If you want to purchase a display replacement for Asus Zenfone Zenfone 3 Laser, you've come to the right web page. A display replacement is normally required in all cases of display or touch screen damage. Mobile phones have become an essential part of our life, and these gadgets are more prone to breakage because we carry them with us all around. The model number of the Asus Zenfone 3 Laser is Asus_Z01BDB, and it is also known as ZC551KL.
The touch screen glass of Zenfone 3 Laser comes with Corning Gorilla Glass 3 protection, and it can easily take small drops but can't survive harsh drops. If you dropped the phone from more than 5 feet of height, then the touch screen glass will break in most cases. The dropping angle also plays a big role, and if the touch screen glass directly hits the floor, it will easily break. We all use tempered glass and other similar measures to protect the display, but such things really don't help in severe cases.
Zenfone 3 Laser 5.5 Display Specifications
| | |
| --- | --- |
| | This display is 100% original, tested, and suitable for Asus Zenfone 3 Laser, model number Asus_Z01BDB / ZC551KL. |
| | The Zenfone 3 Laser display size is 5.5″, the display type is IPS LCD and the resolution is 1080 x 1920 pixels. |
| | The main touch screen glass comes with Corning Gorilla Glass 3 protection. |
| | It is a complete unit of display and touch screen glass combined into one. |
| | You can use this display assembly to replace a broken display or touch screen glass on your phone. |
| | We buy our stock from OEM manufacturers and assure you about 100% original display all the time. |
| | We test each display on the actual Zenfone 3 Laser 5.5″ motherboard before dispatch. |
| | After delivery of the prdouct, you get 30 days interim period to test the product. |
| | We back our products with a 30 days return, refund and replacement guarantee. |
| | The display is readily available in stock and shipping time is very fast. |
| | We offer Cash on Delivery and Online Payments both. |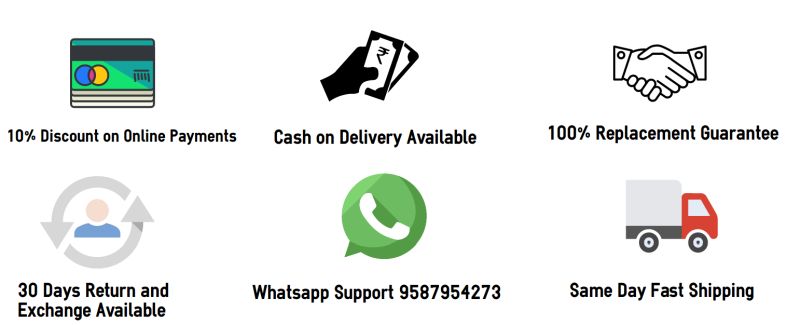 What are the model numbers of the Zenfone 3 Laser phone?
The Asus Zenfone 3 phone was sold worldwide, and the model numbers were dissimilar in different countries. The model numbers of Zenfone 3 Laser are :
Z01BDB
Z01BDA
Z01BD
Z01BDC
If you are using a phone having any of the above model numbers, you've got a Zenfone 3 Laser phone. The display replacement on this page is 100% suitable for all the models mentioned above. If you have any confusion about your device's model number, please call us at 9587954273.
Is the glass replacement a greenlighted solution to the problem?
Many people call us and ask for only the glass replacement of Zenfone 3 Laser ZC551KL. However, This glass is closely combined with the display, and It is not recommended to separate them. Many people are looking for only the touch screen glass, and even they get the glass from somewhere, but the display is attached with the touch screen glass, and if you separate both parts, there is a risk of breaking the display.
The glass replacement can be carried out, but the outcome is not worthy. The original display is truly joyful, provides wonderful colors, amazing brightness, and a smooth touch screen experience. If you replace only the touch screen glass, all the display qualities will take a nosedive, and even when the glass replacement is successful, you'll end up with a display that works weirdly, and the quality is nowhere near the original. The glass replacement is entirely based on using duplicate parts, and that's why it is discouraged by all the experts as it is not worth it.
Frequently Asked Questions
Q: How much does it cost to replace a broken Zenfone 3 Laser 5.5″ display in India?
The price of a 100% original Asus Zenfone 3 Laser display replacement is around Rs 2800-3000. If you buy a first copy screen replacement, then the combo costs about Rs 1300-1500 in India. You may have to pay additional repairing charges on top of the display's price to a mechanic.
Q: Is the display installation easy to do at home?
The Asus Zenfone 3 Laser's display installation is not easy because the Asus phones usually have a complicated structure. The display's flex connects to the motherboard, and the touch screen flex connects to the charging connector, so it is not very easy for a layman customer to understand this and actually complete the installation successfully.
If you try to replace it yourself and make a wrong move, you might run into more issues or damages. Therefore, we don't suggest replacing the Zenfone 3 Laser display at home, and you should always seek a trained technician's assistance. The technician will charge around Rs 150-250 from you and install the display on your behalf. You should always stay beside the technician and watch the repairing process yourself.
Q: Do you have the touch screen glass available individually?
We are sorry, but we don't have the touch screen glass available separately. The local market technicians often ask customers to bring a touch screen glass, and they will install it on their phone. The mechanics are aware that only touch screen glass for this model is hard to get, and that's why they don't want to bear any risk. Many customers call us and ask for only the touch screen glass because they asked them to find it online.
At Touch LCD Baba, we don't facilitate the selling of duplicate products, and that's why we don't sell such products. We know that such products' outcome is always subpar, and customer satisfaction stays miles away with counterfeit products.
Q: What if the new display doesn't work upon testing?
We make sure to test the new Zenfone 3 Laser display before shipping, and after delivery, you also get a 30 days period to test and verify the product yourself. You can utilize this period to test the display (without fitting it or pasting it on your phone) and verify its compatibility with your phone.
Take the new display to a technician, and he will test it before installation. At this point, you don't need to glue the display to your phone, but open condition testing is enough to verify the display's integrity. When you are satisfied that everything works as desired, you can finally fix the display on your phone. If you encounter any issues while testing the product, you can always call us for a return, refund, or replacement. Please note that unused products are eligible for the return policy, and used products can not be returned/replaced in any case.
Q: Can I use this display in all models of the Asus Zenfone 3 Series?
No, you can't use the display in all Zenfone 3 series phones because it is a series name, and several models are launched under this series. The display on this page is suitable only for Asus Zenfone 3 Laser, model number Asus_Z01BDB and will not work with other models like Zenfone 3 Max, Zenfone 3 Zoom, etc. Each model has its own unique display, so please exercise caution before purchasing the product.
Q: Is it possible to purchase this display in the official Asus Service Center?
We are not sure about this but according to our view, you won't be able to find old models in the service center because they have already reached the end of life. In such situations, you'll need to purchase the product in outside market only and you won't be able to find Asus models easily.
Asus Zenfone 3 Laser 5.5 Display Photos
These photos show the actual product you'll get after your order. Please note that It is a complete display assembly of Asus Zenfone 3 Laser 5.5″ ZC551KL with a combined display and touch screen module. The part comes exactly as shown in the photos.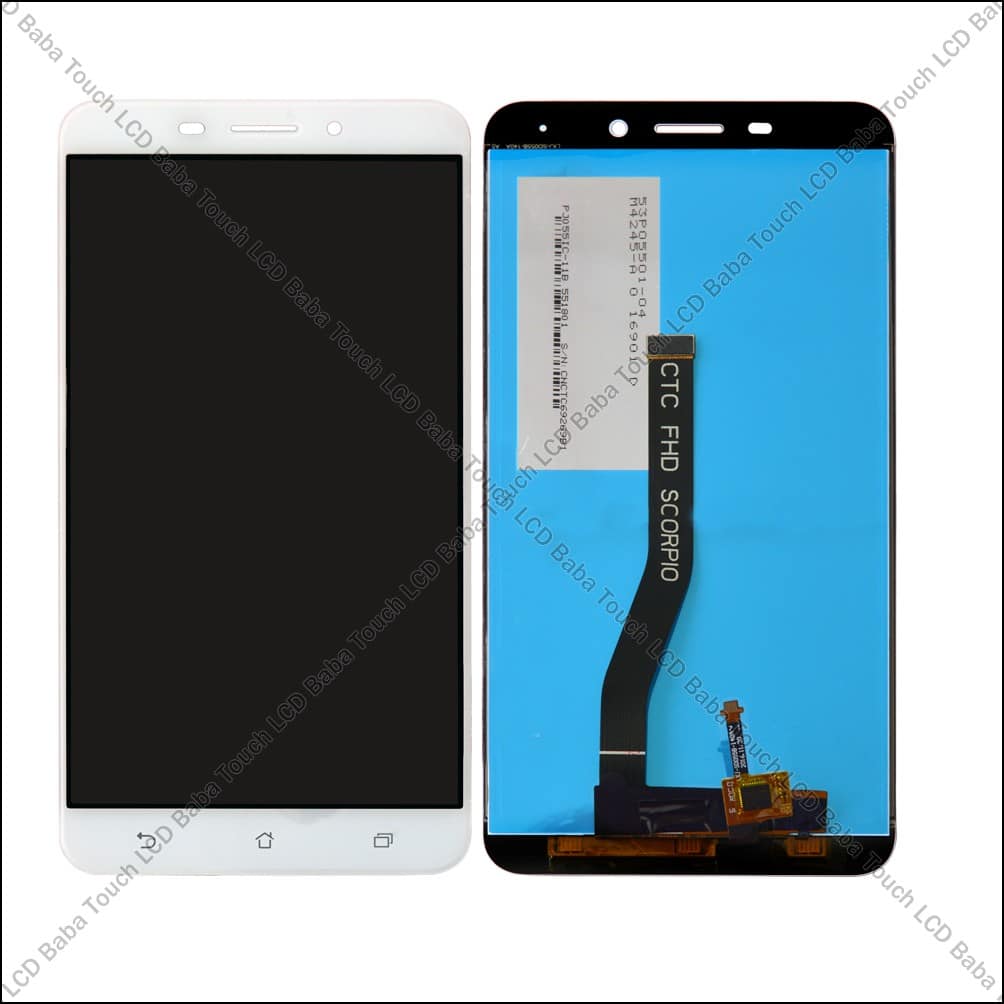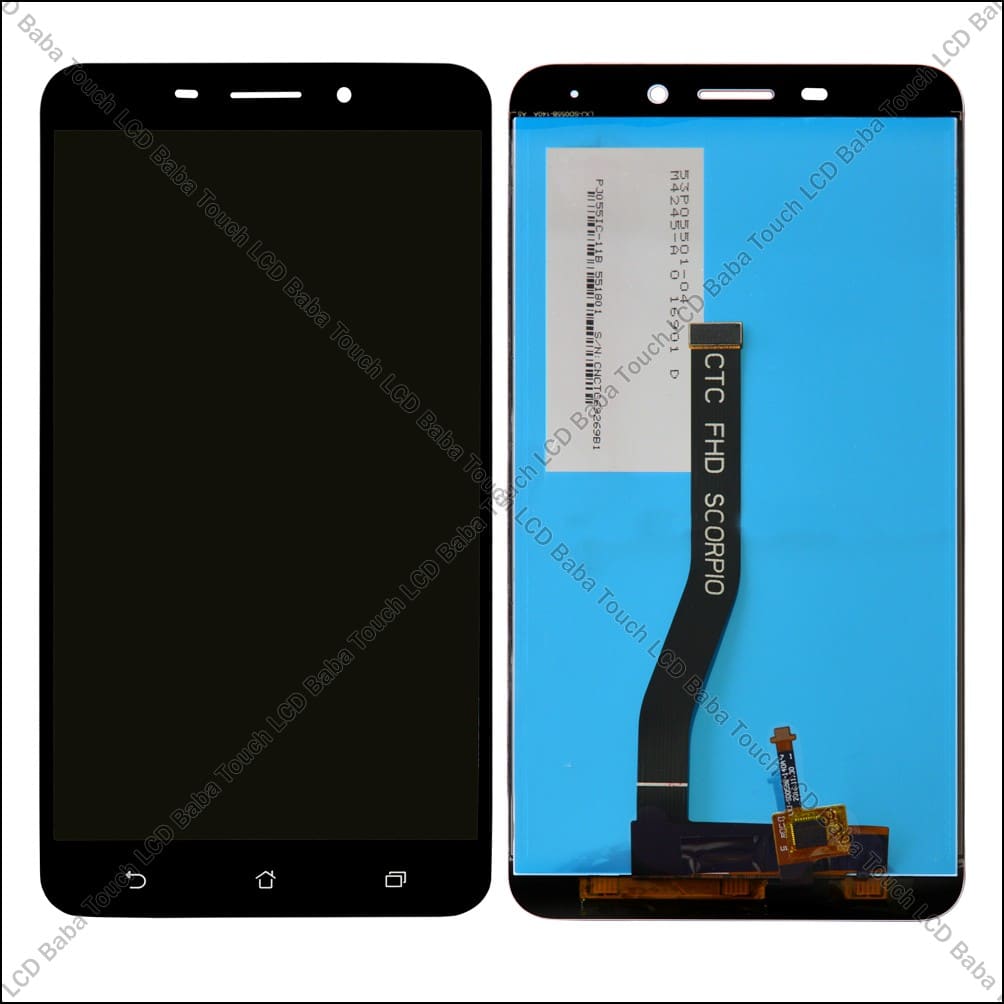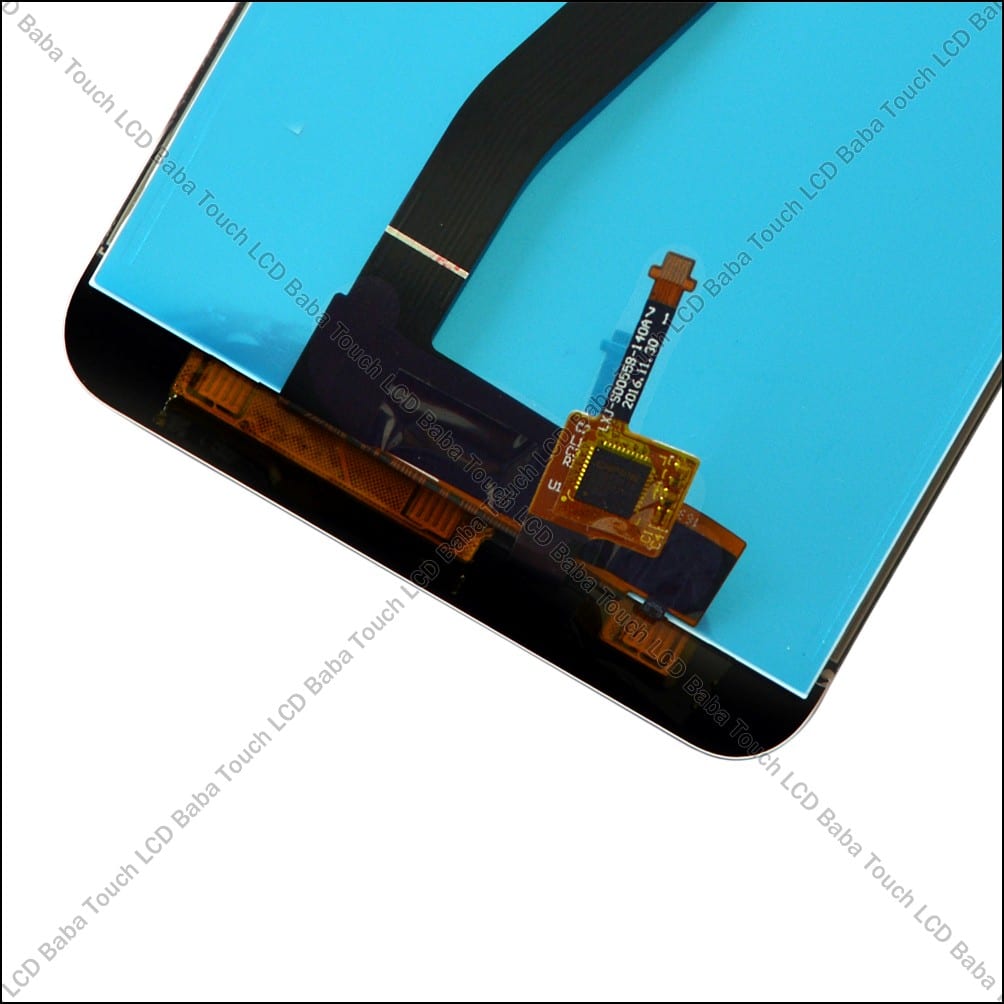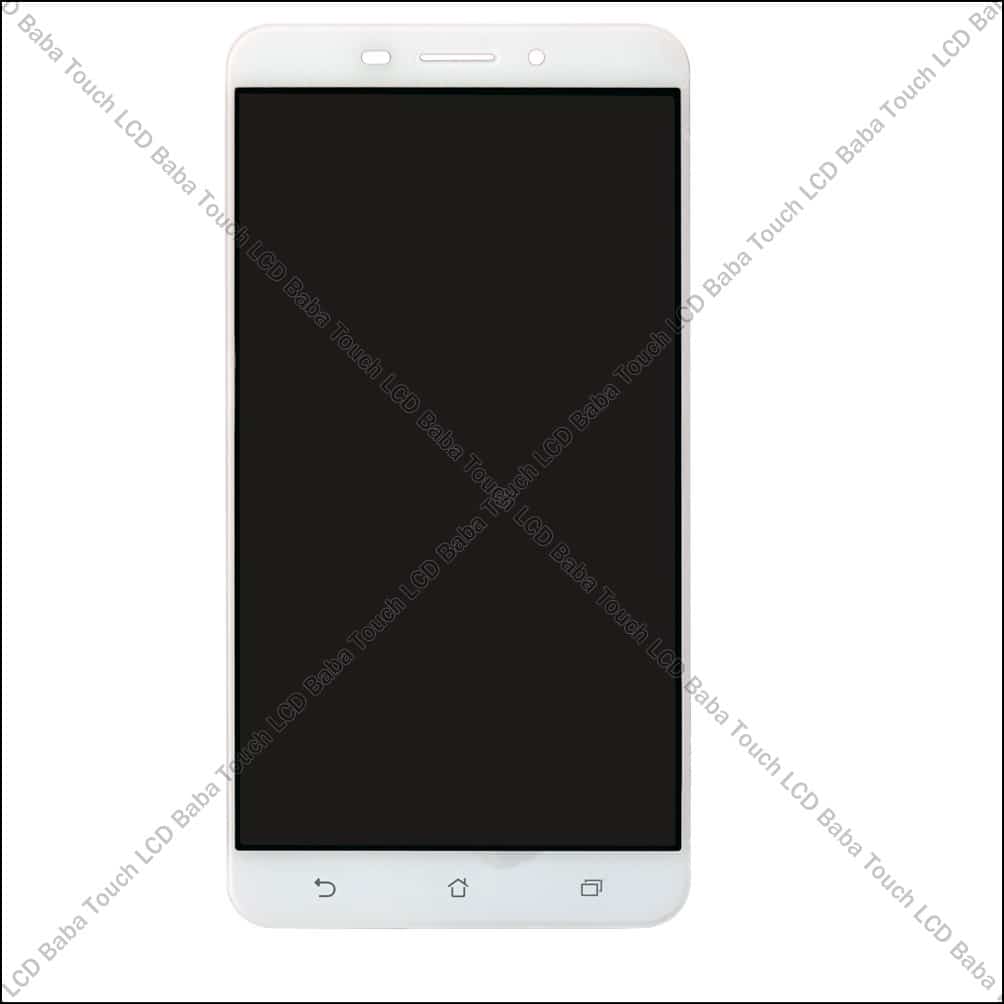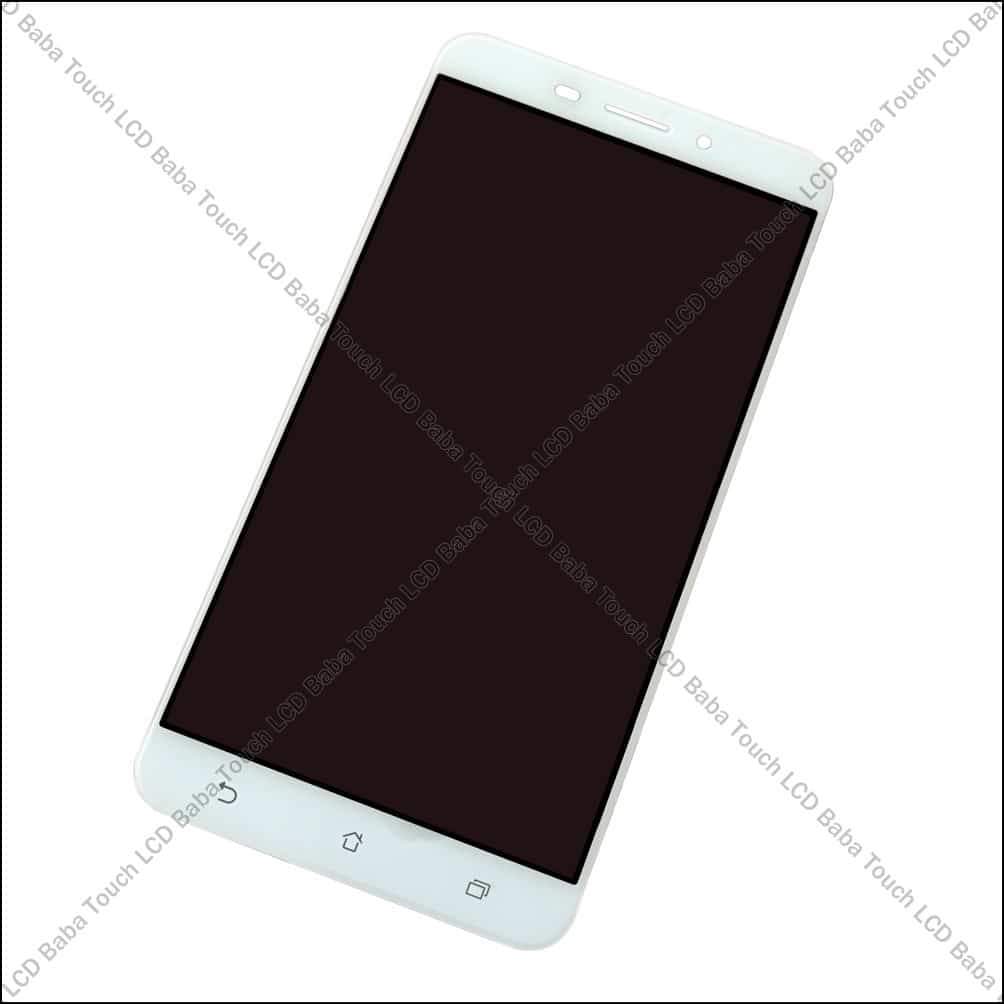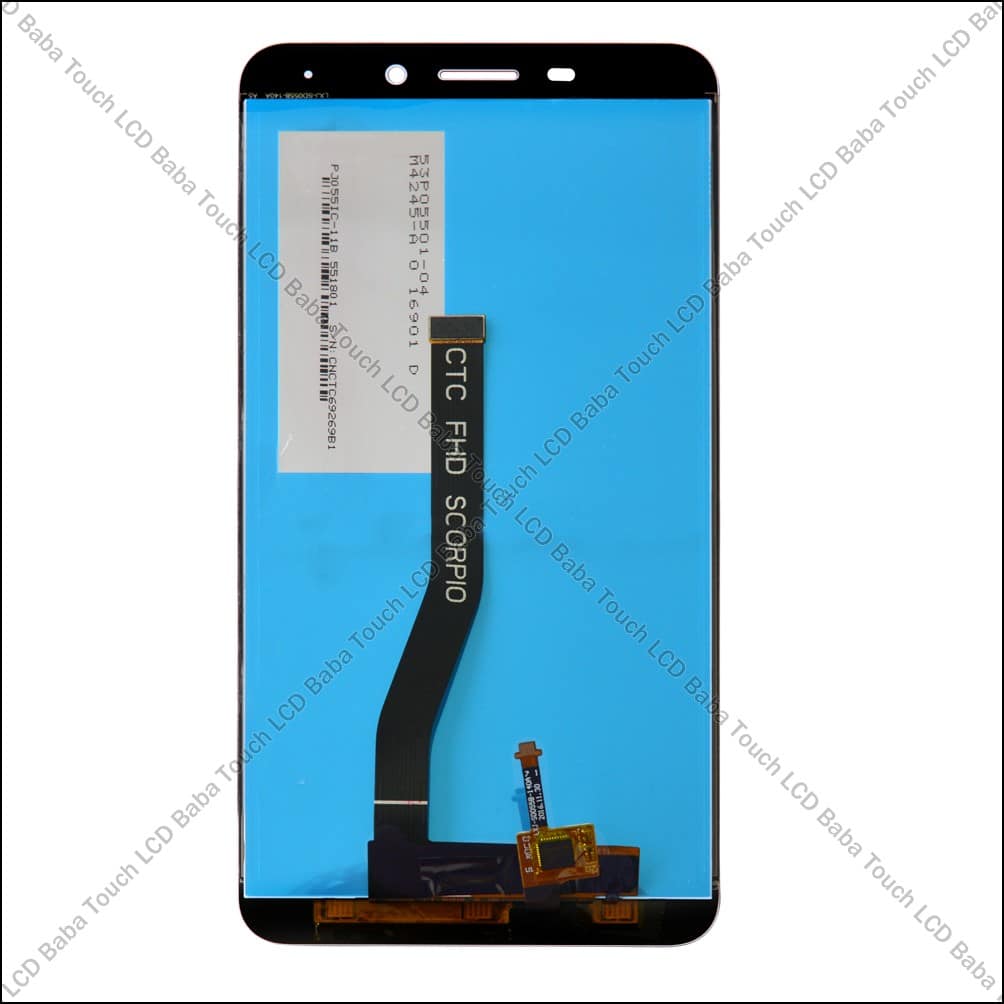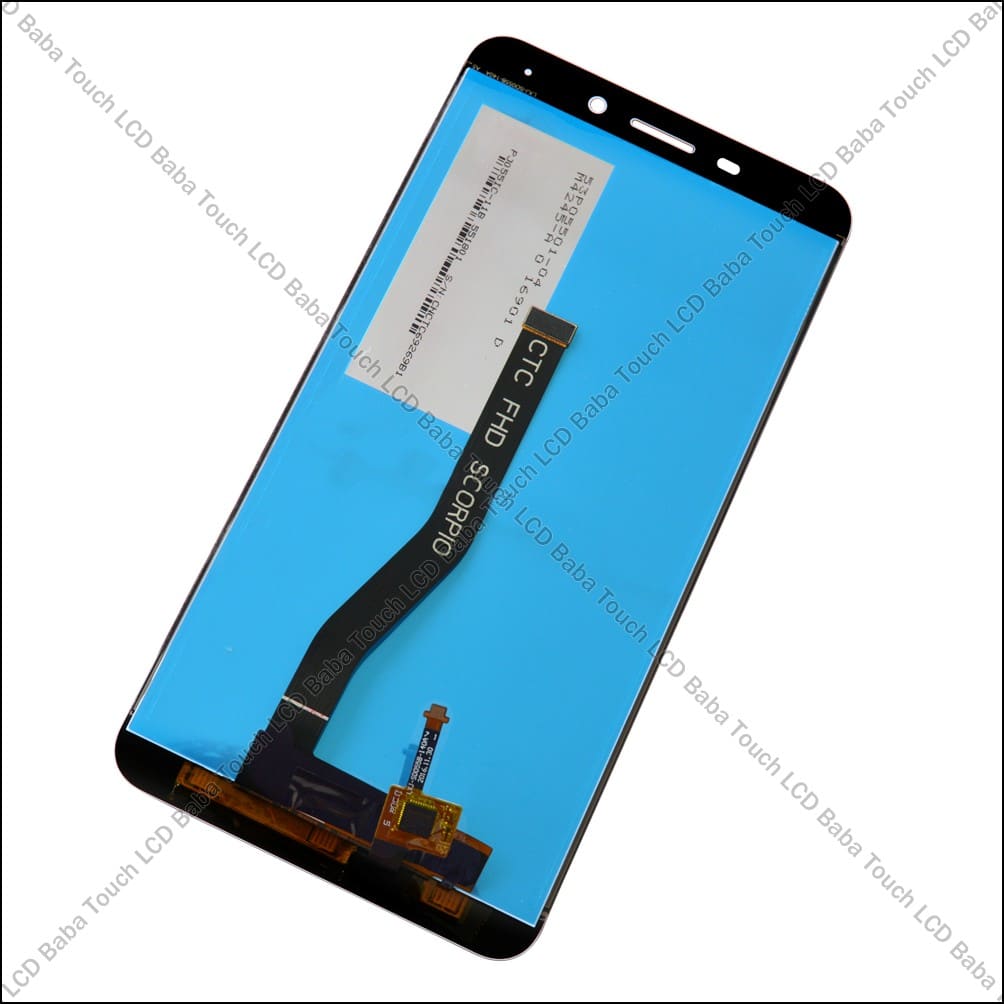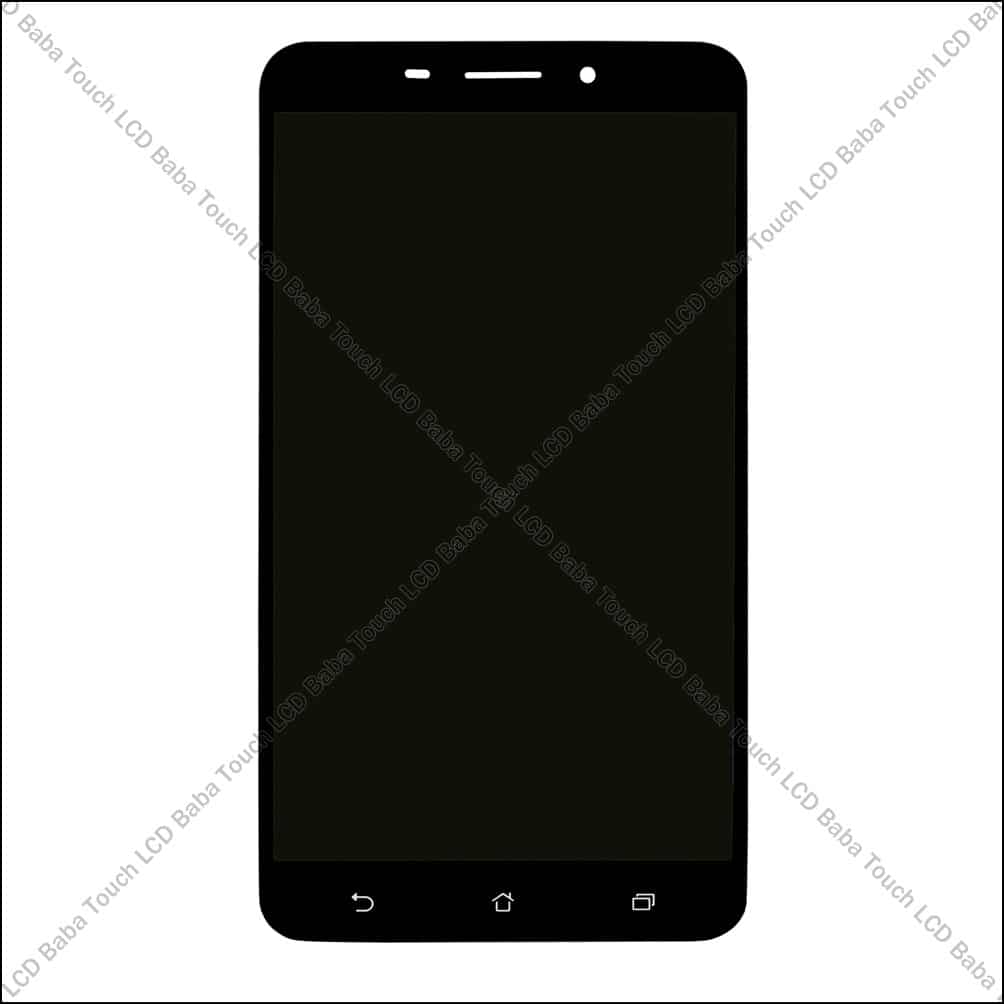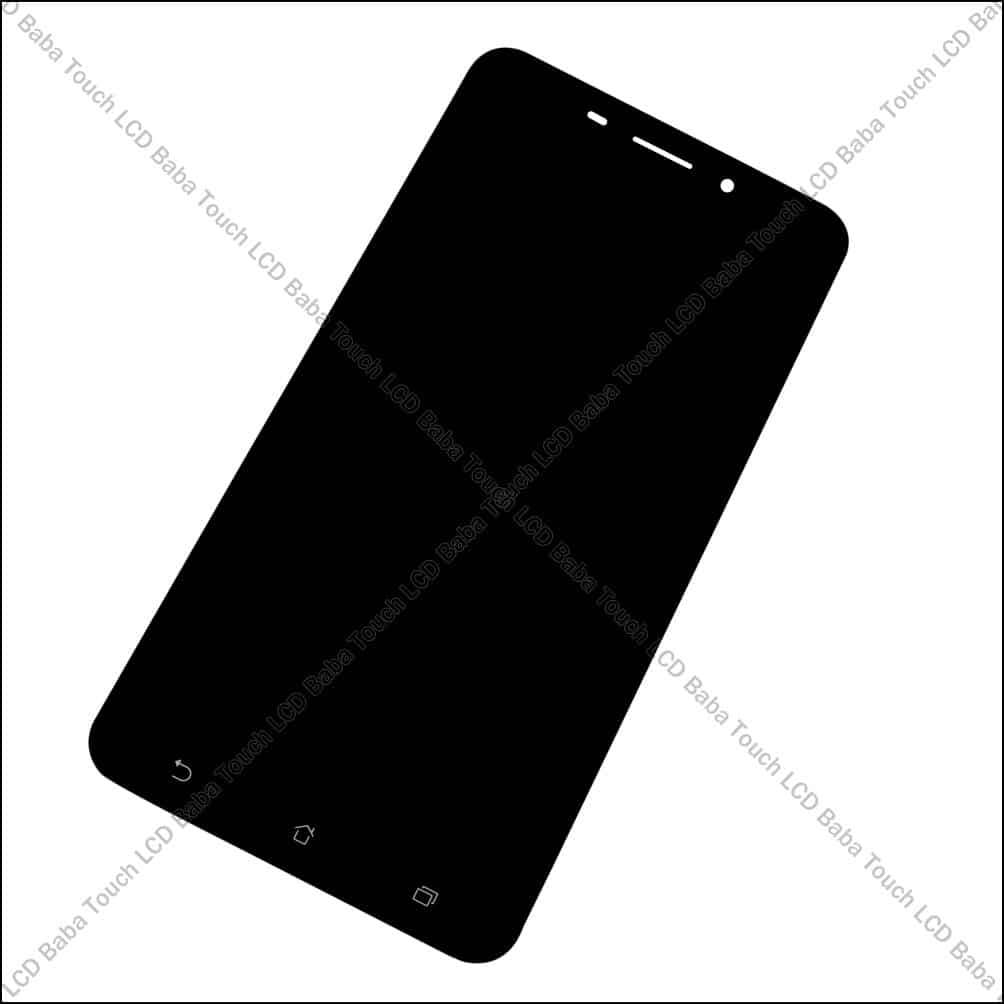 Shipping, Return and Refund Policy
All the products supplied by us come with 30 days return, refund, and replacement guarantee. To return a product, It should be in the same condition as we sent. You can't use or fix the product if you want to return it. For complete details about Shipping, Returns and Warranty, please click here.