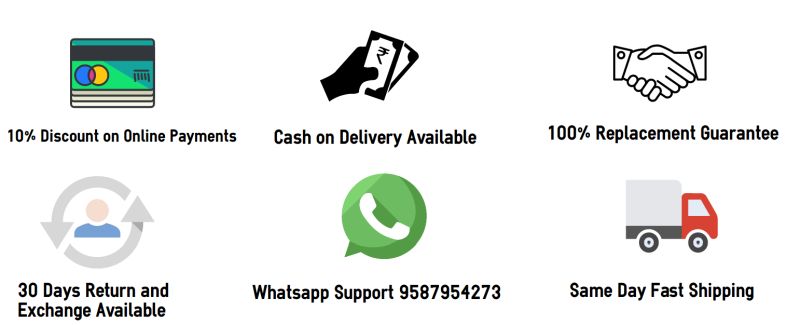 Asus Zenfone 5 is the most successful phone from Asus ever. We believe that this handset attracted a lot of people and opened the door of success for Asus in mobile handset segment. This handset was fairly well priced and high on features. Zenfone 5 Model Number is T00J.
On this page, we are selling a replacement display with touch screen digitizer glass for Asus Zenfone 5. Please note that this is a not a new mobile phone but a replacement part of Asus Zenfone 5. This replacement display with touch screen digitizer glass combo can be used to repair a broken/damaged/faulty touch screen or LCD Display.
Mobile phones break very easily and almost everyone in the world has broken their cell phone for at least once. When the handset falls, Its display or touch screen may stop working and show cracks on the glass. Now you may not be able to use your handset further as It is broken.
To overcome this situation, you need to replace its display and Touch Screen glass to make your handset new again. This is a combo of LCD and the touch screen digitizer glass both. All you need to do is, take out the broken part and replace it with a new one. That's it!
More Information About Asus Zenfone 5 LCD and Touch Screen Glass
Asus Zenfone 5 is made with a pasted combo. These days, Mobile phone companies are making all the handsets on folder technology. It means that display and the glass all parts are attached together in a frame and can't be separated. This provide amazing dust free display and the touch screen, however It increases the repairing cost.
Once your Asus Zenfone 5 is broken, you have to change its complete panel to repair your handset. This replacement part is exactly as shown on this page. You can simply take out the broken panel and replace it with the new one provided here.
The new panel comes pre-tested on an actual Zenfone 5 Motherboard. It means that before we dispatch the part to customer, we actually check it on an actual Zenfone 5 handset for perfect working and then dispatch it to the customer. We plug-in the combo in a Zenfone 5 motherboard and test it for proper working and make sure that It is complete free from any flaws. Then we send the parcel to customer to ensure a 100% working product all the time.
Are you Confused About Model Number?
Buying display for right model number is very important otherwise you'll not be able to use the display. There is a lot of confusion among customers regarding the correct model numbers of Zenfone 5 because there are several variants available. This display which we are selling is for ASUS_T00J. So If you need ASUS_T00J display, feel free to buy from this page as It will work like charm. This model number is also visible on the back side of battery or in Settings-->About section. See how the model number looks like on battery :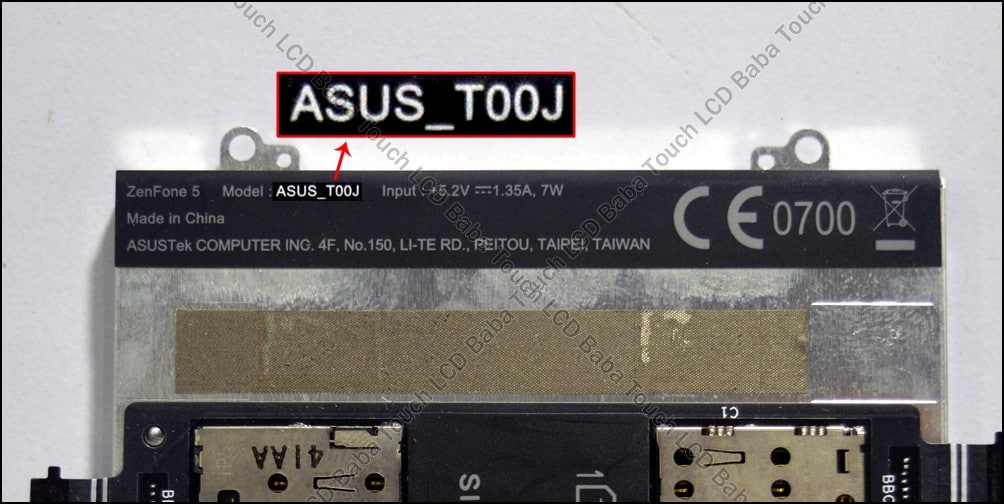 Products Details
100% Brand New and Never Before Used Combo of Asus Zenfone 5.
Can Be Used to Replace a Broken or Faulty LCD or Touch Screen.
LCD and Touch Screen Combined together.
Same Gorilla Glass Protection and Exactly Same Quality as Original.
Super Responsive Touch Screen Digitizer.
Tested To Work Properly by a Technician Before Dispatch.
Comes with Full Replacement warranty for manufacturing defects.
Fresh Ready Stock With Same Day Fast Shipping.
Cash On Delivery Option Available.
High Quality Photos Of The Actual Product
These photos show the actual product you'll be getting. Please note that this is a complete assembly of Asus Zenfone 5 which has a display combined with the touch screen digitizer glass.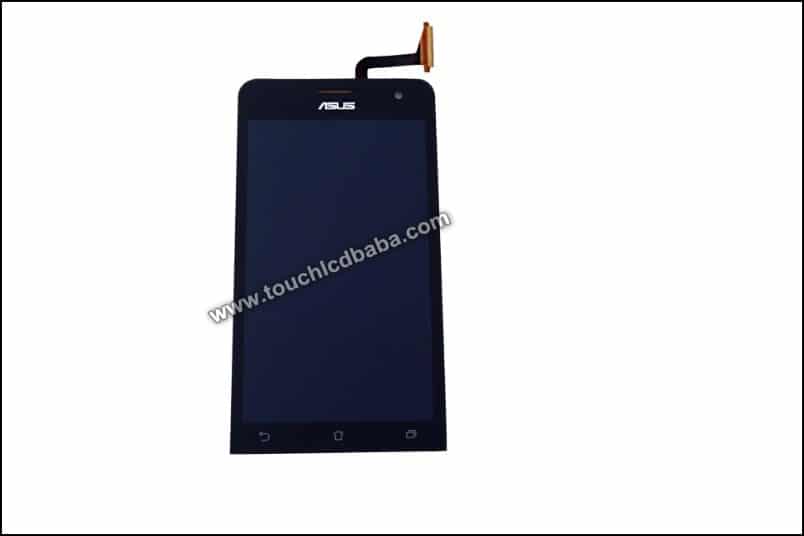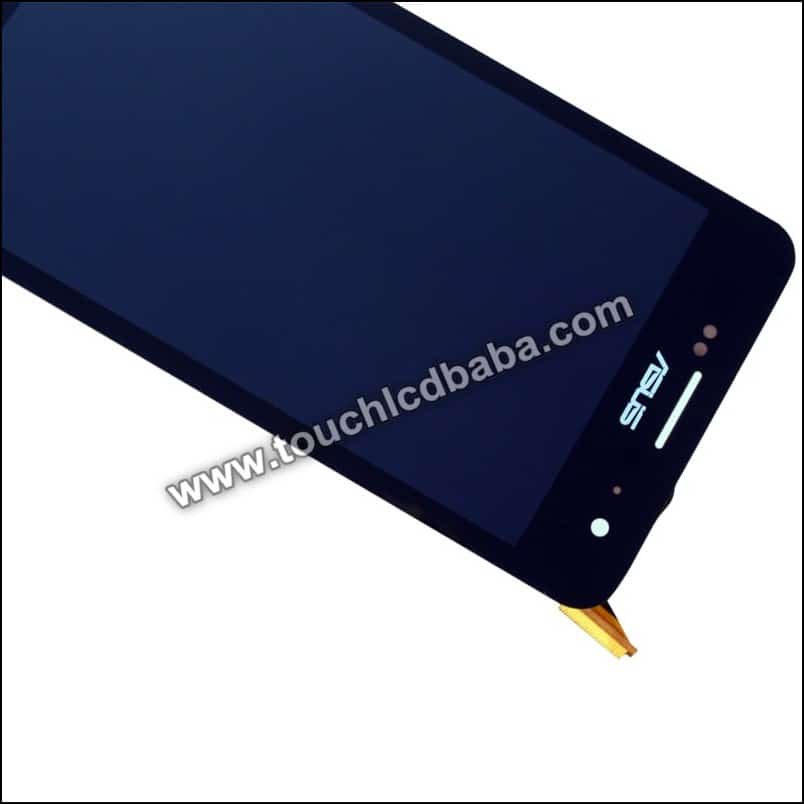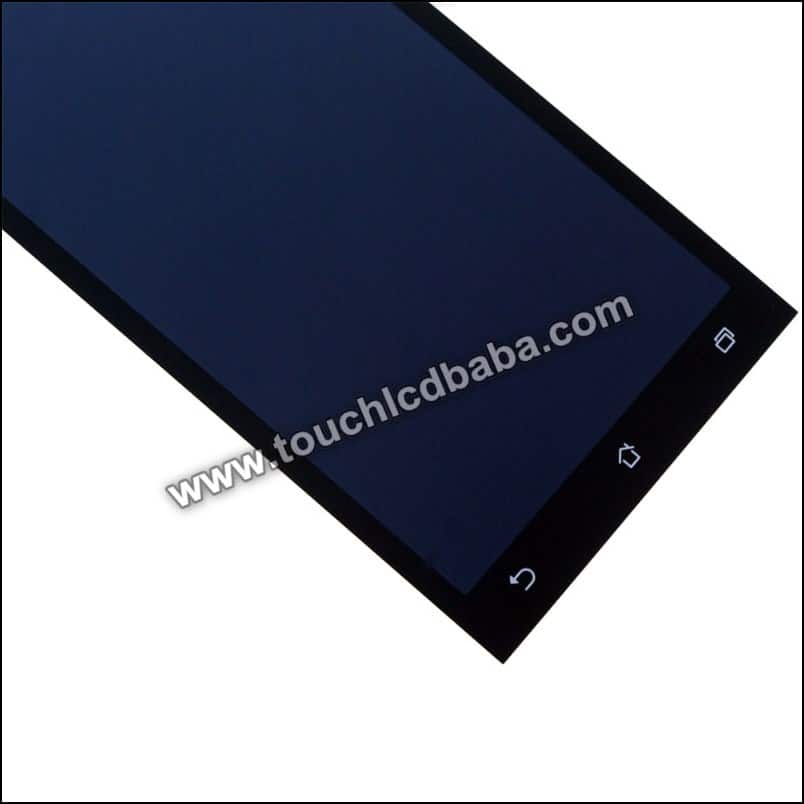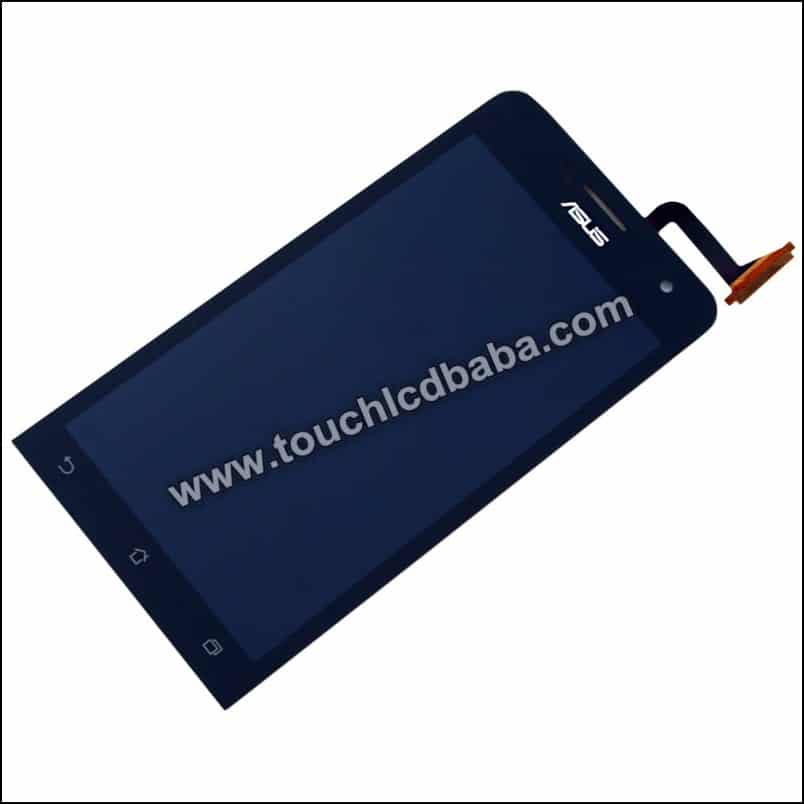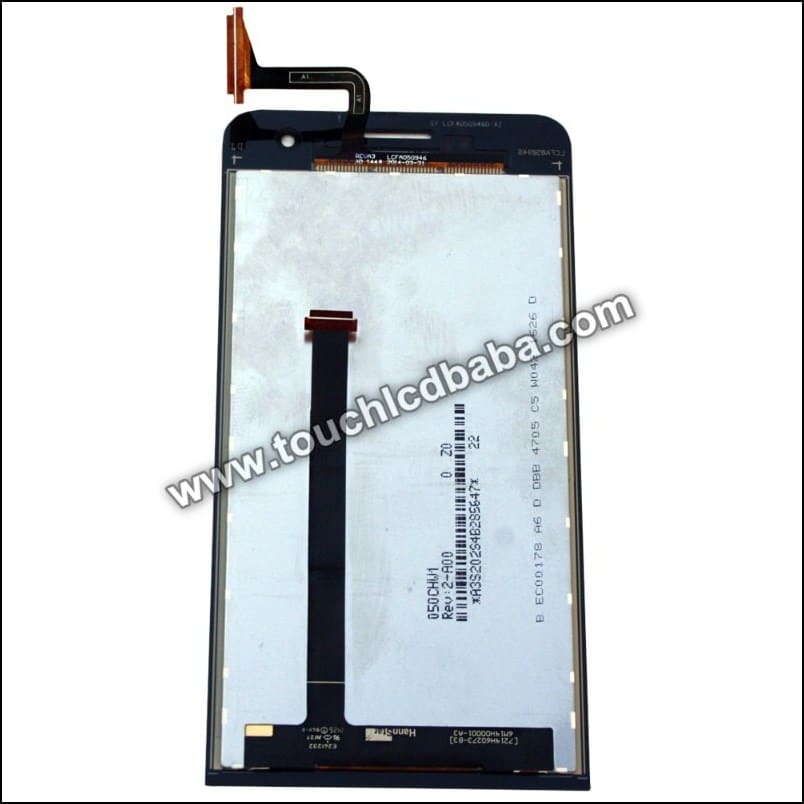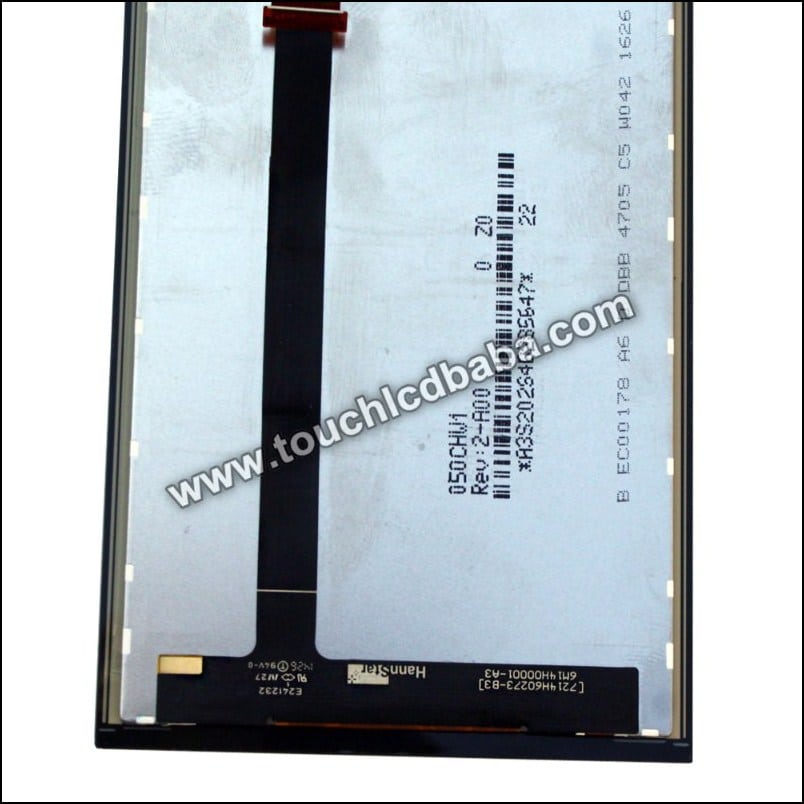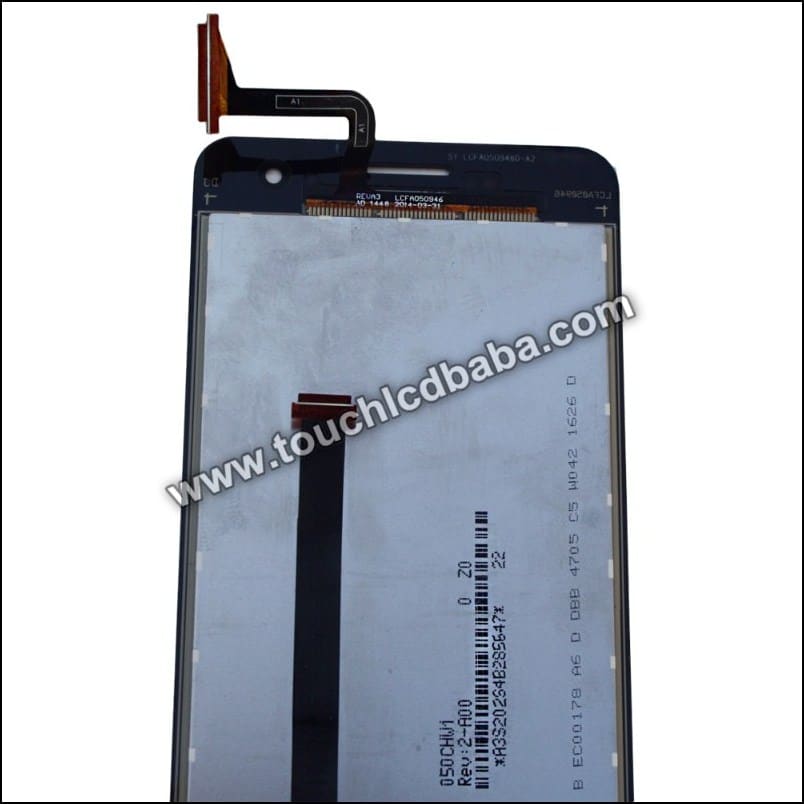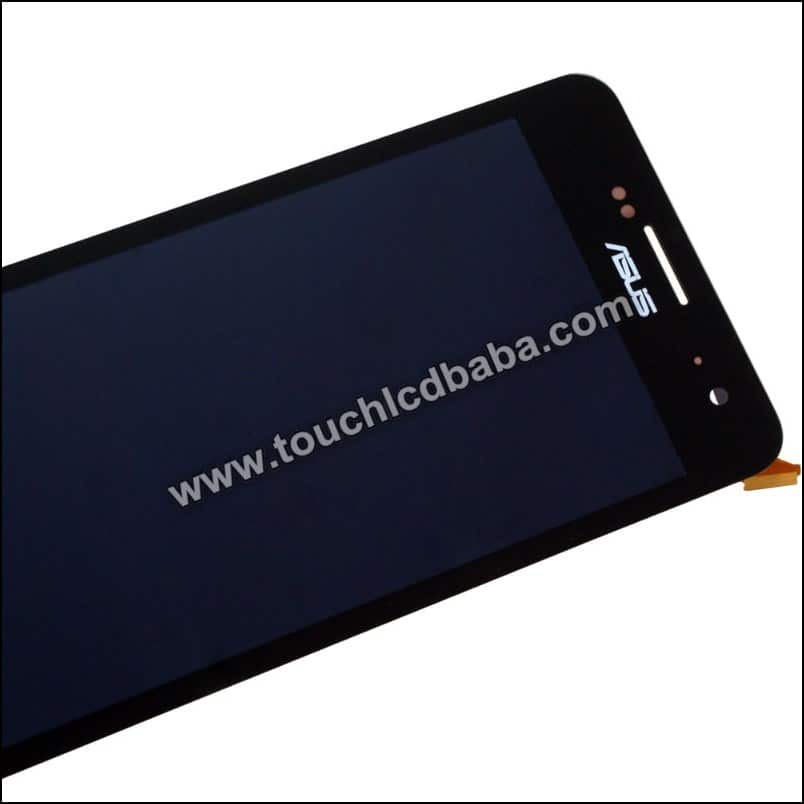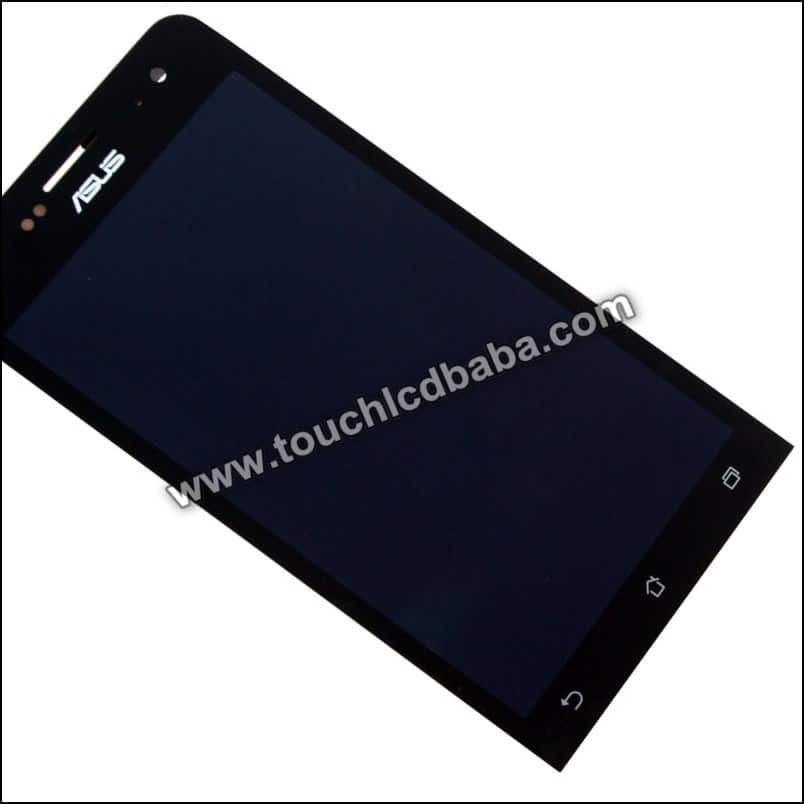 Shipping, Return and Refund Policy
All the products supplied by us come with 30 days return, refund, and replacement guarantee. To return a product, It should be in the same condition as we sent. You can't use or fix the items If you want to return. For complete details about Shipping and Returns, please click here.