We drop and break things all the time, and Coolpad Cool 1 is not an exception. If you are dealing with a broken Coolpad Cool 1 display and looking for a display replacement, you are on the right web page. On this page, we offer a complete display and touch screen combo of Coolpad Cool 1, which you can use to replace a broken display or touch screen glass.
Even though most mobile phones come with Gorilla Glass protection but still, they can break very easily in a single drop. So if the Coolpad Cool 1 display broke, It is not the end of the world. You can replace it very easily with a new display combo and restore the full functionality of your mobile phone.
Coolpad Cool 1 Display Specifications
| | |
| --- | --- |
| | This display is 100% original, tested, and suitable for Coolpad Cool 1, model number C103/C106. |
| | The Coolpad Cool 1 display size is 5.5 inches, the display type is IPS LCD and resolution is 1080 x 1920 pixels. |
| | It is a complete unit of display and touch screen combined into one. |
| | We test each display for 100% flawless working before dispatch. |
| | You can use this display in both models of Coolpad Cool 1 dual, C103 and C106. |
| | This combo resolves all the display and touch screen related issues. |
| | We back our products with 30 days return, refund and replacement guarantee. |
| | Any unused products can be returned within 30 days after receiving. |
| | We can deliver and pickup the products from your doorstep. |
| | The display is readily available in stock and turnaround time is fast |
| | We offer both Cash on Delivery and Online Payments. |
What is the meaning of a Coolpad Cool 1 Display Combo?
You often hear the word combo or folder, but you probably don't understand what this refers to. The simple meaning of a combo (or folder) is a complete unit of display and touch screen glass combined into a single unit. So if someone says that you need to replace the folder, you need to replace the display and touch screen glass both.
What is the only Glass replacement and how it works?
Most customers stress that they want to replace only touch screen glass as the display is fine. However, the display unit comes in such a way that you'll need to replace the complete combo. The display is closely combined with the touch screen, and It is not possible to replace the parts individually.
The mechanics often suggest glass replacement in the local markets, but it is an alternative way to make some easy cash. The glass replacement is based on using duplicate parts to craft a refurbished display. If you go to the local market, technicians tout it because they can easily use a Rs 100 touch screen glass and charge you Rs 1000. You are reading it right that only touch screen glass costs Rs 100-120, and mechanics charge insane amounts from clients for replacing only the glass.
The touch screen glass replacement is a very low-quality solution, and you'll not be satisfied with the outcome. The duplicate touch screen won't work precisely, and you've to press it hard to make it work. Due to the manual separating of the display and touch screen glass, the display quality will also deteriorate, and you'll see dust spots and dead pixels inside the display. Overall, it is a complete package to destroy the quality of your screen. The only good thing about glass replacement is its low price because customers often want to save money and accept the low-quality solutions.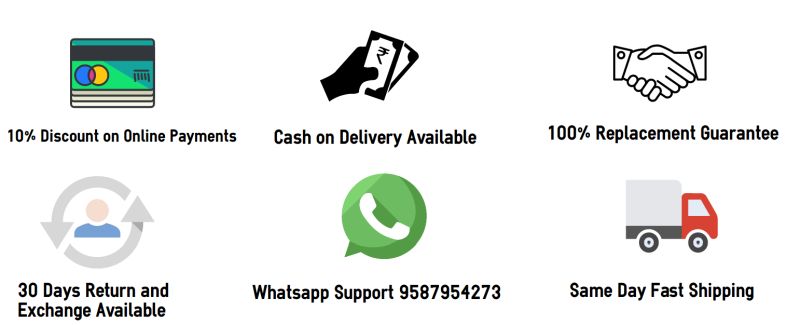 Common Customer Questions
Q: How much does it cost to replace a broken Coolpad Cool 1 display in India?
The price of a 100% original Coolpad Cool 1 replacement is around Rs 2500-2600. If you buy a first copy screen replacement, then the combo costs about Rs 1300-1500 in India. You may have to pay additional repairing charges on top of the display's price to a mechanic.
Q: Can I install the display myself without the technician's help?
The Coolpad Cool 1 phone is straightforward to repair, and you can surely replace the display at home. There are no screws to open, but the display assembly comes out of the front side. So first, you need to remove the cracked display from your phone from the front side. To decouple the old display, you need to blow hot air on the front side to soften the adhesive.
After that, please take off the old display with a pry tool and then connect the new display temporarily and test it thoroughly in an open condition. When the new display works perfectly during testing, then you can install it on your phone. You'll also need glue or double tapes to stick the display inside the frame. Please be careful in what you are doing and don't proceed hastily.
Q: How can I test the new display and verify its working condition?
If you worry about how you'll verify if the new display is working or not, It is effortless. To check that, you don't even need to assemble the new display on your phone. After decoupling the old scratched display from the phone, connect the new display to your phone's motherboard in an open condition.
In other words, please connect the new Coolpad Cool 1 display and touch screen's connection to your phone and turn it on. The new display should boot up as usual, and you can test if everything is working fine or not. At this point, you don't need to paste the display, and you should not remove its warranty labels just yet. After you've tested that everything is working as desired, then you can finally install the display on your phone.
Q

: How much a technician will charge to install the display?
In case you don't want to install the display yourself, you can visit a local technician's shop and have him replace the display for you. A technician will charge you anywhere from Rs 150-250, and it hardly takes 15 minutes to install the Cool 1 display.
Q: Why I can't find this display in local markets?
Coolpad Cool 1 is a bit old model now, and the supply of new screens is very short. The company has already stopped manufacturing new screens for this model. Even the local shopkeepers are no longer interested in this model because very few customers ask for the display.
The local market shopkeepers often focus on hot-selling products and stay away from items that take a long time to sell. The Coolpad Cool 1 is such a model, and that's' why you'll not be able to find this display replacement in the local market.
Q: What if the new display doesn't work? Do you have a return policy?
We make sure to test and verify all display products before shipping them out. You can also test them after delivery, and if you face any issues, we offer a 30 days return period. Under this policy, if you face any problems while testing the product, you can avail of our return policy. Please note that you can't return a product after installing/pasting it on your phone. This policy is valid only for customers who face an issue while testing the display.
Coolpad Cool 1 Display Photos
These images show the actual combo of Coolpad Cool 1 which you can use to replace a broken display or touch screen glass. If you have any questions, please contact us at 9587954273.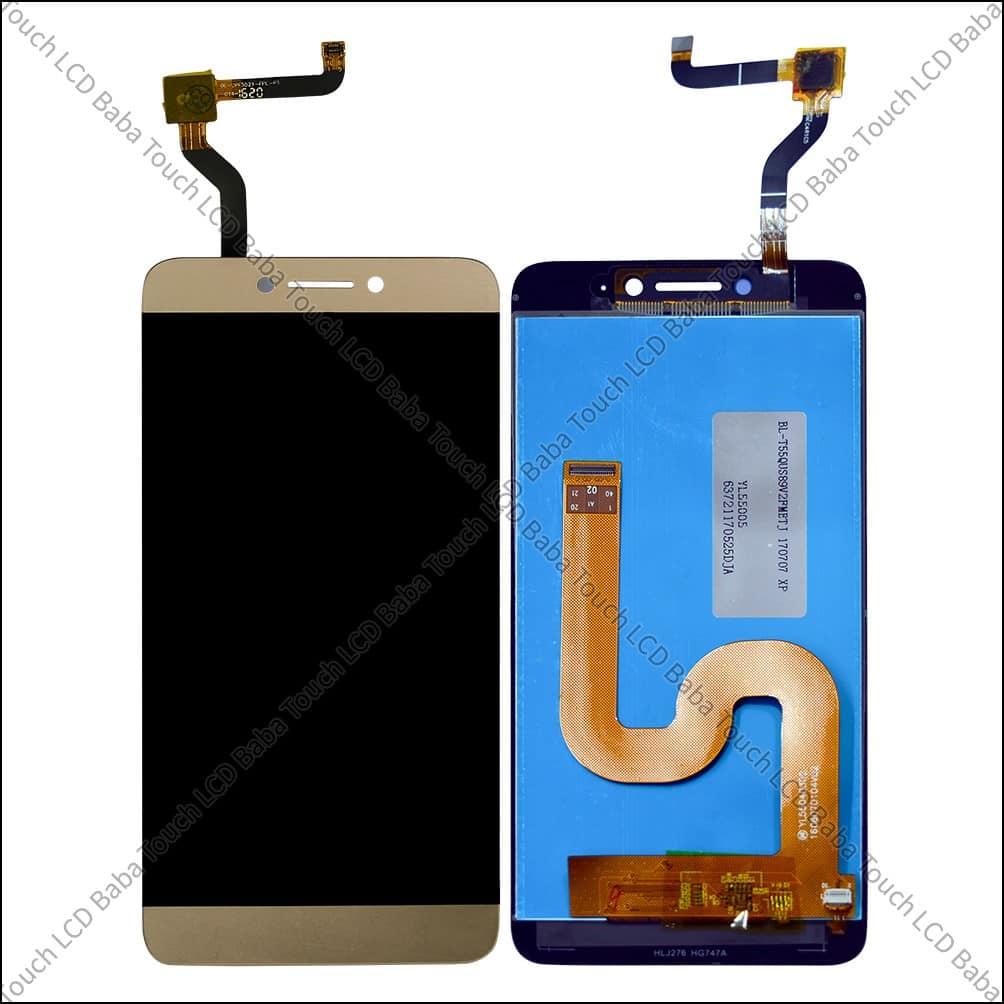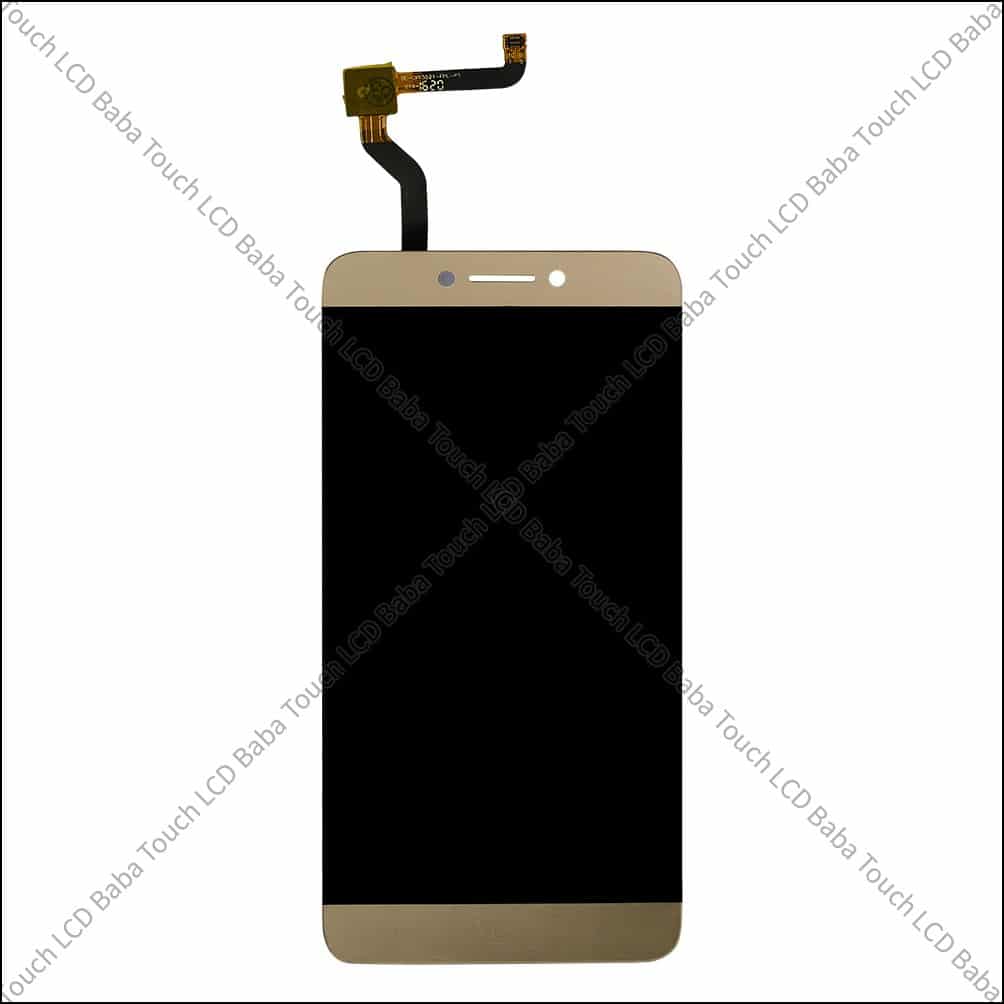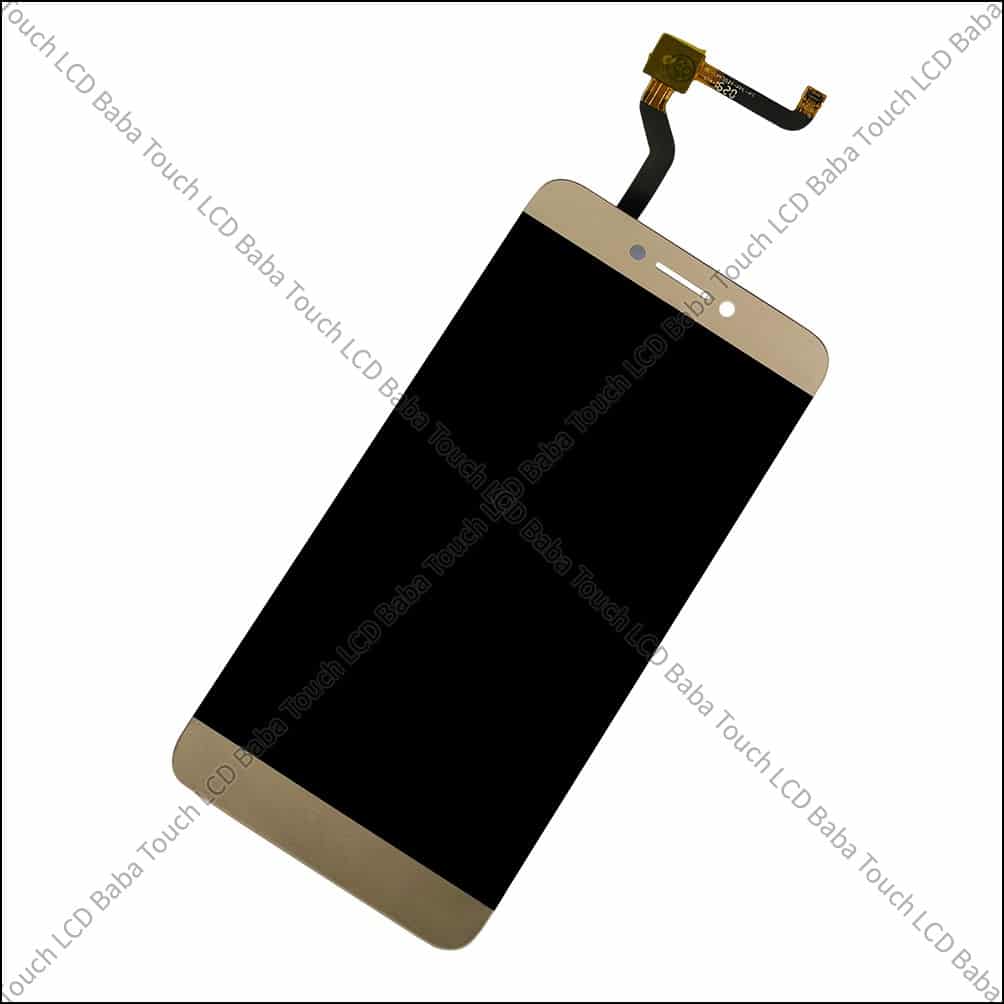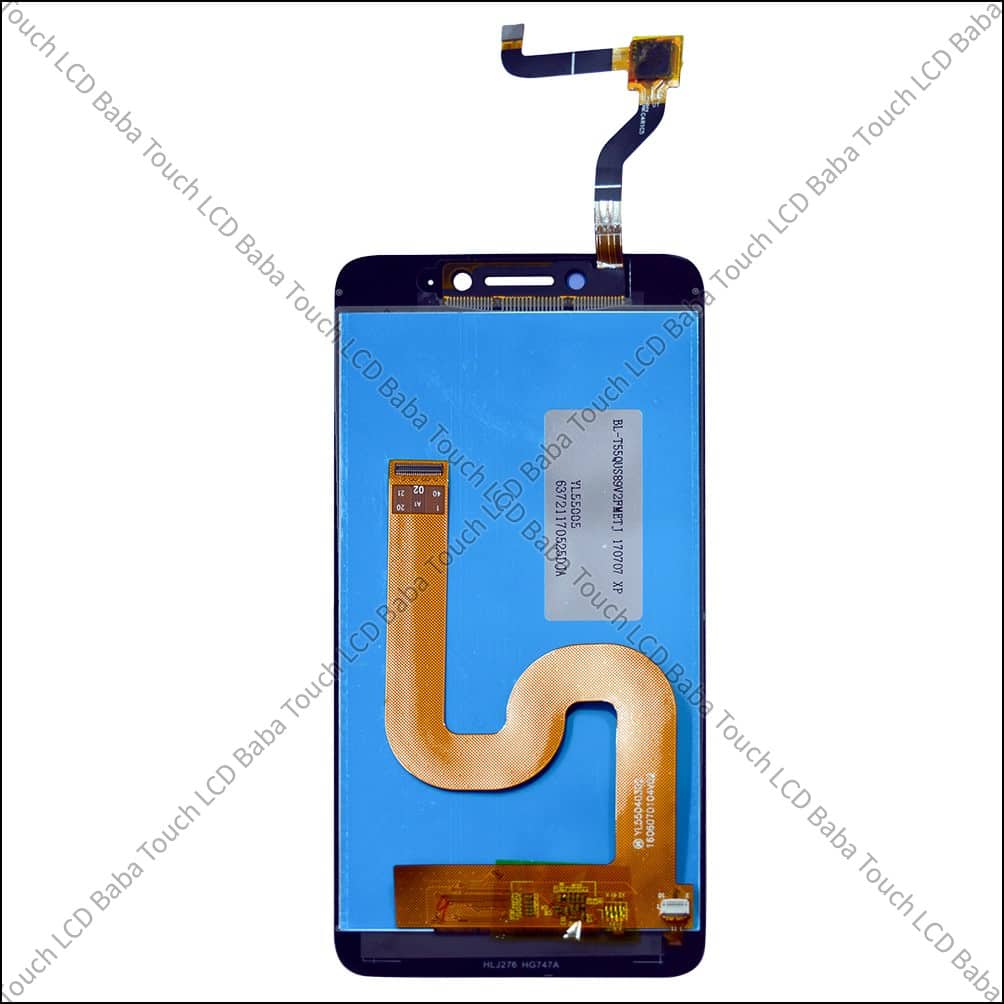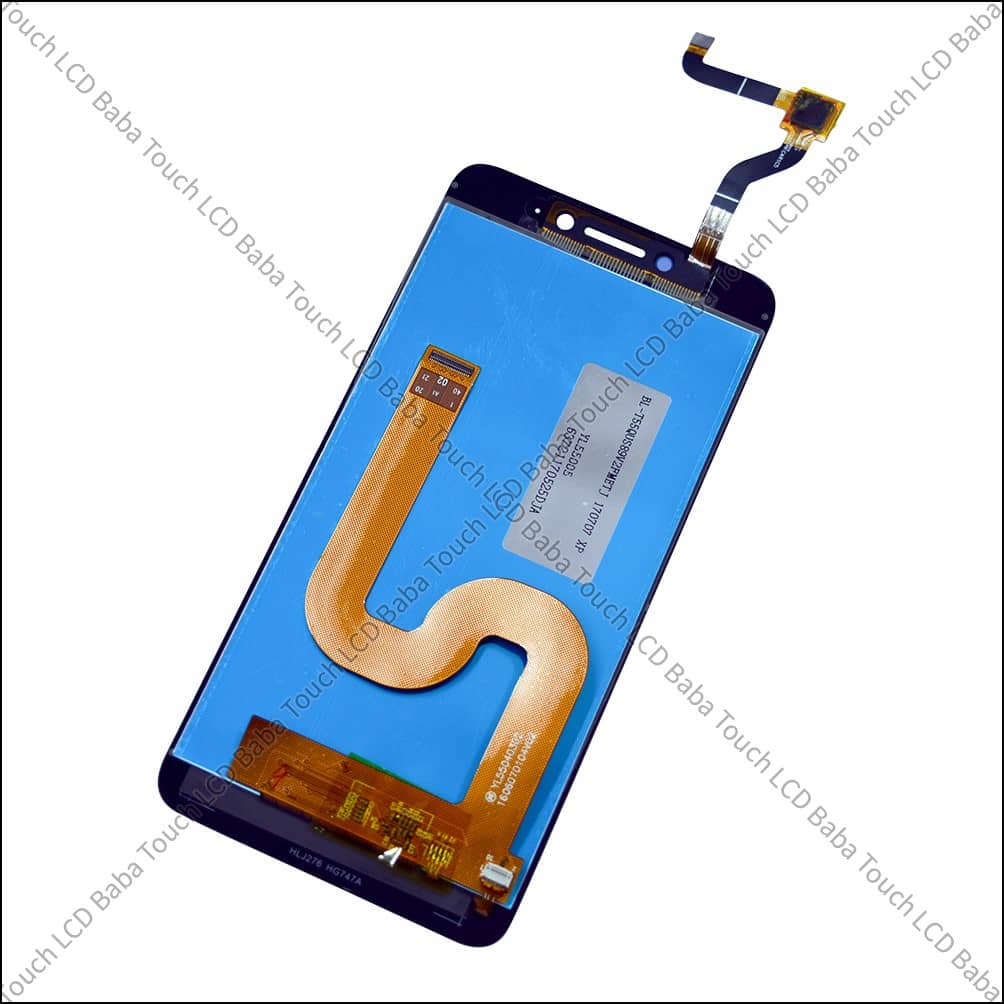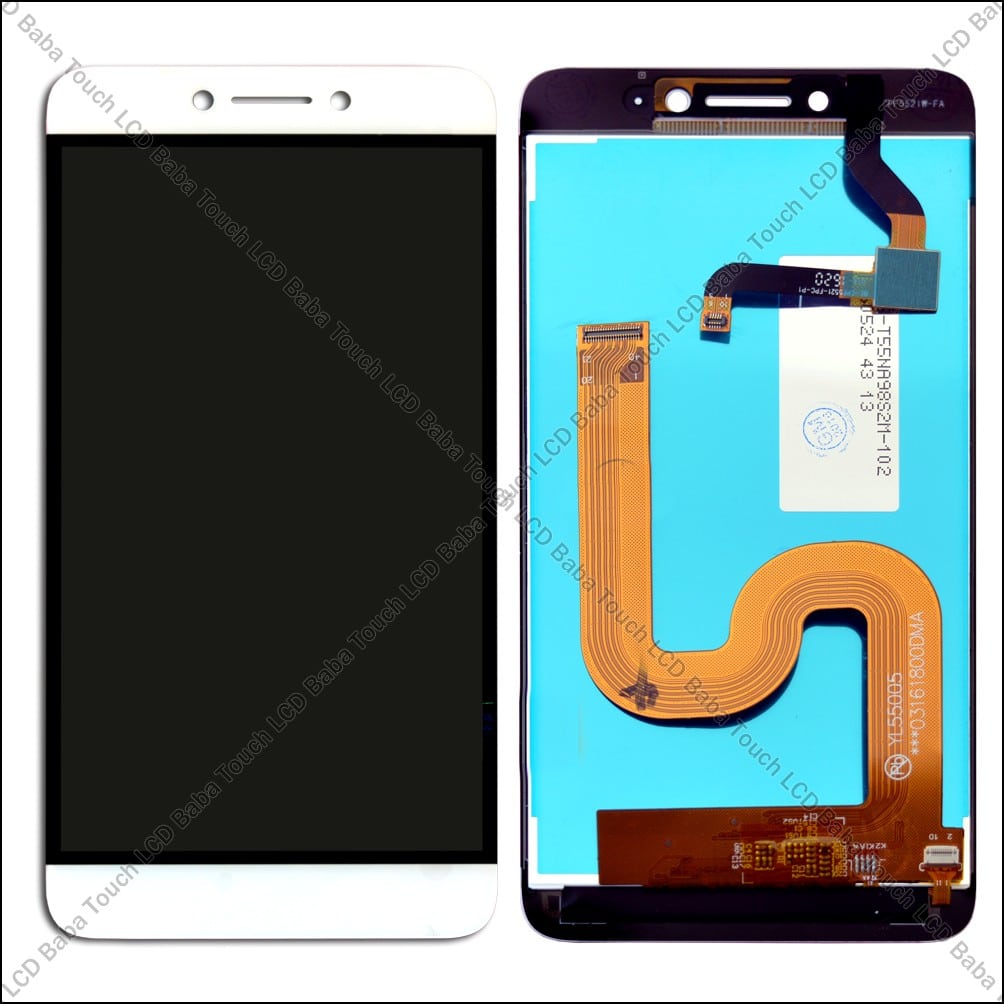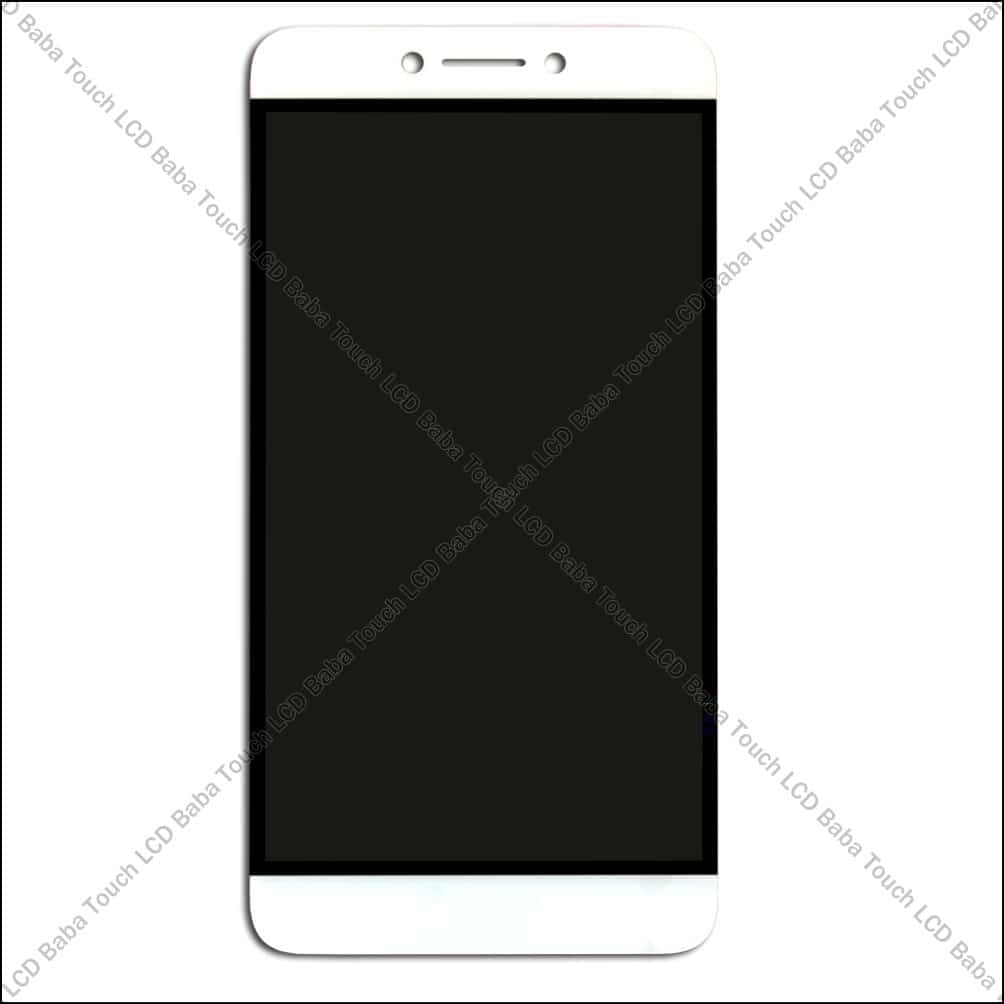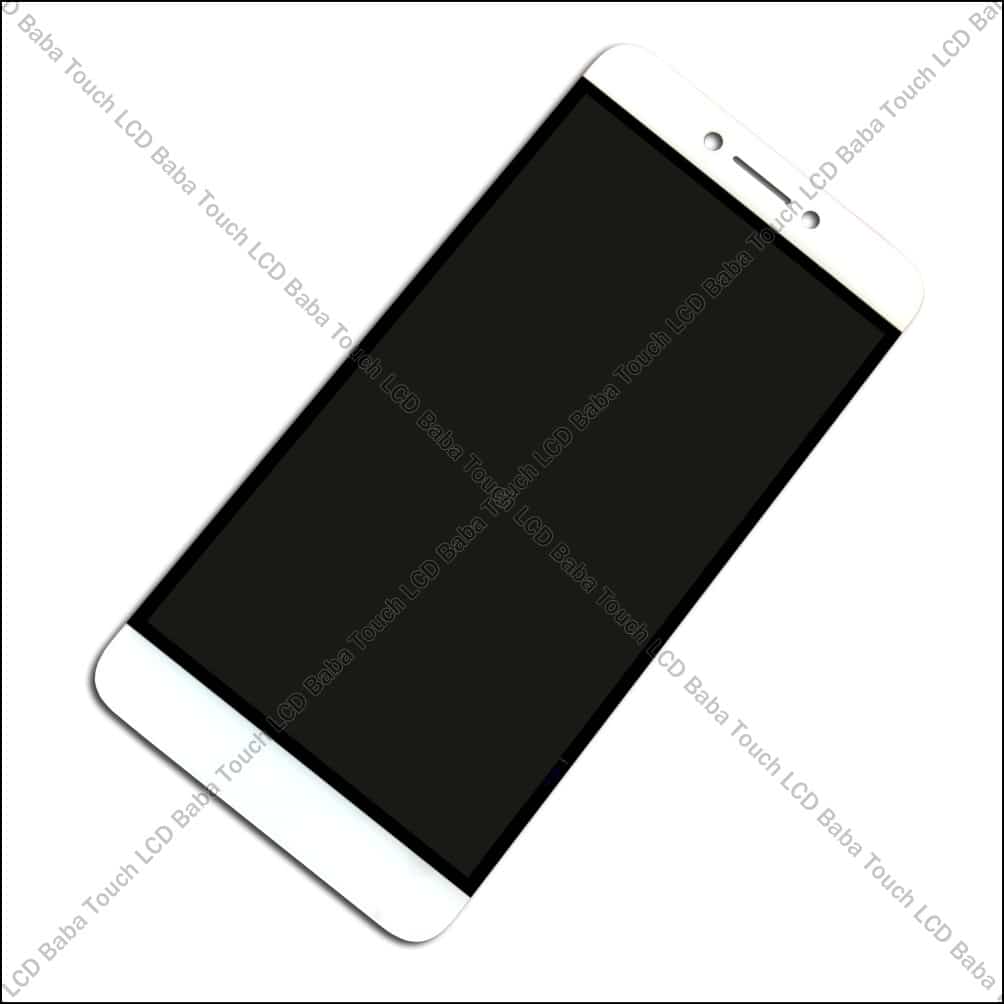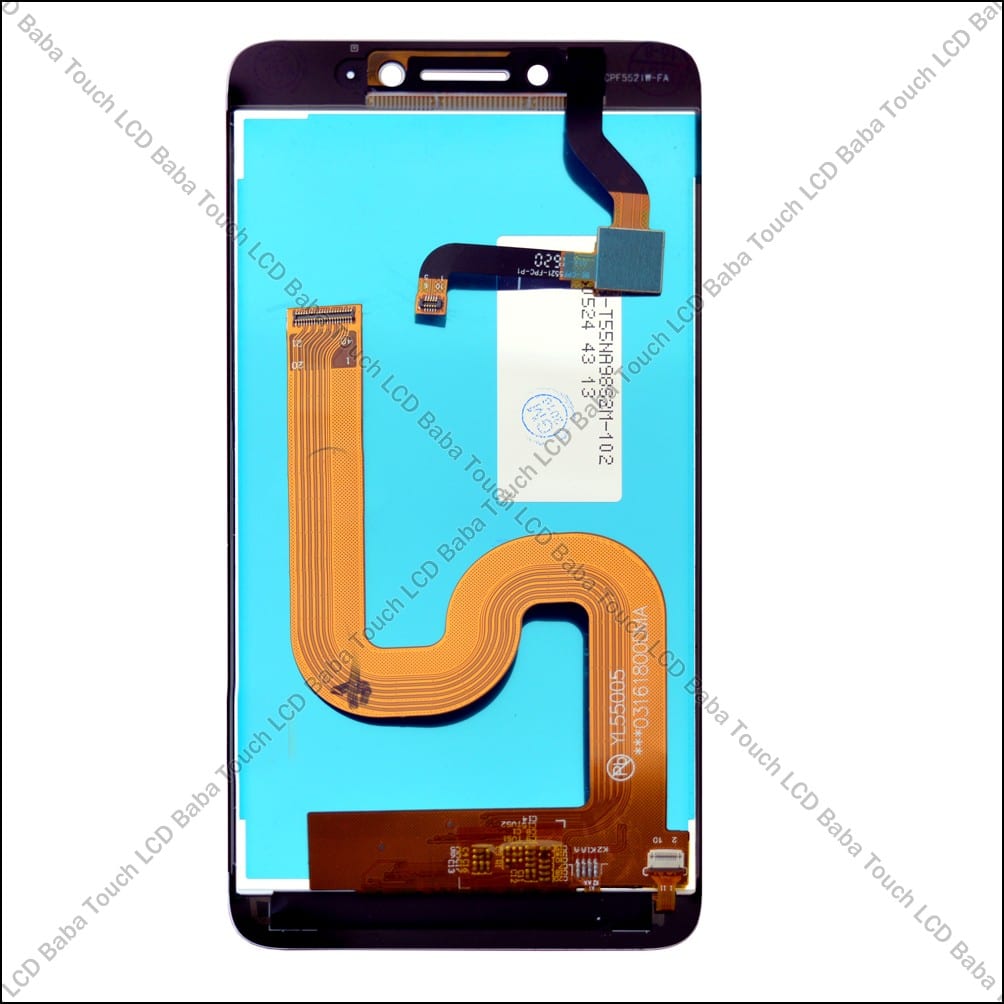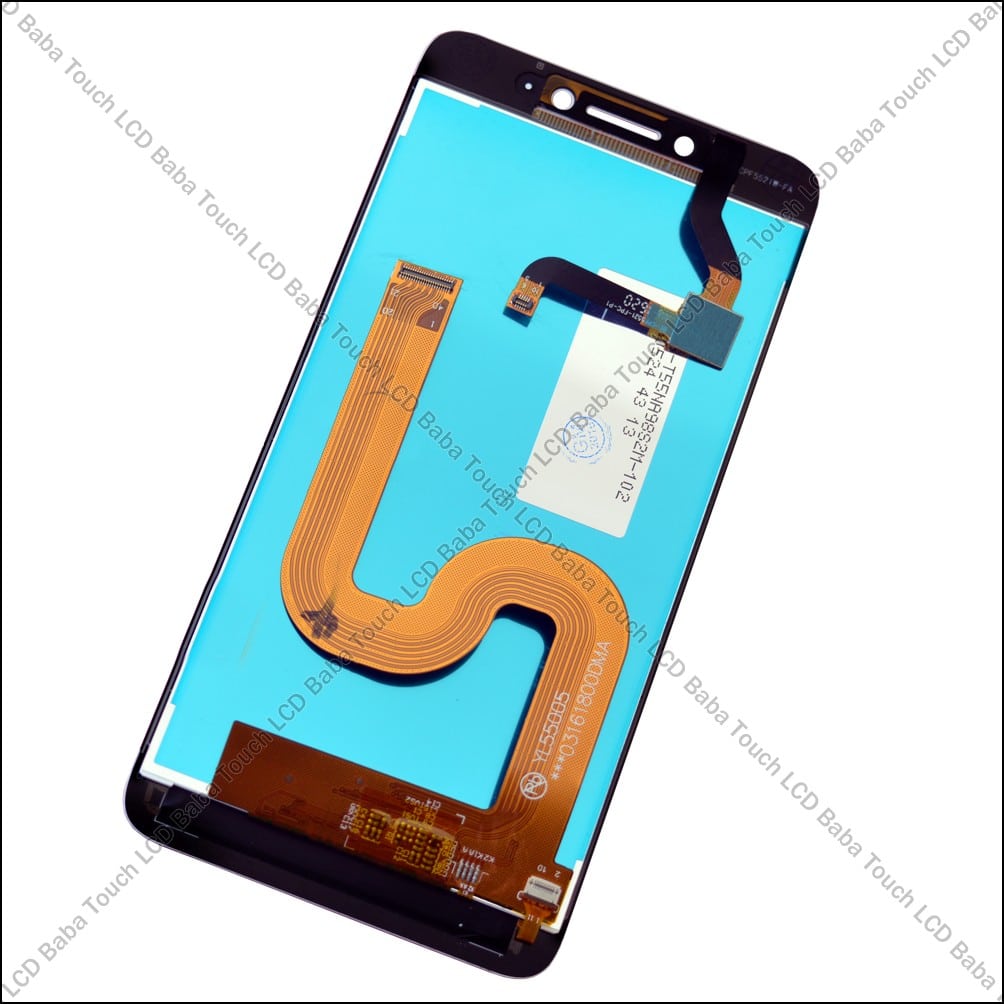 Shipping, Return and Refund Policy
All the products supplied by us come with 30 days return, refund, and replacement guarantee. To return a product, It should be in the same condition as we sent. You can't use or fix the items If you want to return. For complete details about Shipping, Returns and Warranty, please click here.