A broken Coolpad Note 3 display needs urgent replacement, and on this page, we offer a brand new display replacement for the same. The Coolpad Note 3 (Model Number 8676-I02) was a trendy handset in a medium price range. Coolpad sold this phone primarily via Amazon and other similar online channels. If you own a Coolpad Note 3 phone and broke its display or touch screen digitizer glass, then you have to replace the broken part with a new one.
On this page, we offer a replacement LCD with touch screen digitizer glass for Coolpad Note 3. This part consists of both the display and touch screen digitizer glass. This replacement part is also called a combo (or folder) of Coolpad Note 3. You can buy the spare part from our website and get it installed by a local mechanic in your city.
Coolpad Note 3 Display Specifications
| | |
| --- | --- |
| | This display is 100% original, tested, and suitable for Coolpad Note 3, model 8676-I02. |
| | The Coolpad Note 3 display size is 5.5″, the display type is IPS LCD and the resolution is 720 x 1280 pixels. |
| | It is a complete combo of display and touch screen digitizer glass merged into one. |
| | You can easily test the new display before installing it permanently on your phone. |
| | The new display offers 100% the same colors, quality and brightness as before. |
| | The display is available in 3 colors, Black, White and Golden. |
| | We test each display on the actual motherboard of Coolpad Note 3 before dispatch. |
| | We offer a 30 days return, refund and replacement guarantee on all products (in unused condition). |
| | We can deliver and pickup products from all over India. |
| | The display is readily available in stock and turnaround time is very fast. |
| | You can order the product using Cash on Delivery or Online Payments. |
What is the meaning of a Coolpad Note 3 display combo?
These days, almost all mobile phones are made using folder technology. It simply means that the inner LCD is attached to the touch screen digitizer glass, and it is not recommended to separate them. In case of breakage to either of them, you need to replace the complete display unit.
In other words, if you've broken only the touch screen of Coolpad Note 3, you still have to replace the entire combo because separating the LCD from the touch screen glass is risky and not the right approach. Although it is possible to do so by employing some workarounds, in most cases, the display will also break during separation, and then you've to replace the complete combo.
Many customers insist that their LCD is good and they need only the top layer of touch screen glass. We understand that you want only the glass, but we don't sell or recommend such low-quality solutions. Even if you get a new touch screen digitizer anyhow, you'll not be able to replace it properly and end up wasting your money. The best solution to repair a broken display is to replace the entire combo, as shown on this page.
What are the drawbacks of only the glass replacement?
The only glass replacement comes with its drawbacks, and you should always keep that in mind. The glass replacement is a cheap method of replacing the broken touch screen glass, and the drawbacks are :
The only touch screen glass is always counterfeit, and you don't get the same quality as before.
The duplicate touch screen glass never works properly, and typing errors are widespread.
A duplicate part breaks again very easily even when you slightly drop the phone.
You can't enjoy the same display quality as before because manual separation dampens the display quality.
You should try glass replacement at your own risk because you'll certainly not appreciate the final results. Therefore, always aim for the best display replacement for your phone because that will last long.
How to Replace Coolpad Note 3 Display Combo Easily
This video shows how an expert mechanic tests each Coolpad Note 3 display before dispatch. We examine each display to make sure our customers always get a 100% working product. This video also shows how to replace the Coolpad Note 3 Screen easily. Watch this video :
Common Customer Questions
Q: How much does it cost to replace a broken Coolpad Note 3 display in India?
The price of a 100% original Coolpad Note 3 display replacement is around Rs 2200-2300. If you buy a first copy screen replacement, the combo costs Rs 1300-1500 in India. To fix the display on your phone, you've to seek the help of a technician.
Q: Can I use the same display in Coolpad Note 3 and Coolpad Note 3 Plus?
Please note that Coolpad Note 3 and Coolpad Note 3 Plus phones' screen resolutions are different, and you can't use a mutual display among both phones. If you try to interchange the screens, that's not going to work. That's why you need to use proper screens to avoid any hassle. Many customers inadvertently order wrong screens and assume that it is possible to interchange the screens, but that doesn't work like that.
Q: Is it possible to interchange the colors of the display?
The Coolpad Note 3 is an old model now, and initially, it was available in 3 different colors, Black, White, and Golden. Now, as this model is aged now, you might not find all the colors readily available in stock. For example, you might want to purchase a golden display, but only the black color is available in stock. In such cases, if you are not concerned about the display's color, you can install a black display on a golden phone. That might look a little strange, but that doesn't affect the usability of your phone.
Q: What's your take on the self-installation of the display?
In general, it is not a good idea to replace the display yourself because you might not be aware of all the nitty-gritty of the display replacement. If you don't know much about screen replacement, you shouldn't try this at home because that's a bad decision. You might end up damaging other vital parts of your phone when you dismantle it to replace the display. We suggest that you always seek a professional technician's help and don't hesitate to pay Rs 150-200 for replacing the display safely.
Q: Where is the official Coolpad Service Center located in my city?
Coolpad closed its doors in India a while back, and now service centers are not operational in India. For this reason, you can't find the official service center in India. The only way to repair your phone is by purchasing parts from the open market, and that's what everyone does. You can also purchase the display online/offline and then assemble it with the help of a technician.
Q: How to test the display without pasting/installing it on the phone?
You can easily test the new display without pasting it simply by connecting it to your phone's motherboard in an open condition. Please note that open condition testing is rigidly accurate and helps you isolate any issues with the new display even before installing it. When you test the new display before installation, there is no room left for errors. If you visit a technician to install the display, they will simply connect the display to your phone without pasting it, test it completely and then assemble it permanentally.
Coolpad Note 3 Display Photos
These images show the actual combo of Coolpad Note 3 which you'll get after your order. This is a replacement combo which you can use to repair your handset very easily. See the photos below :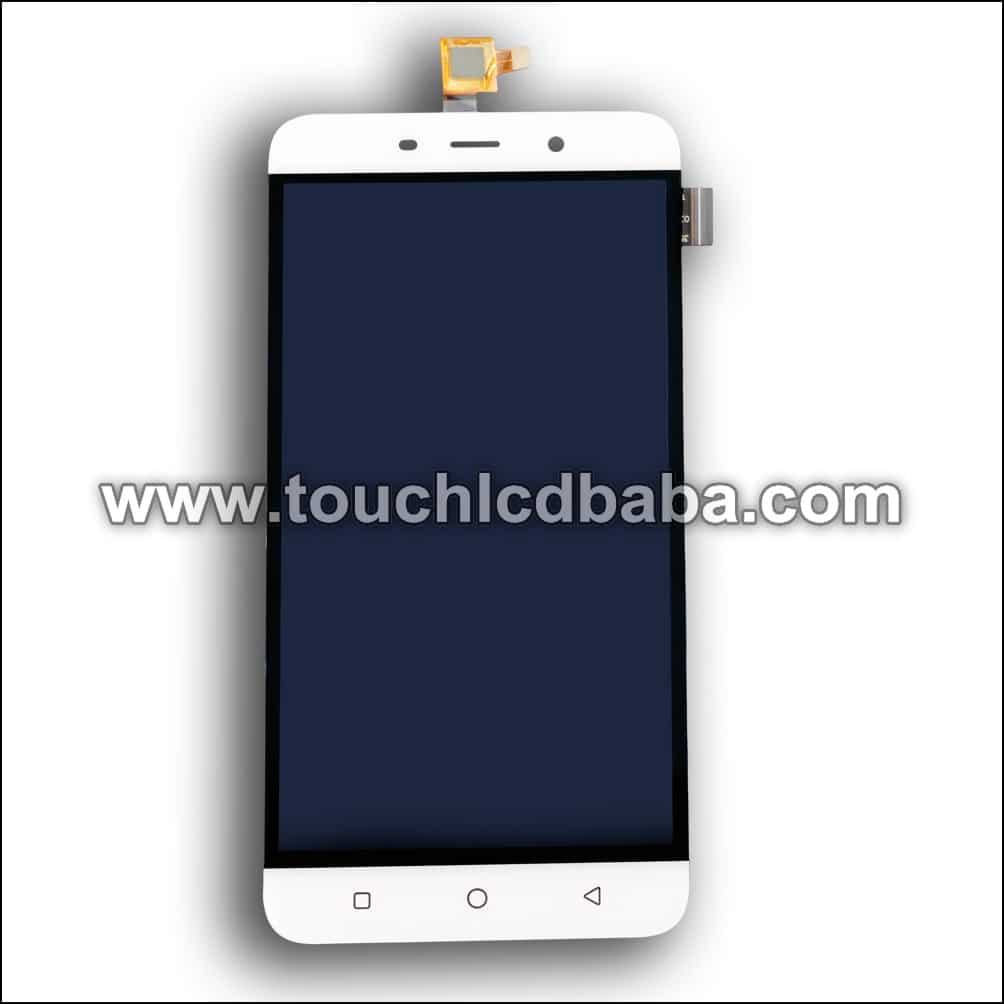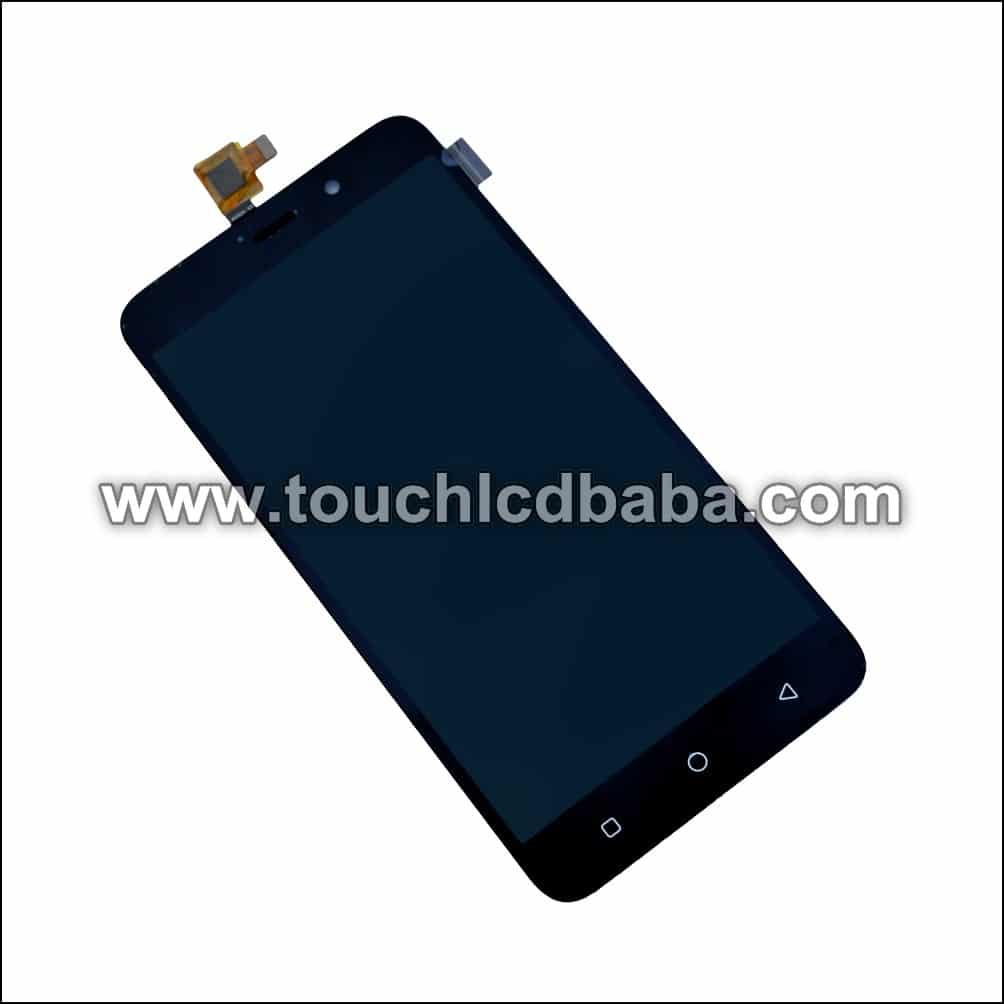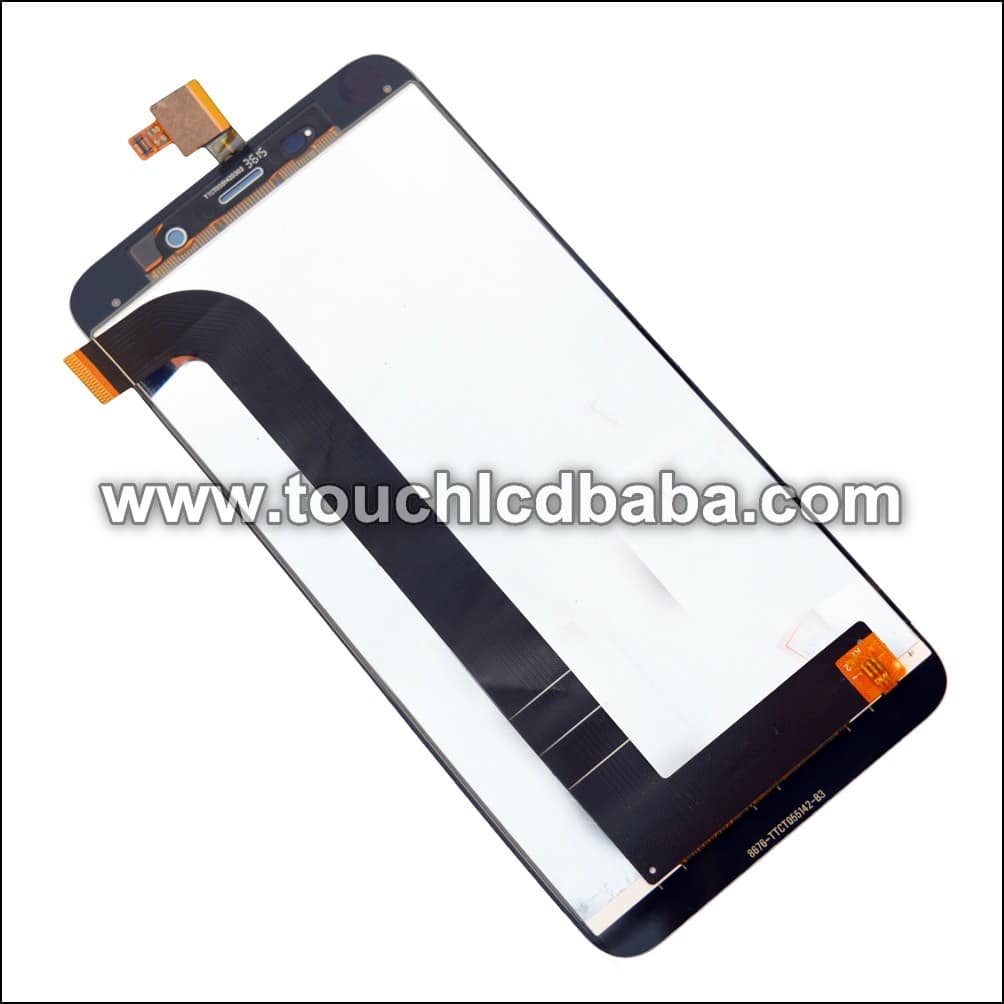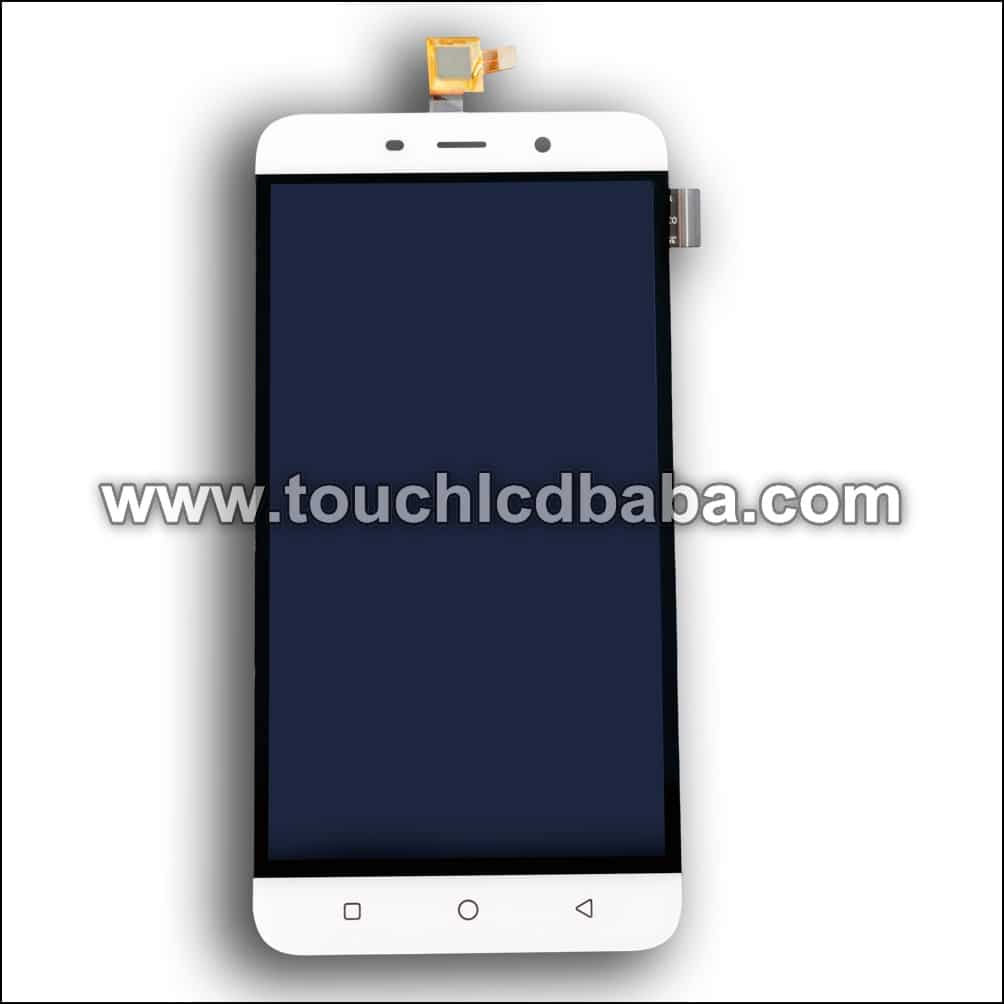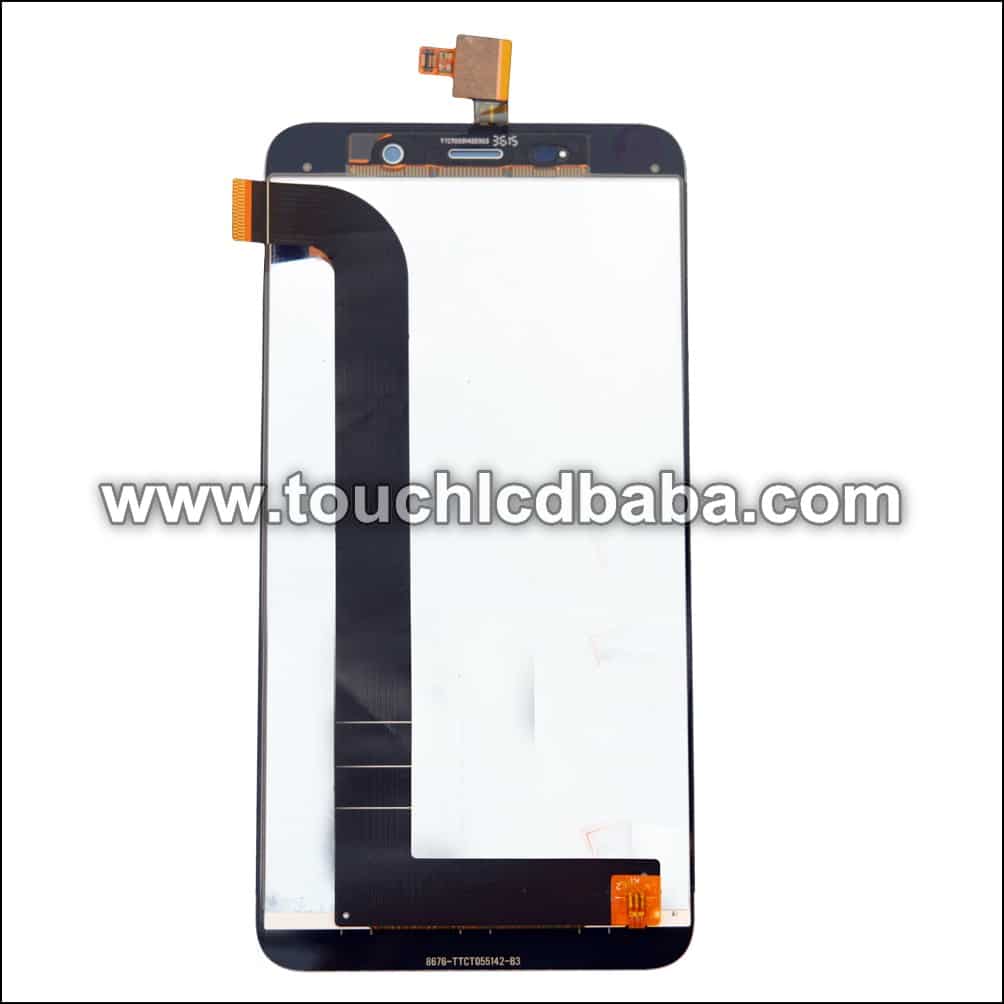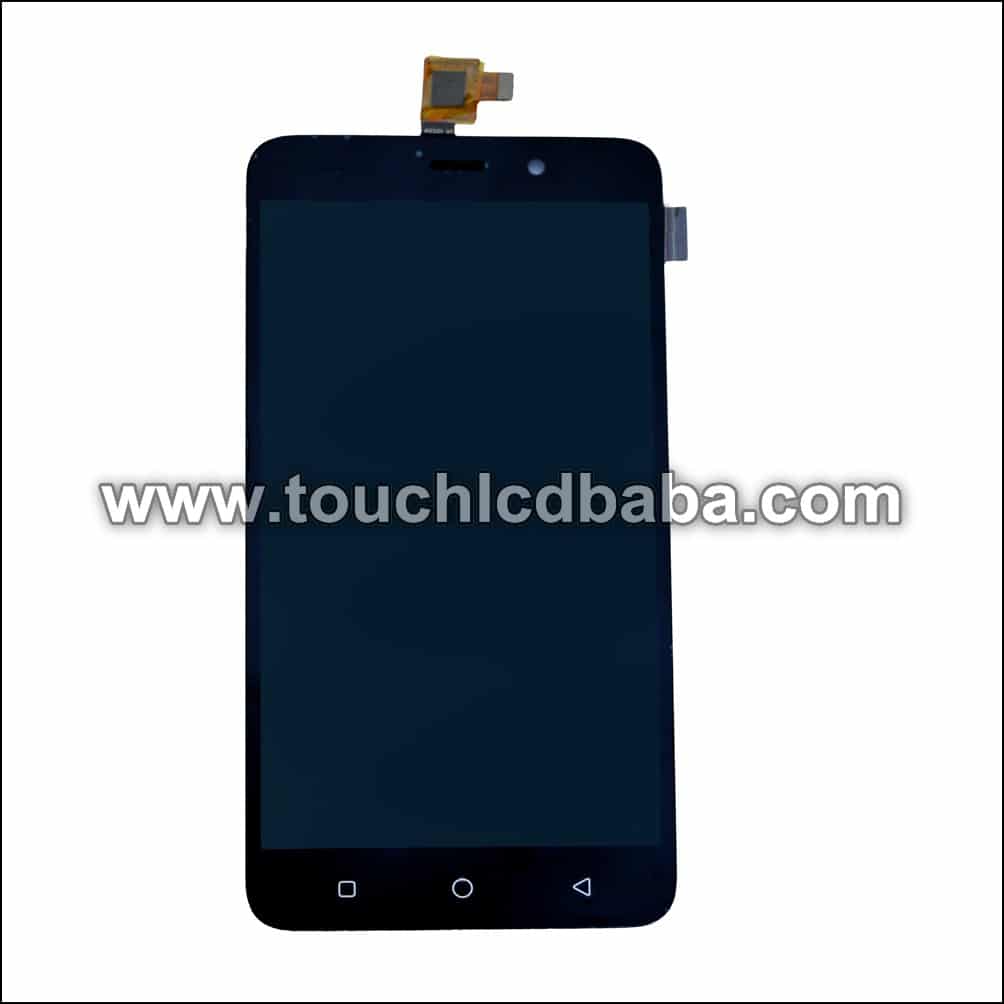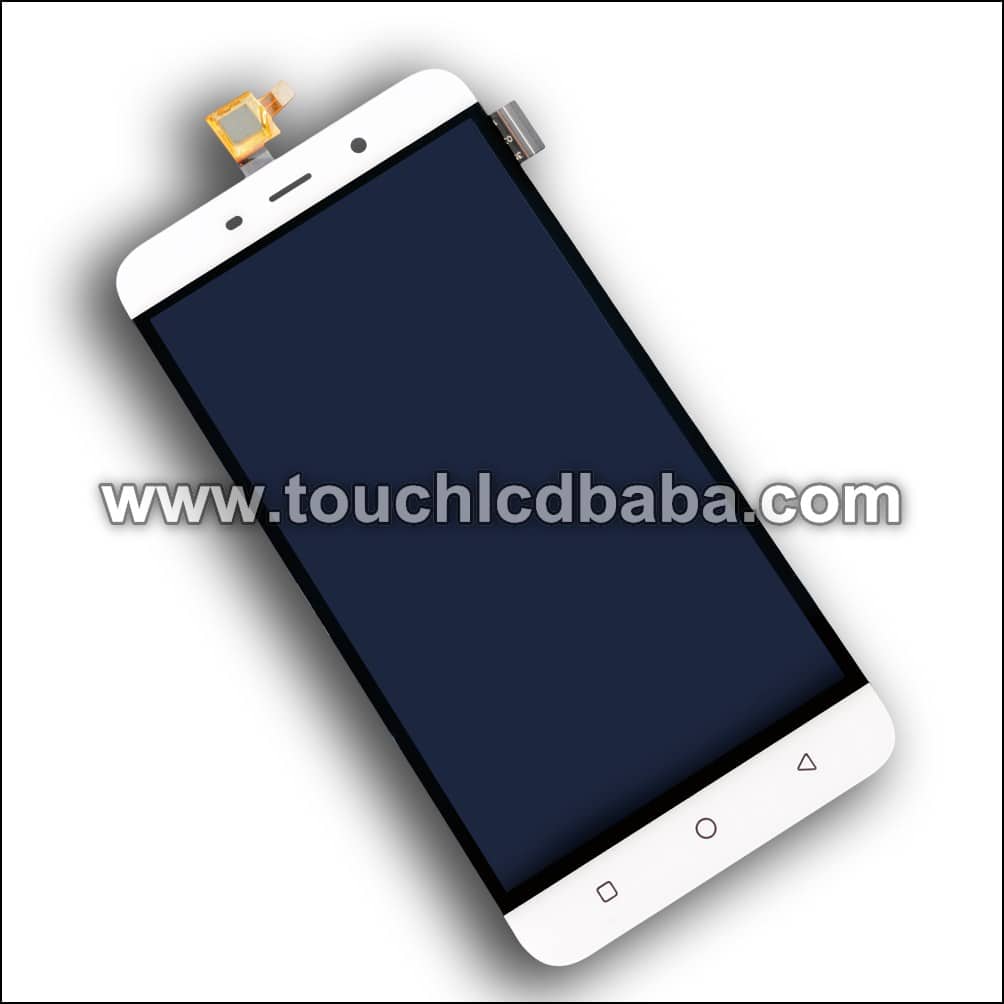 Shipping, Return and Refund Policy
All the products supplied by us come with 30 days return, refund, and replacement guarantee. To return a product, It should be in the same condition as we sent. You can't use or fix the new Coolpad Note 3 display if you want to return it. For complete details about Shipping, Returns and Warranty, please click here.