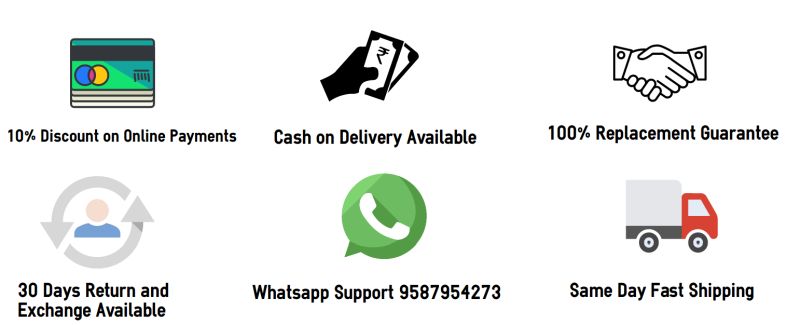 Gionee Elife E6 was the first handset which created a huge buzz for Gionee. It was packed with lots of features and there were no visible screws in the handset. This handset was made on OGS (One Glass Solution) technology and It was a best seller of its times.
Handsets fall so often and Gionee E6 is no exception to that. Tempered Glasses for Gionee E6 are also hardly available thus increasing the chance of a breakage. If you don't keep your handset in a safe flip cover, the chances of breakage are increased.
Once you put down your handset, you've to get it repaired because you can't sell a broken handset to anyone and you may also need to take out your important data from the handset. When the handset falls, Its touch screen will stop working from some places because once the glass is broken, the supply breaks from various points. The touch might continue to work in some spots and will not work in some other spots. If the touch screen doesn't work on all the points, you can't use the handset easily and you've to replace its touch screen digitizer as well as the LCD.
Gionee Elife E6 comes with a combo pack of LCD Screen and Touch Digitizer. Both parts are pasted together with Glue and you can't separate them. Even If only Touch Digitizer (or Say "Glass") is broken, you can't change the Glass only because LCD is also pasted with the Digitizer Glass. We've seen people trying to separate the touch screen from the LCD and end up breaking everything!
Some Facts About Gionee E6 Touch and LCD
Touch and LCD are both form a single part in Gionee E6.  For this reason, you have to change the complete panel (Touch and LCD Combo) on Gionee E6.
It also doesn't matter If only touch digitizer is broken (Some people call this as "Glass") or LCD is broken in Gionee E6, you will still need to replace the entire front panel. You will need to take out old panel first and then replace it with a new panel.
Product Information
100% Brand New and Never Before Used Item.
Fully Compatible With Gionee Elife E6.
Can Be Used to Replace a Broken or Fault Panel.
Crisp Clear LCD and Super Responsive Touch Screen.
Tested To Work Properly Before Sending.
Fresh Ready Stock With Same Day Fast Shipping.
Cash On Delivery Option Available.
Payments
We accept Payments via all Debit Cards, Credit Cards, Net Banking, ATM Cards and Wallet Payments like Mobikwik, PayTM. You can also place your order via Cash On Delivery and pay to courier guy after receiving the product. All payments are processed under secure environment and we don't store any kind of credit card information on our site.
Shipping
We send shipment via using various couriers like DTDC, First Flight, Ecom Express and India Post. Other courier services can be available for additional charges. If you want us to ship by using any other courier service, please let us know and we'll check its availability in our area.
Support
Customer Service is our No.1 Priority. If you've any questions about Gionee E6 Touch and LCD Combo, please feel free to contact us. If you are unsure about how to take out the old panel and replace it with a new panel, you can call us on 09587954273 and we'll be more than happy to assist you in this matter. We are professionals in our field and we have extensive knowledge of all the handsets.
Return Policy
We are aware that customers are worried about what happens If the item doesn't work in their handset. We would like to tell you more about our return policy :
1. When you order the item, we send it to you using our courier partners.
2. You get the item and take your handset to a nearby mechanic.
3. You ask the mechanic to take out the old part and test the new part before fixing it.
4. The mechanic connects the combo to motherboard (without removing any front of back lamination) and checks it for perfect working.
5. If you find any issues during checking, you can simply return the item and get a replacement at free of charge.
6. If the products works perfectly, you can get it fixed permanently.
Please note that in 99% of the cases, our products have no issue. The only thing you should keep in mind is that you shouldn't remove any front or back lamination from the product until you are sure that product is working fine.  Please take of front lamination only when you are 100% satisfied with the product. It is not possible for us to replace the product If you tear off everything and then ask us for a return. To get a free replacement, the product must be kept in original condition.
We want to tell you everything before you order the product because we don't want to hide anything from our customers and want to be as transparent as possible. If you've any questions about our return policy, please call 09587954273.
Feedback
We would appreciate If you could provide us with a feedback after purchasing the item. We really want to know your feedback as It helps us improving the products further. Don't hesitate to contact us with any problems or questions you may have. We guarantee that we'll take care of all the issues.