If you have a Huawei P Smart mobile phone and broke its display, the required display replacement is available on this page. People often worry that this phone's display may not be available in India because it was not officially launched in India. All the customers have bought this device overseas or got it from a similar source.
So don't be disappointed if a broken Huawei P Smart display saddens you. On this page, we offer a 100% original and brand new screen replacement for Huawei P Smart, which you can use to reverse the screen damage. All you need to do is, decouple the broken display from your phone and install a new one in place of it. Now, we'll discuss further aspects so that you can make an informed purchase decision.
Huawei P Smart Display Specifications
| | |
| --- | --- |
| | This combo is 100% original, manually verified, and suitable for Huawei P Smart. |
| | The Huawei P Smart display size is 5.65″, the display type is IPS LCD, and the resolution is 1080 x 2160 pixels @427 PPI. |
| | The display and touch screen glass are merged into a single unit called a combo. |
| | We sell 100% original parts, and the display comes from the OEM manufacturer. |
| | Our QC team tests each display for flawless working before dispatch. |
| | We back our products with a 30 days return, refund, and replacement guarantee. |
| | You should also test the display before assembling it on your phone. |
| | The installation of this display is very easy, and a local technician can easily do it. |
| | Please note that the warranty is void after pasting the product or removing the testing warranty labels. |
| | We have the display replacement readily available in stock, and the shipping time is speedy. |
| | You can order the product using Cash on Delivery and Online Payments. |
What are the model numbers of the Huawei P Smart?
It is often a huge confusion because so many phones are in existence with similar names. If you bought a phone two years back and now broke its display, likely you don't remember its model number or name properly. In such cases, customers often order the wrong models, and later they have to call us for a replacement and assistance.
The phone was launched in several countries, and depending on the origin, the model number can be different. The good thing is, the Huawei P Smart display listed on this page works with all these models :
FIG-LX1
FIG-LA1
FIG-LX2
FIG-LX3
FIG-TL10
FIG-AL10
Please check the model number of your phone, and if it matches the one listed above, you can buy this display replacement. If you still have any confusion, please feel free to contact us at 9587954273. You can also share the front and backside photos of your phone with us on WhatsApp, and we'll help you identify the right model number.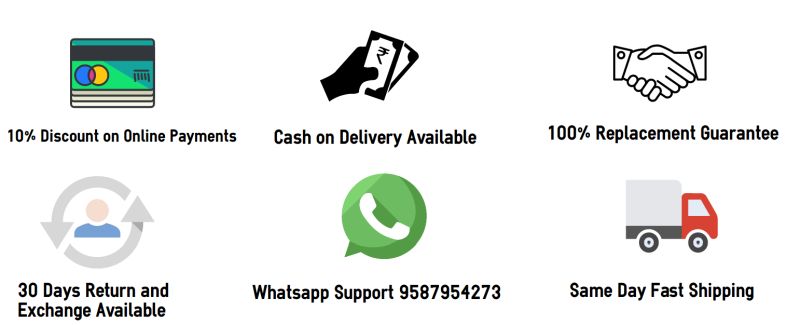 What are the various ways of replacing a broken Huawei P Smart display?
You can replace the broken screen via several sources, but the problem is finding the original display and investing your money wisely. Please note that replica screens can't do justice to the display quality, and often, you'll repent of your decision. The person who has used an original display earlier will feel very uncomfortable with a copy display. These are the most popular options for replacing the broken display :
The Official Service Center
Local Market Repairs
Buy Online and Install Locally
The official service center
It is probably the first option mulled by people to replace the broken display. But this option is not available for you in this case because you bought the phone overseas. If you visit the local Huawei service center, the display replacement is not available there. You might still want to give it a try if you want to.
Local market repairs
This option is very unreliable, and finding this model locally will make you sweat. The biggest problem of local market repairs is inferior product quality because everything is based on low prices. When customers want low prices, the vendors are forced to sell first copies, and that's why local market repairs are not recommended. The Huawei P Smart model also belongs overseas, so it will be tough to find it locally.
Buy Online and Install Locally
It is a perfect option, but you should still be careful when choosing this option. You'll find lots of websites not having this model in stock, and they are doing a fake listing on their website to rotate money, and such shady websites never offer Cash on Delivery. We at Touch LCD Baba have this model readily available in stock, and you can even opt for COD. The part comes exactly as you see in the product photos, and after receiving the display, you need to pay a visit to a technician and install the display on your phone.
Frequently Asked Questions
Q: How much it costs to replace a broken Huawei P Smart display in India? 
The price of a 100% original Huawei P Smart display replacement is around Rs 2800-3000. We are unsure if duplicate screens for this model are available because it was not launched in India.
Q: Which are the other models that I should be aware of to avoid confusion? 
Huawei's naming convention is often based on years. There are other models having names like Huawei P Smart 2019, Huawei P Smart 2018, etc. Different screens work in all these models, and the display available on this page is suitable only for Huawei P Smart (the starting model). Please don't order a display if you are in confusion because later that will result in a hassle and time wastage for you.
Q: How much should a technician charge to install the display on my phone?
The Huawei P Smart is not an overly complicated phone, and we believe that Rs 150-250 are a reasonable installation charge. In some cases, when mechanics are not easily available, you may need to nod for higher installation charges if there is no other option in that particular city/area.
Q: Will I lose my money if the new display doesn't work?
We know that customers are often worried even after finding the right spare part for their phone. The biggest worry is, what if the display doesn't work with their device. This fear is right because many crooks sell mobile phone screens without even having the proper knowledge of the particular model. When such screens are delivered to clients, the screen isn't compatible, and now the client has to wander here and there to return the product.
Don't' worry about such prospects with Touch LCD Baba because we don't sell any display without verifying our claim's correctness. We sell a model only when we are 100% sure that we mention the correct model numbers. The display listed on this page is suitable for Huawei P Smart, and we're damn sure about it. Still, for customer satisfaction, we offer a 30 days return, refund, and replacement period.
Q: What are the common display issues that require a display replacement?
The physical damage to the display or touch screen glass is the biggest reason, but it's not the only one. It is quite likely for a display to stop working even without visible physical damage because internal malfunctions are also a glaring possibility. The ghost touch issues, white screen, a blank screen showing only light, and other similar cases related to internal damage.
People often assume that a display can't go bad unless physically damaged, but it is not true. Even the extreme pressure on the display or touch glass can cause issues. In such cases, the Huawei P Smart display combo replacement is the only choice.
Q: Do you have only the touch screen glass available without the display?
The local technicians often push customers to go for only the glass because the display is intact. Even when technicians can't find a glass themselves, they ask customers to order glass online, and then they will assemble it on their phone. Mechanics recommend the only touch screen glass to make money, and there is no other good reason for that.
We are sorry but selling duplicate parts is not our motive. The only touch screen glass is the worst quality spare part and perfect receipt to ruin your phone. If you want to purchase only the glass, you'll find a lot of shady websites selling such stuff but we are just not into that.
Honor P Smart Display Photos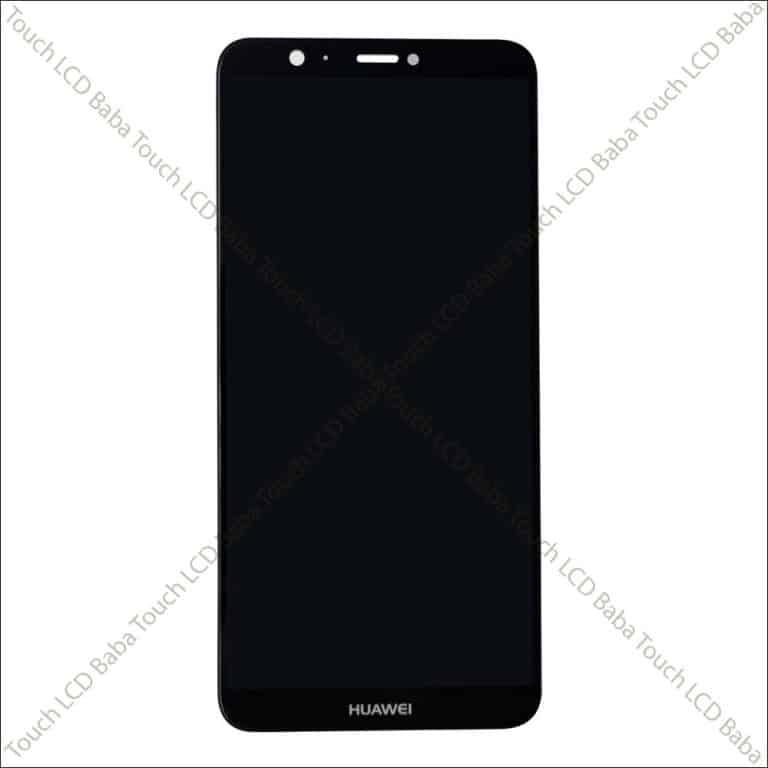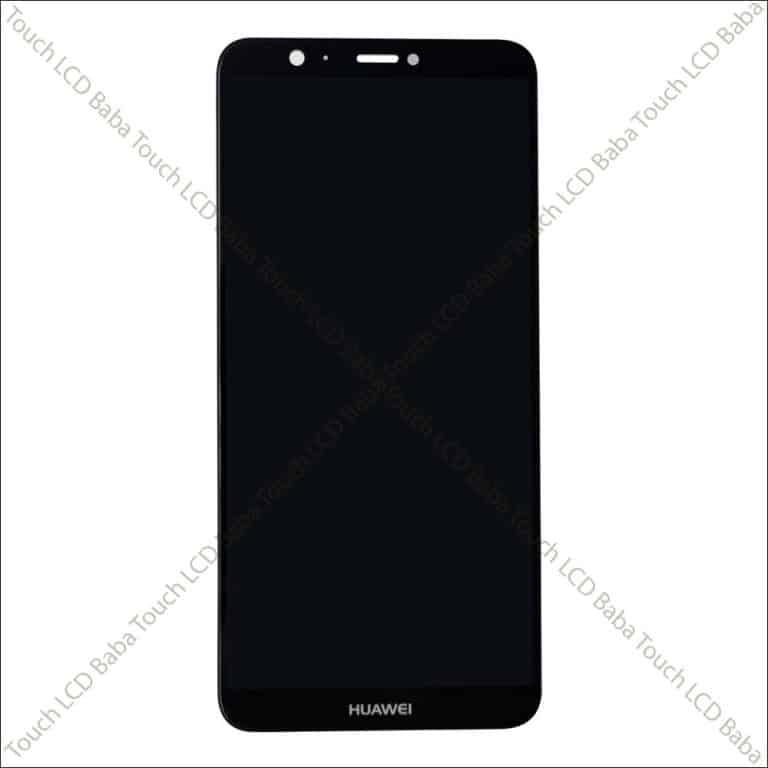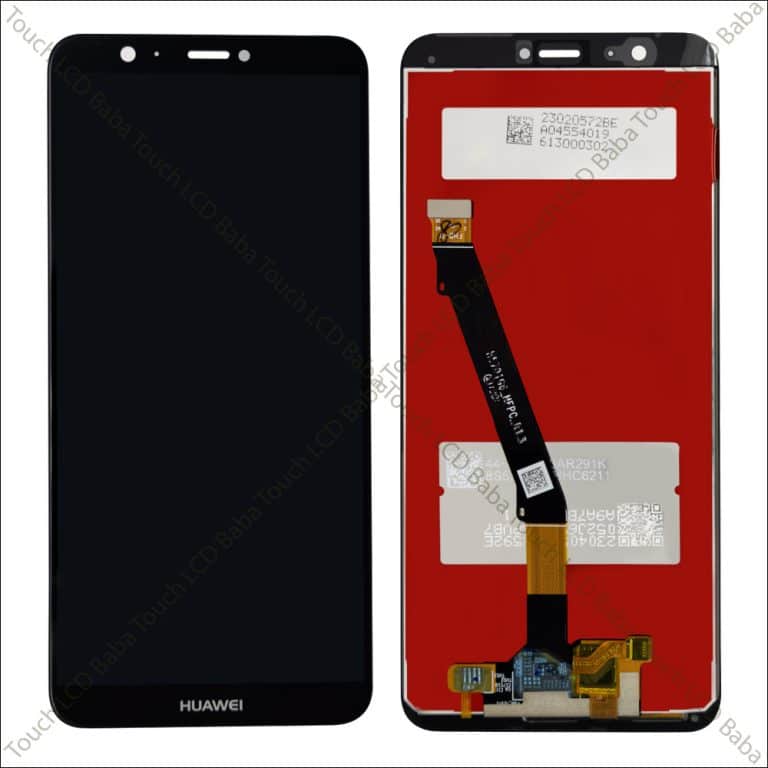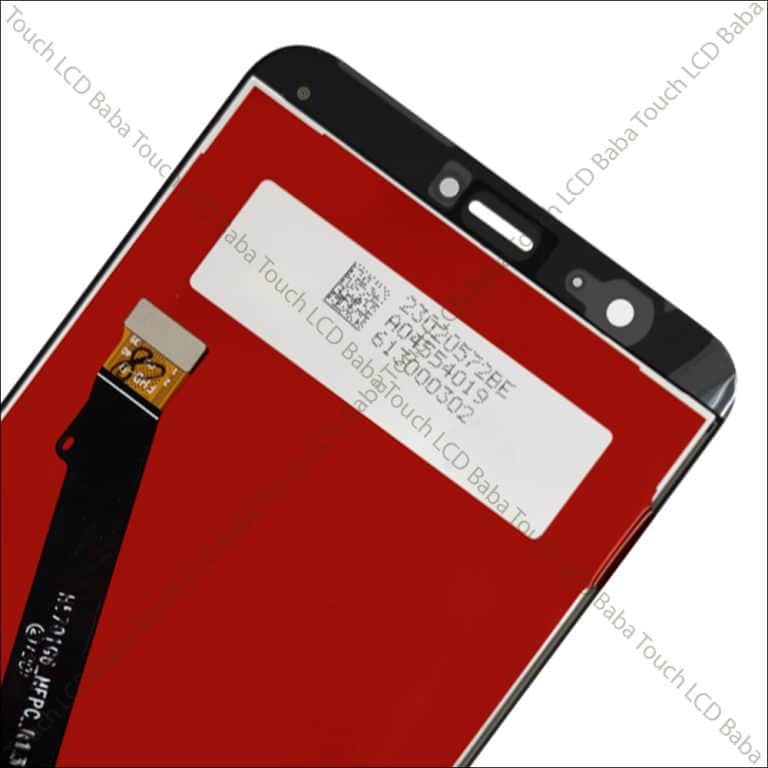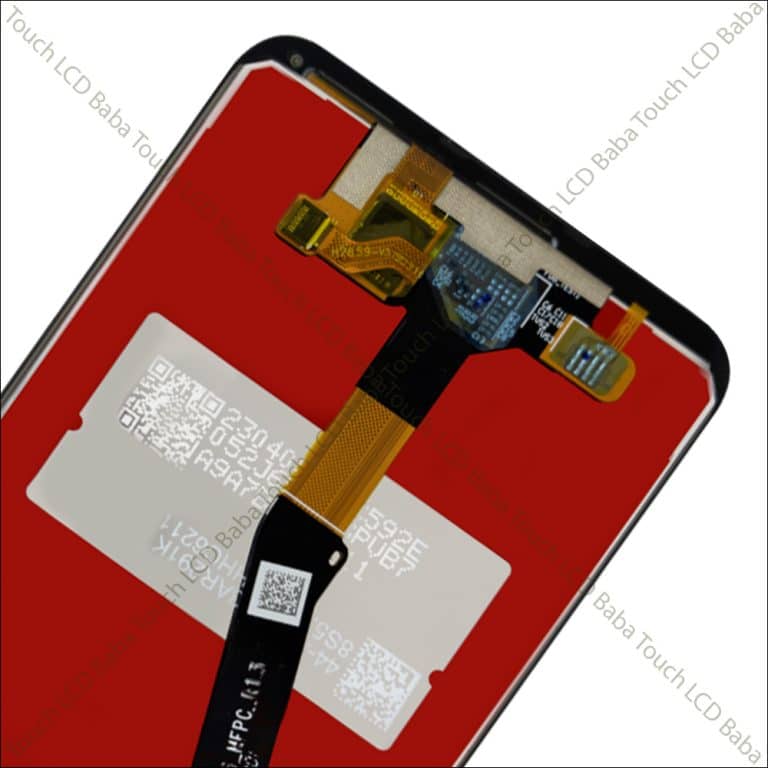 Shipping, Return and Refund Policy
All the products supplied by us come with 30 days return, refund, and replacement guarantee. To return a product, It should be in the same condition as we sent. You can't use or fix the items If you want to return. For complete details about Shipping and Returns, please click here.