If you need a 100% original and brand new display replacement for Infocus Vision 3 Pro (Model No. IF9029), you are on the right web page. On this page, we offer a complete display assembly of Infocus Vision 3 Pro, which is the only solution after a broken display or touch screen glass.
Whenever we accidentally damage the Infocus Vision 3 Pro display, it upsets us to our very core. Our entire routine just gets messed up as soon as our phone stops functioning. The good news is, you can easily overcome a broken display issue by purchasing a brand new display. On this page, we will try to heighten your knowledge so that you can get a proper replacement screen.
Infocus Vision 3 Pro Display Specifictions
| | |
| --- | --- |
| | This display is 100% original, tested, and suitable for Infocus Vision 3 Pro. |
| | The Infocus Vision 3 Pro display size is 5.7″, the display type is IPS LCD and resolution is 1440 x 720 Pixels. |
| | It is a complete unit of display and touch screen glass combined into one. |
| | The display unit comes pre-assembled in the frame and manual pasting is not required. |
| | We test each display for flawless working before dispatch. |
| | The display offers 100% the same quality as your factory fitted display. |
| | We offer 30 days testing guarantee on all screen replacements. |
| | The product is readily available in stock and shipping time is very fast. |
| | If you face any issues while testing, we have a replacement and return policy to protect you. |
| | The stock is available in hands and turnaround time is very fast. |
| | You can order the product using Cash on Delivery or Online Payments. |
Is there any difference between the Infocus Vision 3 and Vision 3 Pro?
There are two different models with similar names, and that can be not very clear for you. There is one model called Infocus Vision 3, and another model is called Infocus Vision 3 Pro. Please note that both these models are different, and the Vision 3 display will not fit in vision 3 Pro as there is a subtle difference in the display's size. The combo shown on this page works only with Infocus Vision 3 Pro. If you need a combo for Infocus Vision 3 (Not Pro), please visit this page instead.
Where can you replace a broken display?
You have several display replacement options to choose from, and it depends on how you prefer to replace the broken display and what your priorities are. Mainly, these 3 options are considered when you want to replace a screen :
1. The Official Service Center.
You can take your broken display to the InFocus Service Center; however, that would be an expensive choice to make as the official service centers ask for a lot of money. Also, in some cases, it would be difficult for you to find the InFocus service center as it is a less popular brand, and the service center may not be easily accessible. The good thing is, you are bound to get a 100% original display in the service center, and if you have got a nearby service center, you might want to give it a try.
2. The Local Market Repairs.
It is a popular but risky option. The local market repairs are never reliable because technicians always use duplicate screen replacements. Often, you may not find a proper display for Infocus Vision 3 Pro in the market. So this option is a good one if you don't care about the quality and ready to accept the low-quality screens.
3. Buy Online and Install it Yourself.
Many customers buy original screen replacements online and either install the display themselves or pay a small fee to a local technician. This approach works best because you can get an original product at your home's convenience and easily get the installation done. We suggest that you buy from reliable websites so later you don't have to go through the unnecessary hassle of replacements and returns.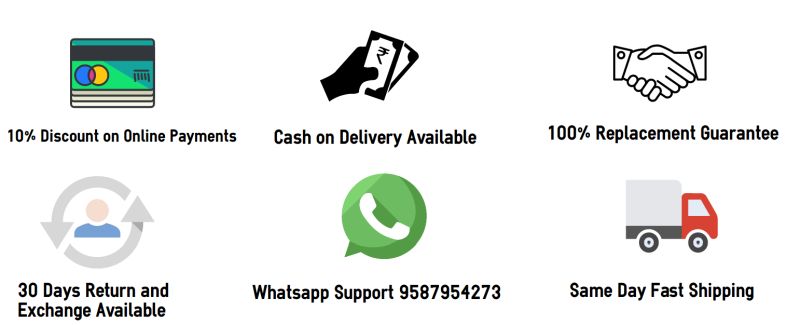 Why should you get a Complete Combo Replacement?
Many customers ask us why they should opt for an alternative that is more expensive when they can get the same job done at a lesser price. To answer that, It is true that a complete display unit of Infocus Vision 3 Pro is an expensive one, but it is also the safest one that provides the original quality. The only other option left is the only glass replacement, which is much cheaper, but it is extremely risky, and its success is also disappointing to the customer because the quality drops to the minimum level.
If we talk about the industry standards, the combo replacement is a standard protocol for replacing broken screens. It is exactly how the official service center works, and we also don't suggest workarounds to our clients. When the solution is very straightforward, there is no need to make it more messy and confusing. That's why we don't suggest only the touch screen glass replacement.
Frequently Asked Questions
Q: How much it costs to replace a broken Infocus Vision 3 Pro display in India?
The price of a 100% original Vision 3 Pro display replacement is around Rs 2500-2600. If you buy a first copy screen replacement, then the combo costs about Rs 1300-1500 in India. You may have to pay additional repairing charges on top of the display's price to a mechanic.
Q: Is it possible to replace the display at home? 
Yes. This phone is easy to repair, and you can easily install the new display at home. The display you see on this page is a complete unit consisting of the display, touch screen glass, and the frame. As you can see in the photos, It is a complete unit that resembles your phone's front half. As the display is already pasted in the frame, fitting this screen is very easy, and you can do it at home. In case you are not 100% about your skills, you can always take the help of a professional technician to install the display.
Q: How will I know that the display is not defective?

 
Please note that delivering a spare part to your doorstep is not the end of our responsibility. We assure you that the part will be 100% working or you'll get your money back. After receiving the display, we allow up to 30 days time period for you to test the display. It means that we allow you to try the new display without assembling it on your phone.
What you can do is connect the new display to your phone's motherboard and turn it on. The new display will show graphics, and you can test it just like you use your phone every day. This testing process helps you ensure that the new screen arrived in perfect condition. Once you've tested everything and satisfied with the performance, you can assemble the new display on your phone.
Q: Should I remove the seals and tear off the protective film without testing the display? 
Absolutely Not! If you remove the seals and tear off the protective film, now you can't return or replace it anymore under any circumstances. We supply fresh, original, and working screens to you, and if you take off the protective film, it self-implies that you had tested the product and found it working perfectly. After that, we don't entertain any complaints due to the nature of this business.
Q: Does the new display have gorilla glass along with it?
No. Even the brand new phone doesn't come with Gorilla Glass protection. Our display is 100% original and comes with 2.5D curved glass protection, the same protection as you get with a brand new phone. Please note that Gorilla Glass protection can't be installed or upgraded later. You can use a tempered glass to protect the display further, but you can't the quality of touch screen glass.
Infocus Vision 3 Pro Display Photos
These images show the actual Infocus Vision 3 Pro display and touch screen combo you'll be getting after you place an order. This is a complete folder consisting of a display and a touch screen both.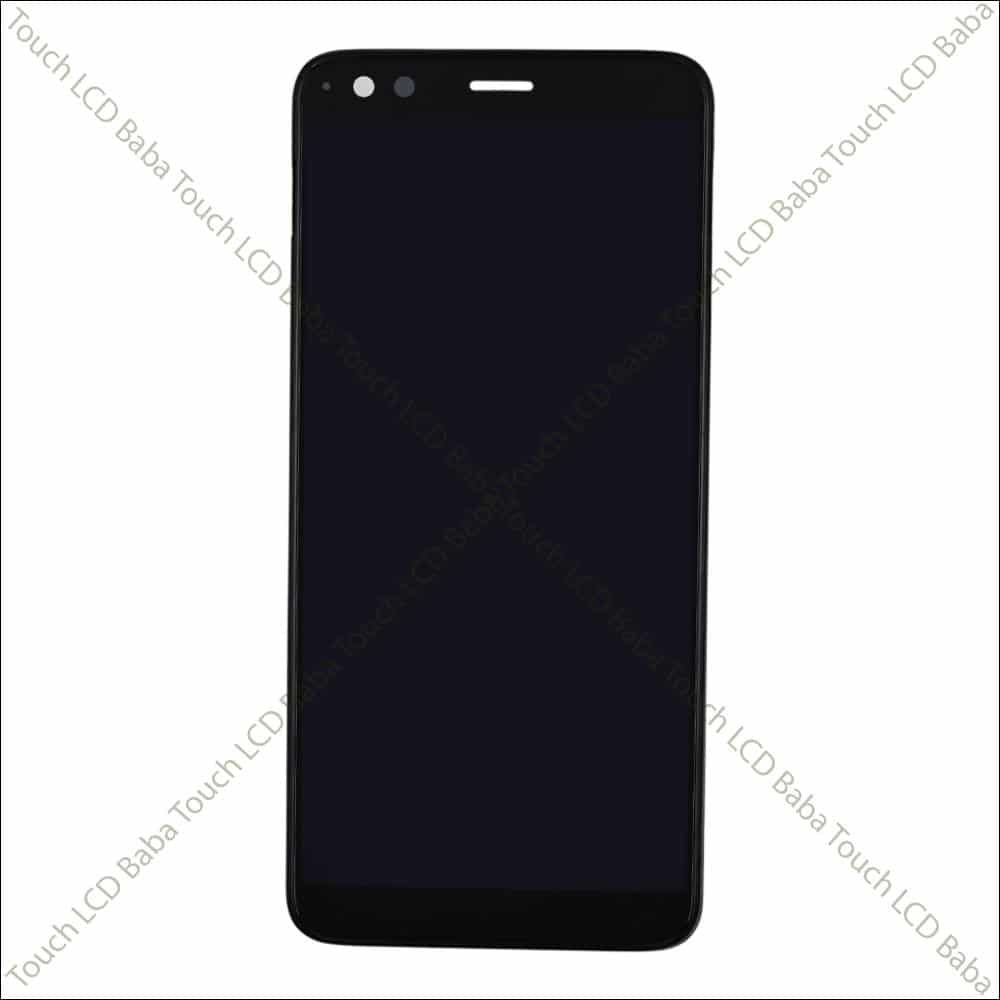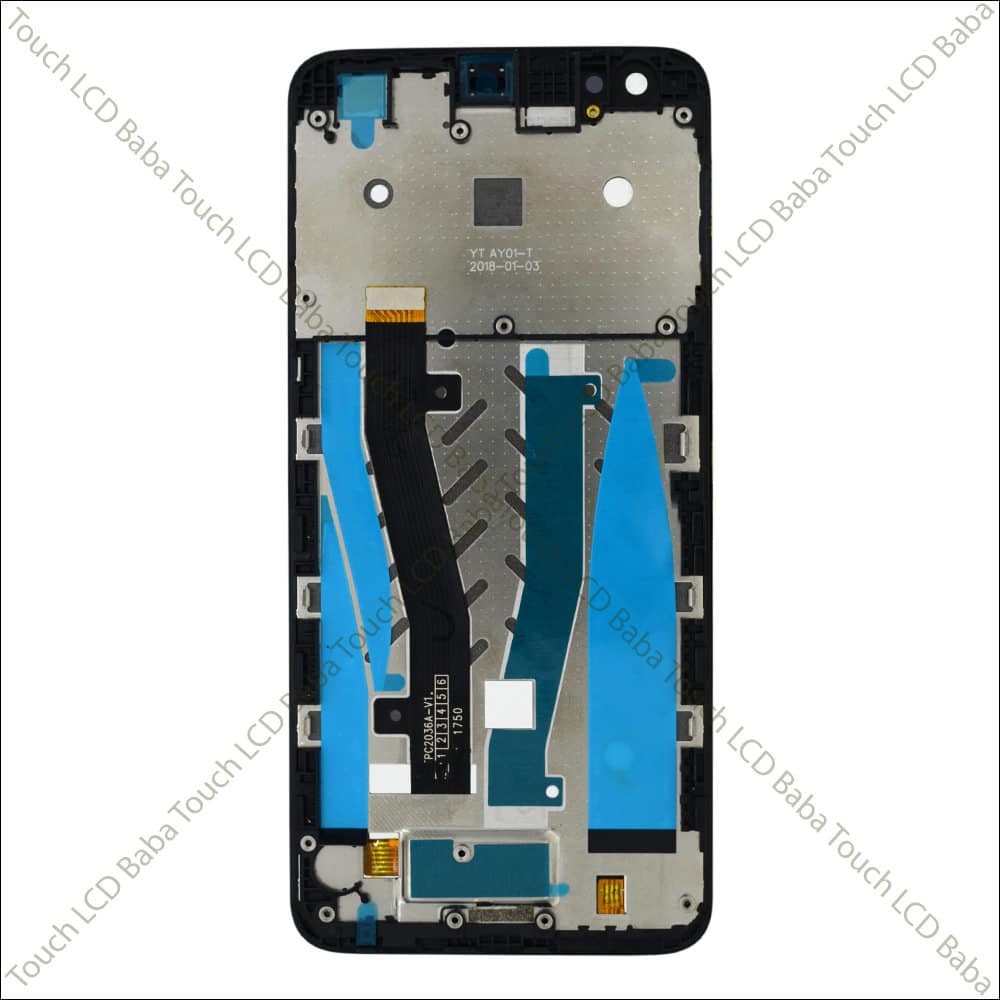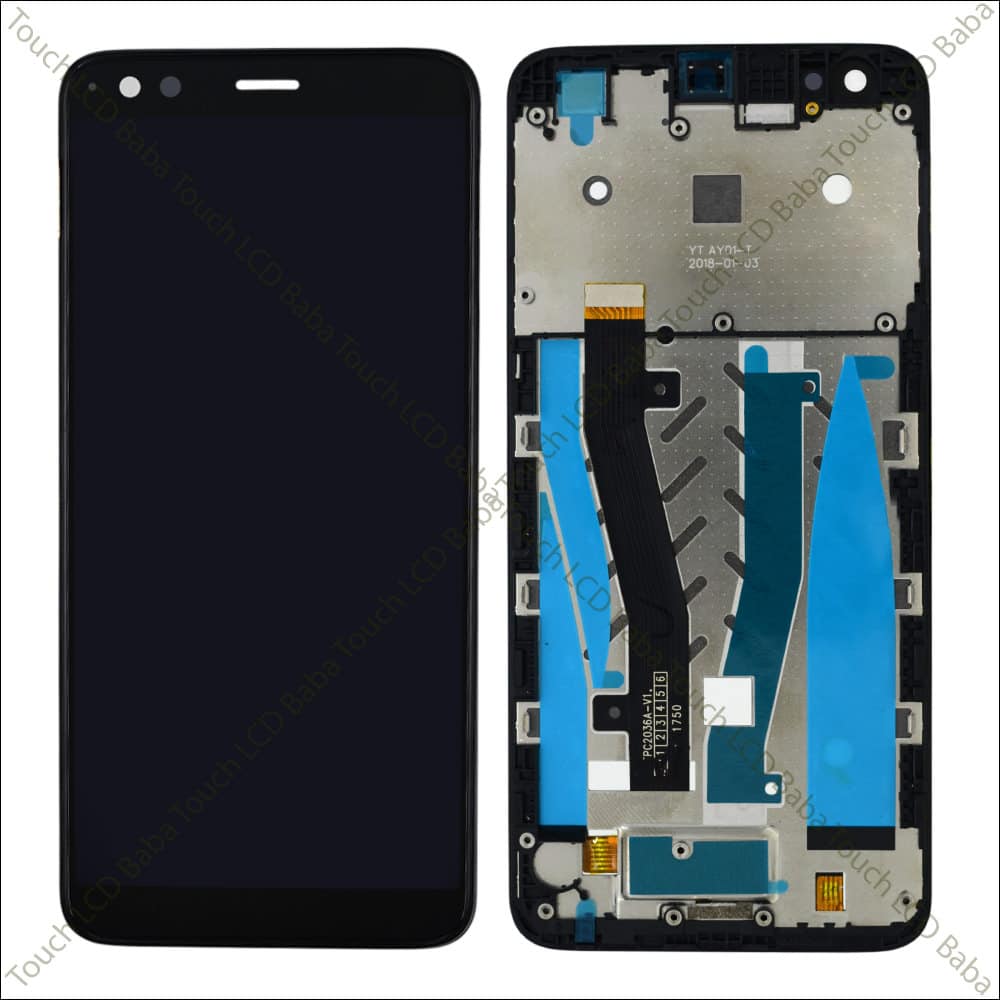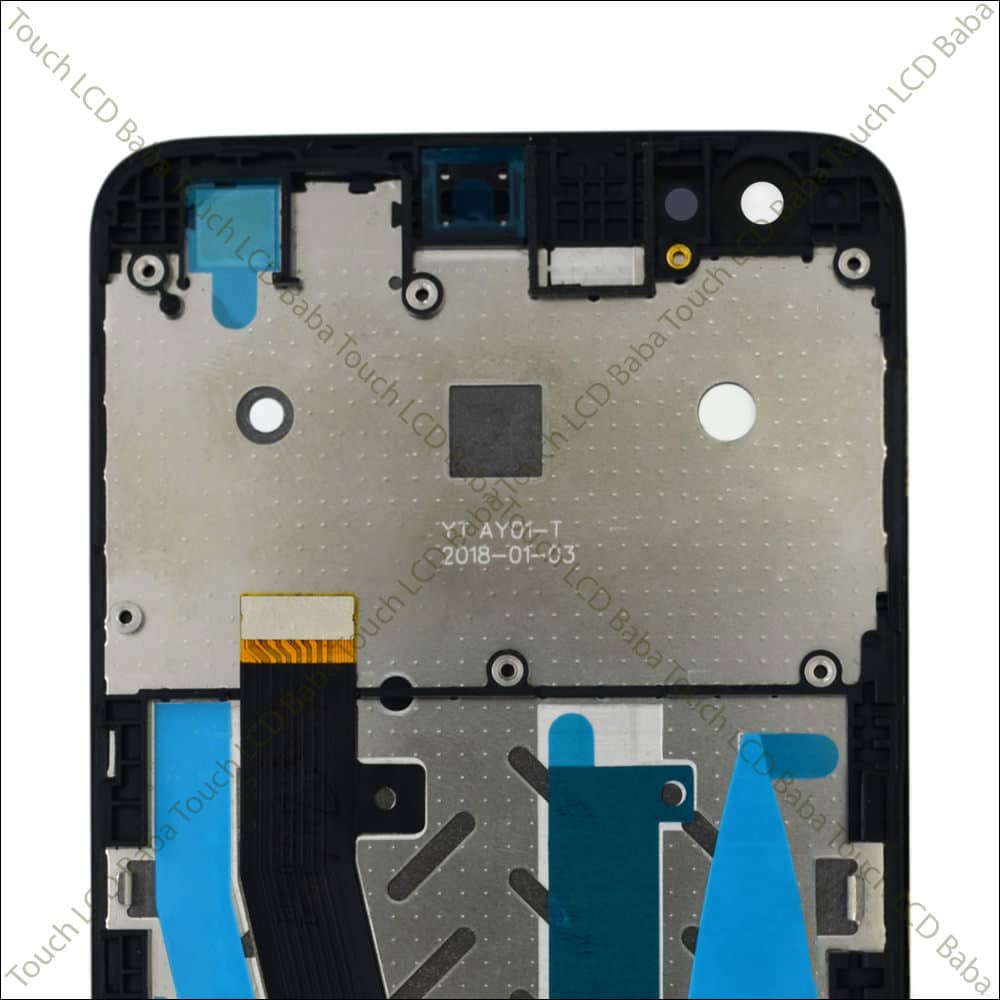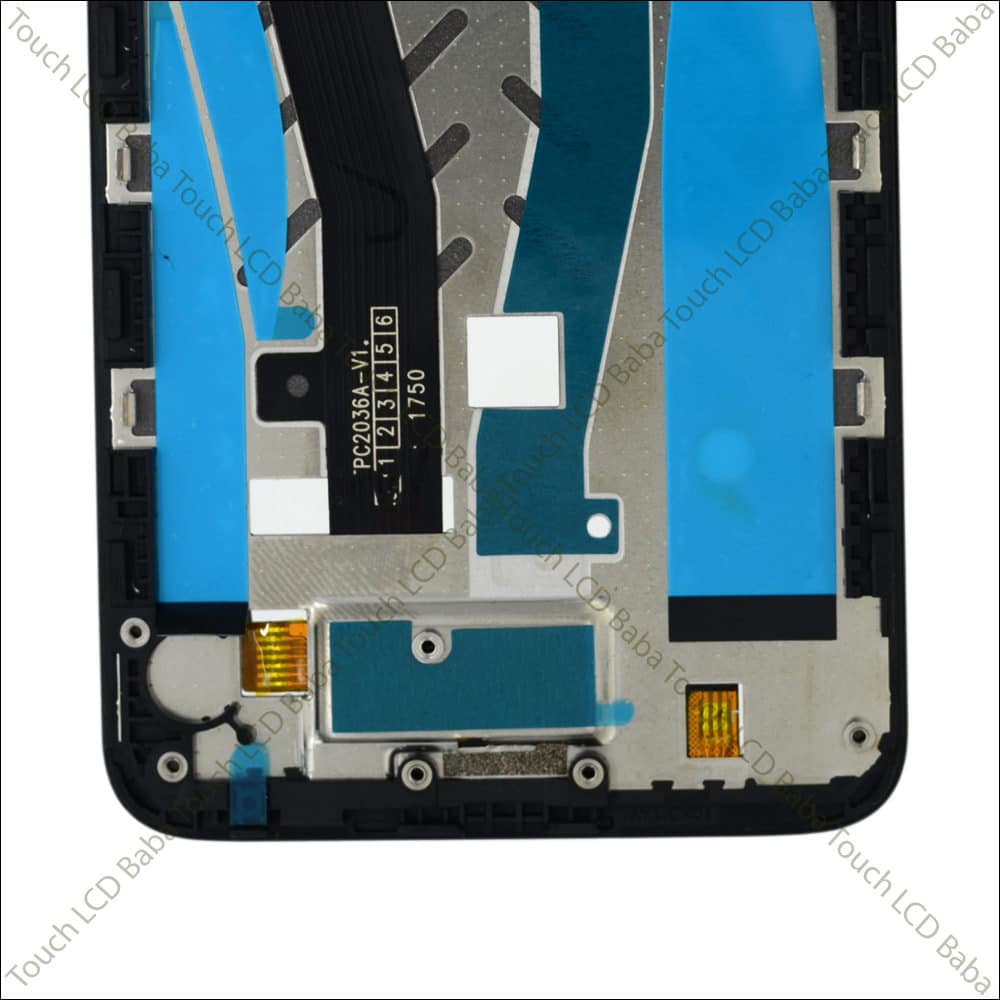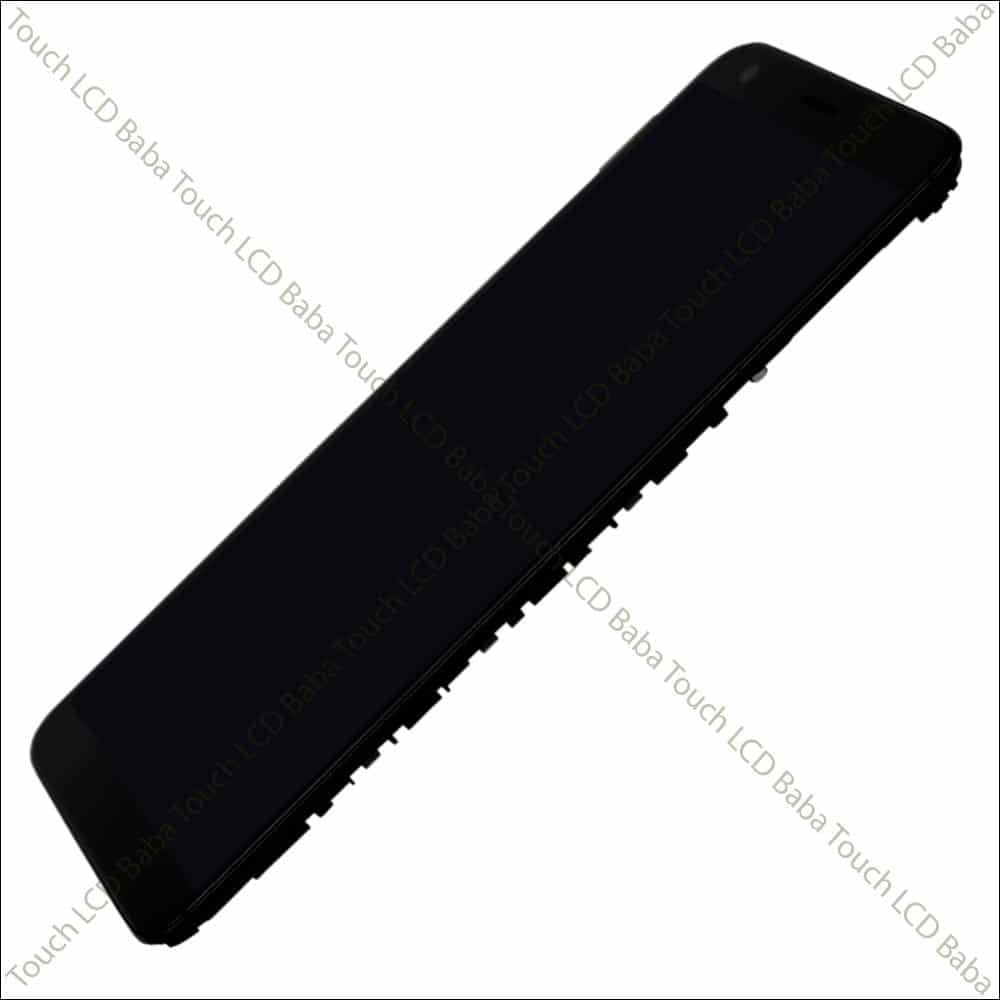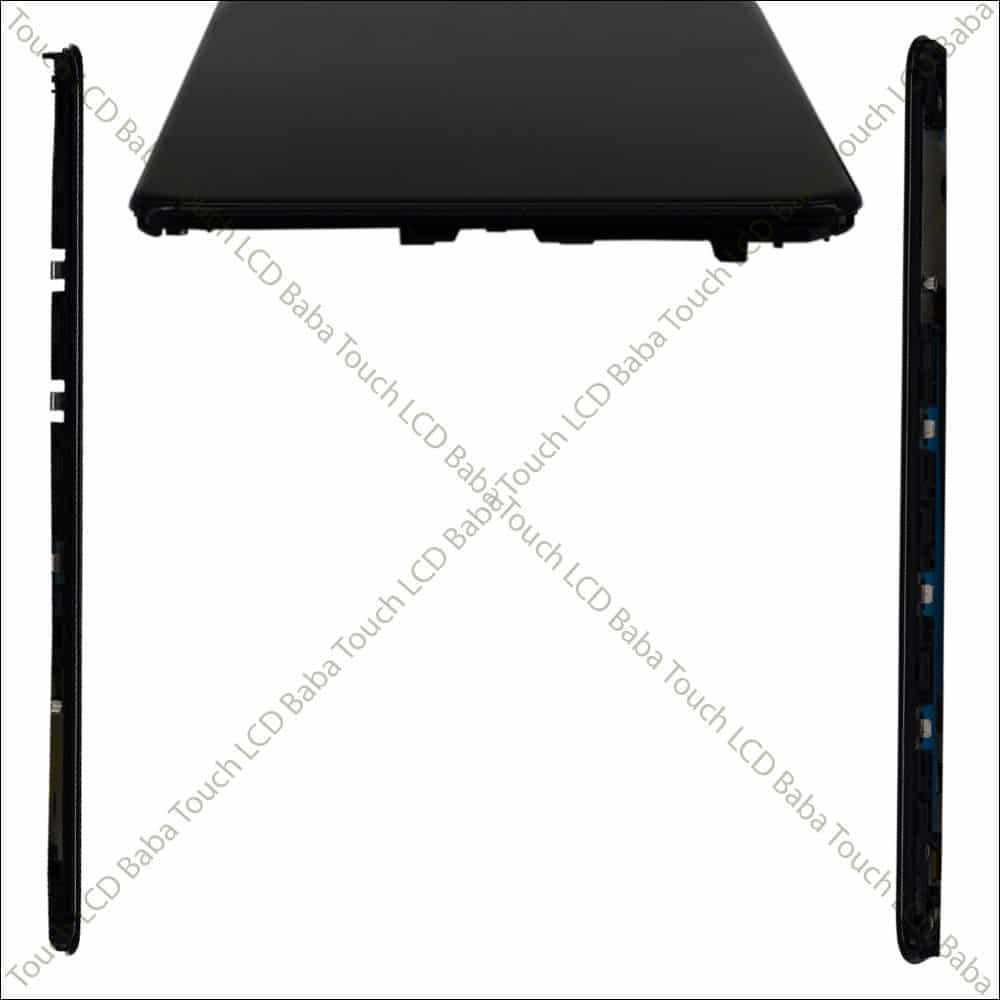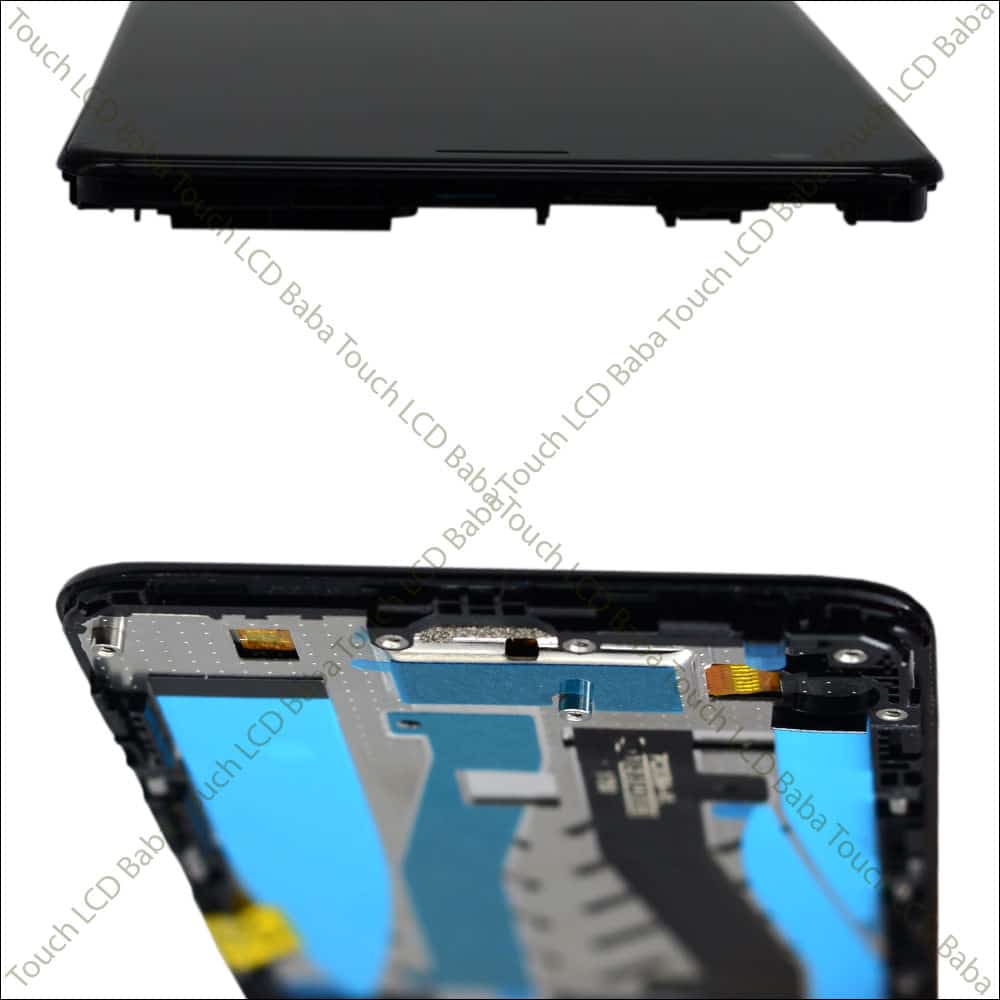 Shipping, Return and Refund Policy
All the products supplied by us come with 30 days return, refund, and replacement guarantee. To return a product, It should be in the same condition as we sent. You can't use or fix the items If you want to return. For complete details about Shipping, Returns and Warranty, please click here.