Lenovo K8 is a popular model from Lenovo, and on this page, we offer a display replacement for the same. The model number of Lenovo K8 is XT1902-1 and before you order a product, always be sure to verify the model number. We suggest that you don't make any assumptions regarding the model number because you likely don't remember it after using the phone for a long time.
Customers often confuse themselves between the Lenovo K8, K8 Plus, and K8 Note. These are different models, and this combo will work only with Lenovo K8; if you want to purchase other models' displays like K8 Plus and K8 Note, please use the website's search features to find the right product.
Lenovo K8 Display Specifications
| | |
| --- | --- |
| | This display is 100% original, tested and suitable for Lenovo K8, model number XT1902-1. |
| | The Lenovo K8 display size is 5.2″, the display type is IPS LCD and the resolution is 720 x 1280 pixels. |
| | You can use this combo to replace a broken inner display or topmost layer of touch screen glass. |
| | The touch screen glass comes pre-attached to the display as shown in the photos. |
| | You need to take out the broken display unit from your phone and replace it with a new one. |
| | The new display offers 100% the same colors, quality and brightness as before. |
| | We test each display on the actual motherboard of Lenovo K8 before shipment. |
| | We back our products with a 30 days return, refund and replacement guarantee. |
| | The display combo is available in two colors, Black and White. |
| | The display is readily available in stock and turnaround time is very fast. |
| | You can order the product using Cash on Delivery or Online Payments (10% discount). |
What is the meaning of the Lenovo K8 display combo?
Please note that display and touch screen glass both parts are merged in Lenovo K8. So when your mobile phone's display or touch screen glass accidentally breaks, you will need to replace the combo as both parts are fused, and you can't replace them individually. This combination of display and touch screen is called a Combo/Folder.
Several customers insist that they have broken only the glass and everything else is perfectly fine. Then we have to explain that the broken part is the touch screen glass combined with the display. That's why you need to replace the complete folder. Replacement of complete folder is fast, easy, and gives you 100% satisfaction. Most people buy the combo online and a technician in their city installs the display for a small fee.
Common Customer Questions
Q: How much does it cost to replace a broken Lenovo K8 display in India?
The price of a 100% original Lenovo K8 display replacement is around Rs 2200-2400. If you buy a first copy screen replacement, the combo costs about Rs 1200-1400 in India. To install the display, you've to pay additional charges to a technician of your choice.
Q: Can I replace only the touch screen glass as the display is fine?
Many customers assert that they have broken only the top layer of glass, and everything on display is clearly visible. We understand this situation, but the broken glass is closely attached to the display, and you can't replace only the glass. Surely, you will find many technicians who replace only the glass using cheap hacks, but such solutions destroy the display quality.
If you replace the original glass with a duplicate touch screen, you can't enjoy the same quality and feel as the original. The display quality (color reproduction, brightness, camera quality, etc..) also takes a nosedive because when the technician heats the display to separate the broken glass from it, the display's quality dampens a lot. The glass replacement is possible, but it doesn't bring the same joy to the table.
Q: Can I use this display for Lenovo K8 Plus or K8 Note?
No. This display doesn't support Lenovo K8 Plus or Lenovo K8 Note. Many customers order a wrong model display based on their assumptions, but that's wrong. You can't interchange the screens as all these phones have different designs and resolutions. Therefore, please order a display only after verifying the model number to avoid any issues later.
Q: Where can I purchase only the touch screen glass?
Many customers want to purchase only the touch screen glass because a technician has assured them that he'll replace only the glass. In other cases, customers don't want to invest in quality products and run behind cheap solutions intentionally. We are sorry, but we don't sell only glass, but you can easily find such a product in the local market.
Q: I want to purchase a display replacement for the lowest price. What is the solution?
We are sorry, but we don't have the cheapest spare parts available in our store. We know that many customers want to purchase goods for unrealistic prices, and that's why online fraud is so prevalent. If you are always looking for the lowest prices, you will lose your money today or tomorrow. Therefore, we can't offer the lowest prices because our business is genuine and not based on gimmicks.
Q: How will I know that the new display is in working condition?
All customers want to make sure that the part they have received is flawless and works as desired. Now, just by looking at the part, you can't be sure whether it works or not. For that, you've to test the part by connecting it to your phone's motherboard in an open condition.
When you receive the new Lenovo K8 display, first, you decouple the broken display from your phone. After that, connect the new display to your phone's motherboard and make appropriate connections. Then turn on the phone, and you can test the new display like it's assembled on your phone.
Q: Should I paste the Lenovo K8 screen on the phone to test it?
No. You don't need to assemble/paste the display on your phone to test it. As mentioned above, you can easily test a new display by connecting it with your phone's motherboard in an open condition. Open condition testing is very popular and approved as a perfect method for testing new screens.
If you test the new display before installation, it helps you verify the color reproduction, brightness, and touch screen smoothness. When you are satisfied that everything is working as desired, you can finally install the display on your phone. If you face any problems while testing the new display, you can easily opt for a return, refund, or replacement.
Q: Can I return a display after manipulating its original condition?
It is not possible to return a product if you change its original condition in any form. It includes removing the warranty stickers or screen guards, pasting the display on your phone, or playing with any other aspect of the product. A return is only acceptable when you maintain the original condition of a product without any malicious intent.
A few so-called techie customers experiment with the new products, render them useless, and then try to return them. We don't accept such returns in any condition because you can't override the return policy, which is the same for all the customers. We expect all the customers to follow the terms and conditions for a completely hassle-free experience.
Lenovo K8 Display Photos
It is the actual part you will get after placing your order. These are real product photos that show how the actual products look. As you can see, the display and touch screen are both combined, and everything is ready to fit! For any questions, please get in touch with us at 9587954273.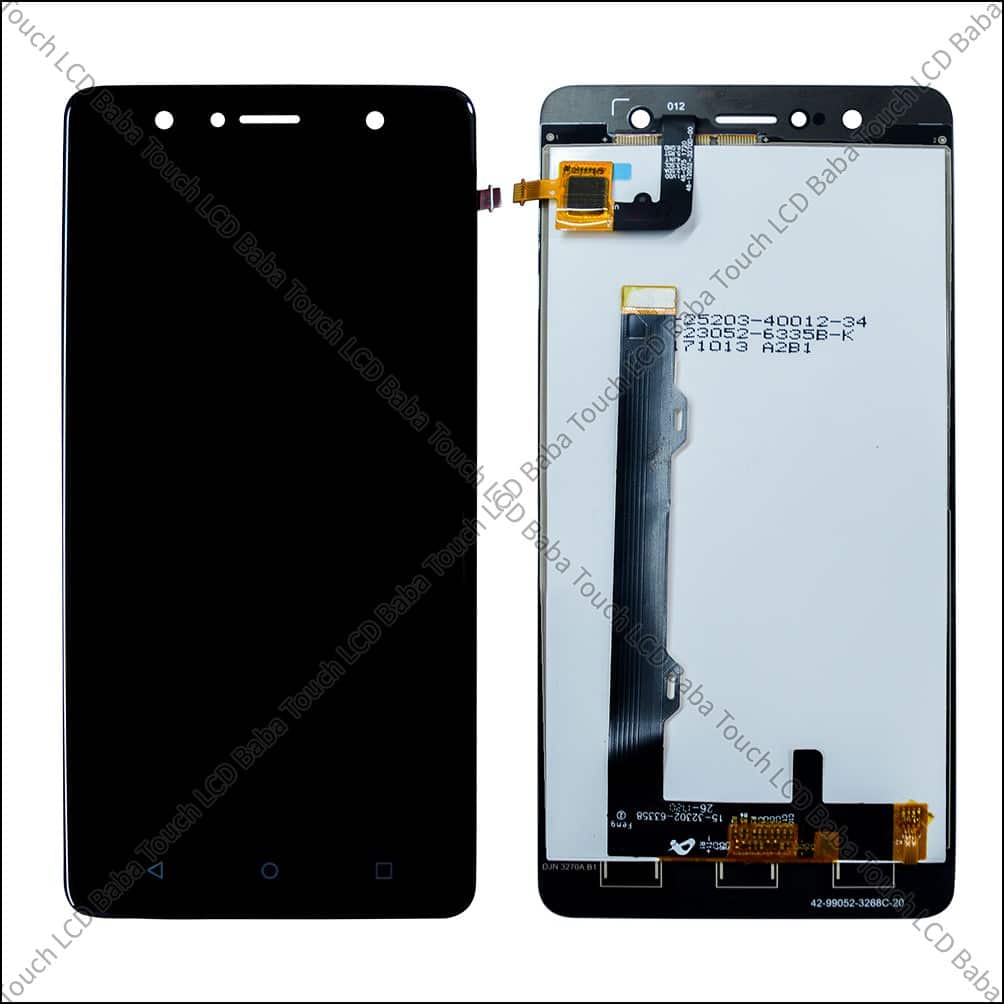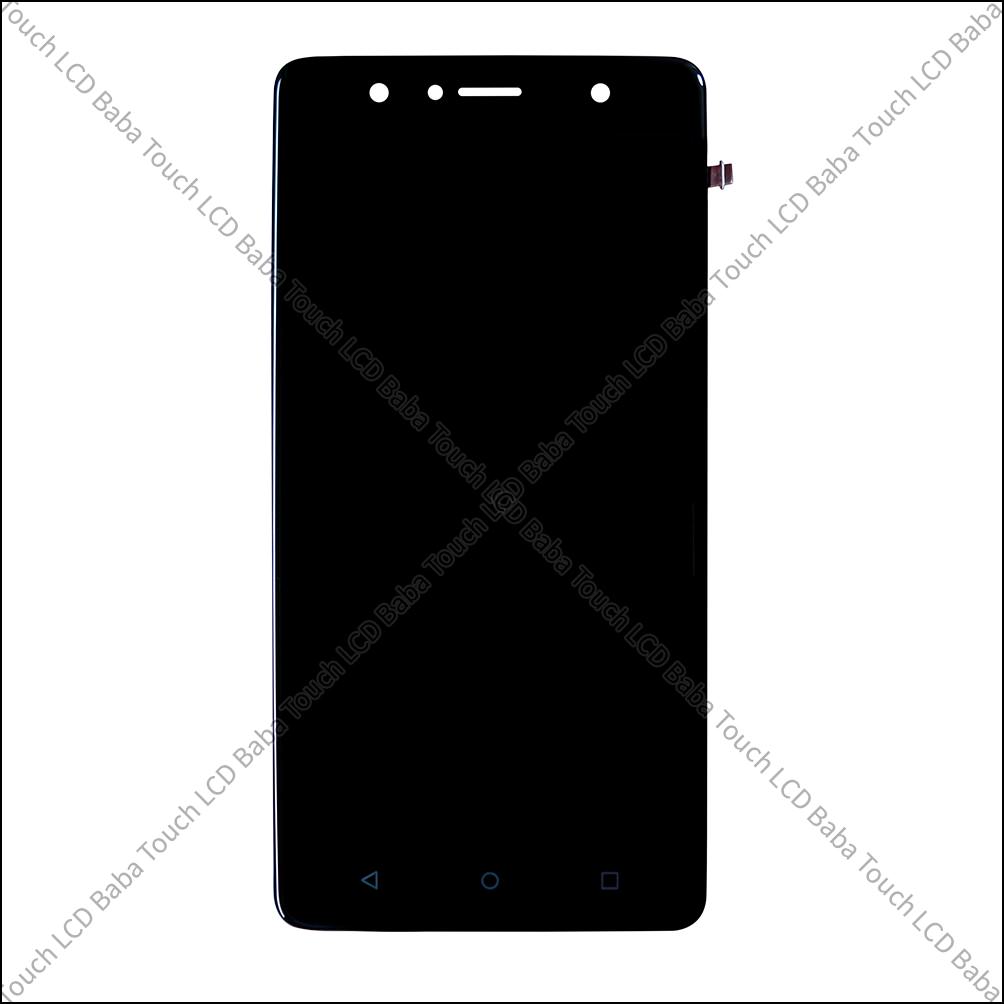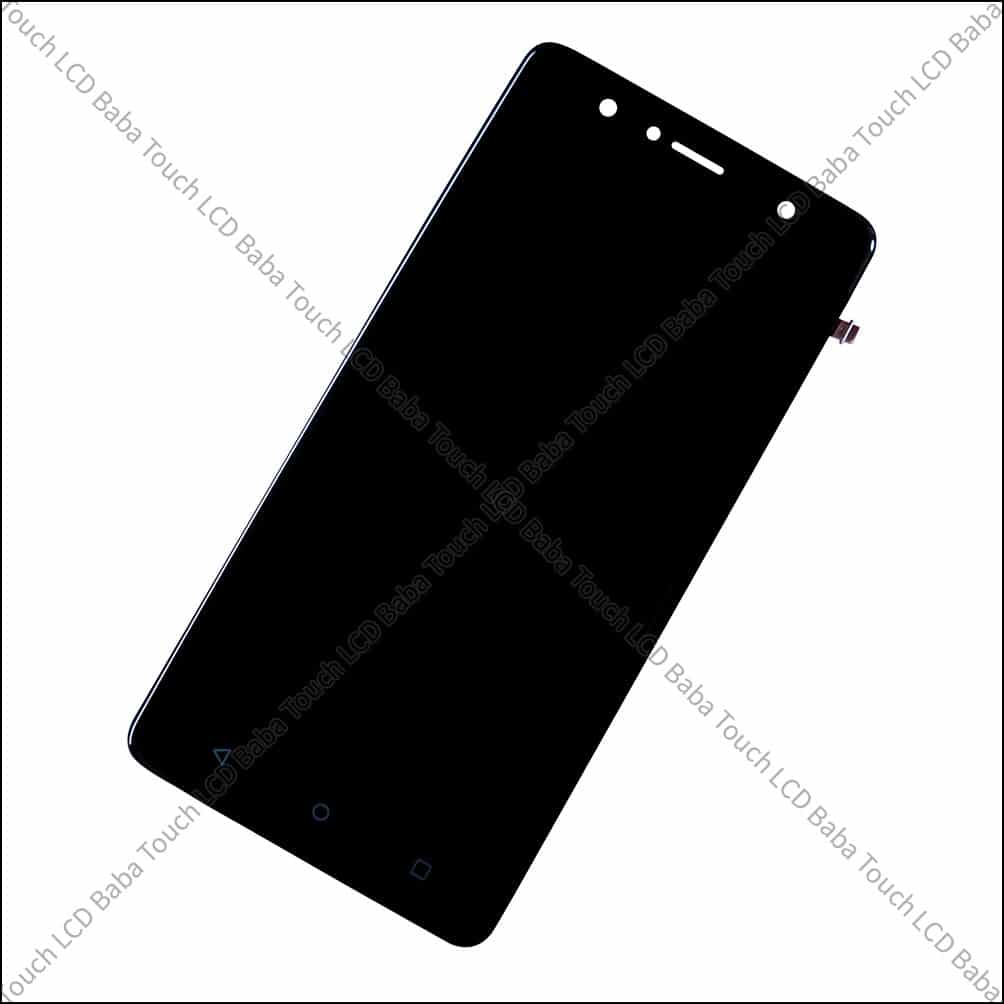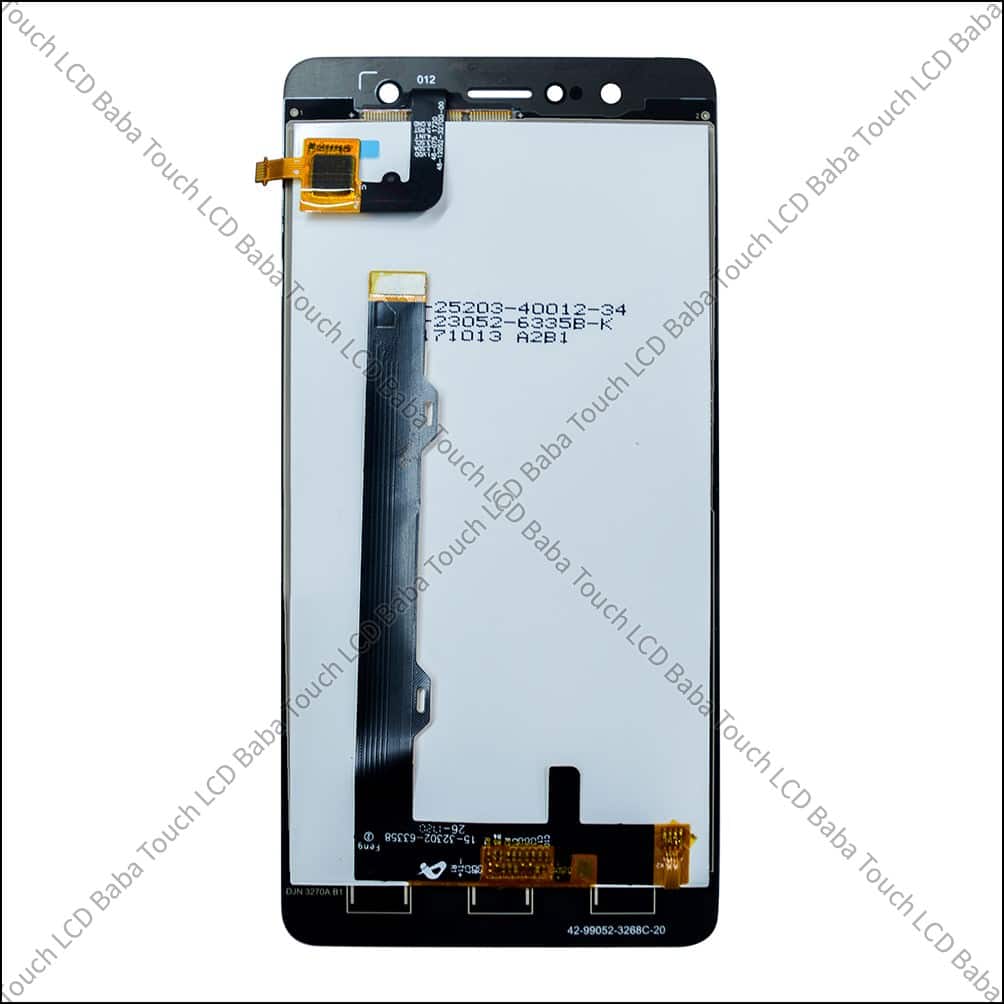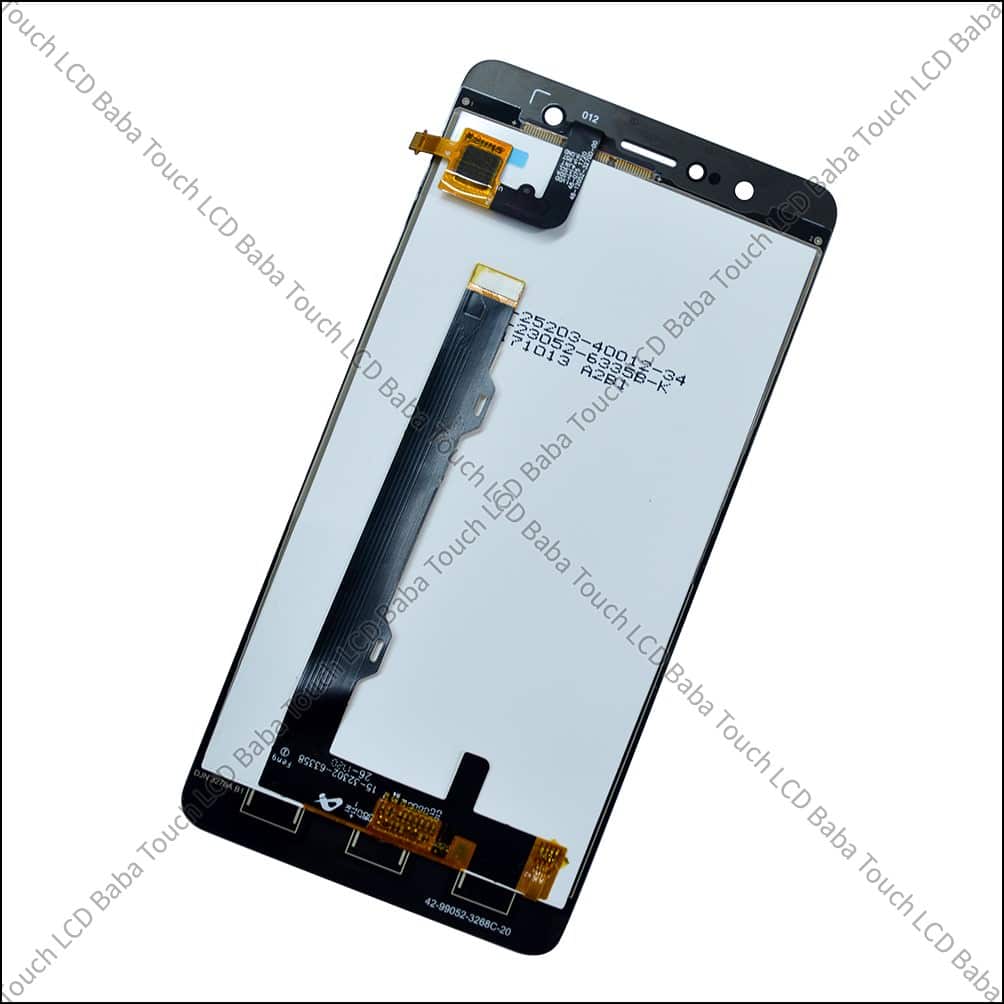 Shipping, Return and Refund Policy
All the products supplied by us come with 30 days return, refund, and replacement guarantee. To return a product, It should be in the same condition as we sent. You can't use or fix the new Lenovo K8 display if you want to return it. For complete details about Shipping, Returns and Warranty, please click here.