A broken Lenovo Vibe S1 display certainly needs quick replacement, and a brand new display combo for Lenovo Vibe S1 is available on this page. Lenovo Vibe S1 is a trendy phone of its time, and its model number is S1a40. This phone was a premium flagship phone with a shiny back glass, and many customers still use it for their basic needs.
A customer makes a significant investment in a new mobile phone, and it is impossible to ditch the phone after screen damage. You might not use this phone as a primary phone now, but it is still more than enough for basic needs. That's why customers replace its broken screen and give away the phone to their kids without worrying too much about the phone.
Is it possible to avoid accidental damage to the display?
Mobile phone screens break quite easily, and indeed it isn't very reassuring when this happens. Although customers keep their mobile phones safe and even use tempered glass to protect the screen, it still doesn't guarantee that it will not break.
If you put down your mobile on a hard surface, you'll likely end up damaging its display. You really can't avoid accidental drops because it takes less than 10 seconds to drop and break the display or touch screen glass of your phone.
What is the meaning of Lenovo Vibe S1 Display Combo?
Lenovo Vibe S1 display is a complete combo of LCD and touch screen digitizer glass. When you damage the inner display or the touch screen digitizer glass, you need to replace the complete combo as shown on this page. The simple meaning of a set of inner display and touch screen glass.
Lenovo Vibe S1 Display Specifications
| | |
| --- | --- |
| | This display is 100% original, tested and suitable for Lenovo Vibe S1, model S1a40. |
| | The Lenovo Vibe S1 display size is 5.0″, the display type is IPS LCD and the resolution is 1080 x 1920 pixels. |
| | It is a complete combo of display and touch screen digitizer glass merged into one. |
| | The main touch screen glass comes with Corning Gorilla Glass 3 protection. |
| | The display combo comes exactly as you see in the product photos. |
| | You can enjoy the same colors, quality and brightness as your original display. |
| | We test each Lenovo Vibe S1 display for 100% flawless working before installation. |
| | We back our products with a 30 days return, refund and replacement guarantee (in unused condition). |
| | You get testing guarantee on all parts so there is absolutely no risk on your side. |
| | The display is readily available in stock and turnaround time is very fast. |
| | You can order the product using Cash on Delivery or Online Transfers (additional 10% discount). |
Frequently Asked Questions
Q: How much does it cost to replace a broken Lenovo Vibe S1 display in India?
The price of a 100% original Lenovo Vibe S1 display replacement is around Rs 2800-3000. If you buy a replica/first copy screen replacement, the combo costs about Rs 1300-1500 in India. You also need to find a technician to install the display on your phone.
Q: What is the price of only touch screen glass for Lenovo Vibe S1?
If you are exploring the option of only the glass, only the touch screen glass has likely been damaged on your phone, and the inner display is safe. Lately, replacing only the touch screen glass has emerged as a low-quality solution in the market, but as we don't deal in duplicate spare parts, we don't sell only the touch screen glass.
A technician has likely asked you to purchase the touch screen glass online because finding only the glass is an incubus, even for a technician who purchases repairing parts every day. Technicians don't want to bear any risk of purchasing online, and that's why they directly ask the customer to arrange only the touch screen glass. You've to take all the risks, and if a duplicate touch screen doesn't work as desired, the technician holds no responsibility for that.
Q: Is it a good idea to replace only the glass and reuse the same display?
Before we answer this question, you should ask yourself about the value of refurbished products. If you replace only the touch screen glass, you are effectively repairing the broken display anyhow and readying it for use by using duplicate parts. That's what the only touch screen glass replacement is.
A technician uses duplicate spare parts to repair a broken display and the final quality is nowhere near the original. Such a refurbished screen can never satisfy the customer, and if your sole purpose is only saving money, you can certainly try these solutions.
Q: Which problems are common with duplicate screen replacements?
If you purchase a first copy display for your phone, you can't expect the same display quality as before. The first copy screens mimic the appearance of the original display but their output is around 40% of what you had before. A duplicate Lenovo Vibe S1 display is not comparable with the original screen in any aspect.
The common problems are lower brightness, incorrect color reproduction, and a stiff working touch screen glass. All the features which rely on the display take a big hit, and that's why duplicate screen replacements are always frowned upon. On average, you'll need to purchase 3 duplicate screens every year because the durability of such products is also minimal. Any slight drop will damage the display again, and you'll have to spend money repeatedly.
Q: Why is the Lenovo Vibe S1 display not available in the local market?
The local market vendors focus on fast-moving items, and Lenovo Vibe S1 is an outdated model now. That's why now you can't find this model anywhere in the market because once a model is obsolete, the production and supply are ceased completely.
When a model goes out of stock from the market, the prices also go up because the availability is very limited. It is not possible to source new screens because the main manufacturing entities have stopped production now.
Q: How to test the new Lenovo Vibe S1 display?
It is imperative always to test the display before installation to avoid any issues. We've seen instances when customers have faulty motherboards, and a new display can't work because of hardware issues. To avoid such problems, you should never glue the display without testing it first.
When you get a display from Touch LCD Baba, you get 30 days to test the product. You can go to a technician of your choice to install the display, and before that, he will test the display by connecting it to your phone's motherboard in a temporary condition.
The meaning of open condition testing is, connecting the display to your phone without fixing it. When you connect the new display temporarily and turn on the phone, the new display will start working normally, and you can test it completely. You can also foresee any issues with the new display during the simulation process. If you face any issues, you always get a 30 day time to return or avail a refund for your purchase.
Q: Can I take out a pasted display and return it?
Many customers want to know about the warranty after pasting the display. They are actually not concerned about the warranty, but they want to know what happens if they render the display useless during installation. Customers try to do things they are not qualified for, create consequences, and blame others.
You can't return a used product in any condition because pasting a display confirms that you had tested the display and found it working properly. The return policy is not valid on used products, and we want to make this absolutely clear.
Lenovo Vibe S1 Display Photos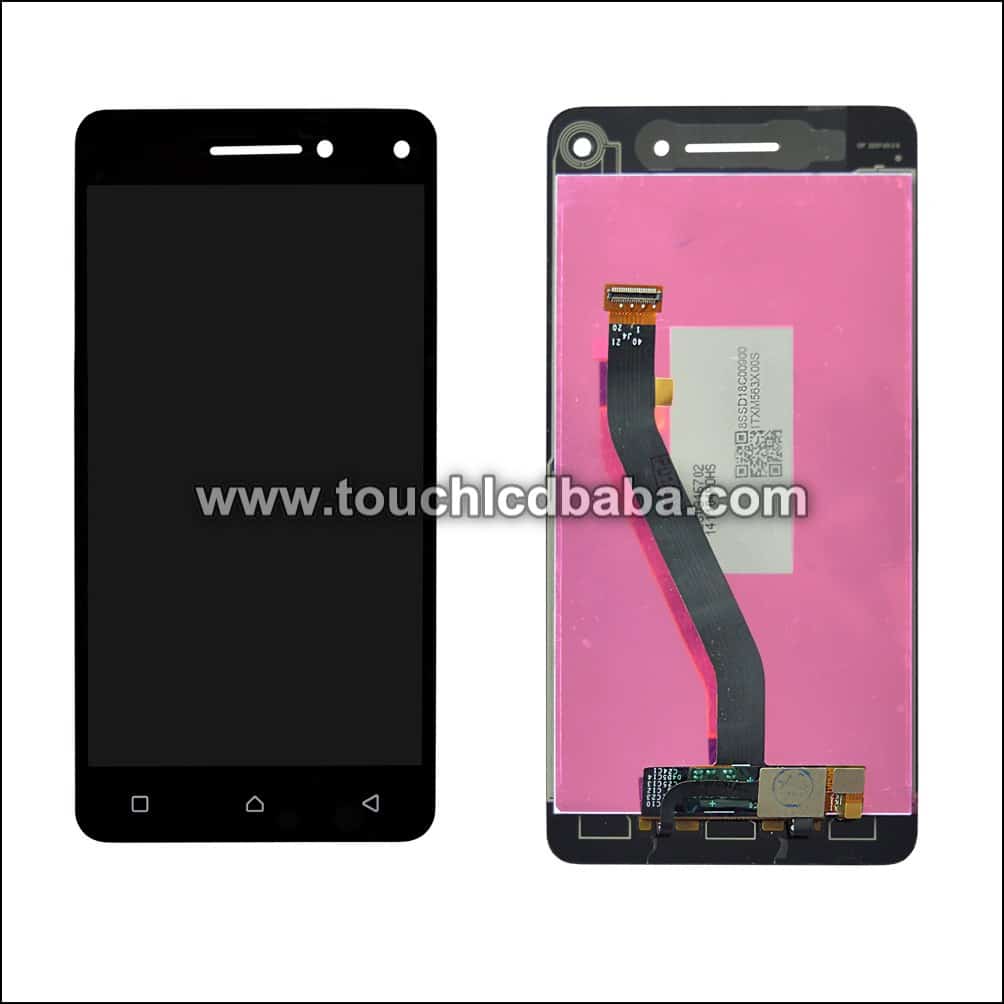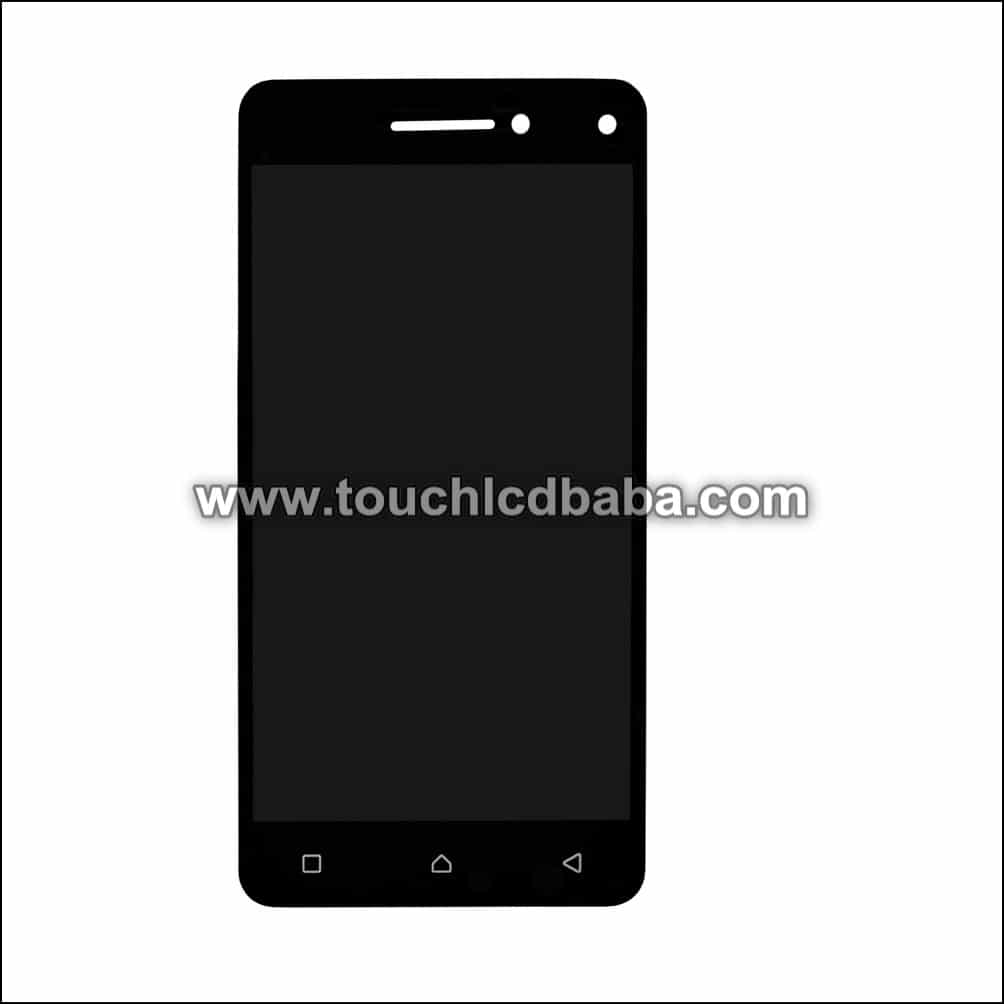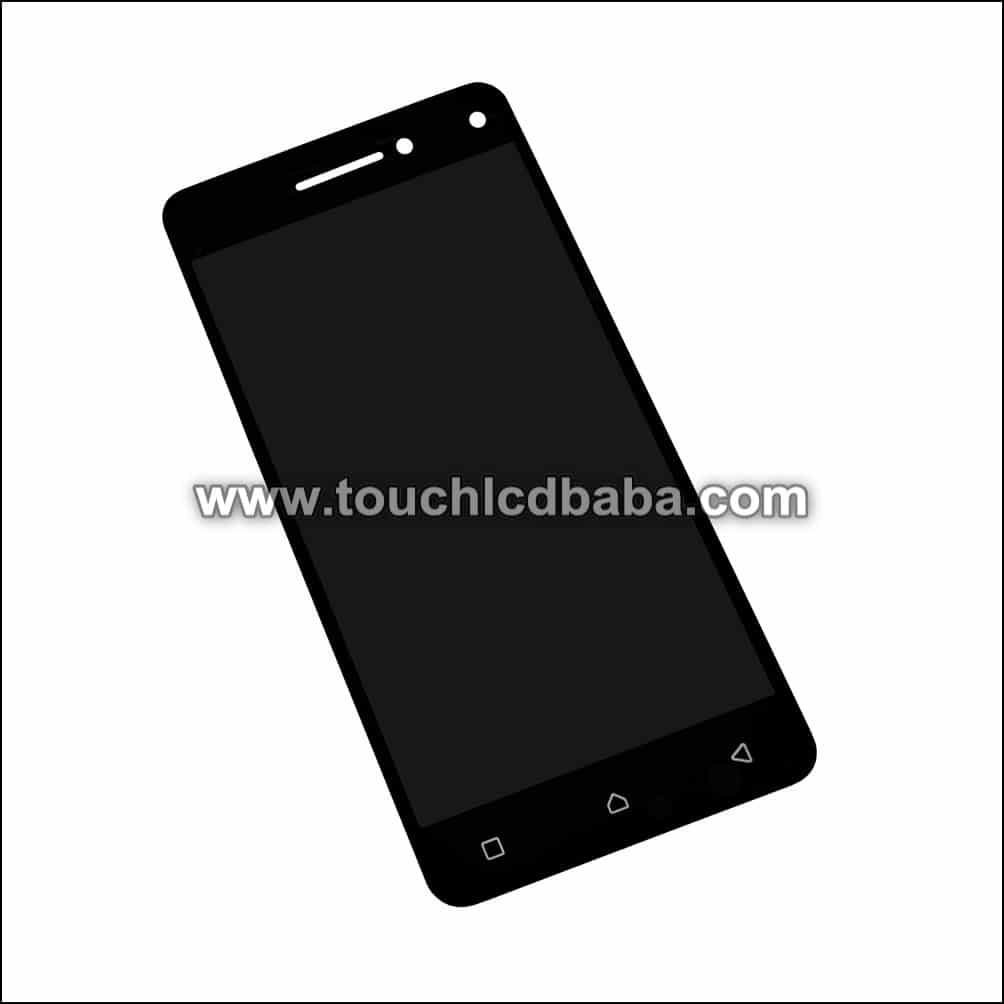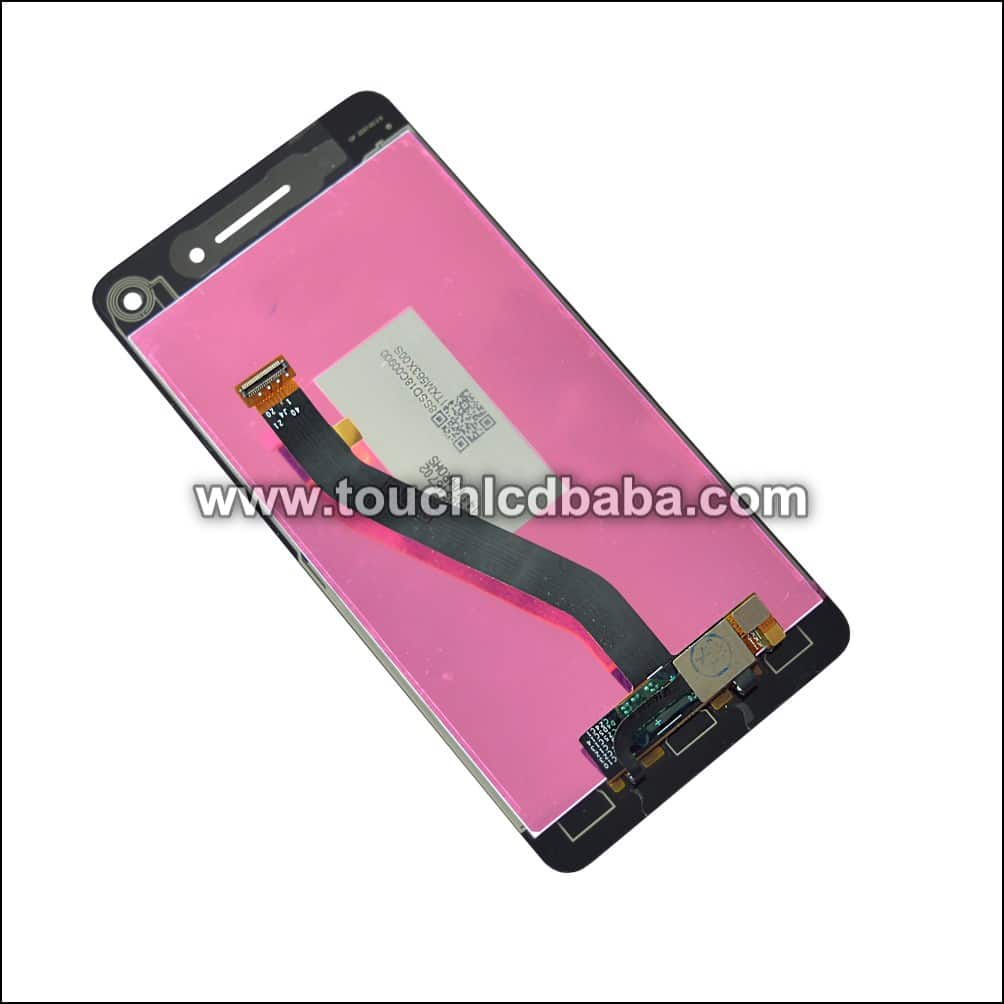 Shipping, Return and Refund Policy
All the products supplied by us come with 30 days return, refund, and replacement guarantee. To return a product, It should be in the same condition as we sent. You can't use or fix the new display if you want to return them. For complete details about Shipping, Returns and Warranty, please click here.