LeTV Le 1S (X507 / X509) is probably the most popular handset of 2016. On this page, we are selling display and touch screen digitizer glass for LeTV Le 1S. You can use this LCD display and touchscreen combo to repair a broken/damaged / faulty display or touch screen panel of Letv Le 1s.  Please note that this display supports Letv 1S X500 / X507 / X509. If you are using any of these models, feel free to buy the display from this page.
Please note that this replacement part is only useful If you've broken your Letv Le 1s mobile and want to repair it with a new display. This replacement part can be dispatched anywhere in India and comes with 100% working guarantee. Read further for more information about the product and see the testing video below.
LeTV Le 1S Screen and Touch Digitizer Glass Details
LeTV Le 1s handset is made upon folder technology. It simply means that display and touch screen glass both parts are combined together and can not be separated. In case of breakage, you'll need to replace the entire combo consisting display as well as the touchscreen glass.
Our customers inform us that they have broken only touchscreen glass of their handset and want to replace it. Some customers tell us that three bottom sensors have stopped working and everything else is fine. However, please note that It is simply not possible to replace the touchscreen glass as It is attached to the display. To replace the broken touch glass, you'll also need to replace the LCD.
In other words, It doesn't matter If LCD is broken or Touch Screen is broken. In any case, you'll need to replace the entire combo consisting display and touchscreen glass. This set is called complete combo or folder. The part shown below is a complete folder of display and touch screen both parts.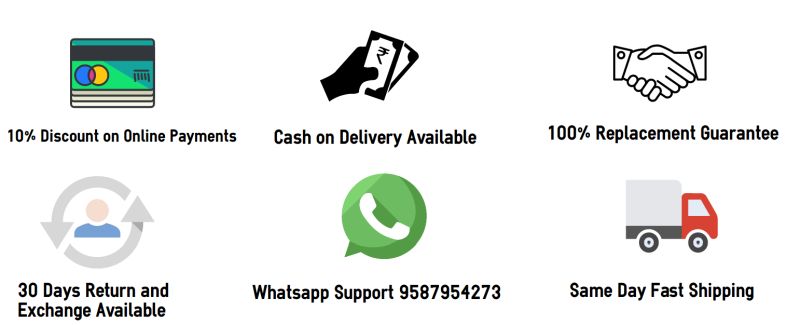 Free Adhesive/Glue With Your Purchase
The glue required to paste the display comes along with the display for no extra charge. You can also get 10% discount on online payments and adhesive/glue to paste the display at completely free of charge.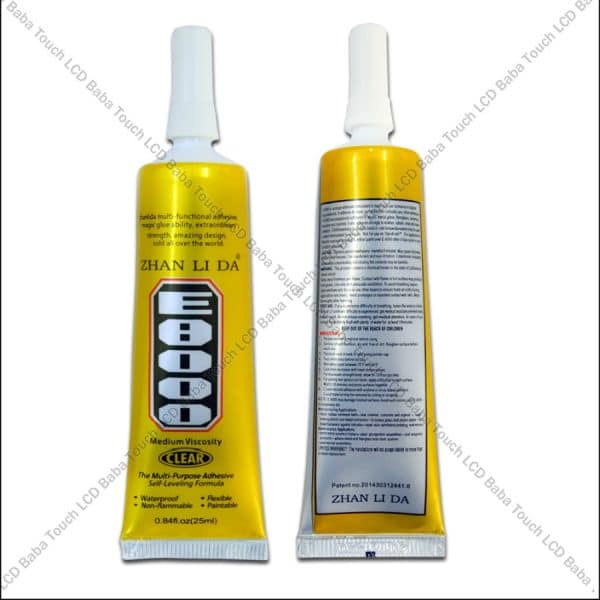 How To Change Display Easily At Home
This video shows how you can replace the display very easily at home even without help of a mechanic. It is quite easy to do and require some general knowledge and understanding of how the display is fitted. This video demonstrates everything you need to know about display replacement of Letv 1s.
How To Test Display Without Using It
Many of our customers ask what If they receive a non-working product as they can't know If a product is working without using. However, this is completely false as a display can be tested very easily before fitting and thus it is a completely risk-free process. When you get a display, you can freely connect it to the motherboard of your Letv 1s handset and turn the handset on to test the display! This is how you can test the display completely without removing screen guard and without pasting it with glue or tapes.
Now We hope you understand that how to test the display easily. The video above also shows how mechanics test the display. Before pasting, you can actually see that display is 100% Original and perfect and after that, you can go for final fitting! It is extremely easy and totally risk-free!
Products Details
100% Brand New and Never Before Used Item.
Can Be Used to Replace a Broken/Faulty/Damaged LCD or Touch Glass.
LCD and Touch Screen both parts combined together.
High Quality and Super Responsive Touch Screen.
Same Brightness and clarity as your existing display.
Tested To Work Properly Before Sending.
Comes with Full Replacement warranty for manufacturing defects.
Fresh Ready Stock With Same Day Fast Shipping.
Cash On Delivery Option Available.
High Quality Photos Of The Actual Product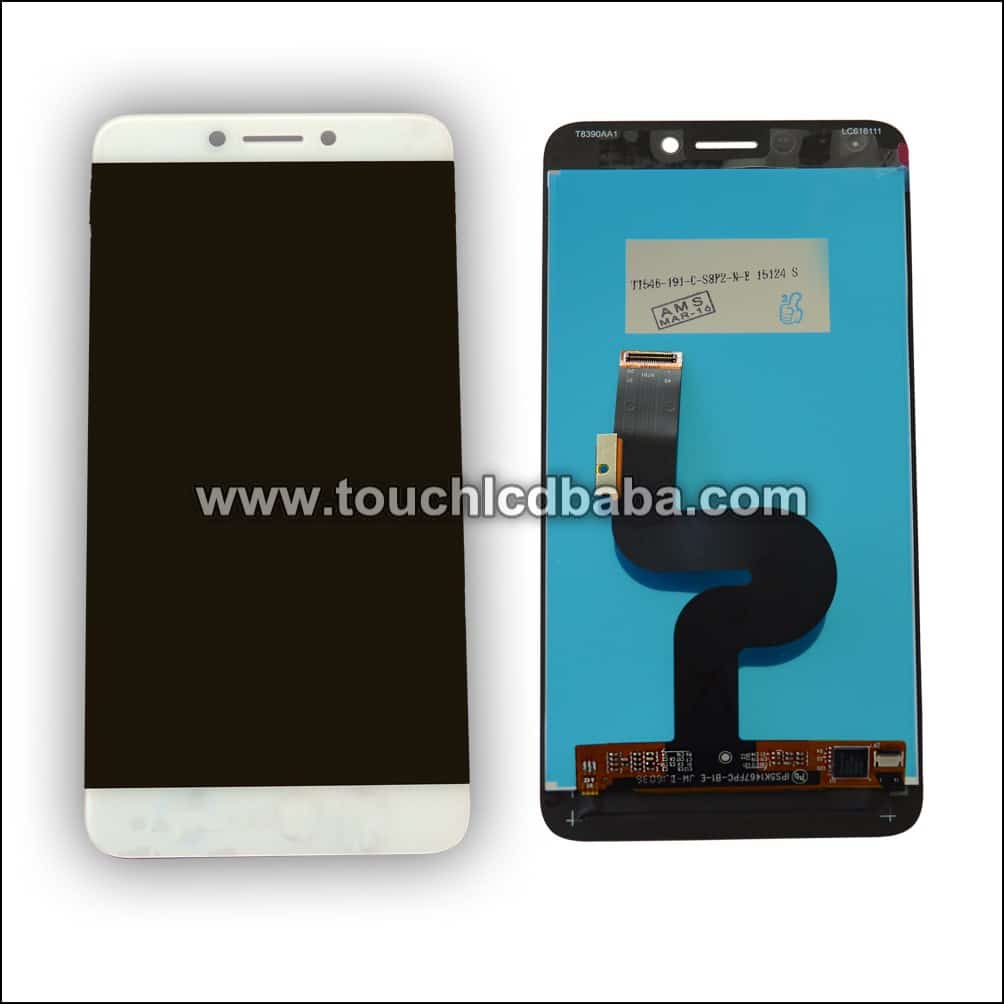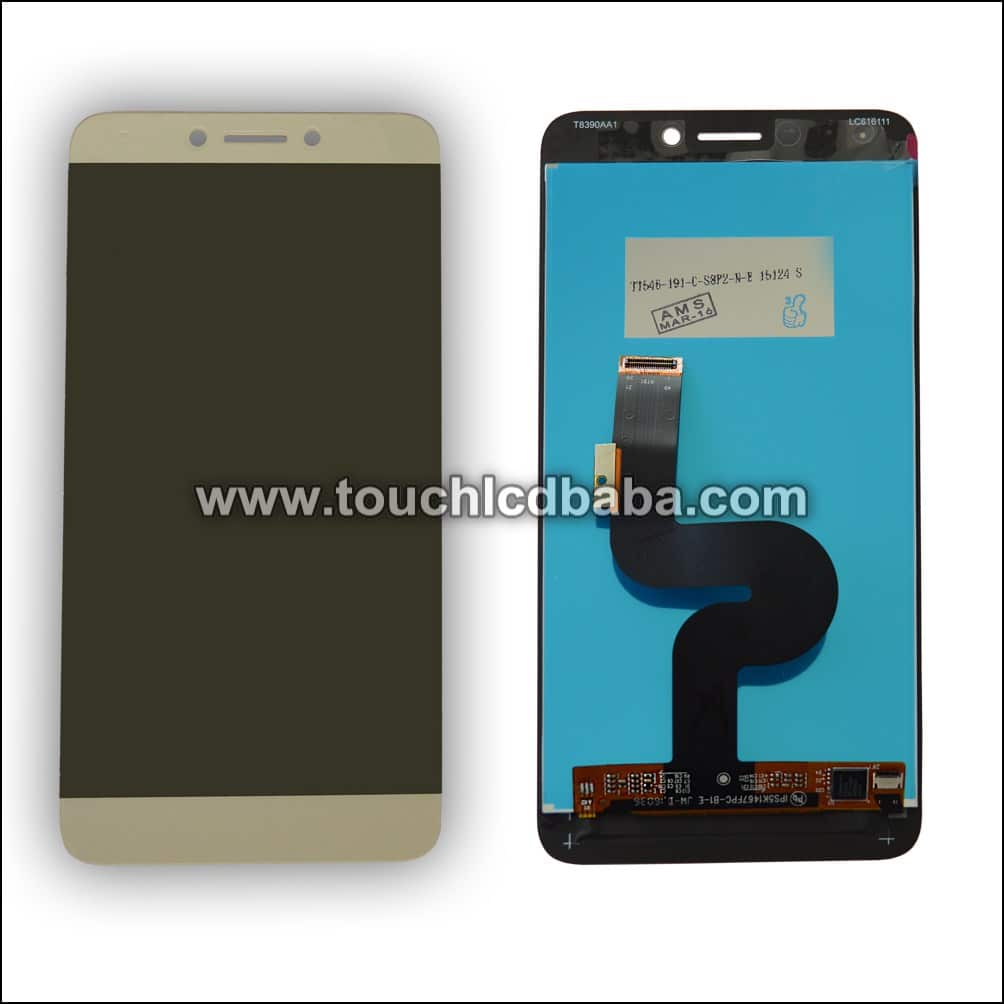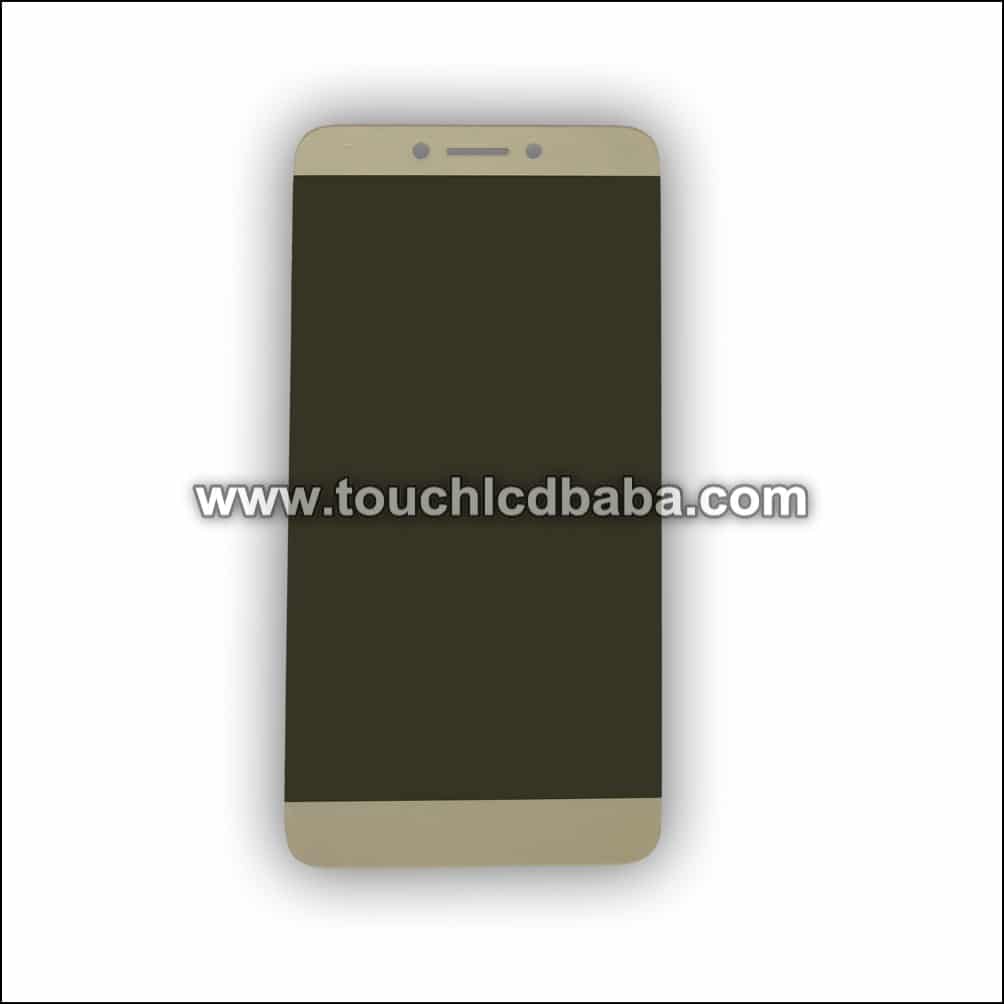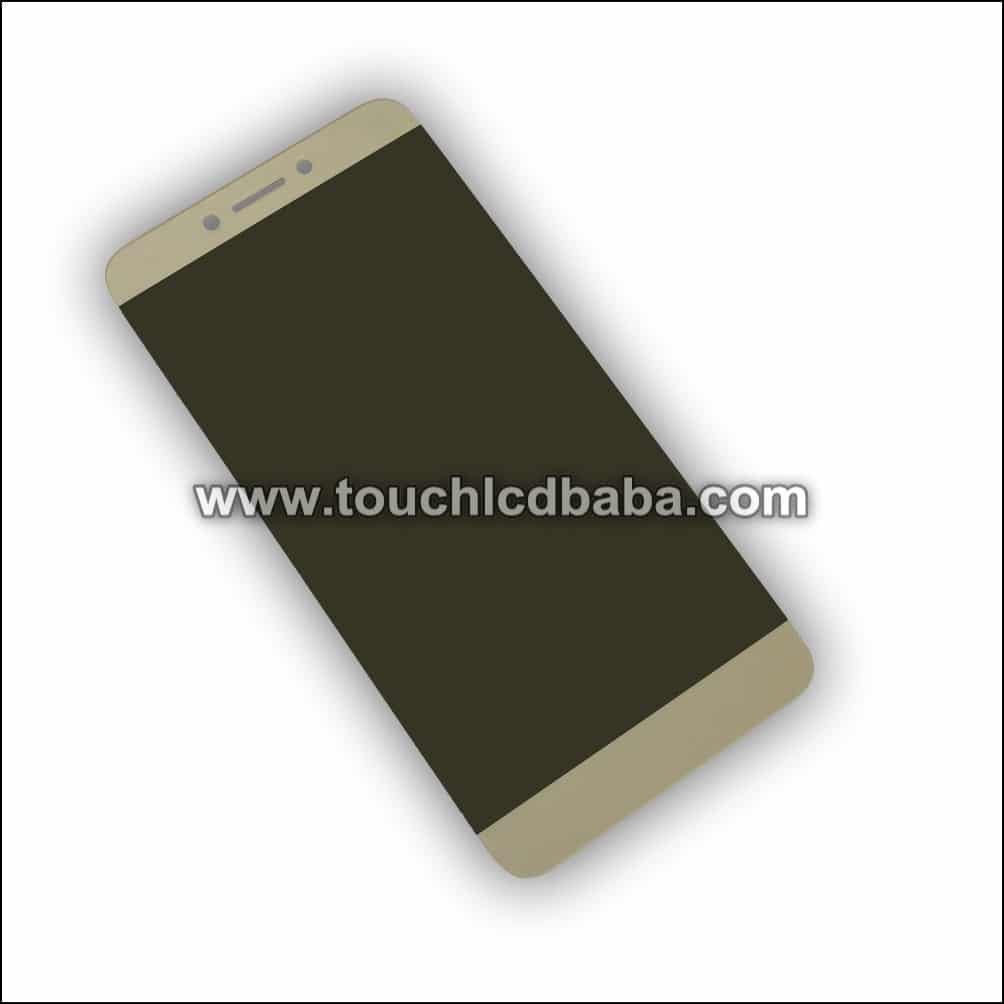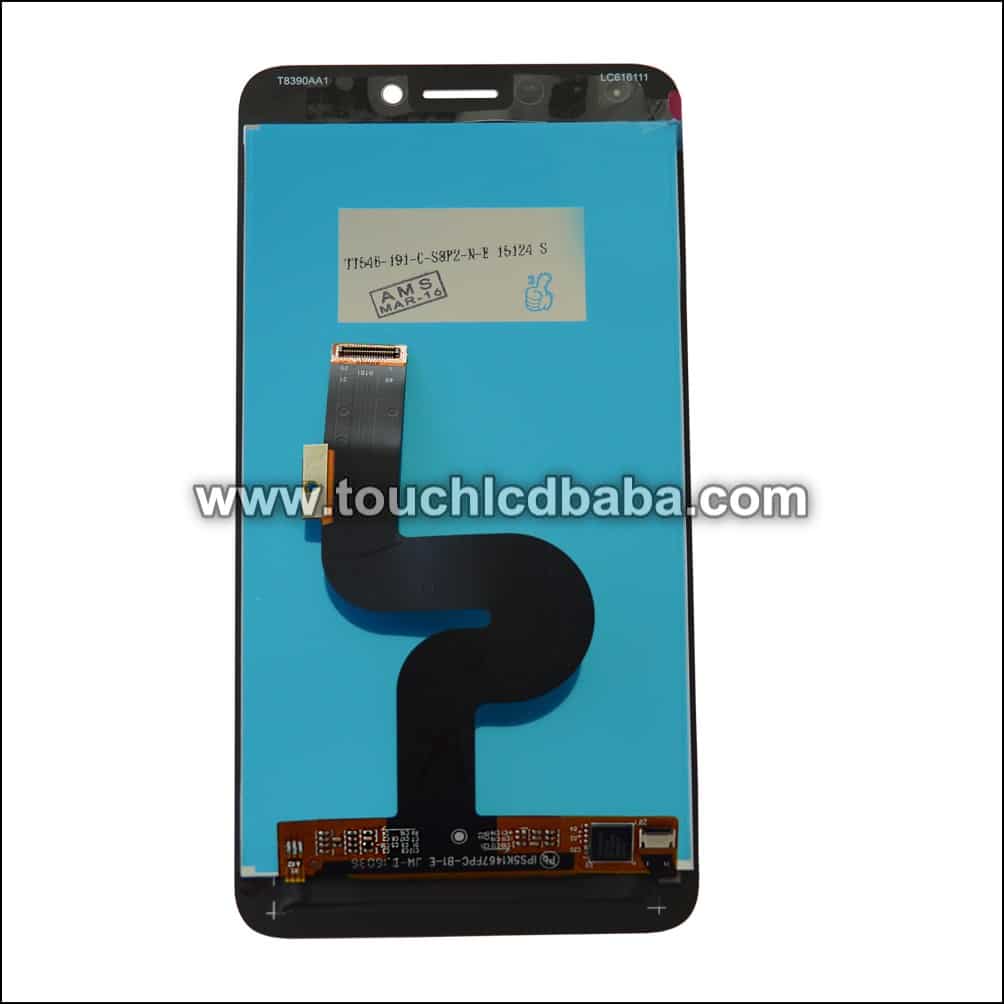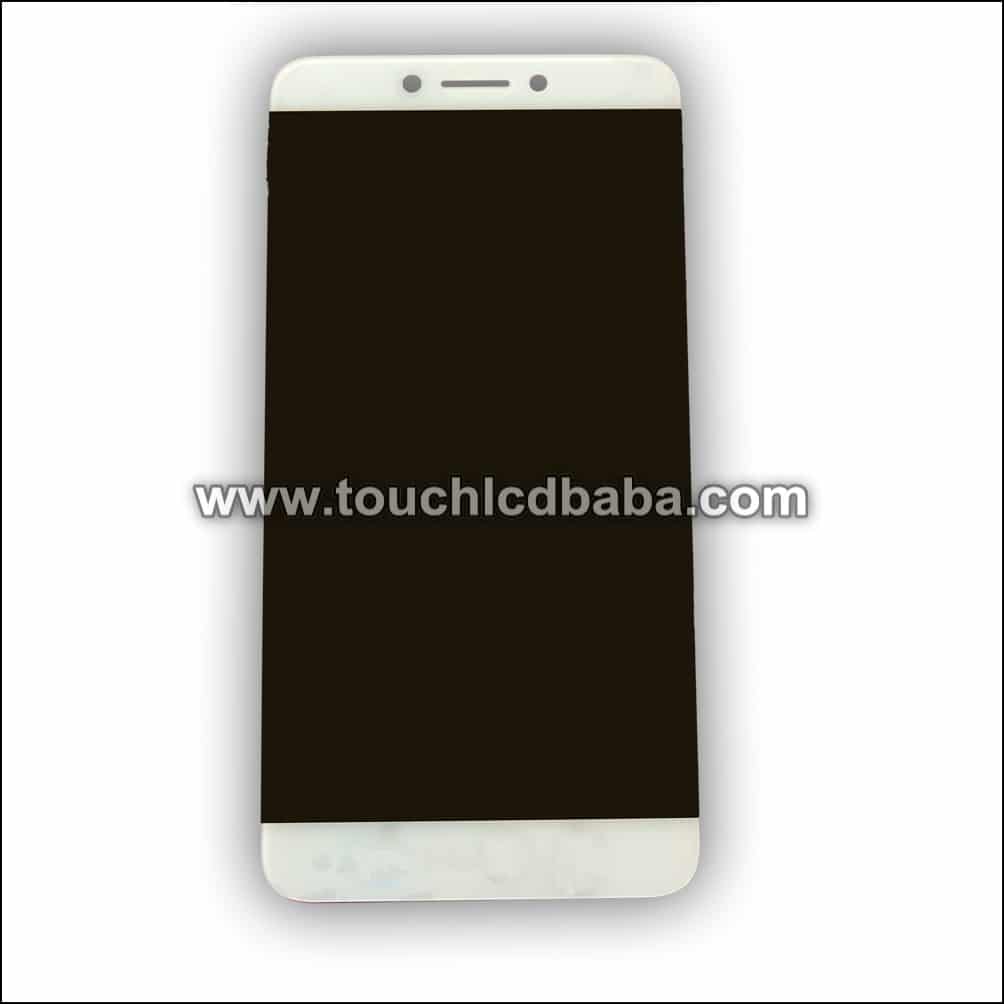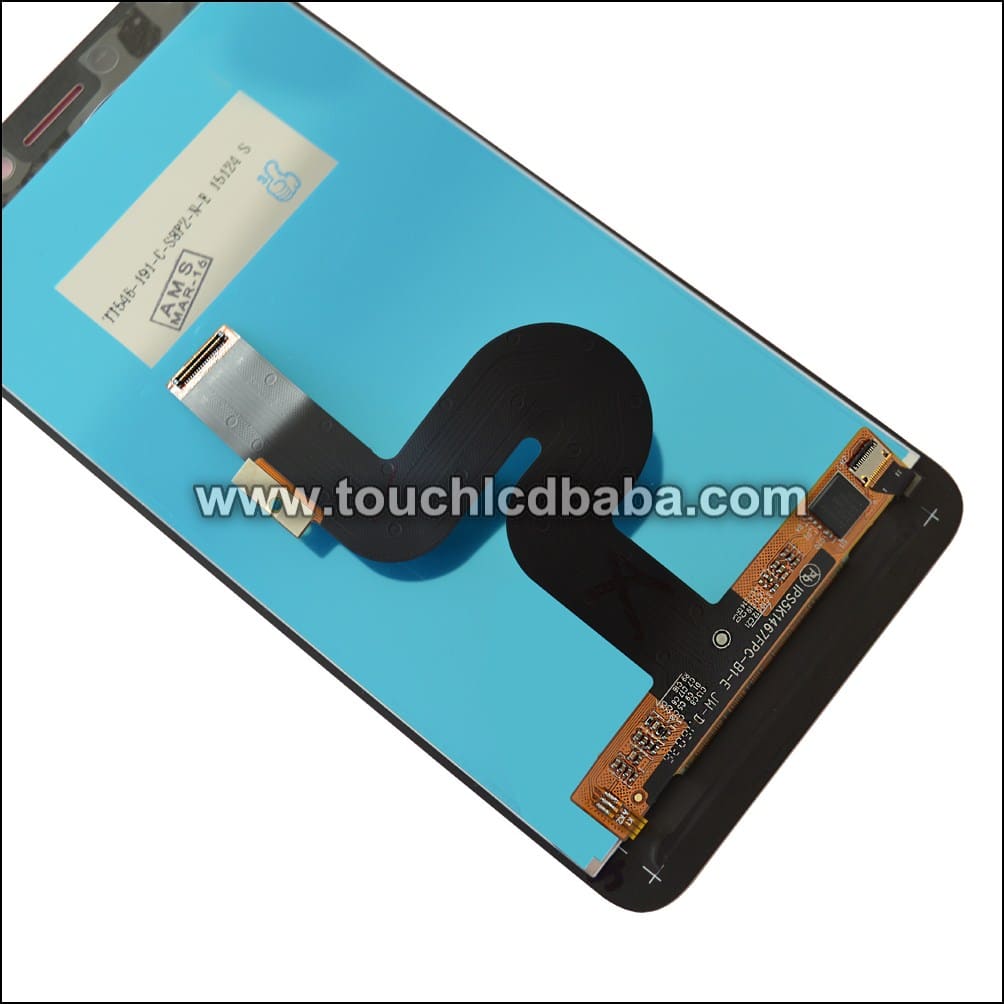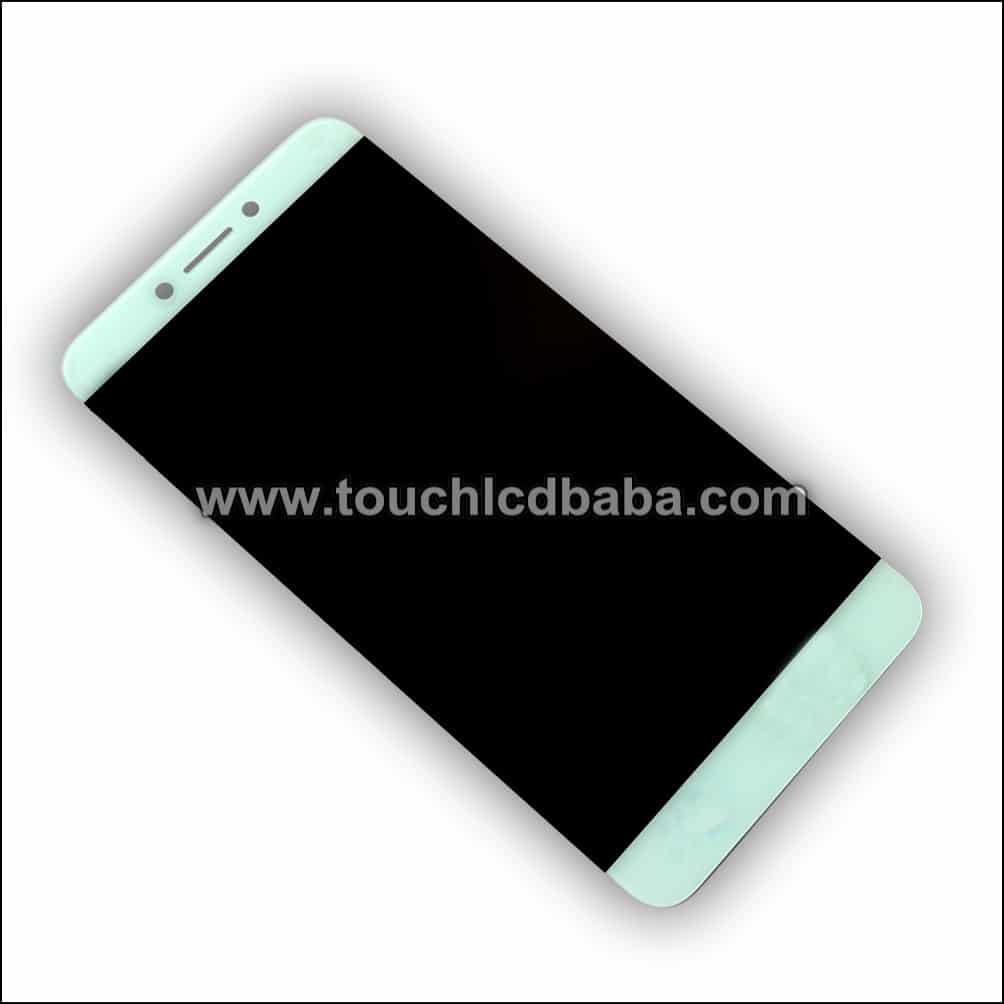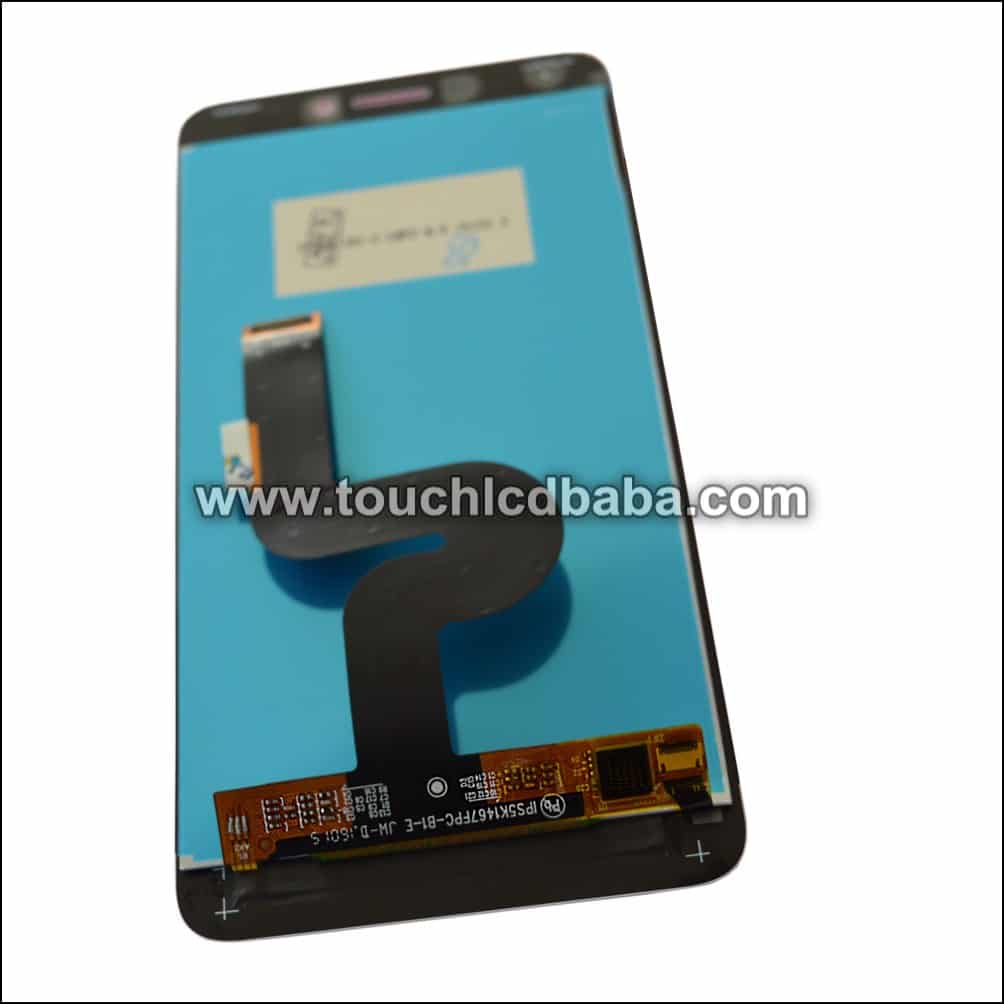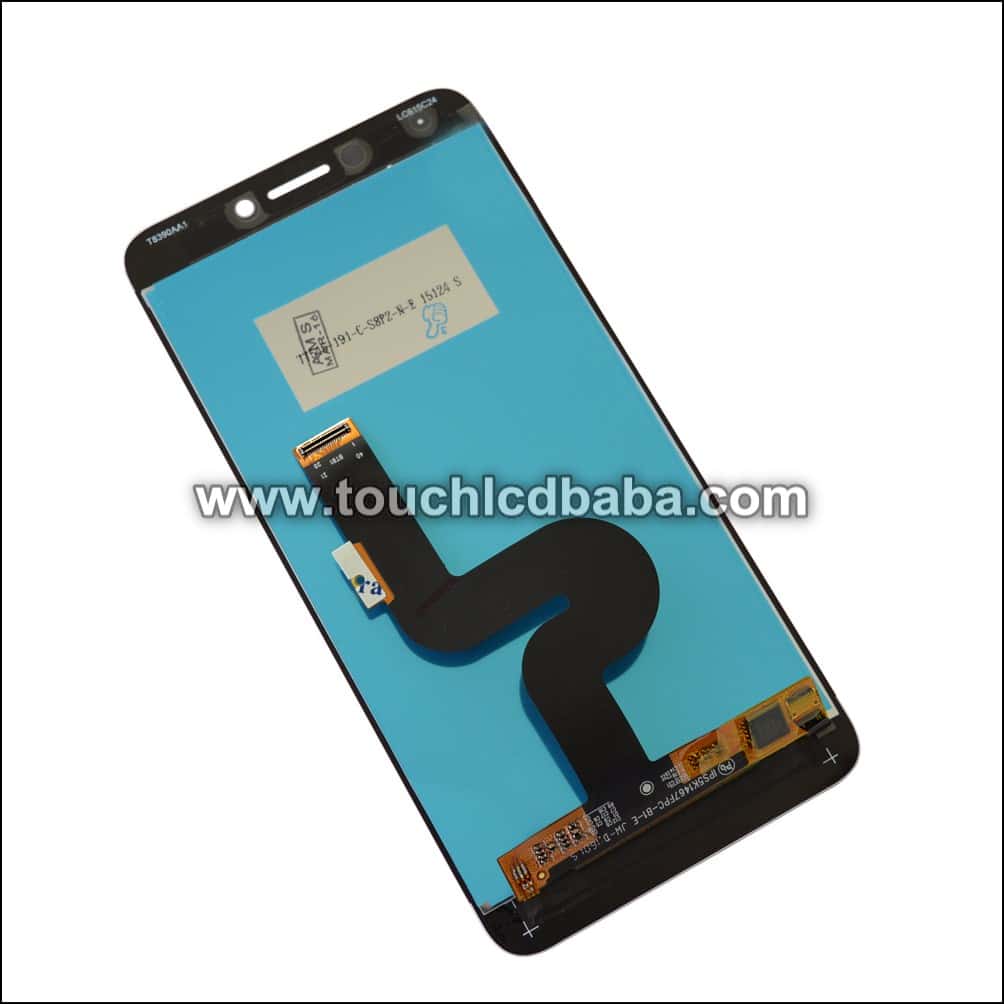 Shipping, Return and Refund Policy
All the products supplied by us come with 30 days return, refund, and replacement guarantee. To return a product, It should be in the same condition as we sent. You can't use or fix the items If you want to return. For complete details about Shipping and Returns, please click here.