Vivo launched the Oppo Neo 7 (also known as A33/A33F) when they started their business in India, and on this page, you can find a display replacement for the same. It is ubiquitous for us to drop the phone and break the display or touch screen glass. It is truly heartbreaking when this happens, but it is impossible to ditch the device because you'll indeed have some important data and other stuff in your phone.
You can easily replace a broken Oppo A33/A33F display with a new combo, as shown on this page. You can resolve all the display and touch screen glass replated issues with this Oppo a33 display combo. All you need to do is, decouple the broken display from your phone and fix a new one in place of it.
Why is the combo replacement the best option?
The combo replacement is considered the best option because it revolves around replacing the complete display unit rather than repairing it. You take out the broken display assembly from your phone and replace it with an identical display unit. This procedure is followed by the official service center and everyone else in the market.
The combo replacement allows you to restore the working condition of your phone in less than 30 minutes. All the mobile phone companies keep a large stock of spare screens so that when customers need them, they can replace the broken screens in their respective service centers. You can also find duplicate combos in the market available for low prices, but their quality is very bad.
Isn't it possible to replace only the touch screen glass?
The touch screen glass replacement is an alternative method when the customers don't want to spend much money on the display replacement. In this method, a mobile phone technician tries to separate the display and touch screen glass to use the old display and replace only the broken touch screen glass.
When the phone drops from a tiny height, the damage stays limited to the touch screen glass. In such cases, customers mull about replacing only the broken part and reuse the old display. The touch screen glass replacement is based on using duplicate spares, and that's why we don't recommend this approach. If you replace an original touch screen with a duplicate one, you'll be very disappointed with its performance. The duplicate touch screen glass doesn't function as the original, and you'll face typing issues and inadequate touch screen responses. All in all, money-saving solutions always come with tons of drawbacks, and saving a negligible amount is not worth the long-term consequences.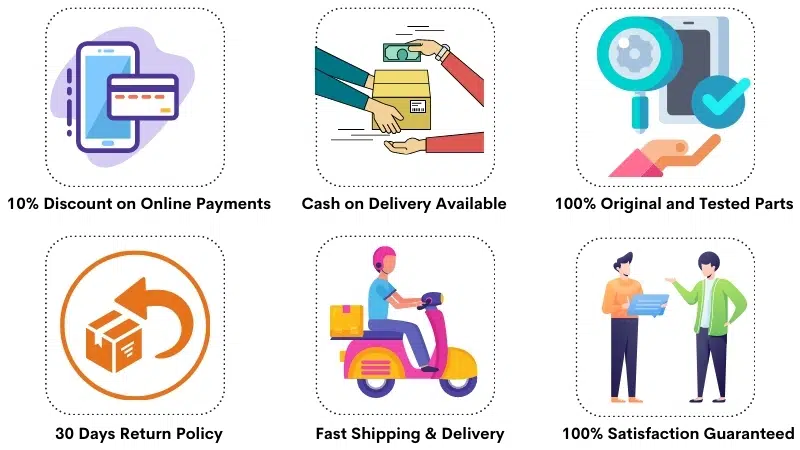 Oppo A33/A33F Display Specifications
| | |
| --- | --- |
| | This display is 100% original, tested and suitable for Oppo Neeo 7 (A33/A33F). |
| | The Oppo A33 display size is 5.0″, the display type is IPS LCD and the resolution is 540 x 960 pixels. |
| | It is a complete display unit consisting of inner display and top layer of touch screen glass. |
| | You can use this combo to replace a broken inner display or the touch screen glass. |
| | You can easily test the new display before assembling it on your phone. |
| | We test all the screens one by one to ensure their 100% flawless working condition. |
| | Our team uses the actual motherboard of Oppo A33 to test the new screens. |
| | The display is available in two colors, black and white. |
| | We offer 100% hassle free returns, refund and replacement. |
| | The stock is readily available and turnaround time is very fast. |
| | You can order the product using Cash on Delivery or Online Payments. |
Common Customer Questions
Q: How much does it cost to replace a broken Oppo A33 display in India?
The price of a 100% original Oppo A33/A33F display replacement is around Rs 1800-2000. If you buy a first copy screen replacement, then the combo costs about Rs 800-900 in India. The display installation charges are extra and levied by the technician who will install the display for you.
Q: I'm getting a much better deal offline. Why would I purchase online?
Finding good deals has become a fashion in India when everyone is searching for the lowest prices and expecting the highest quality merchandise. We talk with lots of customers every day, and many of them proudly inform that they are getting way low price offline along with the installation. Please note that why you buy is a replica display which offers 40-50% quality of the original and that's why it is cheap.
If you compare the price of an original display with a duplicate screen's price, surely there will be a difference. If you want to purchase for the lowest possible price, you should find the best deals elsewhere because we don't offer them. It is not possible to purchase original goods for a low price in any real-life business.
Q: Who will install the new display on my phone?
We don't install the display when you purchase online because our business scope is limited to selling the screens. Before you order a product, you should always consult with a technician and agree upon the installation charges. Then you should order the product to enjoy a hassle-free installation. The installation charges are around Rs 150-200 in most locations.
Q: Why does the original screens matter so much?
All customers want to purchase an original screen even when they are spending a negligible amount. The original screens hold up a lot of value because they are very bright, sturdy, provide accurate color reproduction, and you can enjoy them without any hiccups. Even if you drop an original screen, the chances of damage are way lesser, while duplicate screens can't survive such drops.
The original screens are why people rush to the official service center for replacement because even when prices are higher, they can enjoy the original quality. That's why we insist on selling original screens because the buyer can get true value for the amount spent. The duplicate screens are cheap but nothing more than gambling because the issues are so prevalent that you will be fed up in the end.
Q: I heard that original Oppo A33 displays are not available anywhere except the service center. Is this true?
It is not true because many screens are generic and used by many brands on different phones. All these screens are original and manufactured by a factory that supplies screens to many different companies. As a customer, you might feel like you've got a branded product that nobody has access to, but that isn't true. A particular factory makes original screens, and if you purchase screens from that factory (or the vendor who buys his stock from that factory), you can surely get the original screen replacement without a problem.
It stands true that you'll always find original screens in the service center because they focus on providing original quality to their customers. However, it is not true that only they have access to original products because factories supply original screens in the market provided the buyer wants to spend a premium price to purchase them. You can't get the original screens for the price of duplicates.
Q: Is the new Oppo A33 display returnable in case I face any issues?
Yes. All mobile phone screens come with a testing guarantee. If you test the display and face any problems like the display doesn't show graphics or the touch screen doesn't work, you are protected by our 30 days return and refund guarantee. Please note that the testing warranty is applicable only on unused products. It is not possible that you test a product, fit it on your phone and then ask for a replacement after a month. Testing a product is the final stage of acceptance, and once you install the display on your phone, you can't return or replace it under any circumstances.
Oppo A33 Display Photos
These photos show the actual display and touch screen combo of Oppo A33F, which you'll get after your order. It is a complete pair of display and touch screen digitizer glass. You can take this part to an expert technician and replace it easily. These are the actual product photos.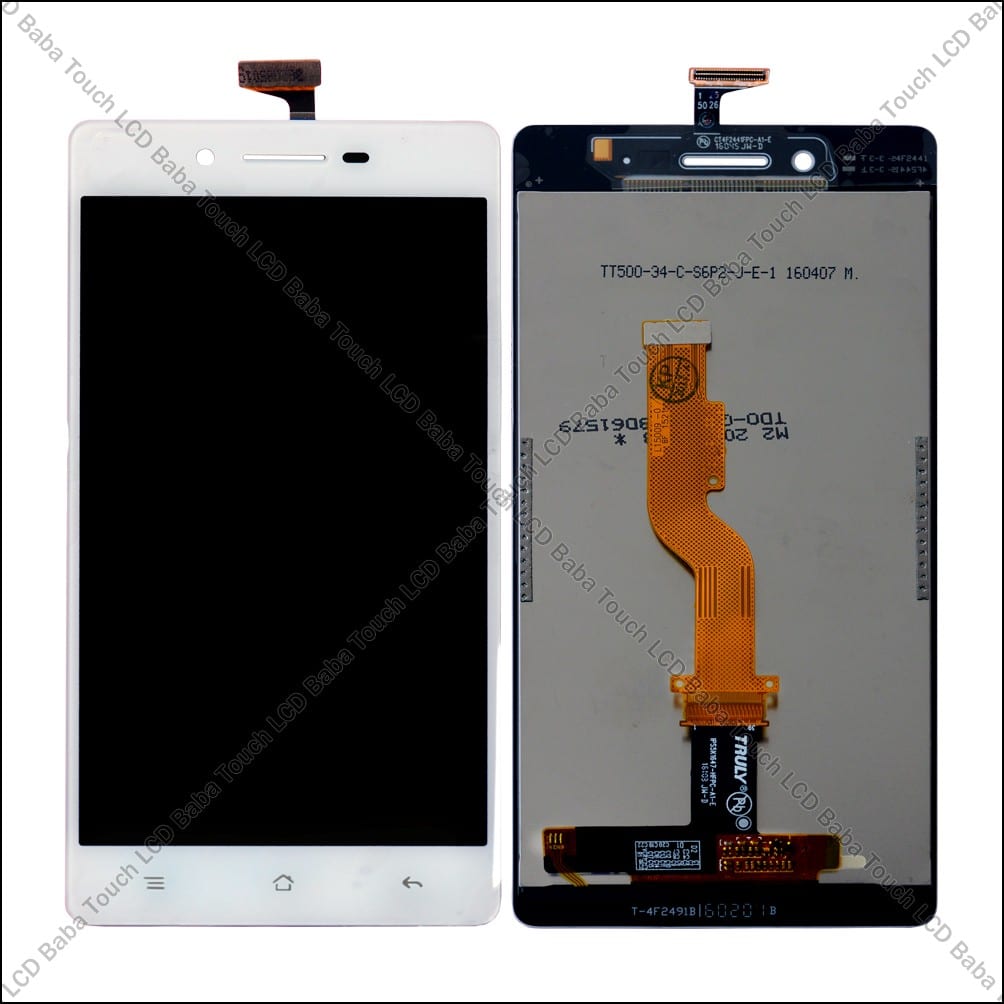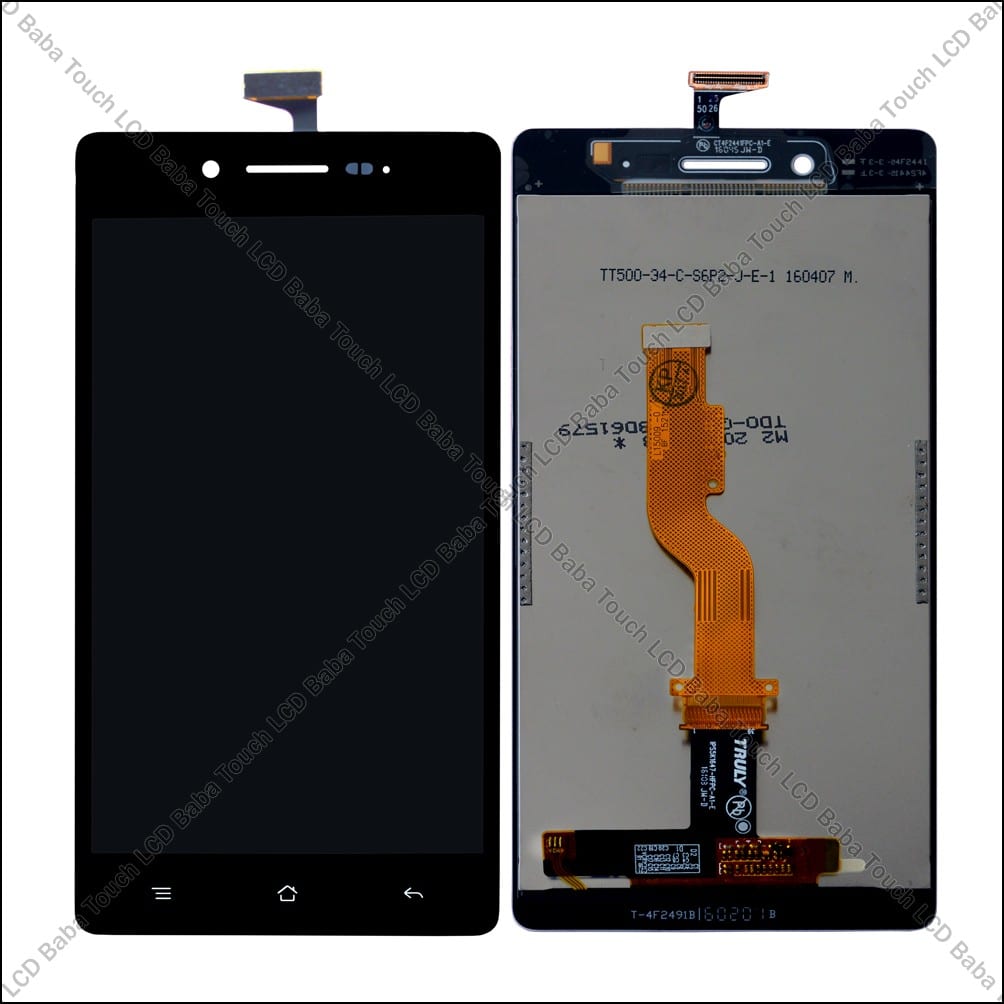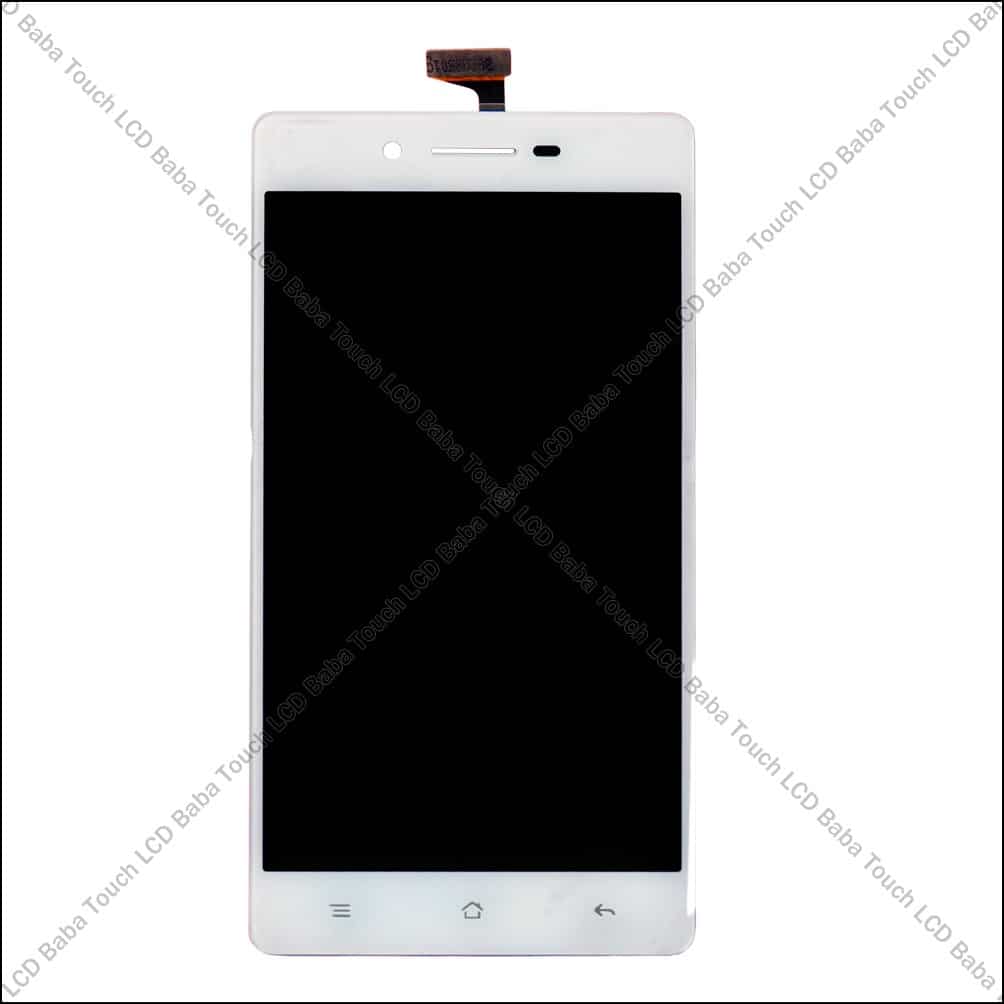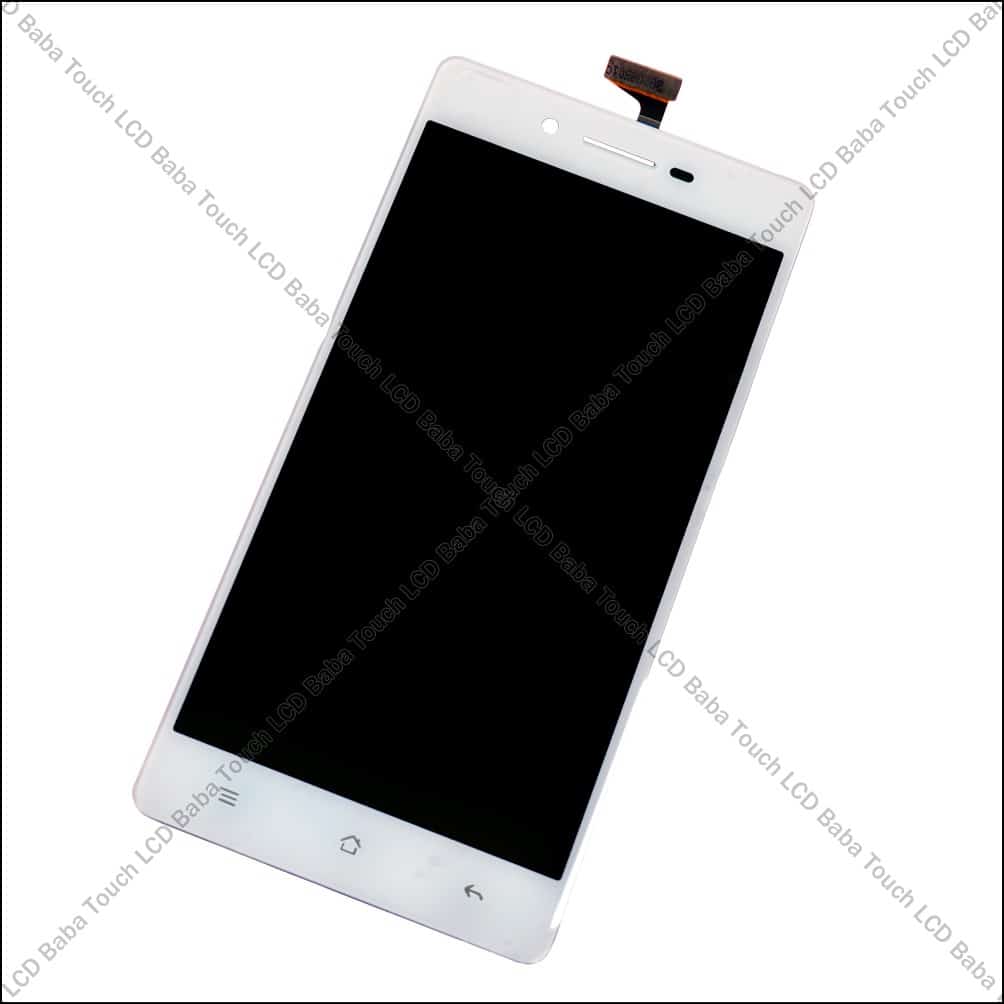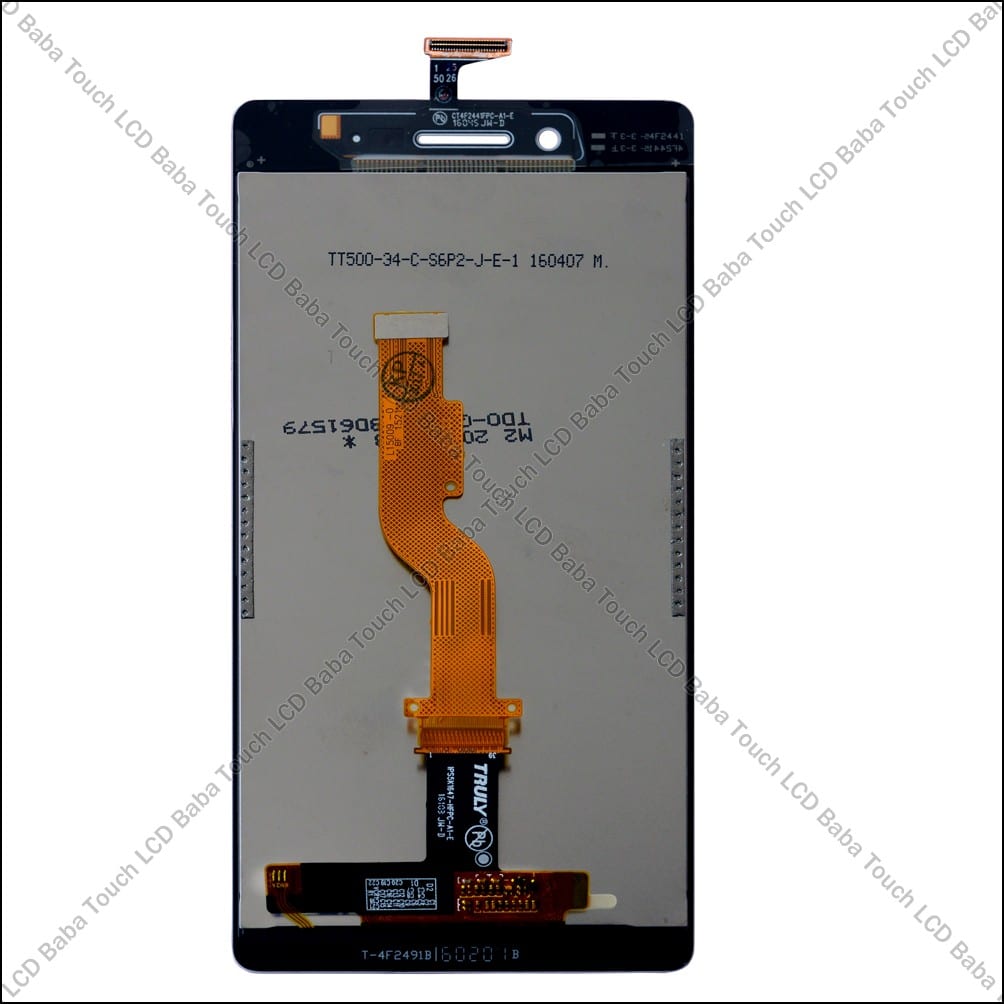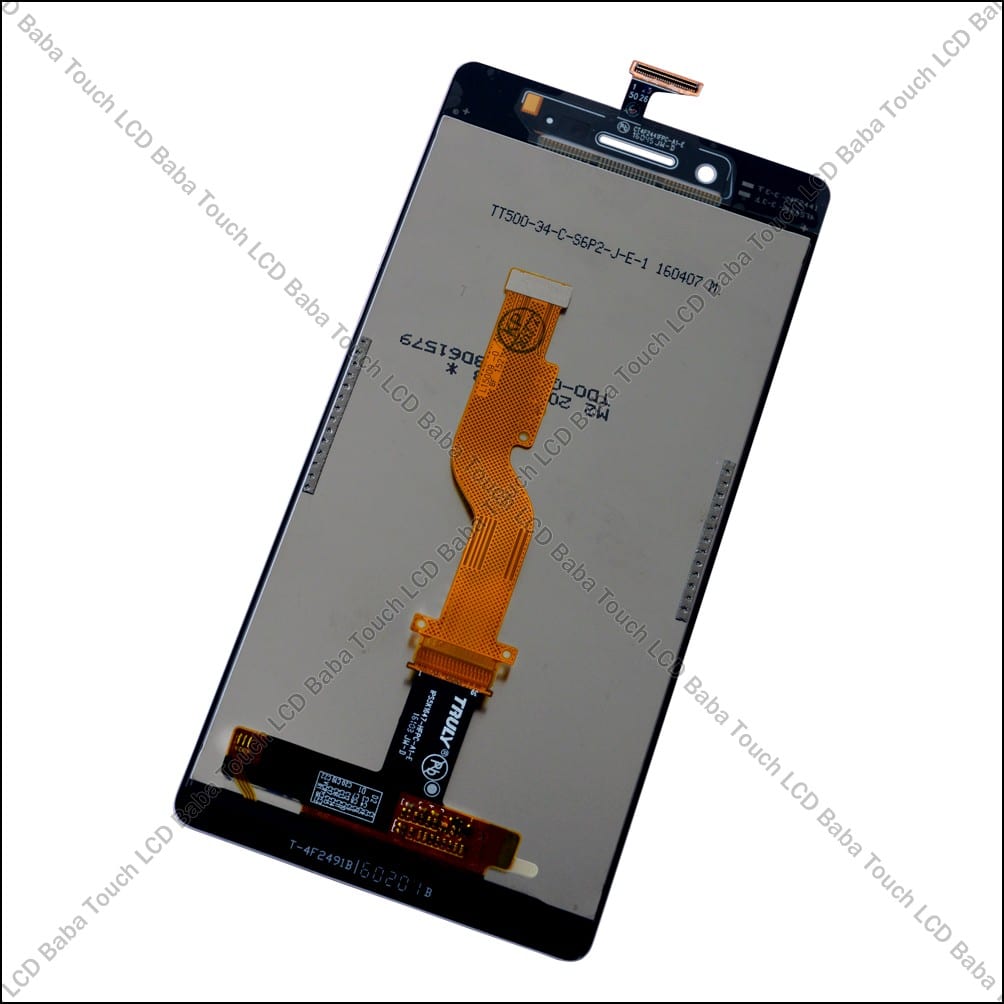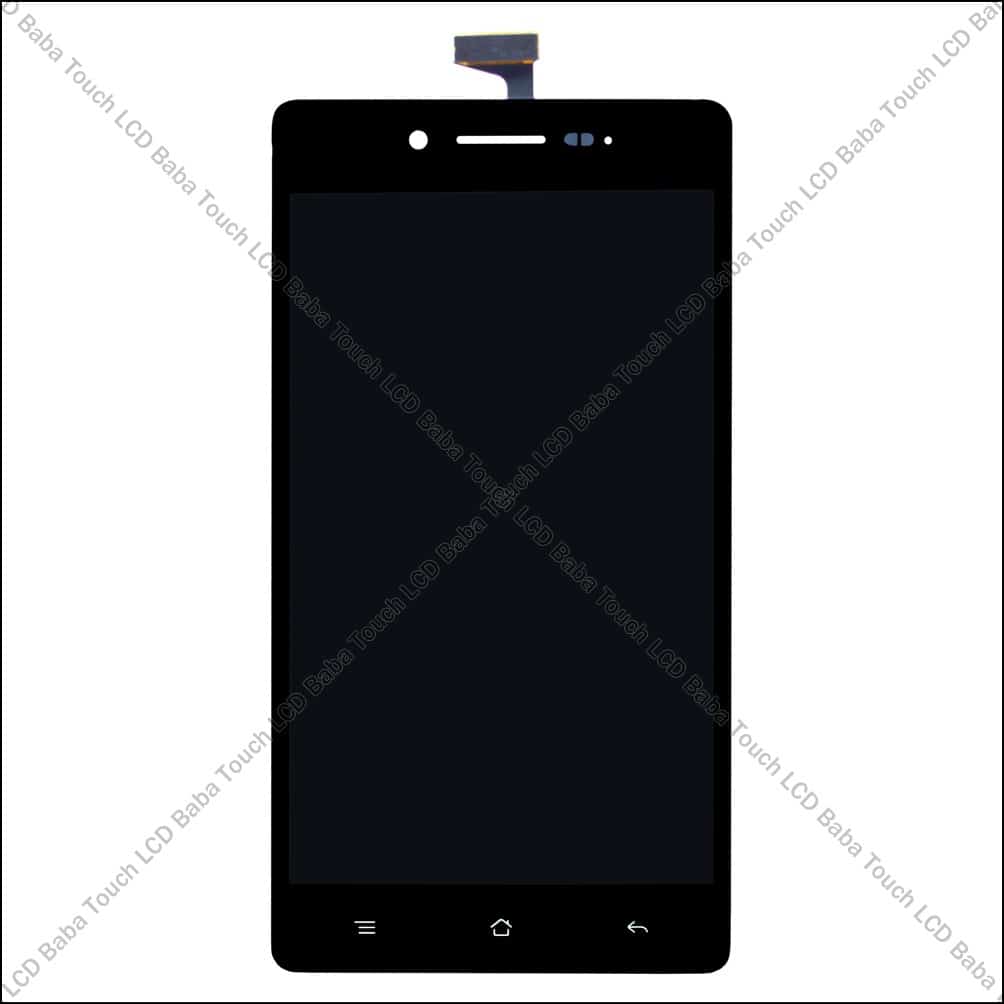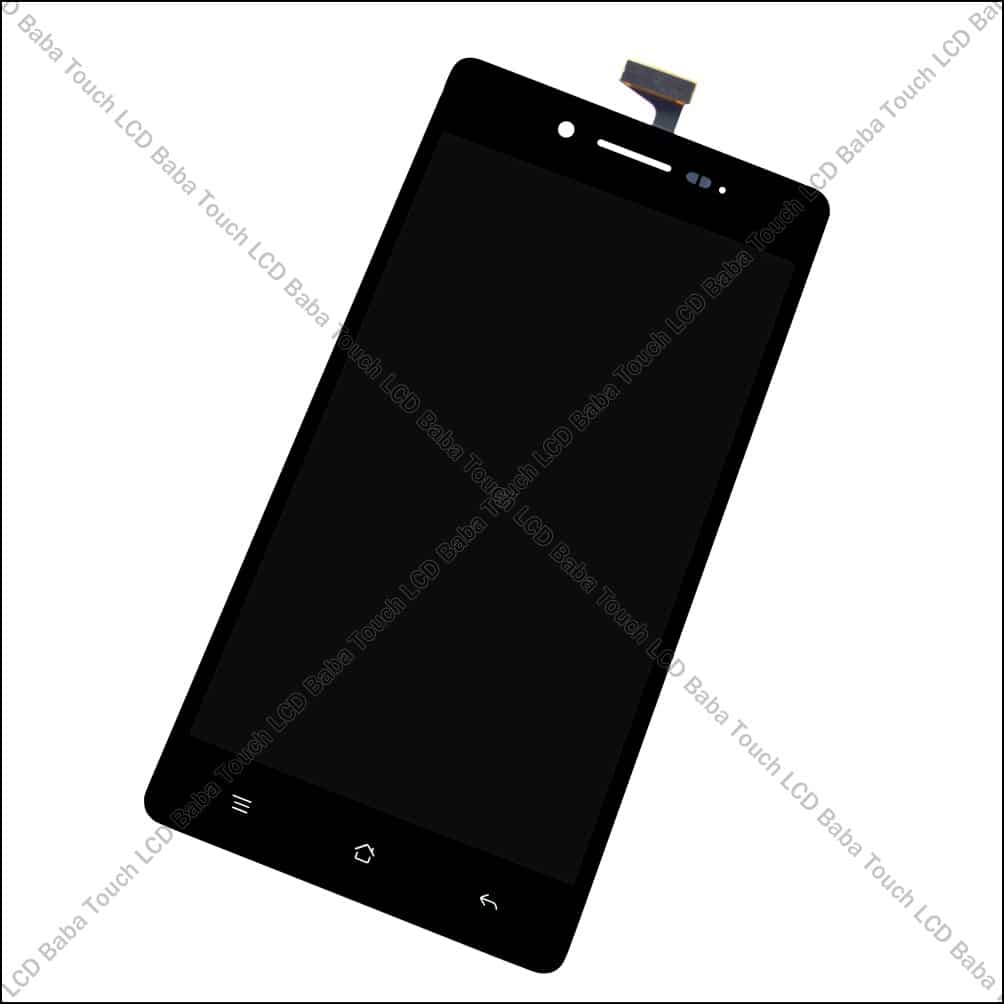 Shipping, Return and Refund Policy
All the products supplied by us come with 30 days return, refund, and replacement guarantee. To return a product, It should be in the same condition as we sent. You can't use or fix the display if you want to return it. For complete details about Shipping, Returns and Warranty, please click here.