Panasonic is an emerging mobile phone brand in India, and on this page, we provide a display replacement for Panasonic Eluga I4. There is no need to get frustrated because a broken mobile phone display is the new normal and happens with everyone. If you drop the phone on the floor, the inner display or top layer of touch screen digitizer glass will likely break.
There is no need to fret because you can purchase a brand new screen for the Panasonic Eluga I4 and replace it with the help of a technician. The product you see on this page is a complete display and touch screen digitizer glass combined into one. You need to decouple the broken display unit from your phone and install a new one in place of it. It is how the display replacement of the Panasonic Eluga I4 works.
Panasonic Eluga I4 Display Specifications
| | |
| --- | --- |
| | This display is 100% original, tested and suitable for Panasonic Eluga I4. |
| | The Panasonic Eluga I4 display size is 5.0″, the display type is IPS LCD and 720 x 1280 pixels. |
| | It is a complete set of display and touch screen glass also known as combo/folder. |
| | The display combo is available in two colors, Black and White. |
| | We supply 100% original and tested products so you don't need to worry about quality. |
| | The new display offers 100% the same colors, quality and brightness as before. |
| | We test each display on the actual motherboard of Panasonic Eluga I4 before dispatch. |
| | We back our products with a 30 days return, refund and replacement guarantee. |
| | You get 30 days time period to test and verify the working condition of new display. |
| | The display is readily available in stock and turnaround time is very fast. |
| | You can order the product using Cash on Delivery or Online Payments. |
How does a new display combo help with replacement?
To replace a broken display or touch screen digitizer glass, you need a brand new display combo. A combo is a complete set of the inner display and top layer of touch screen digitizer glass. It is essential to replace the combo because the display and touch screen glass come in close conjunction.
Customers often want to explore the option of only glass replacement, which is possible but doesn't offer the same quality. The touch screen glass replacement is a low-quality solution that helps you reuse the same display and replace only the broken glass. The only touch screen glass replacement is the local market's favorite because it facilities their business. A duplicate touch screen glass costs around Rs 90, and technicians can easily make Rs 500-700 by installing duplicate products on customers' phones. That's the sole reason behind the popularity of only the touch screen glass.
Why do duplicate screen replacements never last long?
If you take a moment to think about the purpose of duplicate spare parts, you'll realize that their sole purpose is attracting more customers. Many third-party manufacturers make duplicate screens because they know about the customers' natural inclination towards a low price. To make a product cheaper, it is a must to compromise with the quality, and that's why duplicates are considered a wrong solution.
If you purchase a local touch screen, you can see how crummy it looks because the quality is miles away from such products. As in real life, you can buy clothes, shoes or anything else for a low price but their quality is not trustworthy. The same goes true with mobile phone screens, you can purchase a duplicate product, but you can't expect it to work like the original.
The overall quality of the display dampens a lot regarding colors, brightness, and touch screen smoothness. Therefore, if your sole purpose is saving money anyhow, you should undoubtedly purchase first copy screens. If you want to buy the same product as it comes assembled with a brand new phone, we suggest purchasing the original display replacement like the one we offer.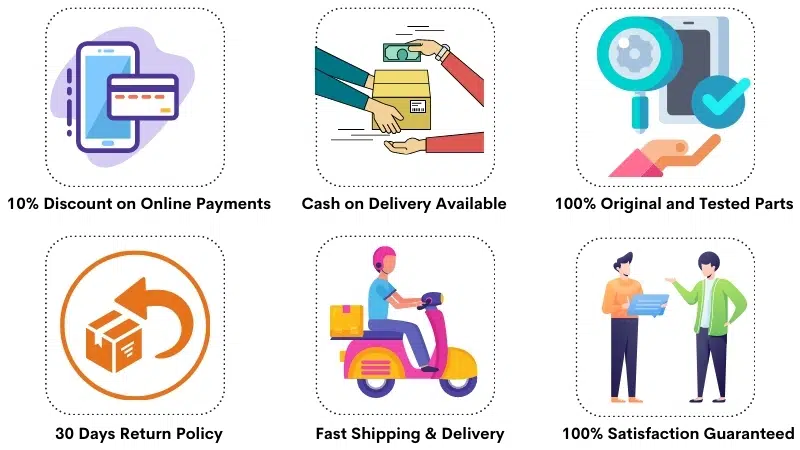 Common Customer Questions
Q: How much does it cost to replace a broken Panasonic Eluga I4 display in India?
The price of a 100% original Panasonic Eluga I4 display replacement is around Rs 2200-2400. A duplicate display replacement is usually available for a low price of Rs 1200-1300, and if you want to purchase that, we suggest buying it from the local market.
Q: What are the basics of replacing a broken Panasonic Eluga I4 display?
The display replacement of the Panasonic Eluga I4 is easy, but we don't recommend doing this at home. The basic steps are :
Carefully open the phone from the rear side and get access to the motherboard.
Disconnect the battery and blow hot air all over the broken display to soften the adhesive.
Then decouple the broken display from the frame, rub off the remaining glue and clean the structure.
After that, connect the new display temporarily to your phone and test it for working.
After testing the new display, you can paste it using Glue or double tapes.
Put everything back together as it was.
It is easy to replace the display, but you shouldn't try this at home to save a tiny amount if you are a newbie. Always seek the help of a professional technician, and that would be the most straightforward way for you.
Q: Do you have a shop/branch in my city ?
Some customers inquire if we have a shop in their city where they can visit and purchase the product. As of now, we sell original screens only online and don't have branches anywhere in India. Therefore, if you want to purchase a product from our store, please order it online, and we'll deliver it to your doorstep.
Q: Should I use glue or double tapes to stick the display?
Mechanics mostly use two types of products to stick the display, glue and double tapes. The glue is a strong adhesive, while the doubles tapes provide a better finishing after pasting the display. The liquid glue usually stays visible around the corners of the frame, but double tapes are seamless. In this case, we suggest using strong double tapes having a good sticking ability.
Q: What is the use of only touch screen glass?
The only touch screen glass of Panasonic Eluga I4 is used to replace a broken touch screen glass. In some cases, when the inner display doesn't break after damage, customers try to replace only the top layer of glass and reuse the same display. In such cases, only the touch screen glass is sought after by many customers. A touch screen glass sold separately is always a duplicate spare part and not a trustworthy product.
Q: Can I use a black color display on a white mobile?
As a mobile phone gets older, all the colors of a particular model might not be available. Sometimes a particular color goes out of stock, and you might be forced to buy another color display to repair the phone. For example, you own a black phone, but a display with black color isn't available, but golden and white colors are available.
In such cases, you can purchase any other color because that doesn't affect the usability of your phone in any way. A different color might look a little strange, but you can still use the phone without any issues. If you have any confusion or need clarifications, please feel free to call us at 9587954273.
Panasonic Eluga I4 Display Photos
It is the complete folder of the Panasonic Eluga I4 display and touch screen glass set. You need to replace this part after you have broken the display or touch screen glass.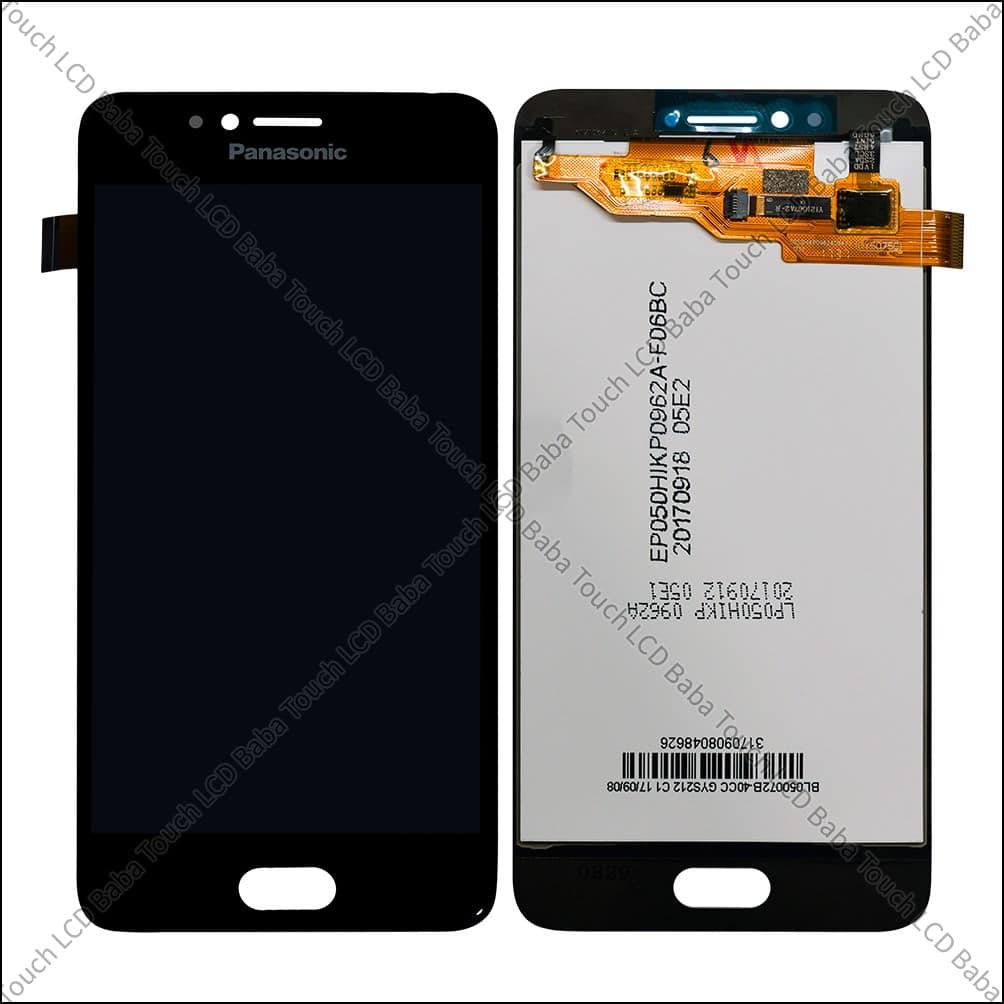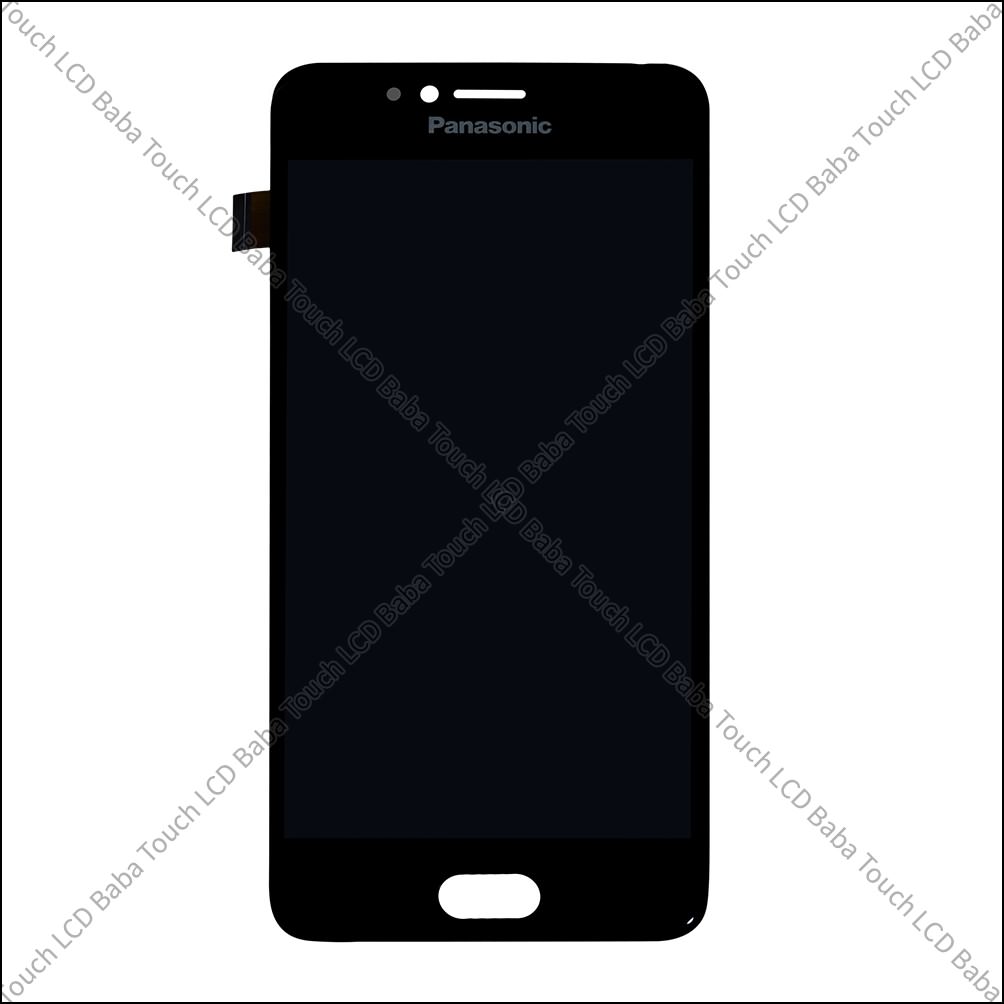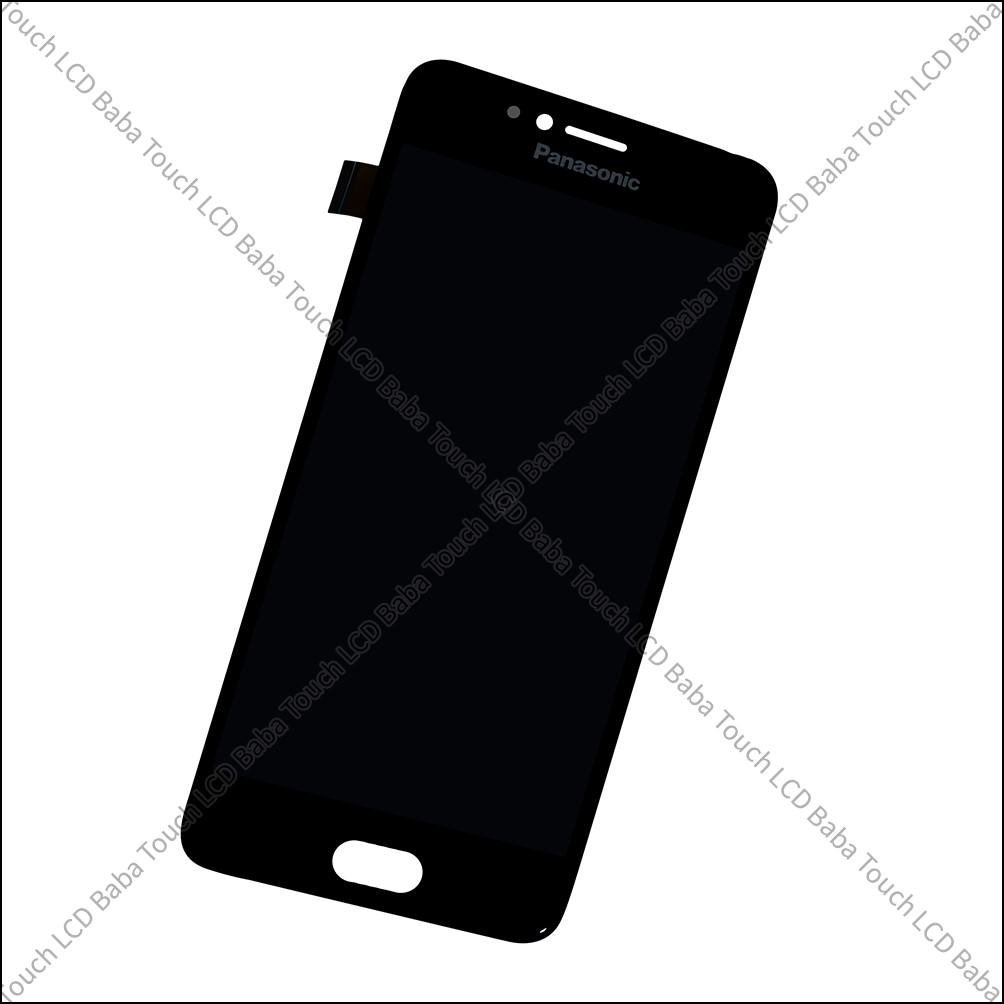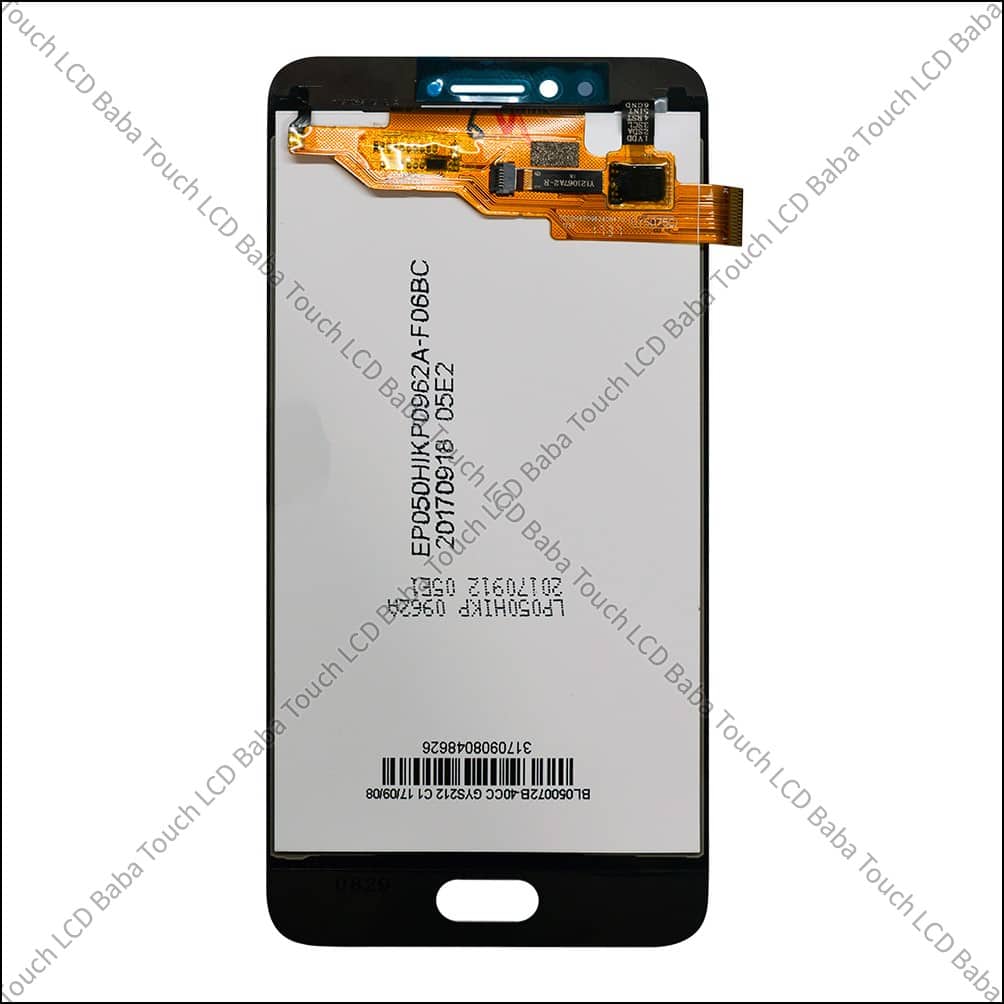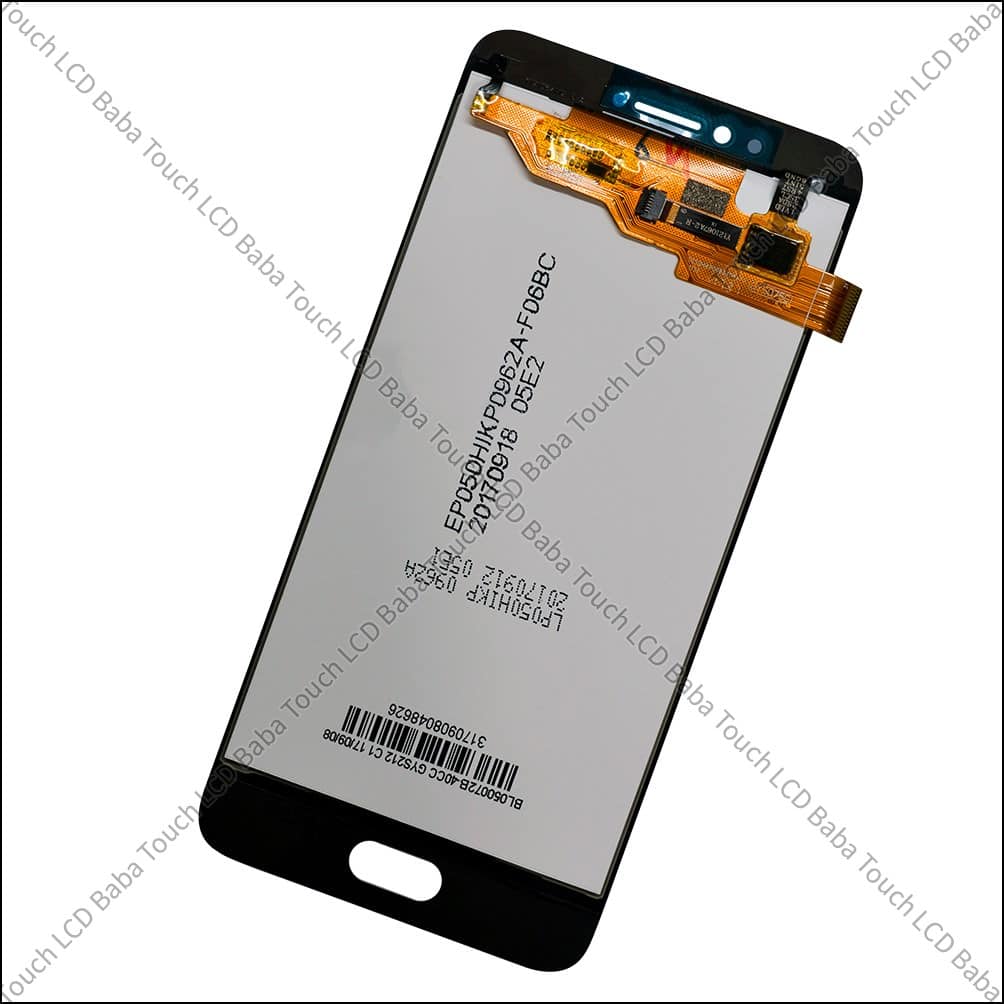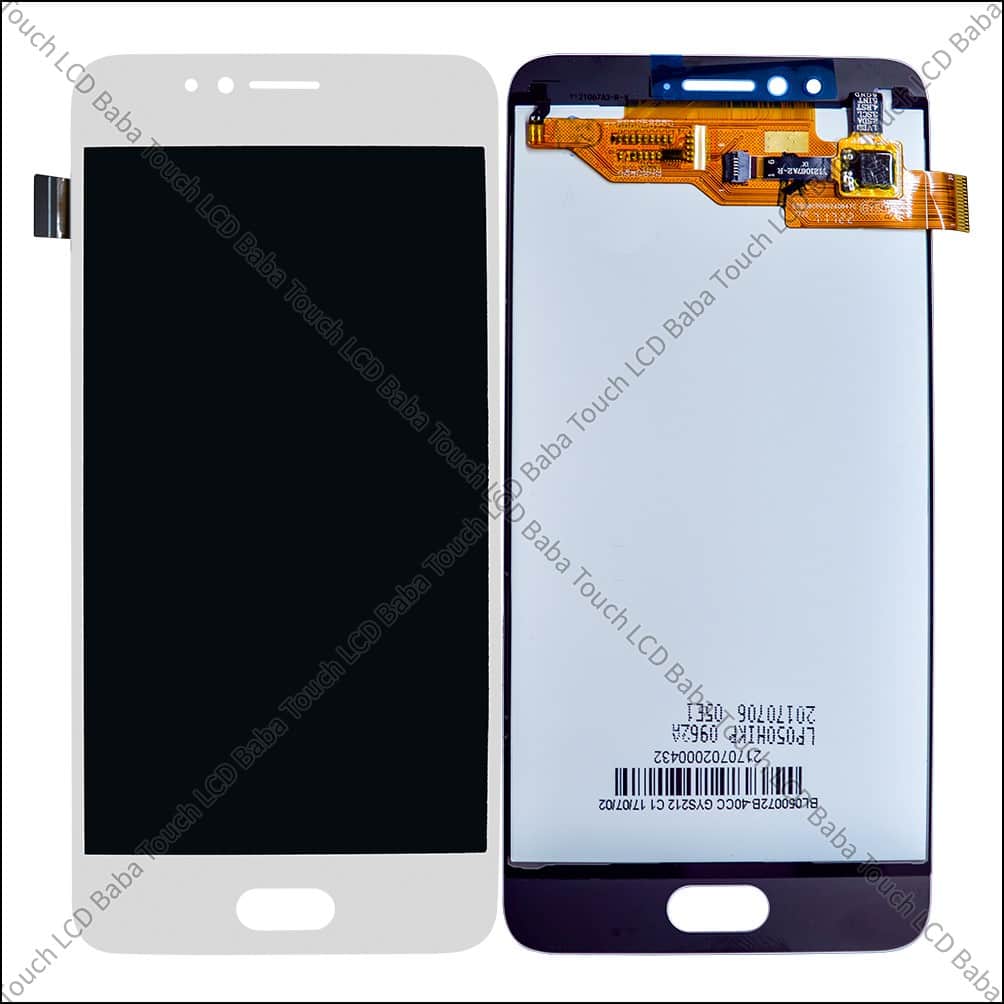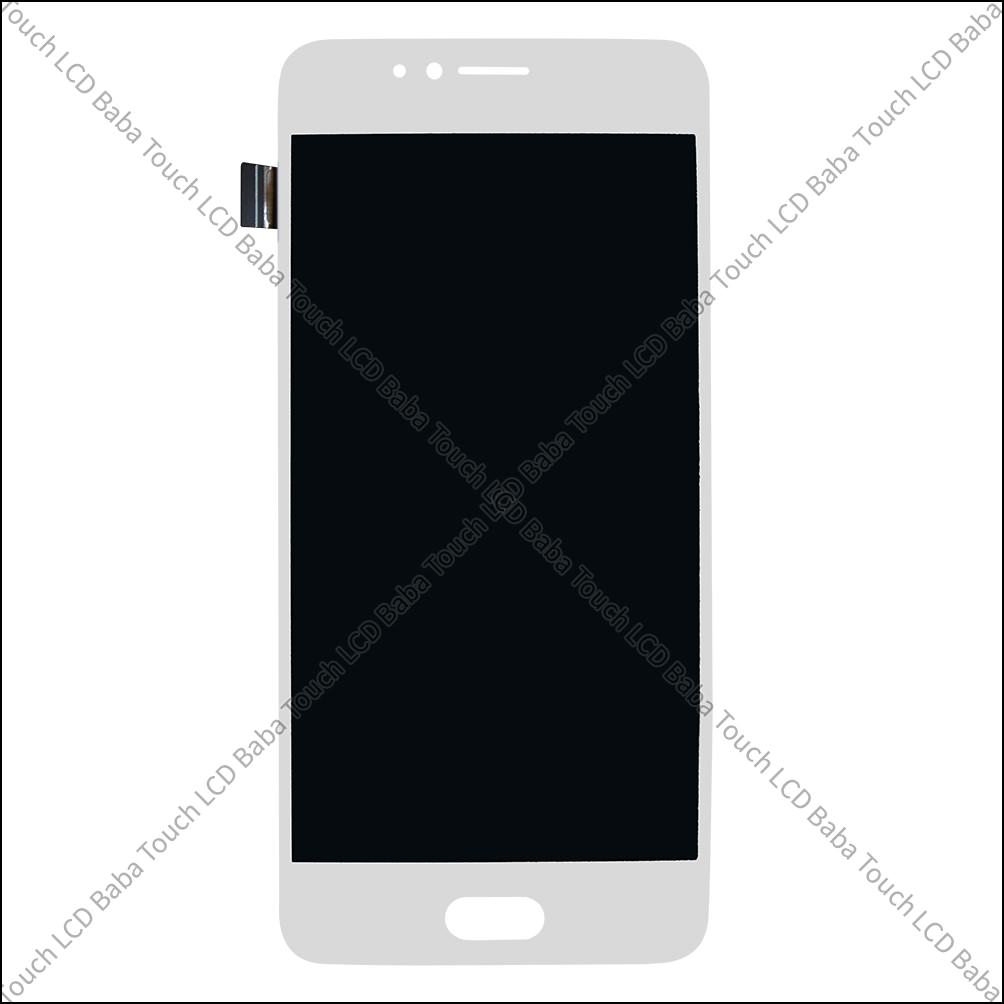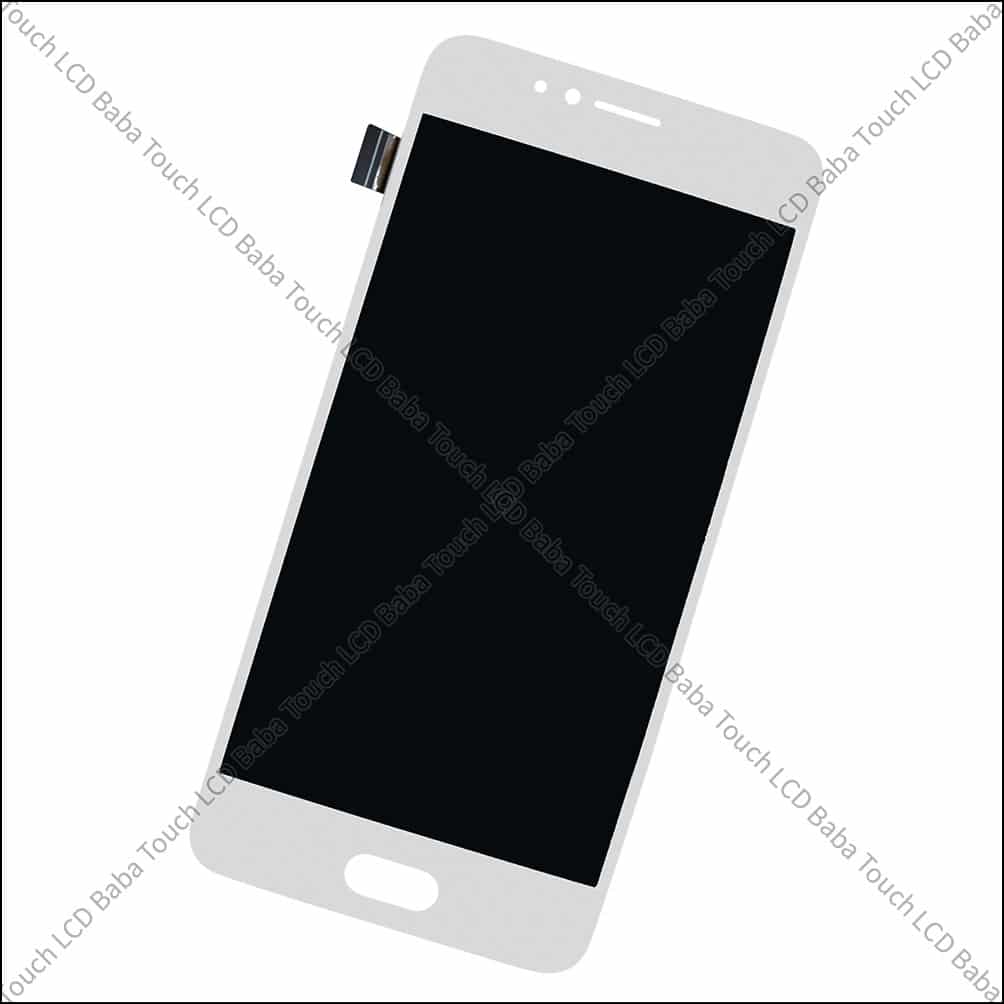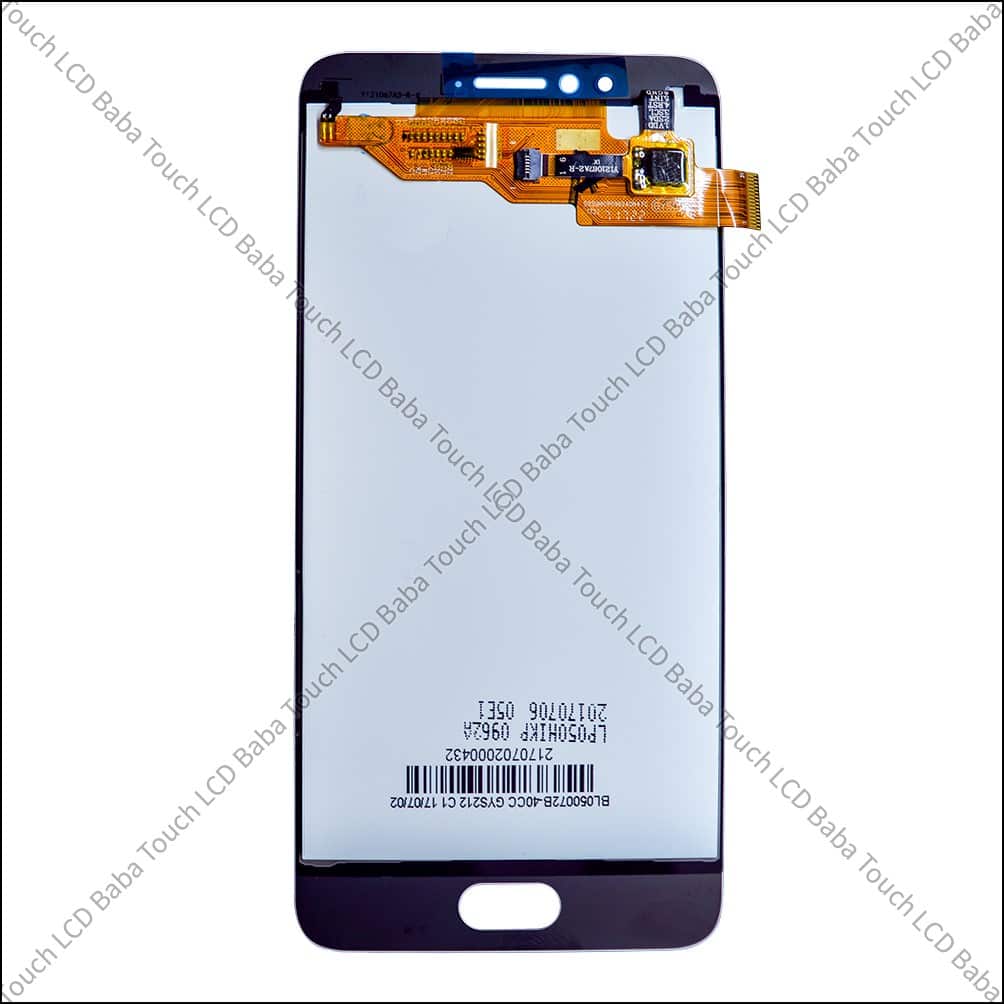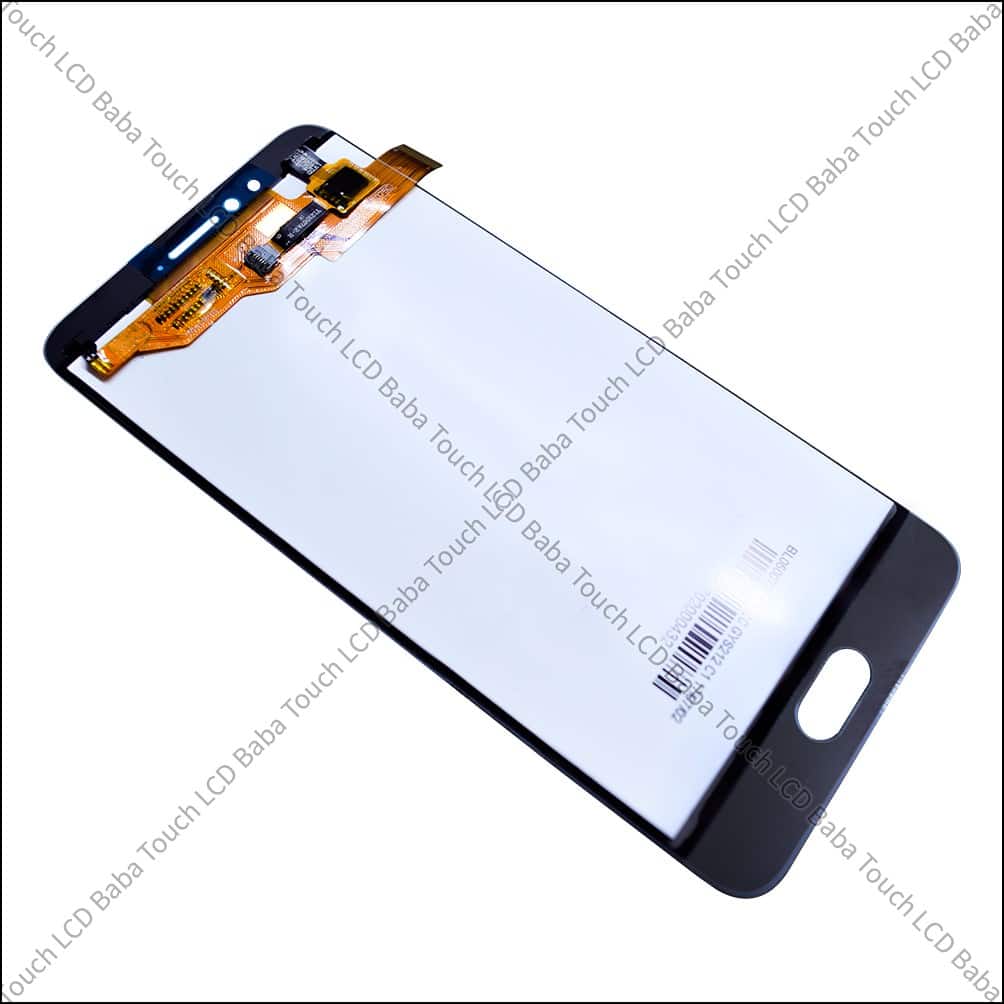 Shipping, Return and Refund Policy
All the products supplied by us come with 30 days return, refund, and replacement guarantee. To return a product, It should be in the same condition as we sent. You can't use or fix the new Panasonic Eluga I4 display if you want to return them. For complete details about Shipping, Returns and Warranty, please click here.