Panasonic Eluga Ray 500 came out in 2017 and was a decent smartphone from Panasonic. It was launched under the budget pricing, but it made sure to offer a little more than just budget features. Lots of customers still use this phone for their basic needs.
It is so disheartening when the Panasonic Eluga Ray 500 display breaks as it is a very delicate part that can break with a slight impact. If you take your broken display to the Official Panasonic Service Center, you will be asked for a very hefty price.  The good news is, you can easily purchase the Panasonic Eluga Ray 500 display online from Touch LCD Baba for a very reasonable price and then assemble it with a technician's help.
What are your display replacement options?
When you want to get a new display for your Panasonic Eluga Ray 500 phone, you have several options to choose from :
1. The official service center.
This option is costly, and service centers are not available in all cities. The prices are usually high and may not fit everyone's budget. In case the price and waiting time is not a matter for you, this option is the best suitable for you.
2. The Local Market.
In the local market, you'll find tons of low-quality display products at meager prices. As attractive as these cheaper products seem, they might cost you good fortune if you do not select the right display product for your smartphone.
Most of these cheaper alternatives are duplicates of original display screens, and If you purchase a duplicate display (often known as the first copy), you should expect a deficient quality. Such screen replacements never last long, and the satisfaction is never possible.
3. Buy Display Online.
It is another viable option many customers chose to buy the spare parts. That time is long gone when technicians could buy parts of their choice and assemble them into the customer's phone. Now customers often choose the original screens themselves and pay installation charges to a technician to install the display. If you are also looking for the display online, you can order it from our website, and we'll deliver it to your doorstep.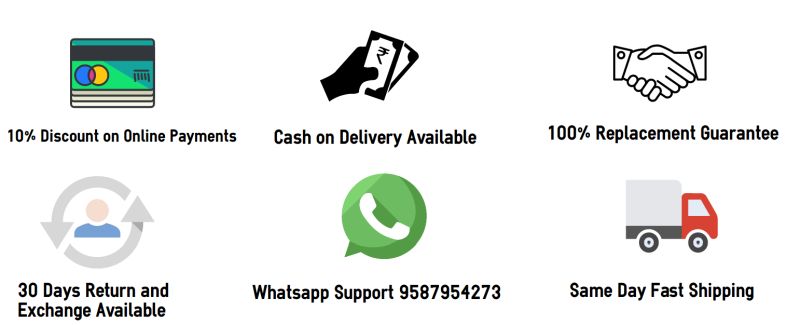 Can't I replace only the touch screen glass and reuse the same display?
The only glass replacement is the process of changing only the touch layer of the combo. The touch screen glass replacement is popular in the local market due to low prices because a very handful of customers prefer the quality over the price.
The only glass replacement is a manual process where the technician will carefully decouple the broken display from the frame. Technicians do it very slowly so that the display stays intact, and they can use it after separating it from the touch screen glass. If they can separate the display and the broken touch screen glass successfully, they install a duplicate touch screen and paste it using an OCA Lamination machine.
Such equipment is easily available in the market and all the technicians make use of such machines to repair broken screens. The only glass replacement has become the bread and butter of technicians in recent times. The only glass replacement is not successful all the time and if it fails, you've to replace the complete display unit as a last resort. We don't consider this as a quality screen replacement and it is based on repairing your broken screen anyhow, you are not buying anything new with your money.
Panasonic Eluga Ray 500 Display Specifications
| | |
| --- | --- |
| | This display is 100% original, tested, and suitable for Panasonic Eluga Ray 500. |
| | The Panasonic Eluga Ray 500 display size is 5.0″, the display type is IPS LCD and resolution is 720 x 1280 pixels. |
| | You can use this display to replace a broken display or touch screen glass. |
| | It is a complete unit of display and touch screen glass combined into one. |
| | The display is available in 2 colors, Black and White. |
| | The new display comes with 30 days testing warranty terms. |
| | We use an actual motherboard of Panasonic Eluga Ray 500 to test and verify each display. |
| | If you face any problems while testing the product, we have 30 days return and refund policy. |
| | We offer 100% hassle free returns, refund and replacement. |
| | The display is readily available in stock and shipping time is very fast. |
| | You can order the product using Cash on Delivery or Online Payments. |
Questions and Answers
Q: What is the price of Panasonic Eluga Ray 500 display replacement in India?
The price of a 100% original Panasonic Eluga Ray 500 display replacement is around Rs 1800-2000. If you buy a first copy screen replacement, then the combo costs about Rs 1100-1200 in India. The repairing charges are not included in the display's price.
Q: What if the new display doesn't work as desired?
We always test the Panasonic Eluga Ray 500 display before sending it off to our customers. So the chances of receiving a defective product are extremely slim and still, we are eager to resolve all the complaints.
If you receive a display that doesn't work upon testing, you can always contact us and share a small video of the problem to our WhatsApp support number 9587954273. We will surely take a look and proceed with the next course of action to arrange a replacement or a refund.
Q: Can I return the display to you after installing it?
If you install the new display over your phone, it self-implies that you've accepted the product and verified its working condition before installing it. We don't entertain any complaints or issues after installing the display. That is because when you've already verified everything, there is no room for any complaints.
This policy exists because several customers try to install screens at home, make them bad during installation, and try to vent out their frustration on the seller with non-sense arguments. We are not here to pay for your wrongdoings and it not how a business works. Once the display is installed/pasted, it is the end of our responsibility towards the screen. We don't accept used returns under any circumstances.
Q: How do you take care of the damage that happens during transit?
We take full responsibility for any in-transit damage because you absolutely don't have any control over it. Before we ship here, we make sure to buy insurance for your parcel to reimburse your if something bad happens during transit.
We use premium courier services like Bluedart to ship the parcels and mark our items as fragile. So in transit, our logistic partner carries them in a very good manner and so far, we have not faced any issues of in-transit damage.
Q: What is the meaning of the Panasonic Eluga Ray 500 display combo?
The simple meaning of the Panasonic Eluga Ray 500 combo is a complete set of display and touch screen glass. When you replace the broken display with a combo, you are essentially replacing the complete display unit.
Panasonic Eluga Ray 500 Display Photos
These photos show the actual combo/folder of Panasonic Eluga Ray 500. You can use this combo to replace a broken display or touch screen very easily and quickly. See the actual product photos below :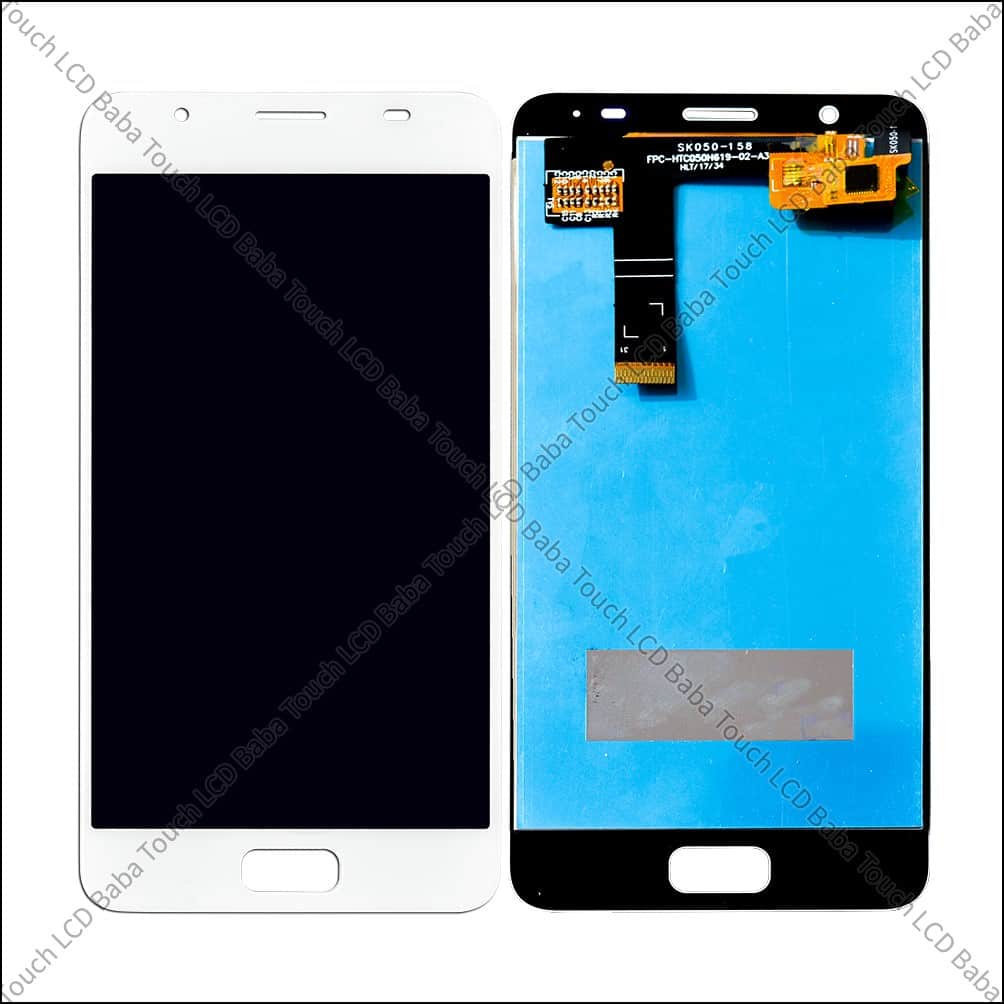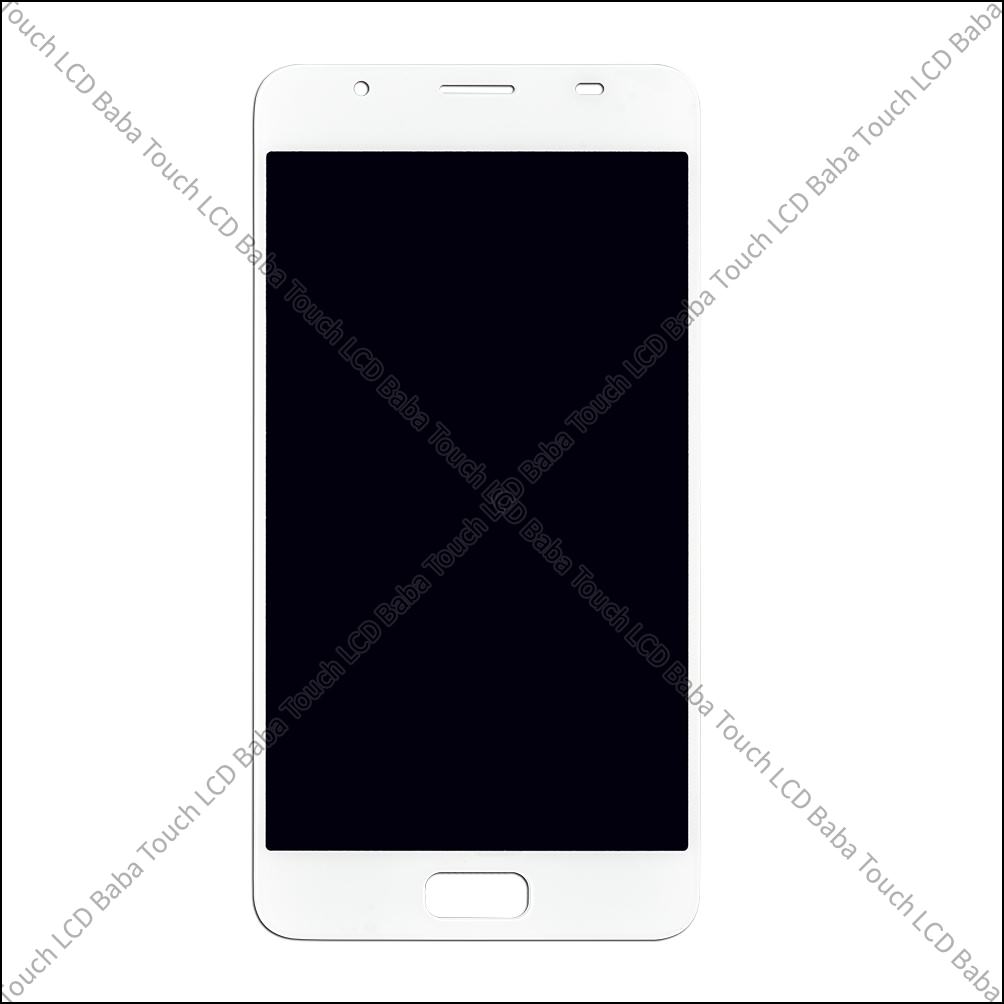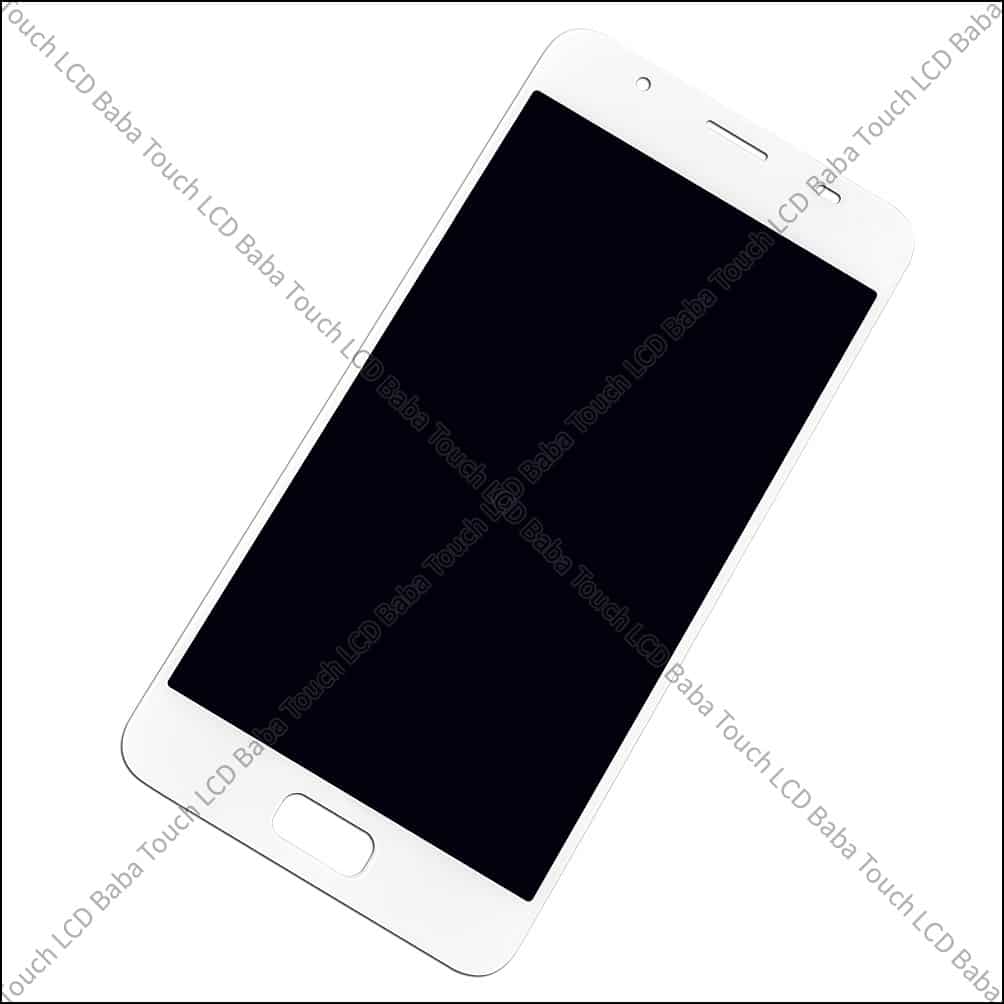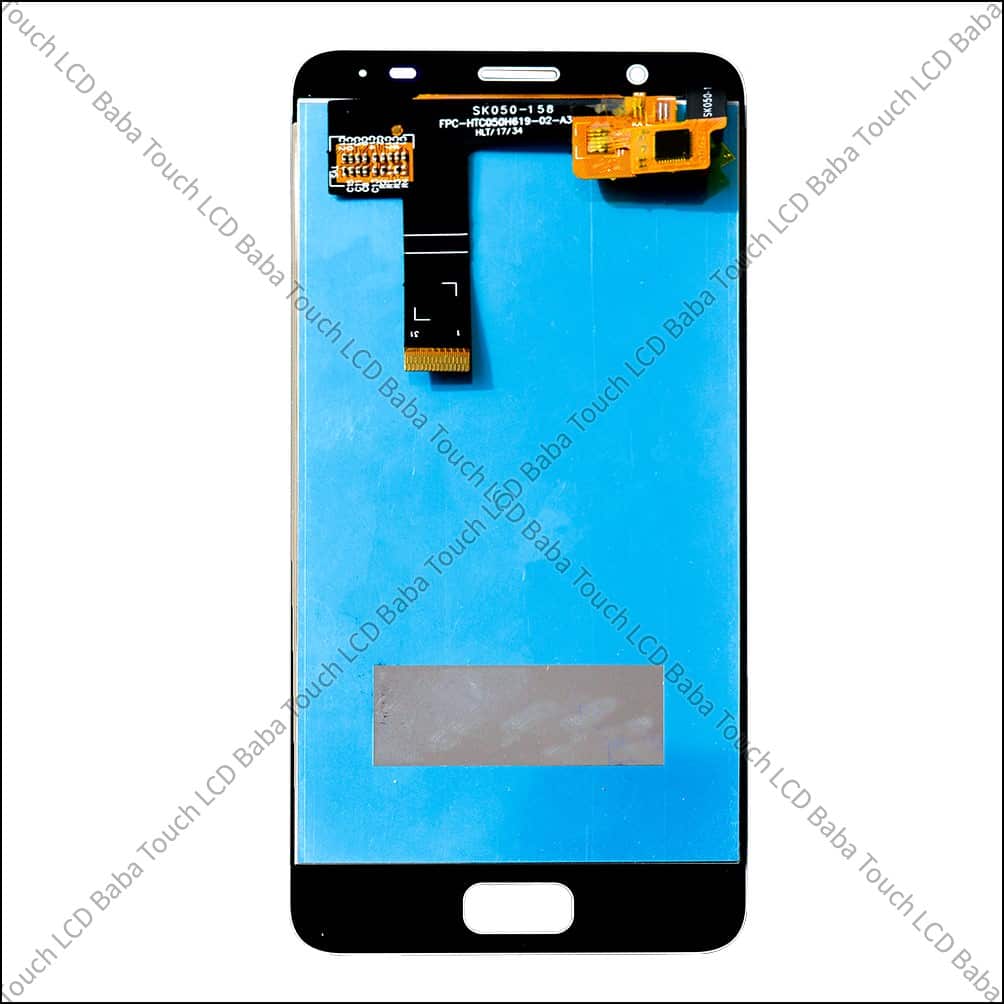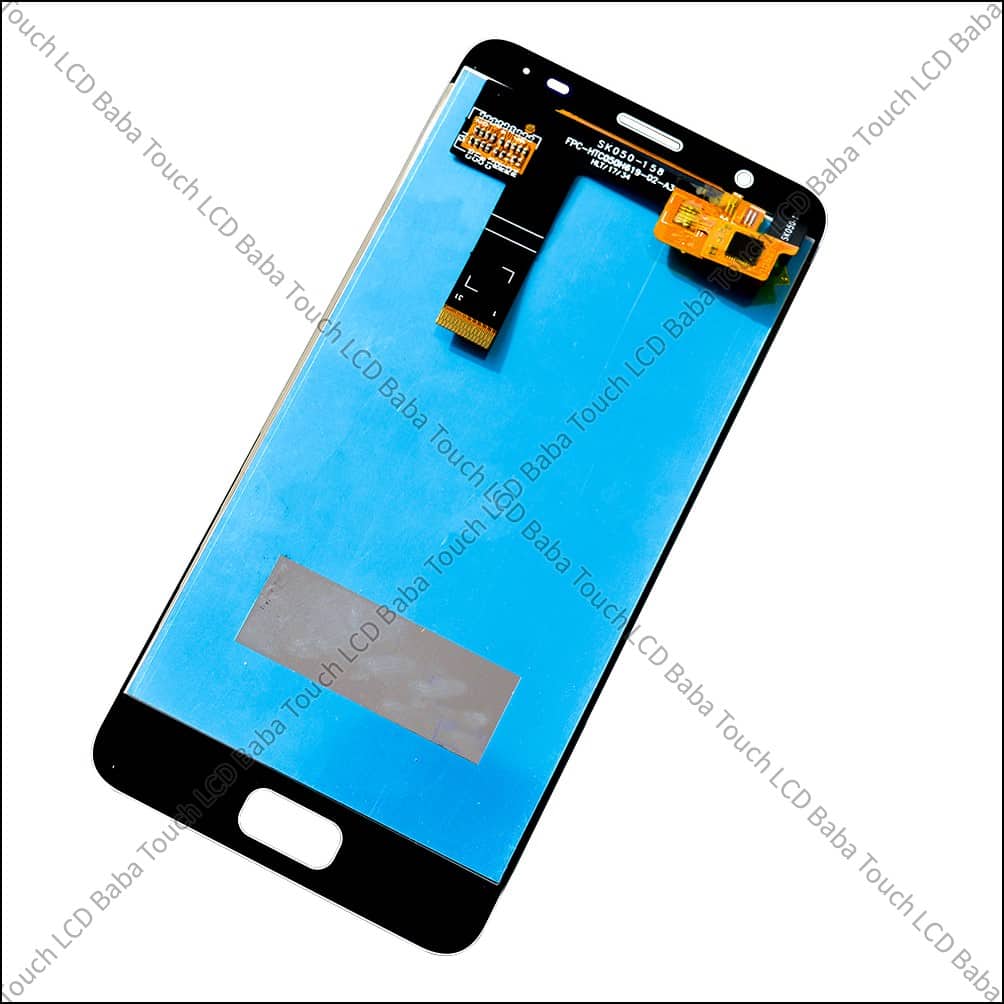 Shipping, Return and Refund Policy
All the products supplied by us come with 30 days return, refund, and replacement guarantee. To return a product, It should be in the same condition as we sent. You can't use or fix the items If you want to return. For complete details about Shipping, Returns and Warranty, please click here.