If you are perplexed after a broken Panasonic Eluga Ray Max display, we can help you find the right display replacement for your phone. Mobile phone screens are always prone to damage, and Panasonic Eluga Ray Max is not an exception to this. If you drop the phone, you'll certainly face some consequences like a broken inner display or top layer of touch screen digitizer glass.
Once the display or touch screen gets damaged, there is no alternative way to reverse the damage rather than replacing the damaged part itself. However, it is not as easy as it sounds because first, you need to find the right display for your phone and then have an experienced technician install the display for you. On this page, we'll clear all the confusion regarding the Panasonic Eluga Ray max display replacement. This guide will help you find the right product for yourself.
What is the meaning of the Panasonic Eluga Ray Max display combo?
The display combo is a brand new screen widely used to replace the broken display and/or touch screen digitizer glass. If you take a broken phone to the service center or the local market, they will always replace the broken display unit with a new one. The simple meaning of a combo is a set of the display and touch screen glass.
You might wonder why you need to replace the complete display unit when only the glass or only the display is broken. Please note that the replacement of the display doesn't work the way you think. Mobile phone screens have a complex structure, and if you try to replace parts individually, the final results will not be the same as you want. You can purchase duplicate screen replacements from the market or replace the parts individually, but their quality is not in line with the set normals. That's why you should always purchase the display combo.
Why is the only touch screen glass replacement not a reliable solution?
The touch screen glass replacement is a temporary and low-quality solution to the problem. Some customers don't want to spend money on a new display and search for low-quality workaround solutions instead. The only touch screen glass replacement is such a workaround that it doesn't last long.
If you purchase only the touch screen digitizer glass online/offline, it is surely a duplicate product. Such low-quality products specially target consumers who don't want to invest in quality products. It is not easy to replace only the glass because your broken glass is closely attached to the display. If you want to replace only the touch screen glass, first you need to detach the broken glass from the old display and then paste a new glass over it. You can find many technicians in the market doing the same job, but none can meet the set quality standards. During this process, oftentimes, the display also breaks, and then you must replace the complete display unit.
Panasonic Eluga Ray Max Display Specifications
| | |
| --- | --- |
| | This display is 100% original, tested and suitable for Panasonic Eluga Ray Max. |
| | The Panasonic Eluga Ray Max display size is 5.2″, the display type is IPS LCD and the resolution is 1080 x 1920 pixels. |
| | The main touch screen glass comes with Corning Gorilla Glass 3 protection. |
| | It is a complete set of display and touch screen digitizer glass combined into one. |
| | You can easily test the new display before doing final installation. |
| | The new display offers 100% the same colors, quality and brightness as before. |
| | We test each display on the actual motherboard of Eluga Ray Max before shipment. |
| | You can return a product within 30 days but it should be in the same condition as received. |
| | The display is available in two colors, Black and White. |
| | The display is readily available in stock and turnaround time is very fast. |
| | You can order the product using Cash on Delivery or Online Payments. |
Frequently Asked Questions
Q: How much does it cost to replace a broken Panasonic Eluga Ray Max display in India?
A 100% original Panasonic Eluga Ray max display replacement costs around Rs 2200-2300. If you buy a first copy screen replacement, then the combo costs about Rs 1300-1500 in India. The installation charges are around Rs 150-200 that you'll pay to a local technician of your choice.
Q: Why are the Panasonic Eluga Ray Max screens no longer available in the market?
This model has become obsolete, and the factories are not manufacturing new screens anymore; these are two reasons behind the shortage of screens. A mobile phone's lifespan is around 2-3 years, and after that, the display manufacturing factories cease production. That's why the screens are sparingly available and mostly out of stock from all markets.
Q: Do you offer the display and touch screen glass individually?
No. We don't sell display or touch screen glass individually. Although some customers have asked for them, yet in our view, it doesn't make any sense to sell these products separately. The only way of doing so will be purchasing duplicate parts, which we always avoid at any cost. The vendors in local markets offer many such solutions, but you can't expect long-term satisfaction from such screen replacements.
Q: Can I use the same display in Eluga Ray, Eluga Ray X and Eluga Ray Max?
Panasonic launched three models with similar names, and many customers are confused between them. Please note that all three models are different, and you can't use a common display with them. Therefore, please buy the appropriate display; otherwise, you will not be able to fit it on your phone.
Q: Is it possible to buy this display from the official service center?
This mobile phone has already reached its end of life, and you can't find the screen replacements in the official service center now. The official service centers might not be present in all the cities, and even if they are present there, old models are not available there. You can inquire in the Panasonic Service Center in your city to confirm this.
Q: Is it possible to open the parcel, test the display and then pay money?
Some have asked if they can open the parcel without paying the money, take away the new display for testing and pay later when they have tested and verified the display. We want to clarify that no such process will allow you to take away the content, and the courier person will not even hand over the parcel to you without taking the complete payment.
Please note that after receiving the parcel, you get a 30 days interim period which allows you to test the display according to your convenience. If you face any issues while testing the new display, you can easily get a replacement or refund. Please note that it is impossible to return a display after pasting it; therefore, always test the display before assembling it on your phone.
Q: Do you also offer doorstep mobile repairing services?
Sorry, but we don't offer installation services at this time. If you want to purchase a display, you can order it from our website, and we'll deliver it to your doorstep. To install the display on your phone, you'll need to seek the help of a professional technician in your locality.
Q: How long does the display replacement last?
There is no set answer to this question because that depends on lots of variables. Typically, you should be able to use the display for a year, provided you safely use your phone. If you drop the phone now and then, no matter which qualities display you purchase, you've to replace the display repeatedly. Mobile phone screens never go bad automatically unless something adverse happens.
Panasonic Eluga Ray Max Display Photos
These photos show the actual combo/folder of Panasonic Eluga Ray Max. You can use this combo to replace a broken display and touch screen very easily and quickly. See the actual product photos below :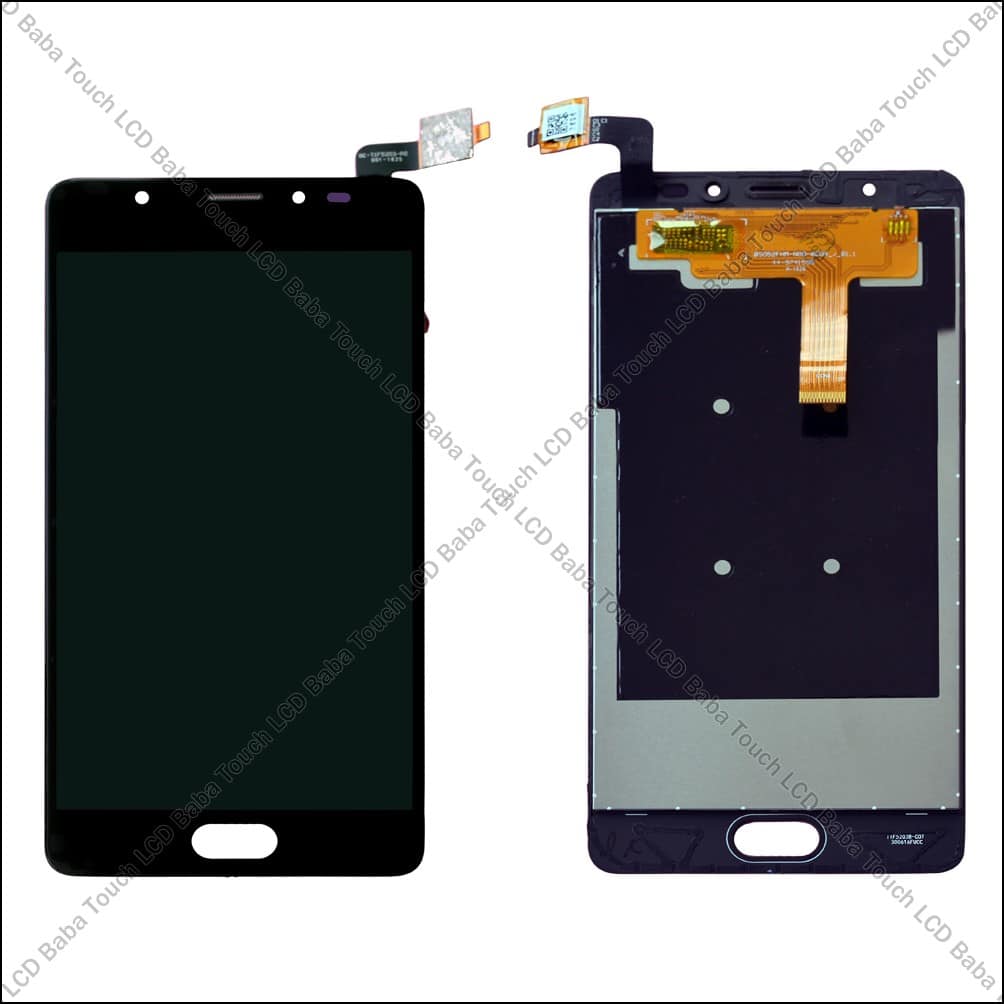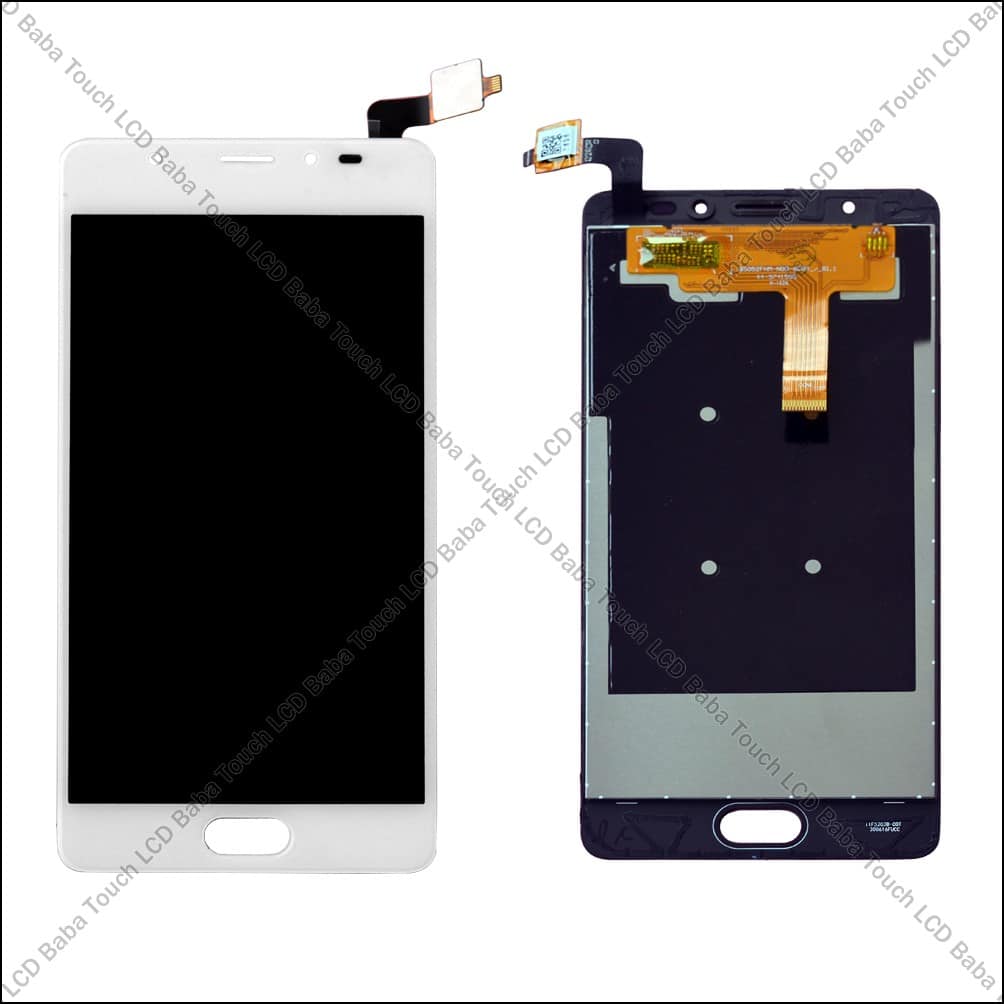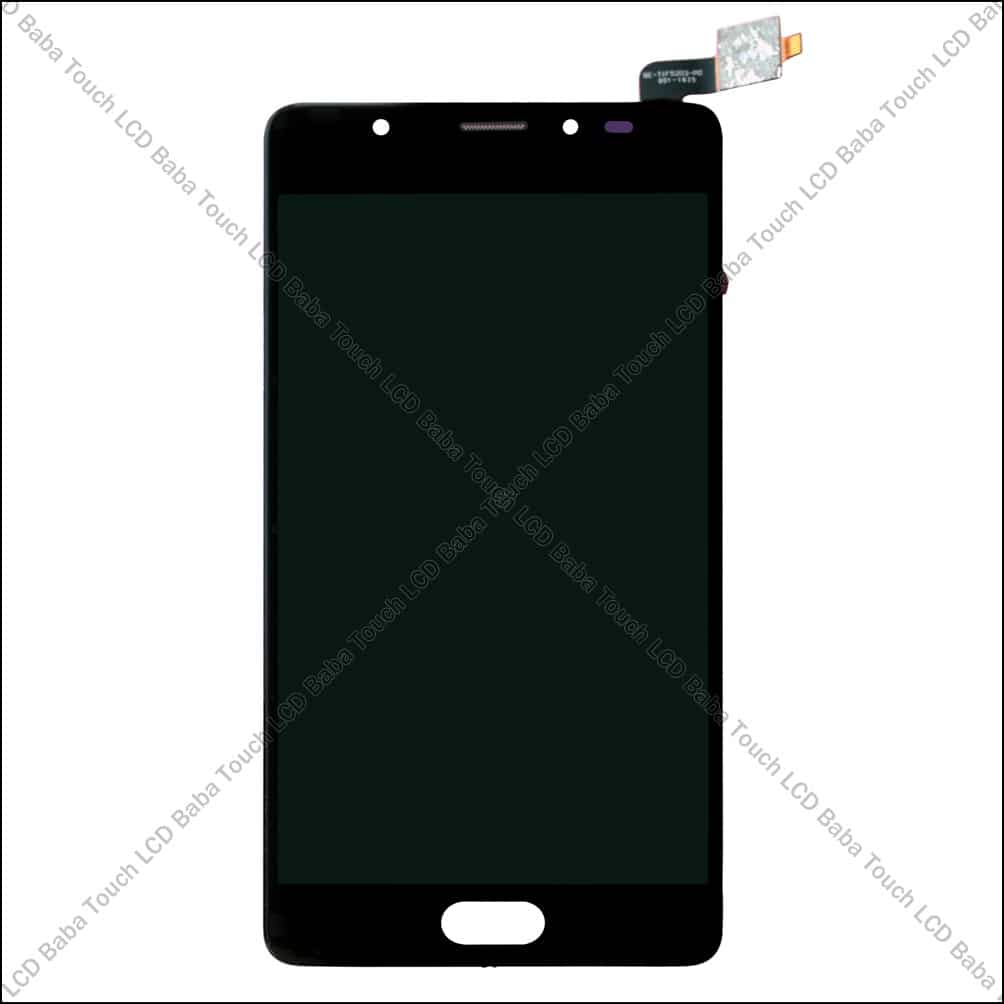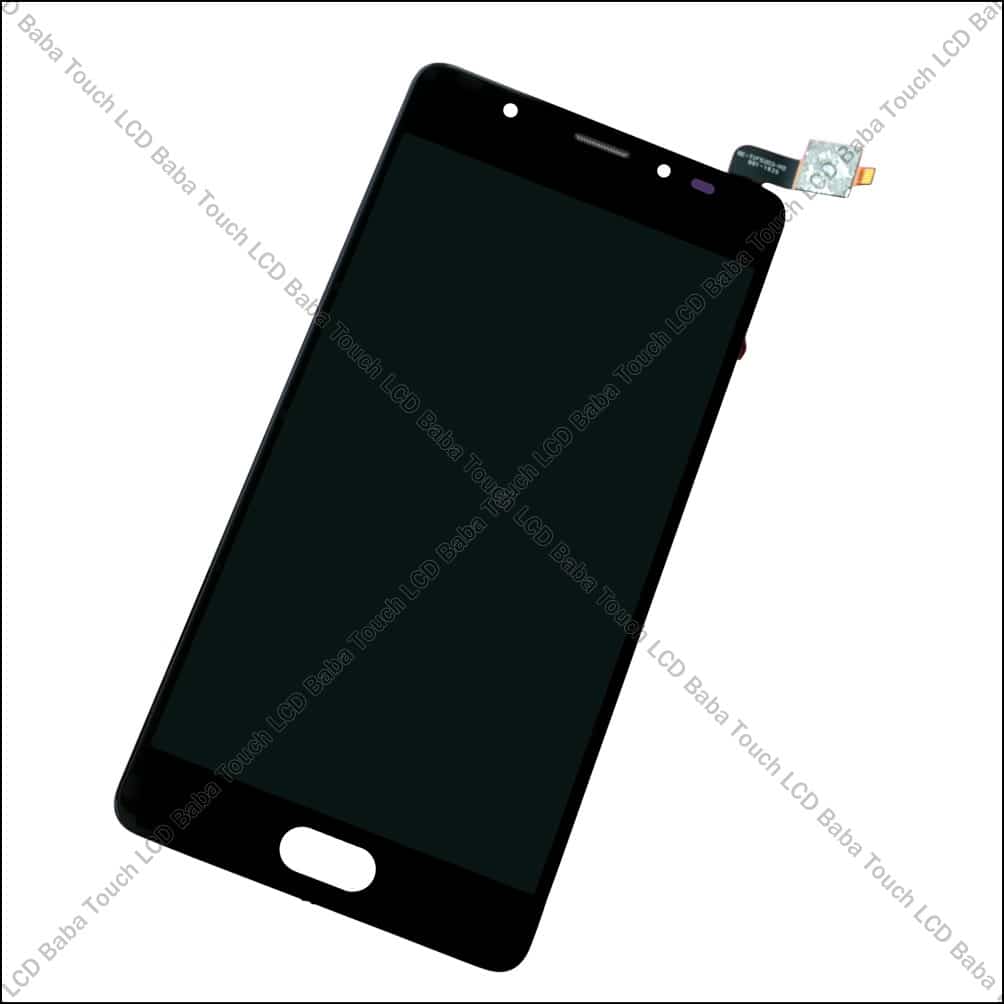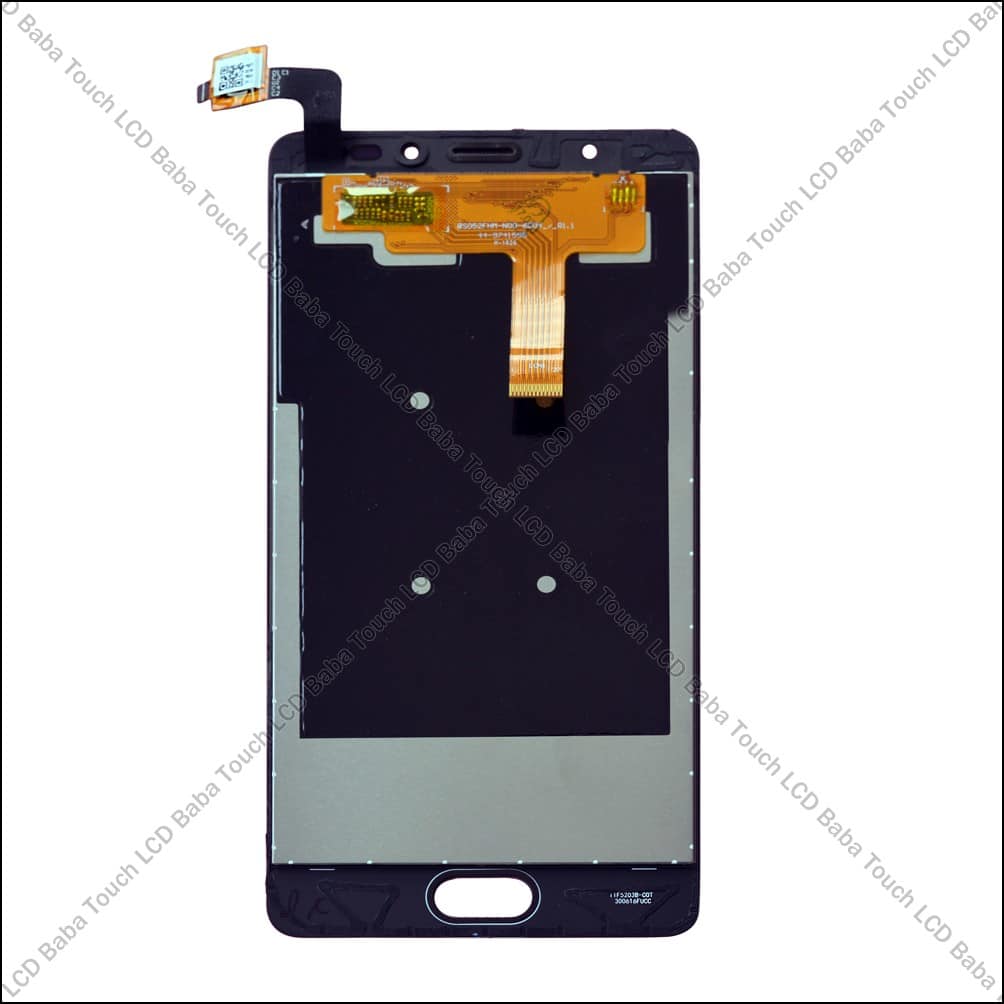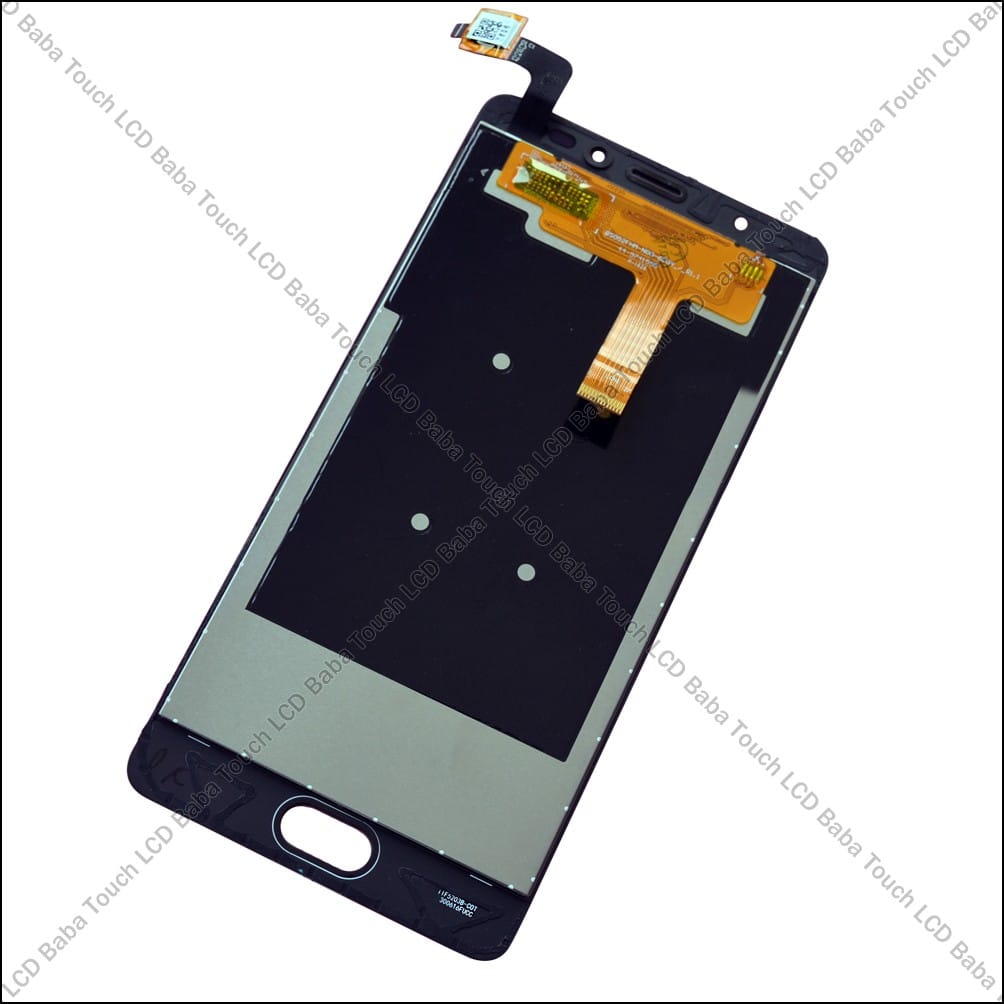 Shipping, Return and Refund Policy
All the products supplied by us come with 30 days return, refund, and replacement guarantee. To return a product, It should be in the same condition as we sent. You can't use or fix the new display if you want to return it for any reason. For complete details about Shipping, Returns and Warranty, please click here.