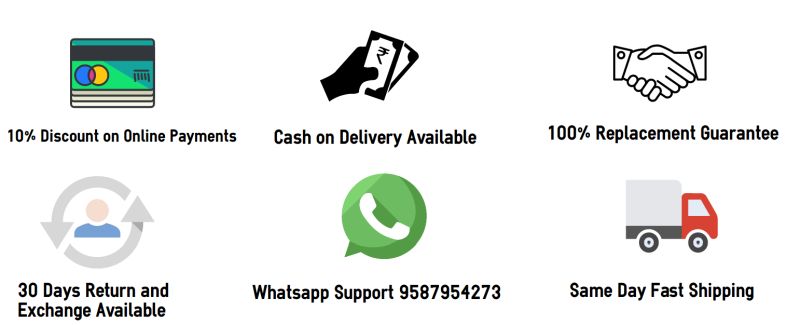 Looking for Eluga Ray Max display and touch screen combo? If yes, then you are on the right web page. On this page, we are offering Panasonic Eluga Ray Max display and touch screen folder which can be used to replace a broken or damaged or faulty display/touch screen. The product you are seeing here is Eluga Ray Max display combined with the touch screen glass. So its a complete unit consisting display and touch screen both parts.
Please note that Eluga Ray Max display and touch screen both parts are always combined together and It is not possible to replace only touch screen or only display as both parts are closely combined. The display is pasted with a touch screen and It is not possible to separate them. We receive so many calls from our customers who are asking for only touch glass replacement but as the display is combined with touch, It is not possible. If you try to separate display from a touch screen using a heat machine or other similar tools, It is most likely that you'll end up damaging display as well. For this reason, It is always recommended that you replace the complete folder of Eluga Ray Max as that is the quickest and easiest solution for fixing the broken display.
Eluga Ray Max display is made on folder technology. It simply means that both parts are combined together and It is never a wise idea to separate both parts and use them. Separating them will create issues like touch screen not working properly, automatic working of touch screen, dust particles can easily go between the display and touch screen. The light of display will leak out from the edges and the overall experience of using your mobile phone will get reduced to a great extent. On the other side, the replacement of combo will give you the same quality as before without any hassle or issues.
Product Details
  100% Brand New Display and Touch Screen Combo of Eluga Ray Max.
  Can Be Used to Replace a Broken,Cracked,Damaged or Faulty Display or Touch Pad.
  Display and Touch Screen both are combined together.
  High Quality LCD and Responsive Gorilla Glass Touch Screen.
  All Parts are Tested For Proper Working Before Shipment.
  Fresh Ready Stock With Same Day Fast Shipping.
  Product comes with refund and replacement guarantee.
  Cash On Delivery Option Available.
Actual Photos of the Product You will Get
These photos show the actual combo/folder of Panasonic Eluga Ray Max. You can use this combo to replace a broken display and touch screen very easily and quickly. See the actual product photos below :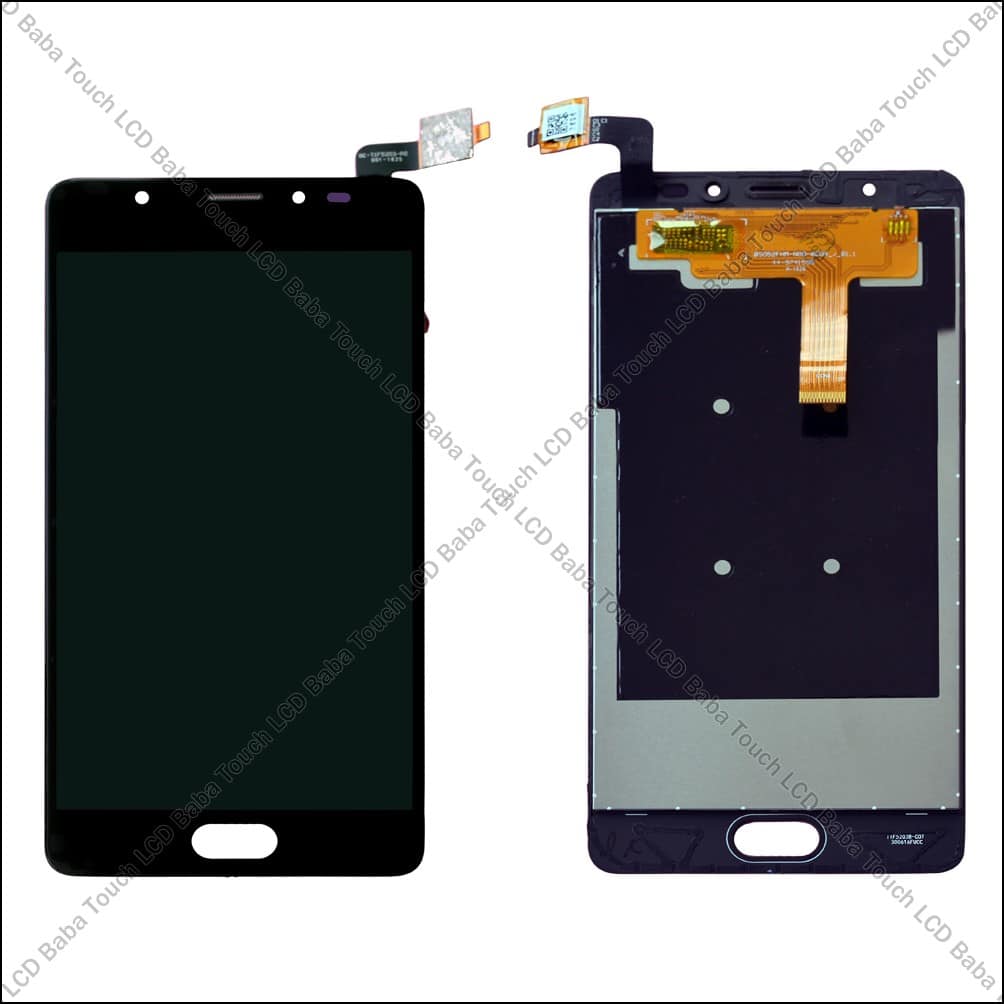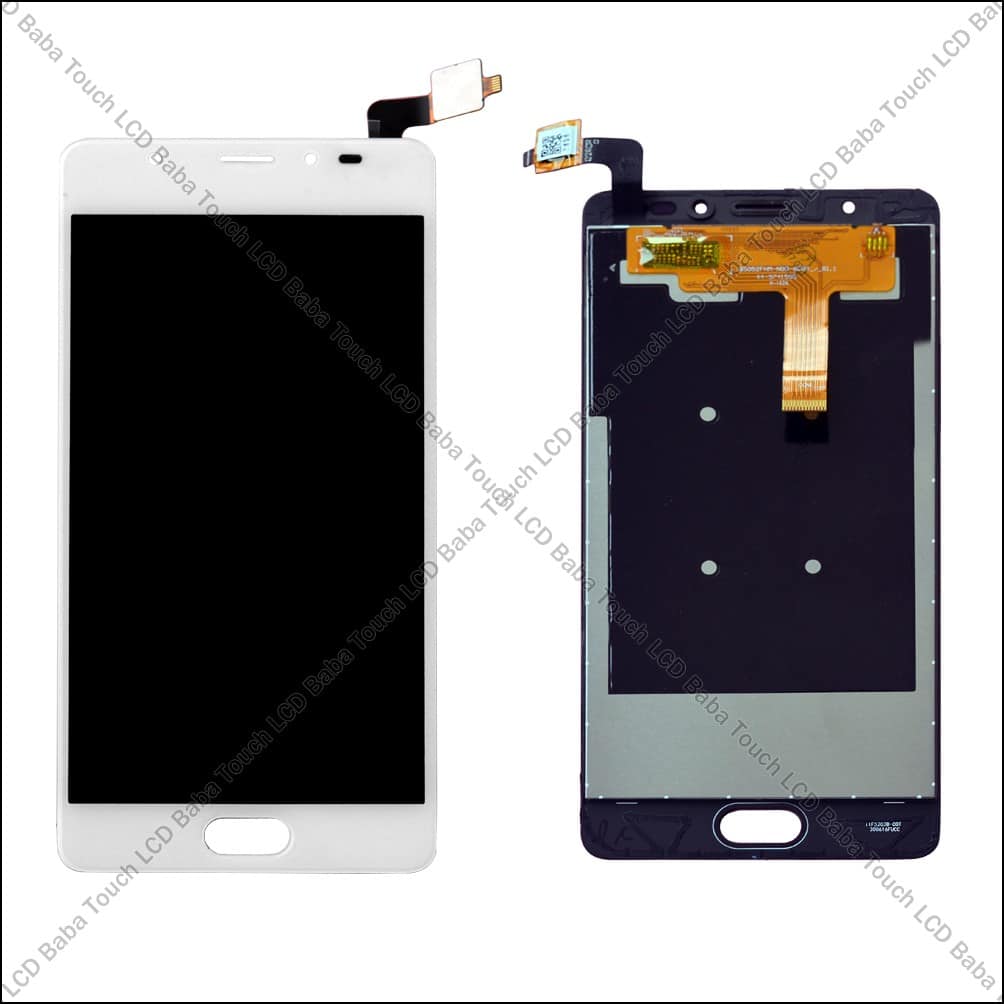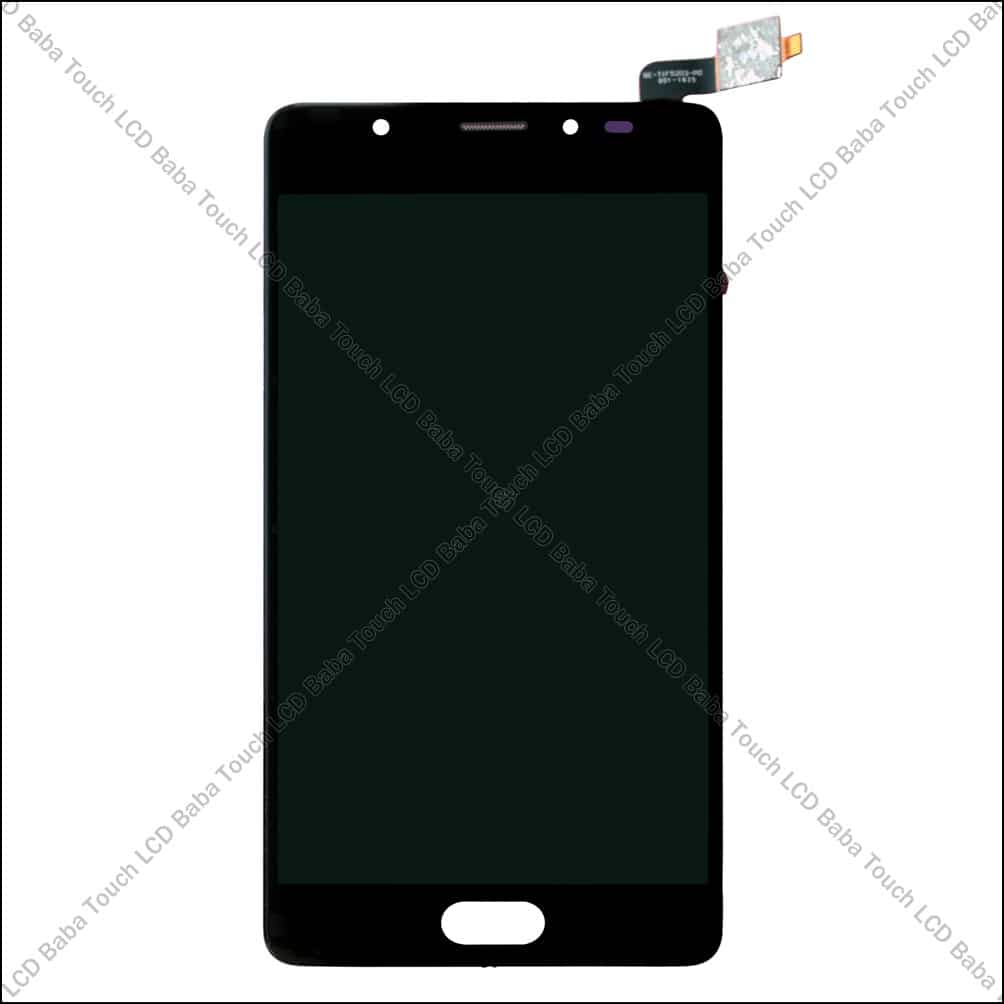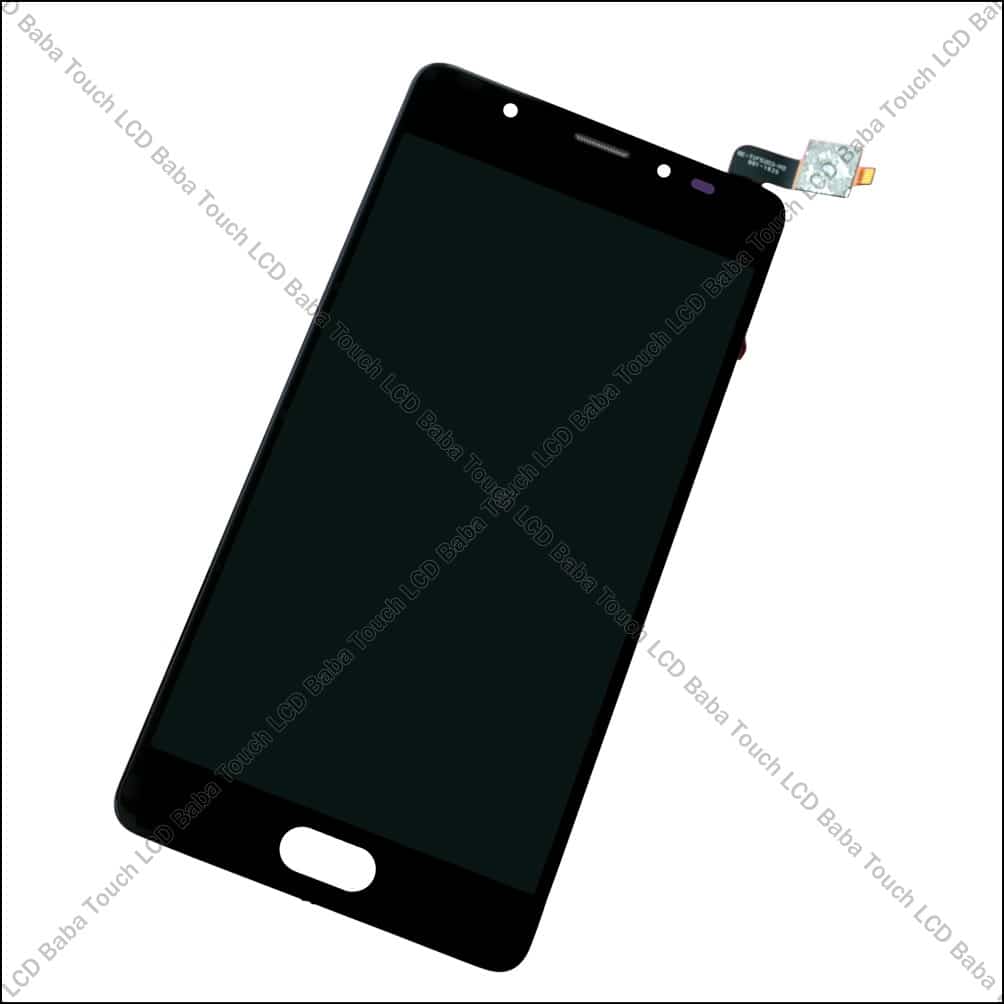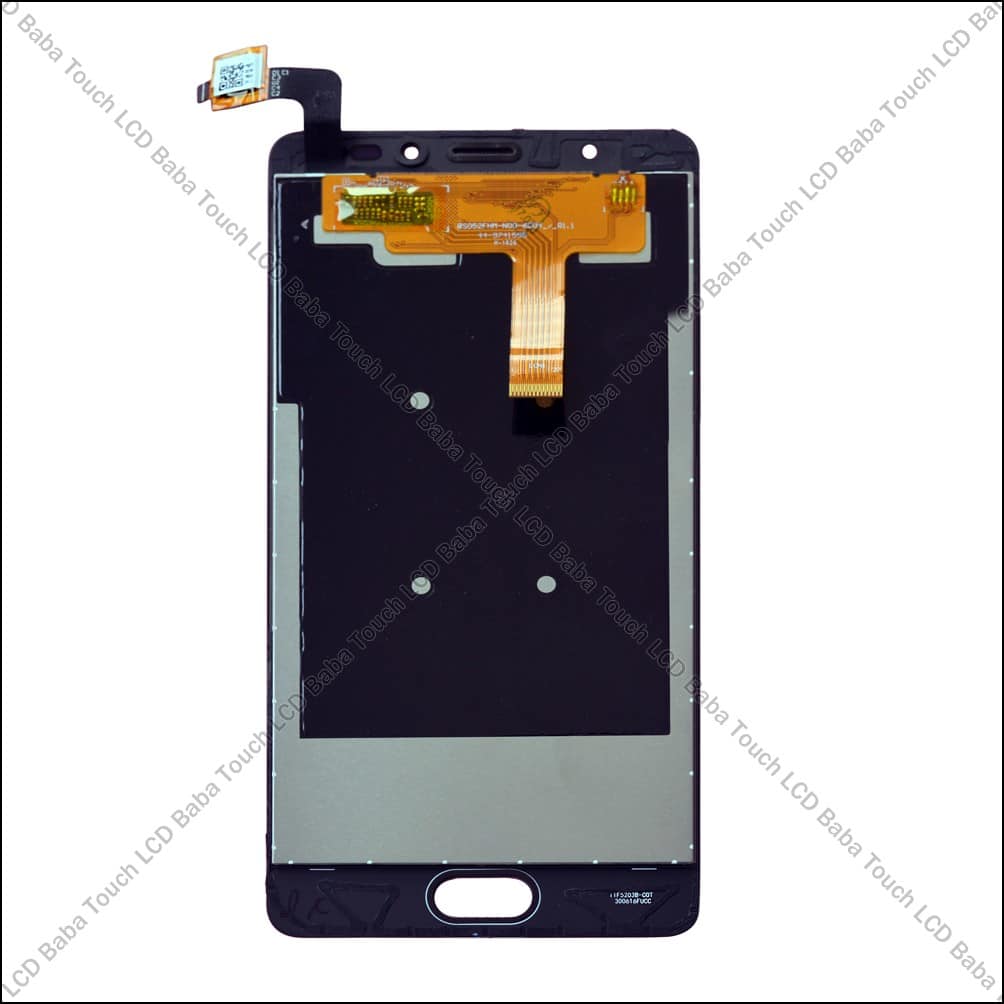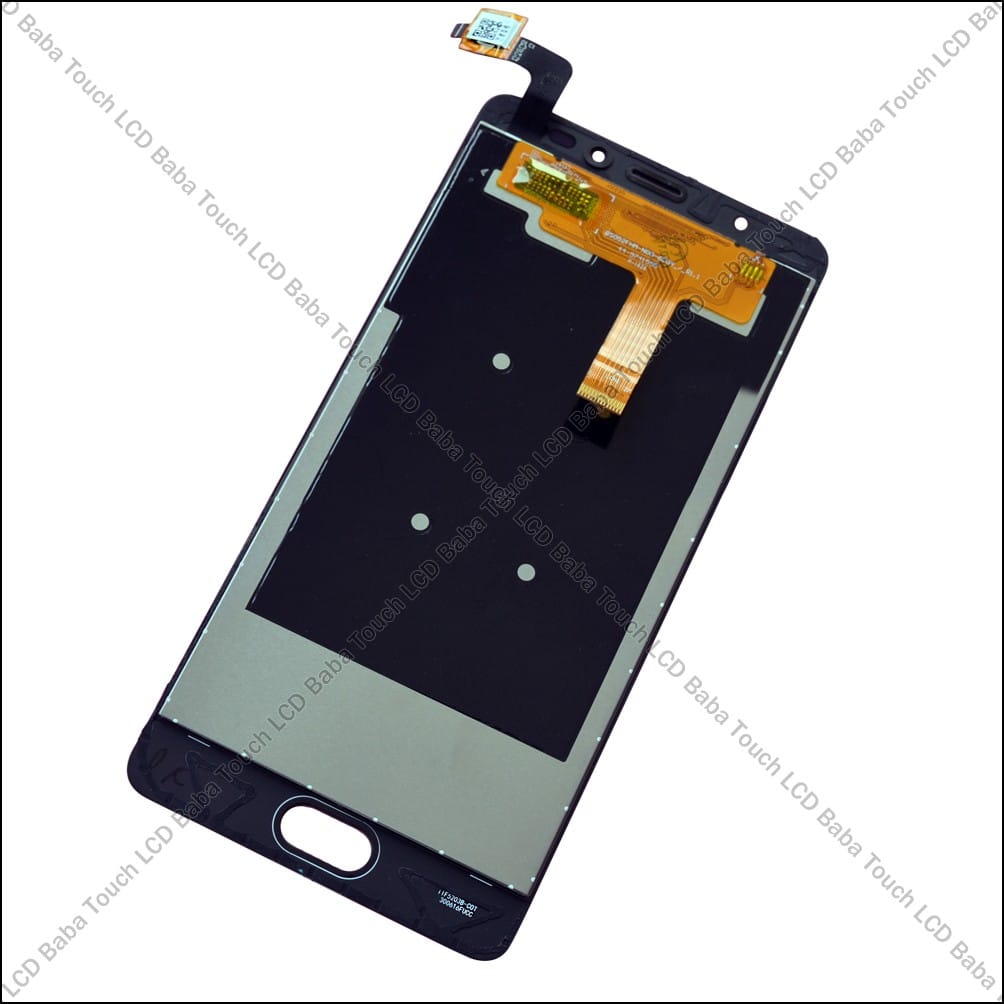 Shipping, Return and Refund Policy
All the products supplied by us come with 30 days return, refund, and replacement guarantee. To return a product, It should be in the same condition as we sent. You can't use or fix the items If you want to return. For complete details about Shipping and Returns, please click here.