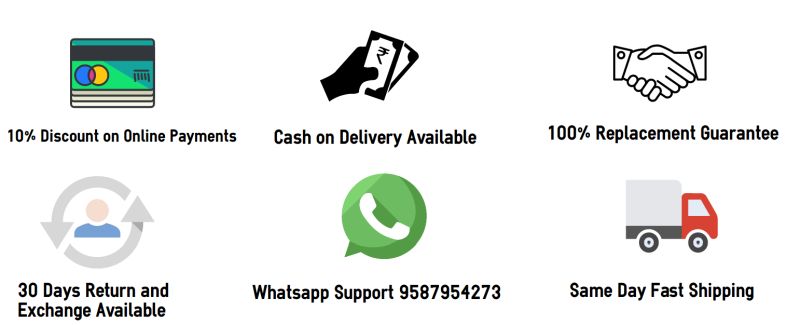 Panasonic Eluga Z is a very powerful handset with 2GB of Ram and 13 Megapixel back camera. On this page, we are selling a replacement display with touch screen digitizer glass for Panasonic Eluga Z. Please note that this is not a mobile phone but replacement display and touch screen combo. This is a replacement part which is only useful If you've broken/damaged display in your Panasonic Eluga Z.
Panasonic Eluga Z is made using the folder technology. It means that display and touch screen both parts are combined together and can't be separated. In case of breakage, you need to replace the entire front panel consisting display and digitizer glass both.
Several of our customers inform us that they have broken only digitizer glass of their handset and they want to change only digitizer glass. However this is not possible as display and digitizer glass both are combined together in a panel and It is not possible to separate them. First, then digitizer glass is not available separately and second, If you try to remove the digitizer glass, you'll also end up breaking display as well.
The combo which we are selling here can be used to replace a broken/damaged Eluga Z. This is a combo pack having display and digitizer glass both. You need to take out the broken part and replace it with new one.
Product Details
  100% Brand New LCD Screen With Digitizer Glass Panasonic Eluga Z.
  Can Be Used to Replace a Broken,Cracked,Damaged or Faulty Display or Touch Pad.
  Display and Touch Digitizer both are combined together.
  High Quality LCD and Responsive Touch Screen.
  All Parts are Tested For Proper Working Before Shipment.
  Fresh Ready Stock With Same Day Fast Shipping.
  Cash On Delivery Option Available.
Actual Photos of the Product You will Get
These photos show the actual product you'll get after placing the order. This is a combo of display and digitizer of Panasonic Eluga Z.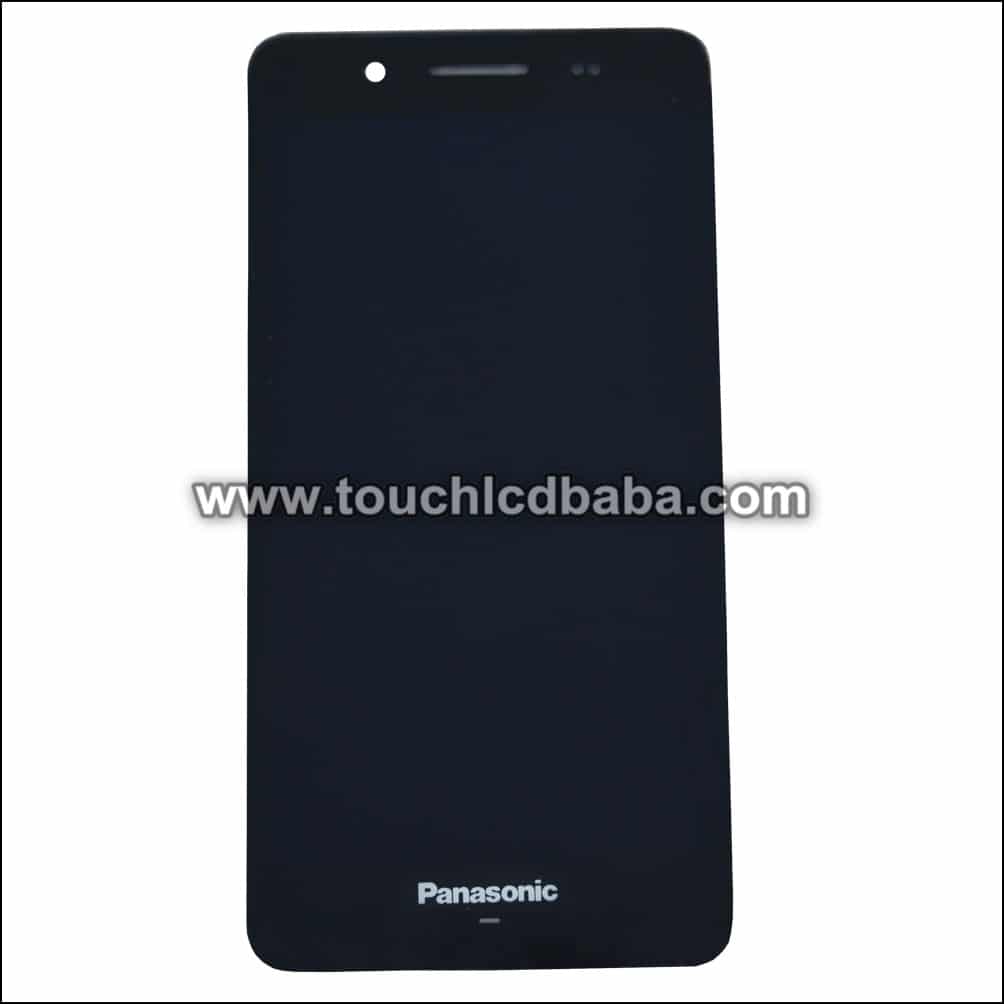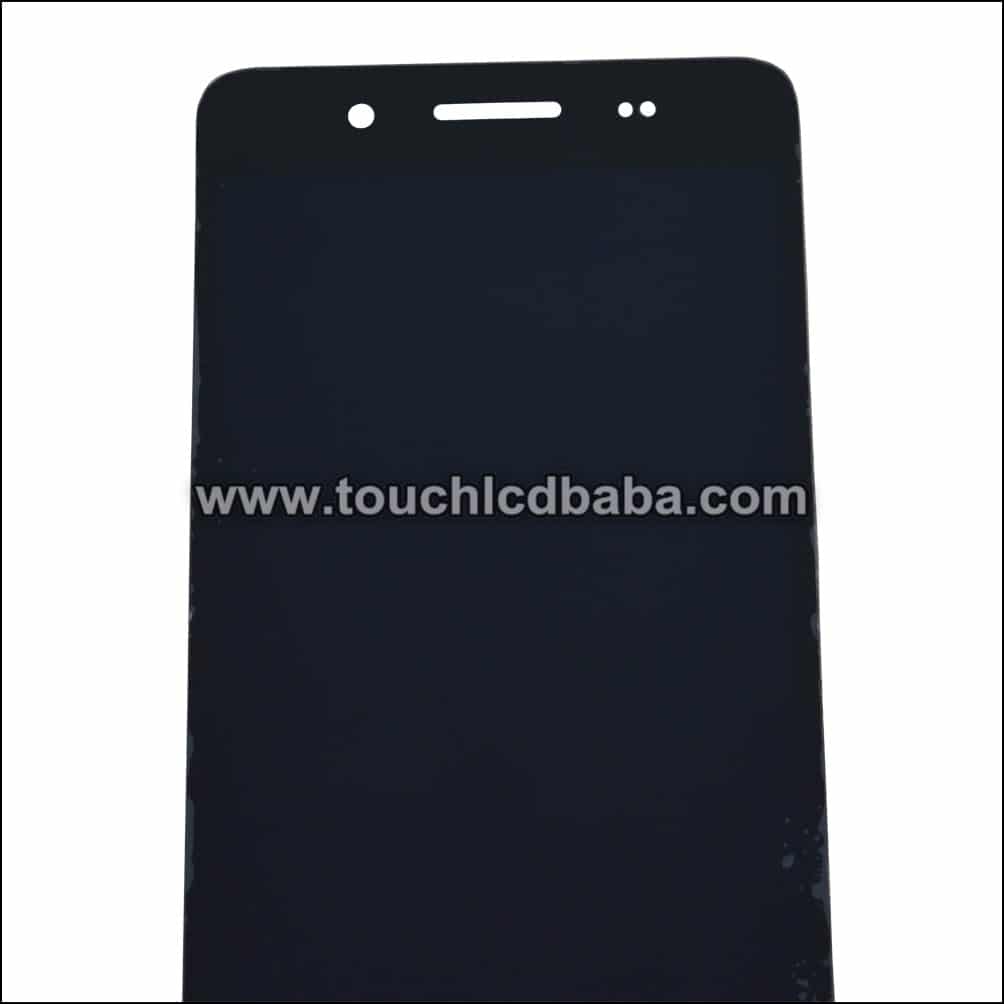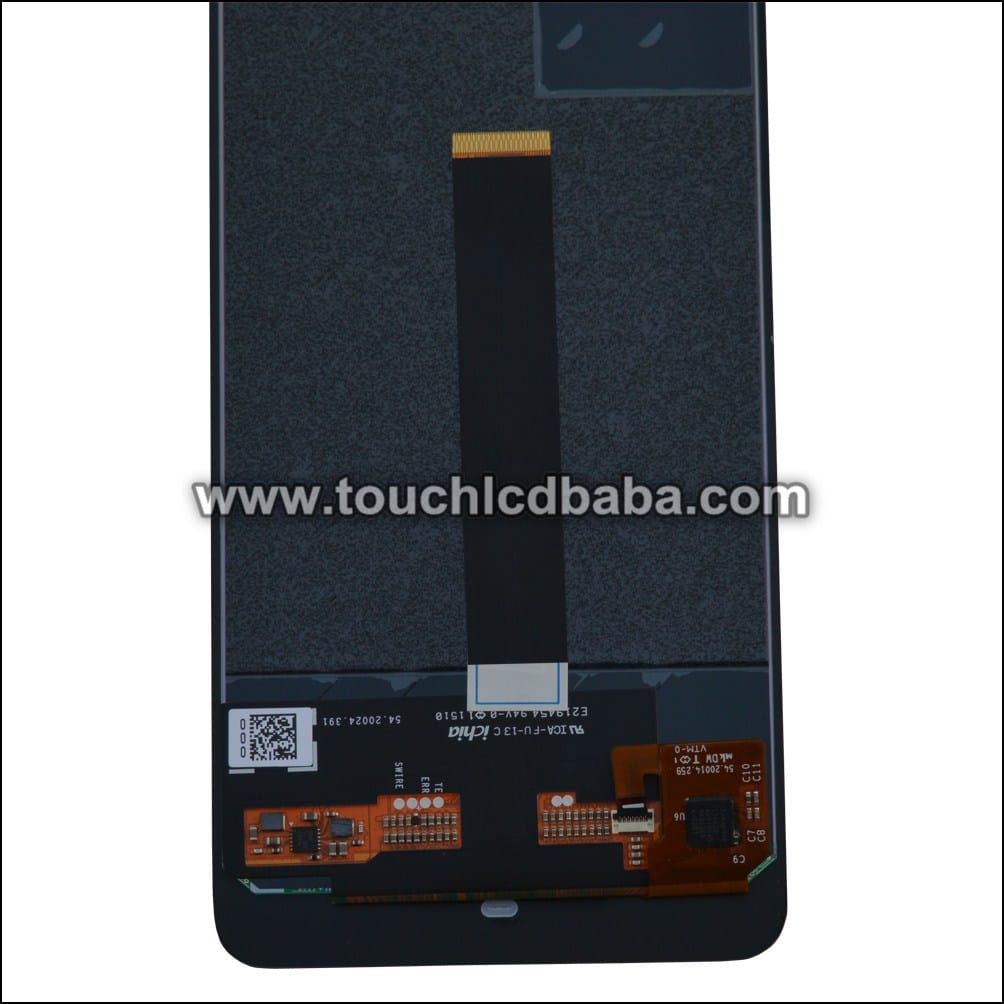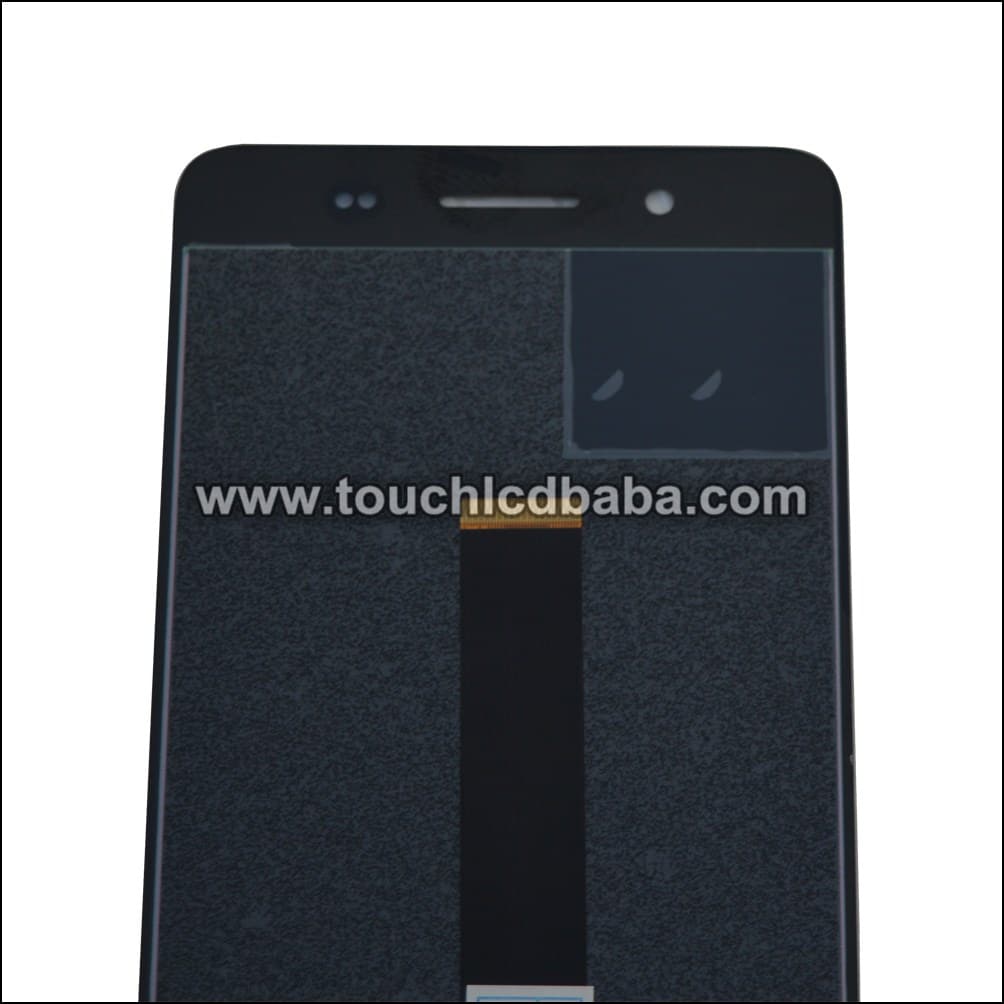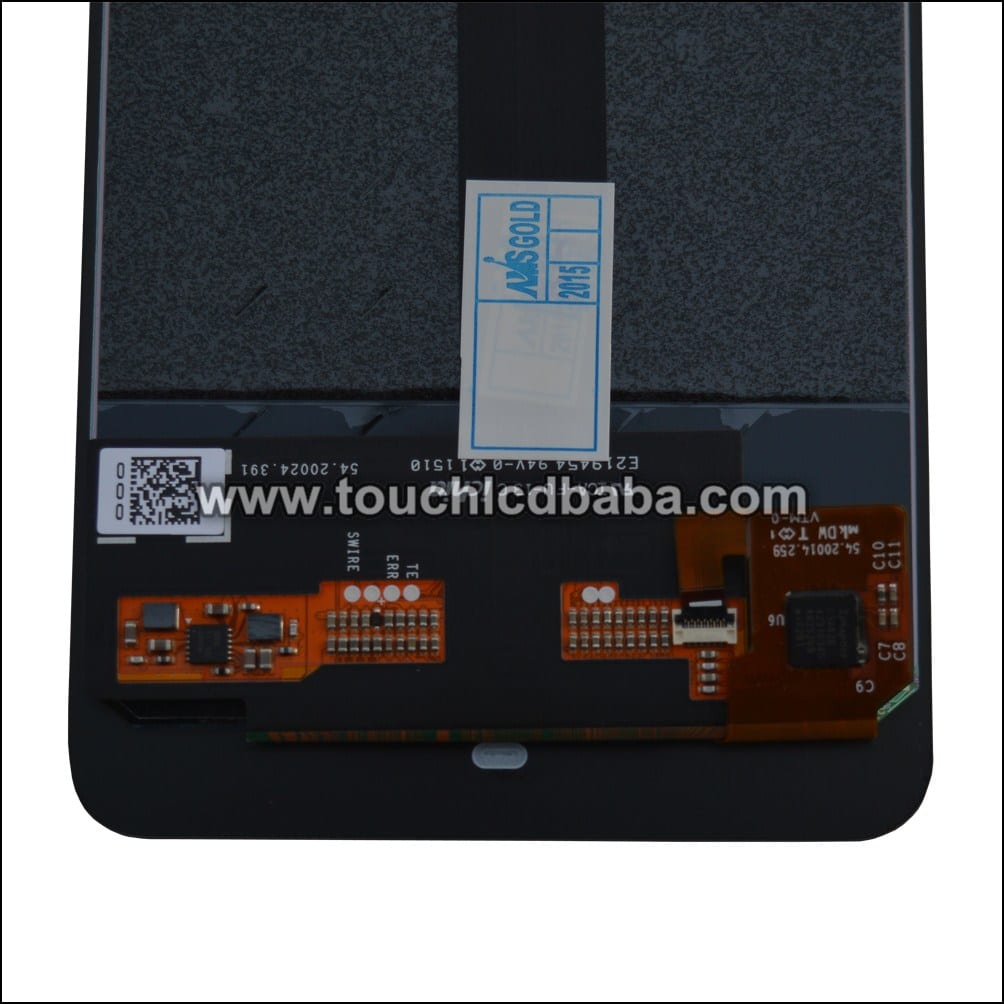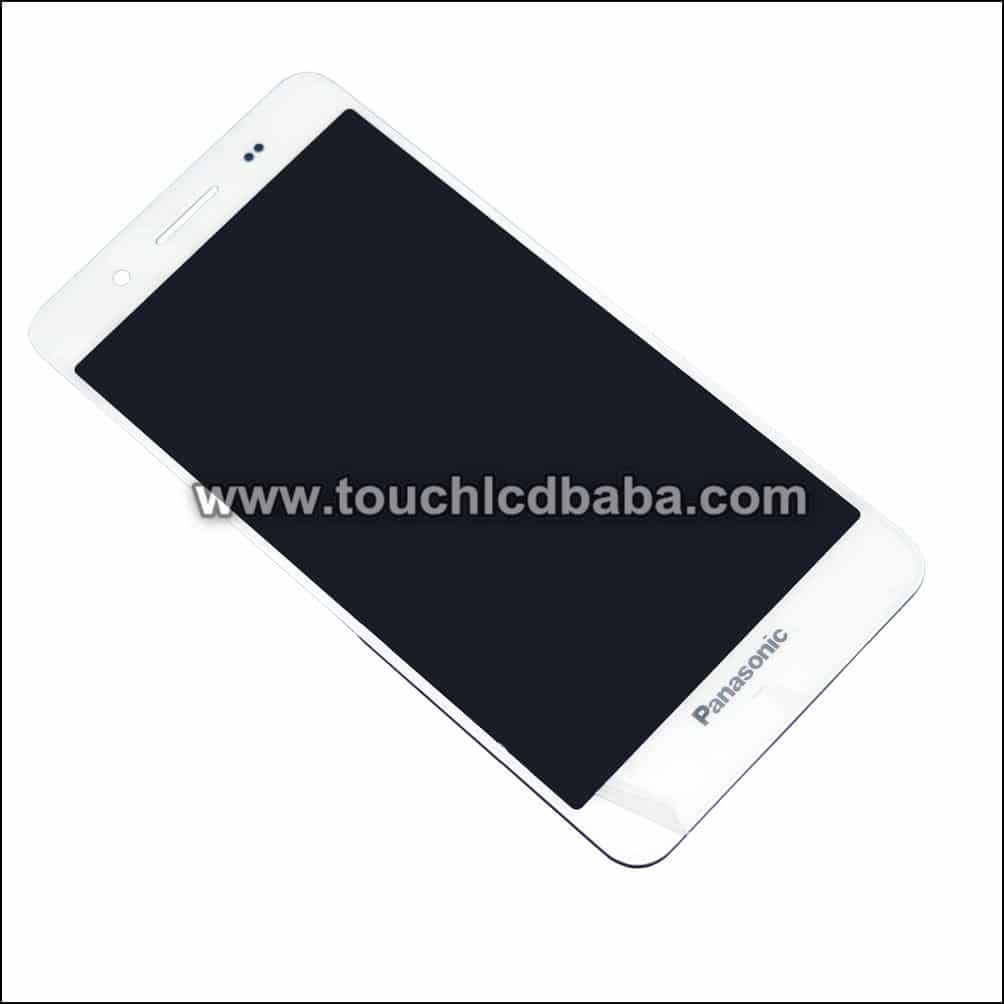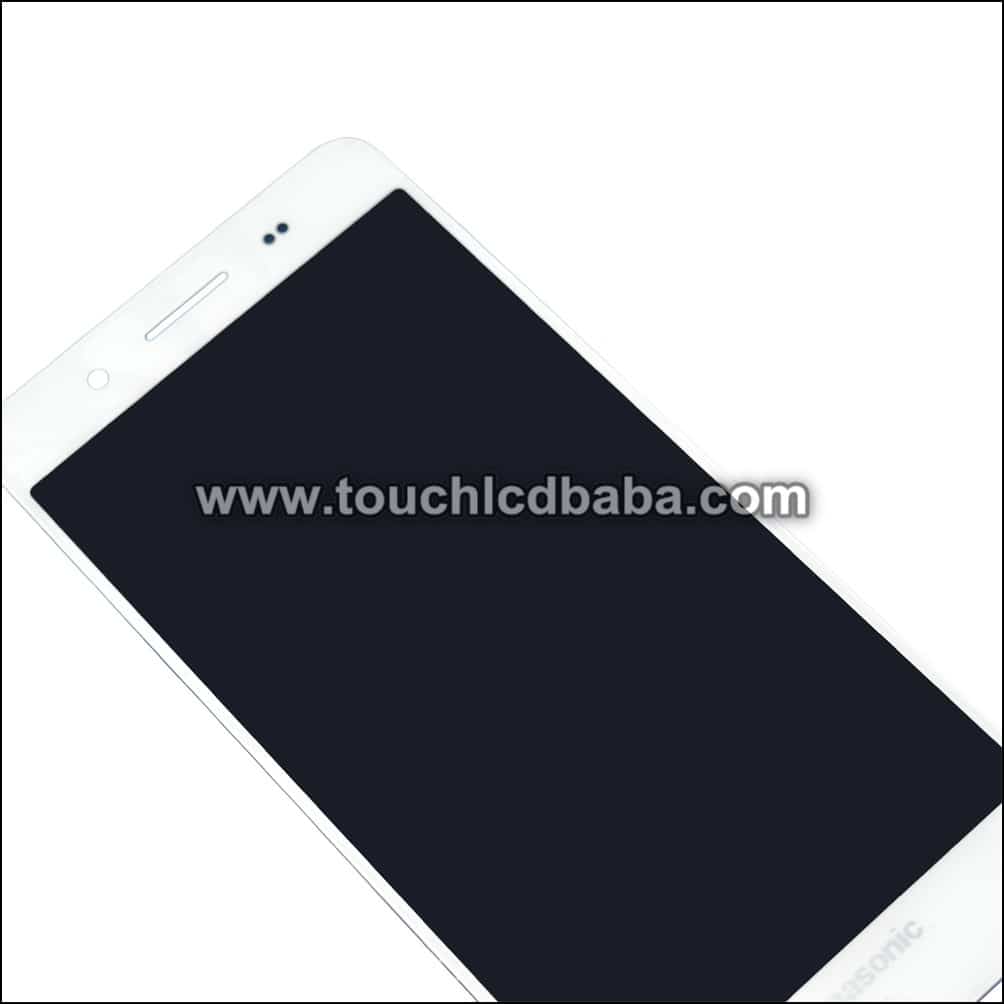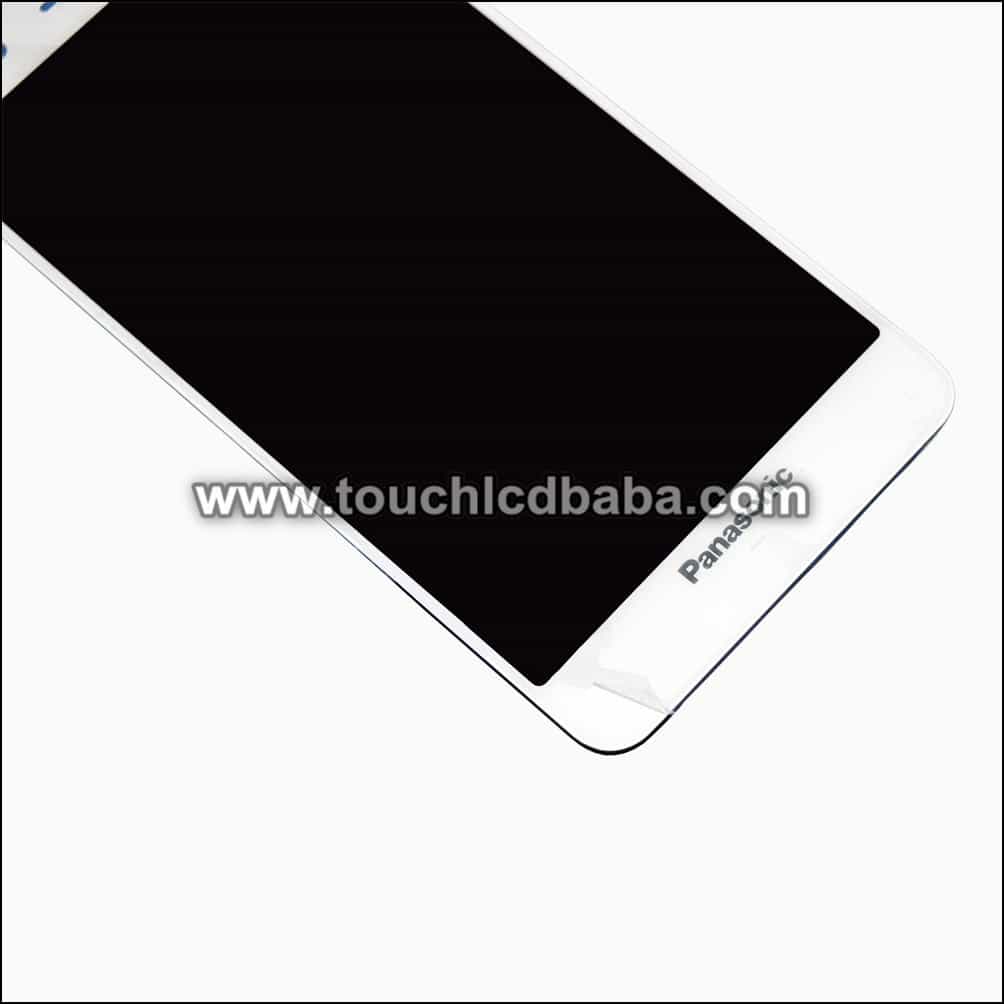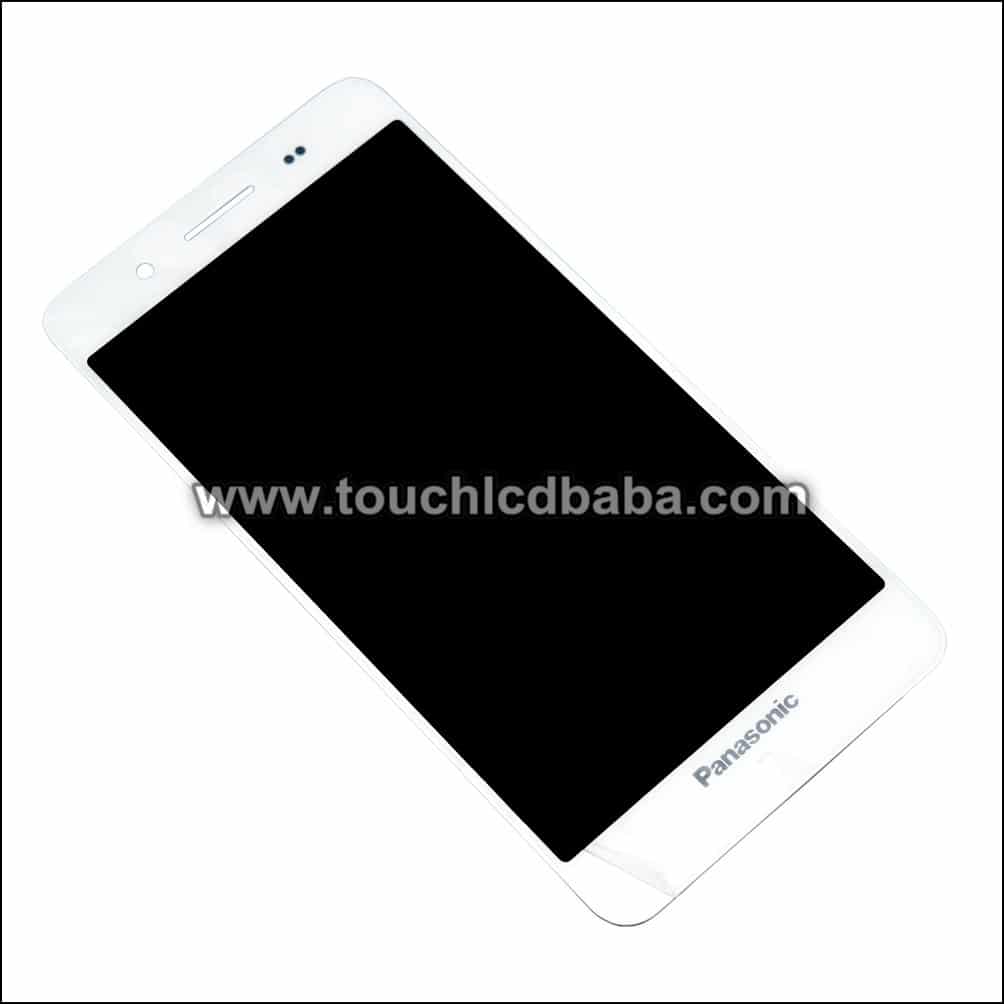 Payments
We are able to accept On-line Payments as call as Cash on Delivery orders. For Online payment, you can pay us via Credit Card, Debit Card, Netbanking, ATM Cards etc.. You can also pay us using Paytm and Mobikwik wallets. All the payments are processed under a secure connection and we don't store any sort of information on our servers.
Please note that prepaid orders are processed much faster as they require less processing time in comparison with Cash on Delivery orders. For prepaid orders, we can use faster courier partners like Blue Dart and DTDC.
Shipping and Delivery Time
We send shipment via using various couriers like Ecom Express, DTDC, First Flight, Blue Dart and India Post. Other courier services can be available for additional charges. If you want us to ship by using any other courier service, please let us know and we'll check its availability in our area.
Shipping time is only two hours after confirming your order. It usually takes 4-5 days to deliver a product all over India. In some cases, It can take longer depending on the specific conditions.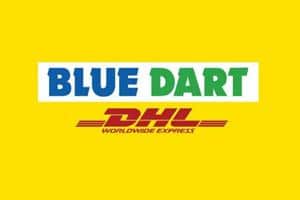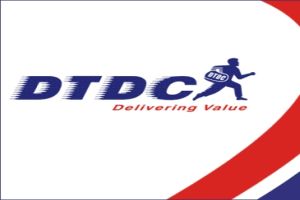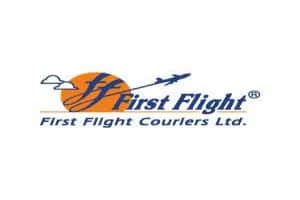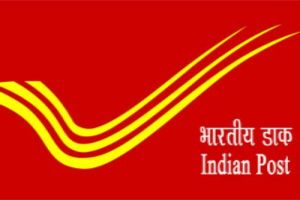 Customer Support
Customer Service is our No.1 Priority. If you've any questions about Panasonic Eluga Z Display and Touch Screen Digitizer Glass, please feel free to call us on 9587954273 and we'll be more than happy to assist you. Please feel free to ask any questions you may have as we have answers for all of your questions.
We are professionals in this field as we've practical knowledge of all the handsets as we have did extensive research to know exactly what customer needs.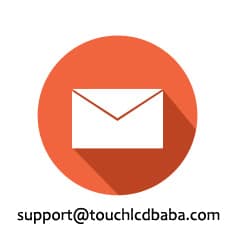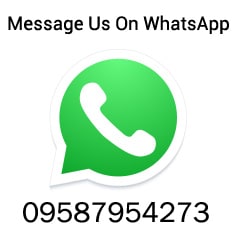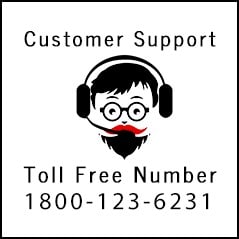 Replacement and Return Policy
Please rest assured about the product quality as we test everything before we send it out to our customers. In case, If you find any problems with the part provided by us, you can call us for a free replacement. There is absolutely no risk on your side.
We'll tell you more about how replacement works :
1. When you order Panasonic Eluga Z Combo (Display and Touch Screen both) from this page, we sent this combo to you using one of our courier partners.
2. When you get this product, you get it tested by a mechanic without removing any front of back screen guard. You just take the part to mechanic and before fitting, he tests it for perfect working. In 99% of the cases, there won't be any problems.
3. In rare cases, If you find any problems, you simply give us a call and we can replace the item for you at completely free of charge.
The only thing you should keep in mind is, keep the product in original condition. Please don't remove any front or back lamination (or screenguard) from the product and don't use any adhesive, tapes and other things to paste it. If you remove the front lamination from the product, we can not replace it.
Once you get the part, please connect it to your handset and test it fully. When you are satisfied that everything is fine, you can fix the product permanently.
Feedback
We would appreciate If you could provide us with a feedback after purchasing the item. We really want to know your feedback as It helps us improving the products further. Don't hesitate to contact us with any problems or questions you may have. We guarantee that we'll take care of all the issues.