If you are looking for the Panasonic Eluga I3 Mega display and touch screen, you've come to the right web page. On this page, we offer Panasonic Eluga I3 display and touch screen combo combined, which can be used to replace a broken display or touch screen.
Please note that the display and touch screen both come as a whole, and you can't replace them individually.  For this reason, even if only the touch screen breaks, you must replace the complete display unit. The top layer of touch screen glass comes with the display, and that's why replacing the parts individually is not the right approach.
What about replacing only the touch screen glass?
Many customers stress that they want to change only the touch screen glass. When the mobile phone drops, mostly only the touch screen glass breaks, and then customers think about reusing the display and buying only the touch screen glass. We don't recommend this approach because it is like purchasing refurbished products.
The only touch screen glass is always a duplicate one and can't furnish the same quality as before.  If you try to separate both parts for individual replacement, you'll eventually break both of them. At that point, combo replacement will be the only solution for you. To avoid all the hassle, always go with combo replacement.
The only glass replacement involves using a duplicate touch screen, and it is an entirely manual process. Most of the time, the outcome of touch screen replacement is not satisfactory, and you'll end up into additional hassle. Technicians suggest the only glass replacement so they can make money. It is not something you should do if you want to retain the display quality.
Can I use the Panasonic Eluga I3 display in Eluga I3 mega?
You can't use the same display in both models as they are different. Many customers having the Panasonic Eluga I3 end up ordering the display for I3 mega and that results in additional problems later. We suggest that you never assume things because that makes no sense. If you've any confusion, please contact us and we'll straighten the things for you.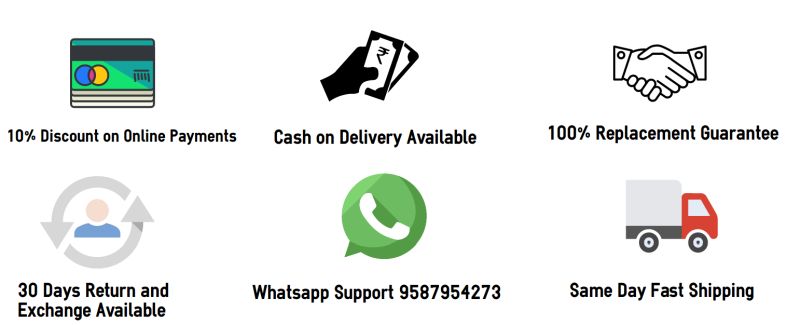 Panasonic Eluga I3 Mega Display Specifications
| | |
| --- | --- |
| | This display is 100% original, brand new and suitable for Panasonic Eluga I3 Mega. |
| | The display size is 5.5″, the display type is IPS LCD and resolution is 720 x 1280 pixels. |
| | This display is useful if you are dealing with a broken display or touch screen glass issue. |
| | It comes as a complete unit of display and touch screen combined into one. |
| | We test the display on the actual motherboard of Panasonic Eluga I3 mega and then dispatch. |
| | You can also test the display prior to fitting without pasting it on your phone. |
| | If you find any issues while testing the display, we have a 30 days replacement policy. |
| | We also offer 30 days returns provided you return the display in unused condition. |
| | We can deliver and pickup the display from your doorstep, all over India. |
| | The combo is readily available in stock and turnaround time is quick |
| | You can order the display using Cash on Delivery or Online Payments. |
Frequently Asked Questions
Q: How much does it cost to replace a broken Eluga I3 Mega display in India?
The price of a 100% original Realme 5 display replacement is around Rs 2800-3000. If you buy a first copy screen replacement, then the combo costs about Rs 1300-1500 in India. You may have to pay additional repairing charges on top of the display's price to a mechanic.
Q: Do you also provide display installation services?
No. We don't provide any installation services for our clients. Before you place the order, please confab with a technician who will replace the display for you and then place an order online. It is crucial to find the right technician to avoid any issues later. An excellent technician can fit the display properly and guide you throughout the process.
Q: Do you offer worldwide shipping?
We don't ship outside India, and at this time, we don't offer international shipping. If you are from a country other than India, you can't order products directly from our store. Alternatively, you can have someone in India order for you (maybe a friend) and then have him ship overseas to you. That's the only way of ordering products for oversea clients.
Q: Where can I find only the touch screen glass? 
We don't sell only the touch screen glass, but you can find it on other websites that sell counterfeit products. If you are short on budget or don't want to replace the combo for any reason, then you can try your hands on only glass replacement.
Q: Which items are included in the package if I purchase? 
If you order a display replacement from our website, you'll get the product, as you see in the product photos. It is a complete display unit having the inner display and the top layer of touch screen glass. You need to take off the broken display from your phone and fix a new one to restore the working condition of your phone.
Q: Why can't I find a display replacement in the local market? 
The local market offers only hot-selling products, and once a model is stale, you'll no longer be able to find it locally.  When that happens, customers often try to order the screen replacement online because it is possible to find almost everything online. That's why we still maintain this model so that customers looking for this model can easily buy it.
Panasonic Eluga I3 Mega Display Photos
These photos show the actual combo/folder of Panasonic Eluga I3 Mega. You can use this combo to replace a broken display and touch screen very easily and quickly. See the actual product photos below :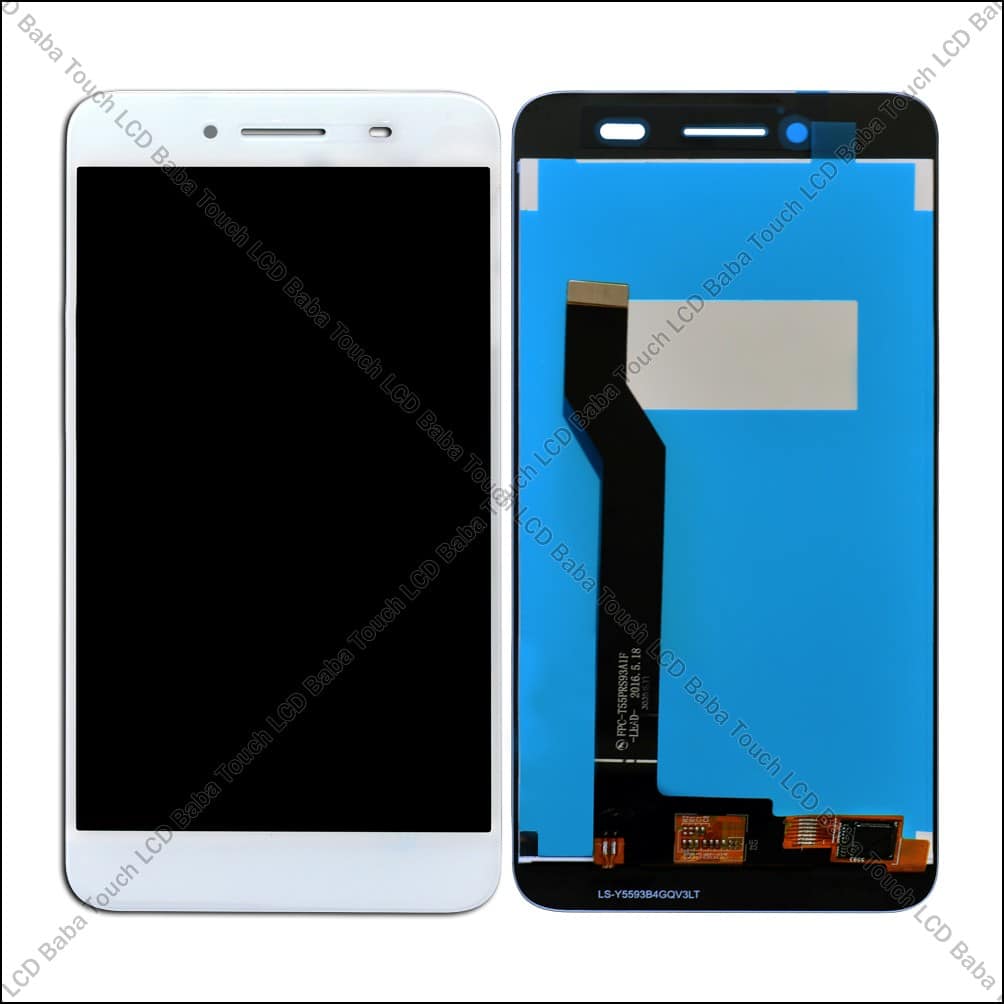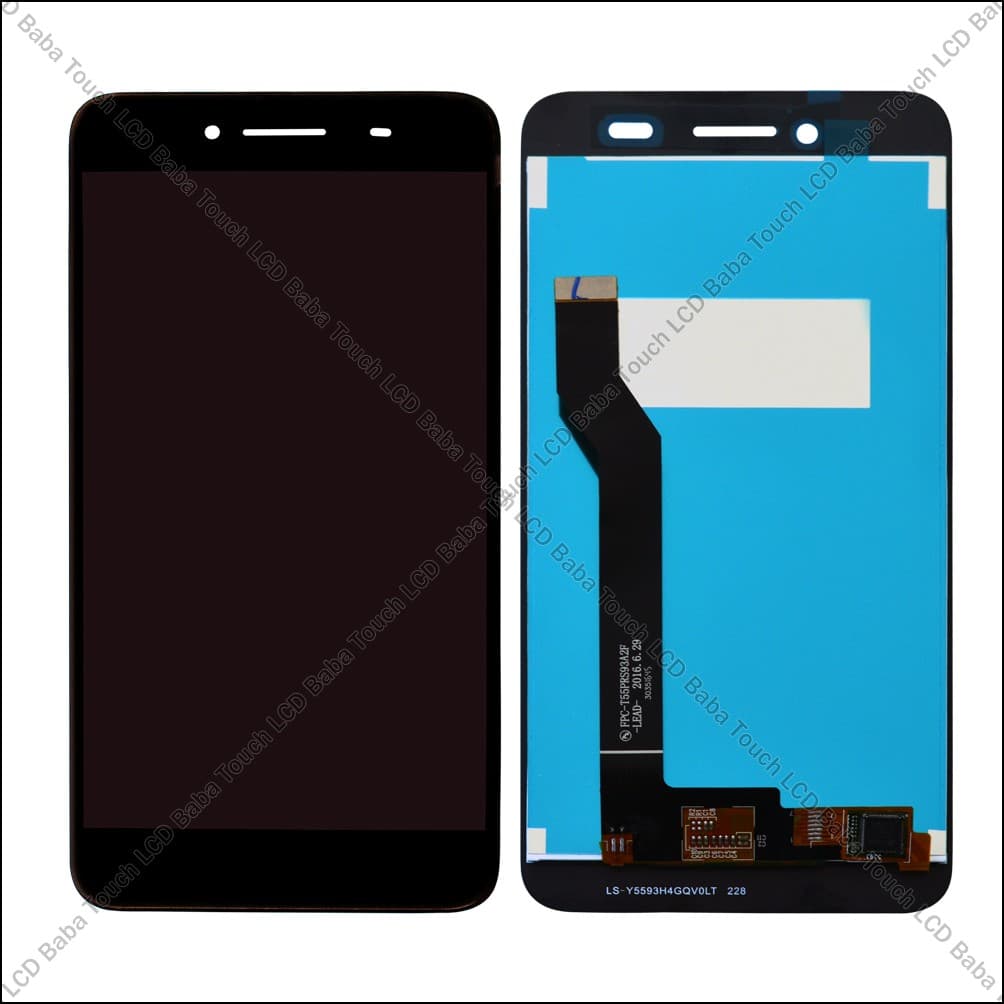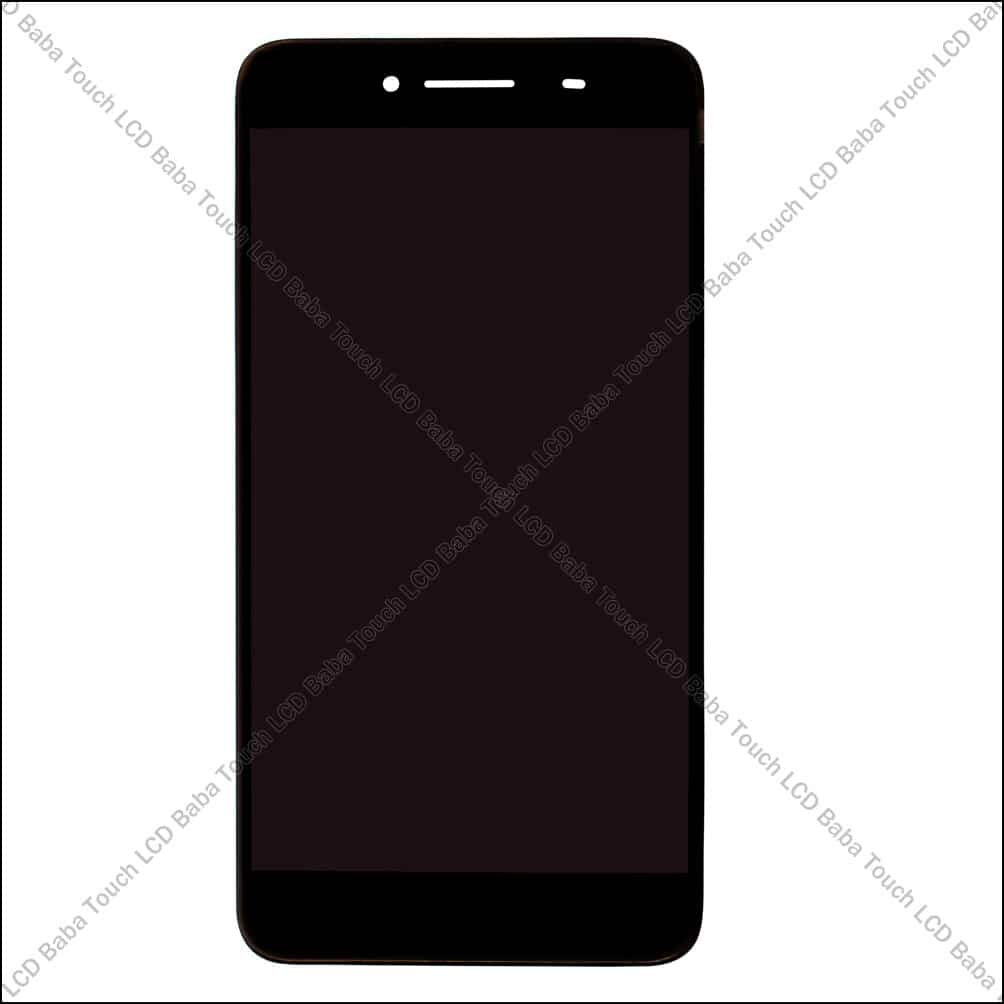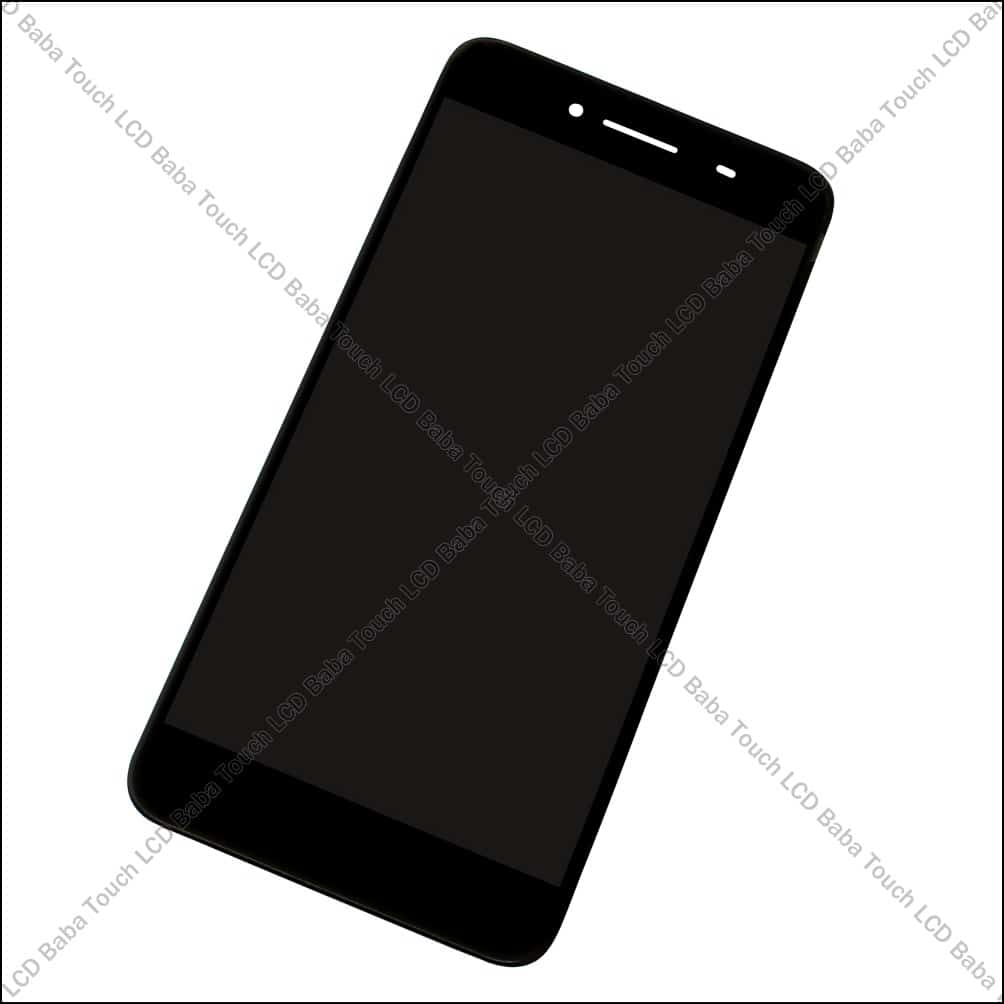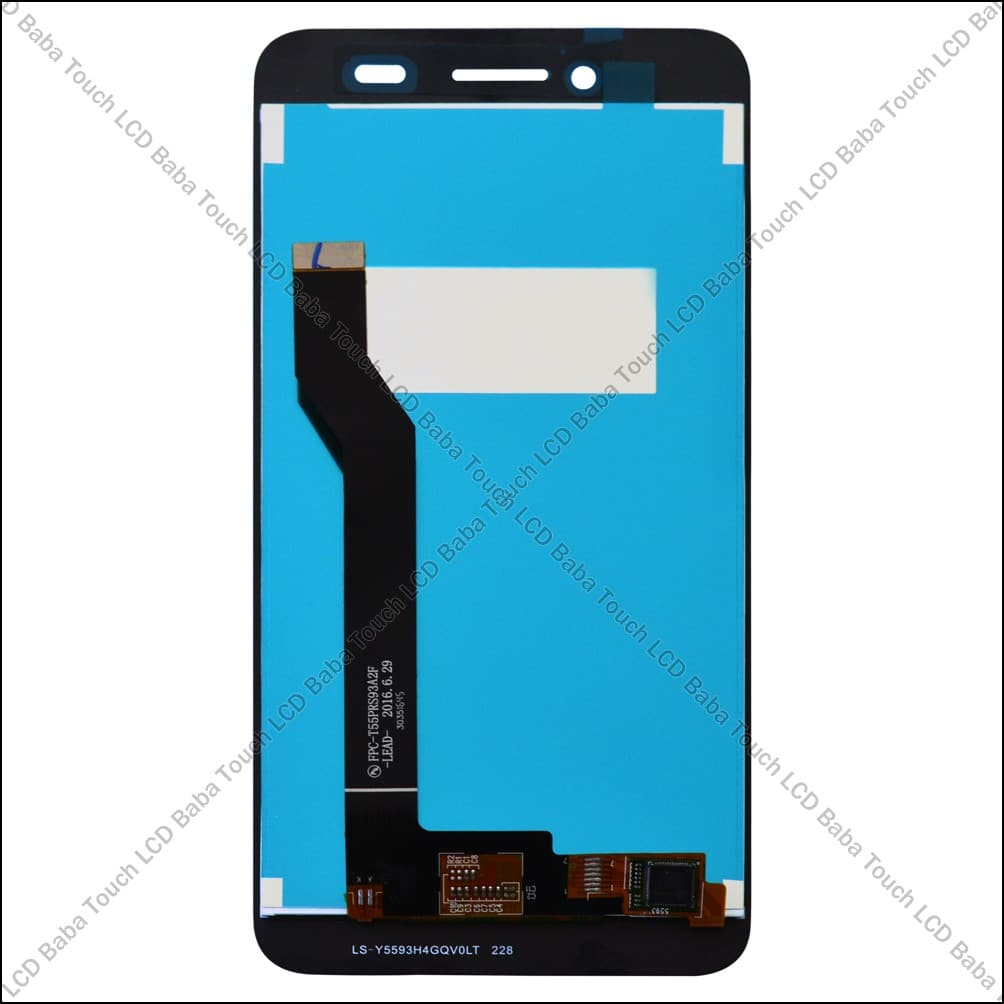 Shipping, Return and Refund Policy
All the products supplied by us come with 30 days return, refund, and replacement guarantee. To return a product, it should be in the same condition as we sent. You can't use or fix the items if you want to return. For complete details about Shipping and Returns, please click here.