Panasonic is a trusted brand, and lots of people use the Panasonic P55 Max phone. This phone offered all the basic features, and the biggest attraction was the 5000 mAh removable battery, and you could easily use the phone for a longer time on a single charge.  We offer a display replacement for the said phone on this page, and you can buy this product if you are also broken display issues.
Mobile phones are probably the most fragile gadgets because they are portable, and we carry them all around with us. We use the phone to call, connect with friends, make payments, and lots of other stuff that would be hard to carry on without the phone. When we drop and break the screen of Panasonic P55 Max, life comes to a sudden halt. Luckily, display replacement is easy than ever, and you can easily purchase the desired screen for your phone.
What is the Panasonic P55 Max display combo?
The combo is an essential spare part required to replace the broken display or touch screen glass. In simple words, the combo means a display and touch screen glass merged into a single unit. This unit is called a combo/folder, and by using these display units, it is easy to repair a broken display or touch screen glass.
The top layer of glass (which you touch and responds to your commands) is called touch screen glass, and the inner LCD (where you see all the graphics and photos) is called the display. A combo is a combined unit of display and touch screen glass that is very useful whenever you have a cracked display or touch screen glass.
Why is this display combo so hard to find?
People often face display availability issues when they need a display replacement for the P55 max phone. The phone is not popular among the masses, so the replacement parts are not easily available at local shops. Even the online availability is minimal because even we have to sweat a lot to find screens for this model.
If the demand for a particular model is less, the factories don't make new screens for the said model. When this happens, you can no longer find the new display in the market and if someone is having stock, they usually increase the prices to make more profits. That's why this combo is hard to find locally and won't be available for cheap prices.
Panasonic P55 Max Display Specifications
| | |
| --- | --- |
| | This display is 100% original, tested, and suitable for Panasonic P55 Max. |
| | The Panasonic P55 Max display size is 5.5 inches, the display type is IPS LCD and resolution is 720 x 1280 pixels. |
| | The main touch screen glass comes with Asahi Dragontrail Glass protection. |
| | It is a complete unit of inner LCD display and top layer of touch screen glass combined into one. |
| | The display is available in two colors, Black and Golden. |
| | The new display offers 100% the same colors, quality and brightness as before. |
| | We make sure to test each display on an actual motherboard of P55 Max before dispatch. |
| | We back our products with a 30 days return, refund and replacement guarantee. |
| | You can also easily test the display before installation by connecting it temporarily with your phone. |
| | The display is readily available in stock and shipping time is very fast. |
| | We offer both Cash on Delivery and Online Payments. |
Common Customer Questions
Q: How much does it cost to replace a broken Panasonic P55 Max display in India?
The price of a 100% original Panasonic P55 Max display replacement is around Rs 2200-2500. If you buy a first copy screen replacement, then the combo costs about Rs 1100-1300 in India. You may have to pay additional repairing charges on top of the display's price to a mechanic.
Q: If you send me the display, who will install it on my phone?
We don't provide installation services as our business's core relies on delivering the parts to our customers. To install the part, you can discuss the matter with a technician and ask him for his installation charges. It is always a good idea to make the necessary arrangements before ordering the product.
Q: How can I replace only the touch screen glass without replacing the display?
Many people end up having a cracked touch screen glass while the inner display stays safe. Even in those cases, we advise you to replace the complete display unit because that is a preferred way of repairing the phone. Locally, you can find some low-quality hacks focused on replacing only the touch screen glass, but the outcome of such solutions is inferior.
We talk with numerous customers who went for only touch screen glass replacement, and later issues became so prominent that they had to replace the combo. The glass replacement never works out well because it uses duplicate parts to restore a broken touch screen glass. People still fall for this method because they want to save money, but we don't suggest it at any cost.
Q: Do you have a duplicate combo for a lower price around Rs 1500?
We are sorry but we don't have a part meeting for your budget. As this model is hard to source, usually the buying costs are much higher for us and later it is not possible to sell for lower prices. Please always keep in mind that if a model is hard to source, it will be naturally costly without any doubt.
Q: What if the new Panasonic P55 Max display isn't compatible with my phone?
We always test the display before shipment and rule out any incompatibility issues before shipping. The screens are always made for particular devices and usually, such compatibility issues are non-existent. Still, we back our products with a 30 days return, refund, and replacement guarantee. You can test the compatibility with your phone without fitting the part and let us know if you encounter any issues. Please don't tear off the protective films or paste the part when you are testing it.
Panasonic P55 Max Display Photos
These photos show the actual combo/folder of Panasonic P55 Max. You can use this combo to replace a broken display or touch screen very easily and quickly. See the actual product photos below :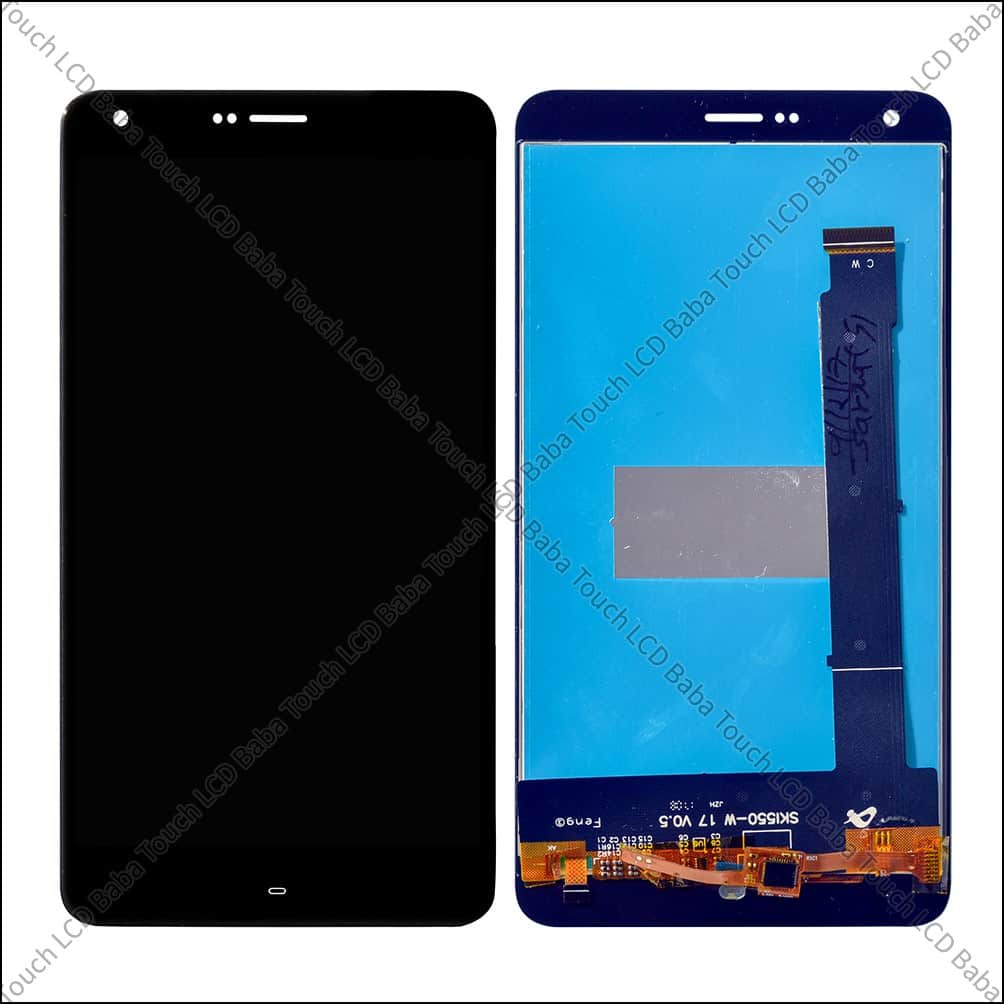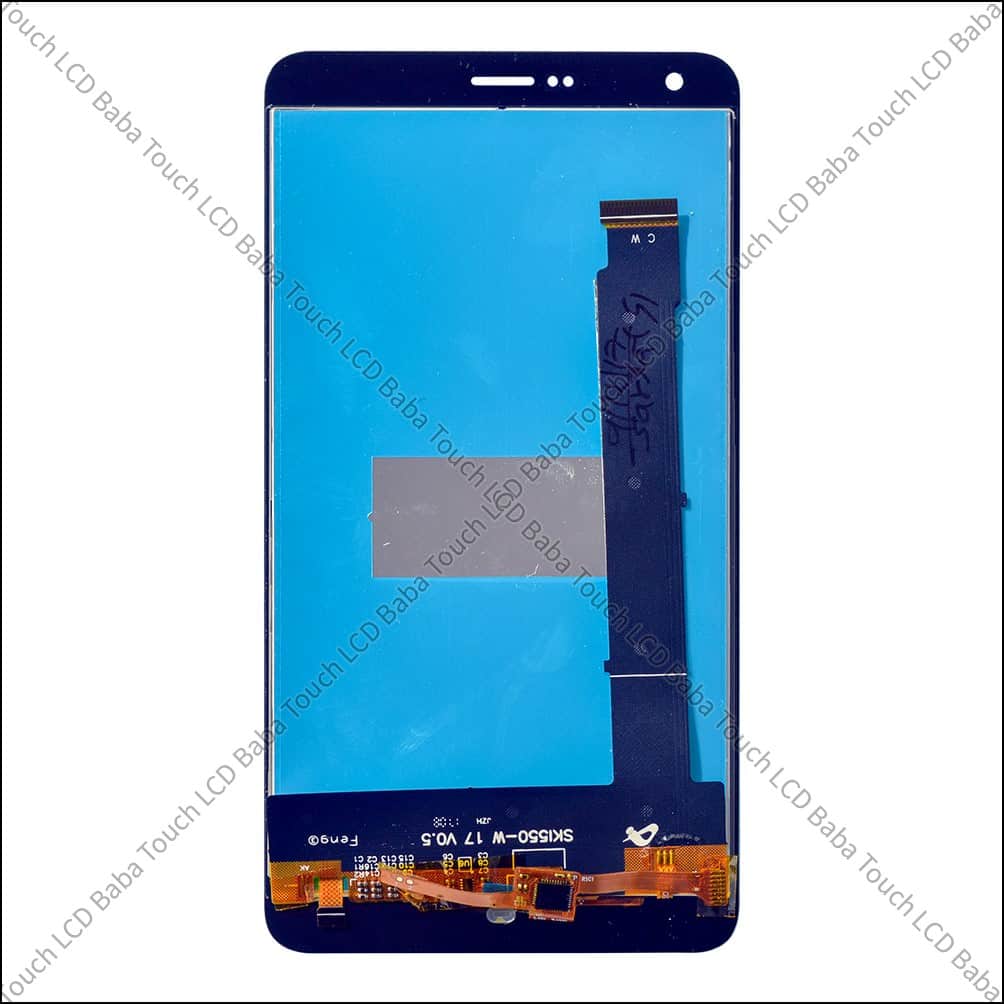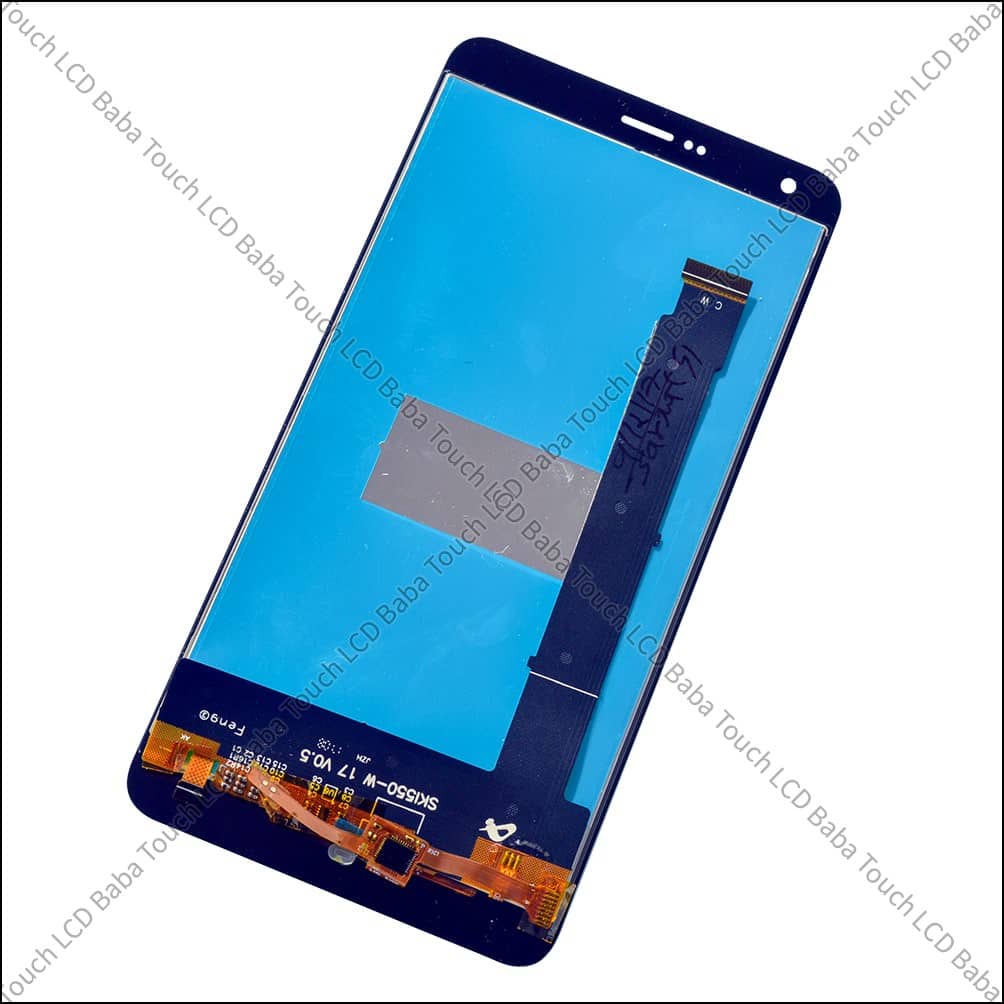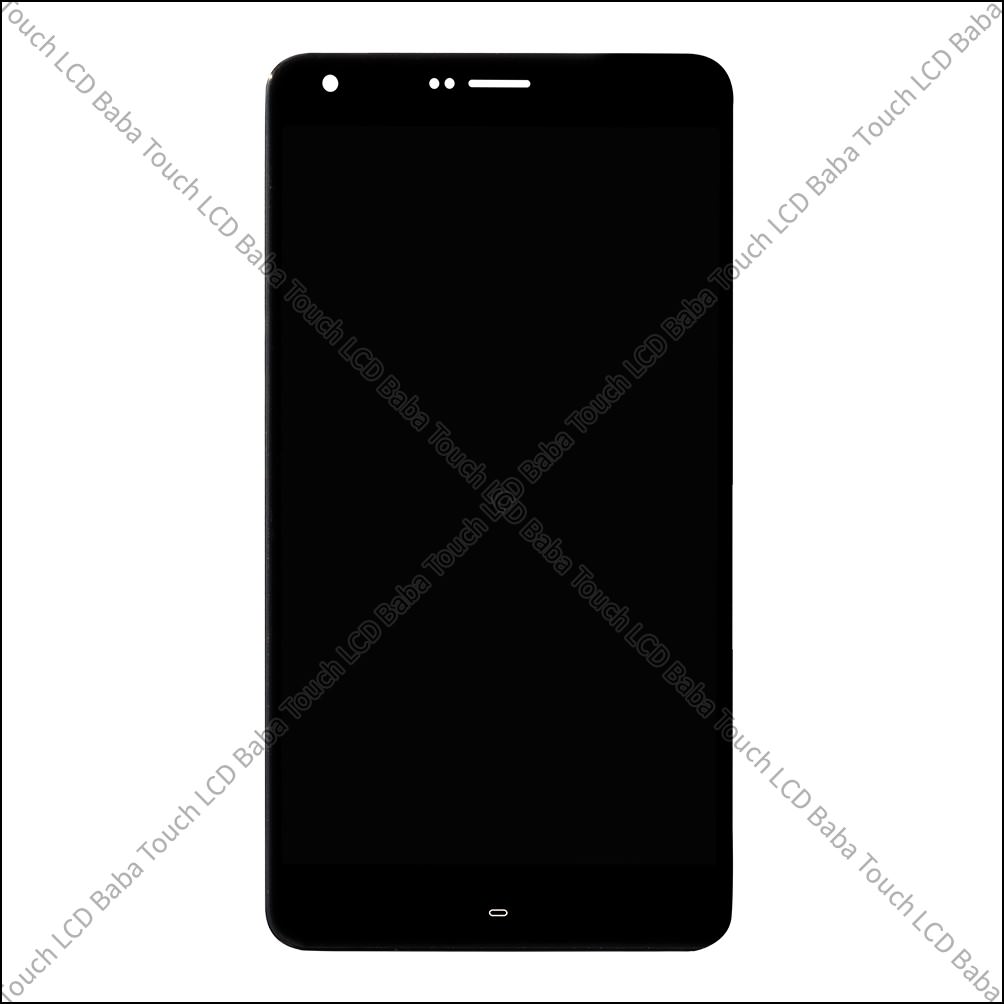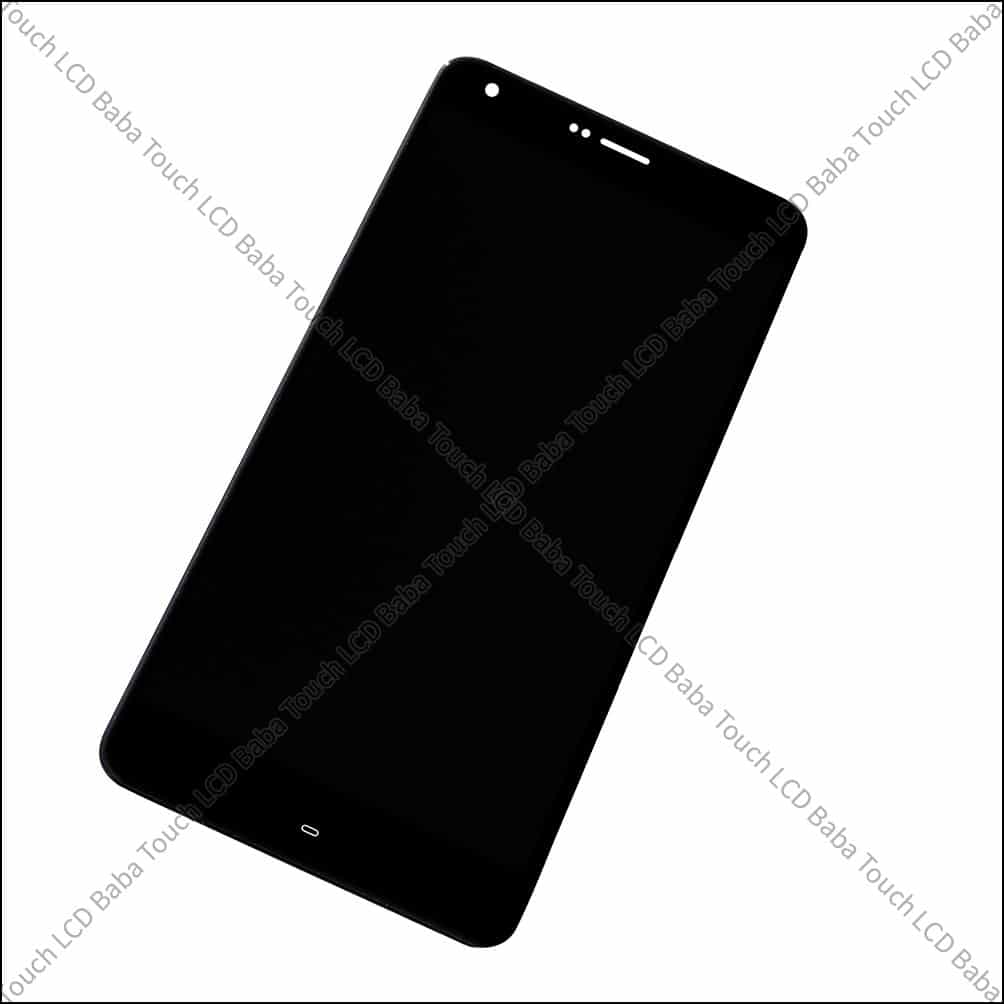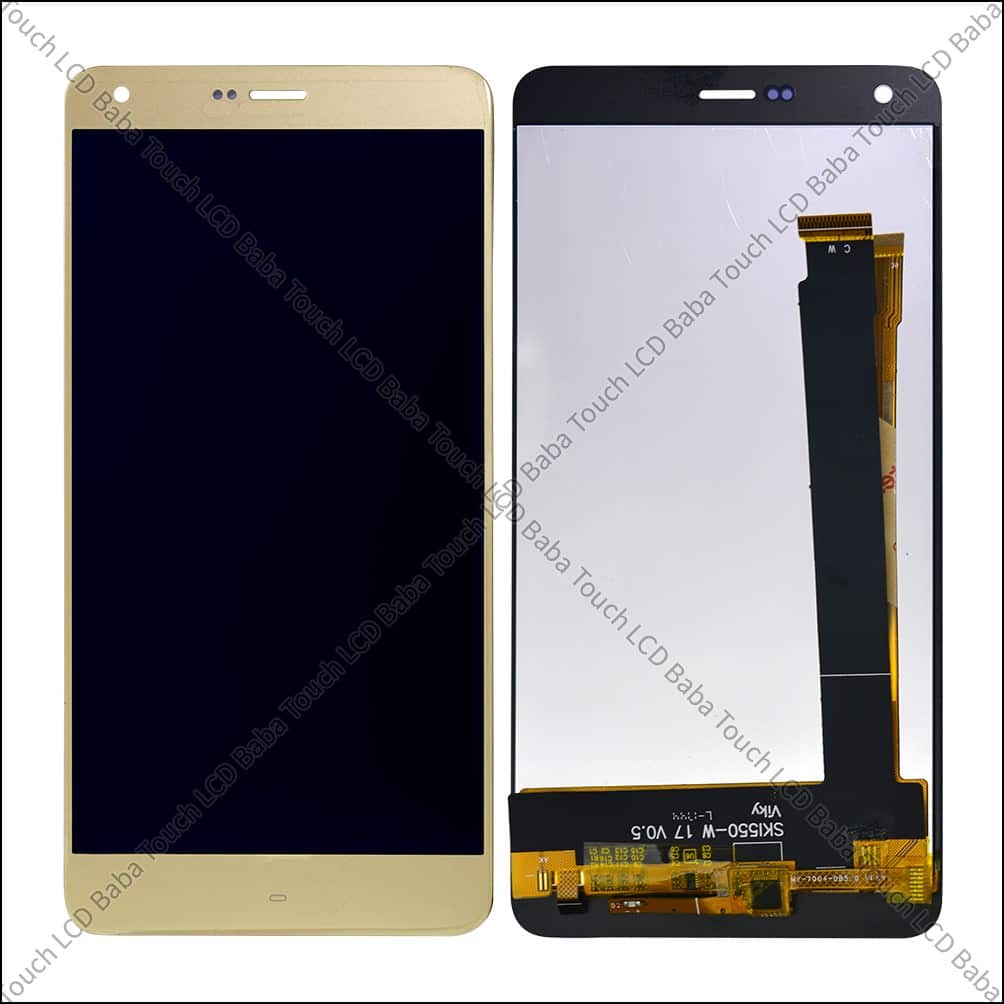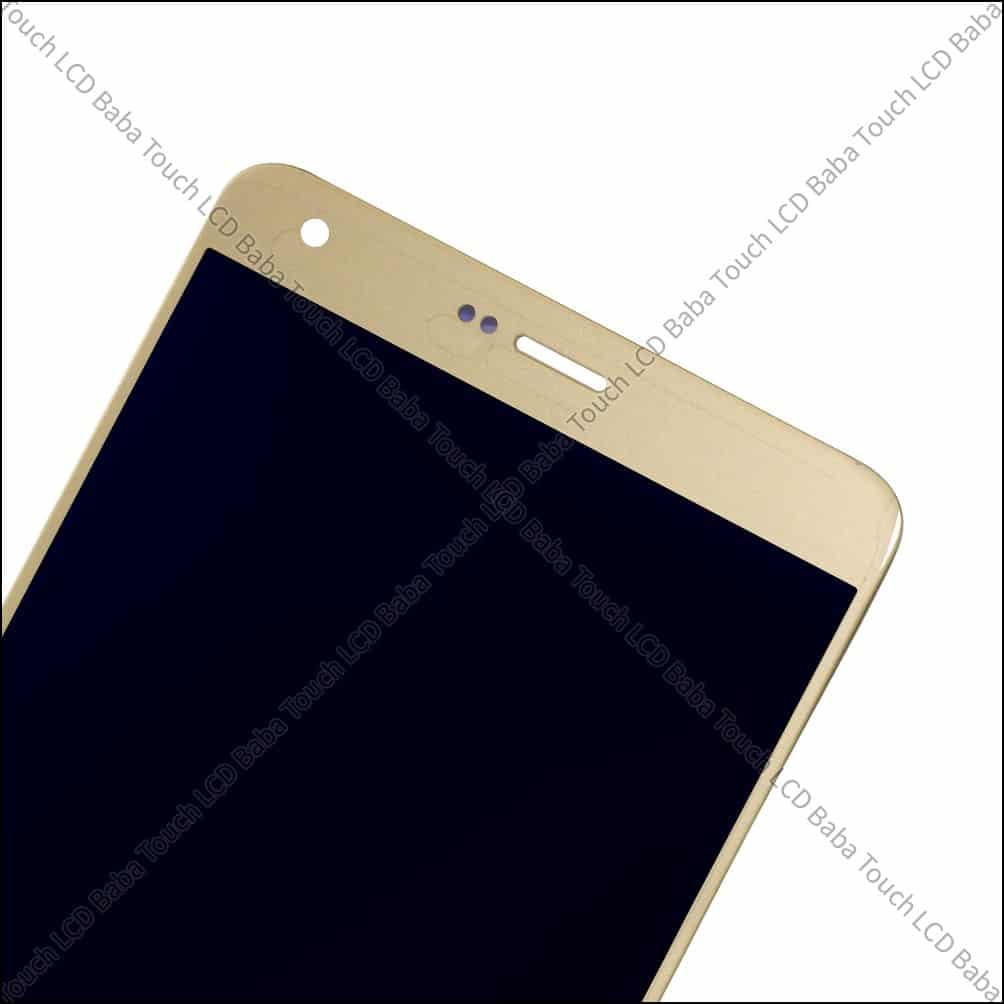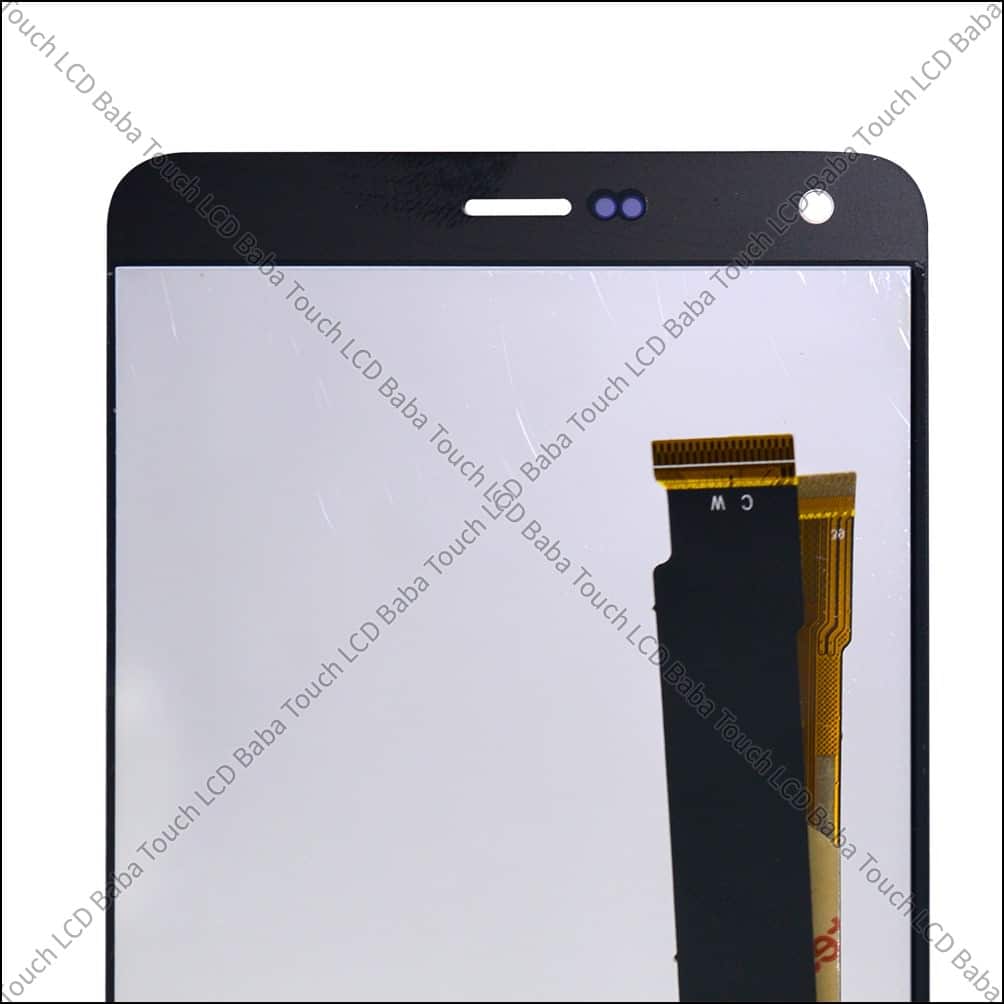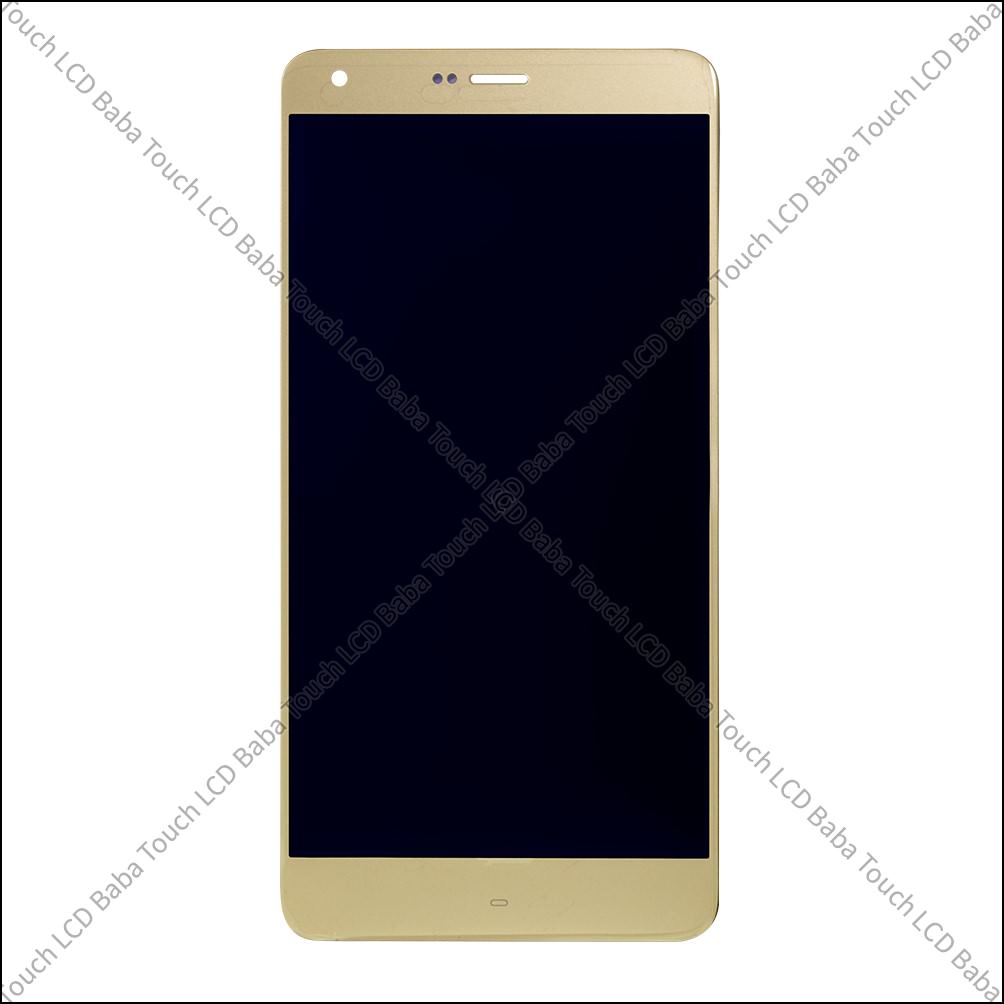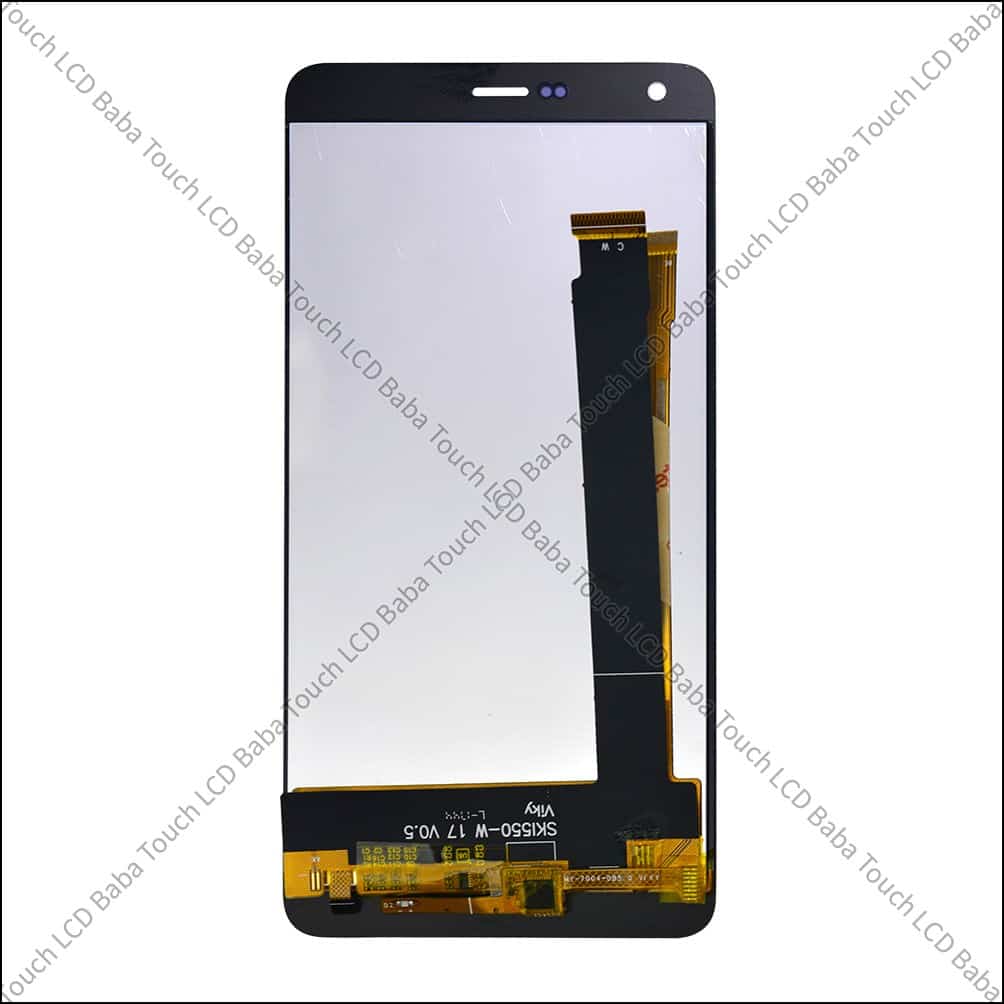 Shipping, Return and Refund Policy
All the products supplied by us come with 30 days return, refund, and replacement guarantee. To return a product, It should be in the same condition as we sent. You can't use or fix the product if you want to return it. For complete details about Shipping, Returns and Warranty, please click here.