Tecno is a famous Indian brand offering budget smartphones. If you arrived here searching for a brand new display replacement for Tecno Camon IN5, you are on the right page. Please note that this phone is also called Camon I, and the model number is Camon IN5. The Camon is the series name, and IN5 is the phone's model number, so don't get confused as both terms refer to the same model. If any confusion, go into Settings-->About Phone section, and you can see all details there. Please match those details with the details mentioned here and let us know if you've any confusion.
As we carry mobile phones all around us, it is easy to drop them and break their display or touch screen digitizer glass. Once that happens, you've no choice except to replace the broken part and that's what we offer here. We offer a brand new display and touch screen digitizer glass combo for Techno Camon IN5 which is helpful for all cases of display and touch screen glass damage.
Tecno Camon I IN5 Display Specifications
| | |
| --- | --- |
| | This display is 100% original, tested and suitable for Tecno Camon I IN5. |
| | The Tecno Camon IN5 display size is 5.65″, the display type is IPS LCD and the resolution is 720 x 1440 Pixels. |
| | You can use this combo to replace a broken inner display or top layer of touch screen digitizer glass. |
| | We test each display for 100% flawless working before shipping it to the customers. |
| | You can also test and verify the working condition of new display before installation. |
| | The new display offers 100% the same colors, quality and brightness as before. |
| | We pack your products safely in hard plastic boxes accompanied by additional protection. |
| | We back our products with a 30 days return, refund and replacement guarantee. |
| | Any damage during transit is our responsibility and you'll get a free replacement. |
| | The display is mostly available in stock and turnaround time is very fast. |
| | You can order the product using Cash on Delivery or Online Payments (additional 10% discount). |
What is a Tecno Camon IN5 display combo?
If you go to the local market to repair the phone, the technicians would advise replacing the combo/folder. If the display and touch screen digitizer glass both are damaged, you need to replace the combo. The simple meaning of a display combo is a set of display and touch screen digitizer glass.
The part you see on this page is a display combo consisting of an inner display and a frontal layer of touch screen glass. You can purchase the display combo to replace the broken part and install a new one in place of it. This is the traditional and the most convenient method of replacing a broken display or touch screen glass.
What is the outer frame of the display, and how does it help?
This Camon I IN5 combo comes with a complete outer frame, so there is no need to paste the display manually inside the frame. You need to open the phone, remove the broken display panel, and replace it with a new panel. That's all. Combo with frame is easy to replace and can be fitted anywhere with the help of a local technician. If you have basic knowledge of mobile repairing, even you can replace the combo yourself.
Please note that replacing a Tecno Camon IN5 combo is very easy, and no special skills are required. The display and touch screen digitizer glass are combined, and It hardly takes 20 minutes to assemble a new combo on your phone.
Common Customer Questions
Q: How much does it cost to replace a broken Tecno Camon IN5 display in India?
The price of a 100% original Tecno Camon IN5 display replacement is around Rs 2400-2600. If you buy a duplicate screen replacement, the combo costs about Rs 1600-1700 in India. You may have to pay additional repairing charges on top of the display's price to a mechanic.
Q: Should I purchase a black display or a white display?
The Tecno Camon IN5 display is available in two colors, Black and White. You should purchase the display depending on your phone's existing color so that everything looks consistent. If you have got a black phone and want to install a white display on it, that's also possible, and you won't face any issues.
In some cases, when the desired color display is not available, customers are forced to install the available color in their hands. Undoubtedly, the phone looks a little strange, but that doesn't affect the device's usability. You can still use the phone the same as before without any issues.
Q: How much does a technician charge to install the display?
In case you don't want to install the display yourself, a technician charges around Rs 150-200 to install the display on your phone. Please note that installing the display includes testing it and doing all other necessary operations. A technician should always test a display before assembling it, and that's a mandatory step. You should never install a display without scrutinizing it first.
Q: How to verify the working condition of the new display?
Many customers live in fear that they will receive a faulty display, and their money will go to waste. Would you please stop making these assumptions because these are not true at all? Before sending a new display to you, we test and verify its working condition. It is a routine process for us and you also get your chance to verify the working condition yourself.
After receiving the parcel, you can test the new display to your satisfaction and then install it. To test the new display, you don't need to assemble it on your phone. Connect the new display's flex cable to your phone and turn on the phone to test it. After verifying the immaculate condition of the new display, you can install it on your phone.
Q: Is there any replacement policy if the new display doesn't work?
Yes. All mobile phone screen replacements come with a testing guarantee, and you get 30 days to test the product. Once you receive the parcel, you have 30 days in your hands to test and verify the outcome. If you face any problems, you can even return the product to us in unused condition.
Please note that this 30 days time period is only valid for testing the display. Once you've tried and verified the working condition of a product and assembled it on your phone, you can no longer return or replace it. The warranty is limited to testing the product, and we don't entertain any claims after assembling it.
Q: What if the new display arrives in damaged condition?
We always pack your products very carefully in rigid plastic boxes accompanied by additional layers of protection. So there is no chance of damage during transit. We place the display in a rigid plastic box and protect it beautifully so that everything comes to you in perfect shape. You can always record an unboxing video when you open the parcel, and if you find anything damaged, we'll replace it for you for free.
Q: What is the average lifespan of an original display?
If you use your phone carefully, an original display easily lasts up to 2-3 years. On the other hand, if you purchase a duplicate display, you've to replace it again within the next 3 months because such products are not designed to last long. Many customers invest in duplicate screen replacements because they don't want to invest in quality products. To such customers, we suggest thinking about the total cost when you replace a duplicate display 3 times in a year.
When you invest small amounts every few months, you actually don't realize that. The original display requires a one-time significant investment and that feels strenuous to lots of customers. Still, we always suggest buying original screen replacements for long life.
Tecno Camon I IN5 Display Photos
These images show the actual Tecno Camon I IN5  screen replacement you'll get after your order. It is a complete display and touch screen unit which you can use to replace a broken inner display or top layer of touch screen digitizer glass. If you've any questions, please get in touch with us at 9587954273.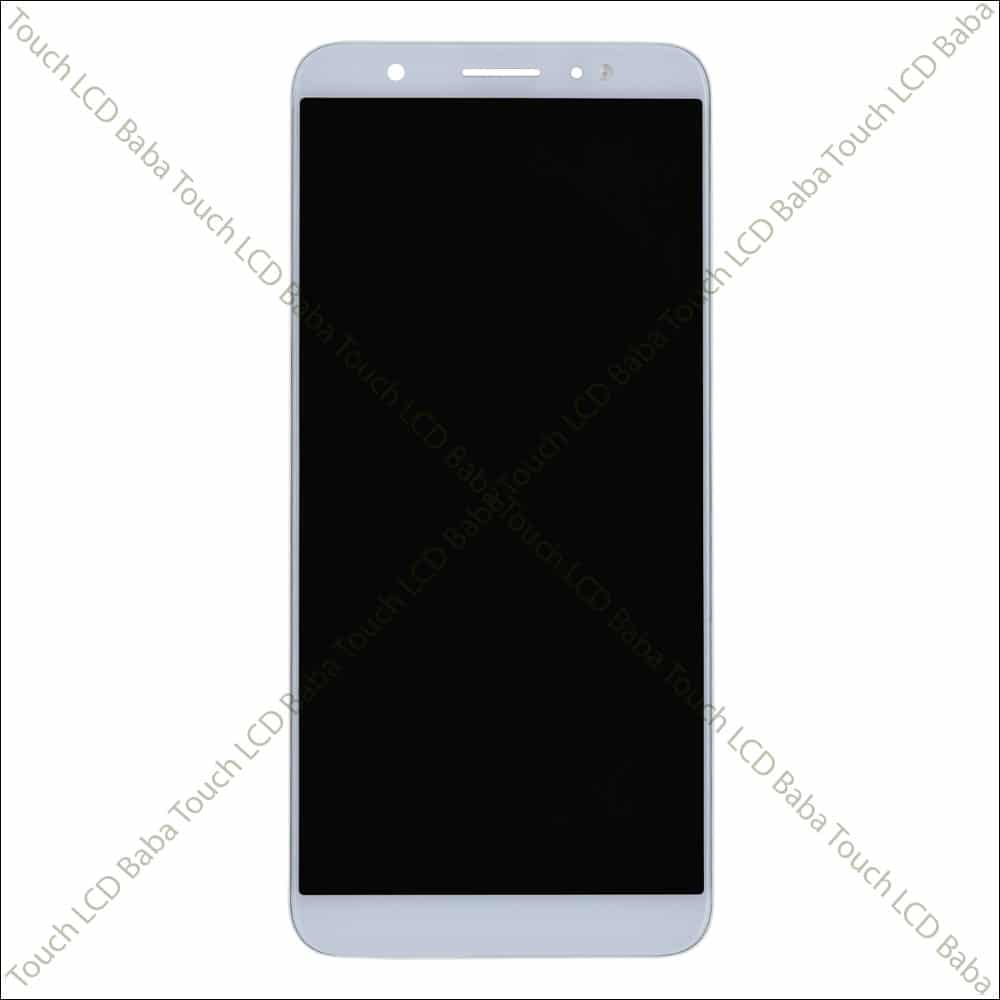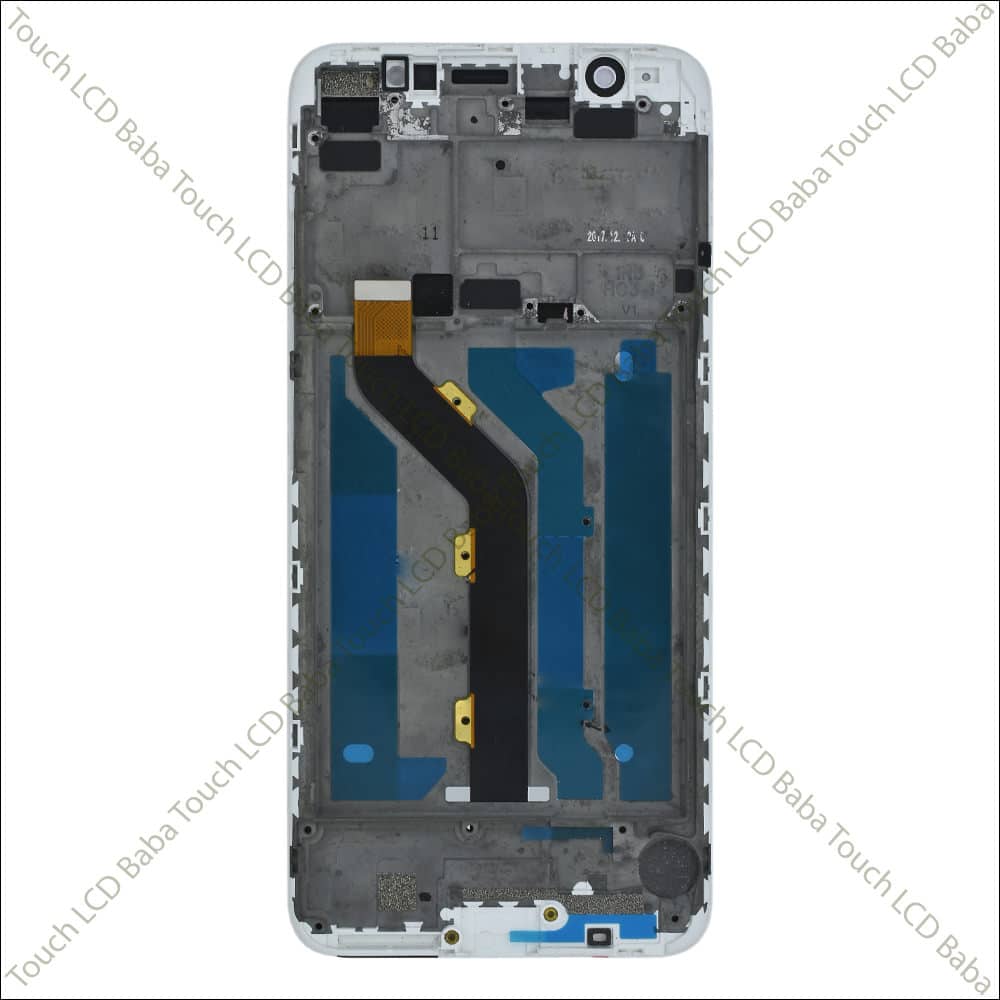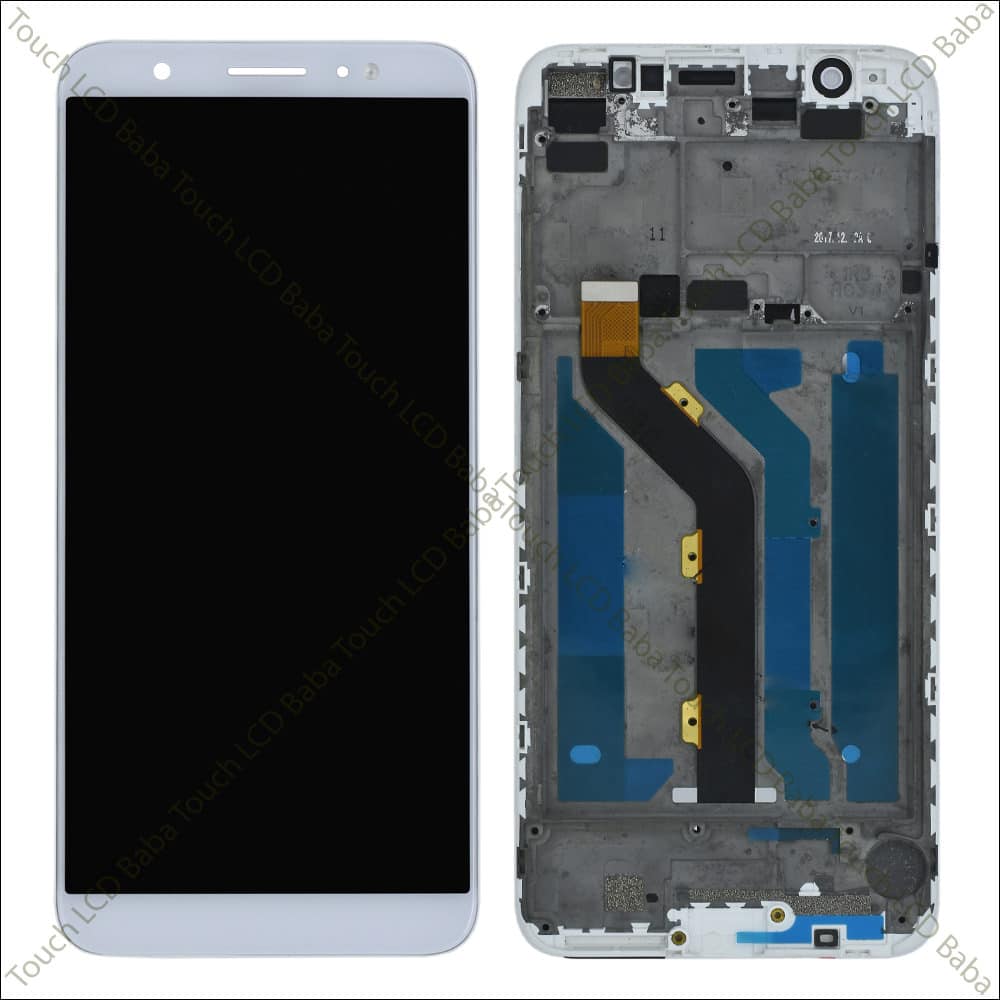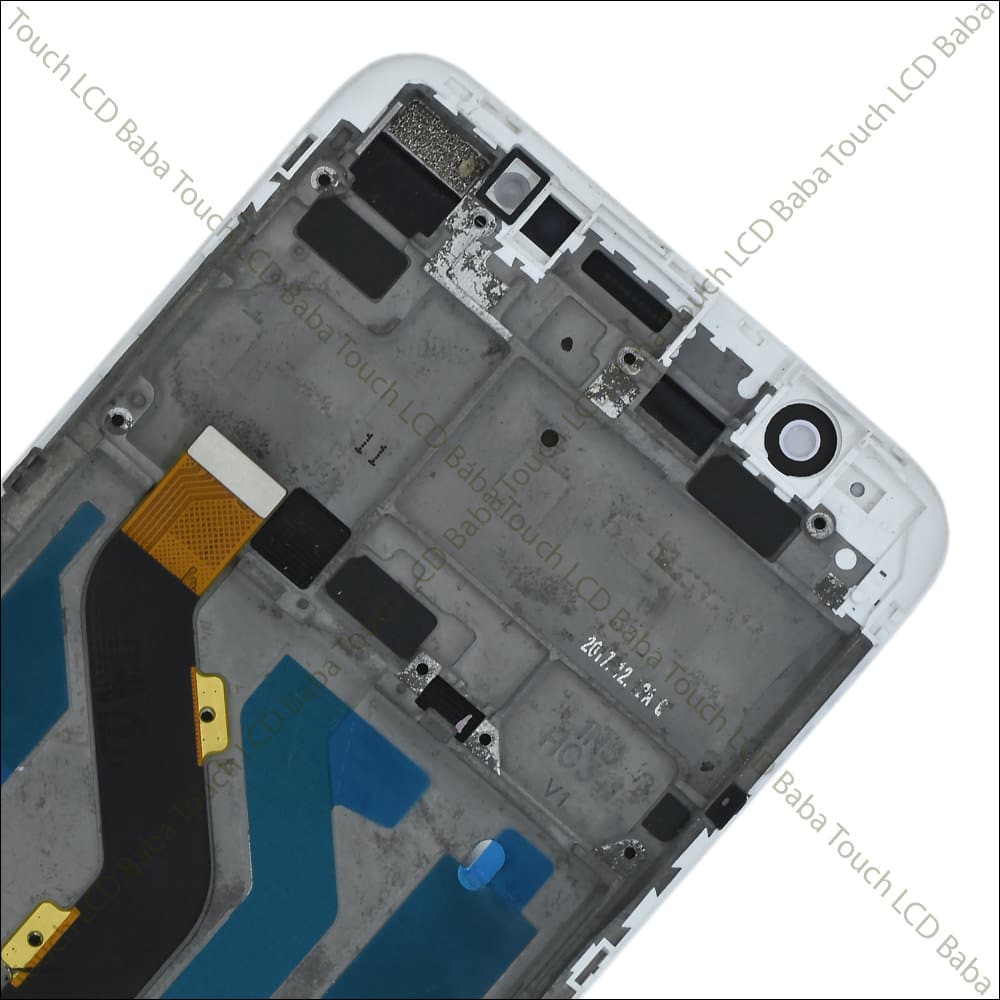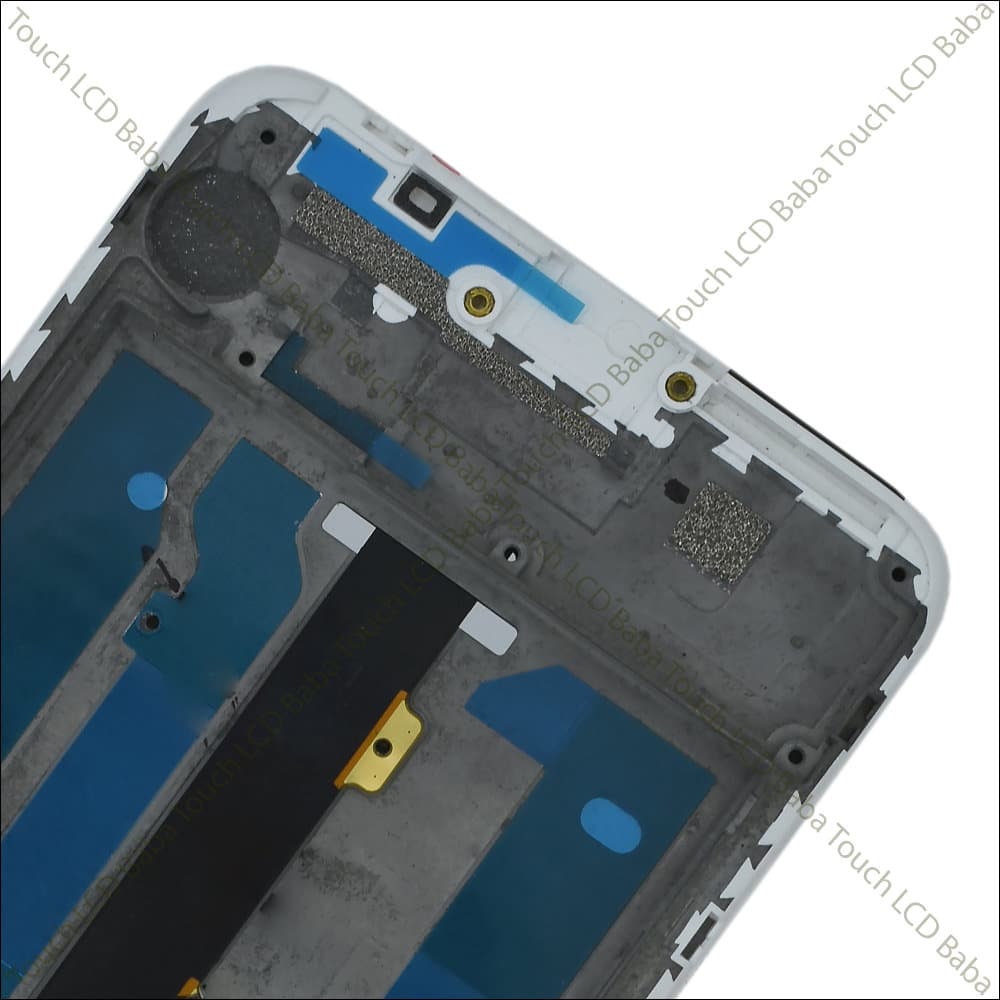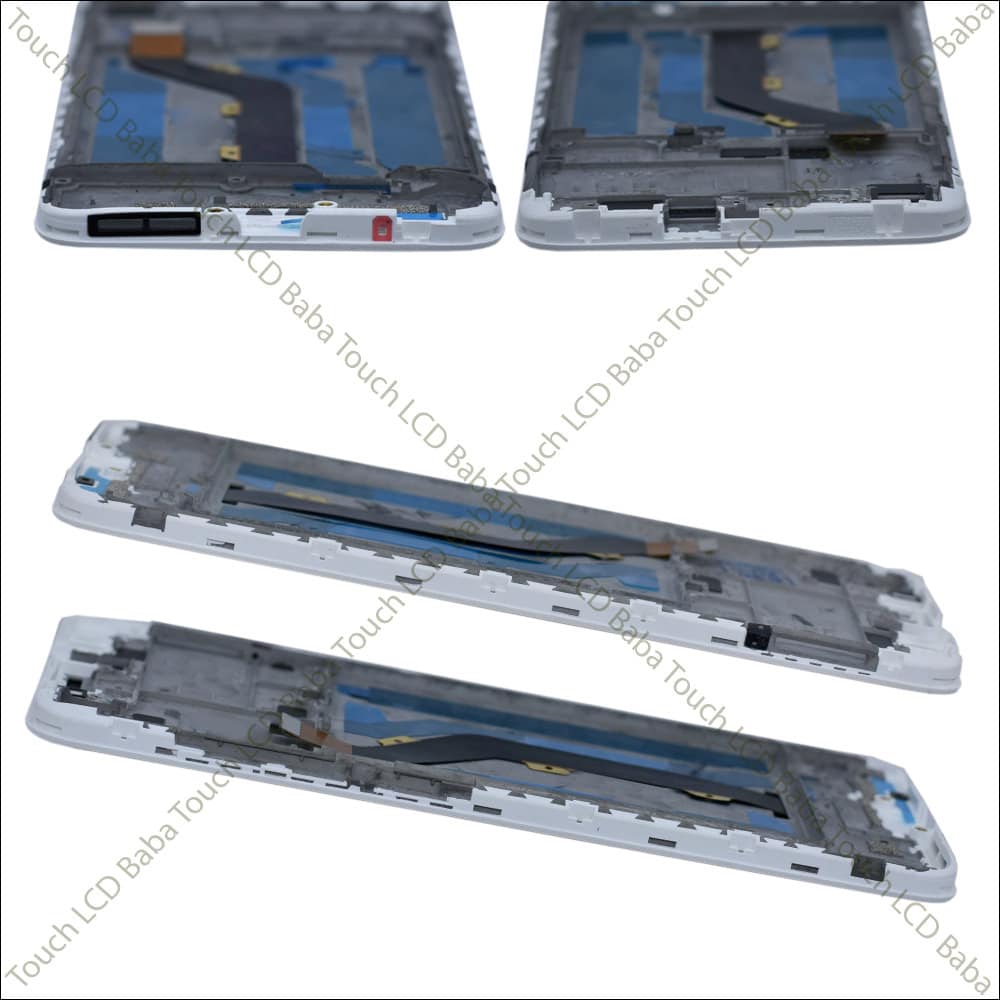 Shipping, Return and Refund Policy
All the products supplied by us come with 30 days return, refund, and replacement guarantee. To return a product, It should be in the same condition as we sent. You can't use or fix the new Tecno In5 display if you want to return it. For complete details about Shipping, Returns and Warranty, please click here.