Your search for the original Redmi Note 3 display replacement ends here because you have arrived at the right web page. The display replacement you see on this page comes pre-installed in the frame, and manual fitting/pasting is not required. You can visualize this part as a front half portion of your phone in brand new condition. You need to decouple the broken front panel and replace it with a new one.
The display replacement is very basic stuff and this operation can be carried out anywhere. It doesn't matter from which location you are ordering the product, you can easily find a technician in your city and have him replace the display for you. Before you place an order, you should always discuss it with a mechanic and then order the product.
Redmi Note 3 Display Specifications
| | |
| --- | --- |
| | This display is 100% original, tested and suitable for Redmi Note 3. |
| | The Redmi Note 3 display size is 5.5 inches, the display type is IPS LCD and the resolution is 1080 x 1920 pixels. |
| | It is a complete combo of display and touch screen glss along with the outer frame. |
| | You can use this combo to replace a broken inner display or top layer of touch screen digitizer glass. |
| | The display combo is available in 3 colors, Black, White and Golden. |
| | The new display offers 100% the same colors, quality and brightness as your factory fitted display. |
| | We test each display on the actual motherboard of Redmi Note 3 before dispatch. |
| | We back our products with a 30 days return, refund and replacement guarantee. |
| | Our team ships the parcels in a hard plastic box accompanied by additional protection. |
| | The display is readily available in stock and shipping time is very fast. |
| | You can order the product using Cash on Delivery or Online Payments. |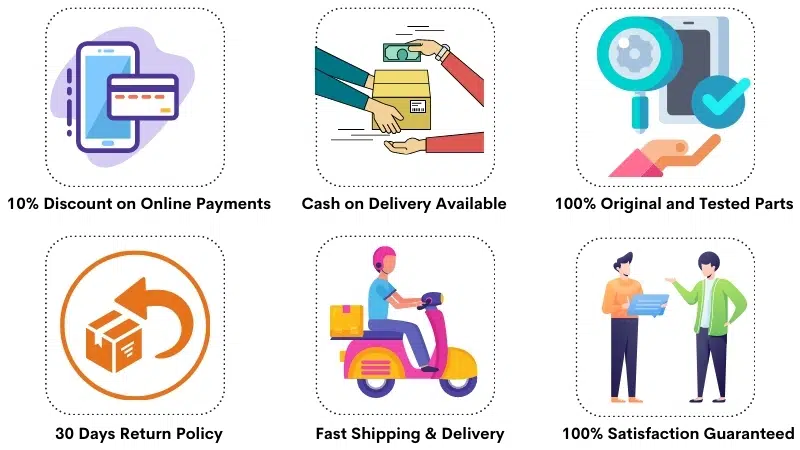 What is the use of a Redmi Note 3 display with the outer frame?
The display combo sold on this page comes with the outer body panel/frame. The outer frame is the front side portion that holds the display firmly in place. Sometimes, this frame bends when the damage is beyond normal, and it is not possible to use a curved frame to assemble the display. In such cases, you must purchase the display which comes along with the outer frame. Please note that the outer frame is necessary only in these conditions :
The outer frame has major scratches on it.
The outer frame is bent and can't hold the new display.
Corners of the outer frame are chipped off, and you can't fit a new display properly in that.
The outer frame is not usable due to any other reason.
Please note that It is not essential to buy a display and touch combo with the outer frame as a without frame display and touch are also available on our website. However, If you've broken the outer frame as well, then there is no other choice left for you. This display combo is a perfect solution to repair your mobile's outer frame, display, and touch screen.
What is the meaning of the Redmi Note 3 display combo?
Please note that Redmi Note 3 display and touch are always combined, and you can't separate them. Therefore, the replacement of individual parts is not recommended. In other words, you can't replace only the display or only the touch screen as both parts are closely combined. If you visit the official service center, they also replace the complete display unit.
Lately, many low-quality solutions have emerged in the market, and one of them is replacing only the touch screen glass and reusing the same display. If you dropped the phone and broke only the top layer glass without damaging the internal display, you can replace only the touch screen glass. The local market is full of duplicate touch screens as well as duplicate combos. You can get these products for very reasonable prices, but their quality is always abysmal. You can't expect workaround solutions to perform like the original screen.
Common Customer Questions
Q: How much does it cost to replace a broken Redmi Note 3 display in India?
The price of a 100% original Redmi Note 3 display replacement is around Rs 2200-2300. If you buy a first copy screen replacement, the combo costs around Rs 1300-1500 in India. The installation charges are extra and not included in the display's price.
Q: Is it a good idea to purchase the display with the frame?
Yes. A display that comes pre-installed in the frame is always beneficial because it helps you repair your phone easily. The hardest part in repairing a phone is pasting the display properly in the frame. When you purchase a display combo with an outer frame, the hard part is already done for you. That's why even you can replace the display at home if you've basic knowledge of mobile repairing.
Q: Can I buy a display and a frame separately and combine them?
Please note that if you buy parts individually and then combine them, you won't save a load of cash and even put yourself in more trouble.  According to our experience, most problems occur when you assemble the display on your phone. If you genuinely need a display with a frame, don't buy the parts individually but always buy ready-to-install spare parts.
Q: Should I invest money in Redmi Note 3 phone now?
The Redmi Note 3 phone has become obsolete now, but it was one of the most popular phones from Redmi. Many customers still use this phone for their basic needs like answering calls, sending SMS, and using WhatsApp. This device is still more than enough for kids, and many people have given their old devices to children for studies.
You can still invest money in this phone if only the display has issues and other components are perfect. If you've multiple problems with the phone, like a bad battery, a worn-out charging connector, etc., we won't recommend investing more money into this device.
Q: Is the Redmi Note 3 display available in the service center now?
Mobile phone service centers usually don't maintain stock for old models, and it is unlikely that you'll find this display there. Still, you can visit the nearest service center to find more information regarding this.
Q: I want to repair this phone for the lowest possible price. What should I do?
We are sorry, but we can't offer a low price because we sell only quality spare parts. If you want to purchase a display replacement for the lowest price, we believe that your city's local market would be your best bet. You'll find all kinds of workaround solutions there, including duplicate spare parts. So if you are short on budget and don't want to invest in quality products, you can take your business to the local market.
Q: Will the data wipeout when I replace the display?
Please note that replacing the display doesn't have any connection with the ROM (Storage) of your phone. The data stays on the motherboard, and even if you replace the display multiple times, the data will not erase automatically. A display is only a medium for showing the graphical user interface. The actual data stays on the motherboard, which is usually safe unless you break your device into two pieces.
Q: Do you also provide display installation services?
We are sorry, but we don't provide any services to install the display. Customers who purchase a display online often seek a technician's help to install the display on their phone. Some customers who know their way with mobile phone repairing replace the display themselves at home.
Q: Can I interchange the colors of display?
Likely, all the Redmi Note 3 display colors will not be available in stock after some time. You can even interchange the colors in such cases, i.e., install a black display on a golden color phone. If you change the colors, the phone might look a little strange (although most people don't care about it), but you can use the phone normally without any issues.
Redmi Note 3 Display With Frame Photos
These photos show the actual product you'll get after your order. It is a complete display and touch screen combo of the Redmi Note 3 with an outer frame. If you have any questions about this part, please call us at 9587954273.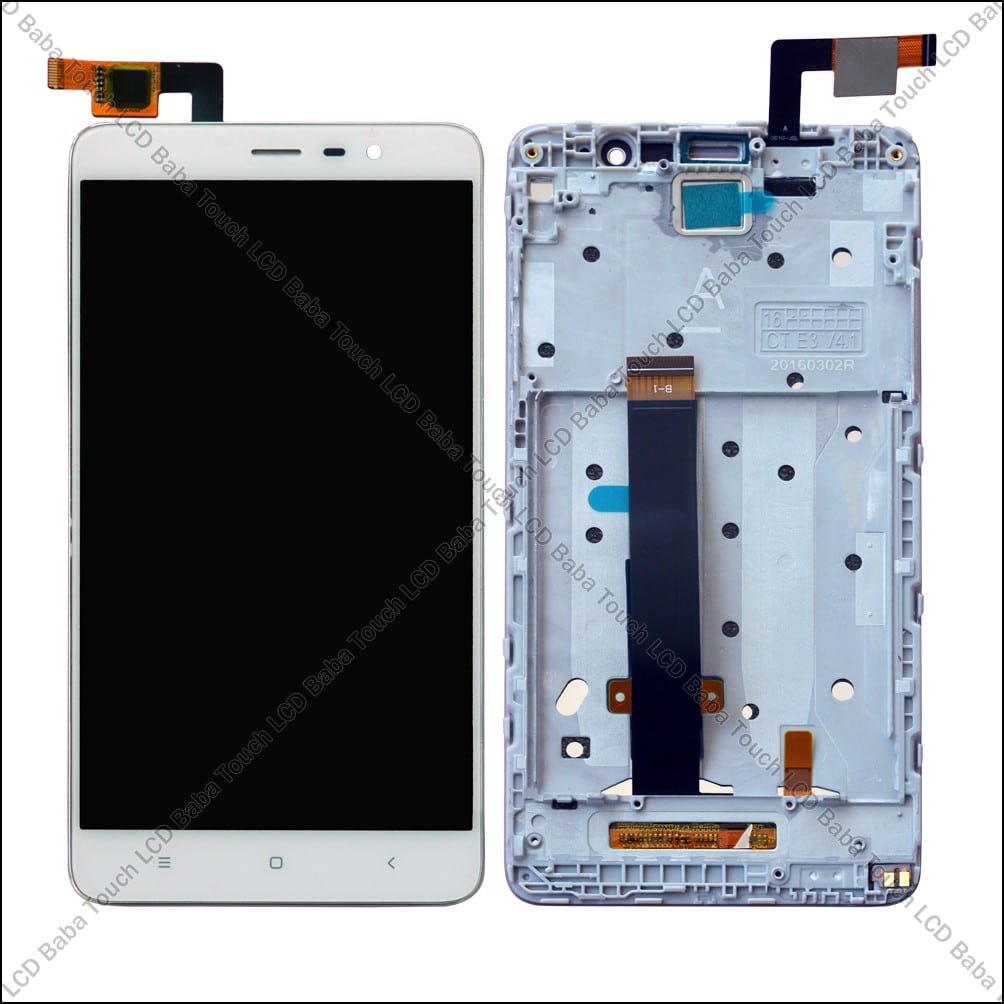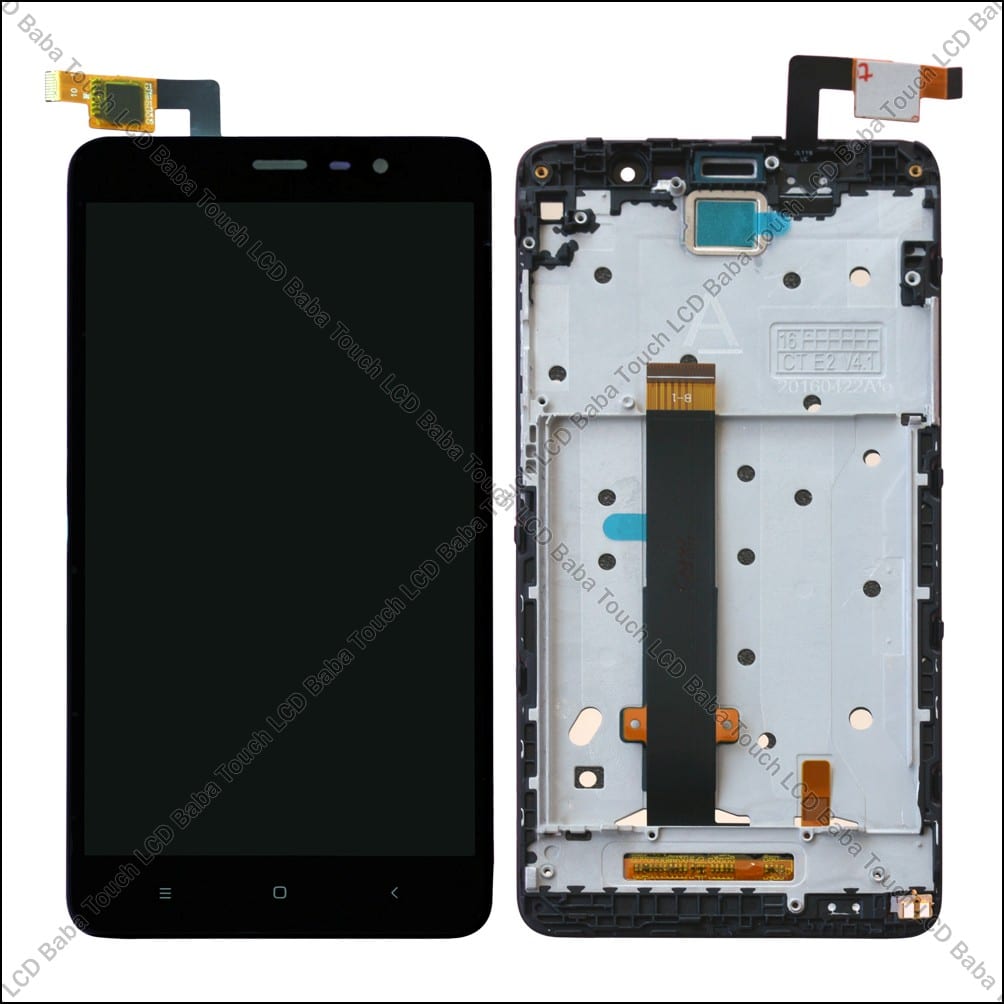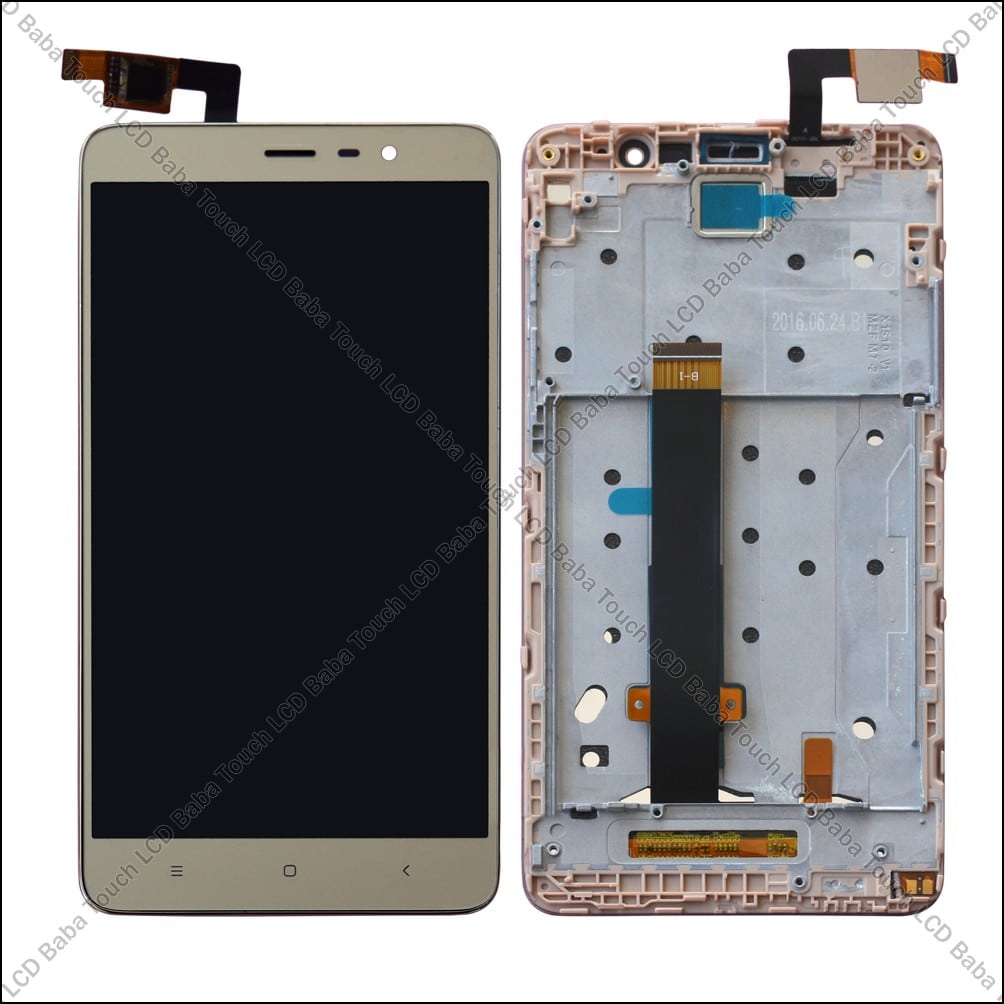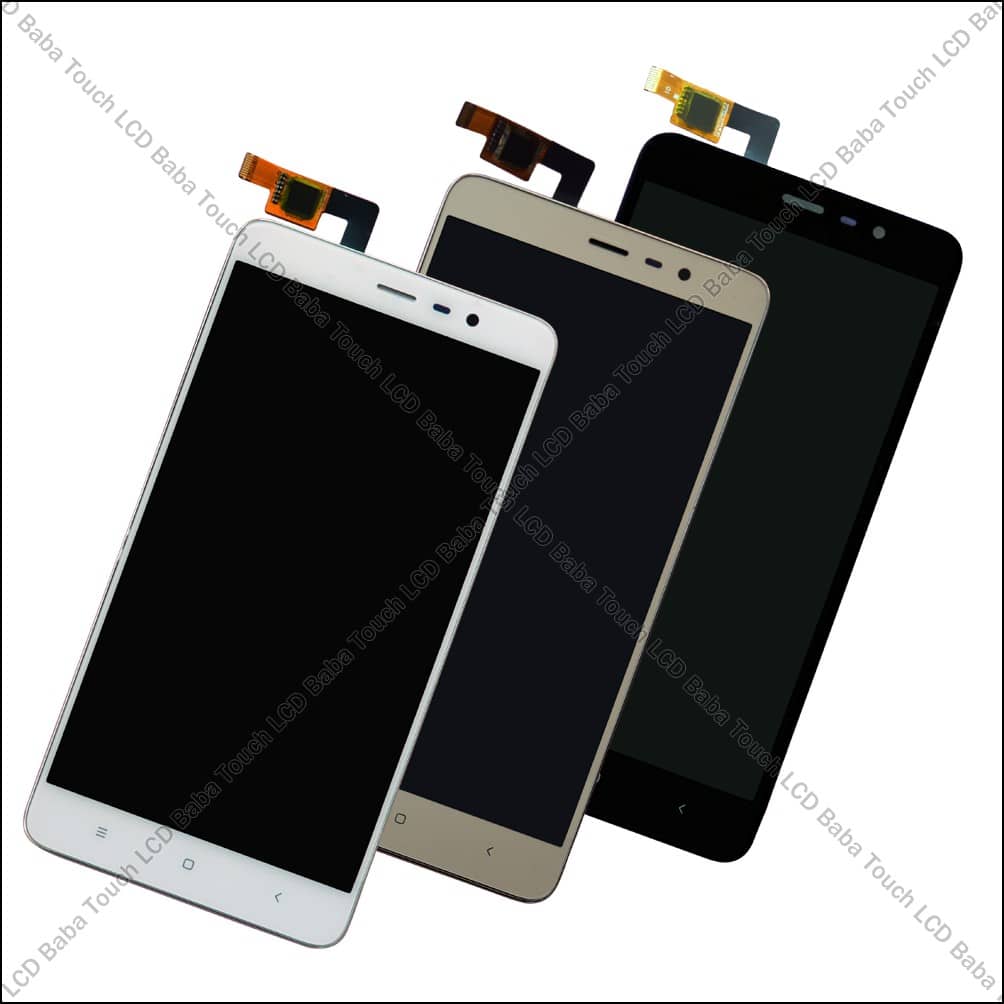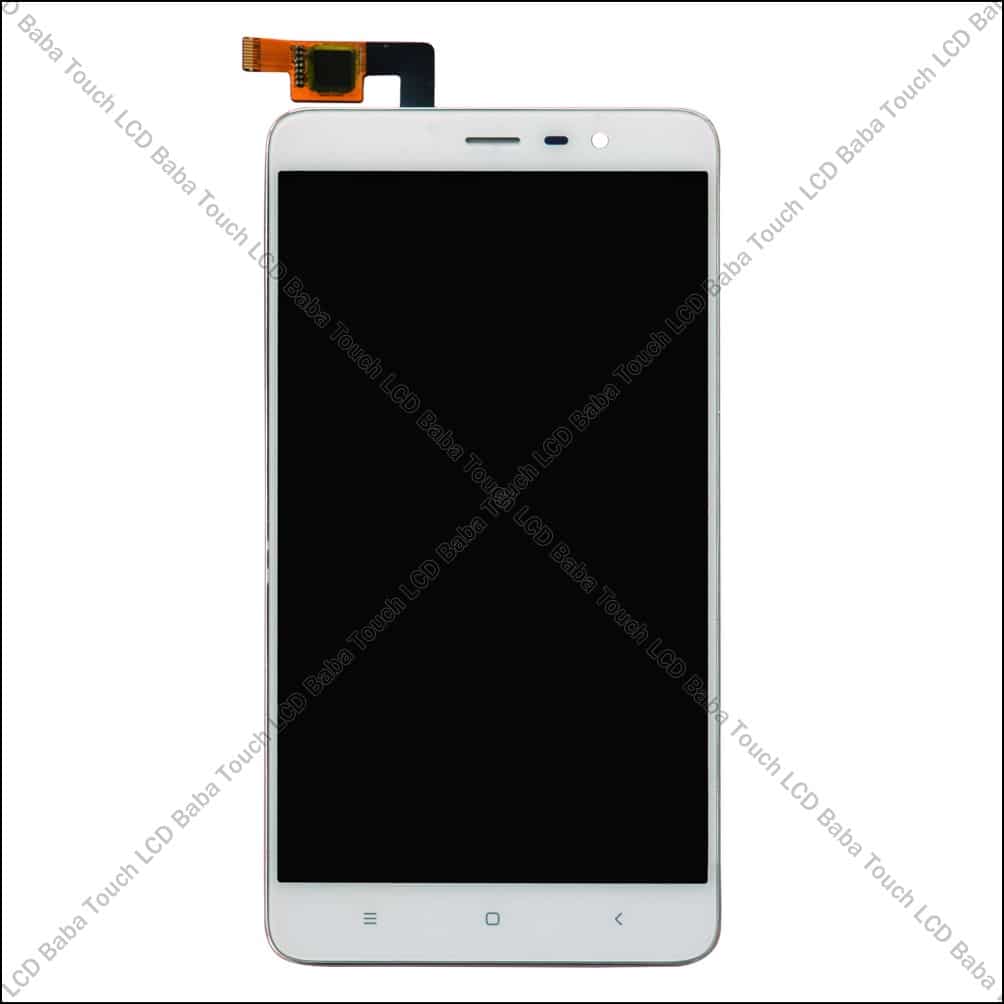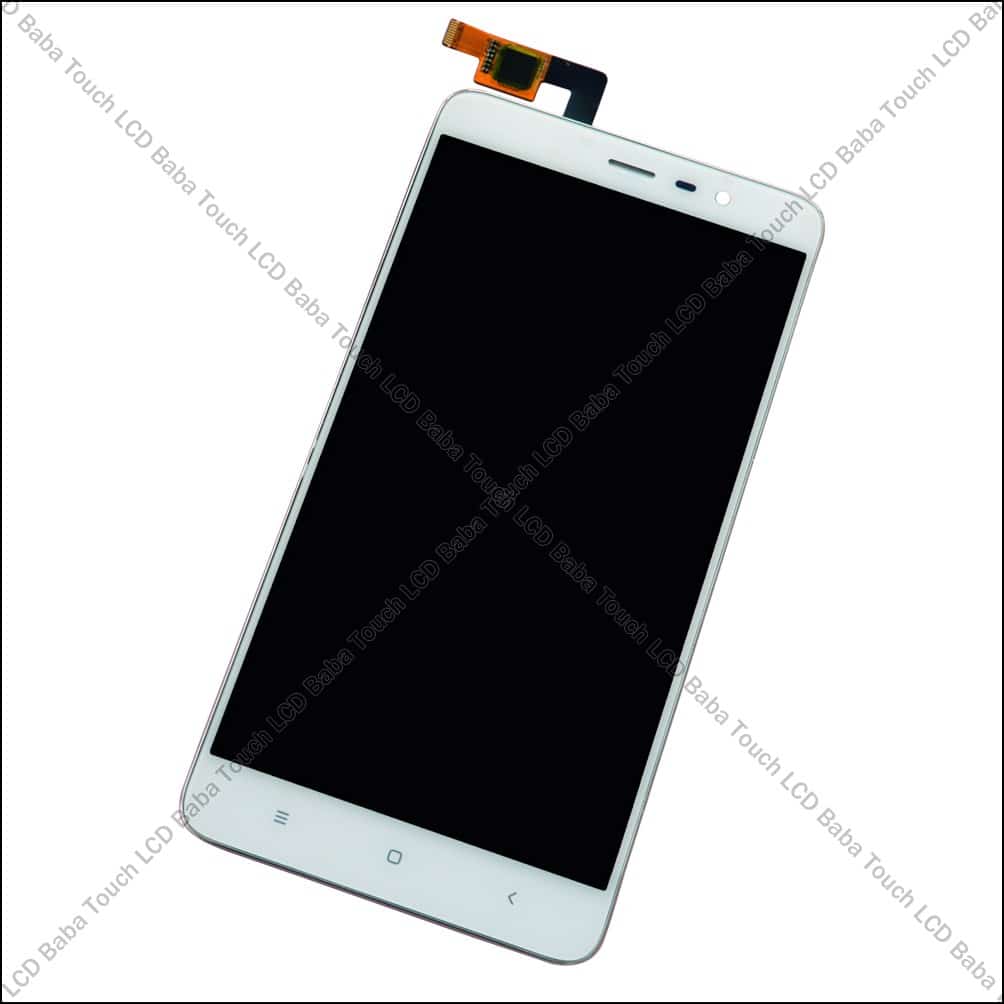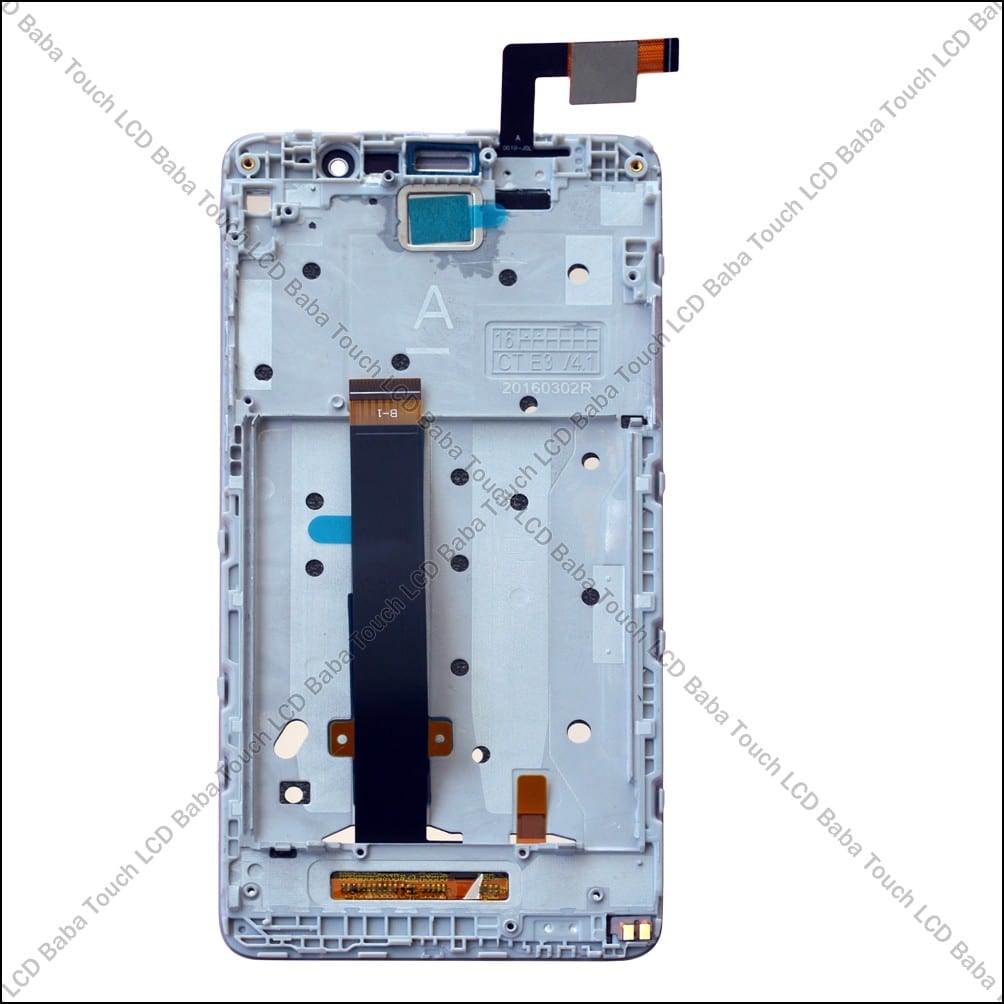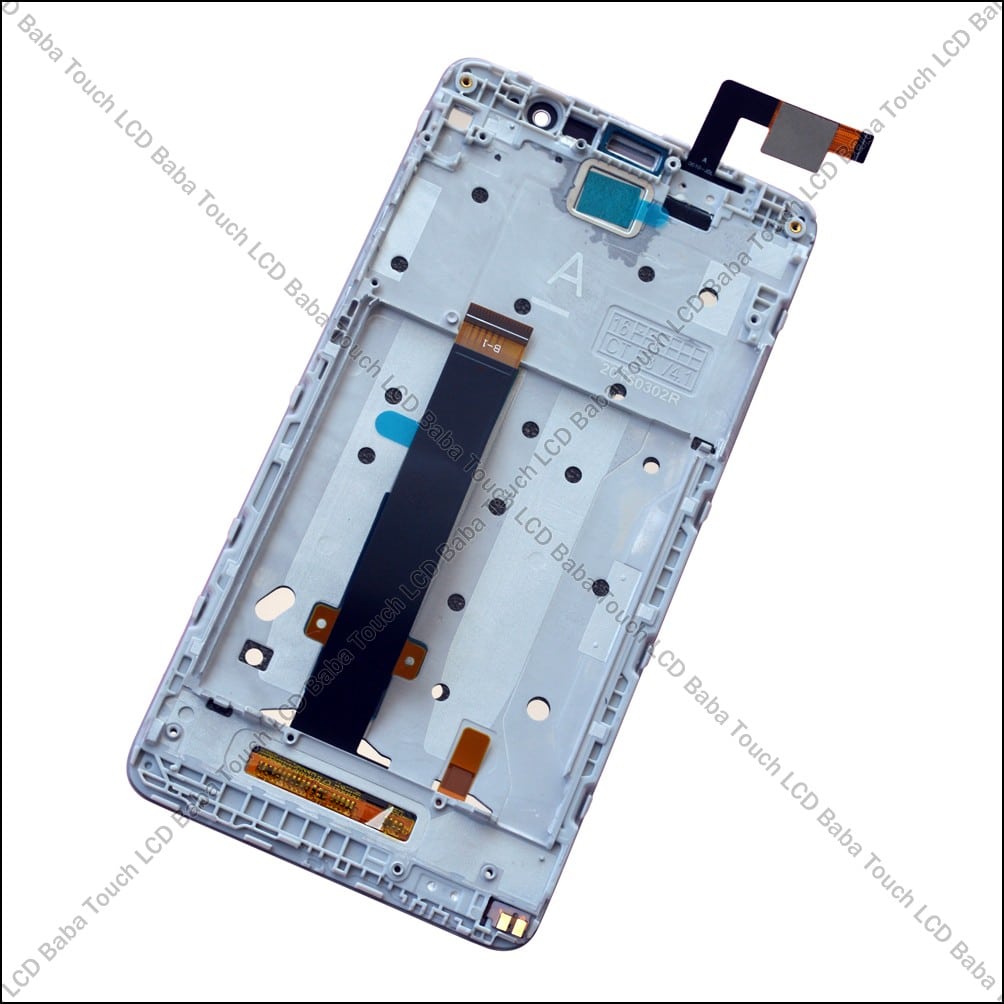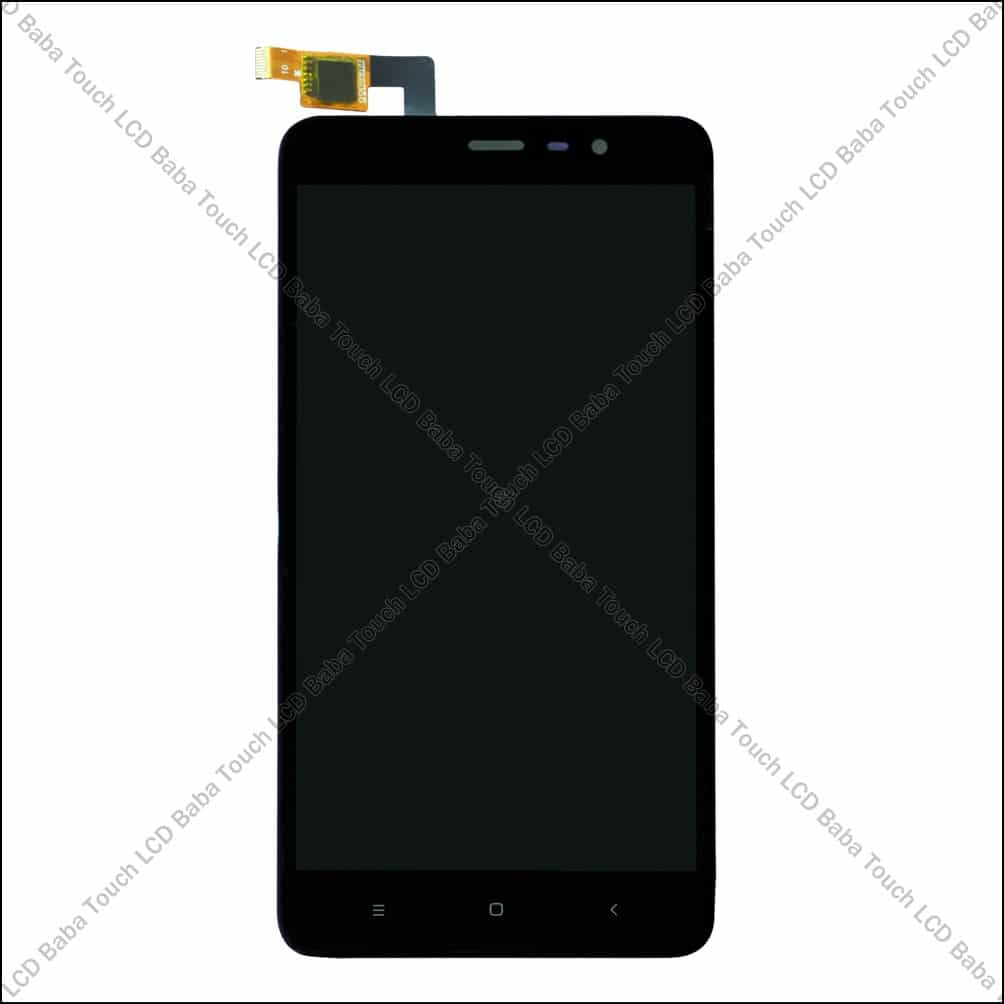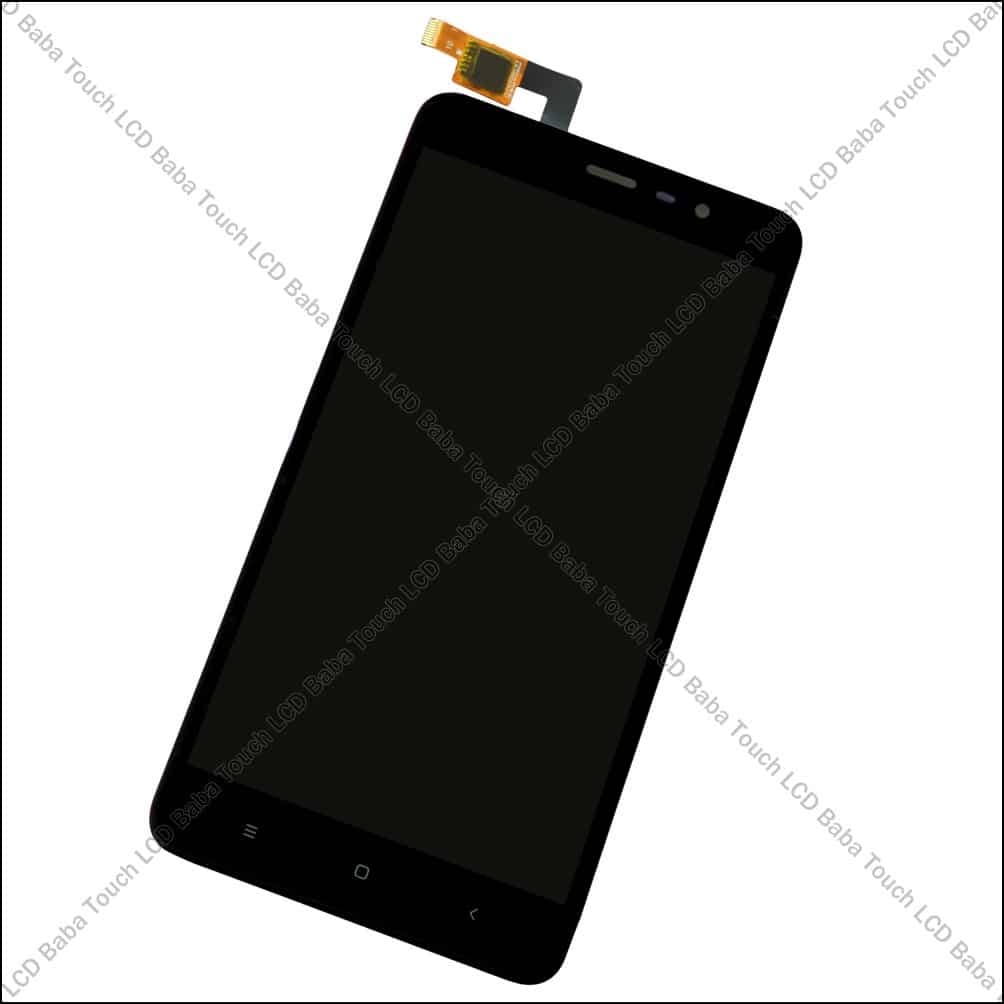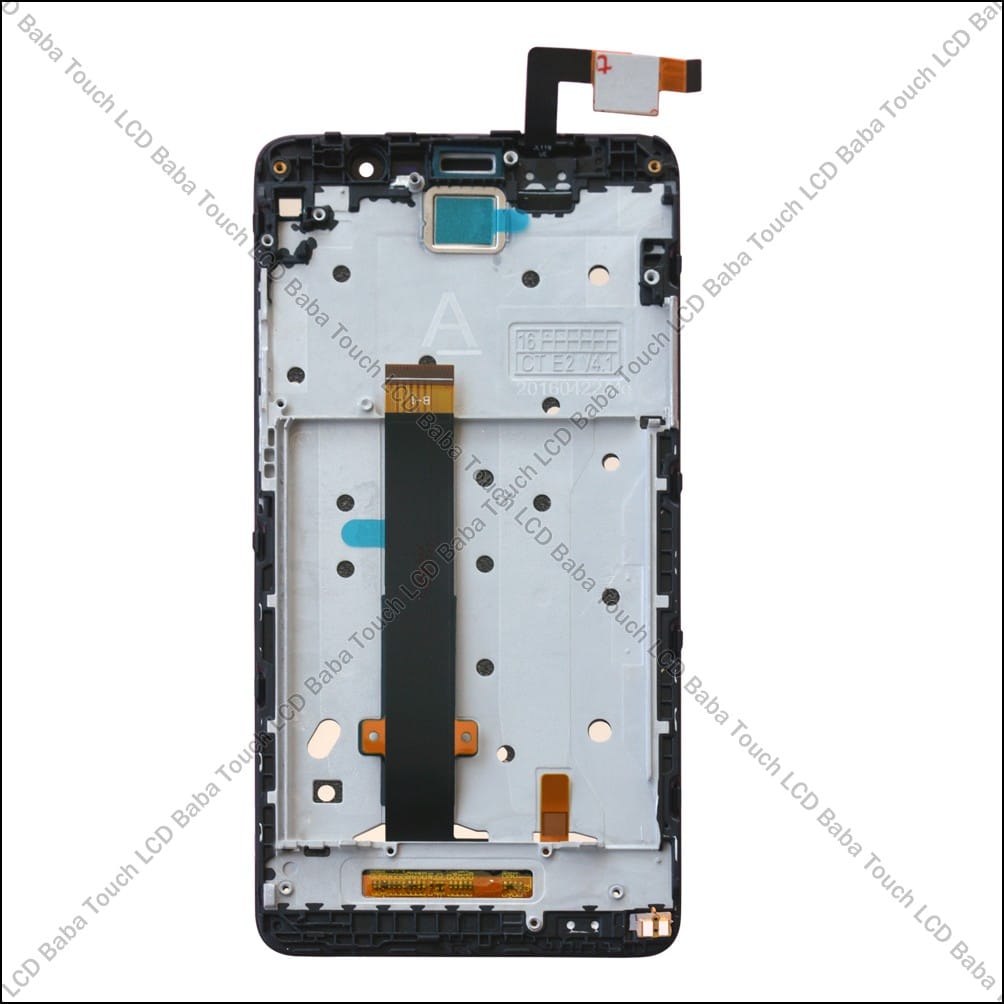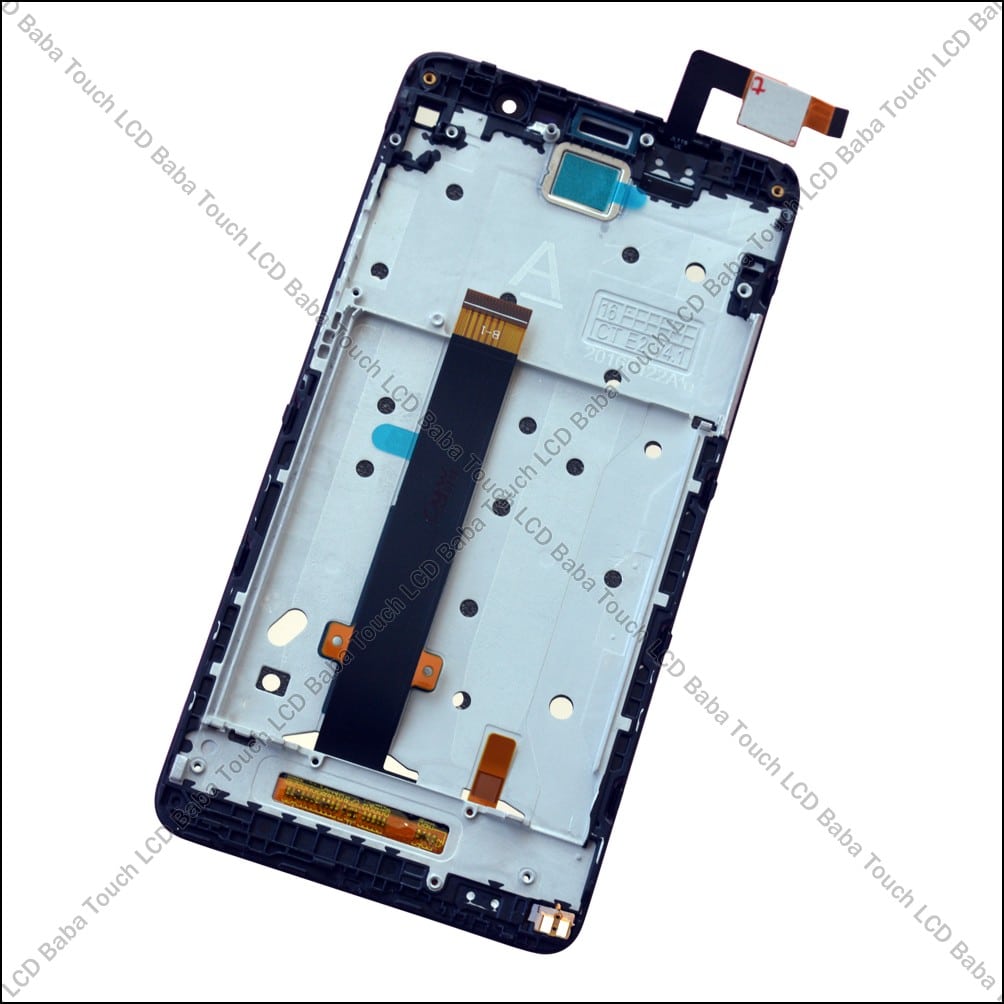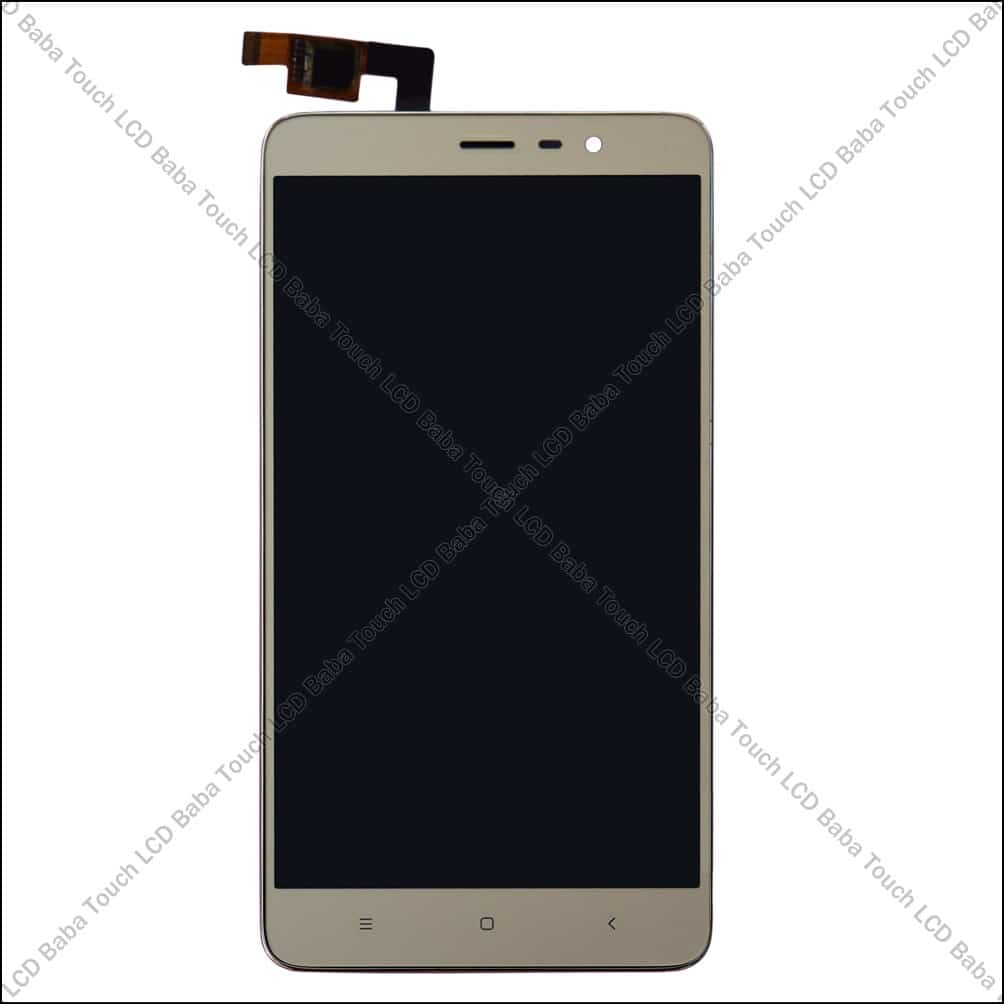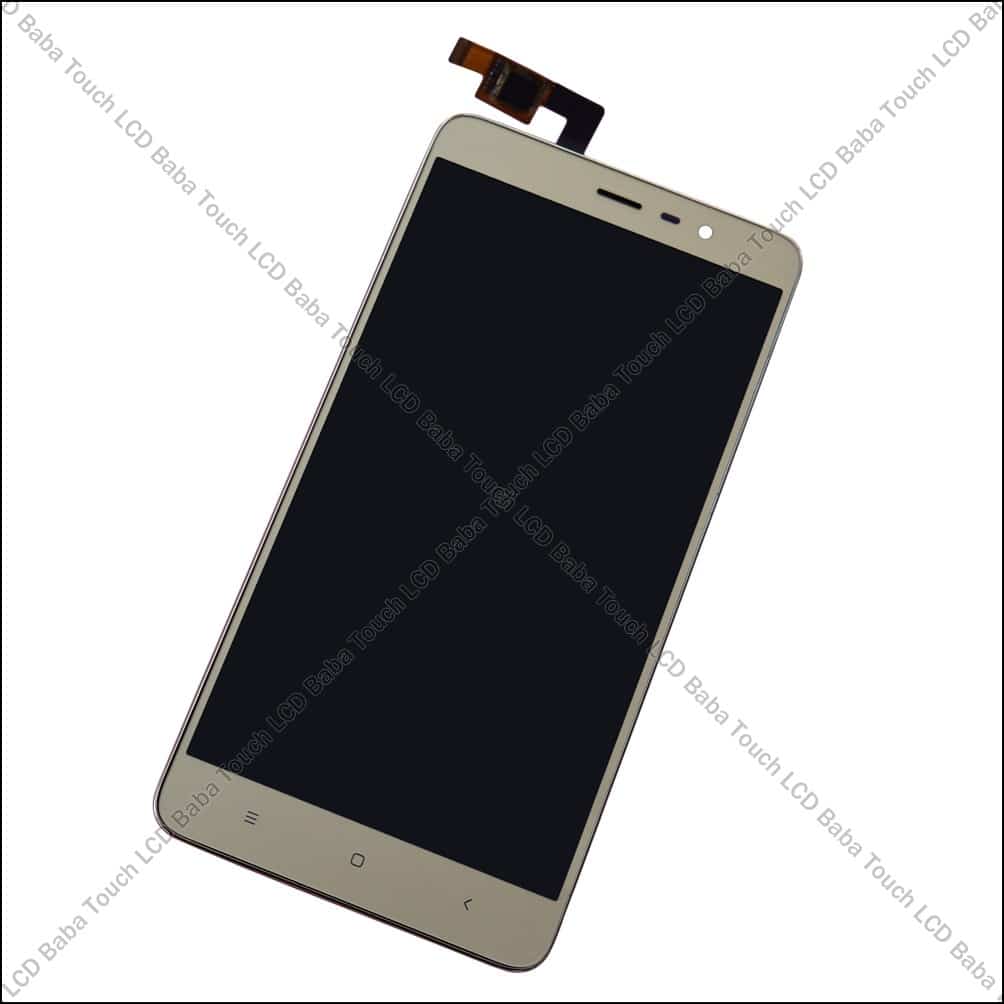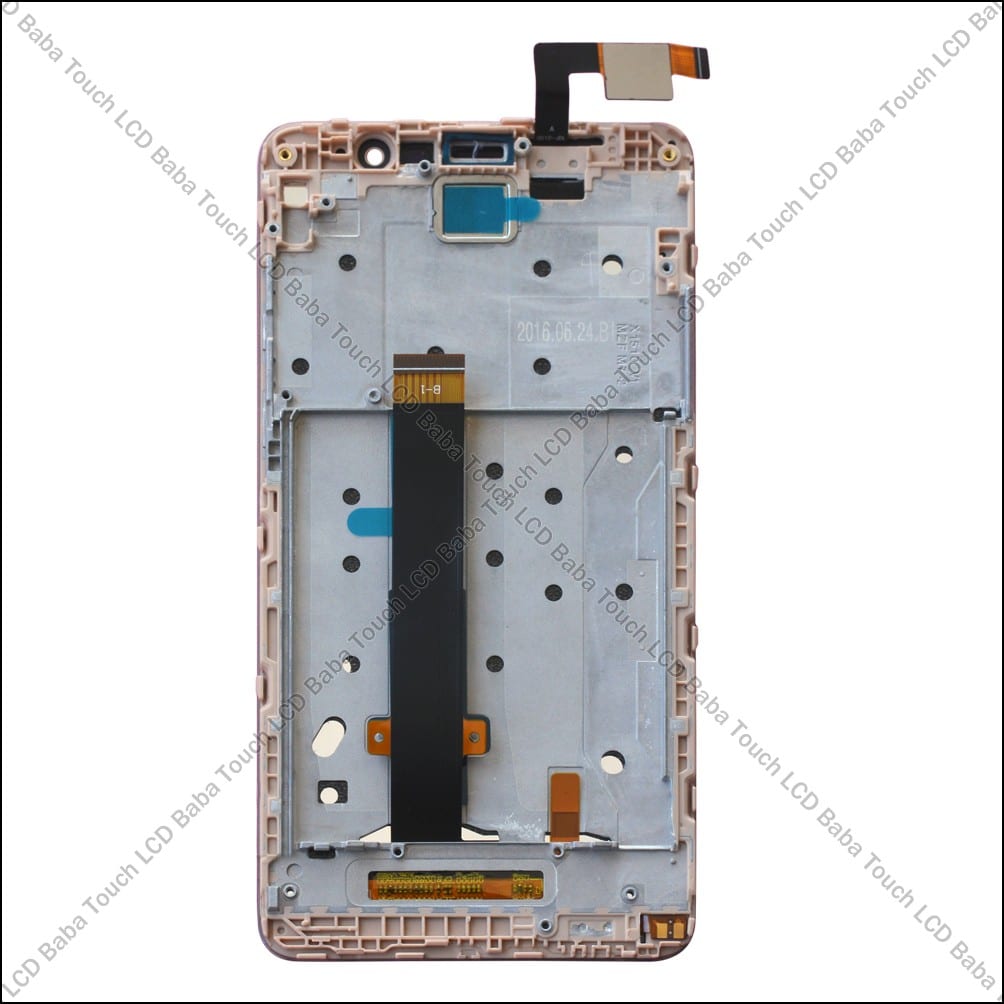 Shipping, Return and Refund Policy
All the products supplied by us come with 30 days return, refund, and replacement guarantee. To return a product, It should be in the same condition as we sent. You can't use or fix the new display if you want to return it. For complete details about Shipping, Returns and Warranty, please click here.