Looking for Redmi 6 Pro Display Price? Many people who have a broken Redmi Note 6 Pro display issue search online for original combo of Redmi 6 Pro. On this page, we are offering Redmi 6 Pro display and touch screen which can be used to replace a broken glass or display.
Please note that display and touch screen glass are combined in Redmi 6 Pro. When both parts are combined in a single unit, that is called Combo. Therefore, in case of any damage to Redmi 6 Pro screen, you will need to replace complete combo consisting display and touch screen glass both parts.
Many people want to replace only glass but that is a very low quality solution. You will end up paying a hefty amount and the outcome of glass change will be nowhere near to Original. You can inquire with anyone doing quality screen replacement and you'll be surprised to learn that only glass replacement is never recommended. Many customers want to opt for glass replacement just for the sake of saving money. They don't know that this glass will not last for even a month as It is very fragile.
For quality reason, we always recommend replacing Redmi 6 Pro display combo so that you can enjoy 100% same quality as before. You buy a phone for its quality so never spoil the quality just for the sake of saving a very negligible amount. These days all mobile phones are made on folder technology. It simply means that display and touch is always combined together and If you want to replace, you have to go for complete combo replacement.
Products Details
100% Brand New and Never Before Used Combo of Redmi 6 Pro.
You can use this Combo to replace a broken display or touch screen glass.
14.8 centimetres (5.84-inch) Full HD+ capacitive touchscreen with 2280×1080 pixels and 432 ppi pixel density
100% Original Display and Touch Screen Combo.
Super Responsive Touch Screen Digitizer.
Tested To Work Properly by a Technician Before Dispatch.
Comes with Full Replacement warranty for manufacturing defects.
Fresh Ready Stock With Super Fast Shipping.
Cash On Delivery Option Available.
High Quality Photos Of The Actual Product
These photos show the actual product you'll be getting. This is a complete combo of Redmi 6 Pro consisting display and touch screen glass both. This is exactly what you need to replace in a broken Redmi 6 Pro mobile phone. This part is a combined folder of the display as well as the touchscreen glass.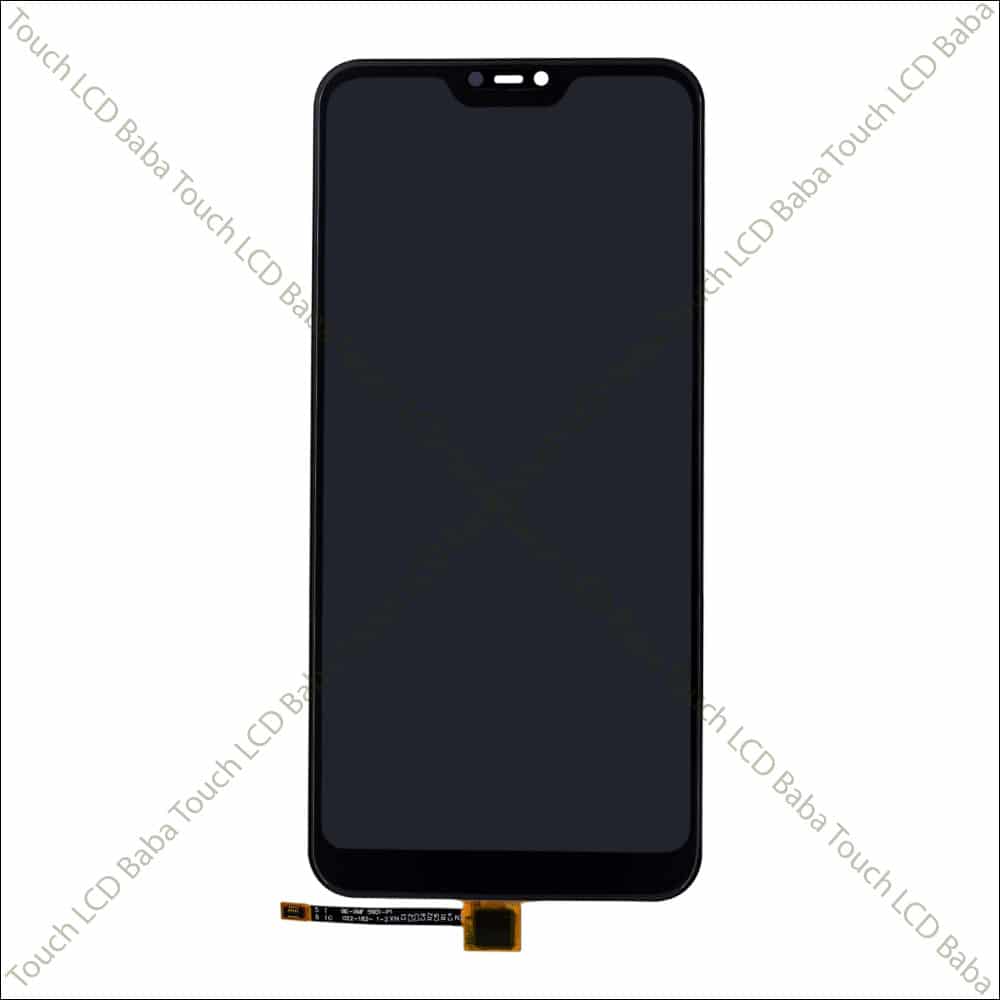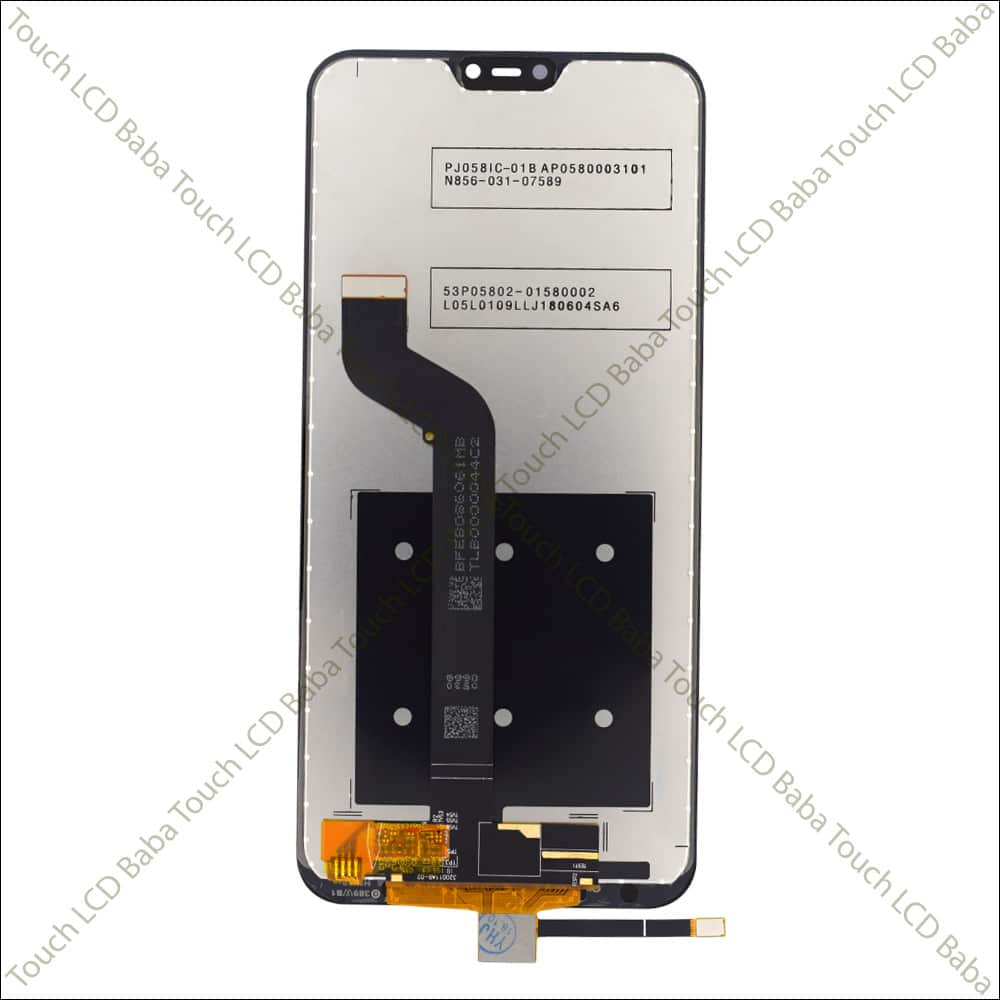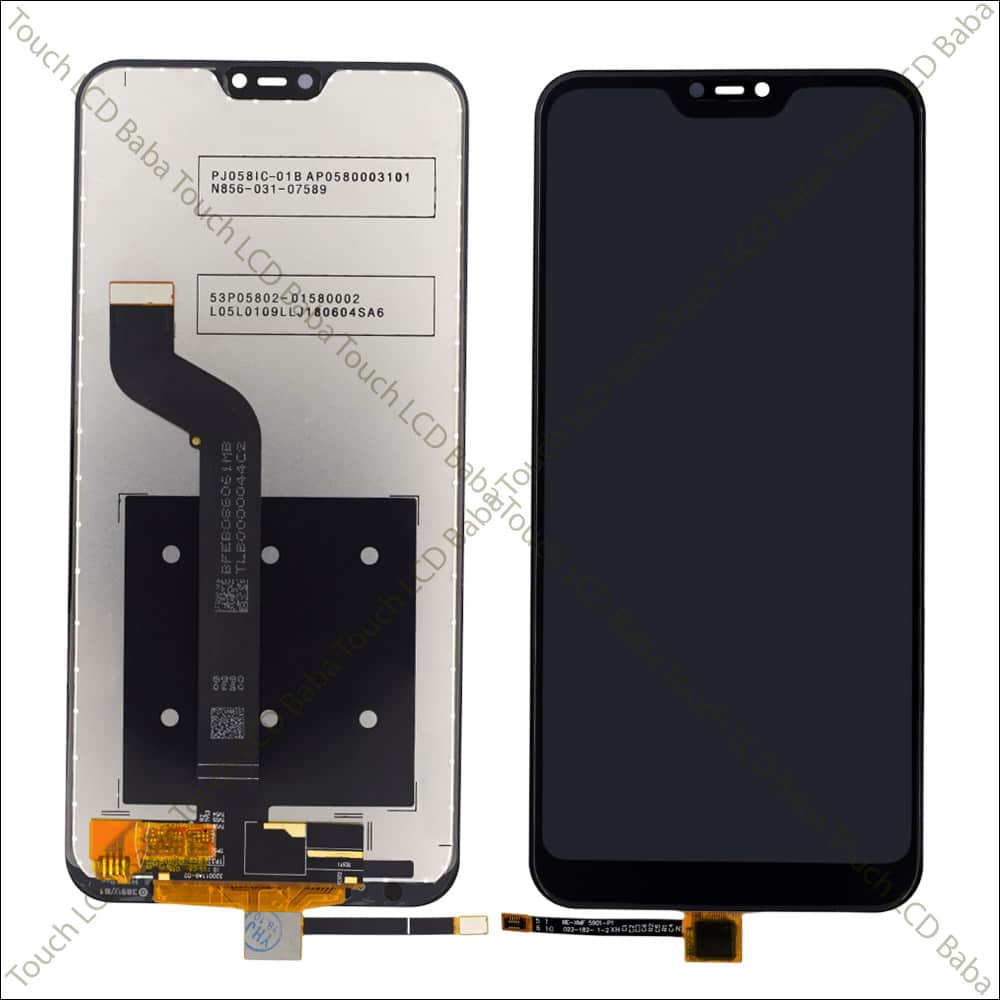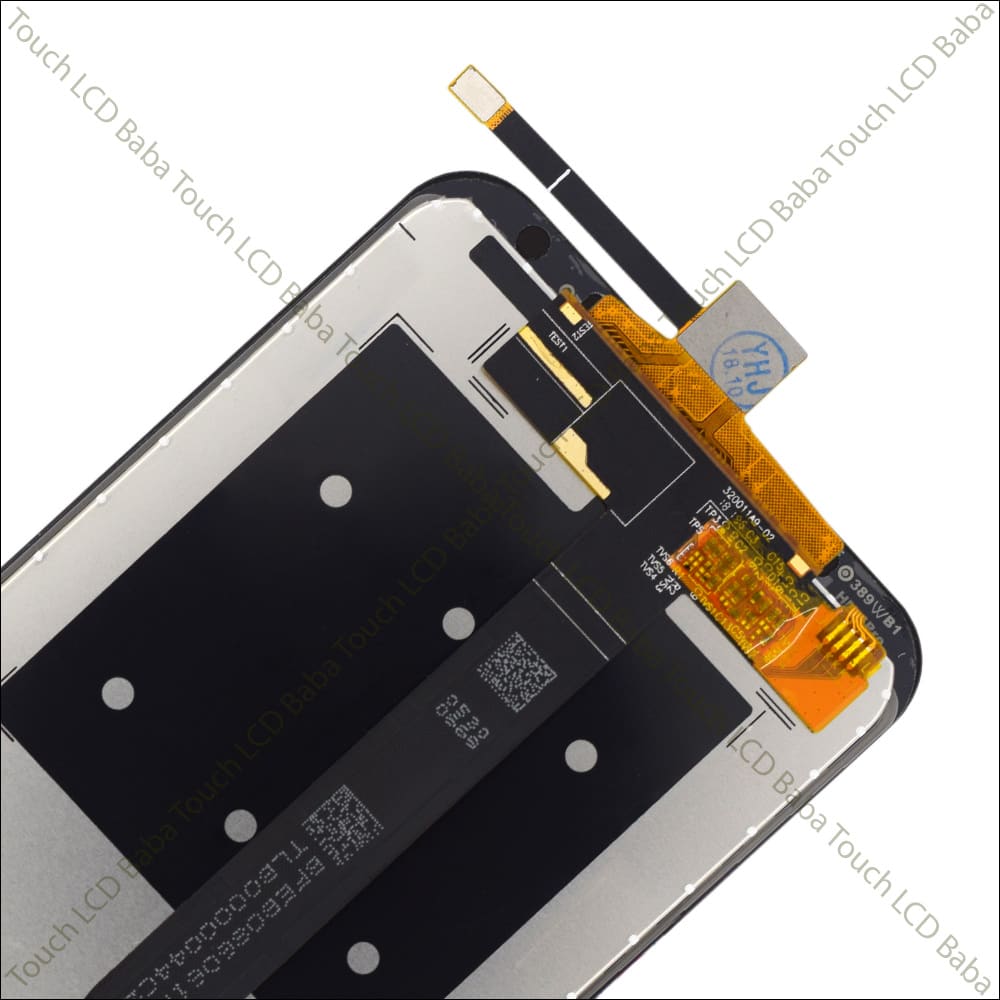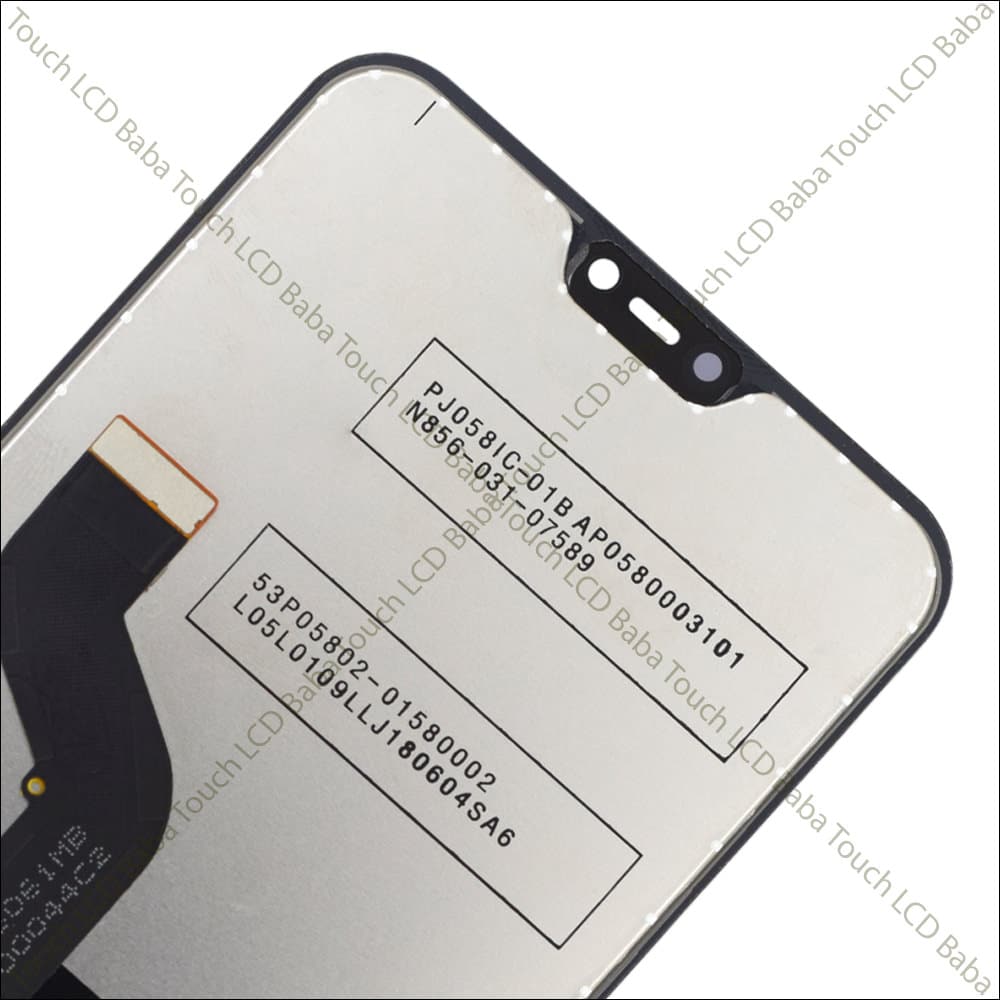 Shipping, Return and Refund Policy
All the products supplied by us come with 30 days return, refund, and replacement guarantee. To return a product, It should be in the same condition as we sent. You can't use or fix the items If you want to return. For complete details about Shipping and Returns, please click here.