If you arrived here looking for the Coolpad Note 6 display replacement, you are on the right web page. If you go back into the past, Coolpad was a trendy brand in India. The company took a huge leap in India for a few years, and then other brands became more popular, and Coolpad phones slowly vanished from the market.
Many customers still own Coolpad phones, and if you also need a replacement for a broken Coolpad Note 6 display, we have the desired spare part available in stock. Surely, the stock won't last long because as soon as the leftover stock is finished, we'll stop selling this model as the demand for this is no longer alive in the market.
Coolpad Note 6 Display Specifications
| | |
| --- | --- |
| | This display is 100% original, tested and suitable for Coolpad Note 6. |
| | The Coolpad Note 6 display size is 5.5″, the display type is IPS LCD and the resolution is 1080 x 1920 pixels. |
| | It is a complete combo of display and touch screen digitizer glass merged into one. |
| | You can overcome all the display and touch screen glass related issues by replacing the combo. |
| | The part comes exactly as shown in the product photos on this page. |
| | You can easily test a display before you install it on your phone. |
| | Our testing team tests each display for 100% flawless working before dispatch. |
| | We back our products with a 30 days return, refund and replacement guarantee. |
| | We pack your products very safely in hard plastic boxes for maximum safety. |
| | The stock is mostly available in stock and turnaround time is very fast. |
| | You can order the product using Cash on Delivery or Online Payments. |
How a new display combo helps when your existing display breaks?
You can replace a broken Coolpad Note 6 display only if you have got a brand new spare screen. As this model is no longer a hot sell, you will have difficulty finding its display locally. The display combo of Coolpad Note 6 is available with us, and you can use this combo to replace a broken display or touch screen digitizer glass.
The new combo (display and touch screen) helps you replace the broken screen with great ease. All you need to do is, take off the broken display and install a new one. The display combo is a standardized method of replacing broken screens all over the world.
Is it a good idea to replace the display and touch screen glass individually?
It is possible to replace only the display or the touch screen glass, but that's a complex way to repair the phone. If you repair the broken display according to set norms, replacing the combo is the only way to go. Customers often want to save money, and that's why they think about replacing only the display or only the touch screen glass.
Several customers also ask for a duplicate touch screen glass, but we don't sell such items. The only touch screen glass is a popular solution in the market, and this method is fully reliant on using duplicate touch screen glass to replace the original touch screen glass. That's why this solution is rarely successful, and the chances of failure are high. The duplicate touch screen glass introduces many new problems and bars you from using the touch screen glass properly. A duplicate touch screen glass isn't responsive, and you'll have a tough time using it.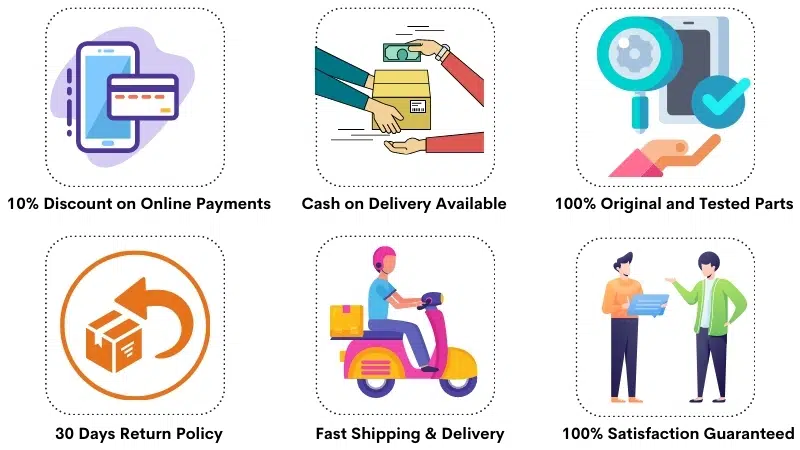 Common Customer Questions
Q: How much does it cost to replace a broken Coolpad Note 6 display in India?
The price of a 100% original Coolpad Note 6 display replacement is around Rs 2100-2400. If you buy a first copy screen replacement, the combo costs Rs 1300-1500 in India. You may have to pay additional repairing charges on top of the display's price to a mechanic.
Q: Where can I find the official service center of Coolpad?
To the best of our knowledge, all the Coolpad Service centers are closed down, and now you can't find any official way of replacing the display. So if you thought that you'd find the desired display in the service center, that will not work as intended. You can replace the broken display only in the open market, and that's the only viable solution.
Q: What are the chances of receiving a damaged display?
Customers often ask this question because they are worried about getting a part that is already in a useless state. We totally understand this concern, and that's why we employ the best packing techniques to safeguard the display. We wrap your display in a hard plastic box accompanied by thermocol sheets and a solid cartoon. The chances of damage during transit are non-existent, and if you still worry, you can always record an unboxing video when you open the parcel. If you find anything damaged inside the parcel, we'll gladly replace it for free.
Q: Why are your display combos costlier than local market products?
If you purchase a display from us, rest assured that we provide paramount quality products to you. The parts available in the market are trashy and don't provide the desired quality. Our products are costly because we sell only original screen replacements, which you can never get for throwaway prices. That's why our prices are high, but at the same time, you feel delighted with your purchase which is more important for us.
Q: Do you also install the Coolpad Note 6 display or only deliver it?
We don't provide display installation services at this time, and after purchasing the part, you'll need to find a local technician to install it on your phone. The best way of tackling this will be discussing with a technician before ordering the product. It is always good to find a technician first, discuss all the details, and then order the desired product from our store.
Q: Can I return a display to you in case of any problems?
By the books, you must test the new display with your phone to ensure its compatibility before you install it permanently. To test the new display, you can connect it to your phone's motherboard in an open condition and thoroughly test it. To do that, you don't need to paste/fix the display on your phone. Open condition testing is rigidly accurate, and you can ensure the new display's flawless condition even before fitting it.
In case of any issues, while testing the display, we safeguard our customers with a 30 days return, refund, and replacement guarantee. All you need to do is, share the problem's video on our WhatsApp support number 9587954273, and we'll help you resolve the issue. It is alright to test the display, but you can't return it after pasting. Therefore, please be sure that the display is not used in any way. It would not be possible to return a product after pasting it or removing its screen guard; therefore, please always test the display before installation.
Coolpad Note 6 Display Photos
These images show the actual combo of Coolpad Note 6, which can be replaced easily. If you are dealing with a broken display issue, this is a combined part consisting of the inner display and touch screen. This is all you need to replace If your mobile phone's display is broken.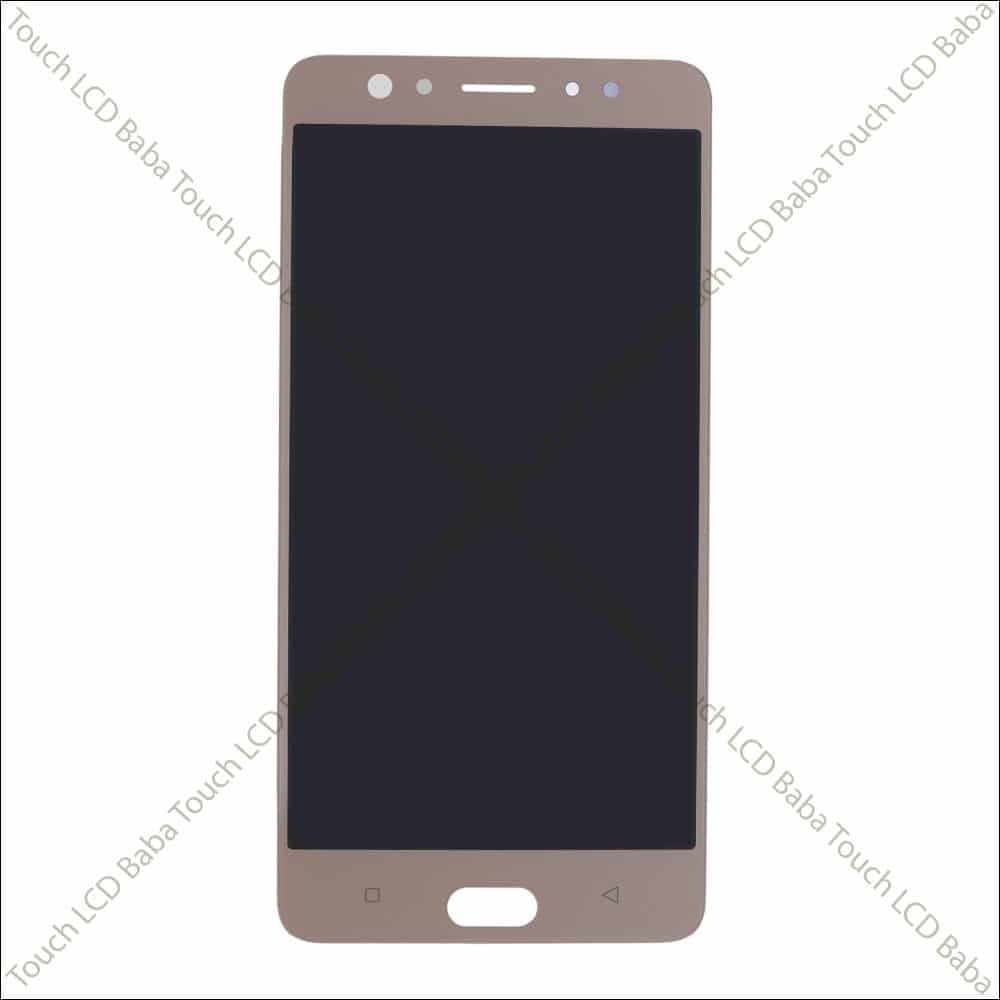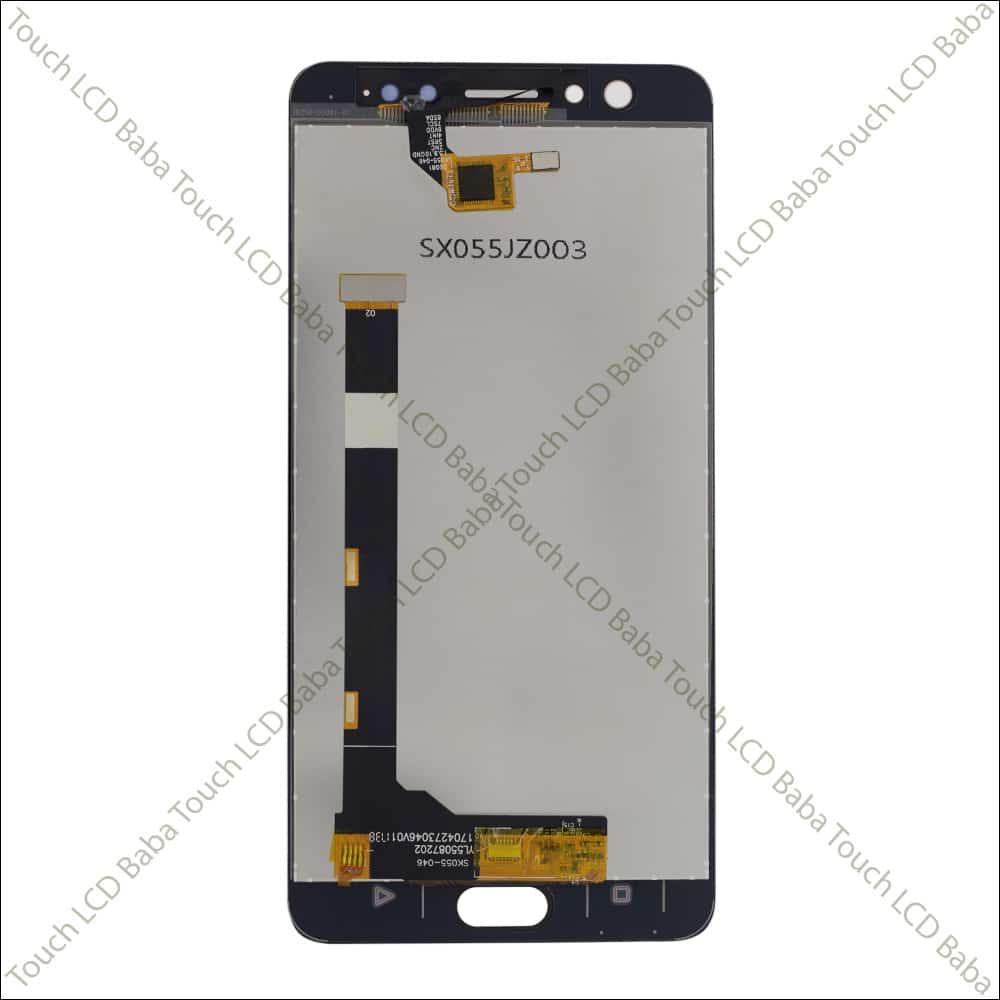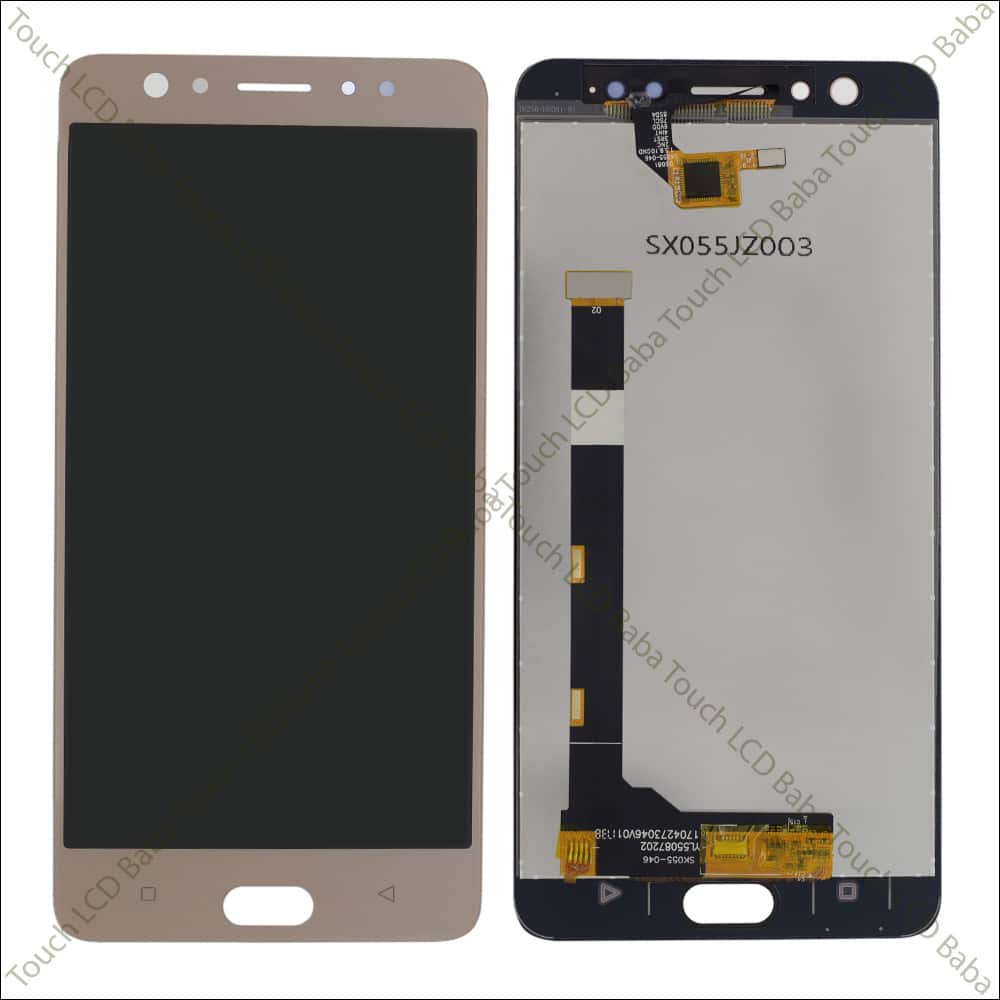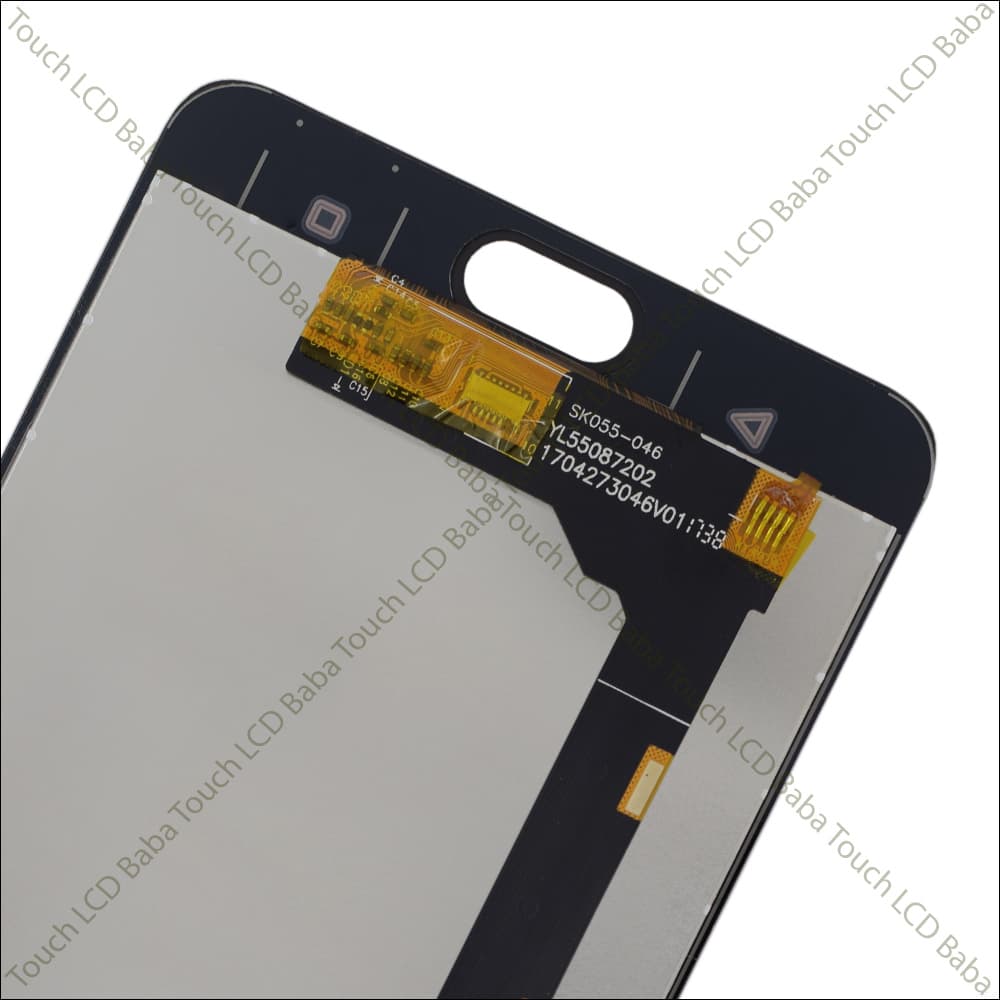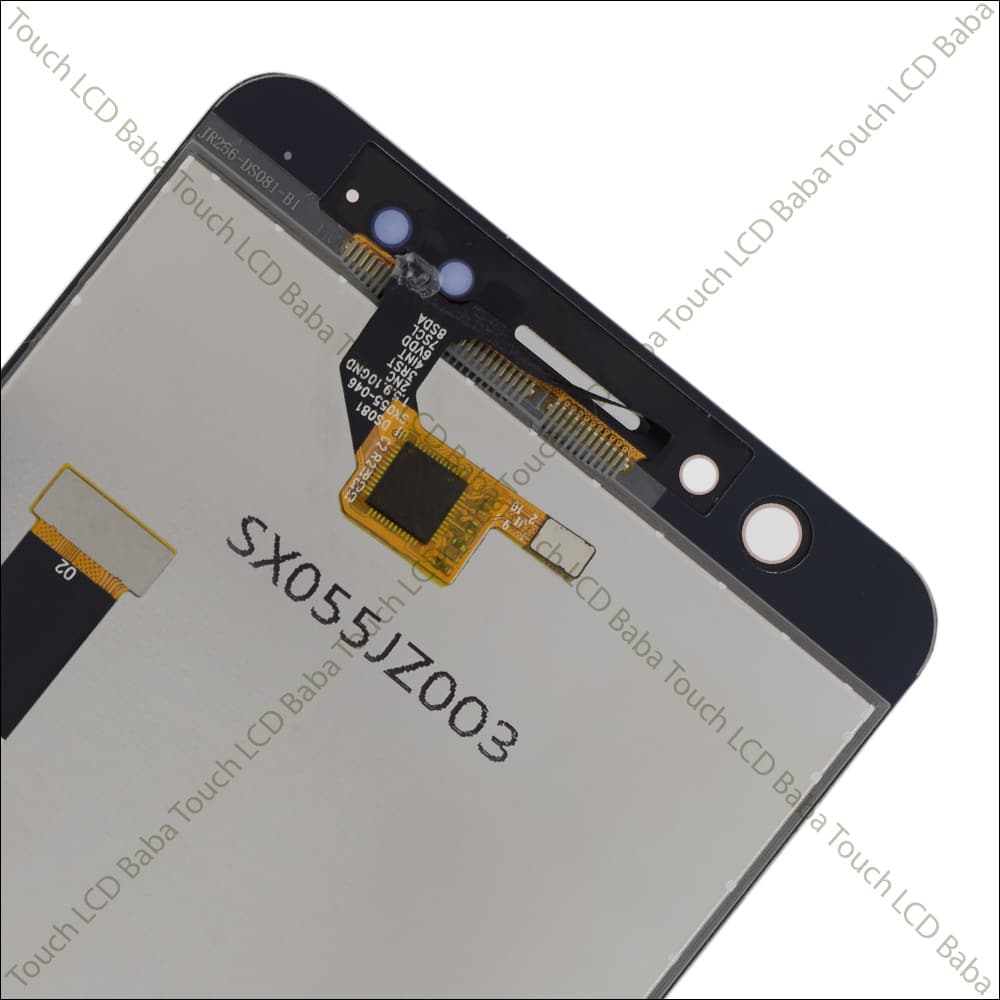 Shipping, Return and Refund Policy
All the products supplied by us come with 30 days return, refund, and replacement guarantee. To return a product, It should be in the same condition as we sent. You can't use or fix the new Coolpad Note 6 display if you want to return them. For complete details about Shipping, Returns and Warranty, please click here.