The Coolpad became a top-rated company in a short time when they launched several excellent phones online. The Coolpad Note 5 is a popular phone of 2016, and numerous customers have bought this phone. On this page, we sell a brand new display and touch screen combo for Coolpad Note 5, which is a perfect solution if you are facing broken display or touch screen glass issues with your phone.
It is very typical to drop the phone, break the display, and you might not be able to find this model in the local markets. Usually, the shopkeepers in the market don't have the stock for old models, and that's why it will be troublesome for you to find the display. The Coolpad Note 5 display is available with us, and you can order it online. After getting the display, you need to seek the help of a technician to fix it.
Coolpad Note 5 Display Specifications
| | |
| --- | --- |
| | This display is 100% original, tested and suitable for Coolpad Note 5, model number HT3600i. |
| | The Coolpad Note 5 display size is 5.5 inches, the display type is IPS LCD and the resolution is 1080 x 1920 pixels. |
| | The part you see on this page is a complete unit of display and touch screen digitizer glass. |
| | You can use this spare part to resolve all the display and touch screen related issues. |
| | The main touch screen glass is protected by a Scratch-resistant glass. |
| | The new display offers 100% the same colors, quality and brightness as before. |
| | We always test and verify the new screens one-by-one by testing them on the actual motherboard of Coolpad Note 5. |
| | We back our products with 30 days return, refund and replacement guarantee. |
| | You can also test the display easily before you install it on your phone. |
| | The display is readily available in stock and shipping time is very fast. |
| | You can order the product using Cash on Delivery and Online Payments. |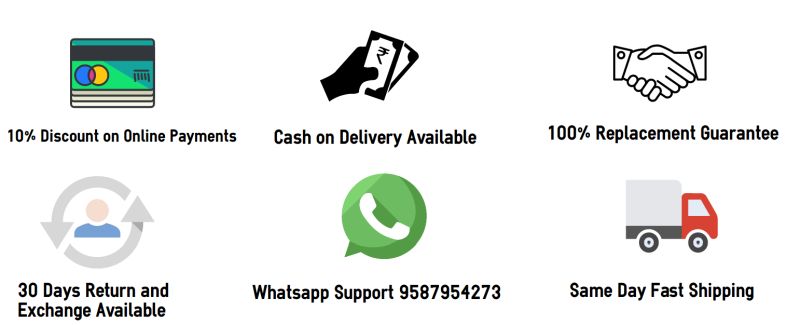 What is the meaning of the Coolpad Note 5 display combo?
Coolpad Note 5 display is a combined panel of the LCD and touch screen glass. It means that both parts are connected, and you can't replace them individually. Technicians and the official service center widely use the display combo to replace the broken screens. The combo is a ready-made solution that you need to test and assemble to repair your phone.
How can I replace only the touch screen glass?
Our customers call us to inform us that they want to change only touch screen glass without replacing the display. However, it is not possible as both parts are combined, and you can't separate them. If you try to separate touch screen glass from the display, you'll also end up breaking the display as well. Then what you'll need is a combo as shown on this page.
The local technicians often suggest the glass replacement because they have designed some hacks to separate the display from the touch screen glass. In every local market, tons of technicians have bought the separator machines, which allow them to heat the display and separate the touch screen glass using a wire. Such solutions are very messy and offer low-quality final output. If you want to retain 100% quality of your phone, we suggest you stay away from such hacks.
Common Customer Questions
Q: How much does it cost to replace a broken Coolpad Note 5 display in India?
The price of a 100% original Coolpad Note 5 display replacement is around Rs 1900-2100. If you buy a first copy screen replacement, then the combo costs about Rs 1000-1100 in India. The display's price is not inclusive of installation charges.
Q: Can I use the same display in Coolpad Note 5 Lite phone?
No. The display sold on this page is suitable only for Coolpad Note 5, and you can't use it for any other model. The screen size of Coolpad Note 5 is 5.5″ while Coolpad Note 5 Lite display is 5.0″. Please note that both models are completely different when it comes to the display replacement.
Q: Why combo replacement is always better than glass replacement?
The combo replacement means replacing the display with a completely fresh part without any compromise. On the other hand, the glass replacement means replacing only the top layer of touch screen glass and reusing the same display. So when you go for glass replacement, you are just buying a duplicate glass worth Rs 100 and expect it to work as original.
The only glass replacement looks very good because of the low price but your dreams quickly turn into a nightmare when you see the display quality after replacement. In most cases, the only glass replacement is not successful, and in some handful of cases, if it is successful, the final display quality is not worth discussing.
Q: The only touch screen is not working, and the display is good. What to do?
It often happens when only the touch screen starts to malfunction, and the display stays good. If the top portion of the touch screen or the softkeys are not working, still you need to replace the complete original combo. Surely, It is possible to replace only the touch screen glass, but duplicate products will not accompany you for a long time. The only touch screen replacement can never restore your phone's pristine condition because it depends on duplicating touch screen glass.
Q: How do you test the display, and what if it doesn't work? What's my risk?
We always test each display for flawless working before shipping to you because we don't want defective products to go into the client's hand. Surely, we get defective screens from our suppliers, but the assorting is done before shipping the product to our customers. To test the Coolpad Note 5 display, we use an actual motherboard to simulate the testing process, one by one. This way, we can isolate the defective screens and return them to our suppliers. We keep tested screens in a separate place and send one from them whenever an order comes in.
There is absolutely no risk on your part because even after so much rigorous testing, we want clients to verify the working condition of the part themselves. That's why you always get a product with a 30 days return, refund, and replacement period. When you get the product, you can test it in open condition (without installing/pasting it on your phone) and ensure the working condition. Any unused parts can be easily returned or replaced without any further fuss.
Q: Do you have only the touch screen glass available?
We are sorry, but we don't deal in duplicate parts, and that's why such items are not available with us. It is easy to find such products in the offline market where people actually demand them. We think that there is no point in selling low-quality goods, and when such products are easily available at a store near you, there is no point in selling them online.
Coolpad Note 5 Display Photos
These images show the actual combo of Coolpad Note 5 which you get after your order. It is a complete solution that can help you overcome all the display and touch screen glass related issues.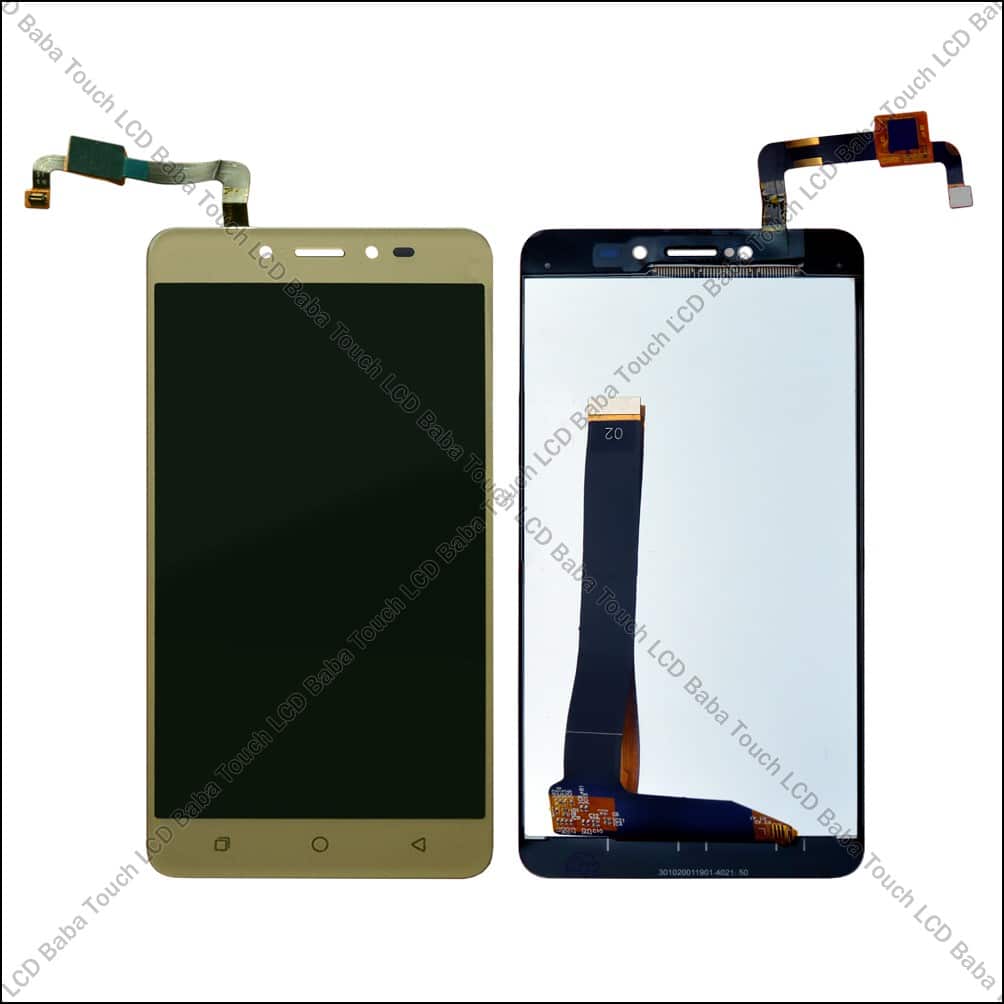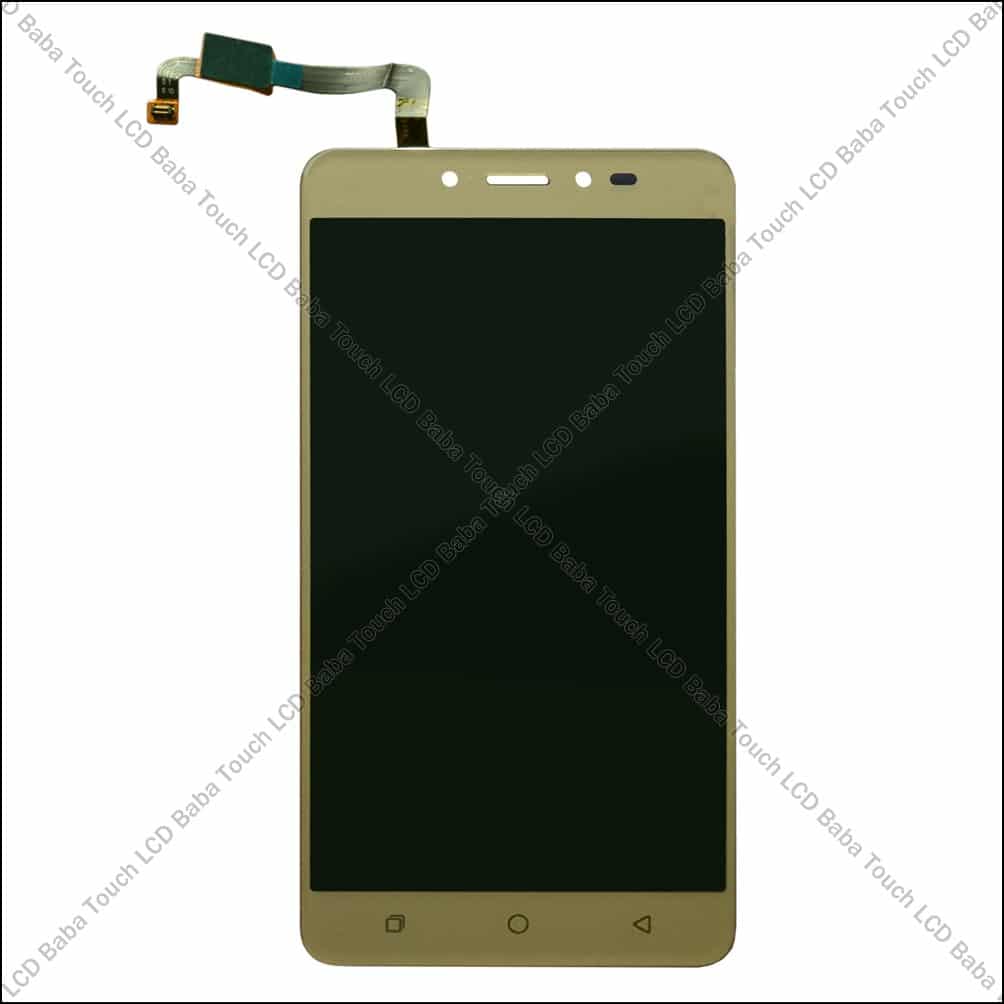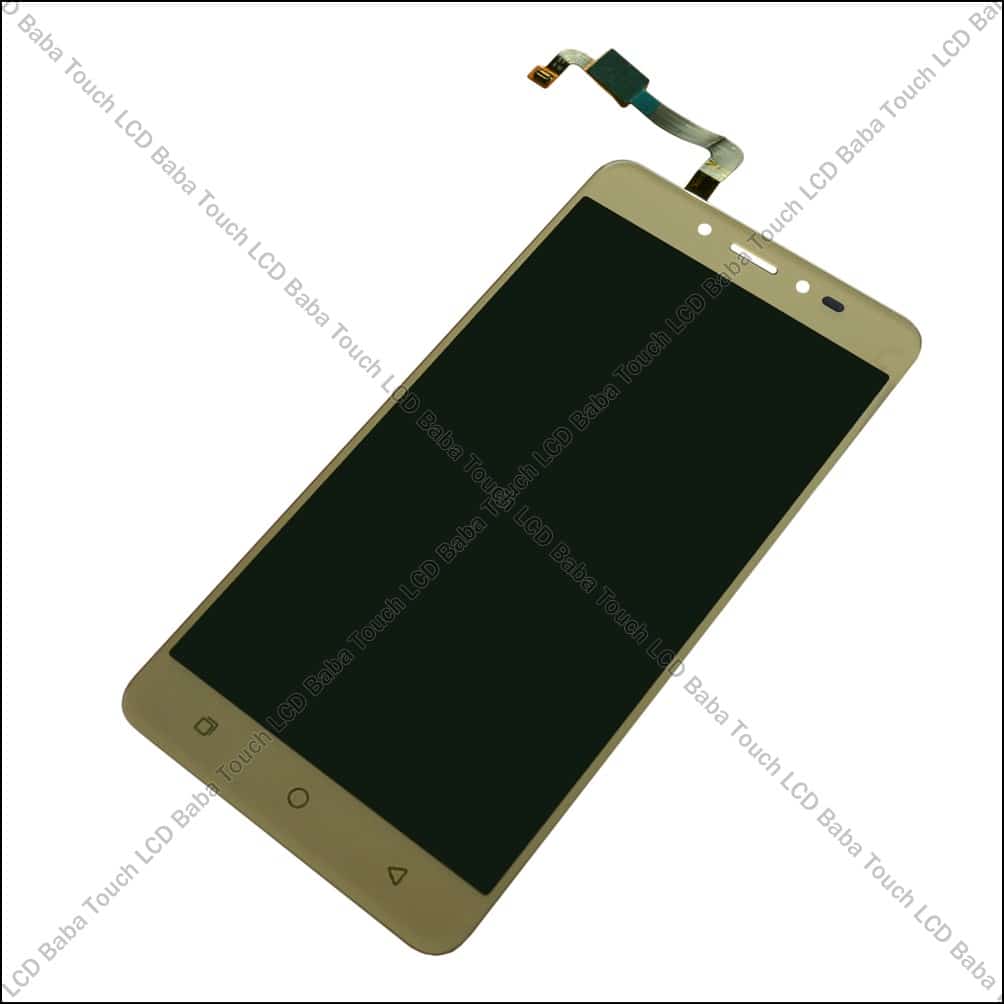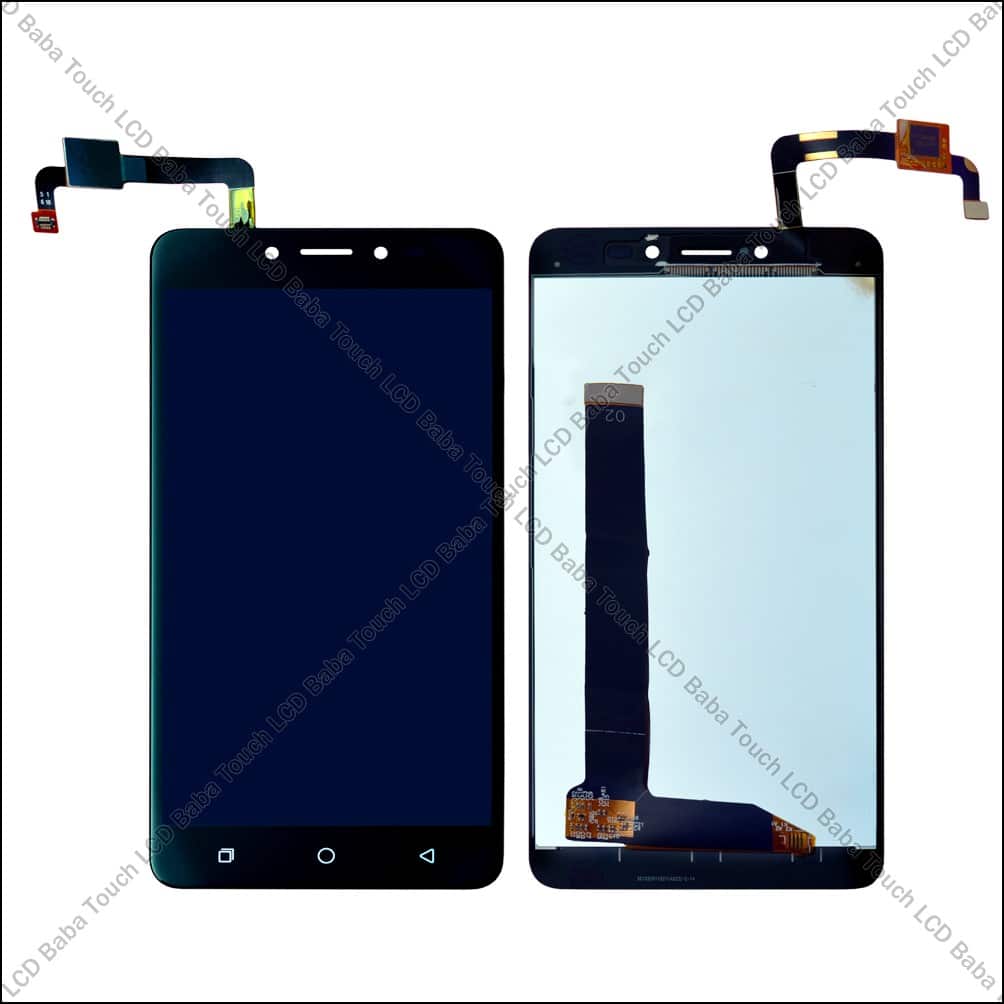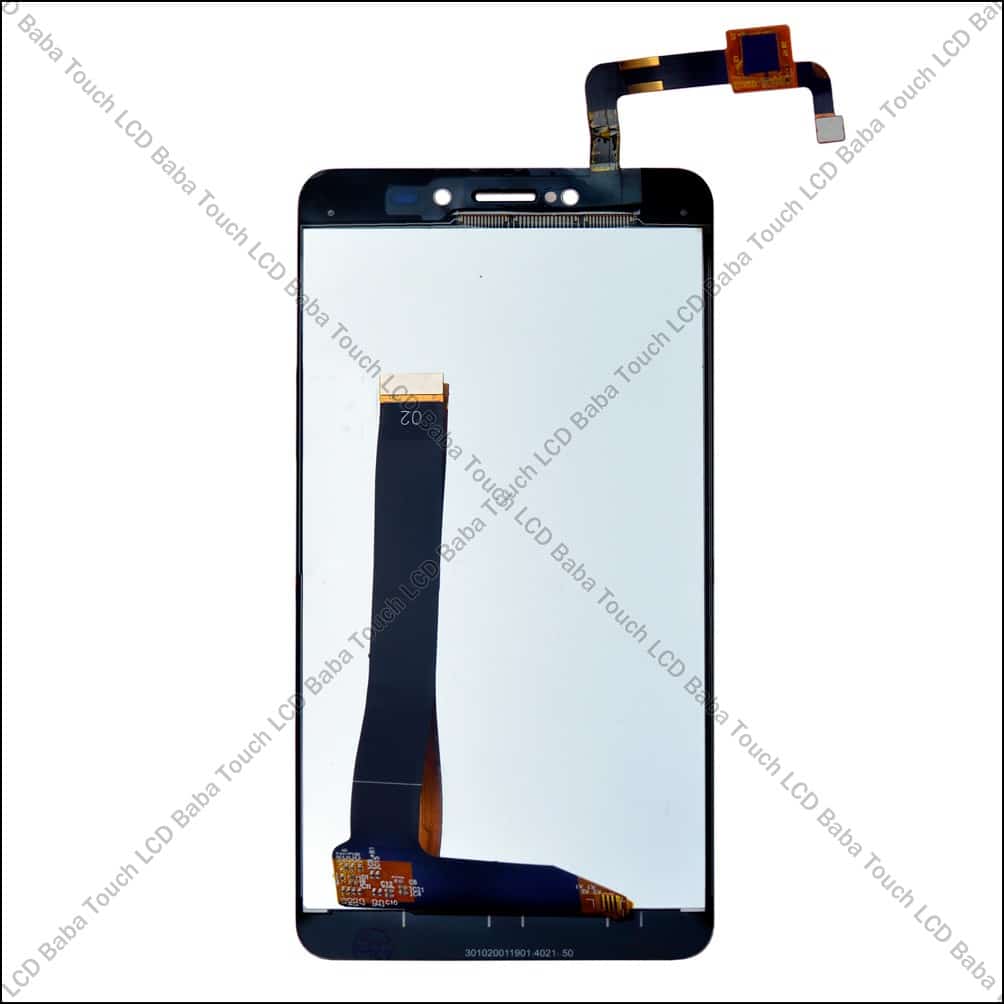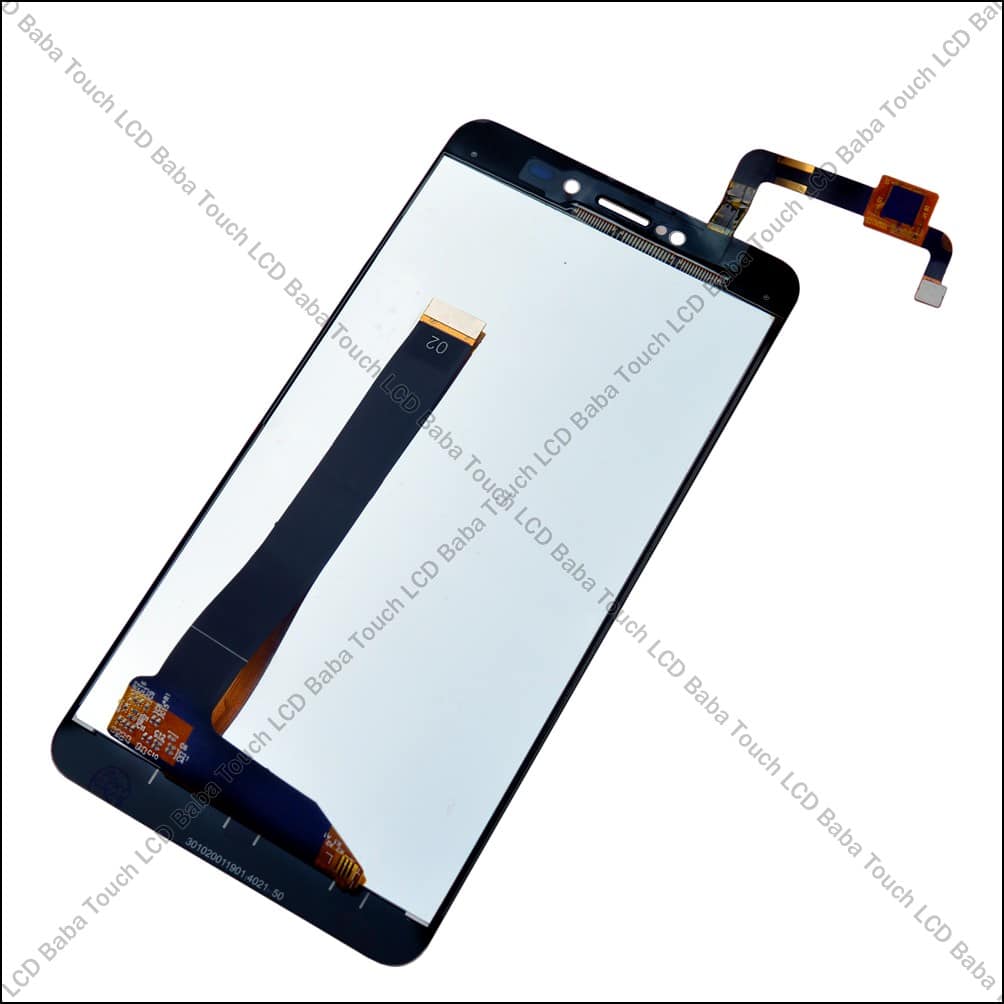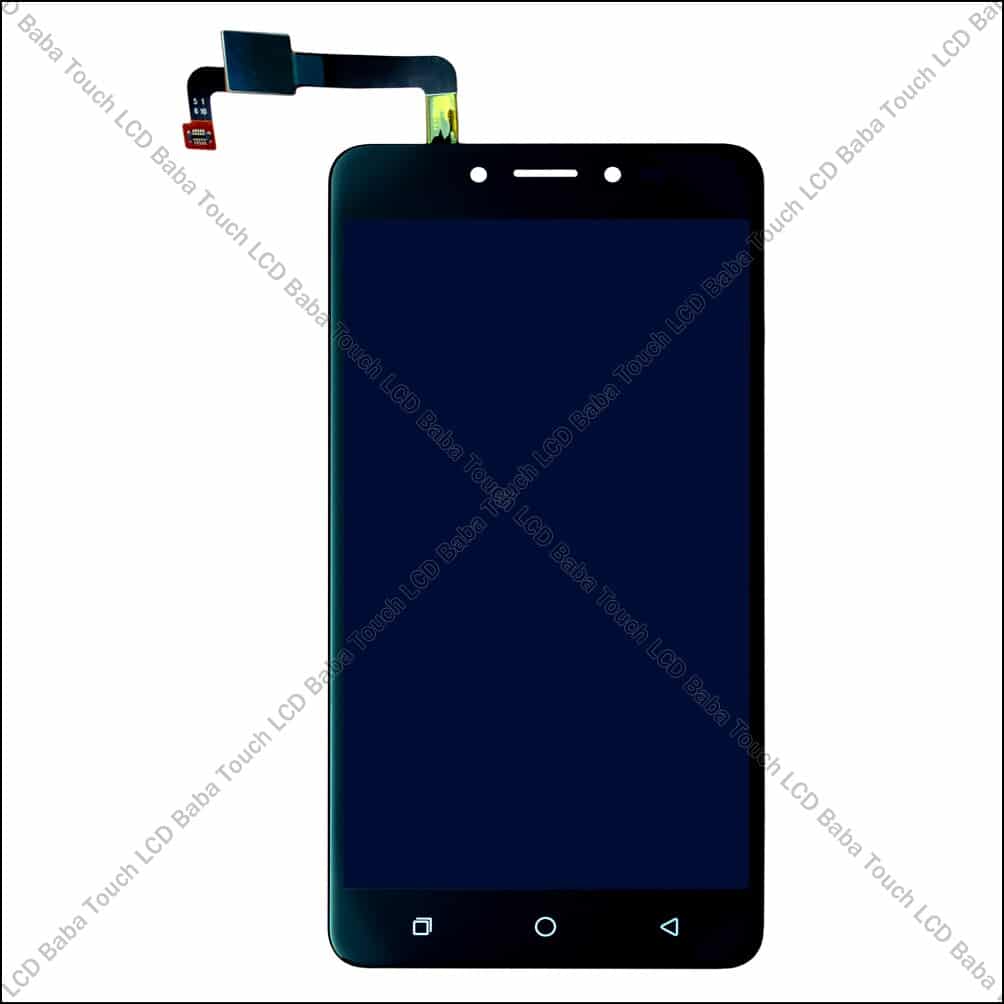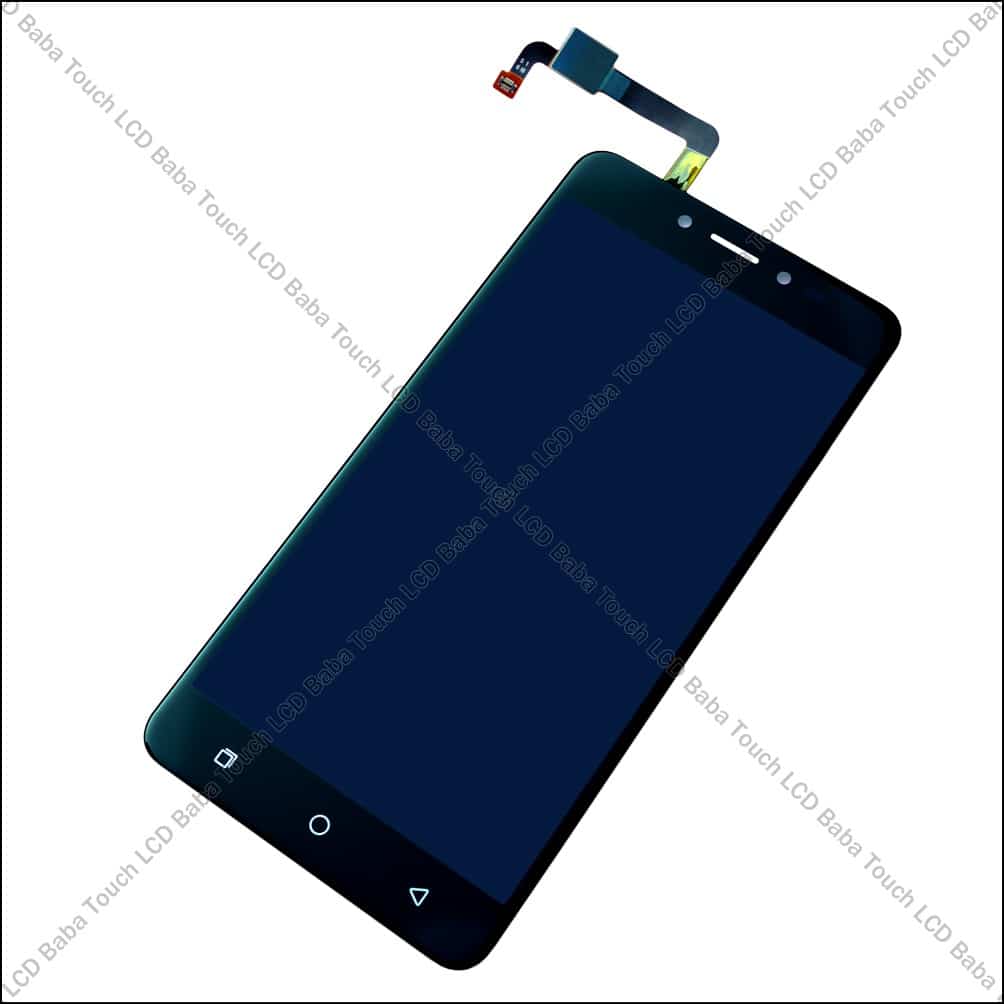 Shipping, Return and Refund Policy
All the products supplied by us come with 30 days return, refund, and replacement guarantee. To return a product, It should be in the same condition as we sent. You can't use or fix the products If you want to return them. For complete details about Shipping, Returns and Warranty, please click here.