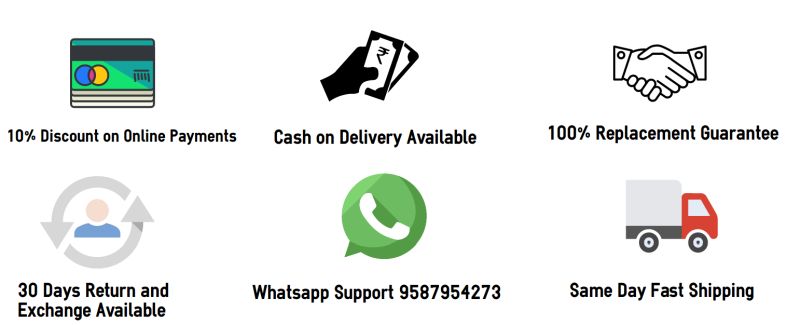 Looking for OnePlus 6 100% Original AMOLED Display Replacement? The part you are seeing here is 100% Original Optic AMOLED display and touchscreen combo of One Plus which is used to replace a broken display or touch screen glass in OnePlus 6. Some specifications of this display are as hereunder :
100% Original Optic AMOLED Display.
2.5D Corning Gorilla Glass 5
15.95 centimeters (6.28-inch) FHD+ Full Optic AMOLED 19:9 display with 2280 x 1080 (402 PPI)
100% Tested Product.
OnePlus 6 is a widely popular phone offering amazing quality because of its AMOLED display. Now If your OnePlus 6 is broken accidentally, you may not want to destroy its quality with a non-AMOLED TFT display which will make your phone completely different from what you bought originally.  The display quality of OnePlus 6 is largely due to its display being AMOLED and replacing it with a cheap display will result in 60% quality reduction. For this reason, when it comes to OnePlus 6 screen replacement, always make sure that you are buying a 100% ORIGINAL OPTIC AMOLED DISPLAY as shown on this page.
It is true that AMOLED displays are costly but on the other hand, the quality of an AMOLED display cannot be matched with any other display. In our day to day dealings with customers who need screen replacement of OnePlus 6 are always looking for cheaper alternatives and even If someone quotes them Rs 2500, they will even start arguing about that. Without knowing anything, their arguments will start that Original display is Rs 2500 only and If we ask them that why they paid Rs 35000 (or more) for the phone when OnePlus 6 original display costs only Rs 2500? They have literally no answers. So just for the sake of doing arguments, never believe that AMOLED display is cheap or your best friend can get it for a cheap price for you. It is simply not possible. OnePlus 6 AMOLED display is costly and It is not going to change anytime soon. For your kind information, almost all the phones with a big price tag tend to use AMOLED displays. Now you should be able to understand why AMOLED is best.
OnePlus 6 screen replacement is easy and can be done by watching helpful youtube videos or by visiting a trained technician. Complete screen replacement of OnePlus 6 is never a big issue as It can be done almost anywhere. You can go to Youtube, search for OnePlus 6 display replacement video and you can get a basic idea of how this works. Just for the sake of saving money, don't buy TFT displays as tens of other problems with start in your phone.
Products Details
100% Brand New and Never Before Used Combo of OnePlus 6 A6000.
100% Original Optic AMOLED Display with Gorilla Glass 5 Protection
You can use this combo to repair a broken display or touch screen gorilla glass.
Display and Touch Digitizer Pasted Together.
Super Responsive Touch Screen Digitizer.
Tested For Proper Working Before Dispatch.
Comes with Full Replacement warranty for manufacturing defects.
Easy Refund and Returns are available in case of any problems.
Fresh Ready Stock With Same Day Fast Shipping.
Cash On Delivery Option Available.
High Quality Photos Of The Actual Product
These photos show the actual product you'll get after you place the order. This is 100% Original AMOLED display for OnePlus 6. This display is 100% OEM and offers the same quality, colors, contrast, brightness and sharpness. This is the most perfect screen replacement for OnePlus 6 you can ever buy!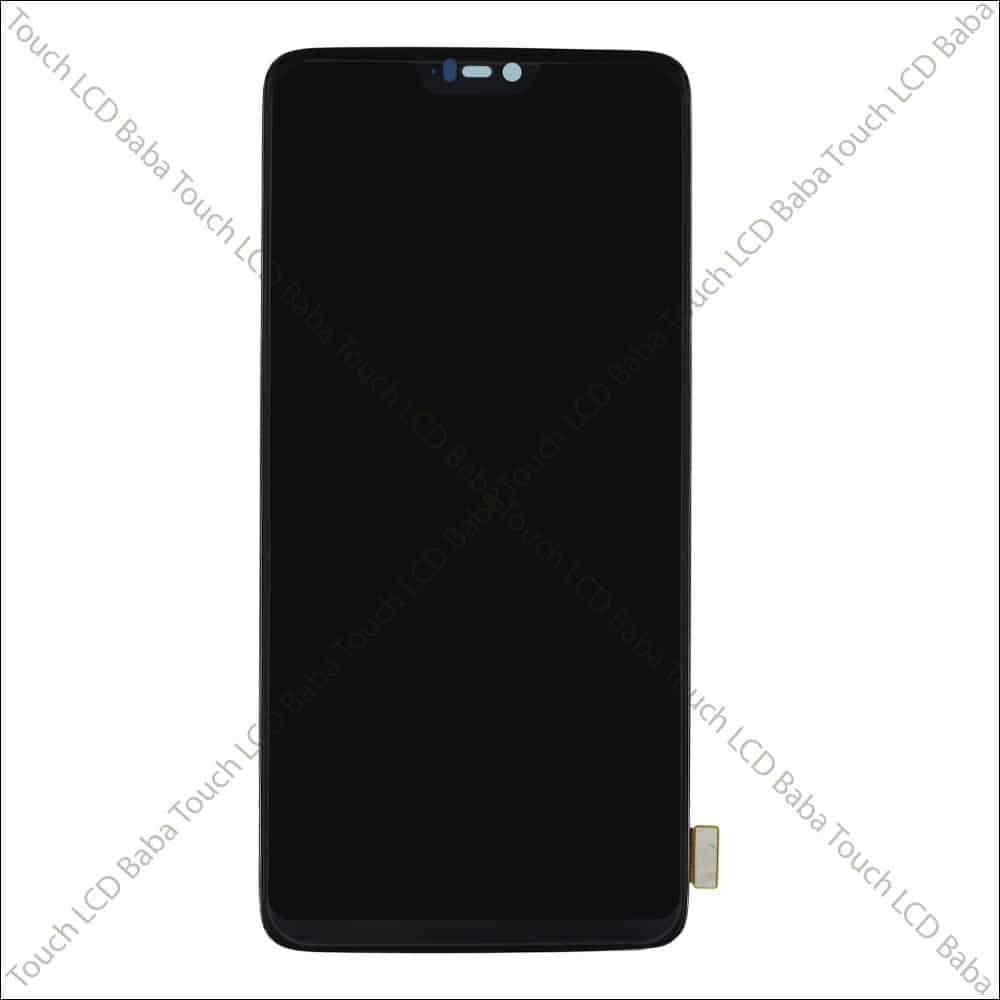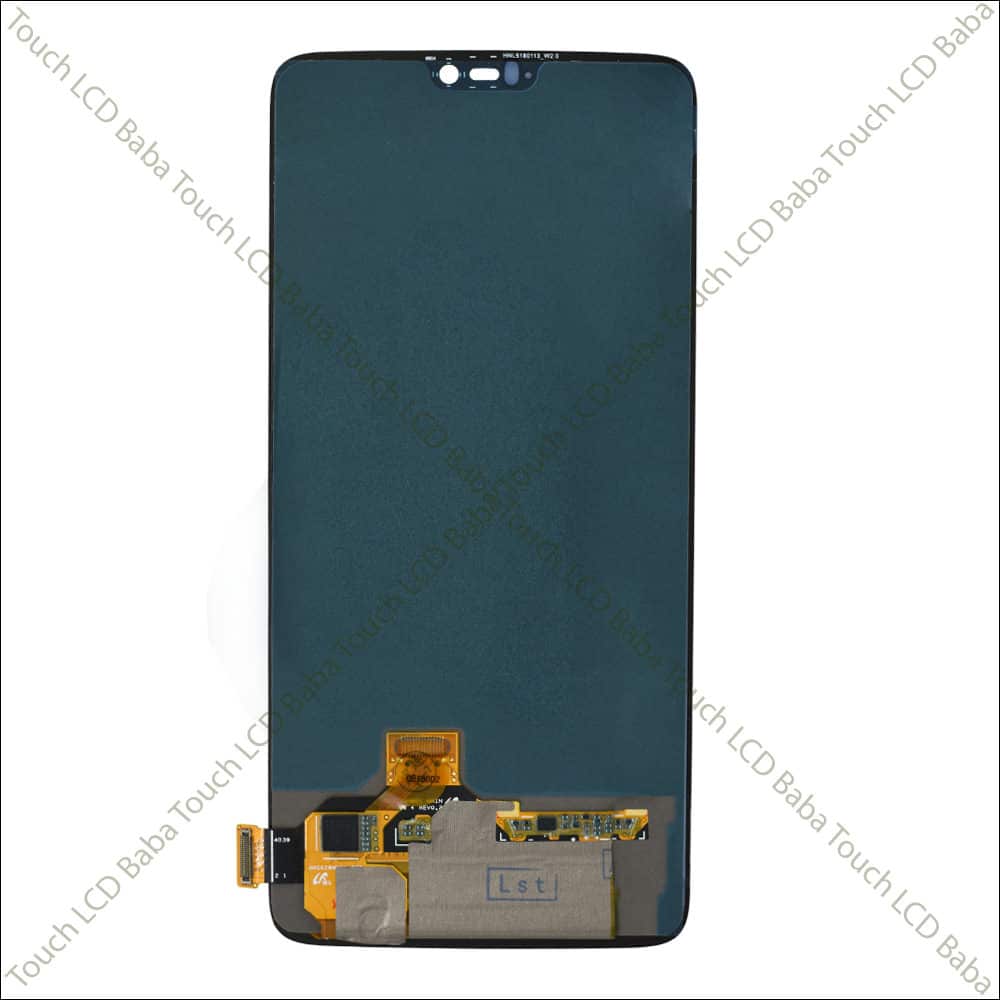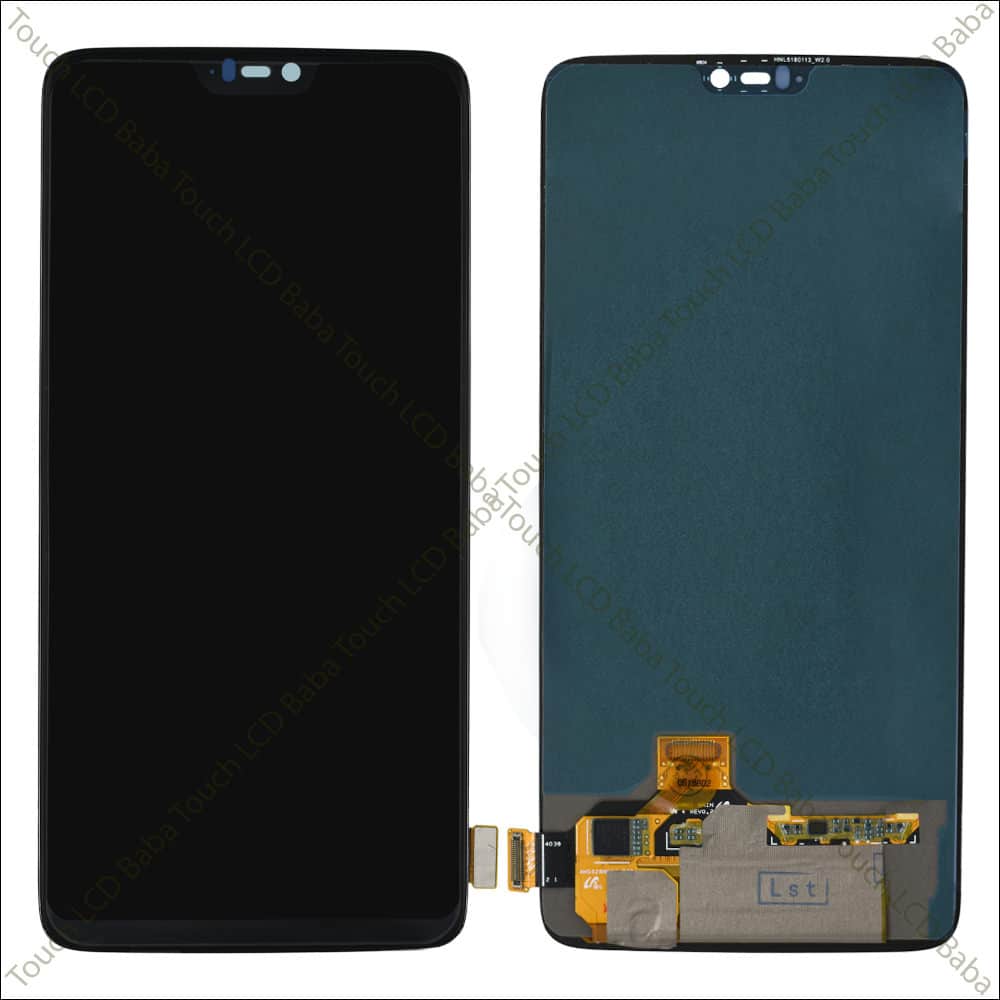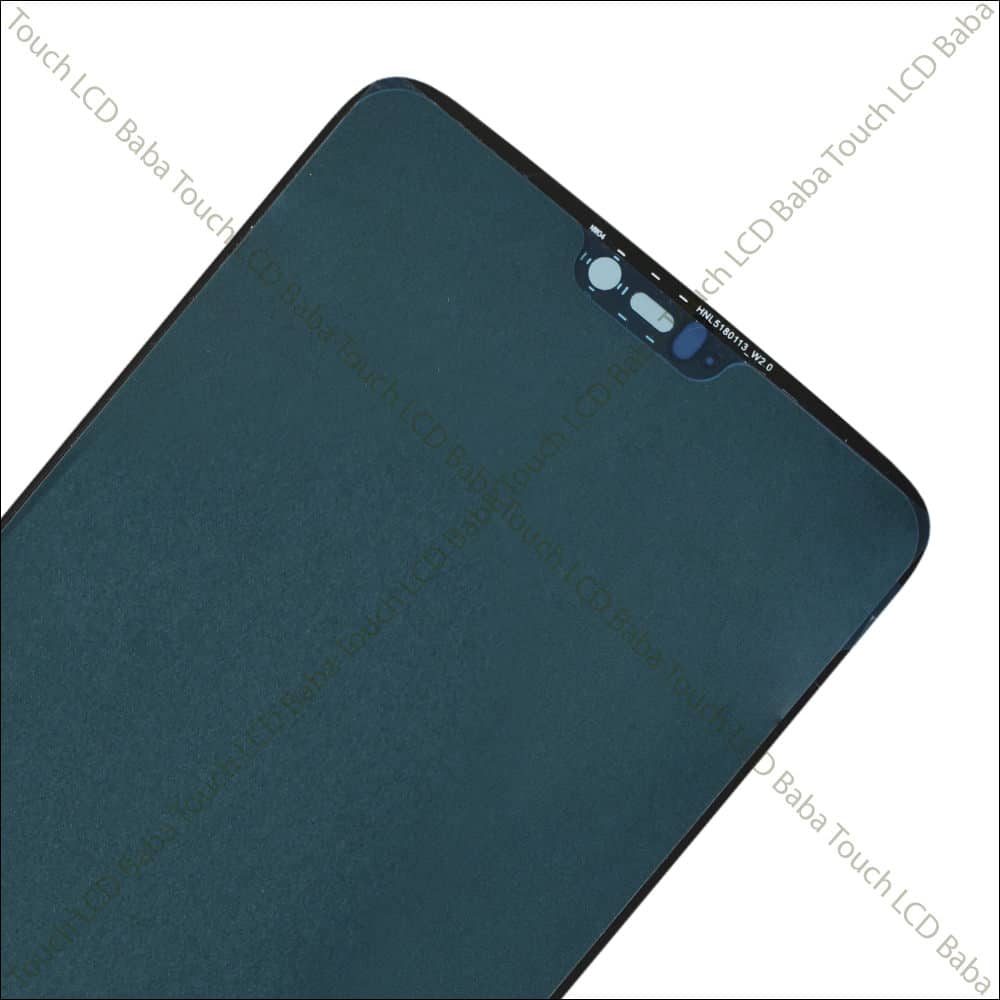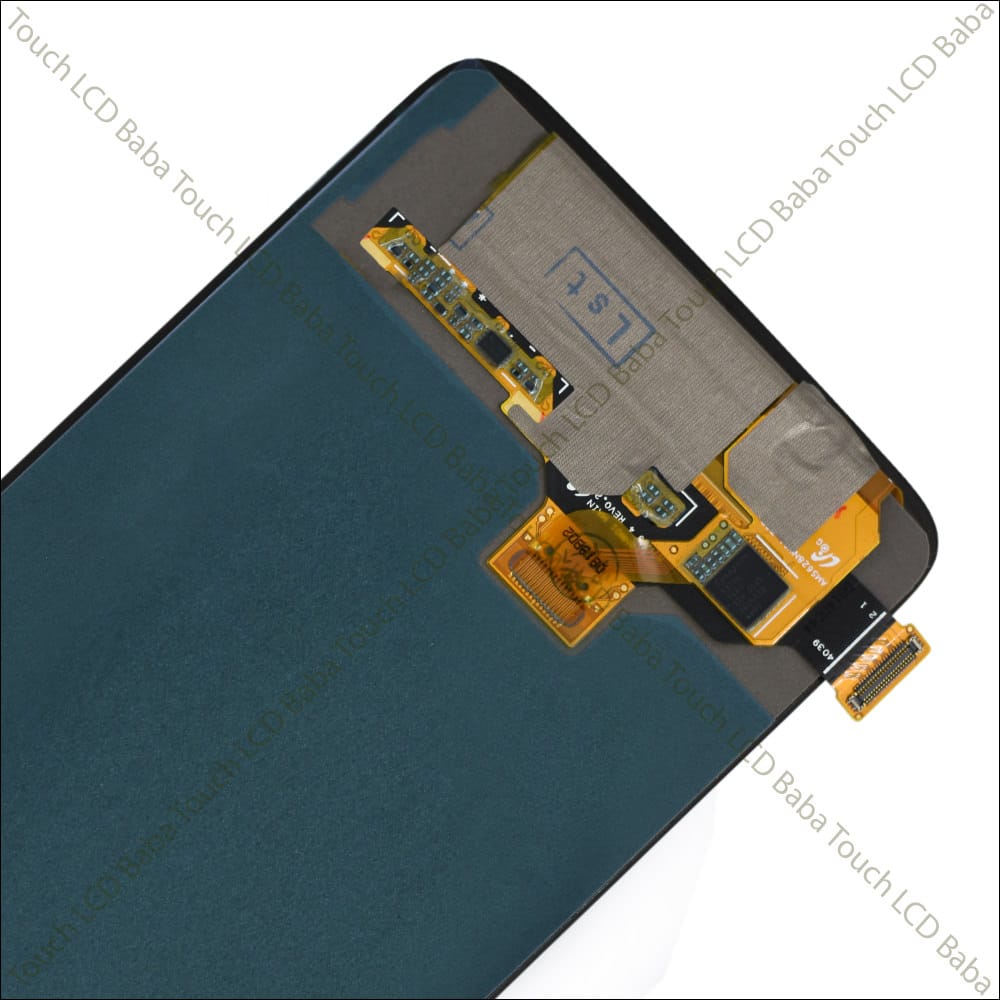 Shipping, Return and Refund Policy
All the products supplied by us come with 30 days return, refund, and replacement guarantee. To return a product, It should be in the same condition as we sent. You can't use or fix the items If you want to return. For complete details about Shipping and Returns, please click here.