If you have issues with the Oppo A33 display and need a display replacement, you are on the right web page. Please note that we sell only original display replacements for Oppo A33, and in case you are looking for a budget-friendly product, we do not have the right solution for you. We prefer selling original screens instead of first copies because we focus on customer satisfaction rather than low prices.
A broken Oppo A33 phone needs a display replacement, and that's the only way to restore the pristine condition of your phone. Please note that this display replacement is suitable only for Oppo A33 2020 phone. Please don't get confused with the old Oppo A33 phone, a very aged model. The display listed on this page is suitable for the latest Oppo A33 phone having the model number CPH2137.
What do you need to replace after a broken Oppo A33 display?
Once you drop the phone and damage the inner display or top layer of touch screen glass, you need to replace the complete display combo. The most superficial meaning of a combo is a set of display and touch screen digitizer glass. Please note that the display and touch screen glass are two separate parts, but the manufacturer combines them into one using LOCA (Liquid Optical Clear Adhesive) glue.
As the product photos imply, the display and touch screen are combined and work as a single unit. If you break either of the display or touch screen glass, you must replace the complete display unit consisting both the display and touch screen glass  Many alternative solutions are also available to replace the display for a cheaper price, but they are just workarounds, and we'll discuss them later on this page.
Isn't the only glass replacement a good option to consider?
Customers often want to replace only the top layer of glass when the inner IPS display is still functional after damage. The glass replacement is very popular in local markets because it is a huge moneymaker for technicians and a money-saving solution for customers. Do you know that a duplicate touch screen glass costs Rs 50 and you are charged at least Rs 1000 by the technician? Now the solution which seemed so cheap to you will look very costly.
The glass replacement is not a quality solution but it is a temporary workaround to replace the broken glass because you don't want to purchase a new display combo. If you repair a broken screen, you will surely not get the same quality as before but a low-quality product which won't last long. A repaired screen will never have the same original glass but a low-quality glass which is very fragile.
Next time, if you drop the phone from a very small height, the touch screen glass will break again. Then you need to replace the glass again and you'll get stuck in a loop of repeated replacements and shed out your money every month. That's why glass replacement is not the right solution and never furnishes the same quality as an original display combo does.
Oppo A33 Display Specifications
| | |
| --- | --- |
| | This combo is 100% original, tested, brand new and suitable for Oppo A33, model number CPH2137. |
| | The screen size is 6.5″, the display type is HD+ IPS LCD display and resolution is 1600 x 720 Pixels. |
| | The product on this page is a complete set of inner display and top layer of touch screen digitizer glass. |
| | We buy new screens from the OEM manufacturer who makes these for the actual company. |
| | You can also test the new display for 100% flawless working before dispatch. |
| | You can use this display with all variants of Oppo A33 2020. |
| | The main touch screen glass comes with Corning Gorilla Glass 3 protection. |
| | You can enjoy the same colors, quality and brightness as your factory fitted display. |
| | We securely pack your products in hard plastic boxes to protect them from in-transit damage. |
| | The original screens are durable and capable of taking small drops easily. |
| | You can order the product using Cash on Delivery or Online Payments (additional 10% discount). |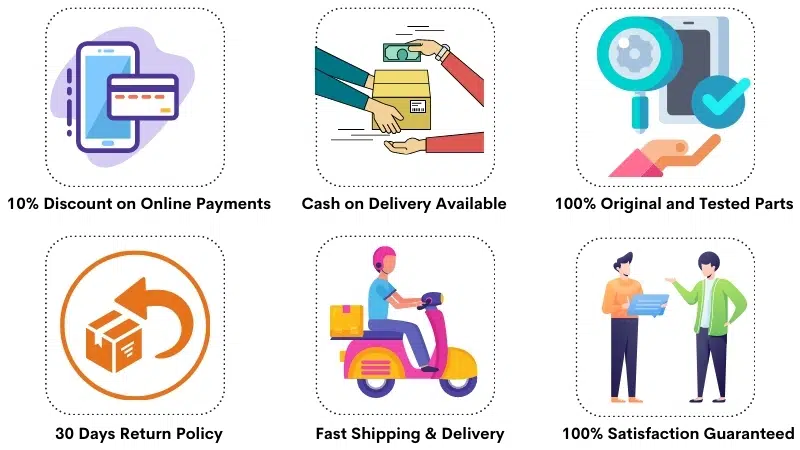 Frequently Asked Questions
Q: How much does it cost to replace a broken Oppo A33 display in India?
The price of a 100% original Oppo A33 2020 (model number: CPH2137) display replacement is around Rs 3300-3500. A first copy display is usually available for a low price in the local market, but its quality is nowhere near the original screen and that's a well-known fact.
Q: Is this a 100% original display of Oppo A33 2020? 
Yes. We only sell 100% original display replacements, and the product you see on this page is 100% original. You might feel that the price of this product is high, and it indeed is. That's because we don't compromise with the quality and suggest our customers not to buy a low-quality product and gamble with their phone's integrity. A duplicate display replacement comes with tons of hidden issues, and that's something you should avoid at any cost.
Q: How can I test and verify the functional condition of the new display?
It is very easy to test a new display, and all the technicians regularly test screens before doing the final installation. Open condition testing is necessary to try the display; otherwise, it is not possible to check the functional condition of the new display before installing it.
You don't need to do anything special to test the new display. Just open your phone as you usually do to access the motherboard. You'll find the old display's flex which is connected to the motherboard, and you need to eject the connection gently. After that, connect the new display's flex in the same place in the right direction. Then turn on the phone, and you can use the new display like it's installed on your phone.
You should always test the display because it helps you identify any issues with the display before installation. We do our part and always test our products, but when a customer tests the display himself, it is more satisfying and boosts his confidence in our products.
Q: What happens if the new display doesn't work?
We reassure customers about the working condition of our parts, but that doesn't satisfy some customers. They always have an unknown fear in their mind that a display might not work on their phone and their money will go down the drain.
We want to let you know that all screens come with a testing guarantee. If you face any issues when you test the display, you can always contact us, and we'll arrange a replacement/refund for you. Please note that the return policy is valid only on unused products. You can't claim a return or replacement after installing the product on your device or after removing the warranty seals/screen guard.
Q: Why is the Oppo A33 2020 display cheaper on other websites?
The price of a product depends on its quality. If you go to the market to purchase local products, you'll surely pay less, but their quality won't be top-notch. On the other hand, if you buy something branded, the price will be high, but the quality will also satisfy you. The same goes true for mobile phone screens.
The cheap versions of Oppo A33 screens are sold online for low prices because low price is a significant weakness of the customers. A seller who sells a product for a high price usually needs to convince the customer about the originality of the product and other similar aspects. But if a seller sells a display for low prices, the customers blindly believe them, and that's a huge mistake. A low price can get you a first copy/diamond quality display, and you can't get a 100% original product for that price, and that's a hard fact.
Q: What is the ideal approach to paste the new display?
To paste the display on your phone, you should either use liquid glue or double tapes. The glue is more potent than double tapes and lasts longer. A display pasted with glue will not bulge out from the frame anytime soon.
On the other hand, doubles tapes provide more clear finishing on the sides as the liquid glue is usually visible all around the frame after drying, but double tapes are not. So if you can find good quality double tapes, that would get our vote. It would help if you refrained from using low-strength tapes because that won't help you much, and you can't keep the display in place for a long time.
Q: What is a first copy/diamond quality display?
A first copy or diamond quality display is a more affordable product that is low on quality and hence low on price. A local market in every city sells these duplicate products, and customers tend to buy from them without a second thought.
For customers, it is a convention to buy duplicate/first copy screens to save some money. Such screens provide around 50% quality and brightness of the original, and their attractive names (diamond quality) are just a marketing tactic so that you are easily convinced.
Q: Do you offer Cash on Delivery? How can I get some discount?
We do offer Cash on Delivery, but for that, you'll need to pay a small additional charge of Rs 150. To get some discount, you should consider making an online payment, and you'll automatically get 10% off, and don't have to pay the additional Rs 150 charge you pay on COD.
So you end up saving around Rs 500 just by making the payment online. We don't offer discounts on COD because of additional operating costs. Customers making online payments are more reliable for us, and that's why we pass along all the benefits to them.
Oppo A33 2020 Display Photos
These images show the actual Oppo A33 2020 display replacement you'll get after your order. If you've got any questions about the product, please feel free to call us at 9587954273.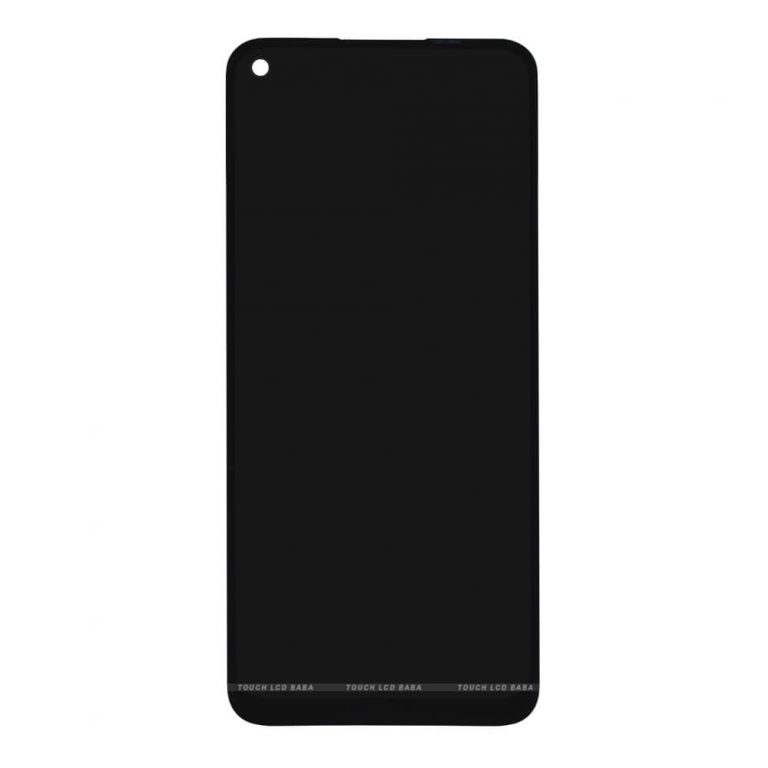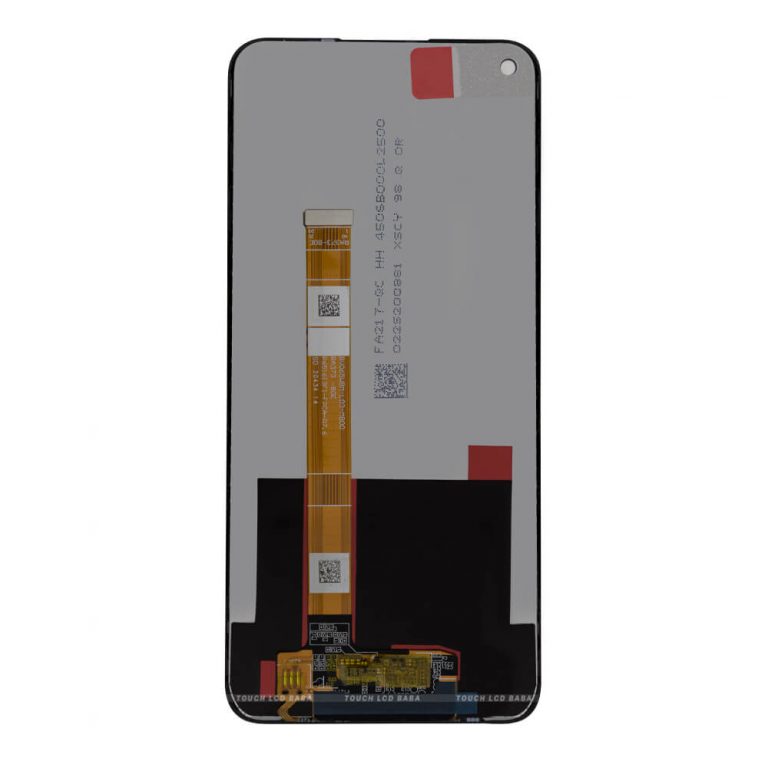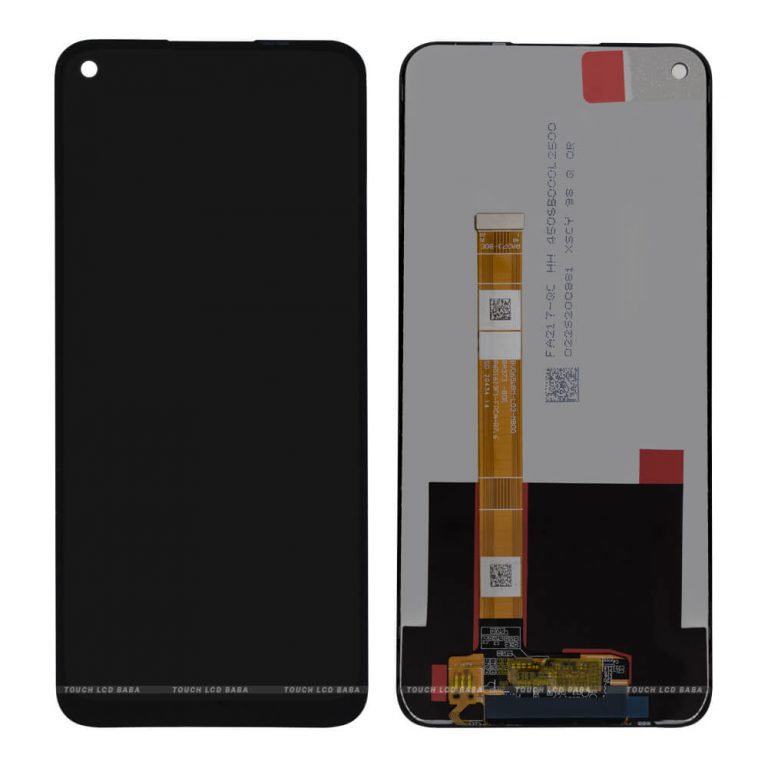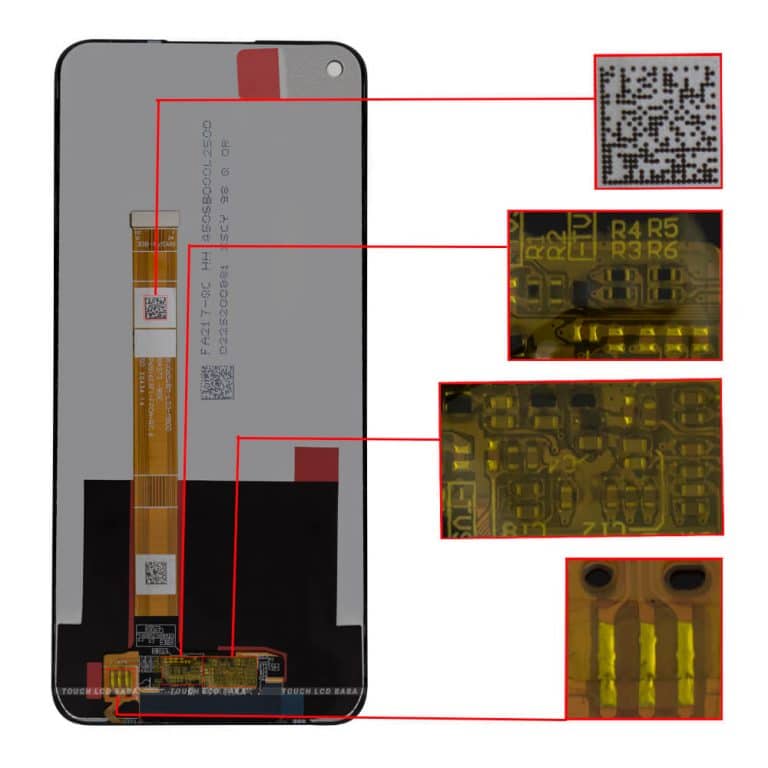 Shipping, Return and Refund Policy
All the products supplied by us come with 30 days return, refund, and replacement guarantee. To return a product, It should be in the same condition as we sent. You can't use or fix the new Oppo A33 2020 display if you want to return it for any reason. For complete details about Shipping, Returns and Warranty, please click here.