If you are feeling bad after a broken Oppo F11 pro display, there is nothing you should worry about. Many customers get very distressed when the screen is damaged because they think that now they can't reverse the damage and restore the original condition of the phone. In such cases, we want to reassure you that it is certainly possible to restore your phone to its 100% original level as It used to be. If you don't want to compromise on the quality, always use the original combo to repair the phone.
What to do when the Oppo F11 Pro display is broken?
Often, when the display gets broken, customers visit the local market and find the cheapest option to repair the phone, and this is probably the biggest mistake. That is because local technicians always use a first copy display, which provides 50% quality of the original. Then you get the impression that the local market is not suitable for display replacement, and you can never get the same quality. The local technicians also misinform customers that original parts are not available and other similar misleading stuff, which is not true.
If you repair the broken screen with a 100% genuine display, there will be no difference at all. It is because original screens are manufactured by a particular factory (or say a manufacturer). If you source the display from the same manufacturer, you will never face any issues. It is exactly what we are doing, and the results are astonishing. The Oppo F11 Pro display we offer on this page is 100% authentic and comes with a money-back guarantee if you don't like the product.
Repairing Your Oppo F11 Pro Display
Once the display is damaged, you essentially need to replace the combo as soon as possible, and fixing the phone is easy. On this page, we will discuss all the options which you can use to repair your phone. We will clear How should you replace the parts? What is the best method to repair the broken display, and how much you should spend? Is it possible to replace only the glass? We will answer all the questions lingering in your mind about the Oppo F11 Pro display replacement
What should you do when the front glass is scratched?
As soon as the front glass is scratched, you should take a complete backup of your phone, which includes your contacts, photos, and other important data. After that, verify the damage which has happened to the phone, including the bezel and the camera glass. Also, check the rear panel for scratches and analyze the damage.
You can continue to use your phone for a short while, but you never know when everything stops working all of a sudden. The broken glass can even hurt your hands if you have not applied tempered glass. It can lead to other issues as well, like hard-working of the touch screen, or some portion of the touch screen can be totally irresponsible to the commands. You can continue using the phone if there is only a hairline crack on display and immediate replacement is not required in such cases.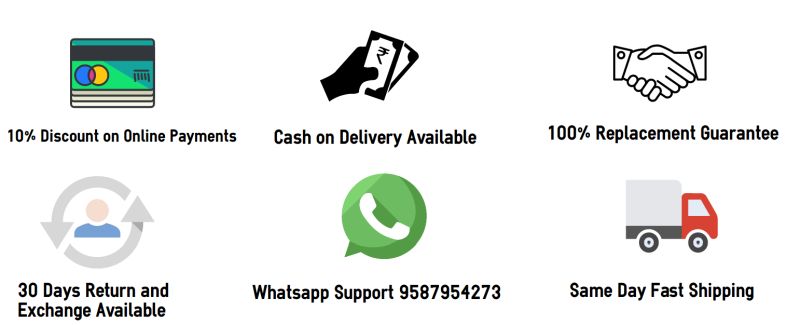 Oppo F11 Pro Display Specifications
| | |
| --- | --- |
| | The combo is 100% original and comes with the complete outer frame. |
| | Oppo F11 Pro display size is 6.5 inches and display type is TFT LTPS FHD+ Display with a resolution 2340 x 1080 pixels @396 PPI. |
| | It also comes with complete outer frame and manual pasting is not required. |
| | You can understand this combo as front half portion of your phone in brand new condition. |
| | This is exactly the same part as you got when you bought the brand new phone. |
| | We love providing 100% original spare parts to our customers. |
| | Each Oppo F11 Pro combo is manually verified for working before we ship it to the customer. |
| | We offer a 30 days replacement and returns in case you face any problems. |
| | We deliver the part and we also do doorstep pickup in case of any isssues. |
| | The combo is available in stock and we ship it very fast. |
| | We also offer Cash on delivery payments and you get avail 10% extra discount on online payments. |
Frequently Asked Questions
Q: How much is the price for the Oppo F11 Pro display replacement?
The price of a 100% original Realme 5 display replacement is around Rs 4800-5000. If you buy a first copy screen replacement, then the combo costs about Rs 1300-1500 in India. You may have to pay additional repairing charges on top of the display's price to a mechanic.
Q: Can I replace only the touch screen glass and enjoy the same quality? 
We receive tons of inquiries on this topic, and the customers repeatedly ask about the only glass replacement option. That is because It's cheaper to replace only the glass and customers love low prices. As true in every business, all cheap options come with side effects, and this is also true for this business.
Only glass replacement is indeed cheaper, but it is the worst quality solution to the problem. The mechanic takes off the display from the frame and uses a metal thread to separate the display and touch screen. During this process, the display gets exposed to the dusty environment, and the top surface of the display gets scratched with the thread.  After separating the display and touch screen glass, mechanics use a thinner type of liquid to clean up the LOCA glue from the surface of the display. During the cleaning process, sometimes the display breaks, and many times liquid spills inside the display.
The final result is a poor quality display having a dull brightness and dust between the display and the glass. If the only glass replacement is successful to some extent, it is not durable because the glass used is very fragile, and its strength is nowhere near to the original one. In a few months, you will run into issues multiple times, causing you to spend more money on glass replacement. If you keep spending little money every month, finally It will cost you even more than the original display.
That is why we recommend combo replacement of F11 Pro, which is 100% original, durable, and satisfaction is guaranteed. Some customers are very picky when it comes to screen replacement, and for such customers who love the quality, no option is viable other than the combo replacement.
Q: I usually get my phone repaired at local shops, what is special about buying online? 
Buying on Touch LCD Baba is indeed costly when the market is selling for low prices. But there is a reason for the same, and that is the quality of the display. The local market's sole focus is low prices and more customers. While our focus is 100% genuine spare parts and fewer customers. We want to retain the customers who understand that they never got the desired quality in the local market. We request such customers to give us a try, and you are going to love the experience.
Q: Why local shopkeepers advise me against buying online?
Online shopping is on the rise, and local vendors also want to save their business. For so many years, they have sold counterfeit goods to customers and charged unreasonable prices so that they can make more money. At that time, not many options were available. Now when original parts are available online, mechanics want to save their business by putting non-sense stuff in the customer's mind.
If you buy a display replacement from an online store and take it to a mechanic, he will say that you have bought a duplicate display and also paid extra money. Don't pay attention to such non-sense stuff, and it doesn't make any sense discussing with mechanics who have probably never fitted an original spare part in their customer's phone.
Q: What is the meaning of combo with the frame, and why do I need it? 
The Oppo F11 Pro display you see on this page comes with the outer frame as well. It means that the screen is already fixed in the frame, and there is no need to paste the display manually using glue or double tapes. Many of our customers are technically skilled, but they are a little hesitant when it comes to pasting the display manually. Such customers will love this product as you need to place the motherboard, battery, and other components into the new display unit, and that's all.
There is no need to dismantle the broken display from the frame and then use adhesive to stick it again. The display you see here is completely ready to use, and you need to take off a similar part from your phone and fix a new one. That's it. It is exactly how the official service center replaces the screen.
Q: If I order from you, what will I receive?
You will receive a 100% original display and touch screen combo of Oppo F11 Pro with a complete outer frame. This part is 100% original, tested for working, and completely flawless. If you replace a broken display with the part we supply, we guarantee 100% satisfaction and durability for a long time.
Q: Is there a warranty for the broken Oppo F11 Pro display? 
Please note that we don't offer any warranties on a broken screen. Even the official service center will not entertain your case if the display is damaged.  If you damage the screen yourself, even by mistake, you can't replace it under a warranty, and you have to pay the full price for the new display.
Q: What if I receive a damaged display at the time of delivery?
We pack each parcel very carefully in a Hard Plastic container along with thermacol and cartoon protection. We also use bubble wrap to protect the display from damage, and we also buy insurance for the parcels in transit. So in-transit damage is never a case, and still, if you are extremely worried about the damage, you can take a video when you open the parcel. If you receive any damaged product, we will replace it for you at no extra charge.
Q: How do you test the display before shipment?
We use the Oppo F11 motherboard to test each display, and this is the best way to ensure 100% working condition of the display. It simply means that we also have the same phone as you are using, and we keep this phone in option condition to test the display. We connect the display to the Oppo F11 Pro motherboard, test it for 100% working and then send it to you. There is no chance of receiving a defective product, and still, all products supplied by us come with 30 days replacement and return guarantee.
Actual Product Images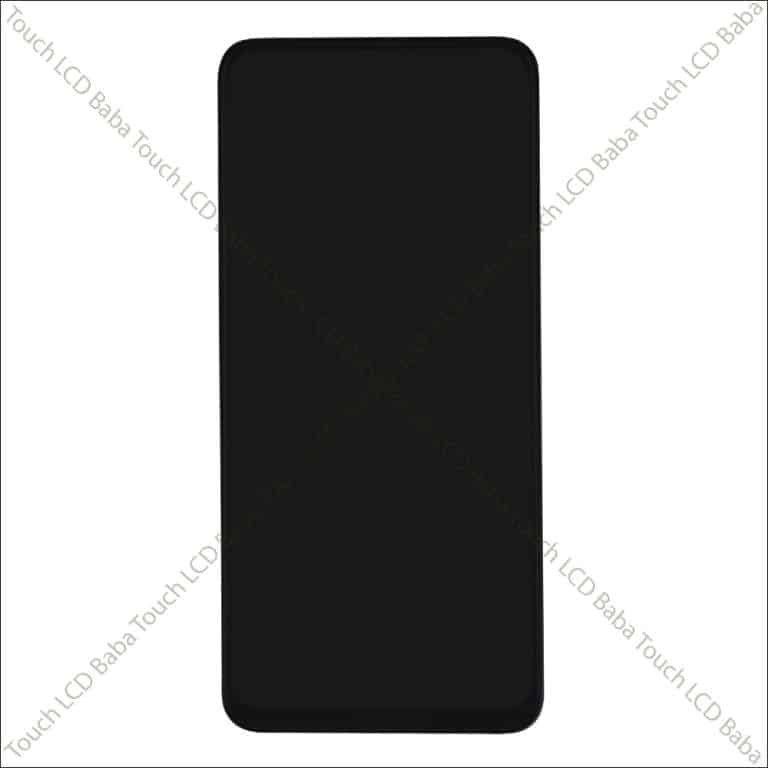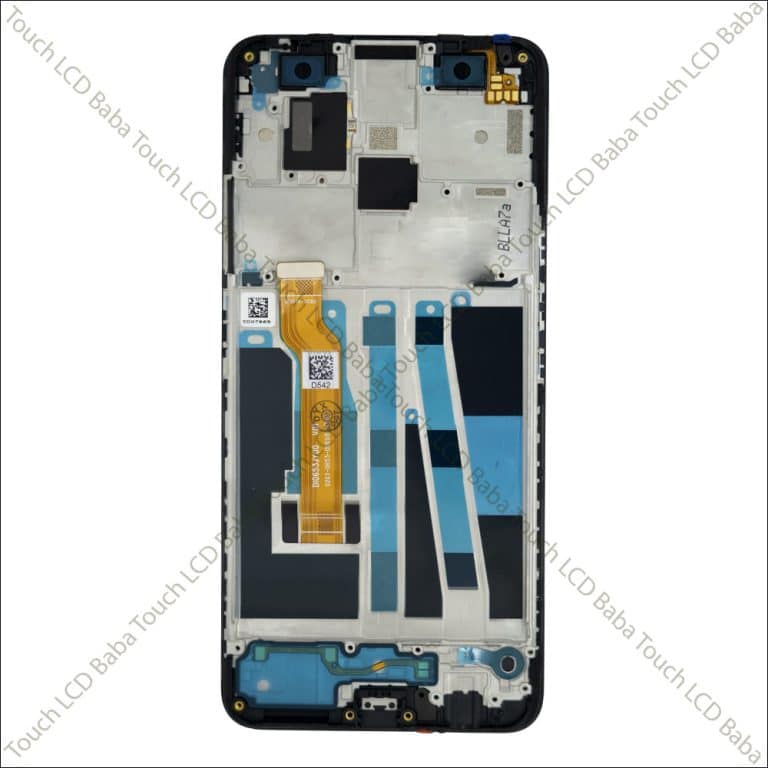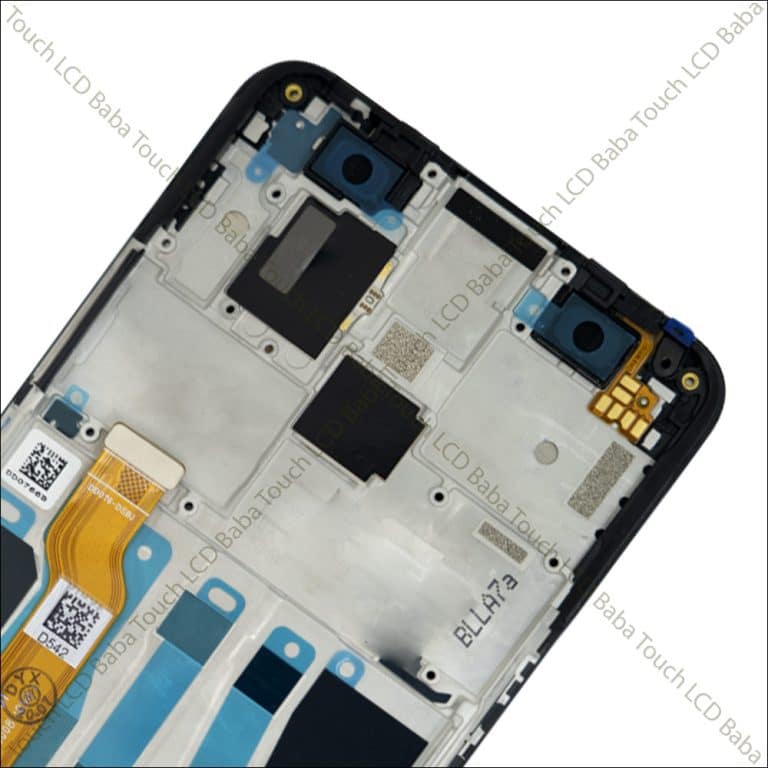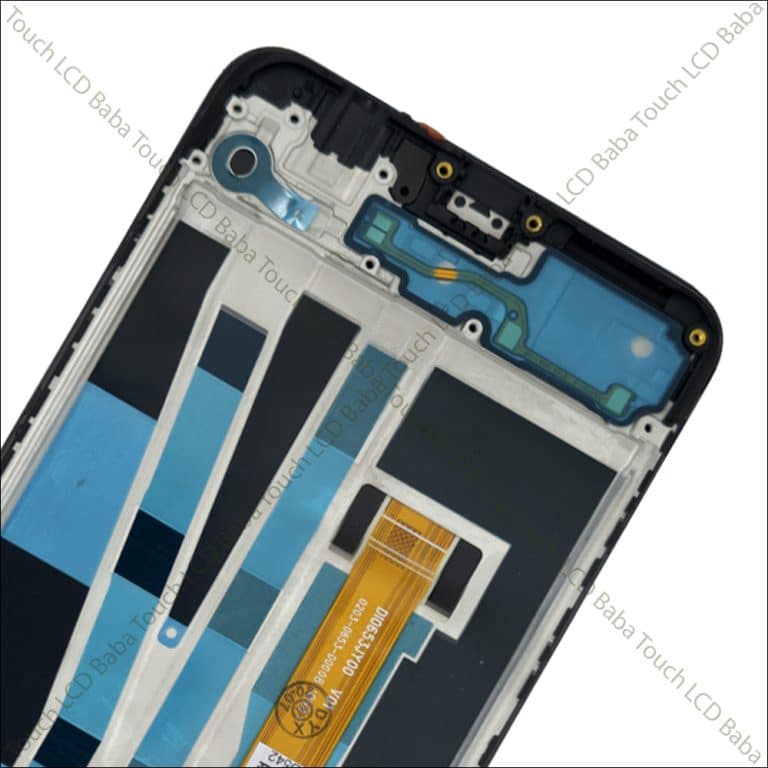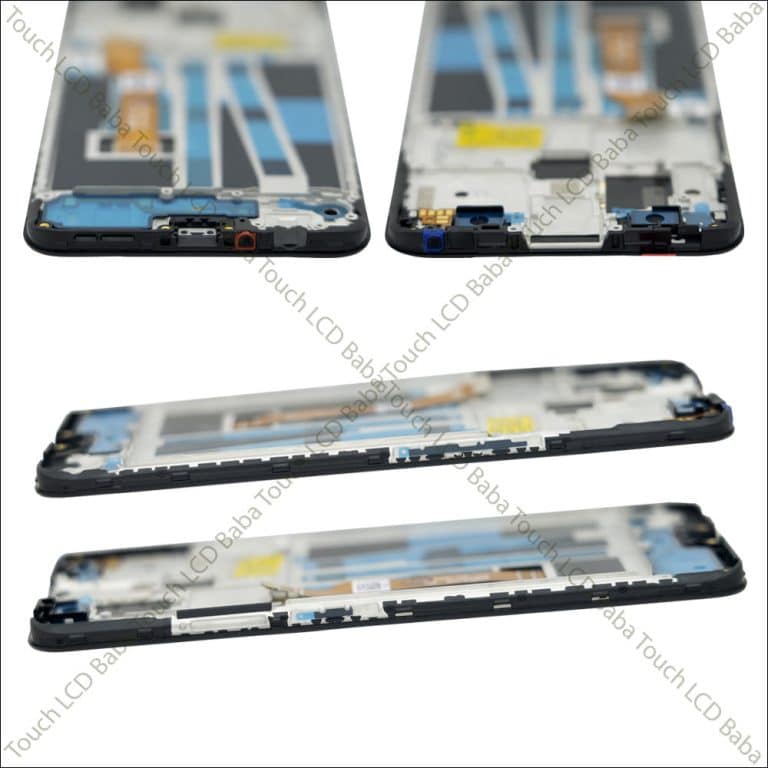 Shipping, Return and Refund Policy
All the products supplied by us come with 30 days return, refund, and replacement guarantee. To return a product, It should be in the same condition as we sent. You can't use or fix the items If you want to return them. For complete details about Shipping, Returns and Warranty, please click here.