The Panasonic P55 Novo phone is one of the most selling phones from Panasonic. The phone was launched back in August 2016, and people bought it instantaneously, and soon it became a popular model. Many customers still use this device because it supports the 4G network, and they often buy the Panasonic P55 Novo display replacement.
We never know when the phone drops from our hands accidentally and the display breaks. Once that happens, you can't use the phone any further without replacing its display and touch screen combo, and it is exactly what we sell here. On this page, you can purchase a 100% original display and touch screen combo for Panasonic P55 Novo. If the broken screen still works, you can use it for some time but sooner or later, you'll need to purchase a display replacement.
Panasonic P55 Novo Display Specifications
| | |
| --- | --- |
| | This display is 100% original, tested and suitable for Panasonic P55 Novo. |
| | The display size is 5.5″, the display type is IPS LCD, and the resolution is 720 x 1280 pixels. |
| | It is a complete combo of display and touch screen glass with the outer frame. |
| | We test each display for 100% flawless working and then dispatch to the customer. |
| | There is no need to manually install the display using Glue or Double tapes. |
| | This display offers 100% the same colors, quality and brightness as your stock display. |
| | It is like buying front half portion of your phone in brand new condition. |
| | We back our products with a 30 days return, refund and replacement policy in case of any defects. |
| | The P55 Novo display is available in two colors, Black and White. |
| | We have the stock readily available and turnaround time is very fast. |
| | You can order the product using Cash on Delivery or Online Payments. |
What is the meaning of Panasonic P55 Novo Display Combo With Frame?
The frame is the middle part of the phone, which holds the display firmly in place. On the backside of the frame, the motherboard, battery, and other components are installed. The product you see on this page comes with a display and touch screen unit and the outer frame. The display is pre-assembled in the frame, and you don't need to paste it manually.
If you buy a display without the frame, you'll need to fix it manually in the old frame using Glue or double tapes, but that is not the case in this part. If you get this part, it will feel like your phone's front half is in brand new condition. Here are the main advantages of purchasing a display with a frame :
The display comes pre-assembled, and you don't need to paste it manually.
The quality of the factory-fitted display is as good as you get with a brand new phone.
As the display, and touch screen glass is 100% original, you get the same colors, quality, and brightness as before.
Obviously, such screen replacements are very durable, and that's why service centers use them.
You won't see any signs of repairing on the phone, and the front side part will glare as new.
Our customers really appreciate such parts because they are fed up with low-quality screen replacements they purchase from the local market. Surely, our price is high, but it's totally worth the investment. If you purchase a duplicate screen and break it in less than a month and purchase another, and when you add up that investment, It is already more than the original display's price. That's why it is a wise decision to purchase quality parts in the first instance.
How does this screen compare with the cheap first copy?
There is absolutely no comparison between a cheap first copy and an original display. It is like you are comparing costly branded shoes with low-quality generic ones. There are many realistic differences, which might also give you a clue as to why the duplicate screens are cheap. The main differences are :
The copy display comes from a third-party manufacturer, while the original display comes from an OEM manufacturer.
A copy display will not furnish more than 40-50% brightness of the original, and that's why it feels so dull.
The color reproduction is nowhere near accurate, and the colors look so faded and bleached on the screen.
If you compare the durability, the copy screen breaks so easily while the original one lasts really long.
The first copy screens are available almost everywhere, but original screens are hard to get.
If you can afford to pay for the quality, you should always go with the original part. If you are short on budget, you can try your hands on duplicate screens but don't expect the same quality as before.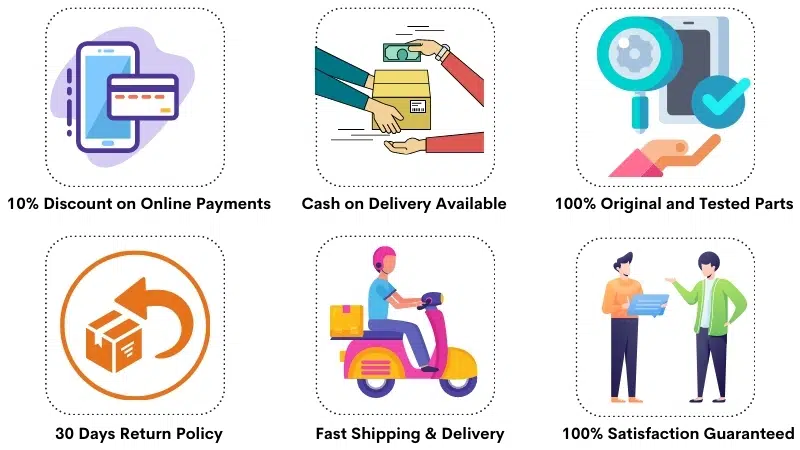 Questions and Answers
Q: How much does it cost to replace a broken Panasonic P55 Novo display in India?
The price of a 100% original Panasonic P55 Novo display replacement is around Rs 2200-2300. If you buy a first copy screen replacement, then the combo costs about Rs 1100-1200 in India. The installation charges are not included in the display's price.
Q: Can you provide the original display for less than Rs 1000?
Many whacky customers ask this question because they don't want to spend the money and always bargain foolishly. It is perfectly alright if you don't want to invest in an original part, but you will not get the original product for your asking price. We even refrain from answering such customers because they are just doing a time pass. Go to the local market and buy a copy because that would be the best place for your needs.
Q: Do you supply tested screens?
Yes. Before we send a new display to you, first we test it ourselves. To test a new display, we use an actual motherboard of Panasonic P55 Novo 4G and turn on the display to check its quality. This testing process is 100% identical to how our customers will test the display in a real-life environment.
Once we have simulated the testing process, we are 100% sure that the display is perfect. Then we send the working part to our clients and that never results in a defective product. We are delighted with our way of testing products because the results are awesome.
Q: Do I need the glue or double tapes to stick the display?
No. The new Panasonic P55 Novo display comes pre-installed in the frame, and you don't need any such material to stick the display.
Q: What is the average lifespan of an original display replacement?
The original display easily lasts up to 3 years, provided you use your phone carefully and don't drop it too often. The original display is good enough to take minor drops, but people even throw away their phones harshly on the wall and expect it not to break because the display is original. A mobile screen will break easily after a certain point, so you should always be careful about handling your phone.
Q: What if the new display fails to work upon testing?

 
We back our products with 30 days return, refund, and replacement guarantee. If you face any issues while testing the product, you can easily opt for a return, refund, or replacement. Please note that this policy is valid only on un-used products. You can't replace a display after installing because that self-implies that you had tested the product before fitting and found it working properly.
Panasonic P55 Novo Display Photos
These photos show the actual combo of Panasonic P55 Novo 4G with a complete outer frame. You can use this combo to replace a broken display and touch screen very easily and quickly. See the actual product photos below :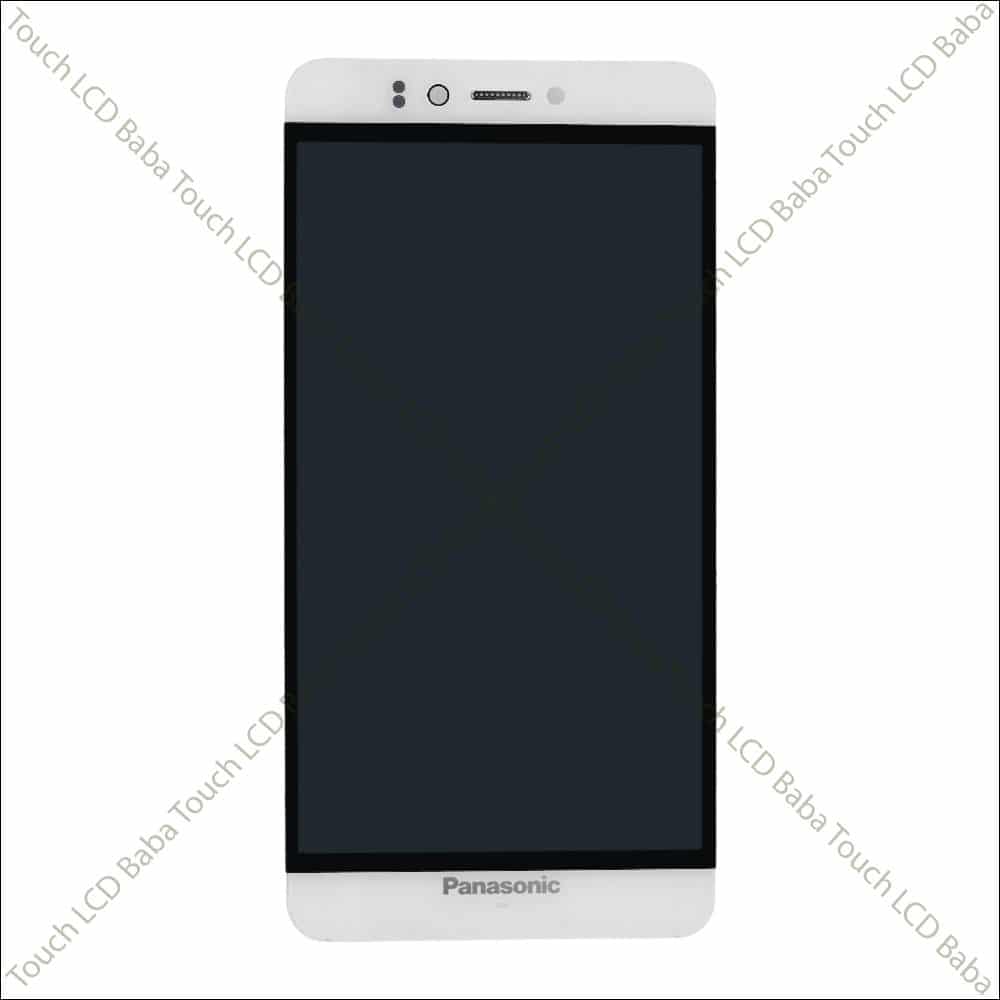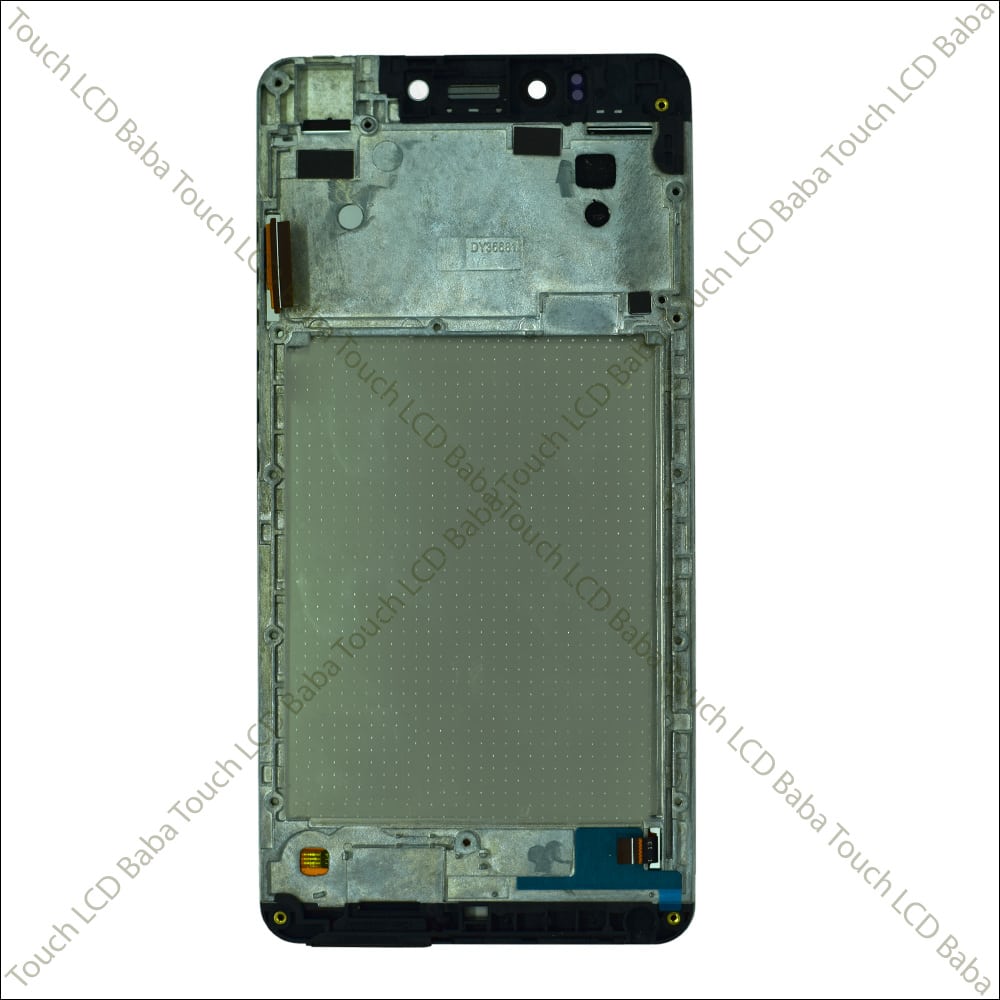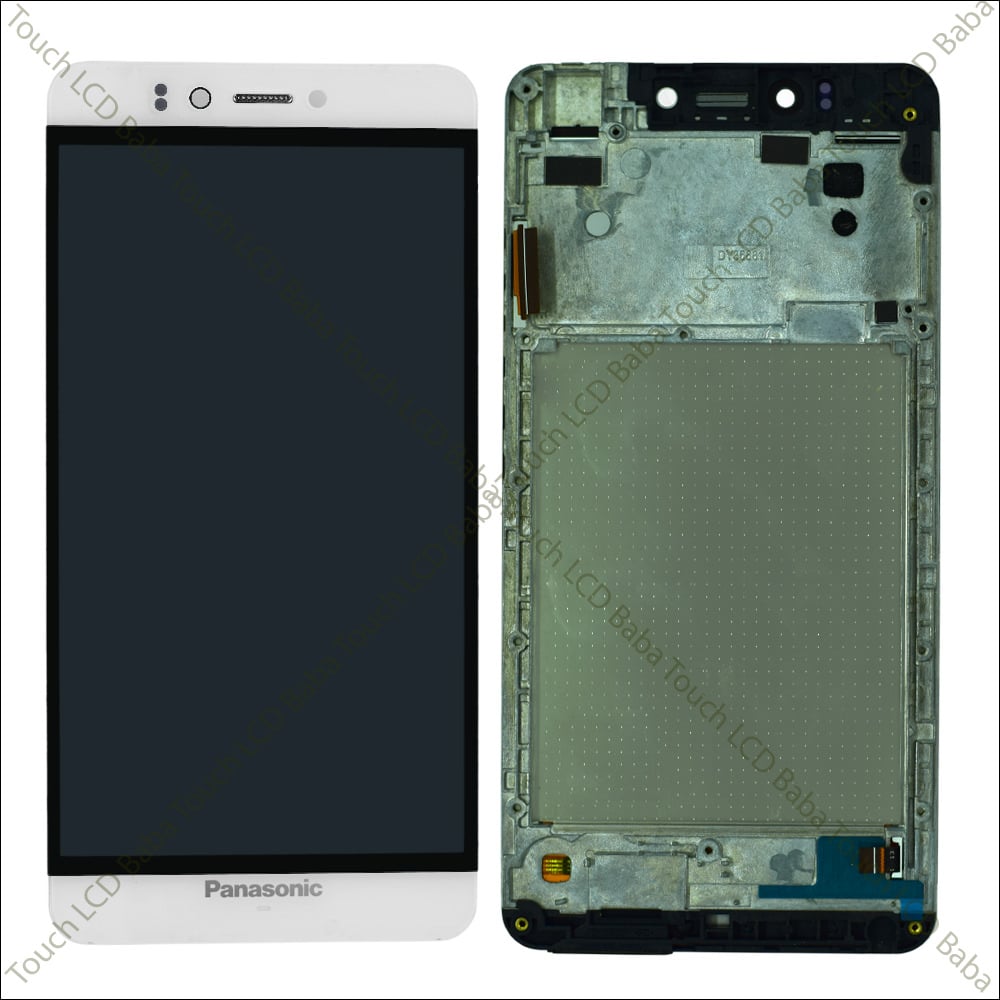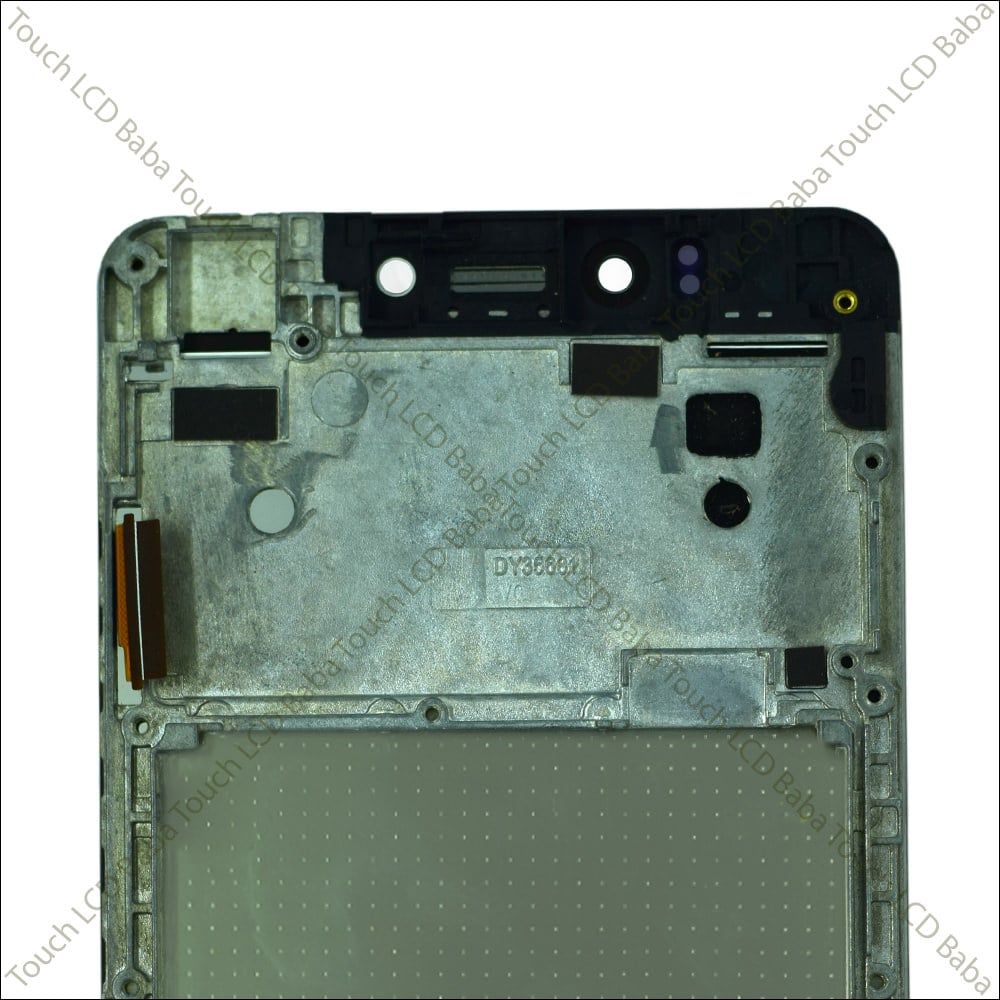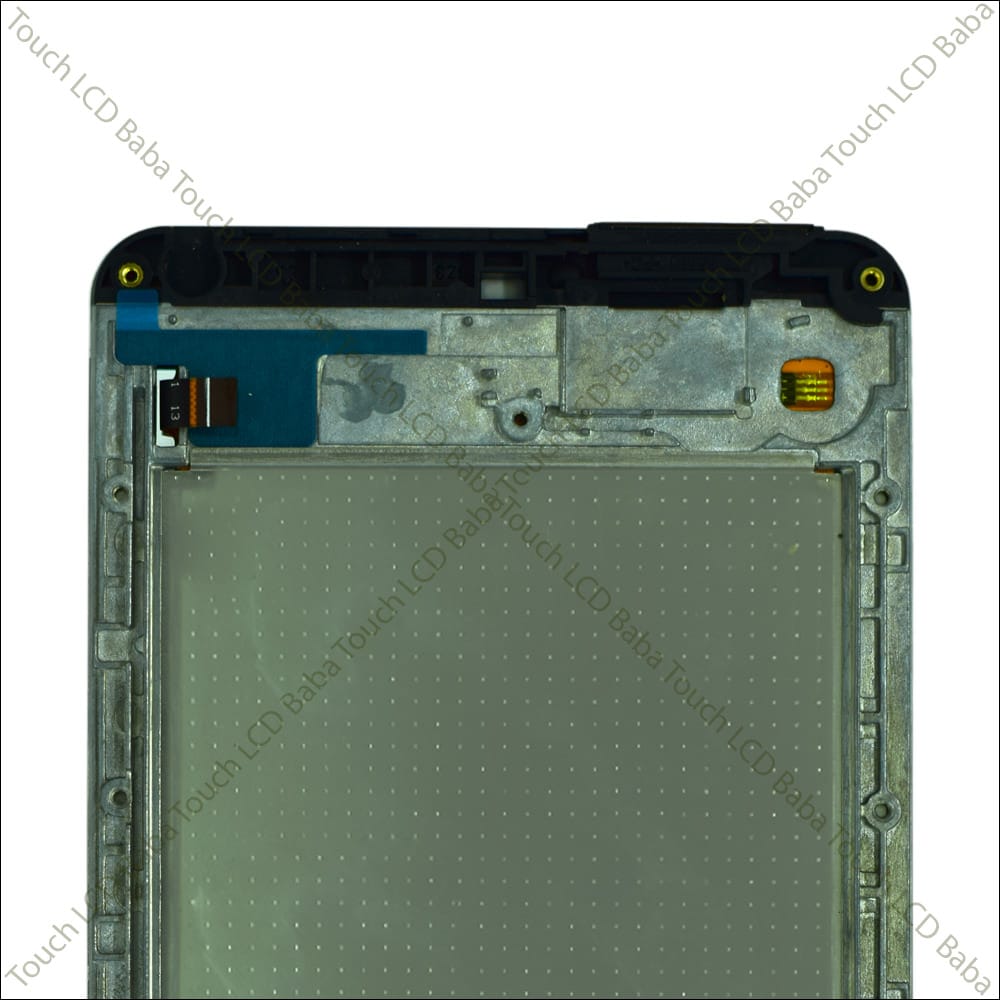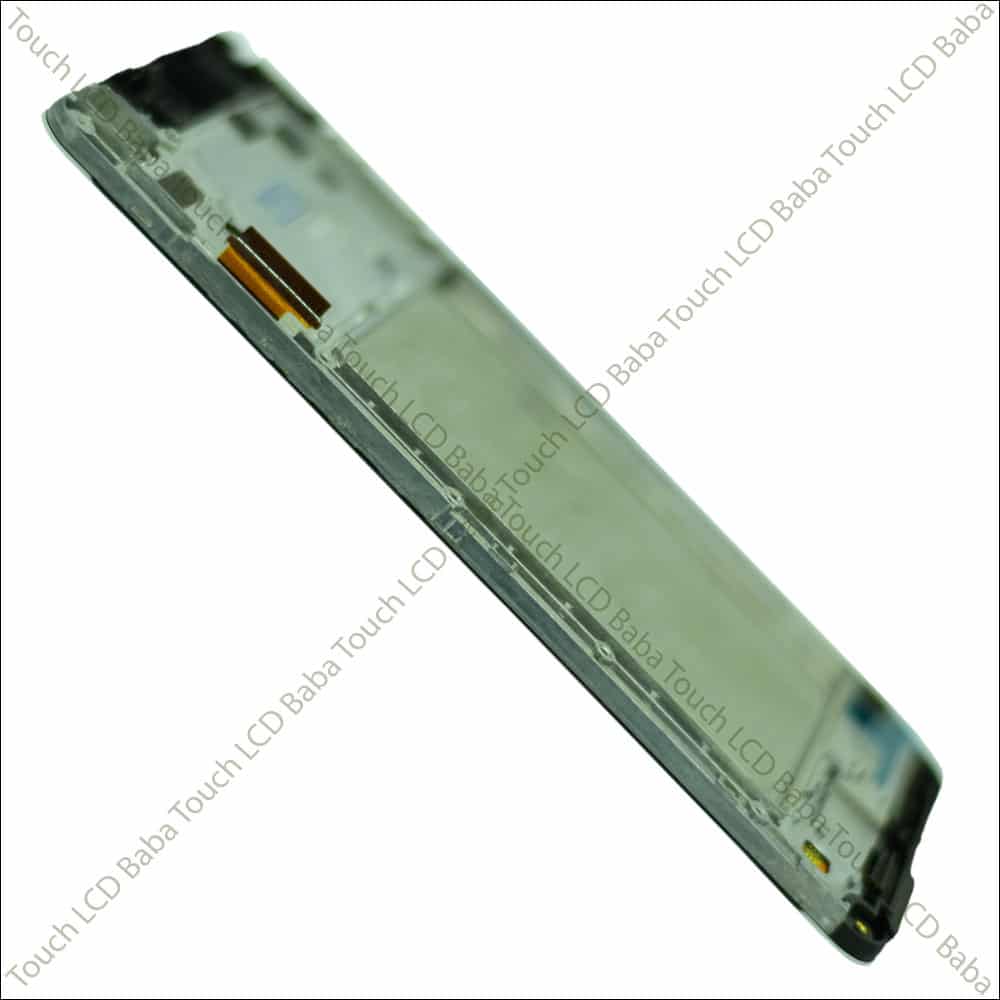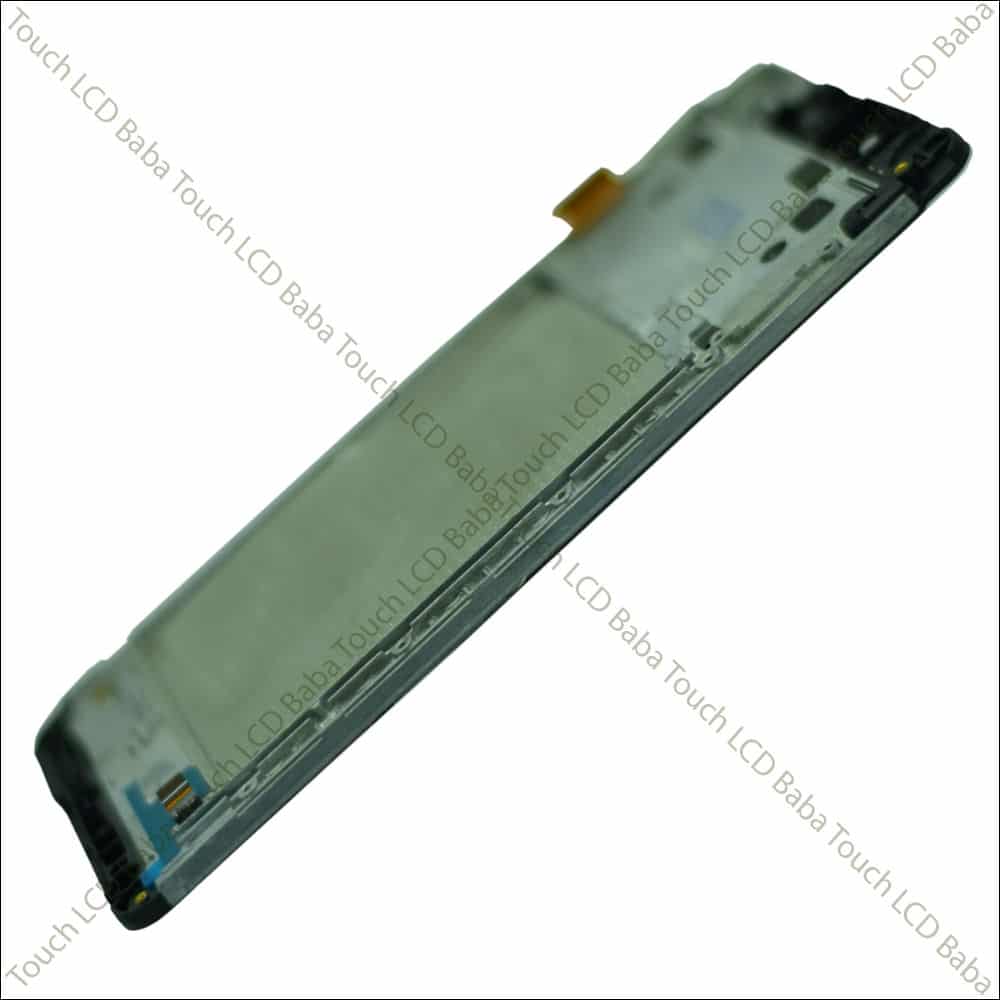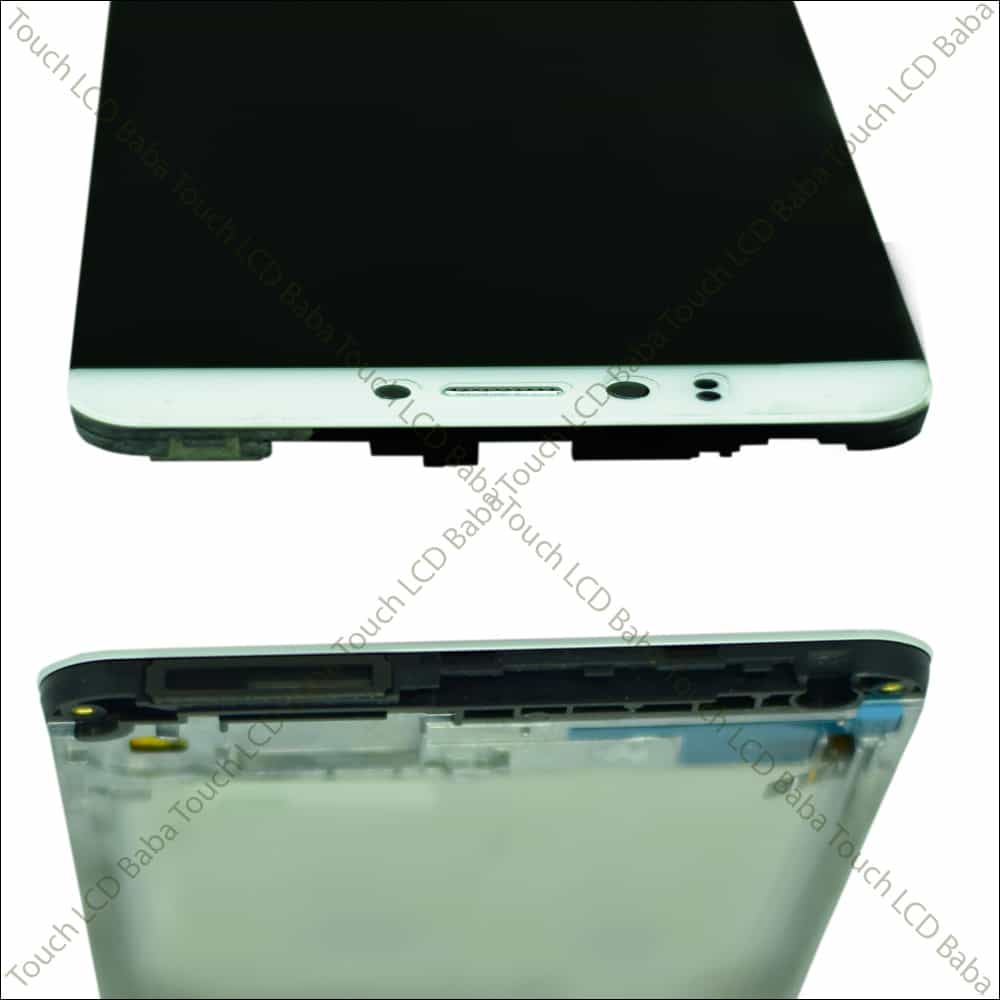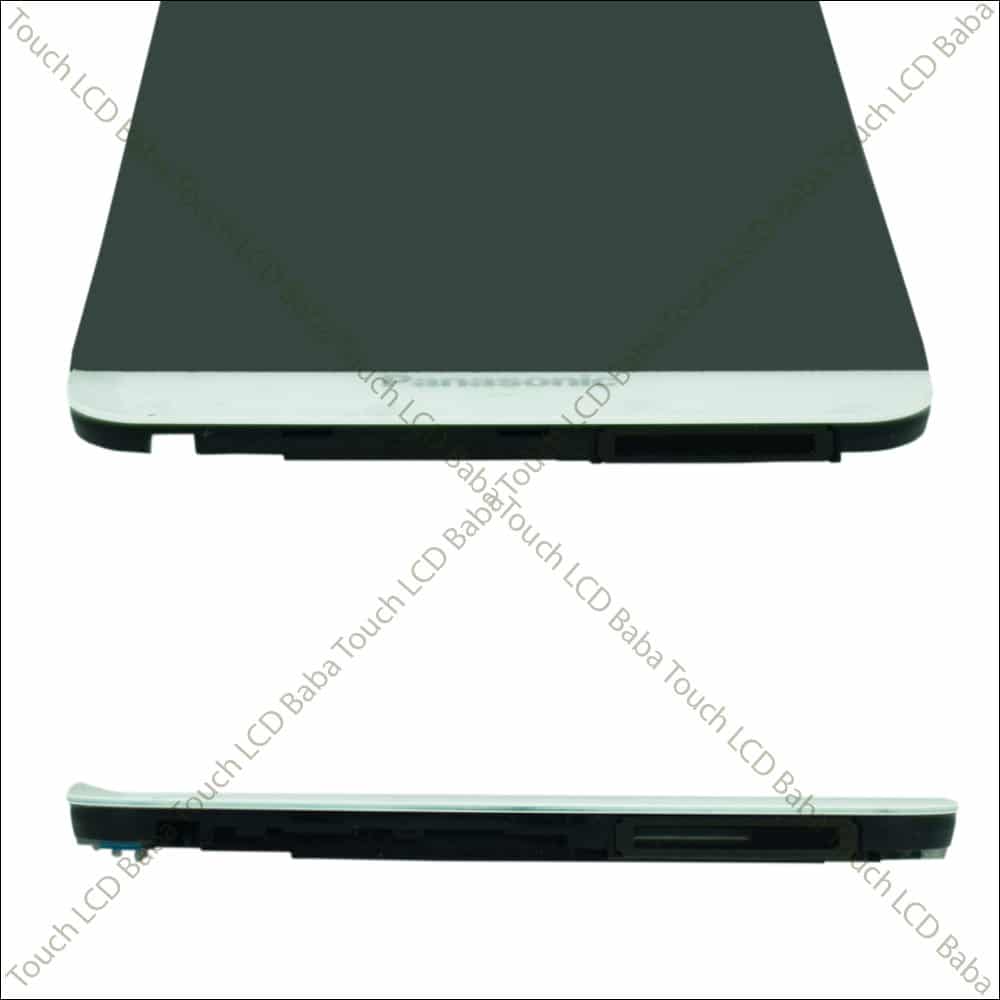 Shipping, Return and Refund Policy
All the products supplied by us come with 30 days return, refund, and replacement guarantee. To return a product, It should be in the same condition as we sent. You can't use or fix the new Panasonic P55 Novo display if you want to return it. For complete details about Shipping, Returns and Warranty, please click here.