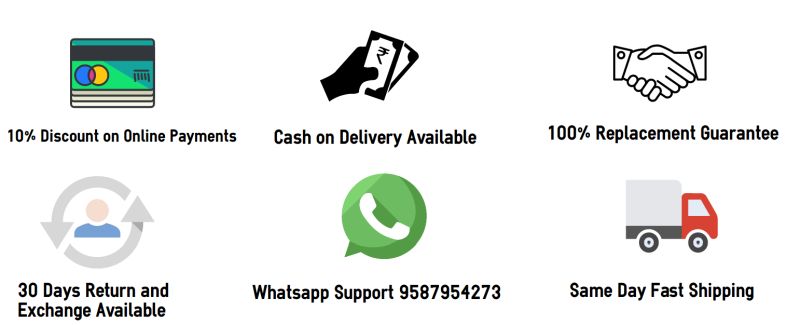 Looking for a Sony XA1 Ultra display replacement? If yes, you are on the right web page. On this page, we are offering a Sony XA1 Ultra display and touch screen combo, which you can use to replace a broken display or touch screen glass. Accidentally damaging the phone is nothing new, and If you have a damaged Sony XA1 Ultra phone, you can replace the display and restore it to working condition.
In Sony XA1 Ultra, display and touch screen, both parts are joint together and form a single unit called Combo. In case of any damage to the touch screen glass or the display, you will need to replace both parts. The main glass is pasted together with the display, so If you try to remove the glass, the display will also come out with it. We hope this explains the reason as to why you need to replace a complete set of the display as well as touch screen glass. This screen works on G3212, G3226, and foreign country variants also. So If you have a Sony XA1 Ultra phone, the display will work undoubtedly.
Despite warnings, many people will still try to separate display and touch screen glass. The outcome of this process will be a fully broken display and touch screen glass both. During the separation process, display, and touch screen glass, both parts will break eventually, and after running through all the hassles, you have to replace the combo of Sony XA1 Ultra. So the wise decision would be replacing the combo before going through the additional hassle. Some customers try to save money, and they will buy any cheap glass or anything they find on the web. Later they will realize that they have wasted their money on the useless stuff. So If you are looking for a Sony XA1 Ultra display replacement, buy the combo and get the mobile repaired in the easiest possible way. If you have any questions and looking for answers, please feel free to call our helpline 9587954273.
Products Details
100% Brand New IPS LCD Display and Touch Screen Combo For Sony XA1 Ultra G3226.
6-inch (15.24 centimeters) Full HD capacitive touchscreen with 1920 x 1080 pixels resolution
You can use this combo to repair a broken Sony XA1 Ultra display or Touch Screen Glass.
100% Original product consisting display and touch screen both. 
100%  Original Brightness, Contrast, and Resolution.
It gets tested before dispatch to ensure 100% working!
It comes with a full replacement warranty for manufacturing defects.
100% Hassle Free Returns, Refund, and Replacement.
Ready Stock Available and Fast Shipping.
Cash On Delivery Option Available.
High Quality Photos Of The Actual Product
These images show the actual Sony XA1 Ultra Display and Touch Screen combo you'll receive after you place an order. This is a complete folder consisting of the display and touch screen both. You can buy this panel and easily replace it with help of a mechanic. This panel is 100% tested and guaranteed defect-free. All the parts supplied here also comes with 30 days replacement guarantee.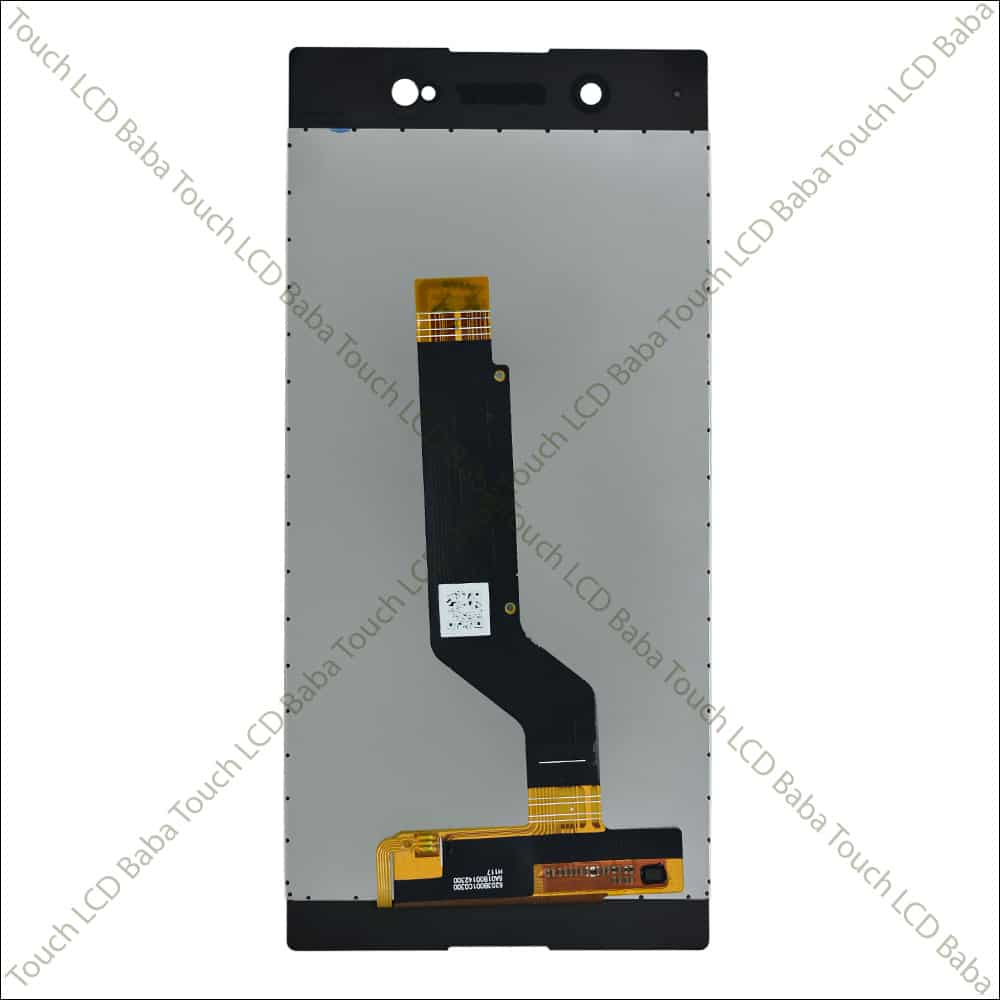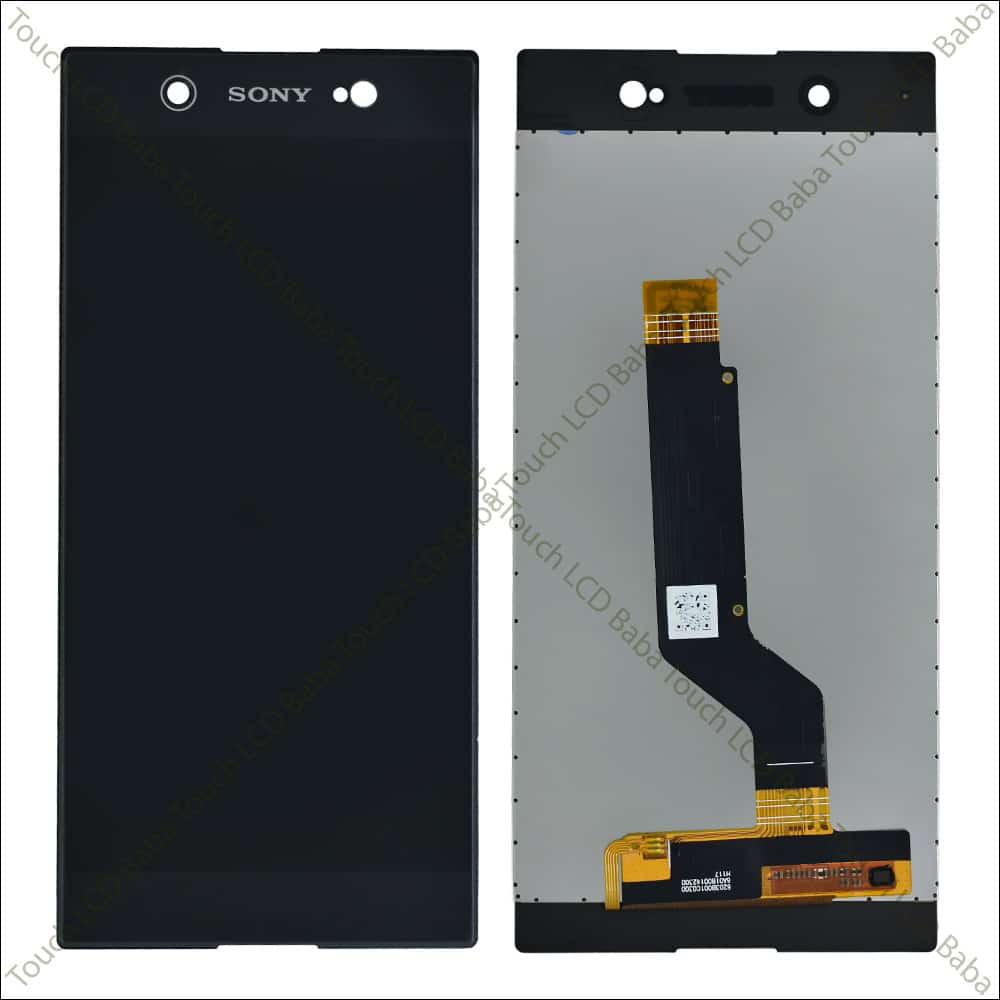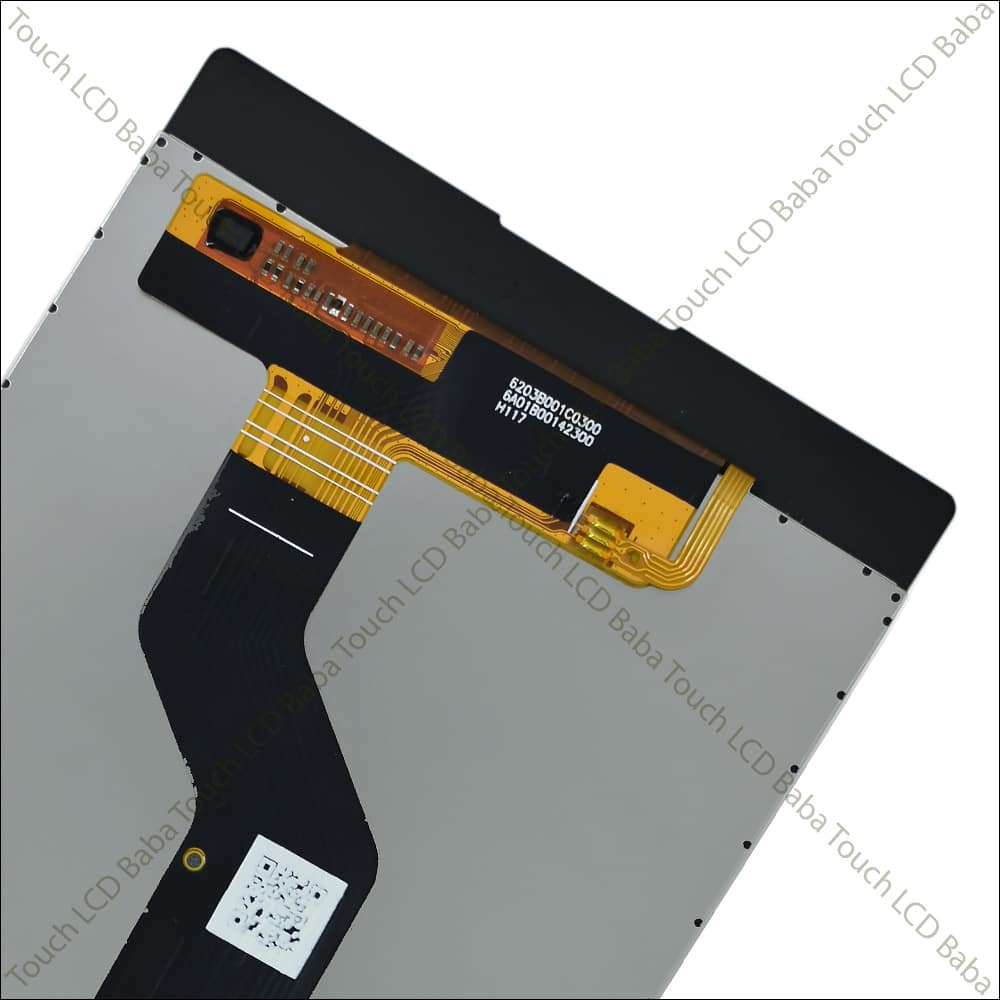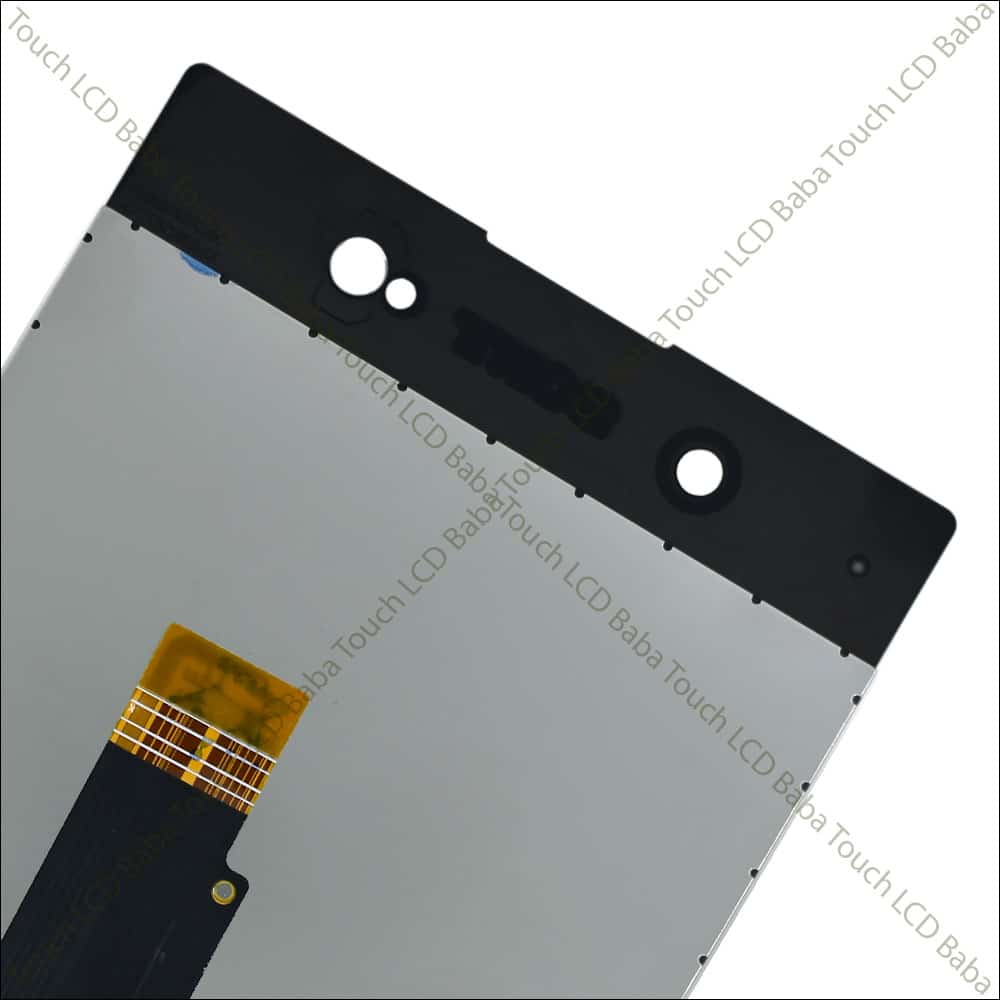 Shipping, Return and Refund Policy
All the products supplied by us come with 30 days return, refund and replacement guarantee. To return a product, It should be in the exact same condition as we sent. You can't use or fix the items If you want to return. For complete details about Shipping and Returns, please click here.