Mobile phone screens tend to break easily, and the Vivo S1 phone is no exception. You are here because you dropped the Vivo S1 phone and broke its display or touch screen digitizer glass. If so, you should know that you can easily replace a broken Vivo S1 display and restore your mobile to its pristine working condition without any hectic efforts.
If you are having trouble finding the display offline or can't get the desired quality, you can purchase the Vivo S1 display online and replace it with a technician's help. We can deliver the display to your doorstep; after that, it will be very easy to replace it at your convenience. On this page, we'll let you know about all aspects of the Vivo S1 display replacement so that you can make an informed decision.
Vivo S1 Display Specifications
| | |
| --- | --- |
| | This display is 100% original, tested, and suitable for Vivo S1, model number Vivo 1907. |
| | The Vivo S1 display size is 6.38″, the display type is Full HD+ AMOLED, and the resolution is 1080 x 2340 Pixels. |
| | This product is a complete combo of the inner display and top layer of touch screen digitizer glass. |
| | By replacing the combo, you can easily resolve all the display and touch screen glass-related issues. |
| | You can easily use the in-display fingerprint scanner with the new display. |
| | Our QC team tests each display for 100% flawless working before shipment. |
| | You can also test the new Vivo S1 display before installing it permanently on your phone. |
| | The new Vivo S1 display supports all the variants of Vivo S1 (64 GB and 128 GB). |
| | We securely pack the products in hard plastic boxes accompanied by additional protection. |
| | You can order the product from anywhere in India, and we'll deliver it to your doorstep. |
| | You can order the product using Cash on Delivery or Online Payments (10% discount). |
What is the meaning of a Vivo S1 display combo/ folder?
If you have trouble understanding the meaning of a display combo or folder, we'll clear this doubt here. A display combo is a set of an inner display and a front layer of touch screen digitizer glass combined. When a mobile phone manufacturer makes a phone, they combine the top layer of touchscreen glass and the inner IPS display into a single combo unit.
If you heard words like combo/folder/display assembly in the market or from a technician, you should know that all these are synonyms. The official service center also uses the exact mechanism to replace a broken display. Please note that lots of spare screens are available in the market, and that's how replacing the display generally works and is very easy.
Can I use the in-display fingerprint scanner after replacing the display?
Yes! The display provided on this page supports the in-display fingerprint scanner. Remember that fingerprint scanning functionality also depends on your phone's fingerprint reader hardware. If the fingerprint scanner worked before the damage, it would typically continue to work after the damage. The fingerprint reading capabilities are dependent on the followings:
The display should support the fingerprint scanning feature.
The fingerprint reader hardware should be in perfect condition.
There should be no issues with the charging flex of your phone.
Please note that the optical fingerprint reader is a separate hardware part located underneath the display. The optical fingerprint reader's flex connects to the charging flex, and the charging flex connects with the motherboard via a separate flex cable. All the parts in this series should work perfectly; otherwise, the fingerprint reader will not work as desired. We do our part perfectly, and the display supports the in-display fingerprint scanning functionality.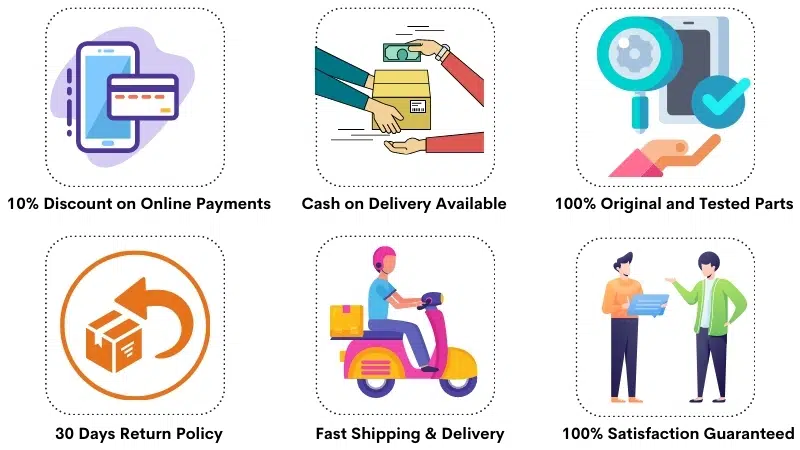 Frequently Asked Questions
Q: How much does it cost to replace a broken Vivo S1 display in India?
The price of a 100% original Vivo S1 display replacement is around Rs 4000-4500. If you want a budget-friendly deal, you can purchase a low-quality display for around Rs 2100-2200, but it will offer 40-50% quality compared to the original display. Please note that you can't use a fingerprint scanner in a duplicate display.
Q: Is purchasing a TFT/IPS quality display replacement a good idea?
Please note that TFT/IPS display replacements offer very bad quality, and you can't expect the same output as before. Such duplicate screens offer a bizarre output nowhere near the original, and the overall feel of using the phone degrades completely. The color reproduction on the copy display is terrible, the brightness is on the lower side, and the touch screen doesn't respond as intended.
You can still use your phone with duplicate screens for necessities like calling, messaging, and other low-level stuff. However, you can't enjoy the same video quality and capture sharp photos as before. All the features that depend on the display and touch screen glass will decline. Such screens also tend to break way more easily, and you must repeatedly invest in duplicate products every few days.
Q: How to test the new display without installing it?
To test the new display, please follow these simple steps :
First, dismantle the phone and eject the old display's connection from the motherboard.
At this point, you don't need to remove the broken display from the frame.
Connect the new display's flex with your phone on the rear side itself and place the display on a bubble wrap.
Turn on the phone, and you can easily test the display as it is assembled on your phone.
After testing and verifying the working condition, you can finally install the display.
You must always test the display before installation because you can no longer return it after pasting/installing the display on your phone.
Q: I saw a Vivo S1 display available for even lower prices elsewhere. Why?
You can find many websites selling Vivo S1 display replacements for different prices. Before you get confused, you should know that all websites that offer the lowest prices sell crap products. The main motive of such websites is to attract customers with low-cost solutions. Many customers prefer purchasing products for the lowest possible prices regardless of their quality and then get a fake product.
Please note that it is normal for a duplicate display to go for a low price, and you shouldn't be very positive about it. Original products need a significant investment in every industry, while duplicate products are available for throwaway prices. So if you see a display for a low cost, you can understand that it is not an AMOLED quality display but a duplicate (TFT/IPS) product.
Q: I have trust issues. Do you want to convince me?
We are sorry, but we don't want to convince customers who are troubled by their trust issues. Once in a while, we meet with a customer who sees issues in everything and has many unrelated questions we prefer not to answer. So convincing a customer isn't our choice because such customers never become an asset for the seller. We don't want to waste our time, energy, and money on customers having inherent trust issues. You better see another vendor you can trust because there is no point in doing business without trust.
Q: Can you also come and install the Vivo S1 display at my home?
We don't provide display installation services at this time, so we can't install the display on your phone. We work as a mobile phone parts dealer and supply parts all over India. Therefore, if you are looking for a mobile phone display, we can certainly help you, but we can't install it on your phone.
Q: Does the new Vivo S1 display support the in-display fingerprint scanner?
Yes. The display available on this page supports the fingerprint reader. You can use old fingerprints and register new ones without any issues. Properly installing the display and aligning it to the fingerprint reader is essential. If you don't install the display properly, the in-display fingerprint will not work properly. Therefore, you should always make sure to install the display properly.
Q: Why is your price low/high than the service center's price?
Many customers compare our price with the service center's price to find a cheaper solution. Internally, we don't track the service center's price and at which price point we should offer a product. Therefore, the service center price might be way high or low than our price, and we don't consider that. You can choose the option which is more favorable to your needs.
According to the customer's feedback, The reach of the service centers is limited, and display replacements might not be available once a mobile phone is aged. However, we maintain stock even for older models; we are the best choice for your needs in many cases.
Q: Do you offer a warranty on the Vivo S1 display after installation?
We don't offer a warranty after installation, and we want to clarify this. Many customers argue that a particular entity is offering them one year warranty on the display, and we know about all these fake commitments. The mobile phone repairing industry is full of crooks who promise fake things to tackle the customers.
Later, when customers file a claim, they find new ambiguous tricks to avoid that. For example, a seller gives you a six-month warranty on the display, and if something happens in 2 months and you go there to claim it, he will say that the phone was dropped in water and hence out of warranty now. You can keep reiterating that nothing happened, but what you say will be ignored. So we don't want to get into such cheap tactics and tend to clarify everything beforehand.
Before we sell the new Vivo S1 display to you, we want to clarify all the details so that it is a hassle-free experience for both parties. A working display can be ruined only by the person using it, and that's a fact. In 1% of cases, if the person installing the display is not well-versed, he can even damage it during installation, and then customers ask us to send a new display. Therefore, we are not looking for unnecessary overhead, so we clearly define our policy. If you've any specific questions, you can always discuss them with us over a phone call at 9587954273.
Vivo S1 Display Photos
The display combo you offer on this page suits Vivo S1, model number Vivo 1907. You can use this combo to replace a broken inner display or touch screen glass. For any questions about the product, please call us at 9587954273.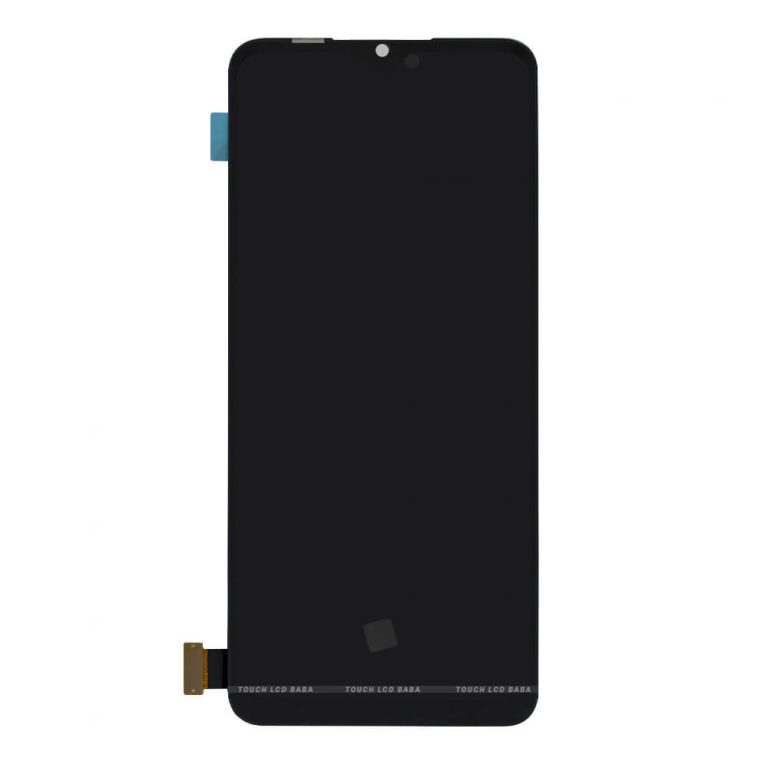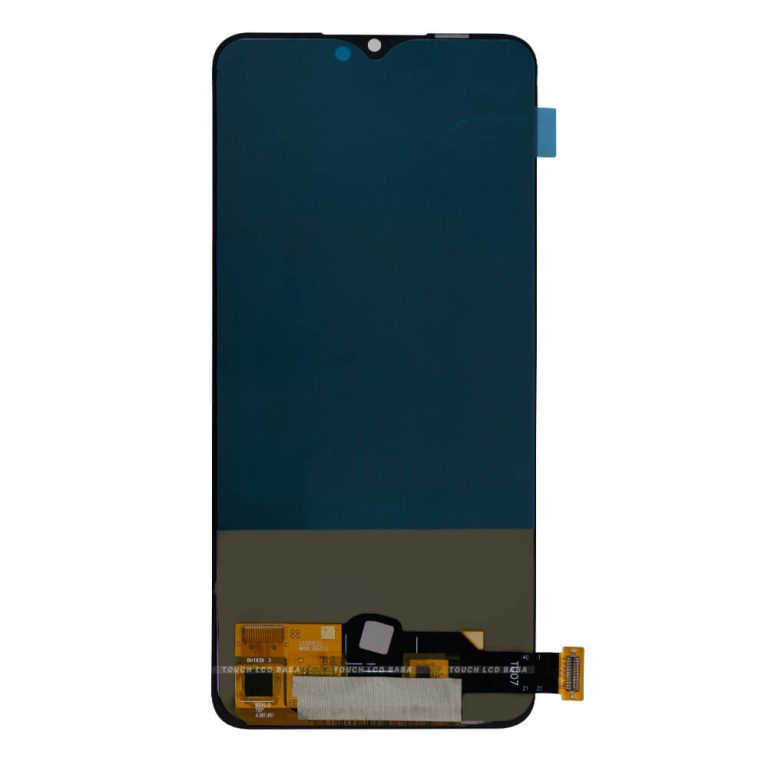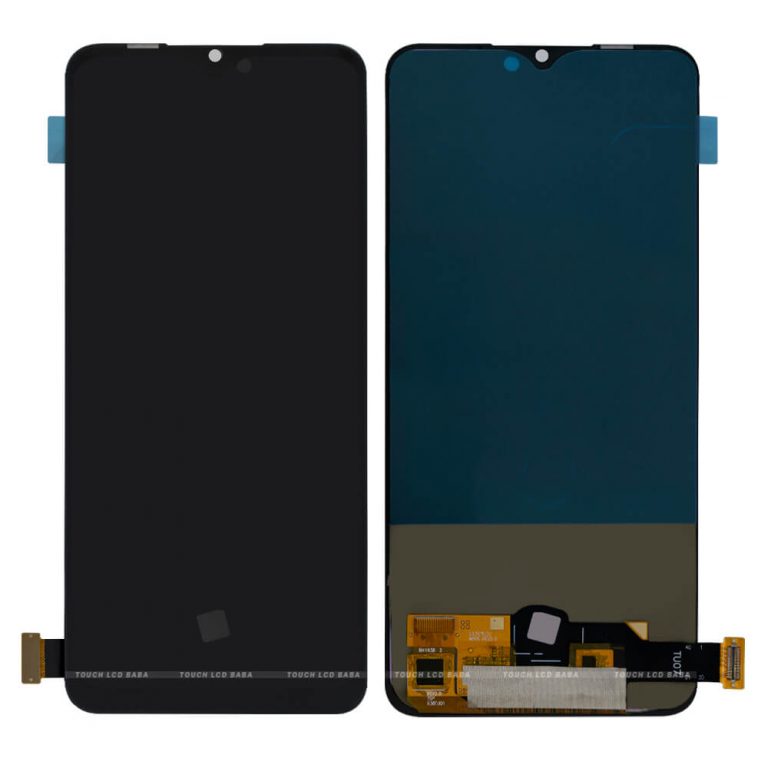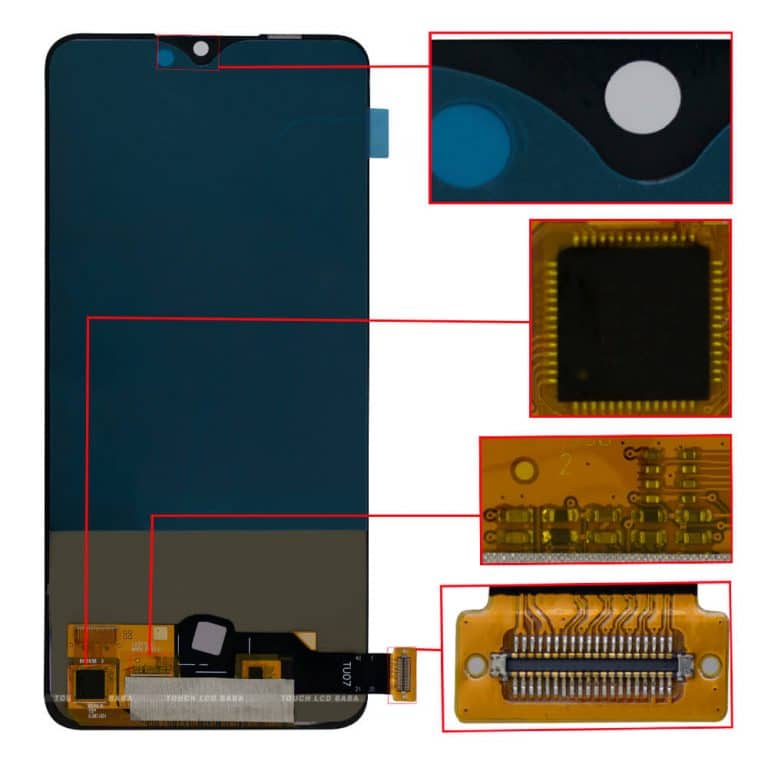 Shipping, Return and Refund Policy
All our products come with 30 days return, refund, and replacement guarantee. To return a product, It should be in the same condition we sent. You can't use or fix the new Vivo S1 display if you want to return it. For complete details about Shipping, Returns and Warranty, please click here.