A broken Redmi 6A display requires immediate display replacement, and this is exactly what we sell here. If you accidentally dropped the phone and broke its display or touch screen glass, you need to replace the broken display with a new one. The display replacement is straightforward and restores the life of your phone in less than 15 minutes.
Redmi 6A is a budget phone, and thus the screen replacement is also not very costly. Some customers purchase duplicate screens to save some money but later face issues. We suggest that you don't try to save a small amount and face lots of hassle later. Always purchase the original screen replacements for long term usability benefits.
Redmi 6A Display Specifications
| | |
| --- | --- |
| | This display is 100% original, tested, and suitable for Redmi 6A. |
| | The Redmi 6A display size is 5.45 inches", the display type is IPS LCD and the resolution is 720 x 1440 pixels. |
| | You can use this display to replace a broken LCD or touch screen digitizer glass. |
| | It is a complete unit of display and touch screen glass combined into one. |
| | We buy our stock from OEM manufacturers and offer 100% original quality replacements. |
| | The new display offers 100% the same colors, quality and brightness as before. |
| | We test each display on an actual Redmi 6A motherboard for perfect working. |
| | We back our products with 30 days return, refund and replacement guarantee. |
| | The display is readily available in stock and turnaround time is very fast. |
| | It is possible to test the new display easily without assembling it on the phone. |
| | You can order the product using Cash on Delivery or Online Payments. |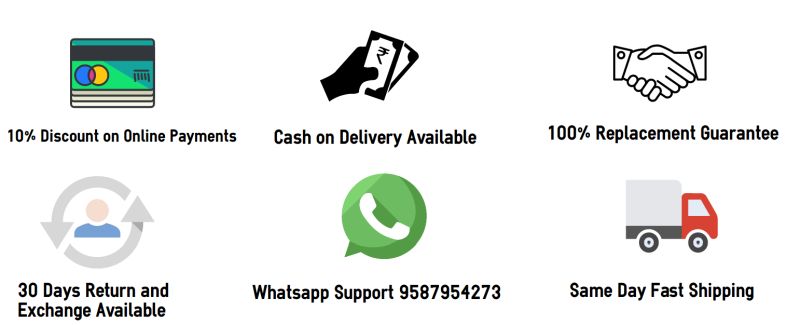 What is the meaning of the Redmi 6A display combo?
The combo/folder is a spare display unit that consists of a display and touch screen glass. The purpose of this unit is to replace a broken display or touch screen on your phone. This unit is called a Redmi 6A Combo/Folder and is widely used to overcome broken touch screen issues.
The combo replacement is a standard protocol for replacing broken screens, and it is exactly how the service centers deal with broken phones. They use the spare display units to replace the broken ones. The best aspect of the combo replacement is 100% original quality, and the drawback is the higher price.
Can I replace only the touch screen glass?
In most cases, when the phone drops, only the touch screen glass will break, and the display will stay intact. When this happens, customers are tempted to replace only the touch screen glass and recycle the old display to save some cash. This solution sounds good in theory, but it is a horrible solution.
This solution is based on replacing the original touch screen glass with a duplicate glass, and that's why you never get the same output again. The copy touch screen glass feels like cheap plastic material and never responds properly to the input commands. You need to press the touch screen several times to make it work, and that is a hassle. If you try to type a message, you'll see that the touch screen response is incorrect.
The touch screen glass replacement is also not risk-free but often a bet. Oftentimes, the technician ends up breaking the display as well, and then you don't have any option other than replacing the combo. Even if the glass replacement is successful, you'll see white spots, yellow spots, dead pixels, and dust inside the display because a renewed display can't match the quality of the original brand new. The final choice is always yours, but we suggest to refrain from purchasing low-quality solutions.
Frequently Asked Questions
Q: How much does it cost to replace a broken Redmi 6A display in India?
The price of a 100% original Redmi 6A display replacement is around Rs 1800-2000. If you buy a first copy screen replacement, then the combo costs about Rs 800-1100 in India. You may have to pay additional repairing charges on top of the display's price to a mechanic.
Q: I bought a cheap local display before, but that didn't last long. Why?
Many customers buy cheap screen replacements in their local markets, but such solutions are often short-lived and low quality. The local markets facilitate the selling of duplicate screens for low-prices, which is exactly what customers want. They buy low priced screens, and when they use them practically, many issues start to emerge. Such screens are horrible in quality and break in a very short time-frame. That's why the local screens never last long.
Q: Why the prices of the Redmi 6A display differ so much, online/offline?
If you search for the Redmi 6A display replacement online, you'll find that the prices are totally different from one website to another. The reason for this difference is the quality of parts being sold because all parts are not equal. If you buy a duplicate display, you'll get it for a low price while the original screen replacements are relatively costly.
Q: Is it mandatory to assemble the display to verify its working condition?
Many customers assume that it is a must to install the display on their phone; otherwise, they can't know if the display works or not. To clear this question, please note that it is not necessary to assemble the display to test it, but you can easily connect the display to your phone's motherboard and take a trial. To test the display, you should connect it to your phone's motherboard without pasting/assembling the product.
Always be sure to test the display in an open condition, and when you've verified that everything works perfectly, then you can finally install the display on your phone. It is exactly how the technicians test each display before installation, and it is a routine procedure followed by everyone in the mobile repairing industry.
Q: Who will install the display if we purchase from you? 
To install the display, you need to visit a local mobile repairing shop. We are not providing installation services, and the customer has to take care of the assembling at his expense. The technicians are easily available in the market, and you can have someone install the display for Rs 150-200.
Q: What is the difference between the first copy and the original combo?
These are the main differences between an original and a copy display :
The original display offers 100% full brightness, but the duplicate screen offers only 50% brightness.
You will not be able to use the touch screen properly because the typing will not work correctly.
Due to low brightness, you can't see anything on display in direct sunlight.
The duplicate glass is very fragile and breaks very easily with subtle pressure.
You can't use copy screens for a long time because they are designed for short term usage.
We don't suggest purchasing copy products to save small money because later, you have to spend a lot more money to correct the issues. We suggest investing one time in long term solutions and save yourself from all the hassle and issues.
Redmi 6A Display Photos
These photos show the actual product you will get after your order. This is a complete combo of Redmi 6A consisting of display and touch screen glass both. If you've any questions, please contact us at 9587954273.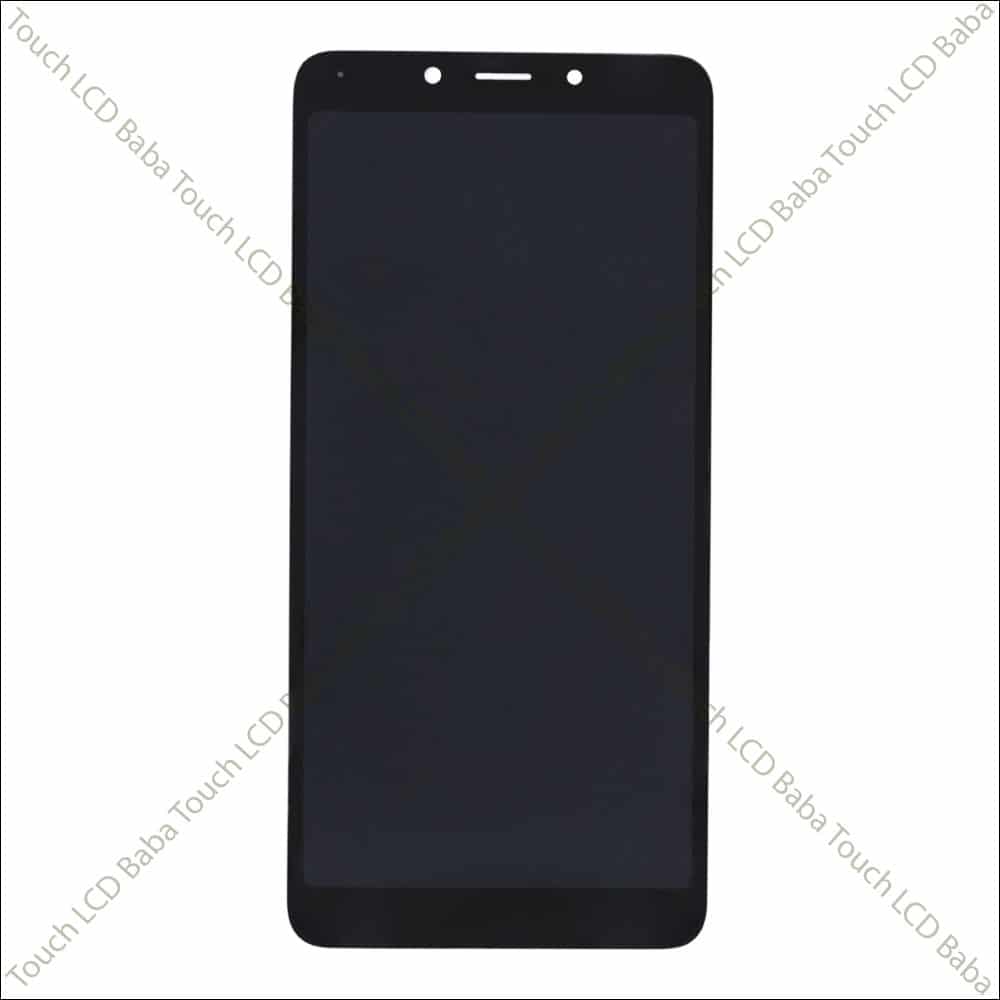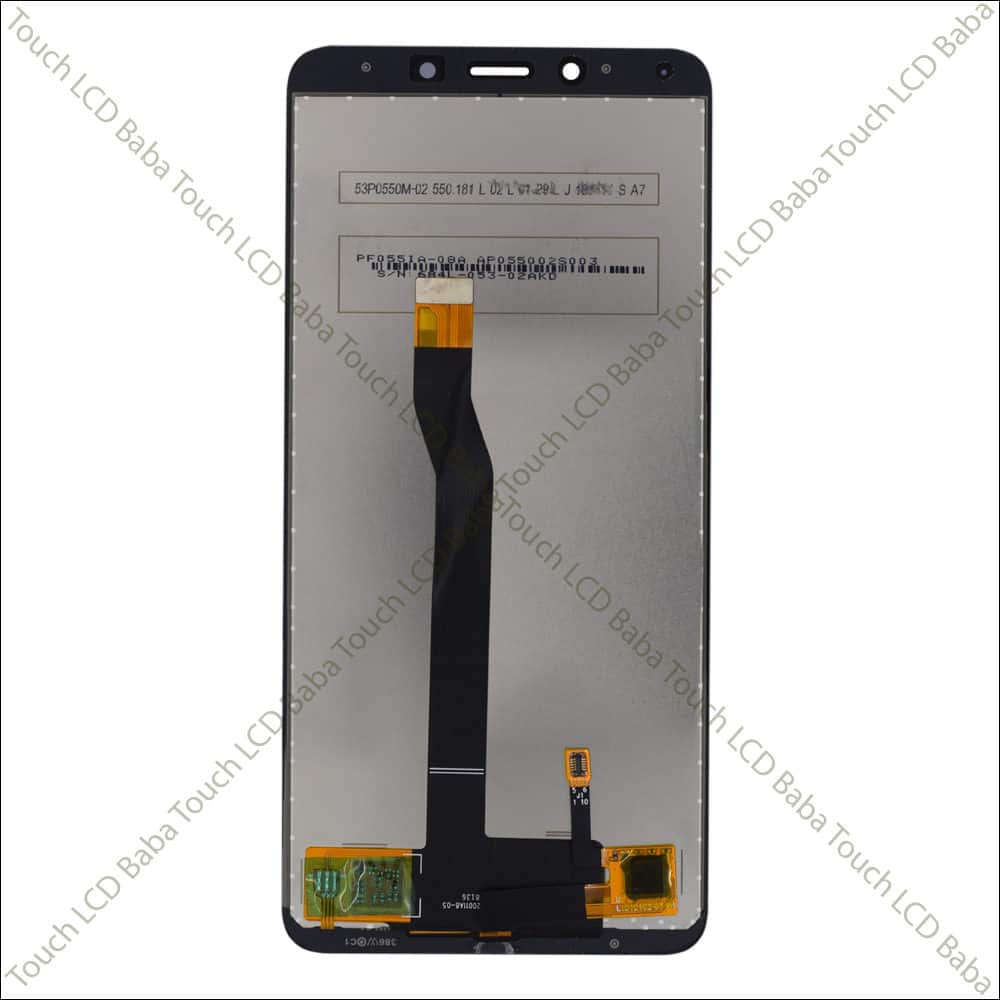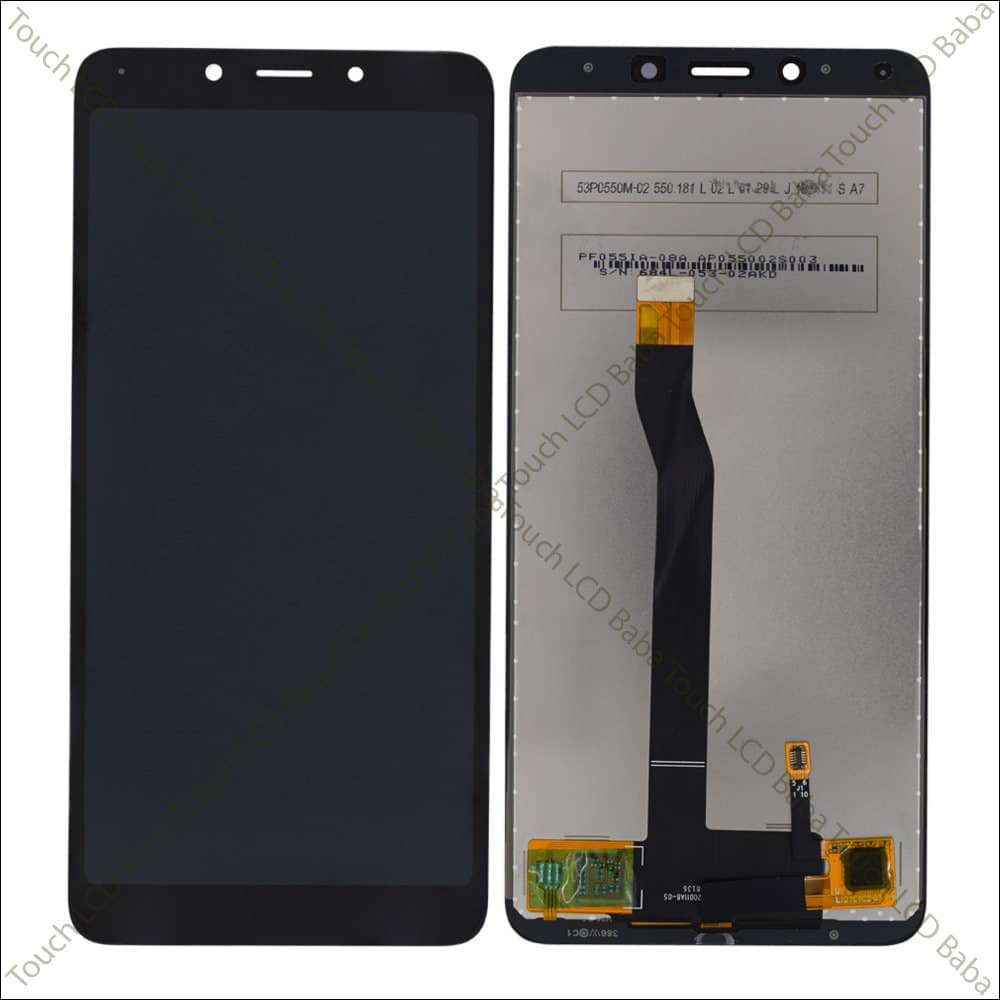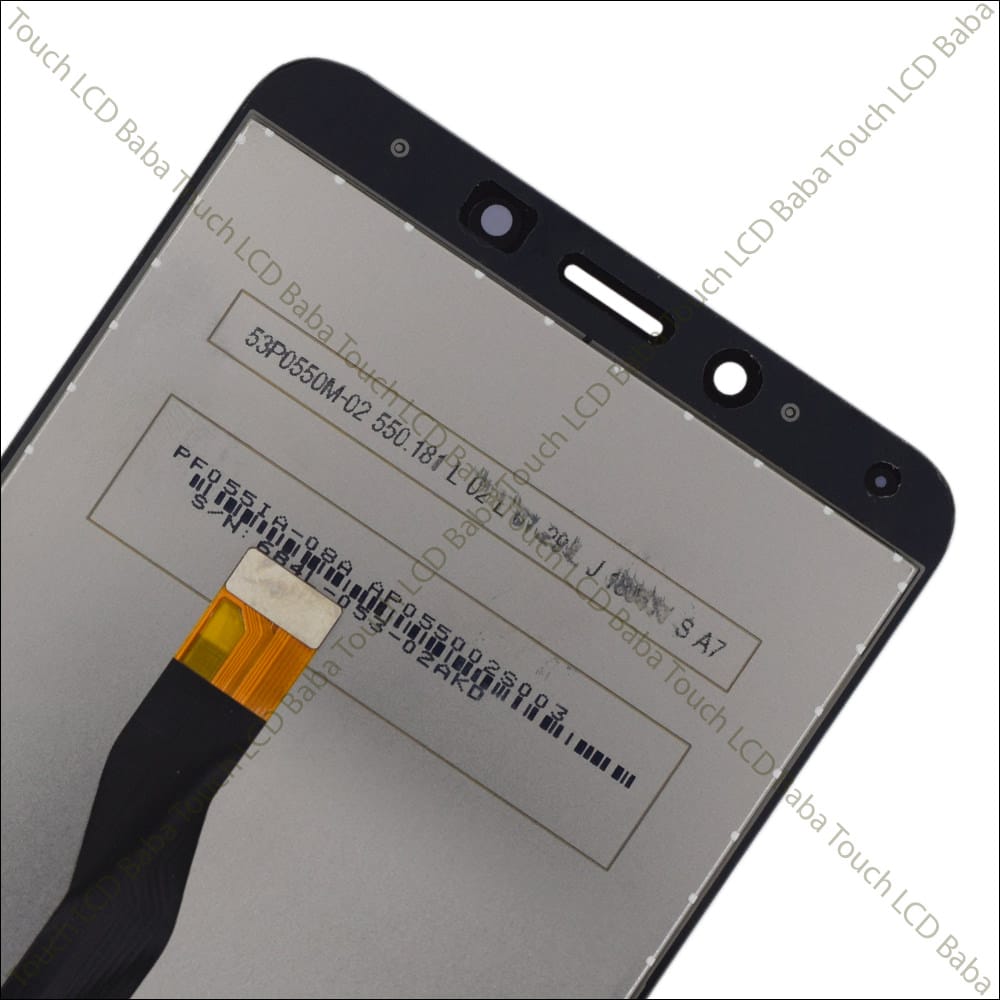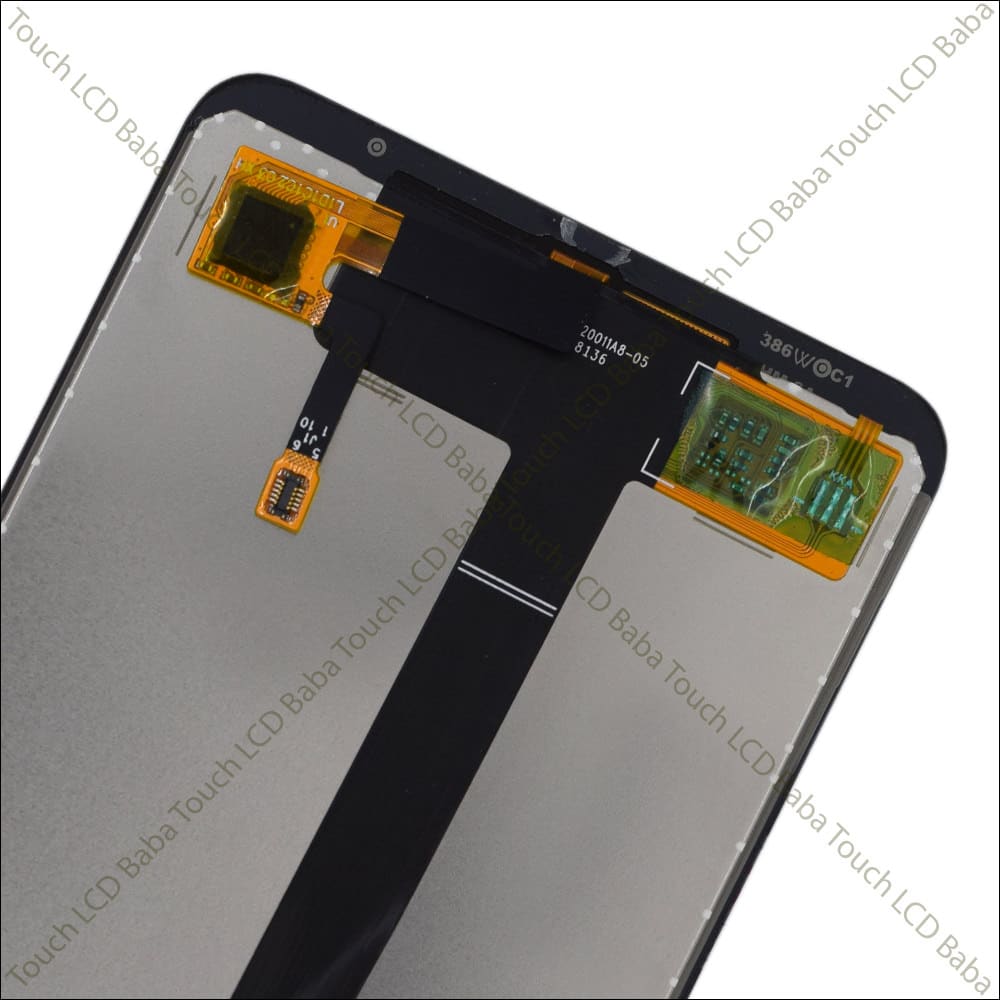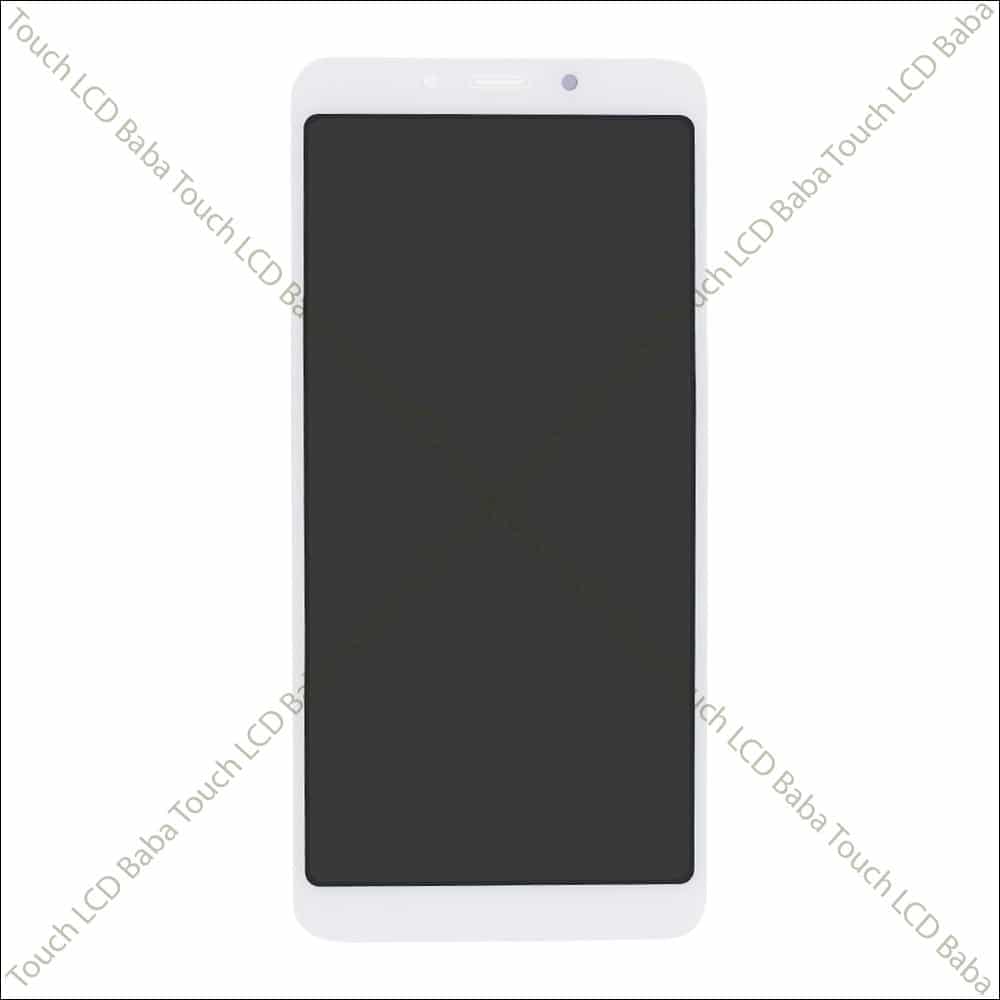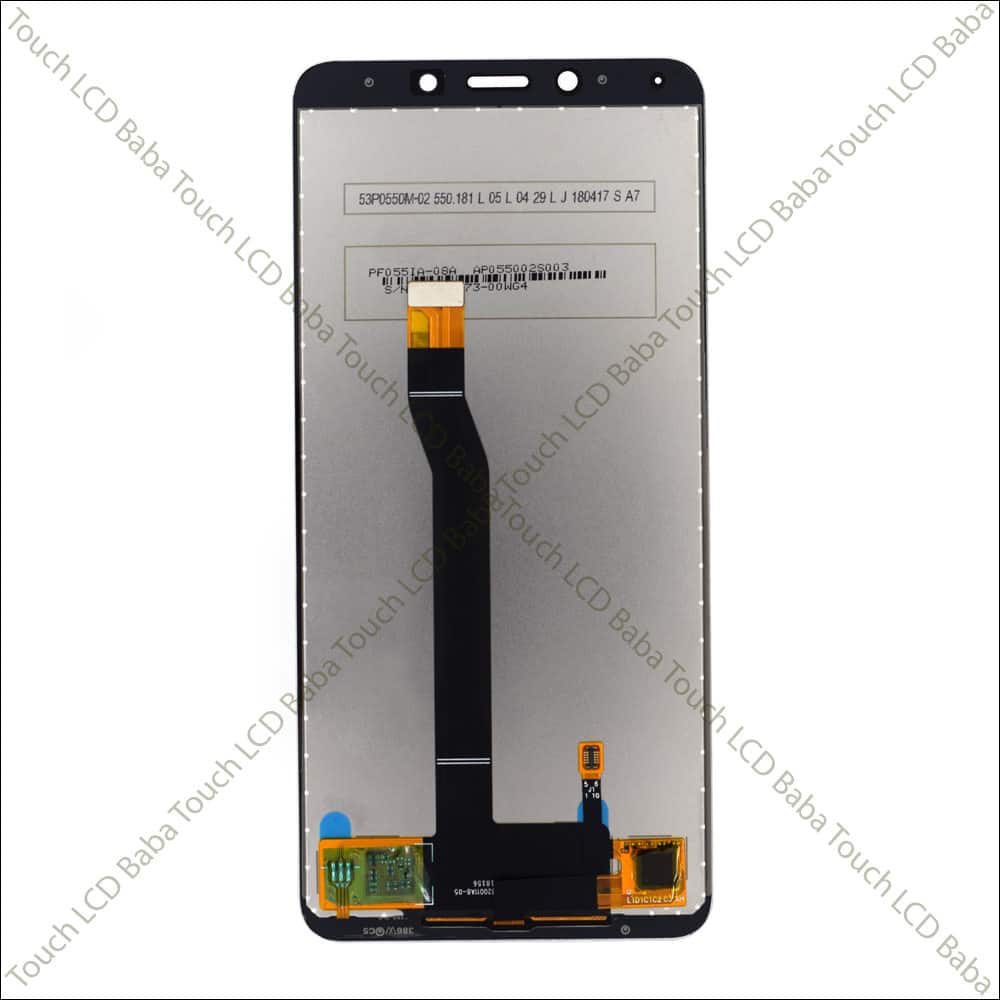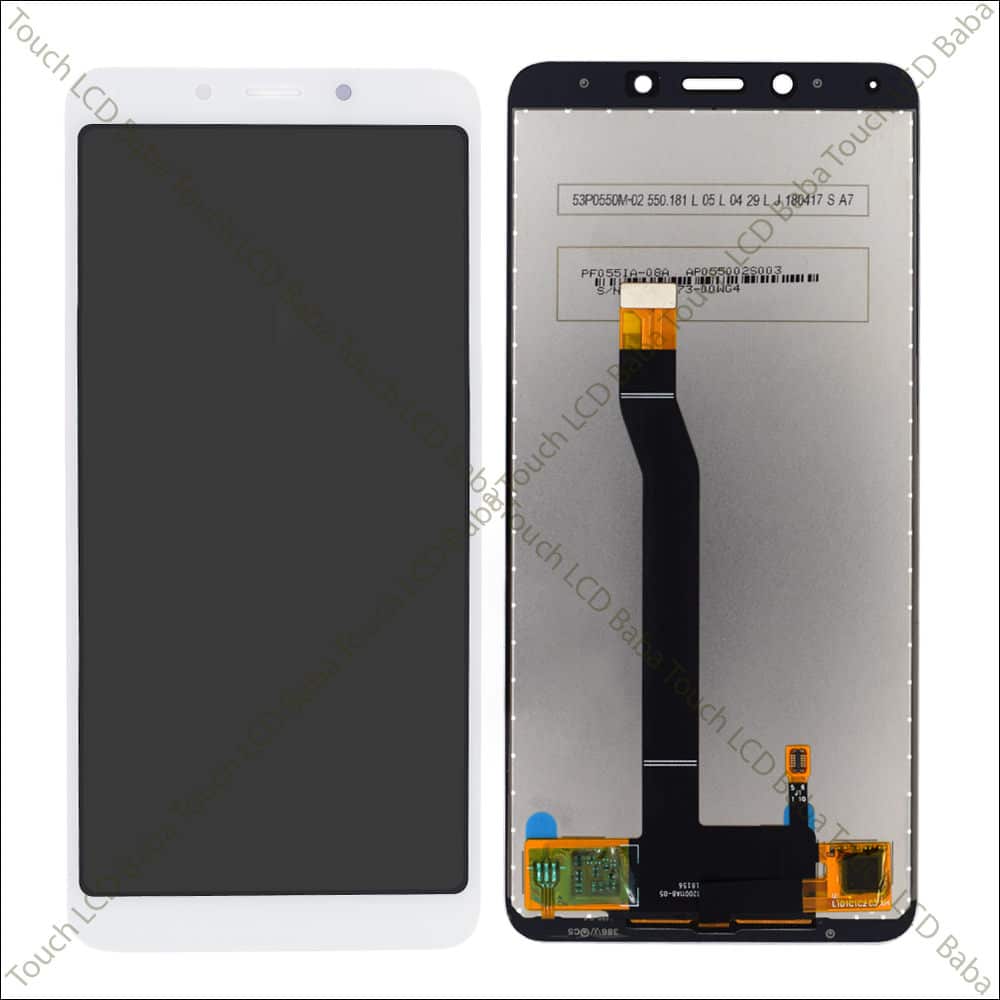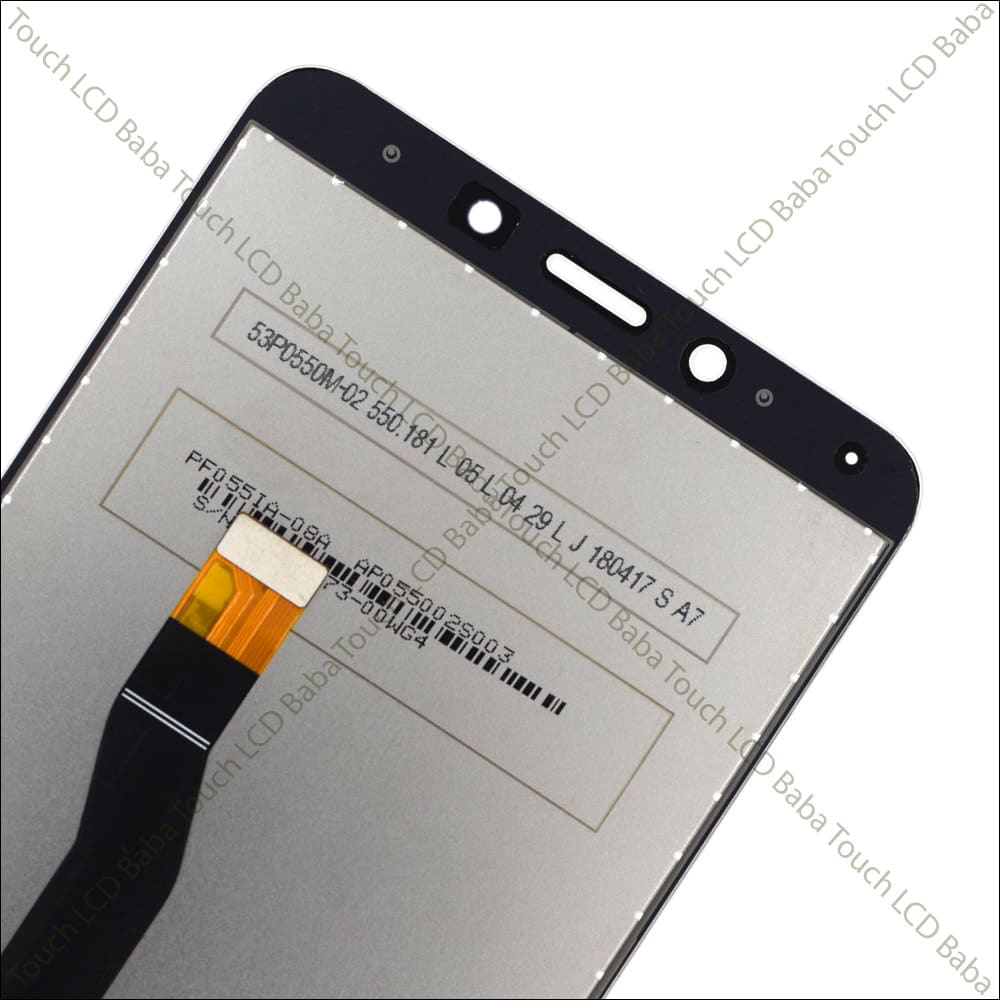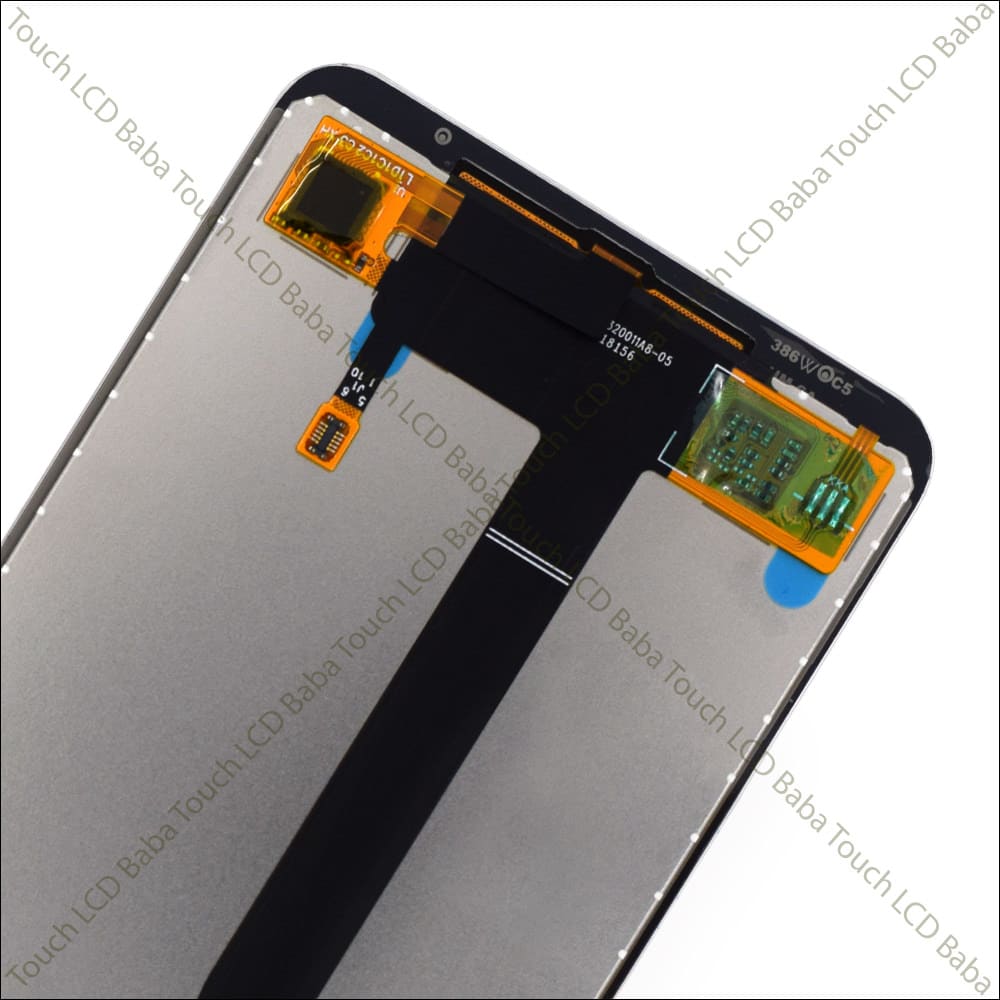 Shipping, Return and Refund Policy
All the products supplied by us come with 30 days return, refund, and replacement guarantee. To return a product, It should be in the same condition as we sent. You can't use or fix the items If you want to return. For complete details about Shipping, Returns and Warranty, please click here.