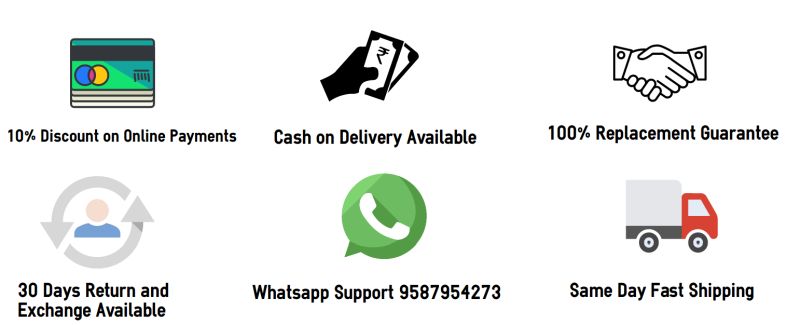 There are lots of customers looking for Asus Zenfone Max M1 display price, and we have answers to all the questions regarding the Zenfone M1 display. So If you also have a broken Max M1 phone, the part offered on this page can certainly help you.  Please also note that there are two different models with similar names, Zenfone Max M1 and Zenfone Max Pro M1. So If you are looking for Zenfone Max Pro M1 combo, please visit this page instead.
The Zenfone Max M1 combo offered on this page supports ASUS_X00PD (also called ZB556KL) model. Please note that ASUS_X00PD and ZB556KL represent the same model (i.e., Zenfone Max M1), so don't confuse yourself. Always make sure to match the model number mentioned here with your phone to avoid any issues later. Although If you mistakenly buy a wrong model's display, we will replace it still the replacement process takes a few days, so Its always a good idea to double-check the model number before ordering.
In Zenfone Max M1, display and touch screen both parts are combined, and in case of any damage to the touch screen glass or the display, you need to replace complete combo. The combo means the entire unit of display and touch screen is combined, and It is what we are selling here. Please note that this Zenfone Max M1 combo is all you need to replace a broken display or touch screen glass. This combo is the same as fitted on your phone, so the quality stays 100% the same as before. There is no compromise in the screen quality as we are offering a 100% OEM combo. There are several cheap solutions available in the market but always be ready for a quality compromise If you are buying Zenfone Max M1 display for low prices as those are all copies.
Some people also want to replace the only glass when their phone is damaged. Lots of customers want to get things for super low prices, even without understanding the quality concept. We get lots of customer queries who are just looking for ONLY glass for Zenfone Max M1. Their logic is that when the display is safe, why would they replace the complete combo? The answer is, this is how it works. There are cheap solutions like separating the glass and pasting a new glass, but such solutions are very short-lived with tons of quality issues. So for the sake of saving a very negligible amount, don't buy headaches.  Always go for 100% Original screen replacement for Zenfone Max M1 as that is the best solution for the problem.
Products Details
100% Brand New Combo of Asus Zenfone Max M1 ASUS_X00PD.
5.45 inch IPS Display With 1440 x 720 pixels Resolution
100% Original 2.5D Curved Toughened Glass Touch Screen.
Display and Touch Screen already combined.
Tested To Work Properly by a Technician Before Dispatch.
Each Piece is Tested Manually One By One.
It comes with a replacement warranty for manufacturing defects.
Fresh Ready Stock With Same Day Fast Shipping.
Cash On Delivery Option Available.
100% Money-Back Guarantee and Returns available for 30 days.
High Quality Photos Of The Actual Product
The part you see here is the actual combo of Zenfone Max M1 X00PD. As you can see, display and touch screen are combined, and this is the best solution for a broken display. If you have any questions about Zenfone Max M1 screen replacement, please feel free to contact us.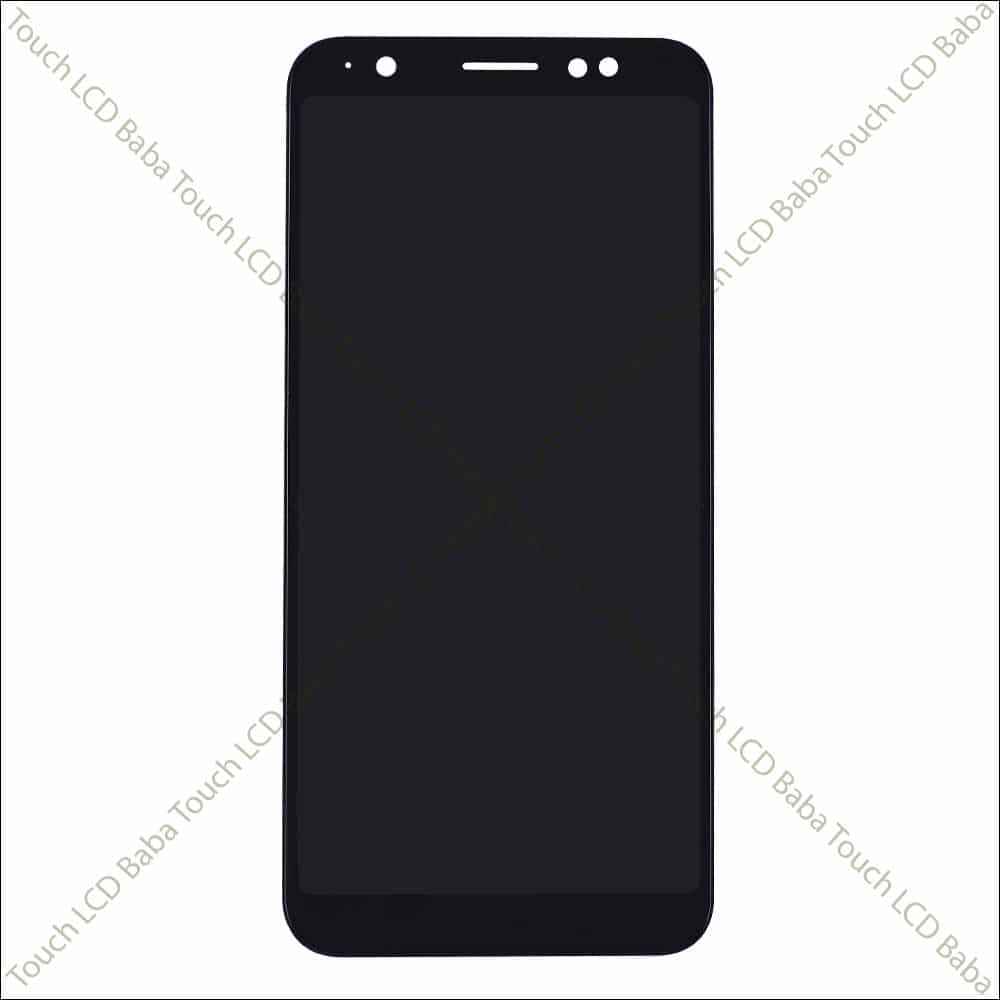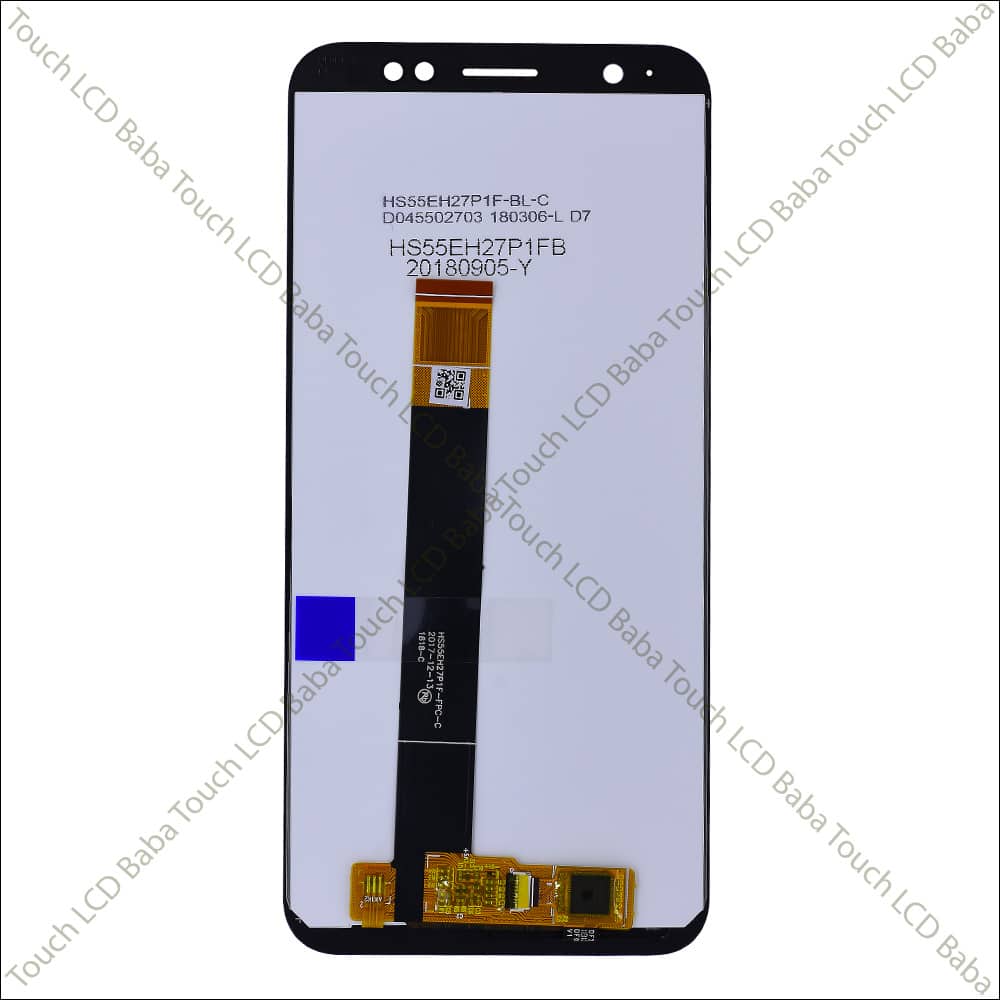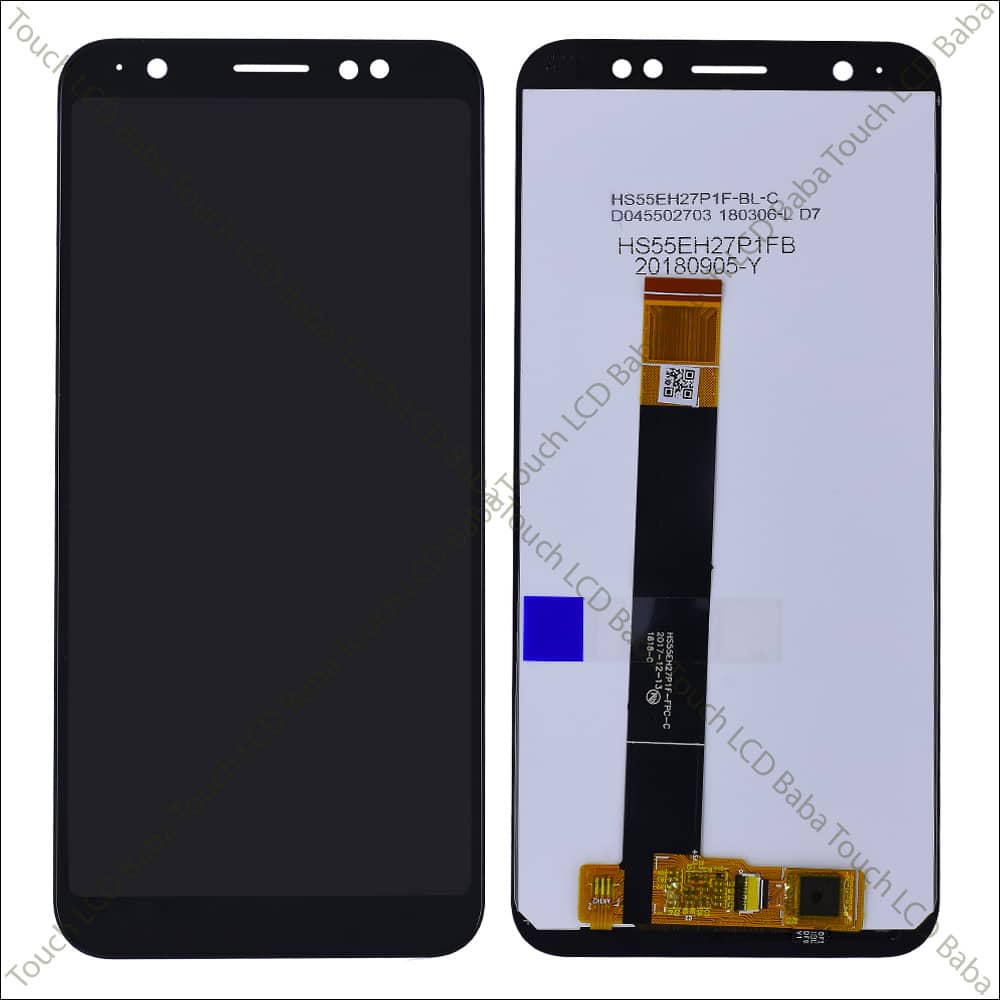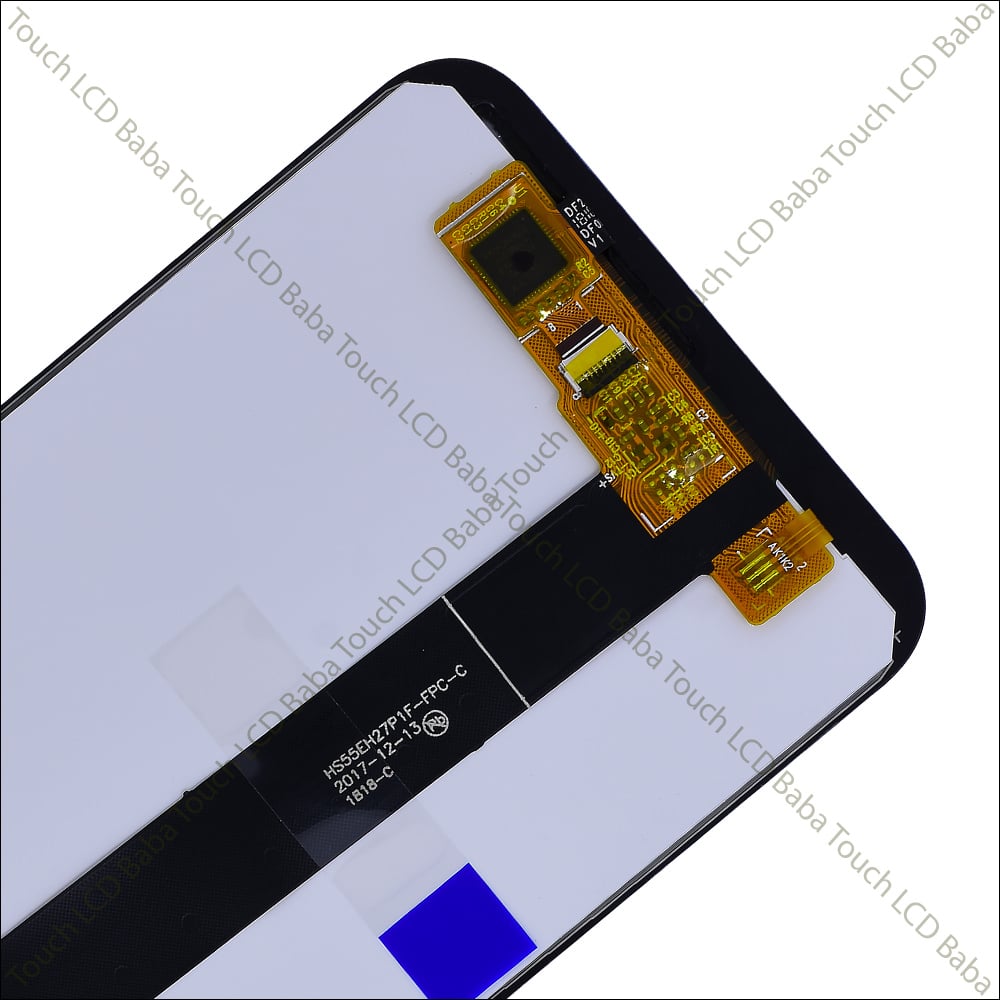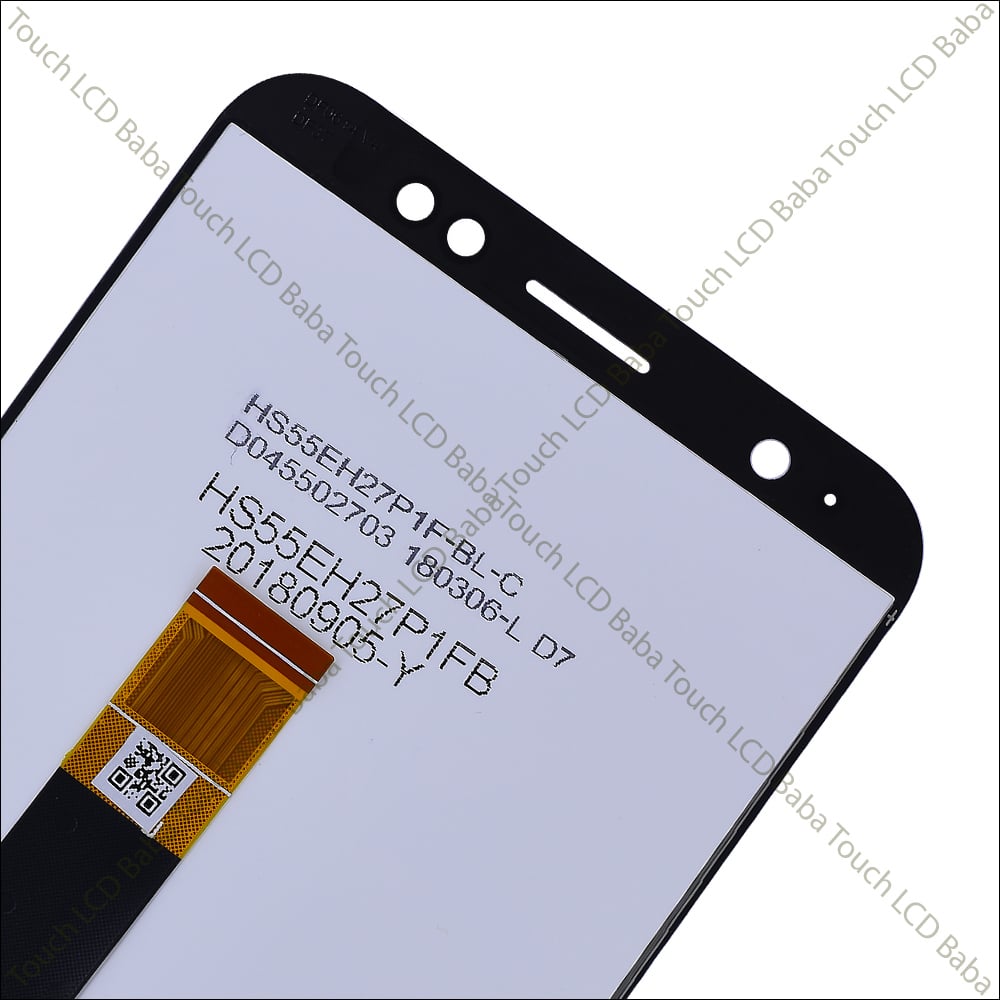 Shipping, Return and Refund Policy
All the products supplied by us come with 30 days return, refund and replacement guarantee. To return a product, It should be in the exact same condition as we sent. You can't use or fix the items If you want to return. For complete details about Shipping and Returns, please click here.