To replace a broken Gionee S10 Lite display, you'll certainly need a brand new screen replacement. It is quite easy to drop the phone, and after that, the phone may stop working completely, and you may need to access your data urgently. Screen damage is nothing new and happens to all of us; however, you can easily reverse screen damage by purchasing a display replacement.
You can use a phone with a broken screen, but it is just a matter of time before everything stops working. Just imagine you are traveling, and the phone stops responding altogether. You'll be in real trouble if you need to contact your loved ones. Always avoid using a broken screen because it can hurt your hands, and it looks aesthetically bad and puts a bad impression on other people.
What is the Gionee S10 Lite display combo?
A Gionee S10 Lite display is manufactured by using an IPS LCD and a touch screen glass. When the display takes its shape in the factory, It is combined into a single unit consisting of the LCD and touch screen glass. This complete display unit is called a complete combo or folder.
These days all mobile phones work on the folder technology with combined display and touch screen modules. Now, if either of these is broken, then you need to replace the complete combo of display and touch screen. Many customers want to replace only the display or only the glass, but that is not the preferred method.
If you try to replace the parts individually, it will have a huge impact on display quality and touch screen experience. It is very tedious to separate the glass apart from the display and then paste a duplicate glass over the display. The glass replacement is more or less wasting money on unusual solutions. For this reason, Gionee S10 lite complete display and touch screen replacement is the best option. The replacement of the Gionee S10 Lite combo is just like replacing a broken part with a new one. That's all.
How does the glass get combined with the display?
Please note that the display and touch screen are two separate parts. In old age phones, it was possible to replace only the touch screen glass because the glass was note pasted with the display. Nowadays, companies use LOCA (Liquid Optical Clear Adhesive) glue to affix the touch screen glass firmly on display. The final unit is much better in quality and durability. The best advantage of a combo is, that dust and other impurities can never enter between the display and touch screen glass because there is no gap.
The Gionee S10 Lite display and touch screen glass are firmly attached using OCA sheets and It is not possible to get the same quality in local markets. If you visit the local market and try to repair your broken Gionee S10 Lite display, you'll end up wasting money and returning home with a very low-quality product.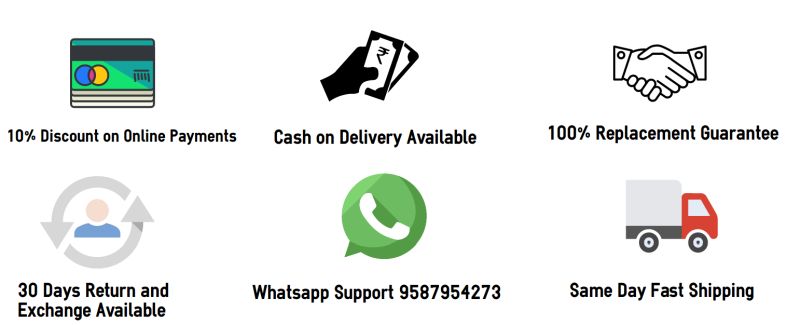 Gionee S10 Lite Display Specifications
| | |
| --- | --- |
| | This display is 100% pure original, brand new and works with Gionee S10 Lite. |
| | The Gionee S10 Lite display size is 5.2″, display type is IPS LCD and resolution is 1280 x 720 Pixels. |
| | The 2.5D Gorilla Glass 3 protects the main touch screen glass. |
| | It comes as a complete unit of dispaly as well as touch screen glass combined together. |
| | You can order the display in either in Black or White color. |
| | We source the display from OEM manufacturers so you can expect 100% original quality. |
| | We manually test each display for 100% perfect working before sending to the customers. |
| | The combo we supply is backed by 30 days return, refund and replacement guarantee. |
| | We can deliver the product to your doorstep and send insured parcels. |
| | The display is readily available in stock and shipping time is very fast. |
| | You can order the product using Cash on Delivery or Online Payments. |
Frequently Asked Questions
Q: How much money do I need to invest to replace a broken Gionee S10 Lite display? 
The display cost varies on several factors, including the product's availability and the quality you want to purchase. The price of a 100% original Gionee S10 Lite display replacement is around Rs 1800-2000. If you buy a duplicate screen replacement, then the combo costs about Rs 1300-1500 in India. You have to spend extra to fix the display on your phone.
Q: Is it possible to get a free display replacement from the service center?
A scratched screen can never be replaced for free unless you've got an insurance cover for your phone. The official 1-year warranty is not going to protect you from physical damage because keeping the phone safe is solely the customer's responsibility. You can't claim a broken Gionee S10 Lite display based on the ground that It was not intentional. If you drop a phone, you've to pay the full price to replace the screen.
Q: Do you sell original or compatible display?
We sell 100% original display, and that's why the screens are expensive. If you compare the price of the original screens with the first copy display available in the local market, you are making wrong comparisons. The Gionee S10 Lite combo we supply is 100% pure original, and we source it from the same factory that makes for the company.
Q: Do you offer OG, 99%, or first copy screens for low prices?
The technicians try to appease the customers with fancy but ambiguous words like 99% quality or first copy/quality display. Essentially, the clear meaning of such words is an inferior quality duplicate display. Mechanics tend to use fancy names so that they can sell imitative products easily and get more money from customers in good faith.
We don't sell any kind of such products on our website. We sell only 100% original display of Gionee S10 Lite, which comes from the same manufacturer who makes goods for the actual company.
Q: What are the various options to replace a broken display?
Everyone who has a broken screen has three options to choose from. You can select the option which suits best your budget and requirement. These options are :
Visit the Official Gionee Service Center.

Buy a display replacement from the local market.

Get an original display online and then fit it locally.
If you want to repair your broken display from the service center, you will need to find the service center first, and it can indeed be a very tough task. The service centers are not easily accessible, and replacement charges are usually very high there. This option is not suitable for customers who live in a remote area and can't wait for 15 days to repair the cracked screen. Mostly, you'll not find a screen ready in stock, and it is a very troublesome experience.
The second option is replacing the display in the local market, but the screen may not be available, or you might get a duplicate screen for the price of an original one. The mechanics in the local market tend to fool customers every day, and quality compromise is the biggest issue locally.
The third option is to buy an original Gionee S10 lite from us and replace it in the local market. We can assure you about the 100% authenticity of the product, but you'll need to find a mechanic to fix the display for you. Please also keep in mind that not all online sellers are selling originals screens, so please check the seller's reputation before you make a buying decision.
Q: How can I replace only the touch screen glass? 
Many customers want to replace only the touch screen glass and reuse the same display to save money. If you try to do that, the resultant part will be a refurbished type of screen with lots of quality issues. These quality issues are dust/spots inside the display, faded colors, and dead pixels.
If you don't have any problems doing a compromise, you can take chances on the glass replacement. The glass replacement is not always successful and in many instances, the display also breaks during the separation process, then finally you have to replace the complete folder.
Gionee S10 Lite Display Photos
We certainly understand that as a customer you want to see the actual photos of the product. For your convenience, we have taken photos of the actual Gionee S10 Lite display so that you can see everything before you order. The Gionee S10 Lite display you see below is a combo of display and touch screen glass.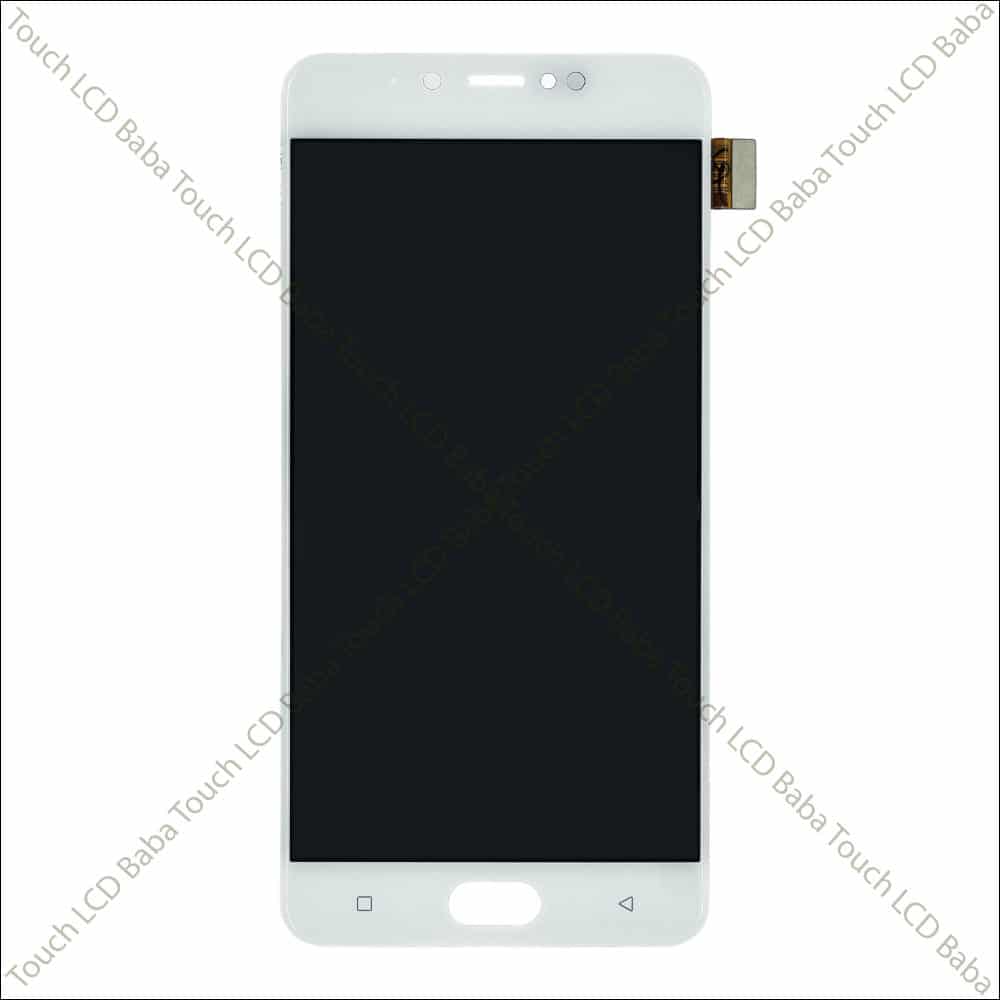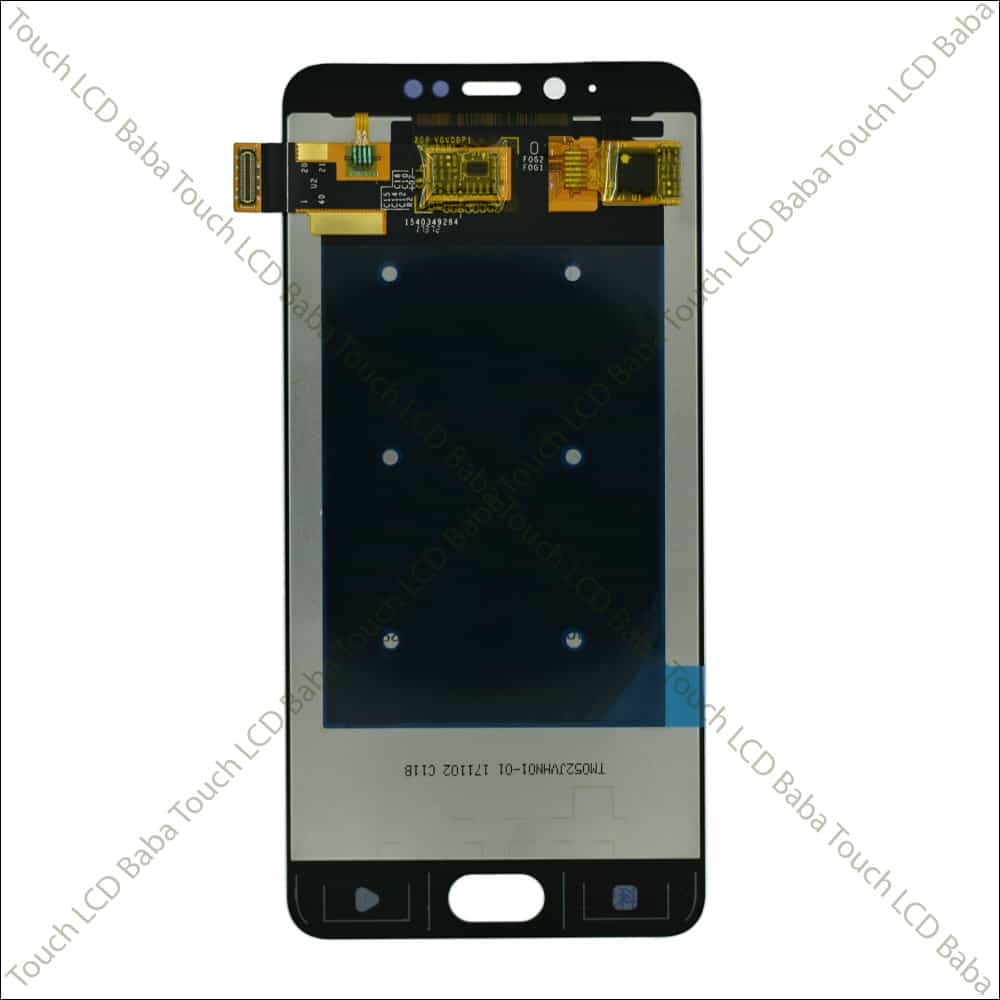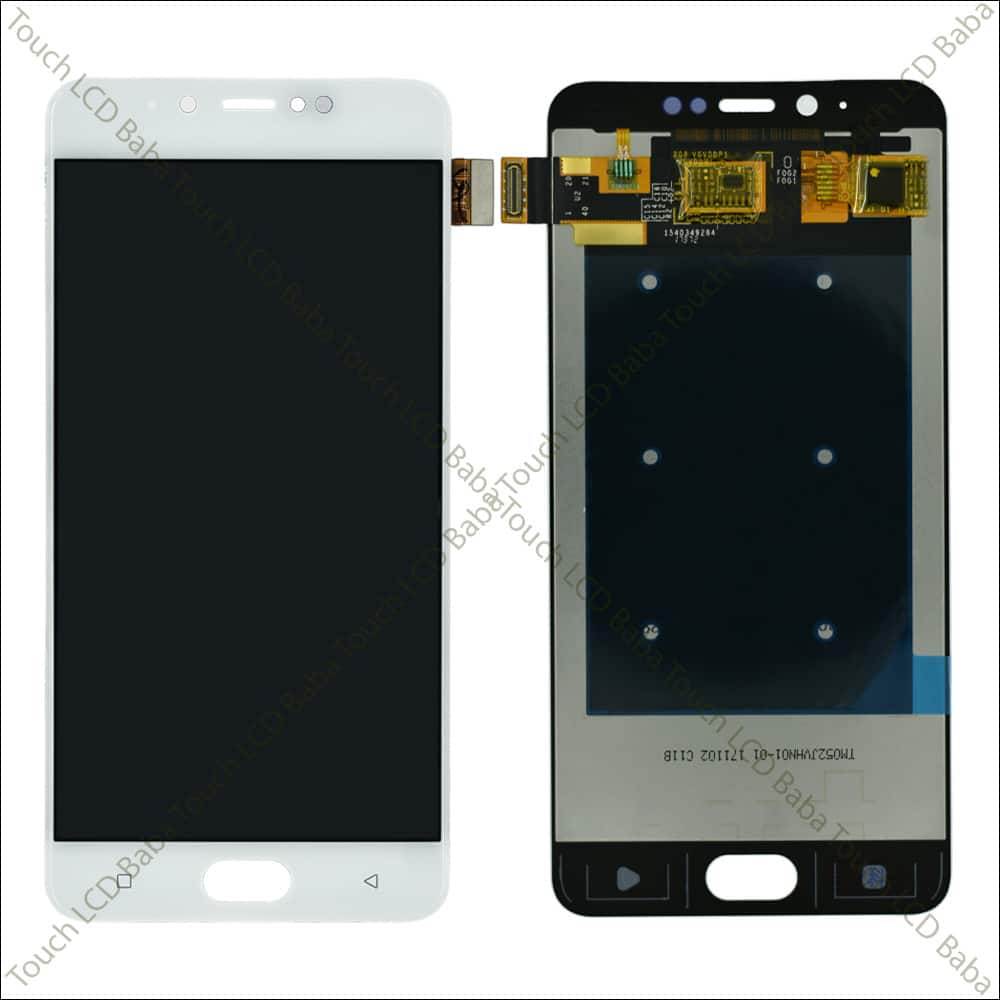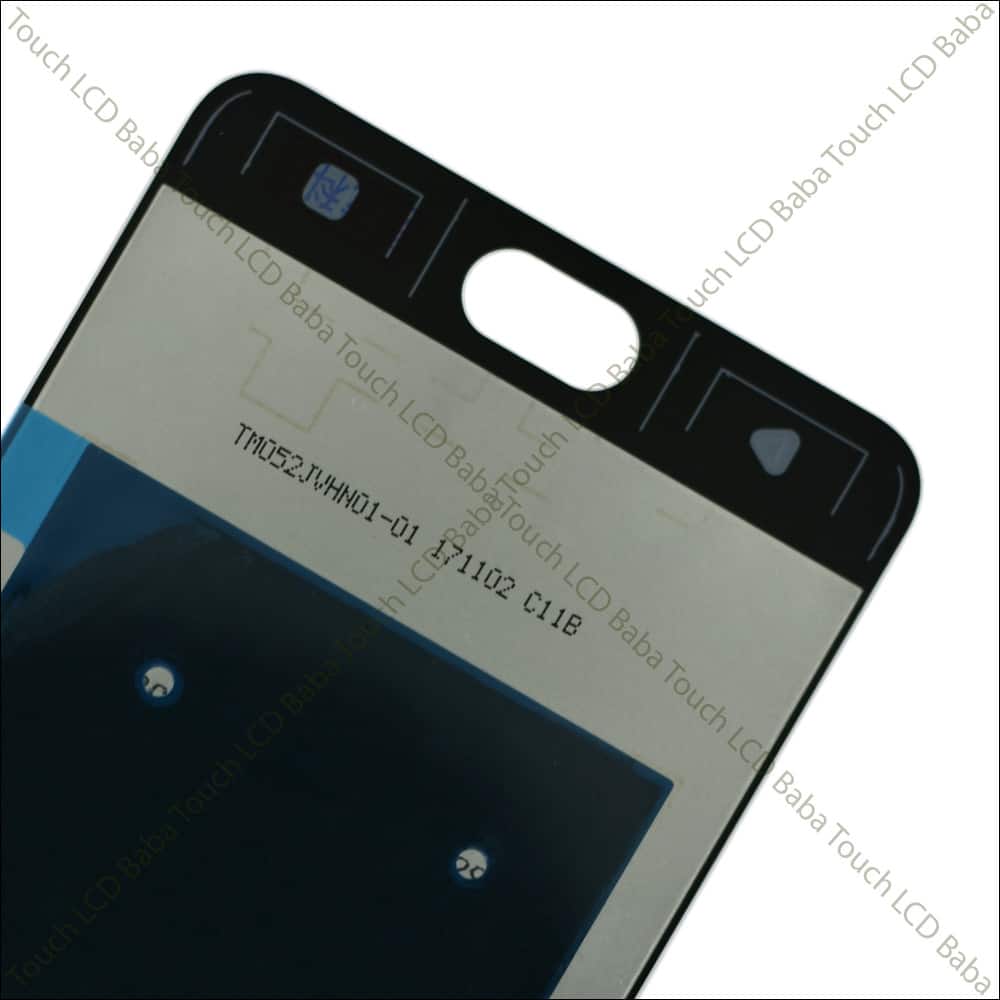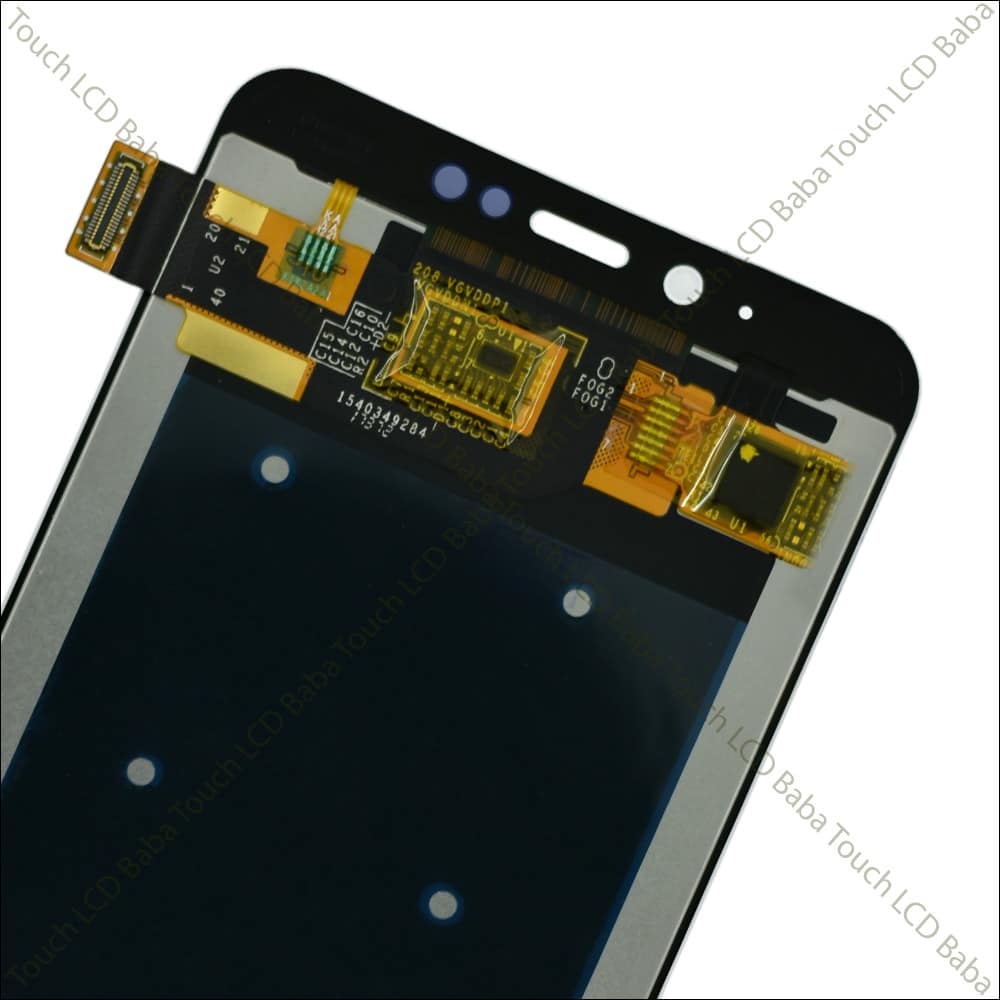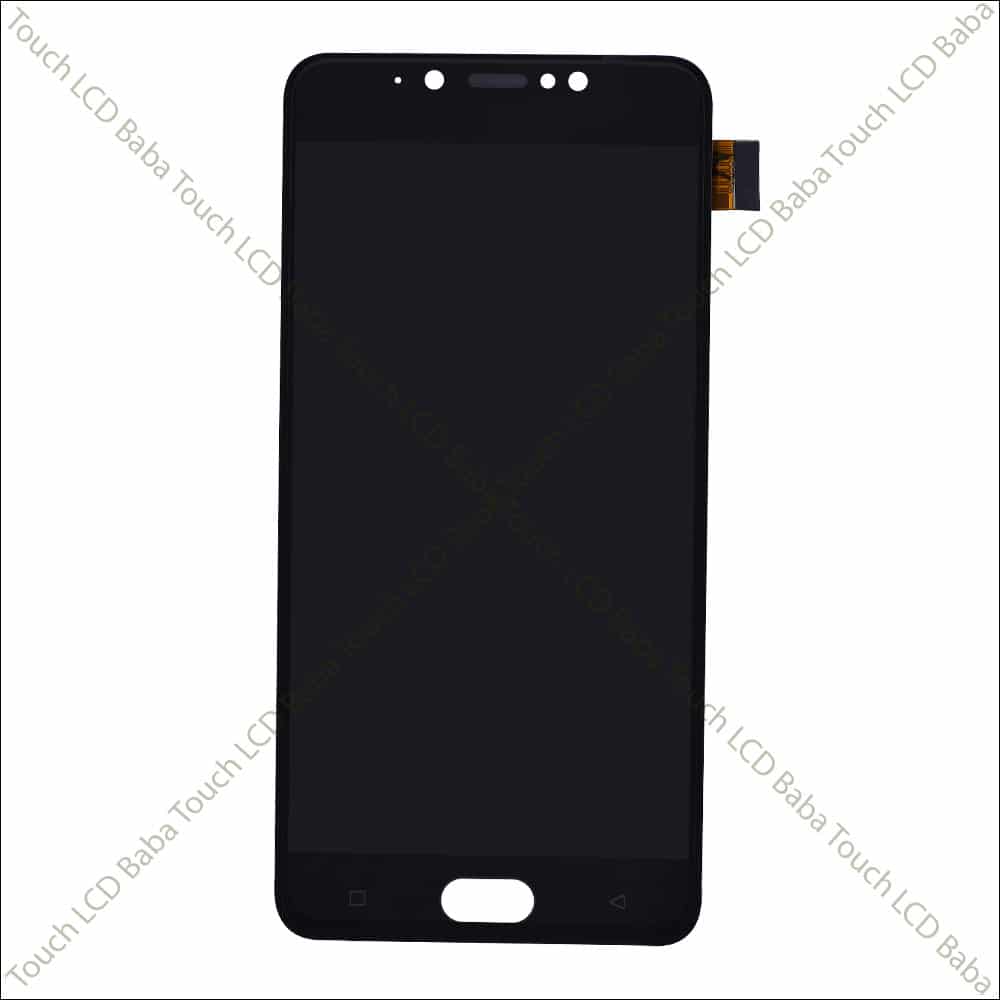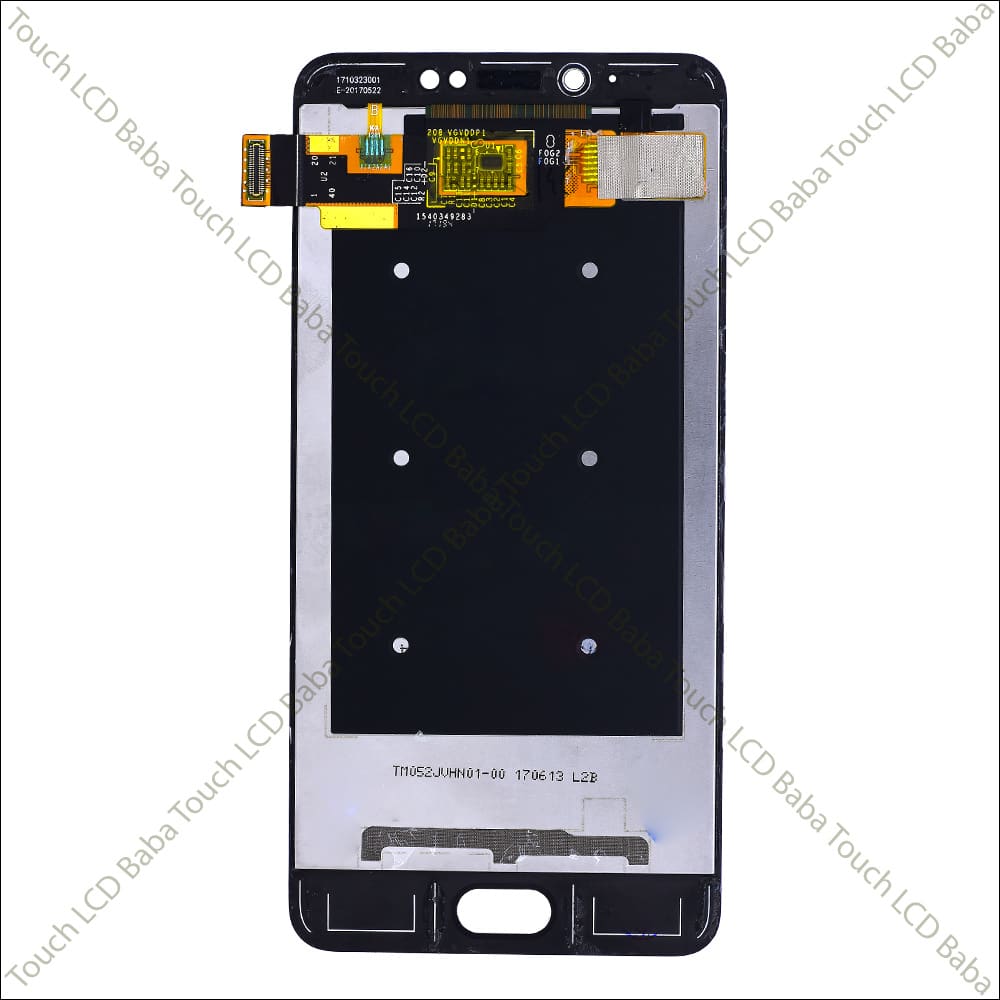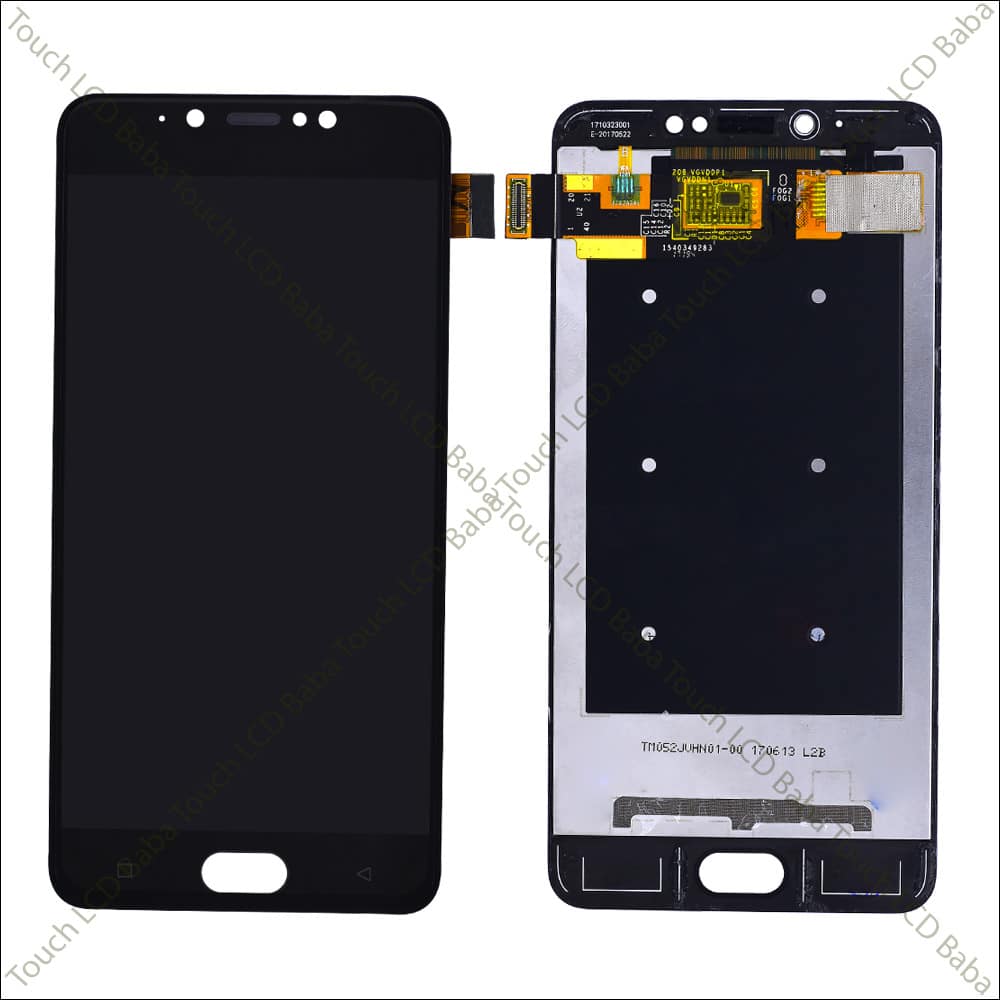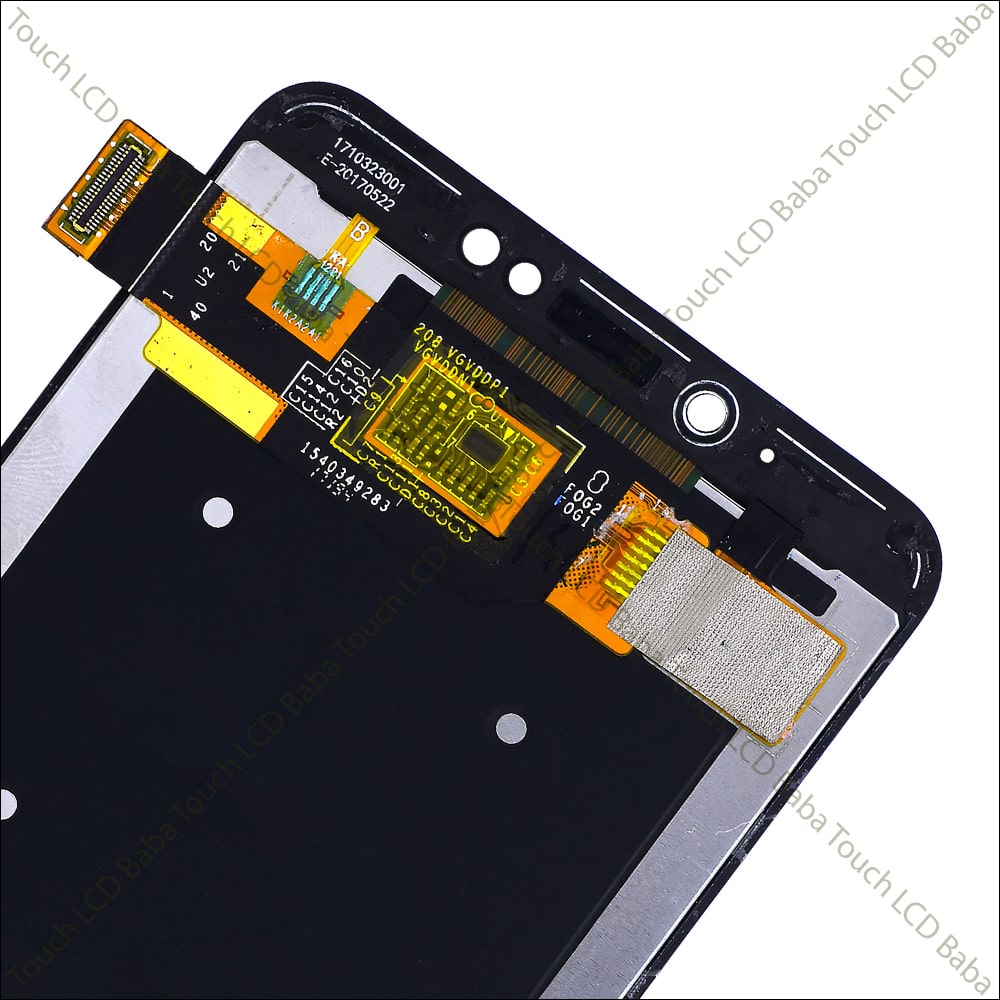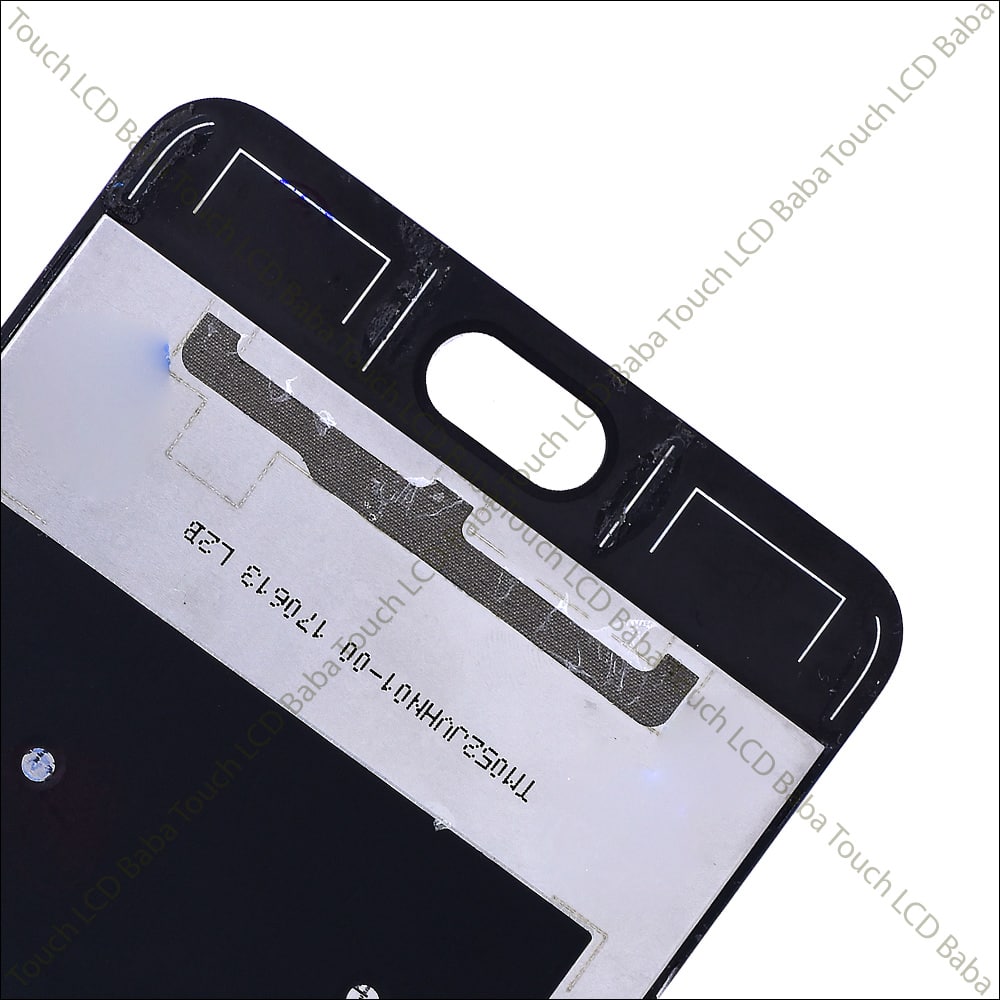 Shipping, Return and Refund Policy
We test each combo for 100% perfect working before shipping it to the customer. Still, our products come with 30 days return, refund, and replacement guarantee. For complete details about Shipping and Returns, please click here.