Google Pixel 3 is one of the high-end range of smartphones from Google. As this is a premium phone, you've to spend a handsome amount of cash to replace a broken Google Pixel 3 display. It comes with a P-OLED display, which is not cheap by any means. So if you've damaged the display or touch screen glass of Google Pixel 3, you will need to replace the complete display unit.
The company crafts the Google Pixel 3 display in such a way that any damage to the display or touch screen glass requires the replacement of a complete display unit. The touch screen glass comes in conjunction with the display, and individual replacement is not possible.
Why is Google Pixel 3 display so costly?
Google is making flagship smartphones and making use of OLED screens, which are inherently costly. It stands true for any mobile phone having an AMOLED display. For example, even if the phone's worth is Rs 20k, and it has an AMOLED display, you must spend a minimum of 6k to replace the display. Google Pixel 3 is a relatively costly phone, and that's why the display is also expensive.
Please note that there are no alternatives to the original display replacement. People often try to find alternatives and workarounds to replace a broken display but those workarounds will not yield the desired result. If you want to restore the phone to its 100% previous shape, you need to spend money on buying a quality replacement.
What is the meaning of a complete Combo?
A complete combo of Google Pixel 3 is like a bundle that incorporates a display and a touch screen glass. The combo replacement is the one and only option after a broken screen.
The combo replacement essentially means replacing your broken display with a 100% identical display. That's why you can retain 100% quality of your phone without having any quality issues. It is exactly how the phones get repaired in the official service center.
Longevity VS Short-Term Solutions
People have a natural attraction towards low prices and no matter how many times we warn them, they will still try to find that costs less. In our opinion, buying a costly phone and then looking for cheaper alternatives doesn't make any sense. The price of spare parts never goes down, even if the phone's price has reduced a lot after its launch.
Many customers want to replace only the display or only the glass so that they can salvage the working part and reduce the repairing costs. While this might sound good in theory, it is equally difficult practically.
Complete Combo or Only Glass:
The primary thing a buyer sees is the cost. It is no surprise that combo replacements are costlier than the only glass replacement. The sheer reason for that is, a complete combo includes the display and touch screen glass both. At the same time, the only glass replacement is merely replacing one thing that is the top layer of glass and reusing the same display.
The only glass replacement is not usually successful, and it is very unsafe for the customer. It is very hard to separate them and the separation procedure causes harm to both the display and the touch screen glass. It is a waste of your cash, as per the experiences faced by other customers.
The glass replacements are not known for longevity, and they trouble the customers after some time. You will have issues with brightness, saturation, and contrast. You will face display issues because it is the glass you replaced, which is new, but the screen working underneath it isn't. The overall experience of using the phone downgrades to a great extent.
Complete Combo Replacement:
It is exactly how the official service centers repair a broken phone and retain the quality. The use of identical original parts is the only way to restore your phone to its 100% functionality, and that's why combo replacement is touted as the best solution. It involves taking out the broken part and replacing it with an identical new part. It is extremely easy to repair the phone that way and retain the quality and clarity of the display.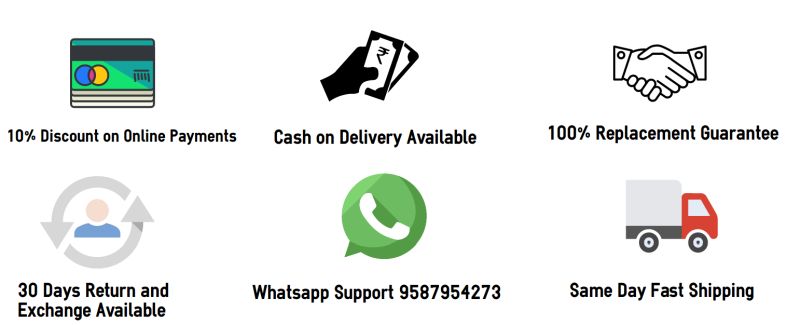 I saw that an LCD or TFT display is available for cheap. What is that?
Many people search for Google Pixel 3 display online and get happy when they find a product which is cheap. However, they forget to observe that the product is not of identical quality. The price reduction is only possible if the quality is reduced to a great extent.
The first copy low-priced products offer TFT quality while the original display is Super AMOLED. Such duplicate screens offer nearly 30% quality of the original and that's why they might be available for cheap prices.  When you go for such screens, don't expect quality beforehand because you'll get disappointed anyway.
The price reduction is possible only if the display quality is changed and this is exactly how this works in this industry. A phone having an OLED screen get a IPS or TFT display and thus the price of screen replacement comes down. So, if you are buying a Google Pixel 3 display for low price, the quality will not be worthwhile.
Google Pixel 3 Display Specifications
| | |
| --- | --- |
| | This display is 100% original, tested and suitable for Google Pixel 3. |
| | The Google Pixel 3 display size is 5.5″, the display type is P-OLED and resolution is 1080 x 2160 pixels. |
| | The main touch screen glass comes with Corning Gorilla Glass 5 protection. |
| | This Google Pixel 3 display supports all Indian and foreign variants. |
| | It is a complete unit of display and touch screen glass combined into one. |
| | The new display offers 100% same colors, quality and brightness as your stock display. |
| | It comes from the same OEM manufacturer whose part is used in a brand new phone. |
| | We back our products with 30 days replacement warranty for manufacturing defects. |
| | 100% Hassle Free Returns, Refund, and Replacement. |
| | This combo is readily available in stock and we ship out on the same day when you order. |
| | We also offer Cash on Delivery Services all over India. |
Frequently Asked Questions
Q: How much do I need to pay for display replacement of Google Pixel 3 in India?

 
The price of a 100% original P-OLED Google Pixel 3 display replacement is around Rs 9500-10000. We source the display from the same manufacturer who supplies these screens to the company so you can expect 100% the same colors, quality, and brightness as before.
Q: Do I need to install the display permanently to test it?
No, you do not have to permanently install the display to test it. You just need to make necessary connections of the display to your phone's motherboard in open condition without pasting or removing the protective film of the display. That way, you can ascertain the working condition of the new product before installing it.
You have to be cautious and never remove the protective film off the item before testing it. If you do this, you miss out on the return or refund policy as the product is now used. Used products cannot be returned for replacements or refunds.
Q: Do you test the display before shipment?
We test everything about the Google Pixel 3 display before we send it to our customers. It makes us clear that our customers would not have a single issue when using our product. To test the new display, we use an actual motherboard of Pixel 3 to simulate the real testing environment.
Q: Is this new display equipped with gorilla glass?
Yes. As we offer 100% original spare parts to our customers, the Google Pixel 3 display accompanies a Gorilla Glass 5 protection. The display is 100% equivalent to what you get with a brand new phone.
Google Pixel 3 Display Photos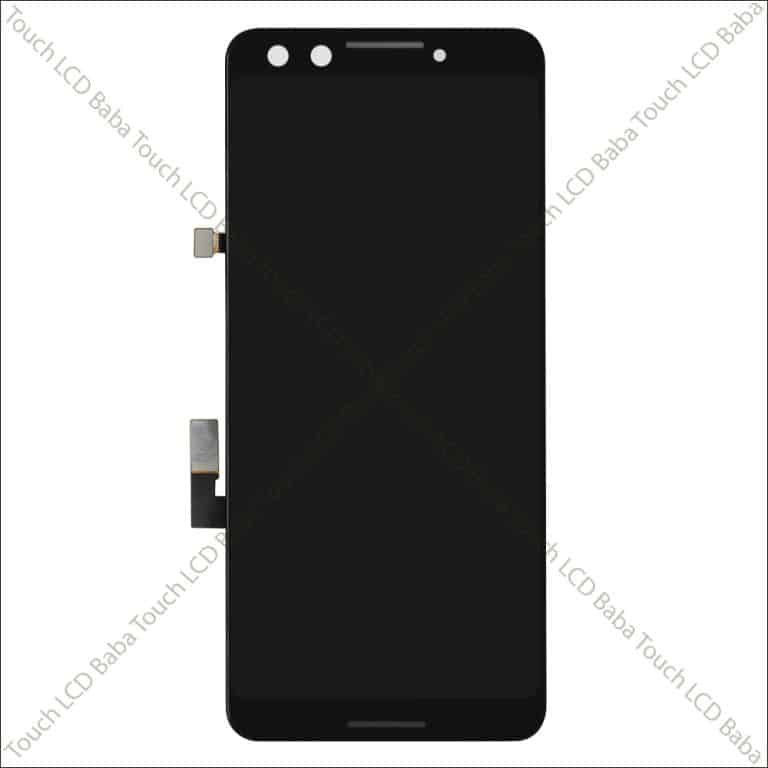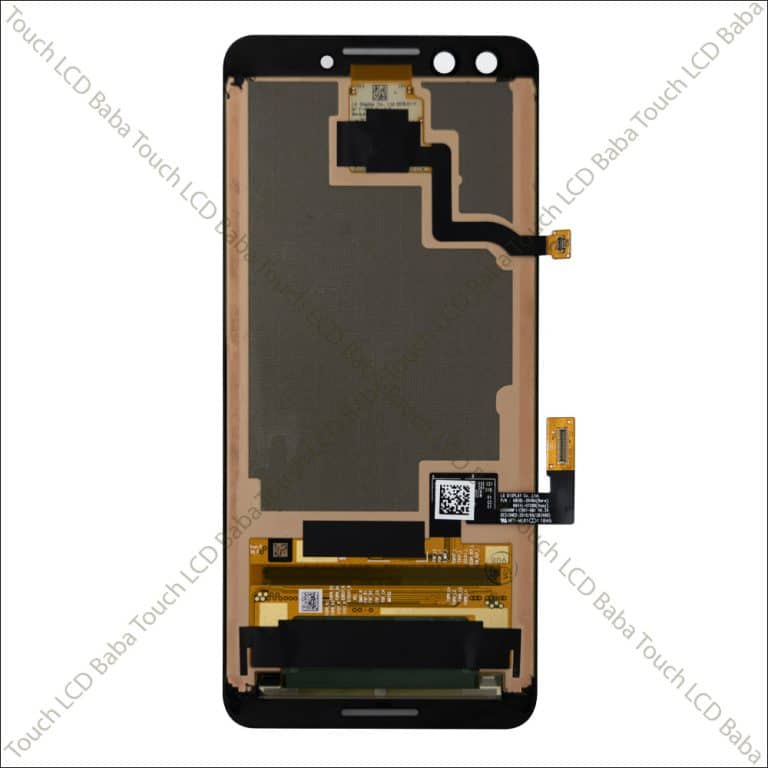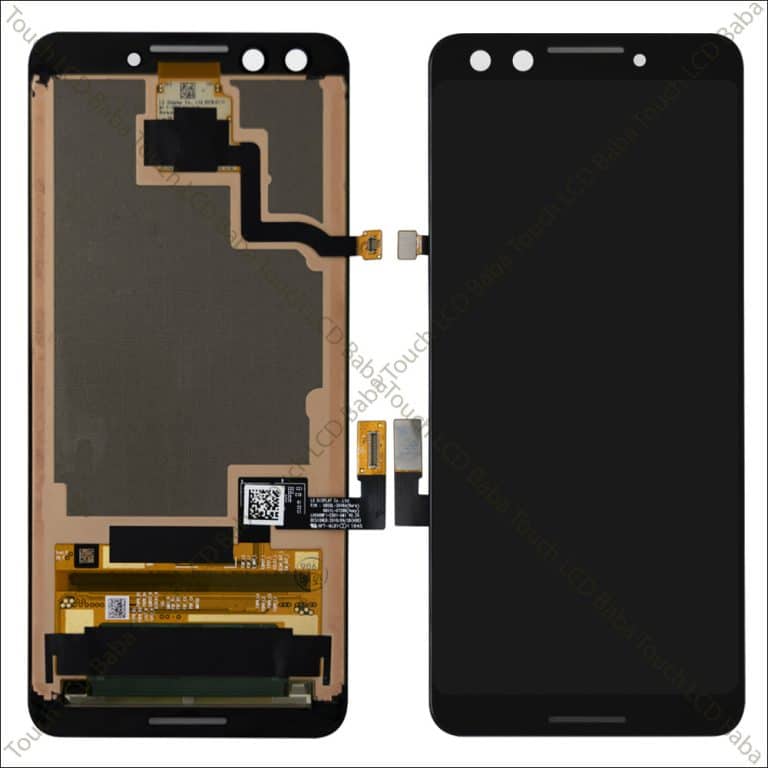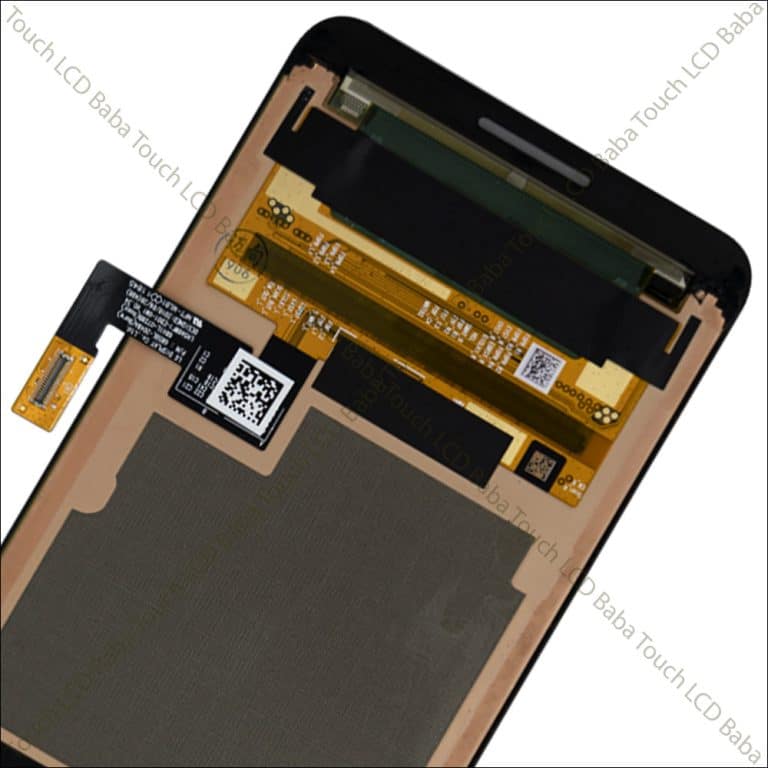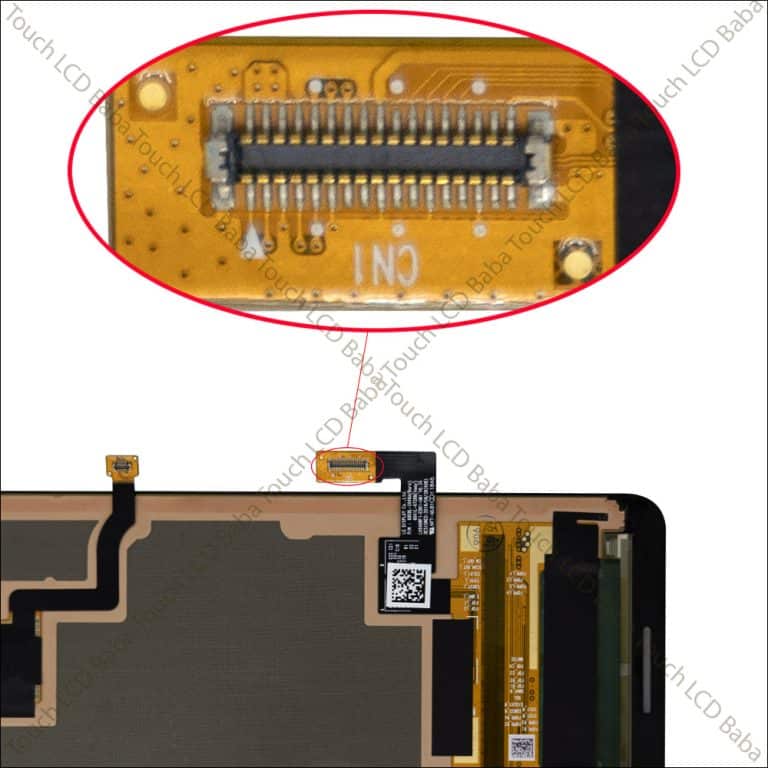 Shipping, Return and Refund Policy
All the products supplied by us come with 30 days return, refund, and replacement guarantee. To return a product, It should be in the same condition as we sent. You can't use or fix the items If you want to return. For complete details about Shipping and Returns, please click here.