A broken Google Pixel XL display requires immediate replacement, and if you are also dealing with a broken screen issue, you've just come to the right place. The Google Pixel XL is the 2nd phone launched by Google after the immense success of Google Pixel. The Google Pixel XL is bigger and features a Super AMOLED display. If you need a brand new display for Google Pixel XL, we have it available on this page.
Many customers love Google Pixel series phones, but if you try to find the display replacement for these devices, it is a nightmare. If you break the display and go to the local market to find the screen replacement, you'll get disappointed because no one stocks screen for Google Pixel XL. It happens because the screens are costly, and not everyone owns a Pixel phone.
Why can't you find the Google Pixel XL display locally?
Almost everyone knows about Google, but everyone does not own pixel phones because they are costly. For this reason, the buyers are limited, and hence there is a lack of replacement parts in the market. If you stock the display for all Pixel series phones, it is a tremendous investment, and there is no guarantee of finding a targeted customer in a short time. The market is spread-out, and even if you have the stock, the right buyer may not find your shop, and thus it is a risky investment that local sellers want to avoid at any cost.
On the flip side, the price of AMOLED screens is high, and such screens can turn into dead stock quickly. Even there is a gigantic risk of price dropping immensely while someone is holding the screens, so it is not likely that you'll find a proper Google Pixel XL display replacement easily in the local market. Surely, a very handful of veteran guys might know about the model and how to source the screen, but when you need to replace the display urgently, you might not find the right person locally.
Can you replace only the glass and reuse the old display?
The glass replacement is probably the hottest topic everyone is talking about. Most times, when you drop the phone, the scratches will appear only on the top layer of the touch screen glass while the display stays intact. In such cases, customers want to replace only the glass and reuse the same display.
In theory, it all sounds cool and easy, but it isn't. Many customers even argue that they saw a video on YouTube, and glass replacement is very easy. However, glass replacement is a tricky procedure that never guarantees quality output. It is more like taking chances and hoping that the display doesn't break during the separation process. Even if the glass replacement is successful, you won't be having a display the same as before. It is indisputable that cheap workarounds can't match the original display quality.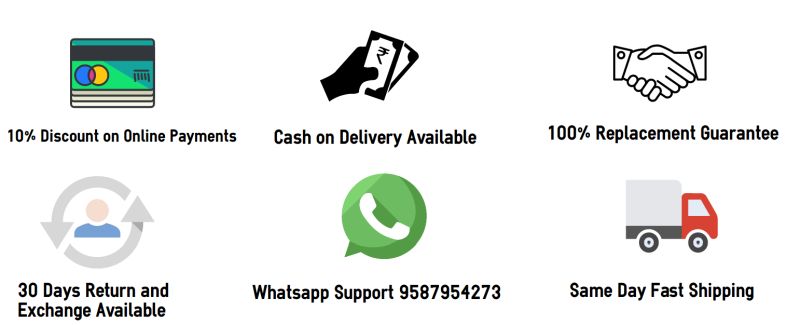 What is the meaning of OEM Manufacturer?
When we say our clients that we source the display from OEM manufacturer, they often ask about the concise meaning of OEM. The OEM manufacturer (or factory) is the entity that makes these screens for the company. So the screens of a particular phone come from a specific factory, and if we source the goods from the same factory, there is absolutely no difference in the quality of the products. This is the simplest definition of an OEM manufacturer.
Please note that there can be several OEM manufacturers for a particular device, and all of them craft a particular screen their way. If you compare two Pixel XL screens (which have been manufactured by two different OEM factories), they will look different if you compare the flex cable and other components. Still, the screen quality of both screens will be identical.
Some customers take out their broken Pixel XL screen and compare with the new one, and when it doesn't match 100%, they think they have got a duplicate one. While the truth is, Two OEM screens coming from two separate manufacturers can look different, but the screen quality will be same and you shouldn't worry about that..
Google Pixel XL Display Specifications
| | |
| --- | --- |
| | This display is 100% original, tested and suitable for Google Pixel XL, model G-2PW2200-051-B. |
| | The display size of Pixel XL is 5.5″, the display type is AMOLED and resolution is 2560 x 1440 pixels. |
| | It is a complete unit of display and touch screen glass combined into one. |
| | We test each combo for 100% perfect working before dispatch. |
| | It is very easy to replace the display and can be done even at home. |
| | It offers 100% same colors, quality and brightness as your original display |
| | We source the display from OEM manufacturer so you can enjoy 100% quality. |
| | You can also test the display prior to fitting just by connecting it to your phone's motherboard. |
| | It is very easy to return the product, but that should be in unused condition. |
| | The display is readily available in stock, and turnaround time is quick. |
| | You can place the order using Cash on Delivery or Online Payments. |
Frequently Asked Questions
Q: How much does it cost to replace a broken Google Pixel XL display in India? 
The price of a 100% original Google Pixel XL display replacement is around Rs 4800-5000. We are not aware of any low-priced duplicate TFT screens for this model, and you can't find duplicates for this model in the market. The display's price doesn't include the installation charges.
Q: Do you sell the 100% original AMOLED display?
Yes. We sell 100% original AMOLED display of Google Pixel XL, the same as you get with a brand new phone. Many clients worry if they will receive an AMOLED display or TFT display, so we want to clarify that the display we sell on this page is AMOLED display as you get with a brand new phone.
Q: I have trust issues. Can you please help me?

 
We know that customers want to purchase the display online but don't want to trust the seller for their money. Many customers buy something online, and later they receive a product of terrible quality, which shakes up their confidence in buying the stuff online. At Touch LCD Baba, we want to emphasize that we supply genuine products and offer a 30 days return period.
We allow our clients to take a trial of the Google Pixel XL screen without fitting it on their phone, and if any issues or concerns arise, you can return the product to us within 30 days. Please note that the return policy is valid only for unused products. If you paste a display on your phone and later want to return it in used condition, that is out of terms and conditions. We want to be 100% clear about our dealings, so it is a pleasant experience for both parties.
Q: How can I test the display without installing it permanently?

 
Contrary to what most people think, it is possible to test the display without installing it on your phone. When you receive the new display, you need to decouple the broken display from the frame and connect the new display with the motherboard of your phone to take a trial. When you test the display, there is no need to install/paste the display or remove the protective film. Just keep the display in the same condition as it arrived.
Just test the display in an open condition, and you can use it the way you use your phone regularly. When you are satisfied that everything is working fine, you can finally affix the display on your phone. It is a routine procedure for any technician to test the display before fitting, and it is done even without asking. The technicians never fix the display without testing it first, and it is always a great idea to simulate the testing process.
Q: Will there be any difference in the screen quality?

 
No. After replacing the display, there won't be any difference in the screen quality because we sell only OEM screen replacements. These screens are identical to what comes fitted in a brand new phone, and that's why we guarantee 100% satisfaction. If you are in doubt, you can always test the display before fitting to gain more confidence. We always want our clients to verify the working condition of their product themselves before doing the final installation.
Q: Can I do self-installation at home with no technician? 
We don't suggest going for self-installation of the new display unless you are well-versed with the nitty-gritty of display installation. A wrong move can render the display useless, and that's why we always recommend that you take the help of a trained technician. We are not saying that display replacement is very technician because it is not.
However, some novice customers/technicians fit screens using extreme pressure, over-bend the flex cables, use excessive glue, and apply tight rubber bands over the display after installation. Such practices should be avoided, and anyone doing the installation should not be in a hurry. The installation required patience, and if you do things slowly, there is no way of going wrong.
Q: How much should I pay towards the installation charges?
Normally, the technicians will charge you around Rs 150-300 for installing the display on your phone. It hardly takes 15 minutes to complete the installation of the Google Pixel XL display. Before doing the final installation, test the display for at least 5-10 minutes, lock/unlock the device several times, and try everything you normally do with your phone.
Please do everything gently because when the display is in open condition, it is very fragile. That's why don't play games and pressed it overly hard when you are testing it. We always test the display before sending it, and we also request our clients to test the display before fitting permanently.
Google Pixel XL Display Photos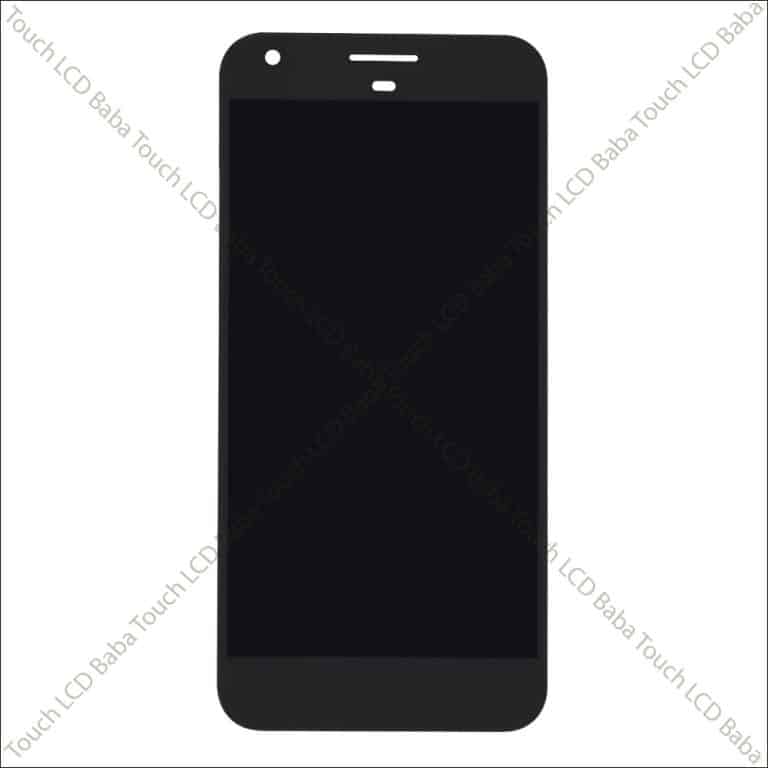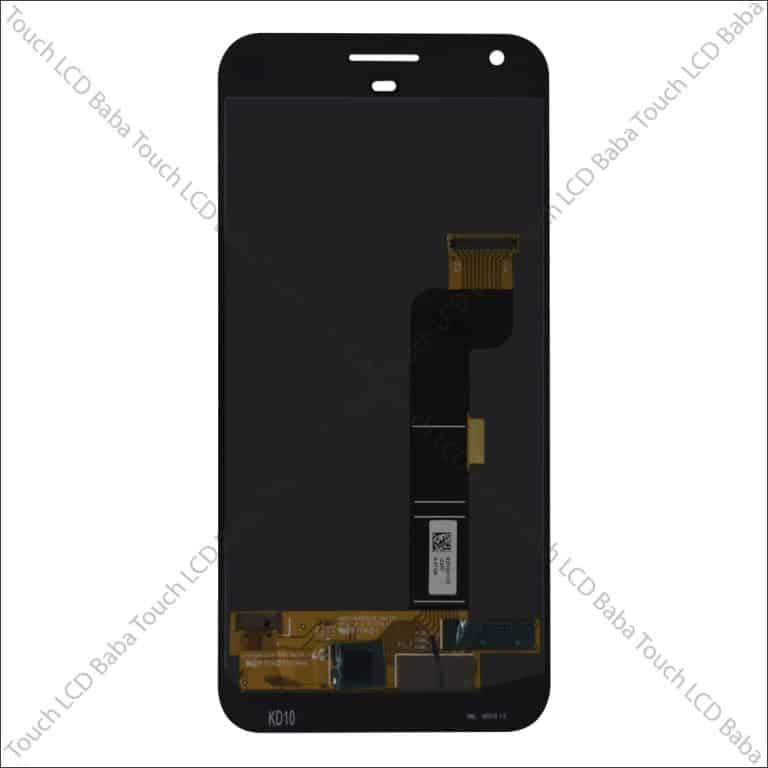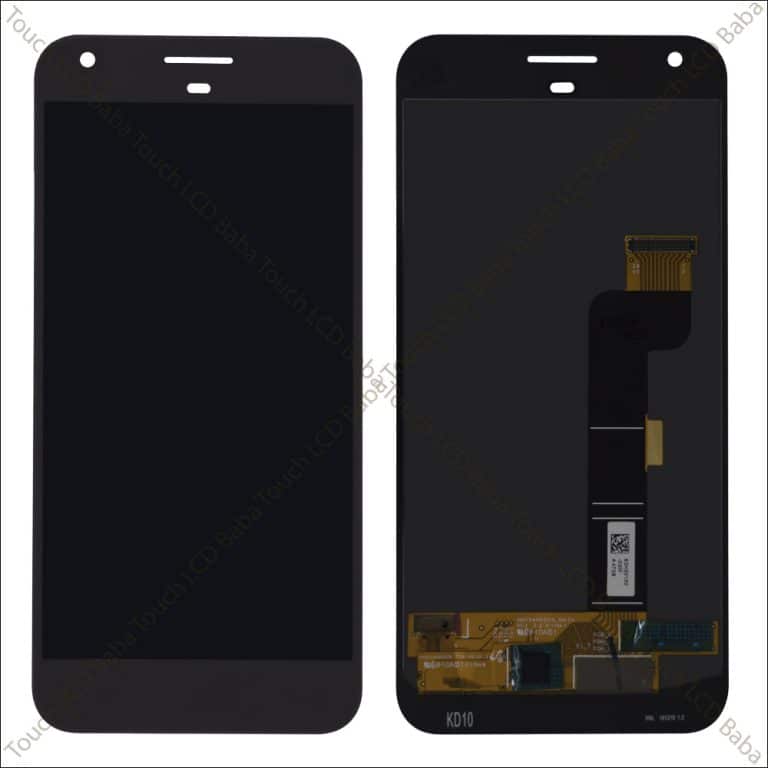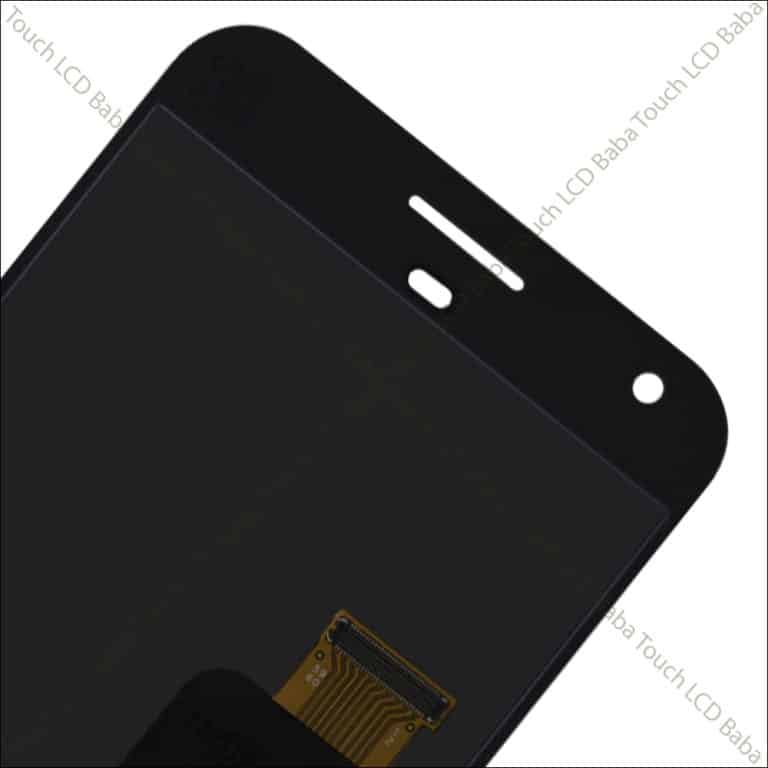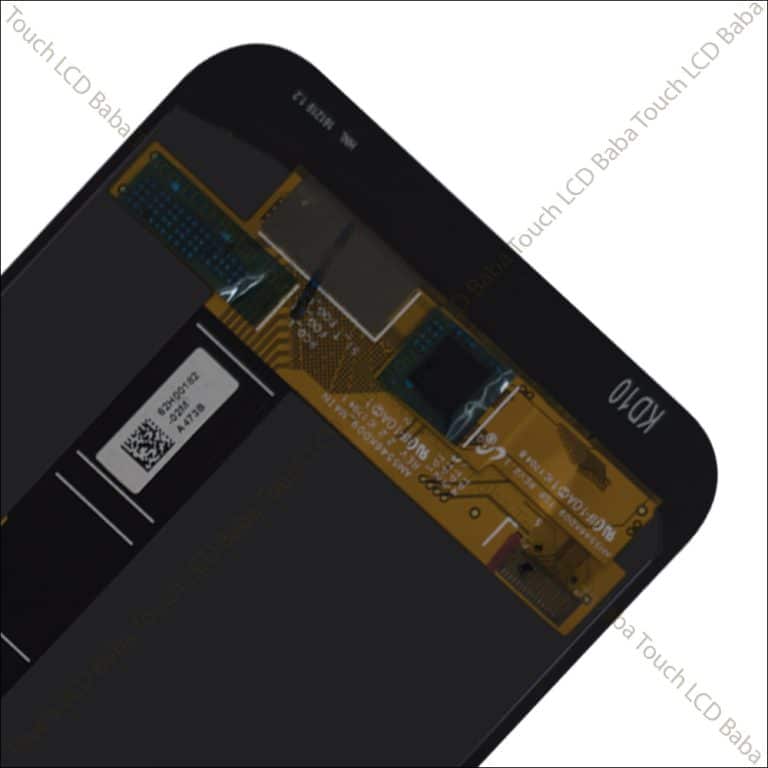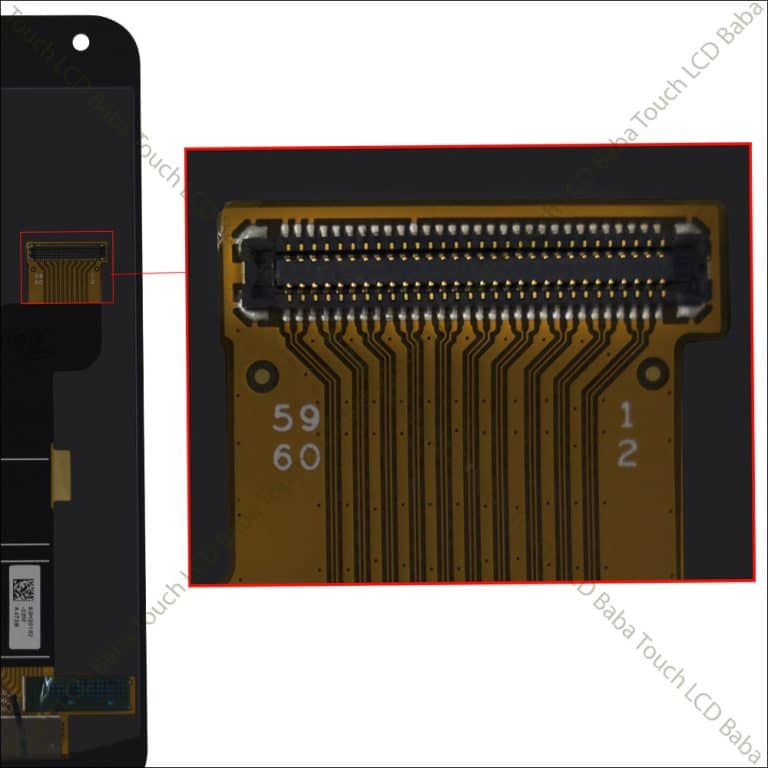 Shipping, Return and Refund Policy
All the products supplied by us come with 30 days return, refund, and replacement guarantee. To return a product, It should be in the same condition as we sent. You can't use or fix the items If you want to return. For complete details about Shipping and Returns, please click here.