The Google Pixel 2 XL is a very popular device, and if you want to purchase a new battery for this phone, we have it available here. Even the most expensive phones are useless if the battery doesn't work well, and because of that, your phone randomly shuts down by itself. After 2-3 years of usage, it is natural for a battery to decay, and then you need to replace it to continue using the phone.
On this page, you can find complete information regarding Google Pixel 2 XL battery replacement and some other vital information you might not know yet. We recommend going through the complete information as you'll get a lot of genuine information when it comes to battery replacement.
What happens when battery issues start to emerge?
Battery issues are hard to predict because you won't see any warning on the screen. Your phone will start behaving abnormally, and you'll feel like something is wrong with your phone. It would help if you always kept a watch for these issues because these problems are precursors to upcoming battery issues.
Your phone will start to discharge quickly, way more rapidly than before.
The battery percentage will be random, sometimes up and sometimes down.
A fully charged battery will suddenly drop to abysmal levels and turn off the phone.
The battery will start to drain by itself, even in standby mode.
You are seeing a puffed-up battery which indicates its demise.
The phone switches off automatically inside the pocket, even without your knowledge.
The phone randomly reboots without any apparent issues.
These are the most common problems our customers face. In some cases, the battery will work fine till a certain level, and after that, it will drain very swiftly. All these issues indicate that the battery needs a replacement, and you should do that as soon as possible.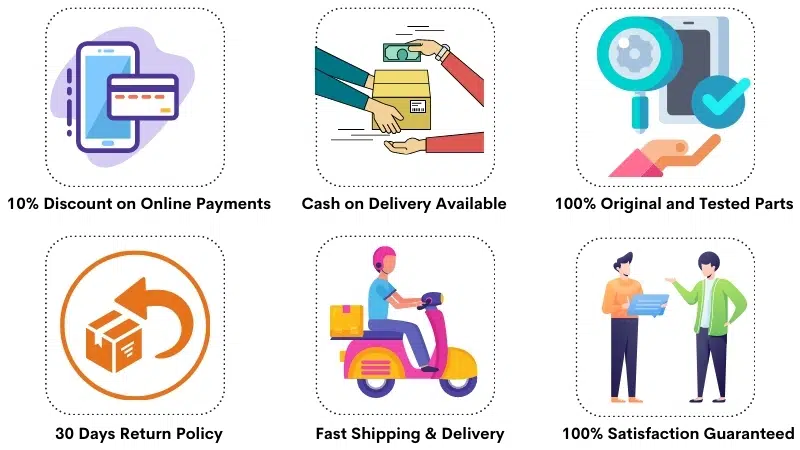 Google Pixel 2 XL Battery Specifications
| | |
| --- | --- |
| | This battery is 100% original, tested and suitable for Google Pixel 2XL phone, G011C. |
| | The model number of Google Pixel 2 XL battery is BL-T35. |
| | The battery's capacity is 3520 mAh. |
| | You get a 100% original battery, the same as you get with a brand new phone. |
| | We always test each battery for perfect condition before dispatch. |
| | It is a brand new battery guaranteed to furnish 100% perfect backup time. |
| | The Google Pixel 2 XL battery is readily available in stock with fast shipping time. |
| | You can order the product using Cash on Delivery or Online Payments. |
Frequently Asked Questions
Q: How much does it cost to purchase a 100% original battery for Google Pixel 2 XL?
The price of a 100% original Google Pixel 2 XL battery replacement is around Rs 1400-1600. The battery's model is BL-T35, and it is suitable for all variants of the Google Pixel 2 XL phones. If you bought the phone overseas, you could still use this battery without any problems.
Q: Is it easy to replace the Google Pixel 2 XL Battery?
No. It is not. You should not order the battery before being aware of how the battery replacement works. Please note that Pixel 2 XL phone dismantles from the front side, which means that to replace the battery, first, you need to decouple the display from the frame. It might sound effortless but removing the display from the frame is not easy.
You always run the risk of damaging the display when you want to replace the battery, as without removing the display, you can't replace the battery. Therefore, you should replace the battery only when you replace the display, or the technician is an expert at doing this job. It would help if you didn't try this at home because you might damage the display while replacing the battery.
Q: Should I assemble everything back instantly after placing the new Google Pixel 2XL battery?
We suggest that you shouldn't put everything back together; that means reinstalling the display permanently. Once you install a new battery inside the phone, don't paste the display right away but keep the phone under observation for a day. You can leave the phone in a box, and we suggest that you don't use the phone for a day.
You can gently fasten the display on the phone using rubber bands and observe the display usage pattern for a day. If everything goes well, you can fix everything; otherwise, you can check the battery usage graph and collect more information about the battery's health. Therefore, we suggest that you don't install the display instantly because later, if any problem arises, you need to dismantle the display again, and that's quite risky.
Q: How to prolong the Google Pixel 2 XL battery life?
Please note that the battery also needs care and if you don't do that, it will wear out very soon. You should always keep these in mind to ensure a good battery life :
Always use the original charger and cable to charge your phone.
Don't leave your phone in overnight charging.
You shouldn't charge the phone using unspecified power banks.
Playing resource-intensive games all day long heats up the battery and chemical reaction causes it to puff up.
You should avoid straining the battery every day because this phone is not designed for that kind of usage. If you want to play games all day long, you should purchase a phone which is known for gaming like the Asus Rog series phones.
Q: What should I do with the old battery? 
You can securely keep the old battery with you if it is not puffed up yet. In case the battery is puffed up and distorted, you should dispose of it as soon as possible.
Q: Why is LG printed on the battery instead of Google?
The battery inside Google Pixel 2 XL comes with the LG logo and that's normal. Your old battery will also resemble the same and you can verify that by searching on Google. Therefore, rest assured that you are buying the right product, the same as you get with a brand new phone.
Google Pixel 2 XL Battery Photos
If you want to see the actual product photos of the Google Pixel 2XL battery, please refer to the product images below. If you've any questions, please contact us at 9587954273.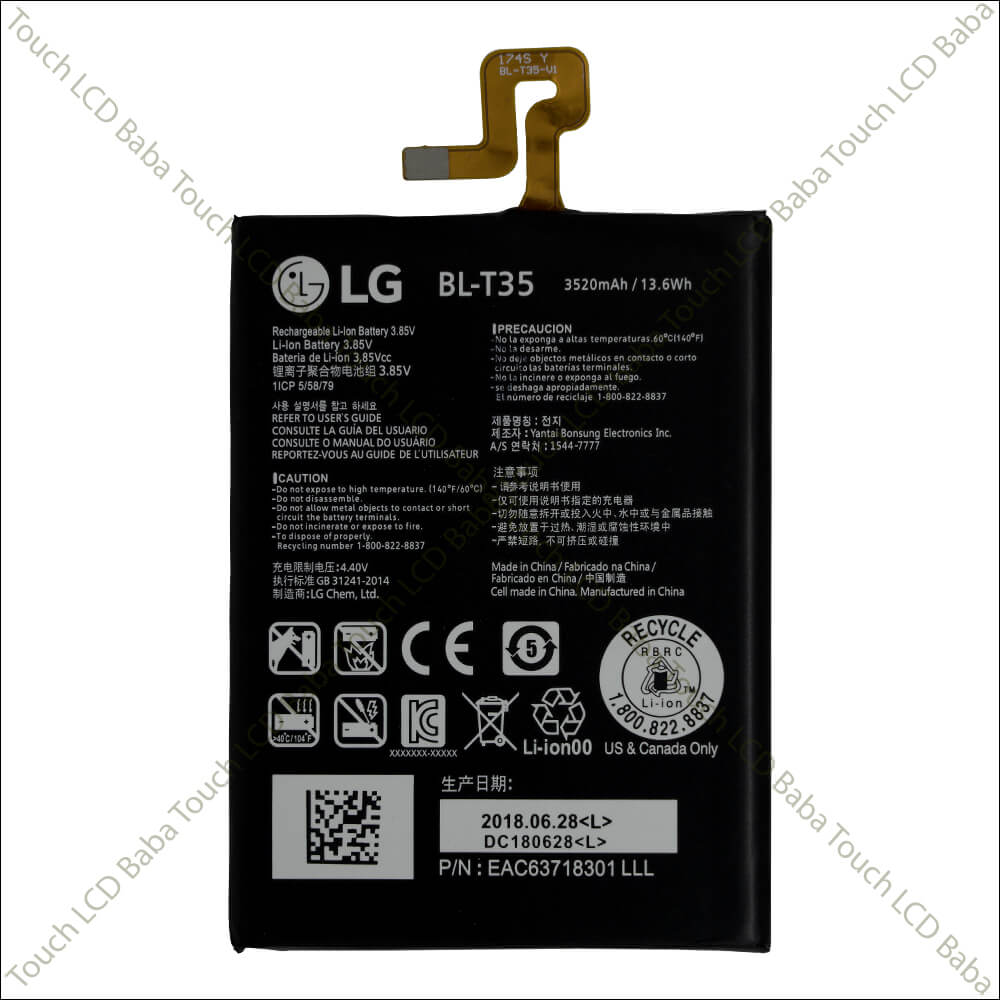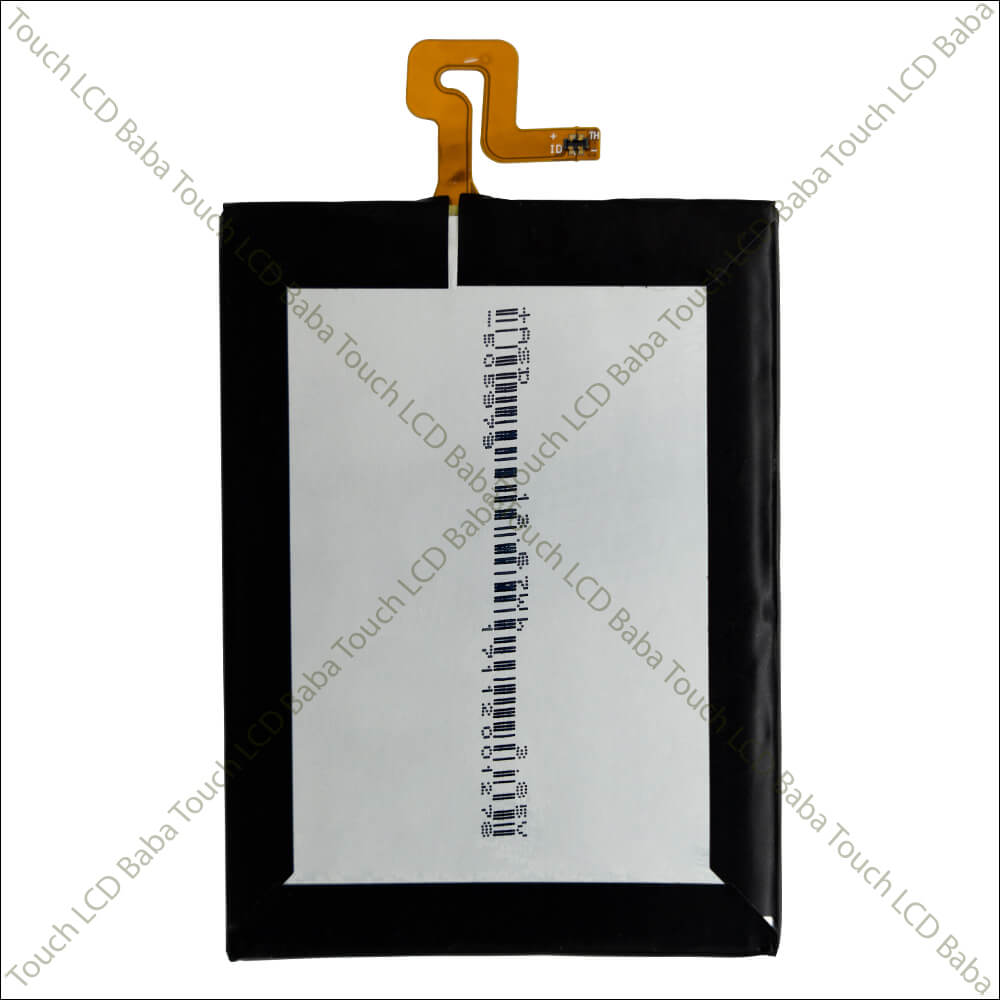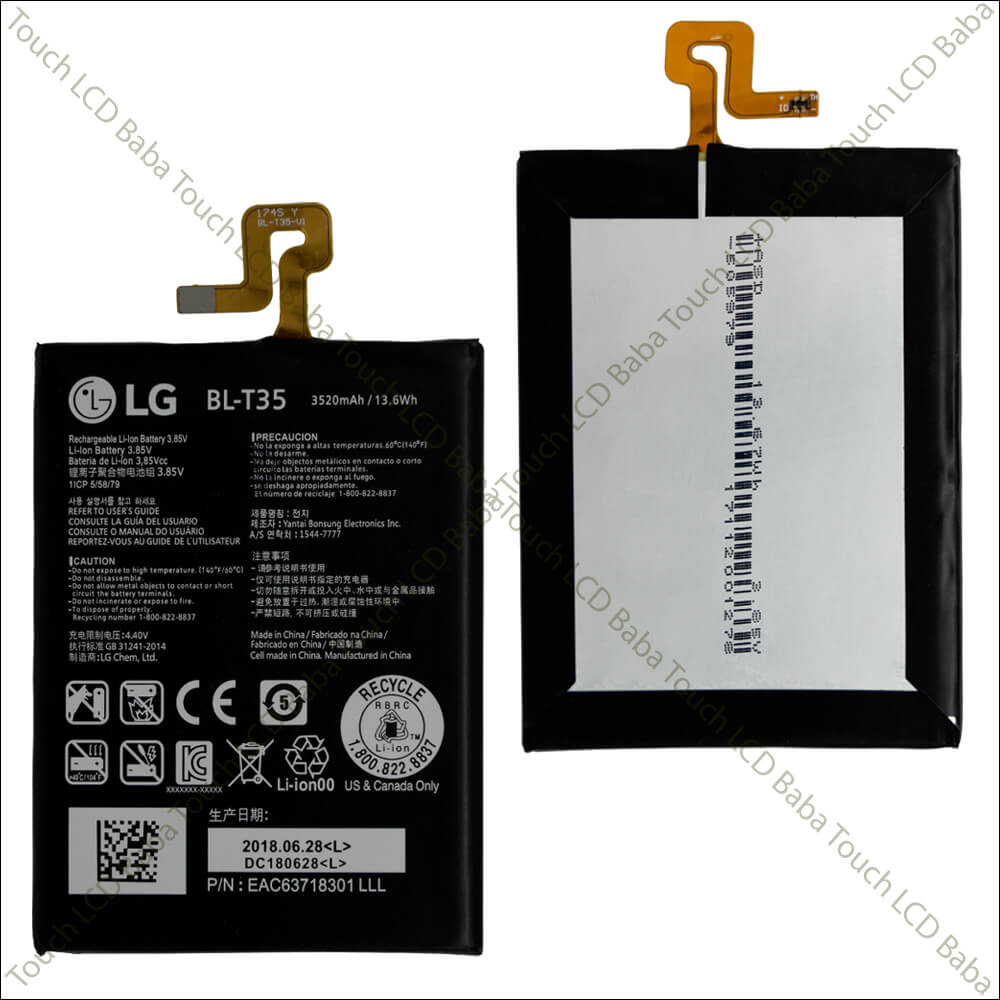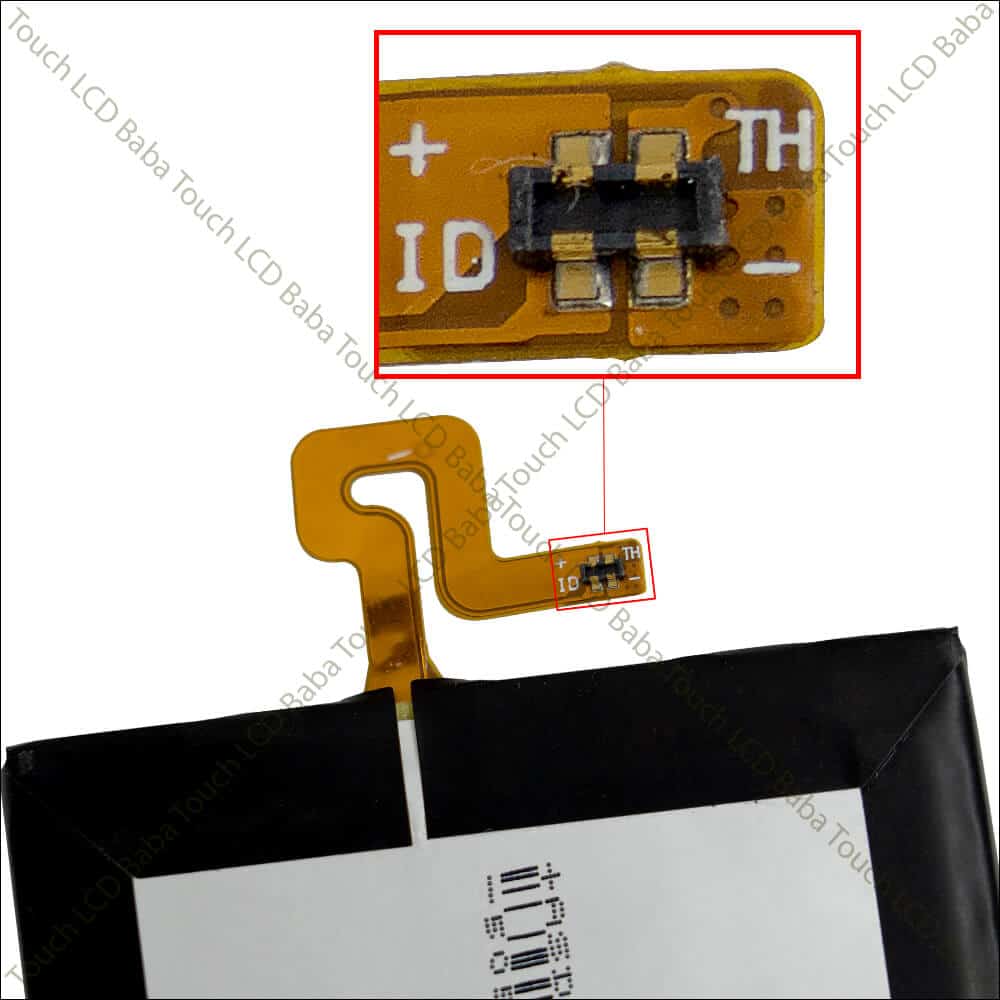 Shipping, Return and Refund Policy
All the products supplied by us come with 30 days return, refund, and replacement guarantee. To return a product, It should be in the same condition as we sent. You can't use or fix the new Google Pixel 2 XL battery if you want to return it. For complete details about Shipping, Returns and Warranty, please click here.