Xiaomi Mi 10i phone is a hot selling 5G model, and on this page, you can buy a display replacement for the same. As soon as the phone accidentally slips out of your hands, you'll end up with a damaged display or touch screen digitizer glass. It is unfortunate, but it happens with numerous customers every day, and that's why mobile phone parts are an essential requirement in such cases.
The biggest worry of a customer is the quality of the display replacement they will get because not many trusted sources exist in this business. In such a case, when local markets offer so many different duplicate screen replacements, you can't risk the integrity of your phone with such parts. In such a scenario, Touch LCD Baba comes in handy and supplies a 100% original display replacement for Xiaomi Mi 10i 5G. You can blindly trust our products because we specialize in mobile phone screen replacements, and you can find loads of positive words about us on YouTube.
What is the meaning of the Mi 10i 5G display combo?
You can easily replace a broken Xiaomi Mi 10i display by using a new display combo. If you go to the local market, you'll often encounter words like a combo/folder/display assembly. These words indicate a complete display unit consisting of the inner IPS display and a top layer of touch screen digitizer glass.
In other words, a display and touch screen glass go hand in hand to form a display combo. When either of these parts breaks, you still need to replace both because they are combined. You can find cheap hacks specially designed to separate the display and touch screen glass, but they aren't worth it. We'll explain more about frugal hacks that never furnish the original display quality.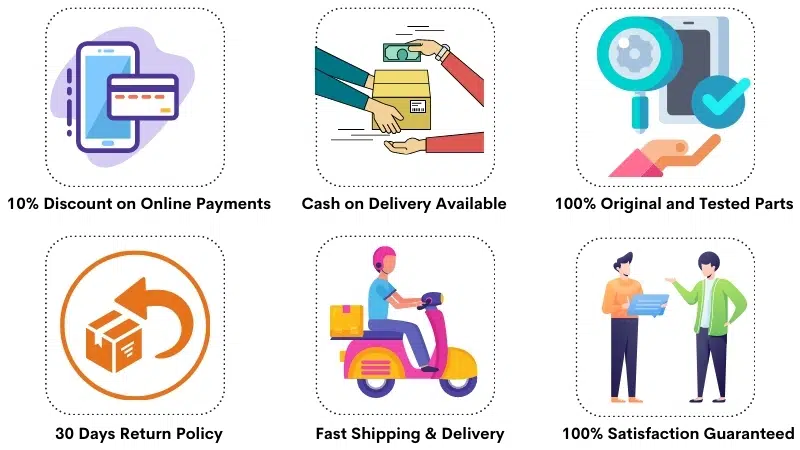 Is combo replacement the best option to resolve this problem?
Although you can find different options to replace a broken display or touch screen glass, no other option is as good as an original combo. Suppose you visit the official service center with a broken display or touch screen digitizer glass. In that case, they will also suggest replacing the damaged part with a brand new display combo because that's a convention.
A display combo is a brand new spare display unit, and we buy original Mi 10i display replacements from the same factory whose screens get assembled in a brand new phone. That's why we are so sure about the quality output of our product, and such products aren't available locally.
Xiaomi Mi 10i 5G Specifications
| | |
| --- | --- |
| | This combo is 100% original, tested, brand new, and suitable for Xiaomi Mi 10i 5G phone. |
| | The Xiaomi Mi 10i 5G display size is 6.67″, the display type is IPS LCD, and the resolution is 1080 x 2400 pixels. |
| | This display combo supports a 120Hz refresh rate, HDR10, and brightness is 450 nits (goes up to 631 nits). |
| | You can use this display combo to replace a broken inner display or top layer of touch screen digitizer glass. |
| | The touch screen glass of Mi 10i 5G comes with Corning Gorilla Glass 5 protection. |
| | We buy our stock from the OEM manufacturer to provide 100% original quality to our customers. |
| | We test each display to verify its 100% functional condition before dispatch. |
| | This display unit is 100% original and that's why its price is not competitive. |
| | We back our products with a 30 days return, refund, and replacement guarantee. |
| | The Mi 10i display is readily available in stock and the turnaround time is very fast. |
| | You can order the product using the Cash on Delivery or Online Payment method (additional 10% discount). |
Frequently Asked Questions
Q: How much does it cost to replace a broken Mi 10i display in India?
The price of a 100% original Xiaomi Mi 10i 5G display replacement is around Rs 4300-4500. If you buy a first copy screen replacement, the combo costs Rs 1500-1800 in India. The installation charges are additional and you need to find a local technician in your city to install the display.
Q: Is glass replacement an excellent option to restore the broken display combo?
Please note that glass replacement doesn't offer the same glass quality as before. When you use a duplicate touch screen glass to replace your existing broken glass, the quality of both glasses is not equal. The original glass comes with Gorilla Glass 5 protection, while the local market's glass is fake and doesn't have any protection. It is a cheap glass that again breaks quickly, so glass replacement is a big nono.
If you thought that the display quality would remain the same as the original after glass replacement, that's a misbelief. A technician does strenuous activity on display and uses various chemicals to clean the display. The resultant display after this process has many defects, spots, and color reproduction-related issues. Therefore, you shouldn't opt for this solution if you prefer the same original quality.
Q: Why is your price high, and what is special about this Mi 10i display?
The display we offer on this page is 100% original, precisely the same as it comes assembled with a brand new phone, and that's why our prices are high. Please note that such original fresh screens are rarely available in the market because the core of the local market's business strategy is to sell duplicate products for low prices. When a product sells for a low cost, you can quickly get many buyers who want to save money.
Every day, countless customers purchase so-called first copy/diamond quality screens and ruin their entire phone to save a negligible amount. We neither suggest purchasing fake screens nor facilitating the trade of such products. That's why our prices are high because our primary focus is 100% original quality without any compromise on quality.
Q: I found the same display combo for a low price. Why is that?
You should know that many online sellers offer display replacements for a low price because the quality of the product isn't dependable. So if you see the same photos as ours on a different website, that doesn't mean that the actual product you'll get will also be the same. Many websites steal our photos and place them on their website without having that actual product in hand. So you shouldn't decide just by looking at the photos because that won't help you.
Q: How to differentiate between an original and a copy display?
It might feel extremely hard to identify the original or a duplicate display, but that isn't. You can quickly identify an original display if you test it on your phone's motherboard because its colors and quality will be awesome without any degradation. On the other hand, if you test a duplicate display, you'll observe a huge difference in quality, colors, and smoothness.
Please note that original screens function differently when compared with duplicate screens. We can tell if a display is original or not just by digging into its manufacturing stamp and looks, but that's not possible for a layperson. Therefore, to differentiate between an original and duplicate display, you should test them on the motherboard, and you can easily visualize the difference. If you try a duplicate and an original one by one, you can easily tell which is original and fake even when you see the boot-up logo. When you do complete testing, everything will be crystal clear for you.
Q: How to test the new Mi 10i 5G display without pasting it?
It is very easy to test the display, and all you need to do is, connect the new display to your phone's motherboard and simulate the testing in an open condition. When you connect the new display to your phone and turn it on, you can see everything on it and use the touch screen to test it according to your desire. You can even use WhatsApp, type messages, and watch Youtube videos during the trial phase. When you are fully satisfied with your trial experience, you can permanently install the display on your phone.
Q: Can I return the display if it doesn't work upon testing?
Absolutely. We back our products with a 30-day return, refund, and replacement period. This 30 days time period allows you to test the product and install it when you are satisfied. Please note that after installing/pasting the display, it is not possible to return or replace the product. When you permanently fix a product on your phone, it confirms that you had tested it and installed it when you were satisfied. You can't claim any return or replacement after installing the product because that's beyond our return policy.
Q: Can I open the parcel, test the display, and then pay?
We are sorry, but we don't allow open deliveries because lots of customers make forgery attempts with the help of a delivery person. It includes swapping the products, stealing the content from the box, and other activities which are prohibited by the law. For your safety, you can always record an unboxing video and keep it as proof if you receive something broken or damaged. If you face any problems with the product, we provide a 30 day long period for your safety. We try to protect customers in the best possible way, but we can't open the parcel and hand over the product without paying.
Xiaomi Mi 10i 5G Display Photos
These images represent the actual Mi 10i display combo you get after your order. We've taken these snaps in-house so that you can get a glimpse of the actual product you'll receive after your order. For any questions, you can always call us at 9587954273.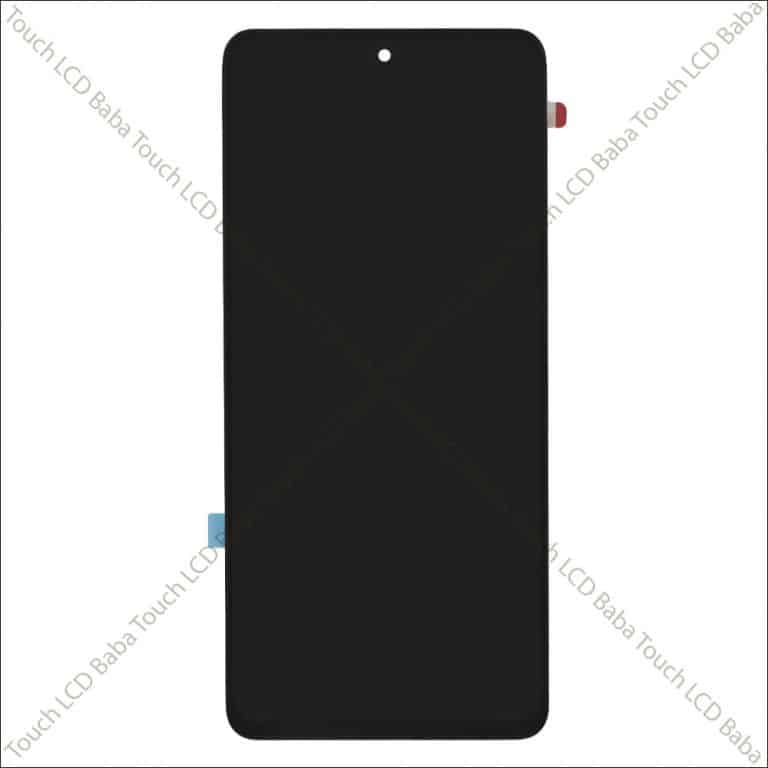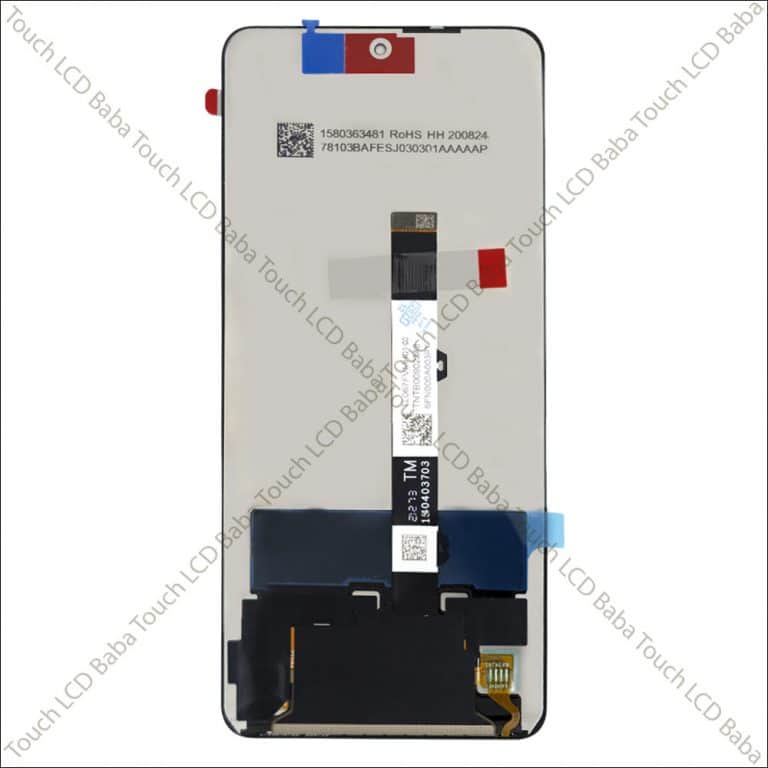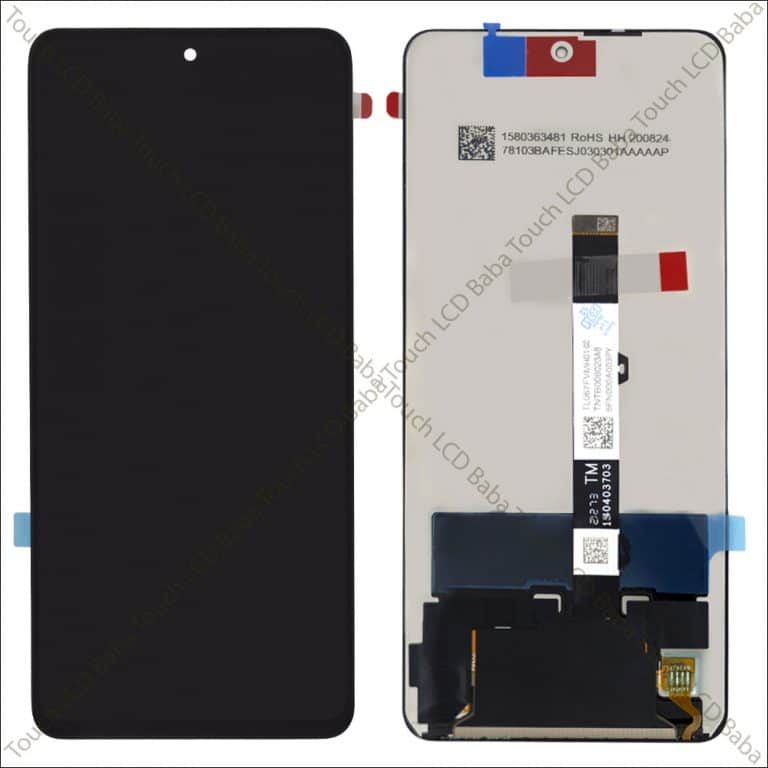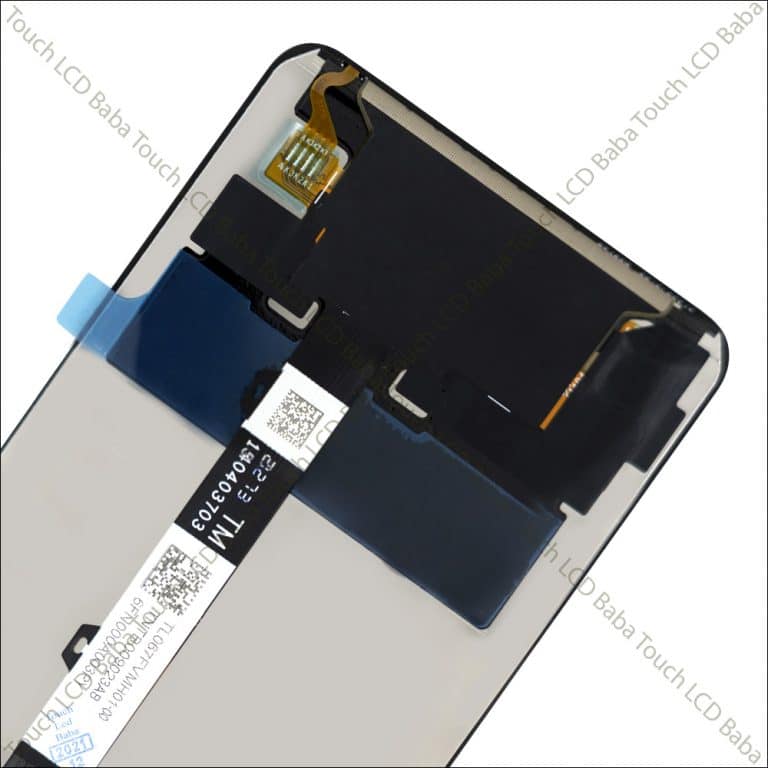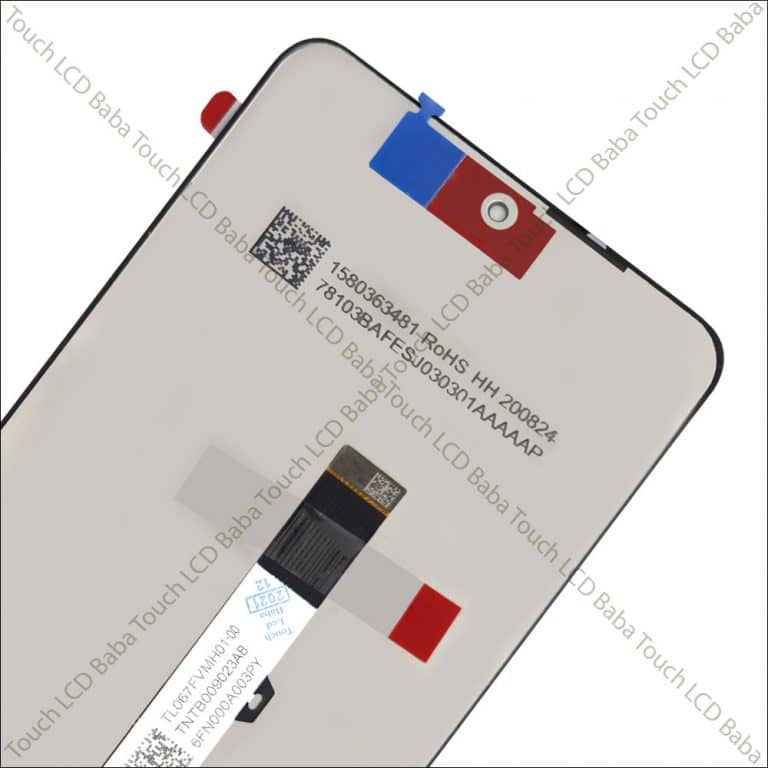 Shipping, Return and Refund Policy
All the products supplied by us come with 30 days return, refund, and replacement guarantee. To return a product, It should be in the same condition as we sent. You can't use or fix the new Mi 10i 5G display if you want to return it. For complete details about Shipping, Returns and Warranty, please click here.