Are you looking for the Motorola Moto One Power display price? If yes, then you are on the right website. We offer a Motorola One Power display and touch screen combo on this page, which you can use to replace a broken display or touch screen digitizer glass. It doesn't matter if the front glass is scratched or the display is damaged because, in both cases, Moto One Power's complete combo replacement is the only viable solution. Motorola One Power's model number is XT1942-2, and make sure to match the model number before you order.
What is the meaning of Moto One Power Display Combo?
Motorola One Power display unit comes as a pasted module of display and touch screen glass. The display attaches itself to the touch screen glass, and you can't separate or replace them individually. In local markets, many mechanics suggest replacing only the glass, but the customers never appreciate such solutions in the long run. Still, customers opt for such solutions because they are easily biased toward low prices, and mechanics usually fool them. Customers love low prices and face so many issues later.
Please note that combo means a complete set of the display and the touch screen glass. You get an entire display unit of Motorola One Power here.  Motorola One Power screen replacement is straightforward with a new display assembly, as you need to decouple the broken display and install a new one.
Replacing the Motorola One Power combo is the easiest way to overcome the damaged display issues. When the Motorola One Power screen is broken, you must replace the complete folder. All you need to do is remove the broken folder and fix a new one. It is effortless to fix the new display and can be done almost anywhere. The folder we supply is 100% Original, Tested, and comes with a replacement warranty for any manufacturing defects.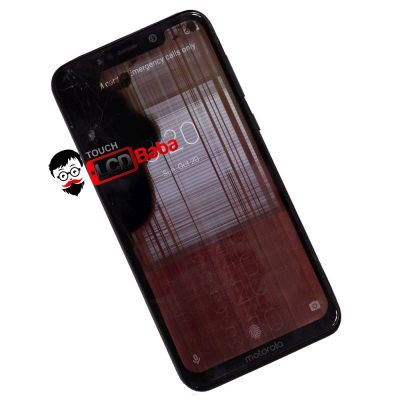 How do we test each Moto One Power Display
Customers are always worried about receiving a defective product. When customers call our helpline, almost everyone asks what happens if they receive a display that is not working. To answer this question, we have decided to make a video to show how we test each Moto One Power display for 100% perfect working.
Please watch the video and judge yourself. Each display goes through this testing, and so far, we have never had a case of our customers receiving a defective product. We hope this answer satisfies you and you can understand why we are so confident about our products. We test the new display very carefully before shipping and still offer 30 days replacement guarantee for customer satisfaction.
Moto One Power Display Specifications
Please refer to the table below if you want to know the actual specifications of the display we sell. If you still have questions, please call our helpline at 9587954273.
| | |
| --- | --- |
| | This is a 100% and brand new display combo of Moto One Power suitable for model number XT1942-2.  |
| | The display size is 6.2 inches, and the display type is HD+ with 1080 x 2246 pixels resolution @403 PPI density. |
| | This display combo can replace a broken display or touchscreen glass. |
| | Moto One Power touch screen glass comes with corning Gorilla Glass 3 Protection. |
| | Our Moto One Power folder offers the same brightness and clarity as your authentic display. |
| | We test the display on an actual motherboard for perfect working before dispatch! |
| | It comes with a full replacement warranty for manufacturing defects. |
| | We offer 100% hassle-free returns, refunds, and replacements.  |
| | Ready Stock is available, and we ship very fast via premium courier services.  |
| | You can order the product using the Cash on Delivery Option. |
| | We test each display manually for 100% flawless working before dispatch.  |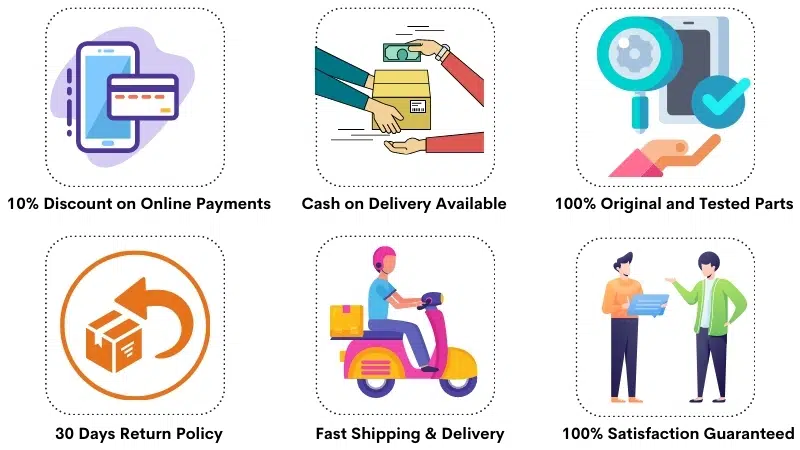 Frequently Asked Questions and Answers
Our customers frequently ask these questions, and we strive to provide 100% real and honest answers to all the questions. If you still have questions, please get in touch with us over a phone call.
Q: How much does it cost to repair a broken Moto One Power display screen in India?
The price of a 100% original Moto One Power display replacement is Rs 3800-4000. The combo costs Rs 1300-1500 in India if you buy a first copy screen replacement. You may have to pay additional repair charges to a mechanic on top of the display's price.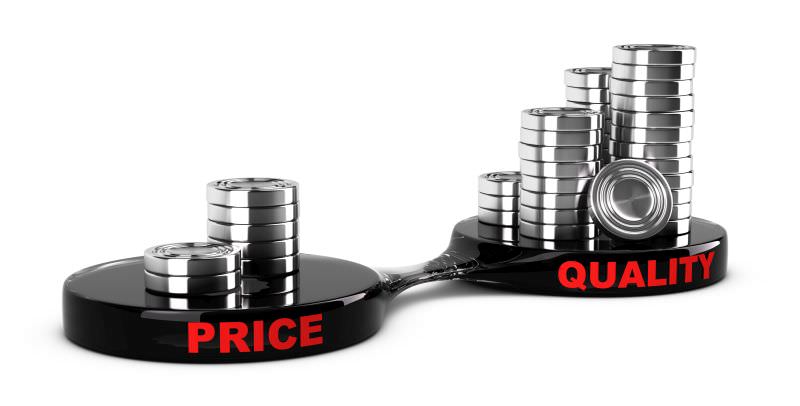 Q: Does the display of Moto One Power come with Gorilla Glass 3 protection?
Yes, The screen we supply comes with Gorilla Glass 3 protection, and you can expect the same colors, quality, and brightness. If you purchase a first-copy display, It never comes with Gorilla Glass protection. It has fragile plain glass that can easily break with little or no pressure. Considering the price you pay for a first-copy display, you can't expect much in terms of quality.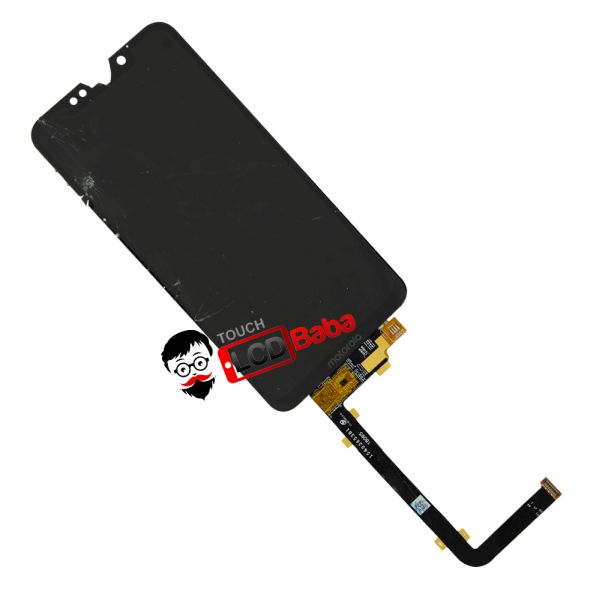 Q: I saw the gorilla glass scratch test, and my phone broke easily. Why? 
The scratch tests you see online are marketing and sales efforts. While the fact is, Gorilla glass is a little tough to break and hard to scratch. That's all. As your display is now broken, you fully understand that gorilla glass breaks. Many customers believe that Gorilla Glass never breaks, but that is not true. Keeping your phone safe is the best solution rather than relying on those fake scratch tests.
You will not find a quality product in local markets as customers only look for low prices there. Please note that the original display is costly, and the duplicate display is cheap. It explains that the Moto One Power display price depends on the quality of the product.
Q: Can I change only the front glass without replacing the complete combo?
We recommend you don't waste your time and money on complex solutions. Moto One Power only glass replacement is something many customers want to opt for without understanding the facts. First of all, when you visit a glass replacement technician, you signal that you are looking for cheap solutions. You are not buying anything new with your money but just replacing your old glass. The mechanic's total cost is Like Rs 150 for glass replacement, and he will extort Rs 1000-1500 from you.
Even after that, there is no peace of mind because you paid for a product that is not worth it. Moto One Power only glass replacement is something we suggest avoiding at any cost. We recommend that you make a mature decision and go for a complete combo replacement. It is a little costly, but you get the full value for your money.
Q: Can I claim a broken display in a warranty from the official service center? 
When the Moto One Power screen is scratched, It is due to the user's negligence and cannot be considered a manufacturing defect. Some customers explain that they have not done it wilfully but accidentally. Still, you need to pay a hefty price to replace it from the official service center. There is no way to claim a broken screen on the warranty.
Q: I see a huge variation in online prices. Why is that so? 
Many sellers online sell first copies for low prices, but we are simply not doing that. Such copies are also easily available in local markets, so why buy online? Some customers have a theory of getting genuine goods for low prices online, but practically speaking, it is like fooling yourself. You will be disappointed if the price is not justified for the original quality. The same thing also applies to the offline market. If you visit a local technician, he will claim his goods to be original, and later, a huge disappointment will come your way.
Q: What is the difference between an original and a first-copy display?
The difference is huge and worth considering. The price difference between an original display and a first-copy display is nearly double. Just one rule, you should always remember that by paying 50% of the price, you will get 50% of the actual quality. You will get 100% OEM (Original Equipment Manufacturer) quality if you pay the full price.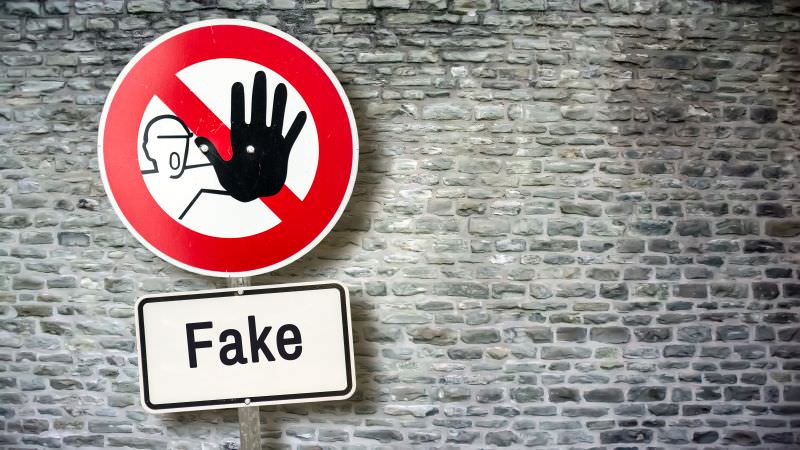 Q: Only glass replacement Vs. Combo replacement. What is more durable?
Moto One Power's complete combo replacement is the perfect solution, without any doubt. It is because the original combo comes with the same quality and features as your original one. The glass used in Combo is Corning Gorilla glass, which is certainly a durable and long-term solution to a broken display.
Q: Do you test the Moto One Power combo before dispatch? 
In our testing unit, we have the same phone as you use. We use this phone to test the goods we receive from our suppliers. Our testing engineers manually verify each display before we ship it to our customers. There is no chance of a defective product; our 30 days replacement policy covers all manufacturing defects issues.
Q: How can I verify the working condition of the display before fixing it?
You can connect the new combo to your phone without fixing it. When you test it, there is no need to paste it at this point. Connect the new display to your phone in open condition, testing everything to your satisfaction, and you can fix the combo after that. It is easy to verify the working condition of the new combo without any hassle.
Q: What is the outer frame of the display? Is it always required in the new combo? 
The display fitted in your phone comes with a backside frame, and its structure is slightly different. A thin frame holds the display, and that frame fixes on the front side. This thin frame has locks, and it fits properly in the body. A new frame is NOT required in most cases, as the old frame is reusable. Please refer to the photo below to see what the frame looks like. There is no need to buy a frame because you can easily use the old one. If the old frame is damaged, you can consider buying a display with the outer frame by visiting this page.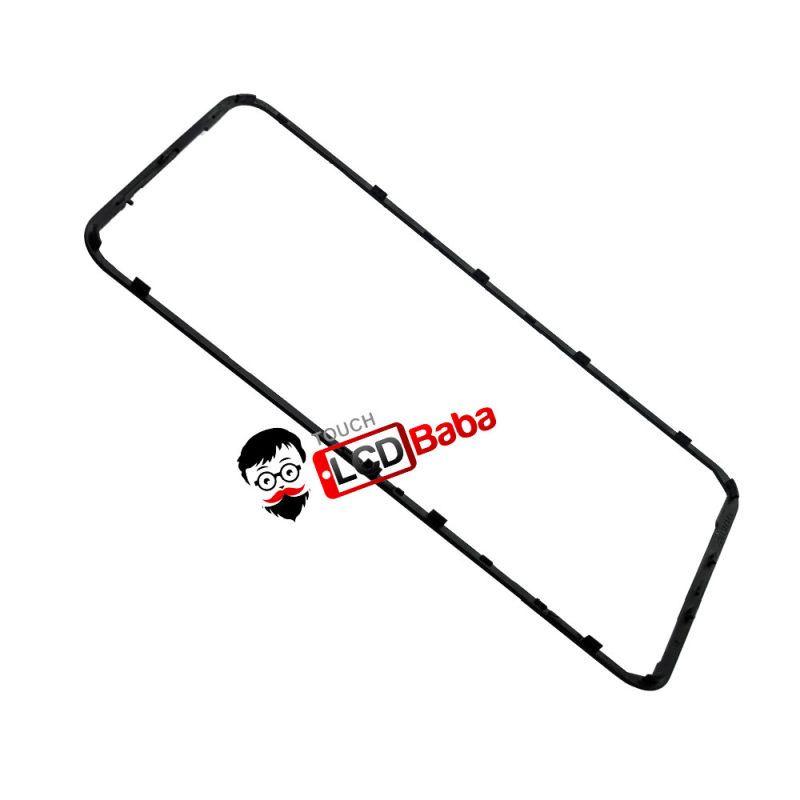 Q: Can I replace the Moto One Power display without going to a mobile repair shop?
We don't recommend replacing the Moto One Power display at home unless you know what you are doing. Although screen replacement is not a tough job, it will require some technical expertise and tools. If you buy tools and other stuff, it will also cost you much more, and for one-time repair, It doesn't sound great to waste so much money. The best option to replace the Moto One Power combo is to visit a technician and get the screen replaced for a reasonable price. The normal charge for a screen replacement is around Rs 200.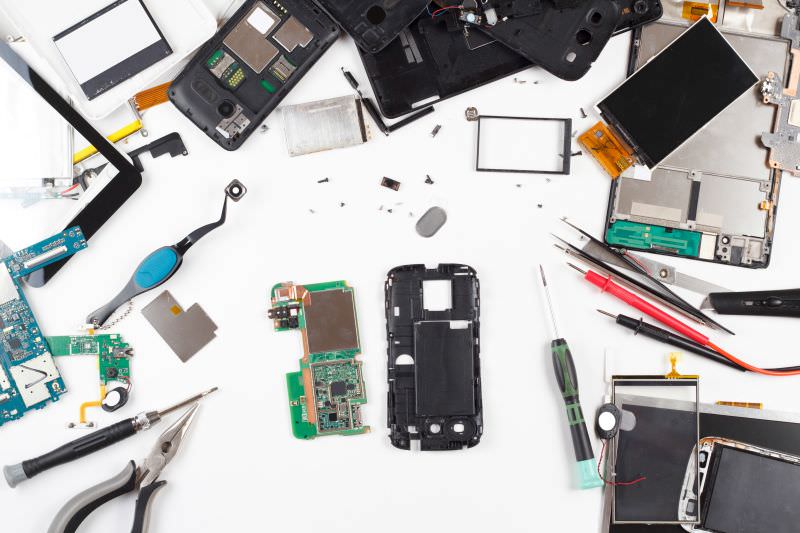 Shipping, Return and Refund Policy
All our products come with 30 days return, refund, and replacement guarantee. To return a product, It should be in the same condition we sent. You can't use or fix the display if you want to return it. For complete details about Shipping, Returns and Warranty, please click here.