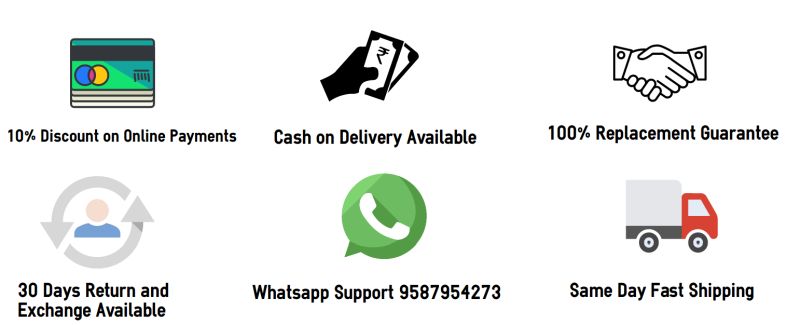 The part you see here is the Redmi Note 5 Pro back panel or battery back door. The back panel is the real beauty of the phone, and in many cases, you may need Redmi Note 5 Pro back panel separately.  Redmi Note 5 Pro back panel may get scratched or lose its shape If you damage the phone. In many cases, you need a new Redmi Note 5 Pro back panel, and we have it available here.
The back panel you see here is for Redmi Note 5 Pro and available in 4 different colors.
Rose Gold
Gold
Black
Blue
You can choose the back panel according to your phone's color. Redmi Note 5 Pro back panel (also called a battery back door) is useful in many other cases. If you have a scratched camera glass of Note 5 Pro, this back panel can solve that problem as well because It comes with a brand new camera glass. Many people face challenges using the phone because they have lost the side buttons. Those side buttons are also a part of this back panel. A Redmi Note 5 pro back panel is useful in these cases when :
The back panel has lost its original shape due to any reason. It also can be wear and tear damage.
The camera lens on the back panel is scratched, and now you can't take clear photos.
Due to accidental damage, you also lost the back panel, and you need it separately.
You need volume and power buttons.
You want to change the battery back door because now the old one is fully scratched.
There can be other similar reasons which will require you to replace the back panel. It is quite easy to replace the rear panel, and you can do this at home without any issues. If you are a first-timer and don't know how to replace the back panel, then visit YouTube, and you can find helpful videos there, which will give you a basic idea of how this works. After replacing Redmi Note 5 pro back panel, your phone will look completely new once again.
If you have damaged your phone totally and everything is gone except the motherboard, then you will need to buy a back panel as well as complete front panel with outer frame. If you are also looking for Redmi Note 5 Pro Combo With Outer frame, please visit this link
Products Details
100% Brand New and Never Before Used Item.
You can use this Back Panel to replace a broken or scratched back of Redmi Note 5 Pro.
This back panel is 100% Original with Camera Glass and Side Buttons.
100% Same color as your original one. 100% Pure Original Back Panel.
Ready Stock Available.
Cash On Delivery Option Available.
High Quality Photos Of The Actual Product
These images show the actual product you'll get after placing the order. This is the actual back panel of Redmi Note 5 Pro which you can use to replace a broken/damaged/shattered back panel or camera lens. If you have any further questions about this replacement part, please feel free to call our helpline 9587954273.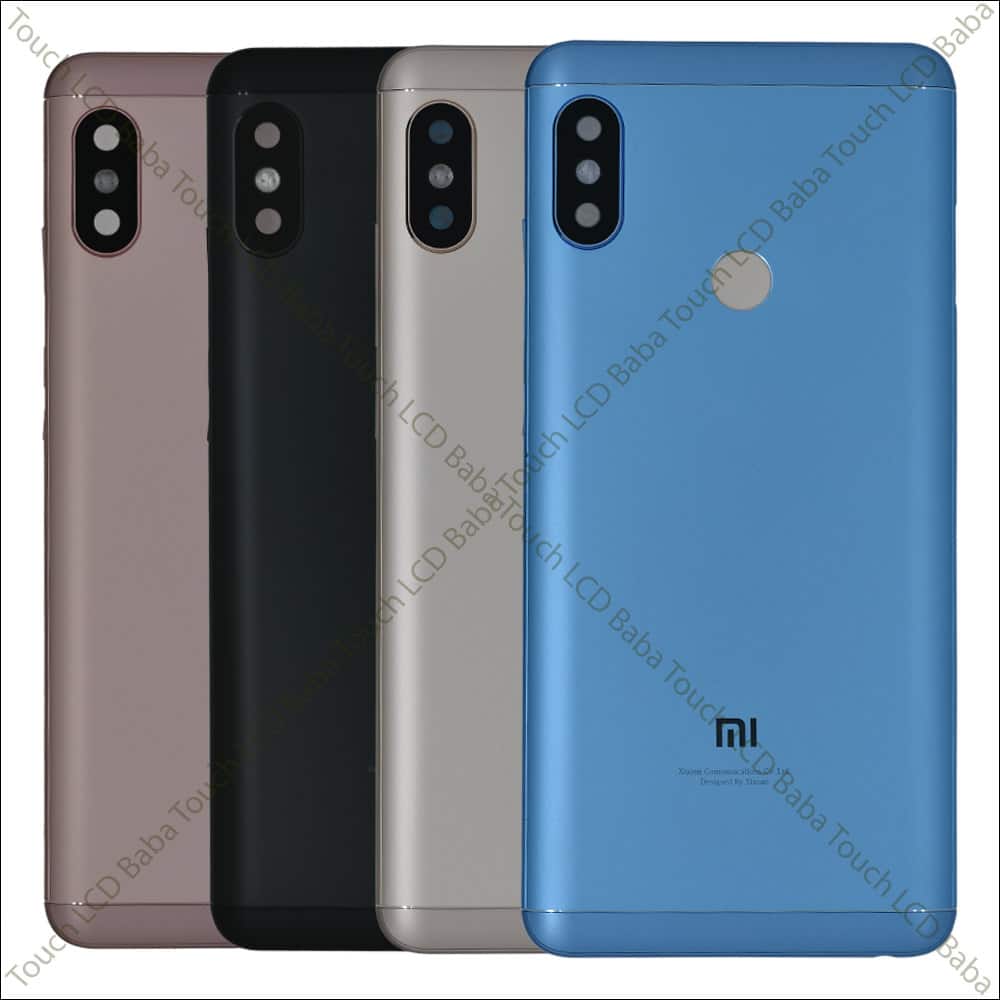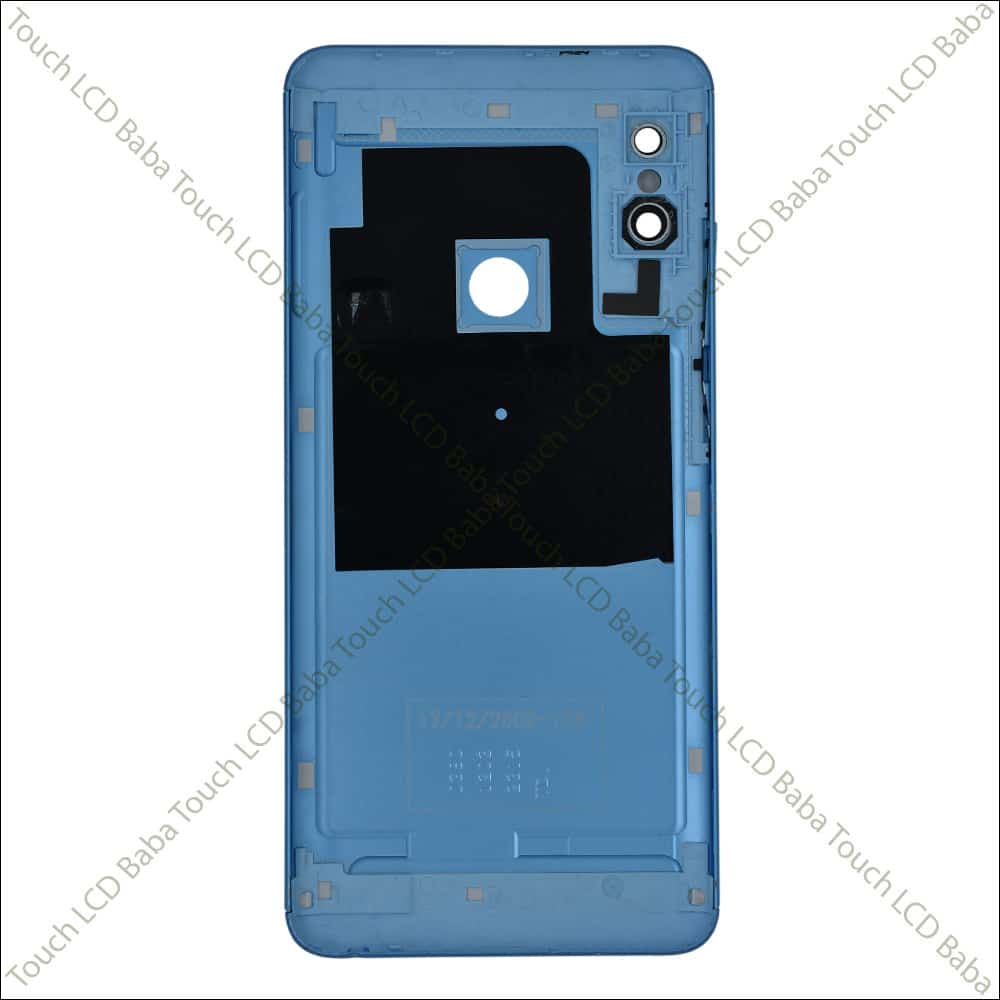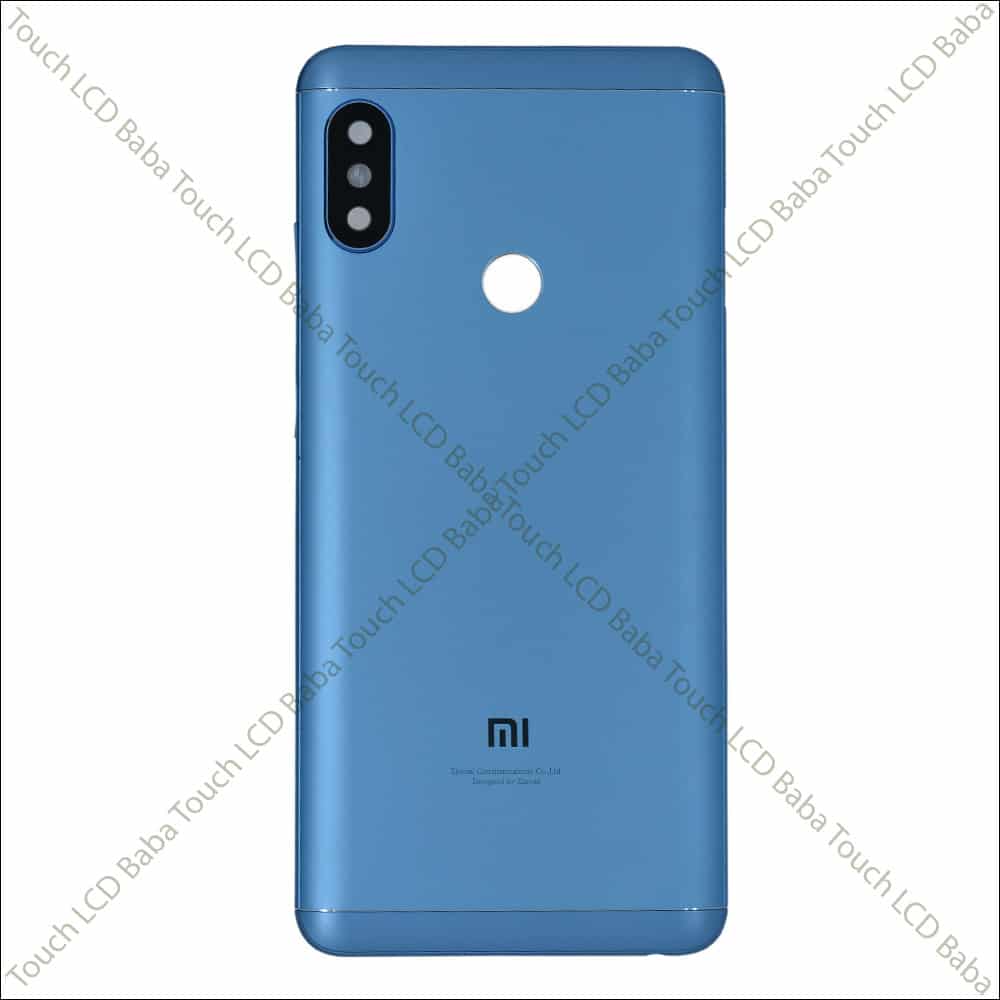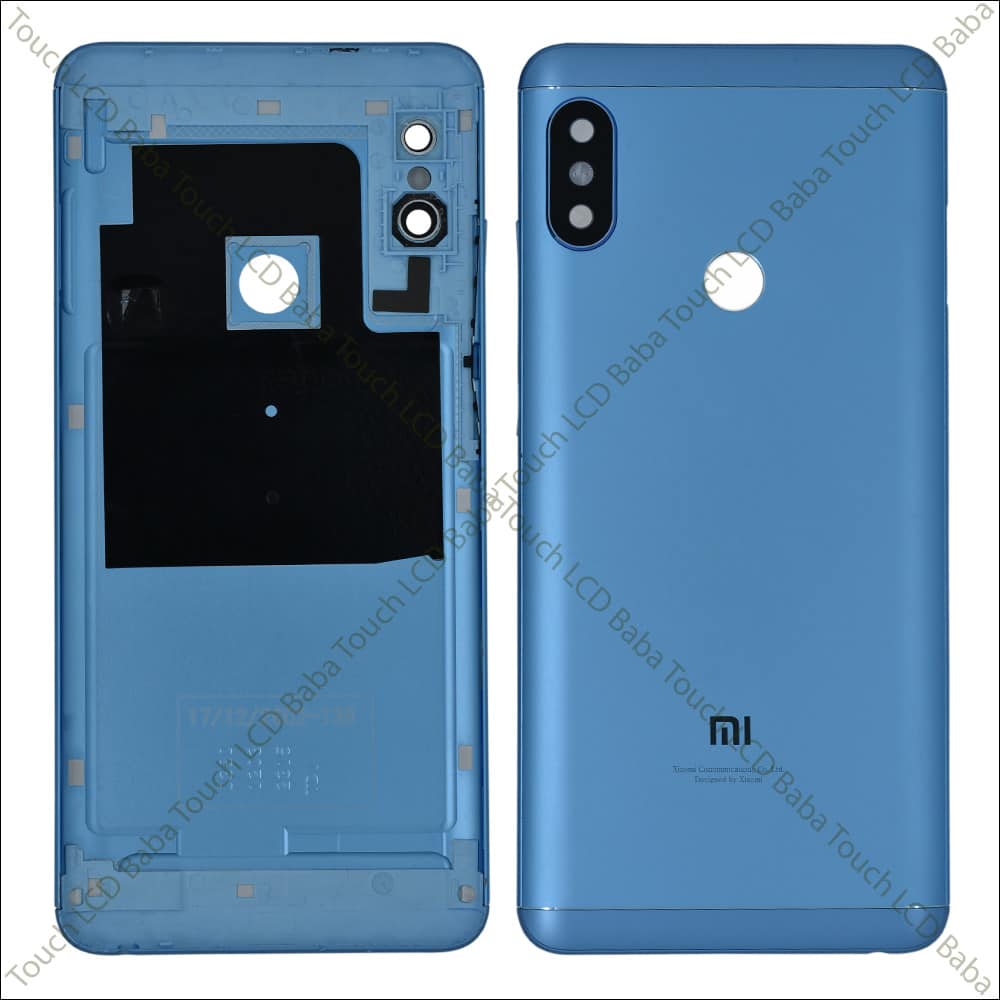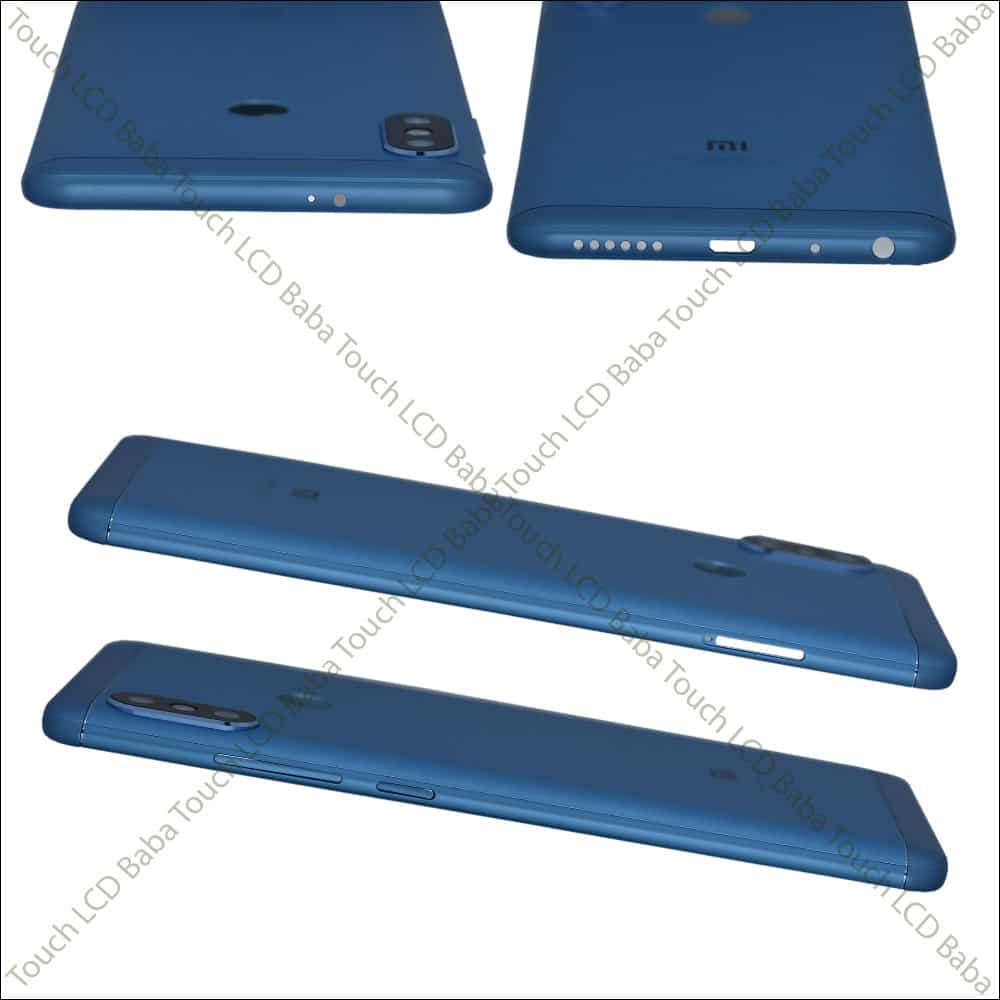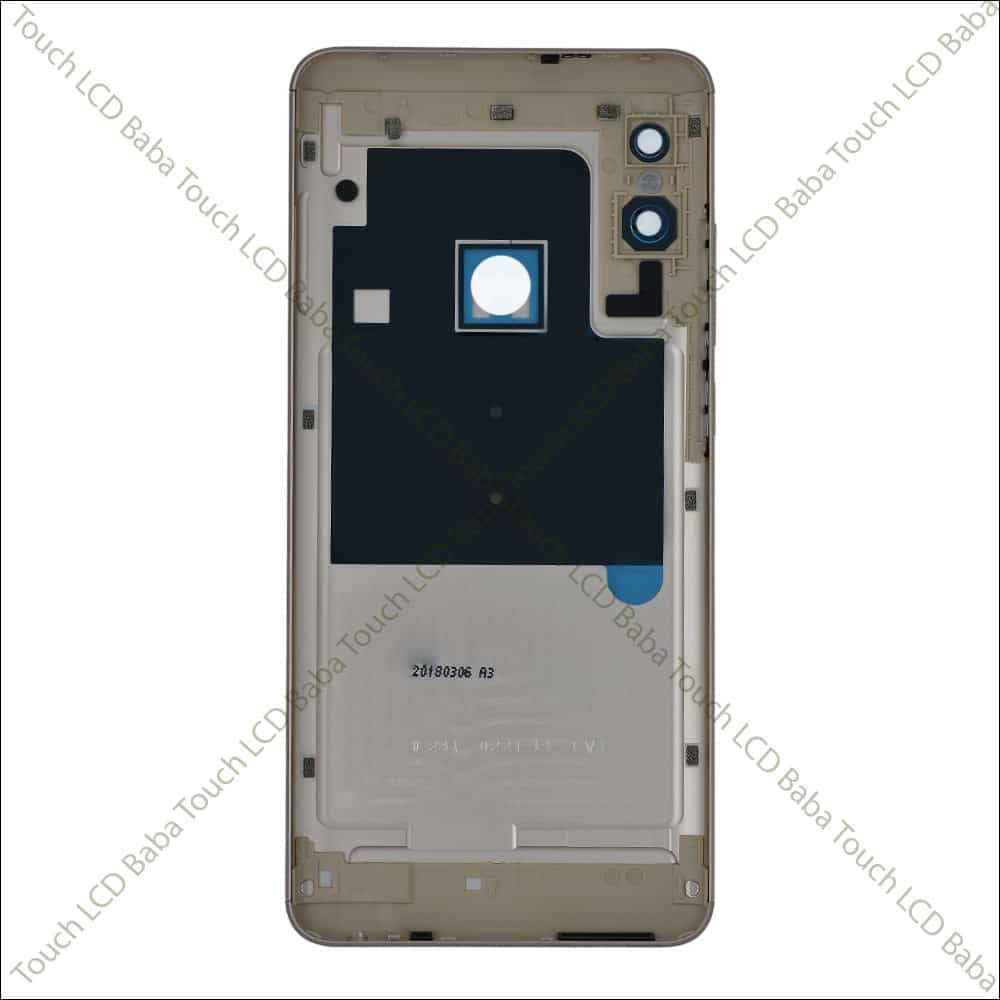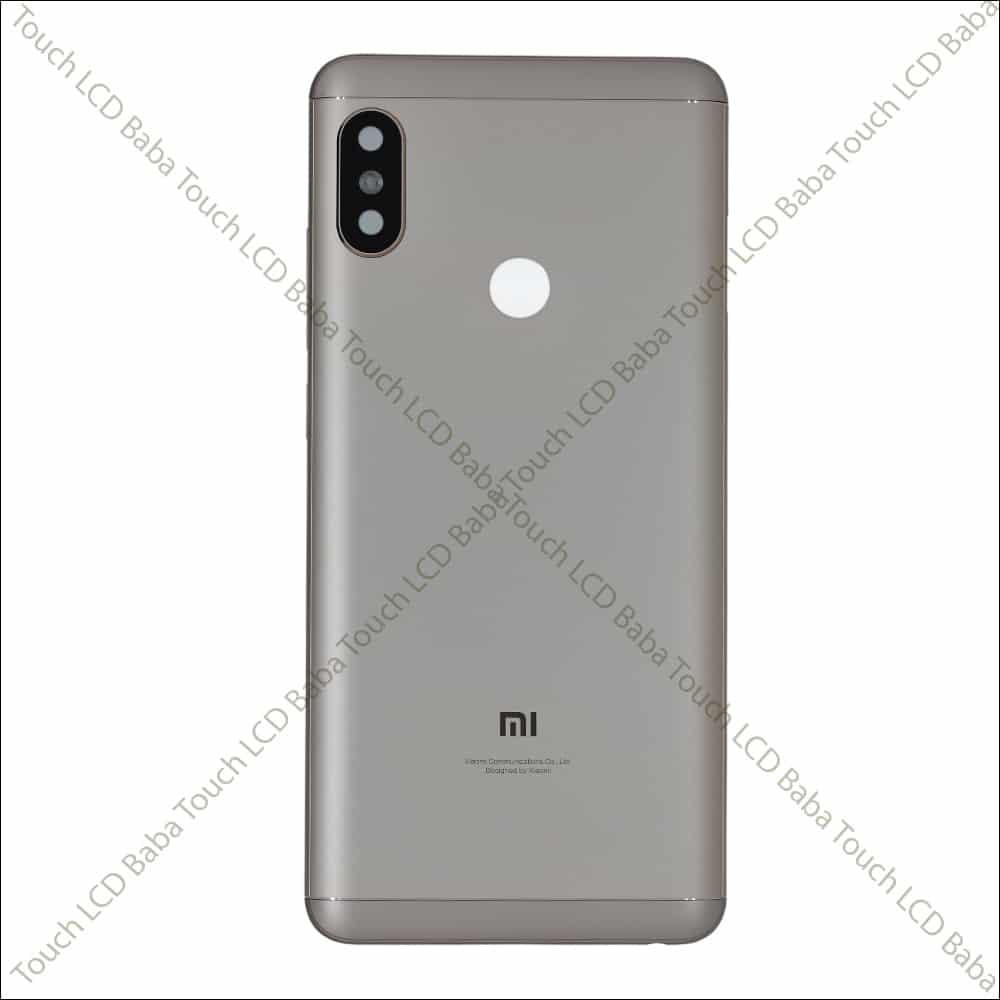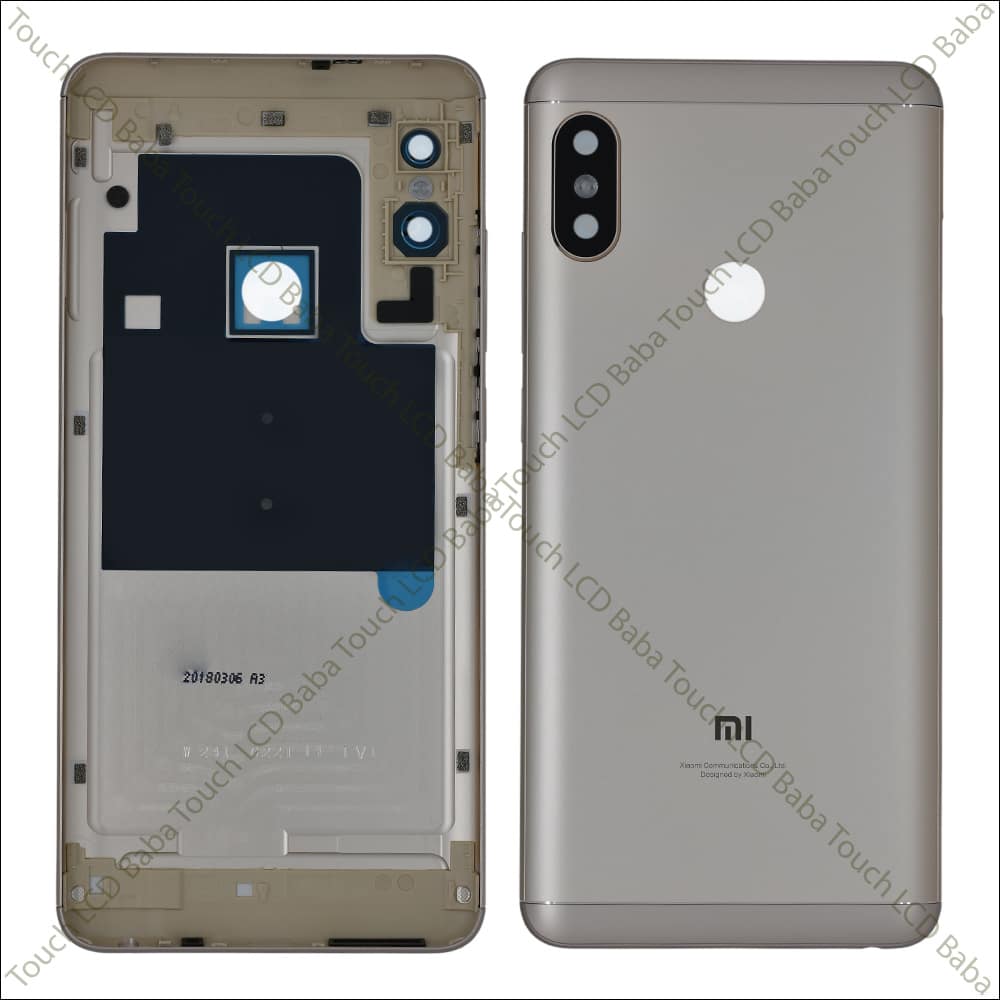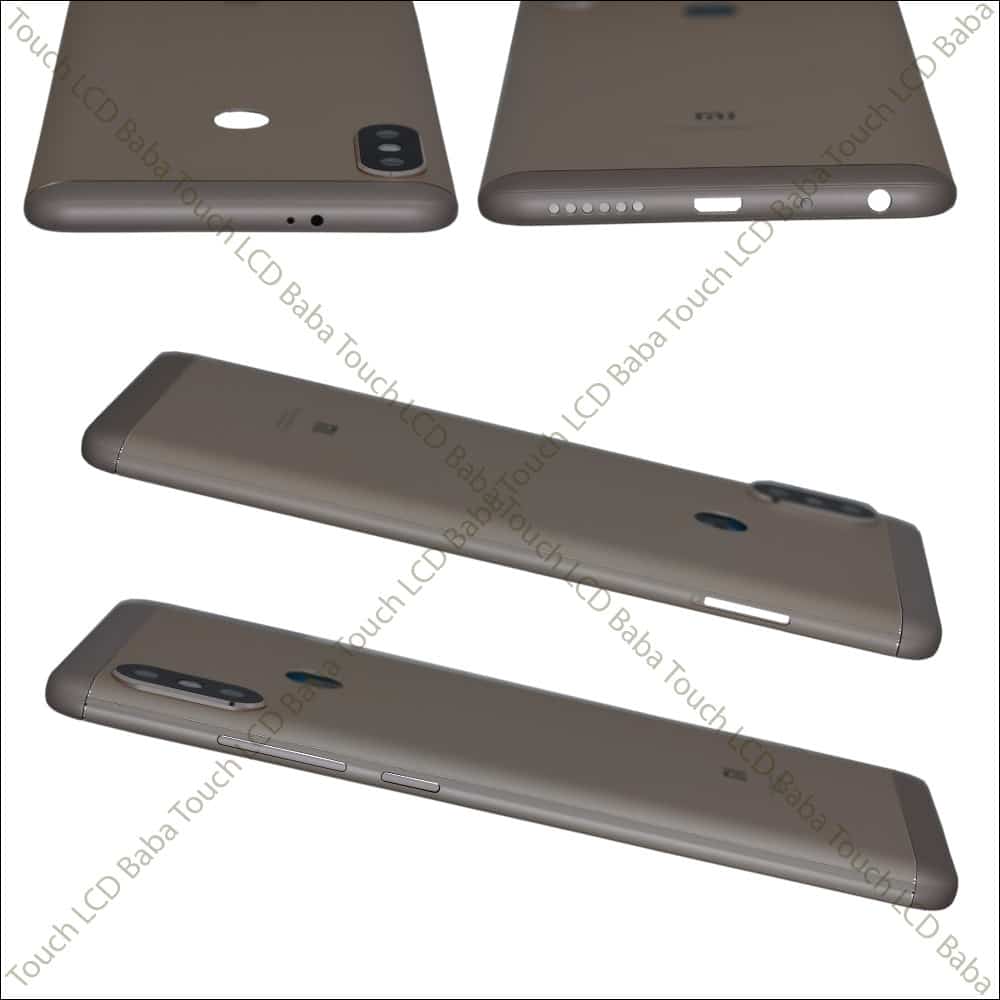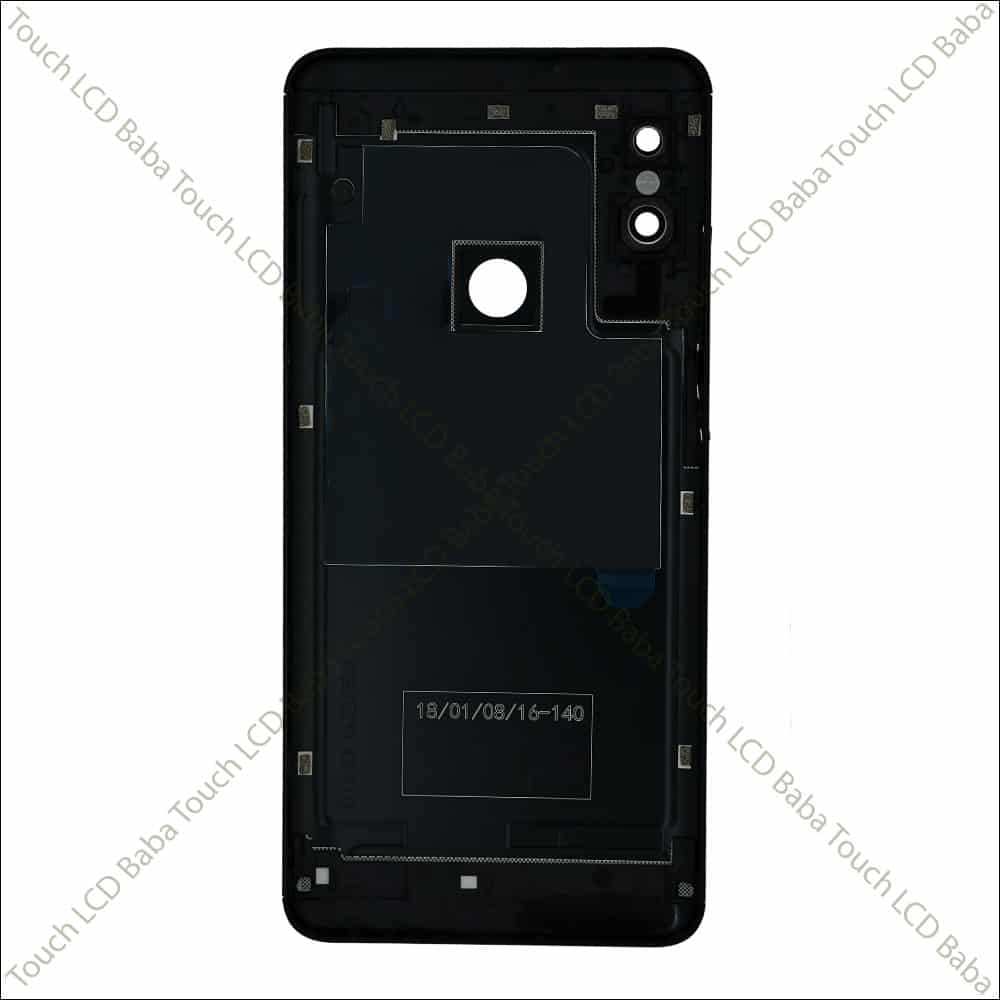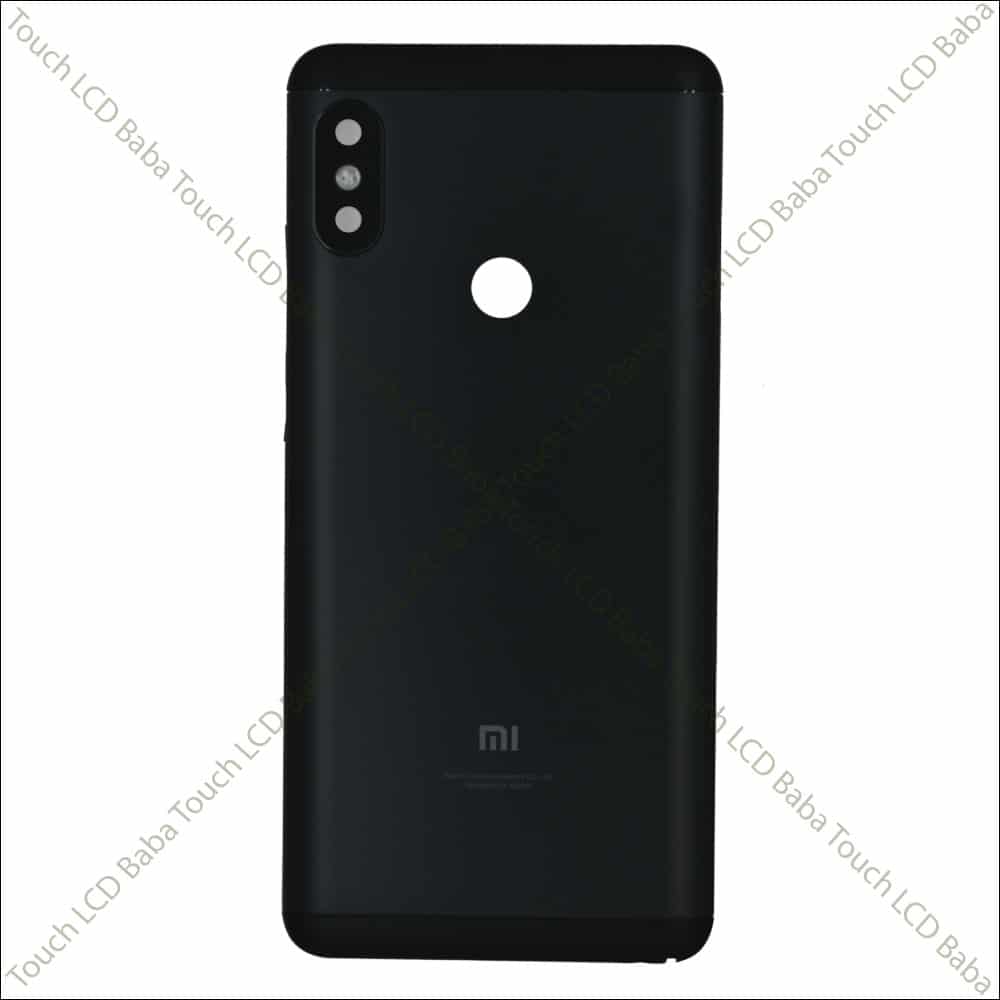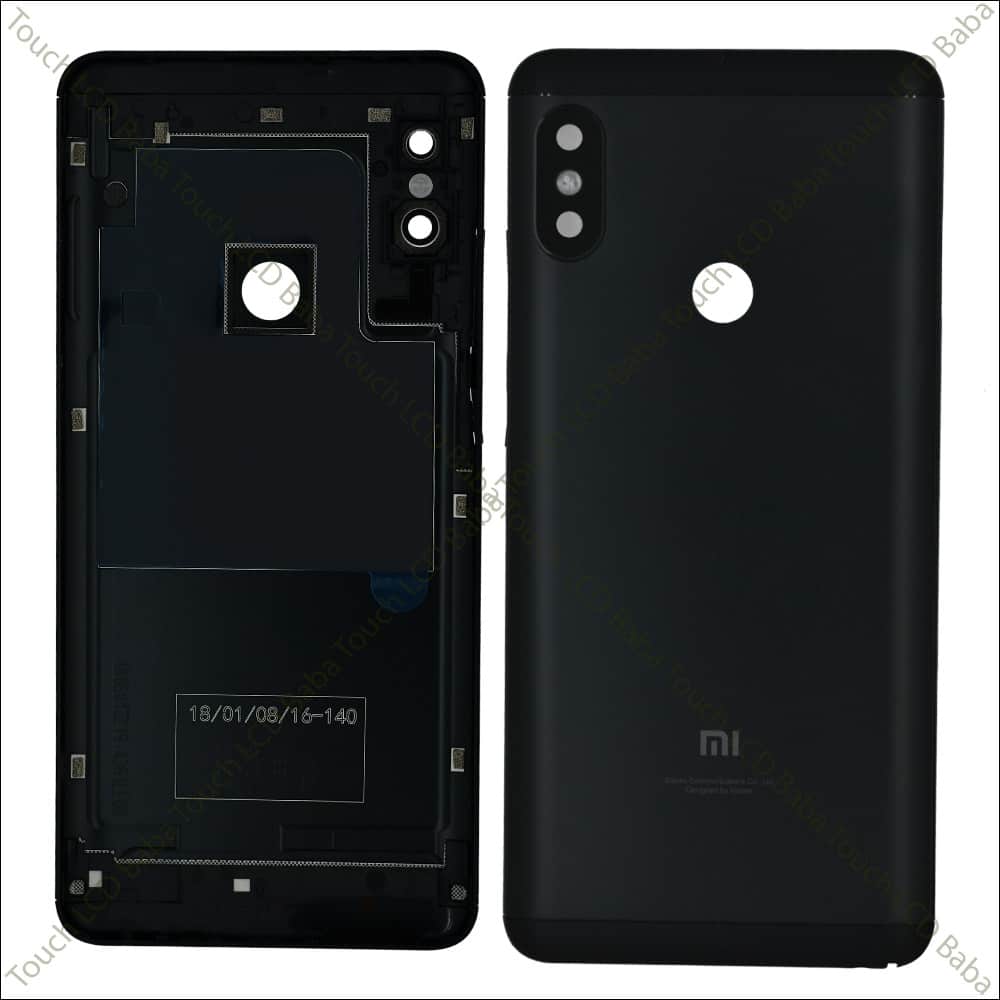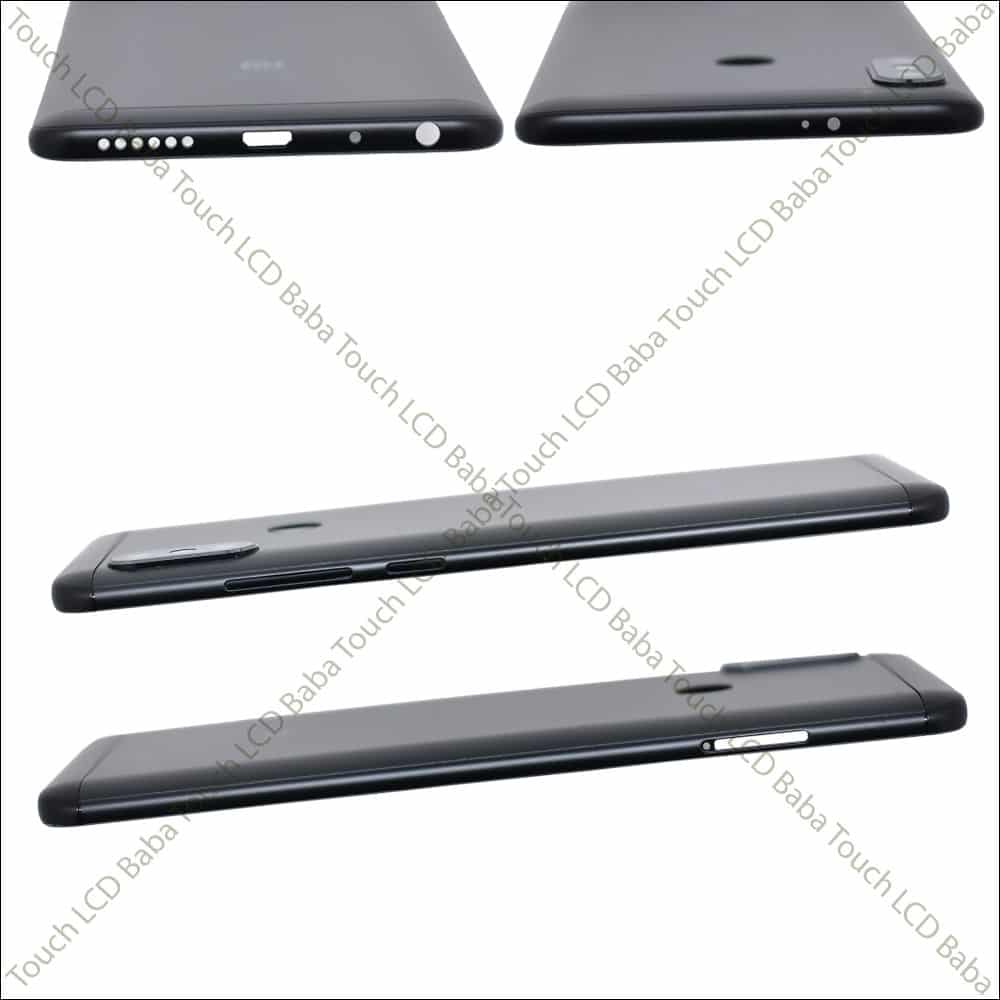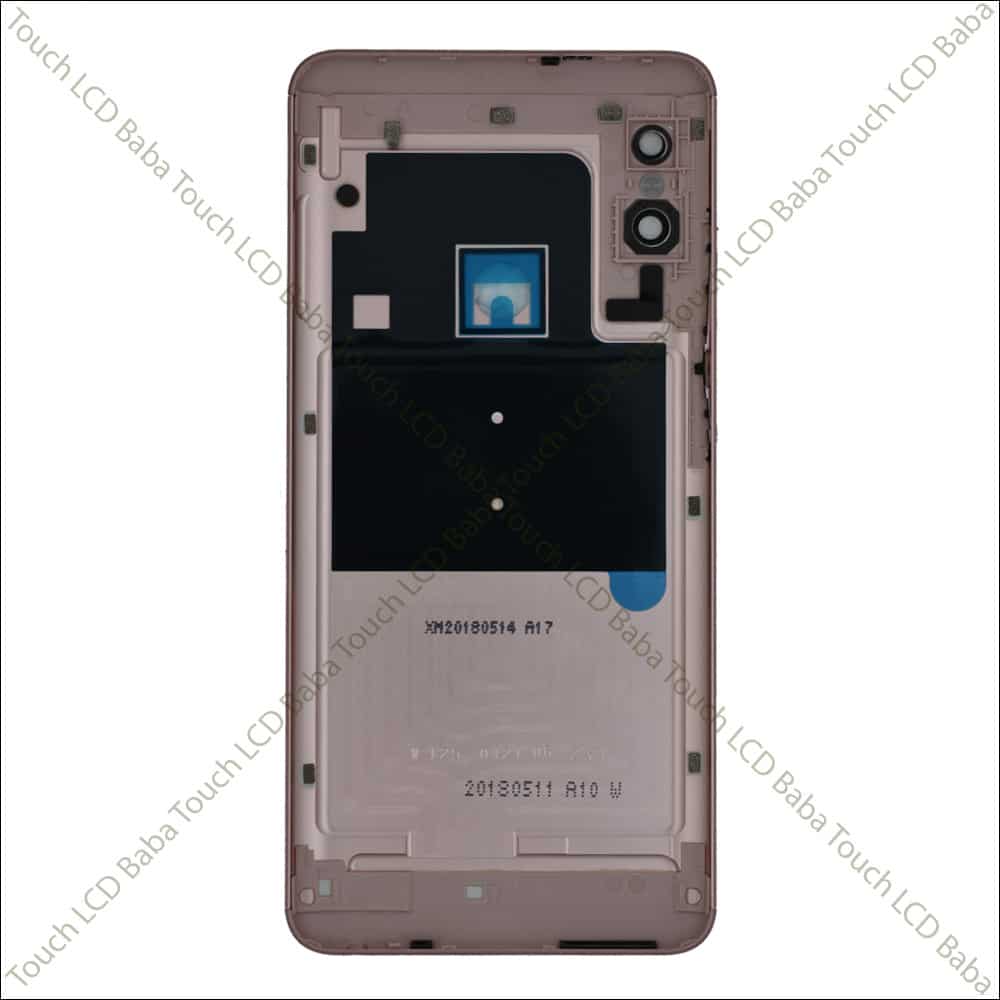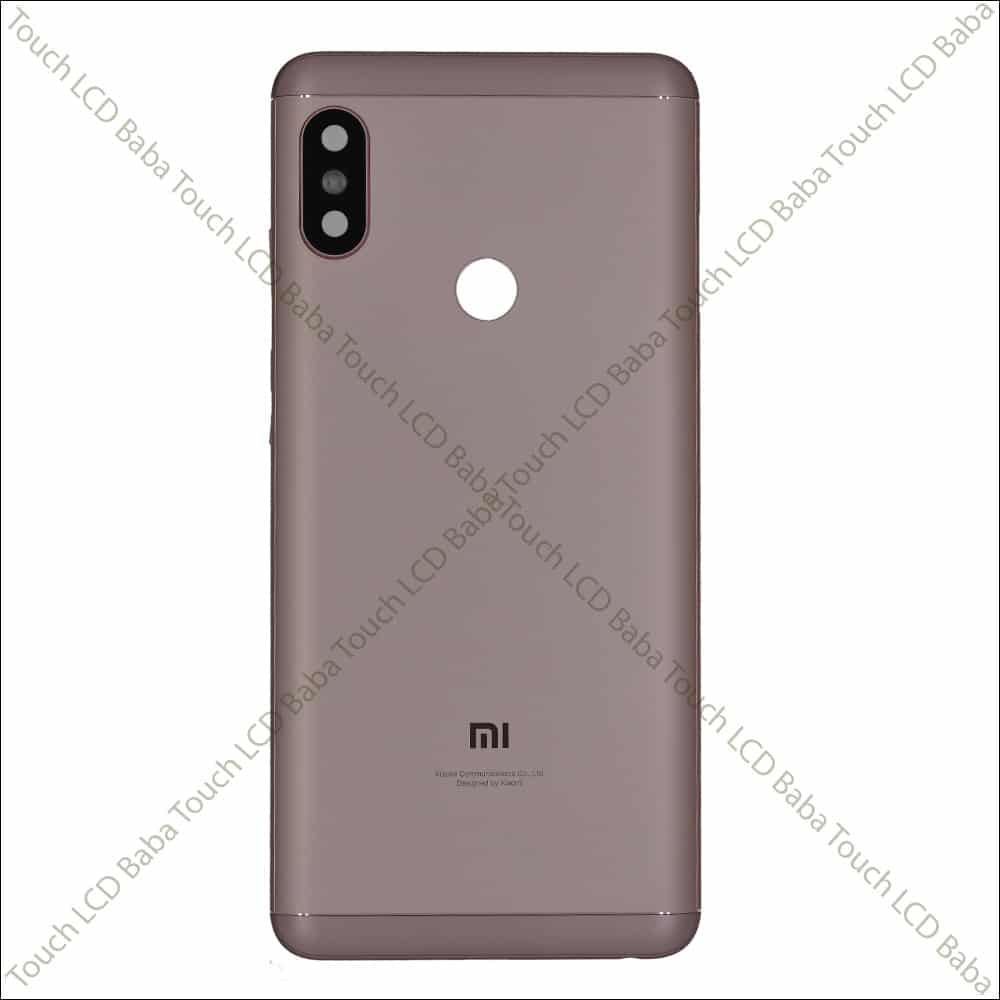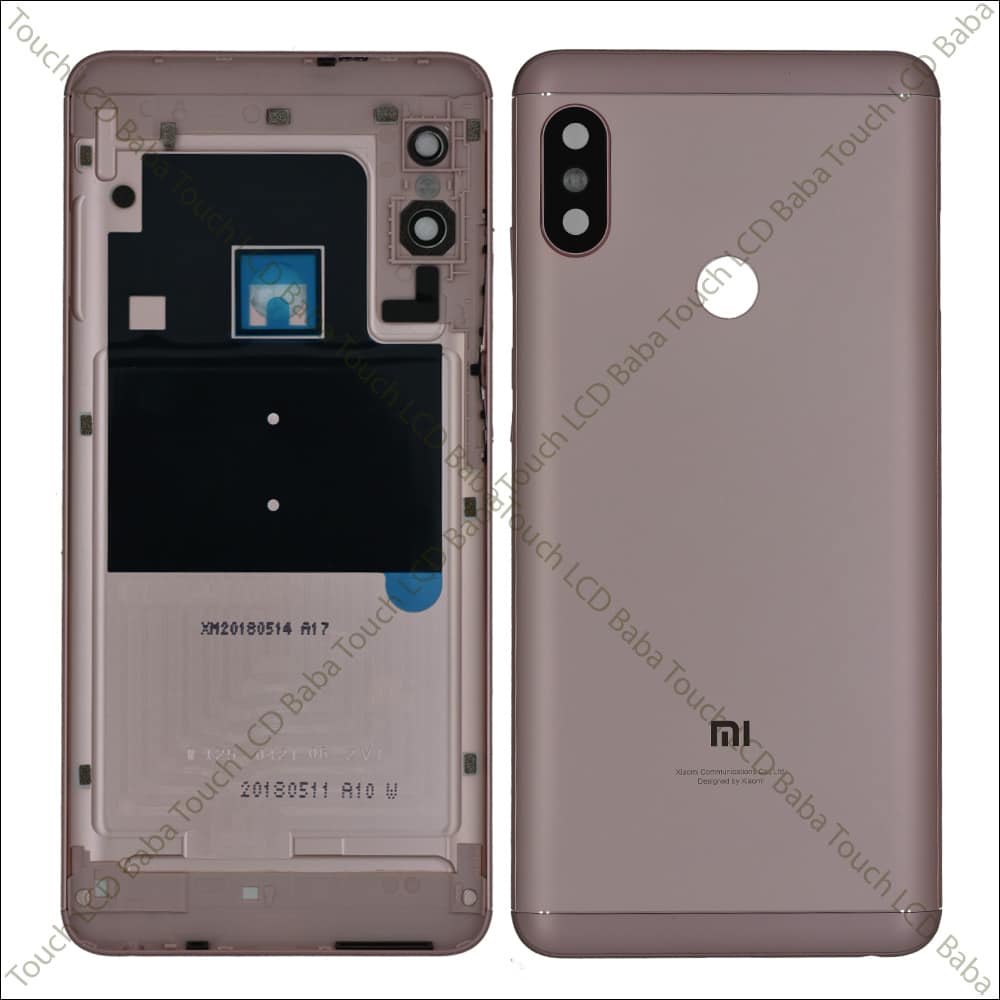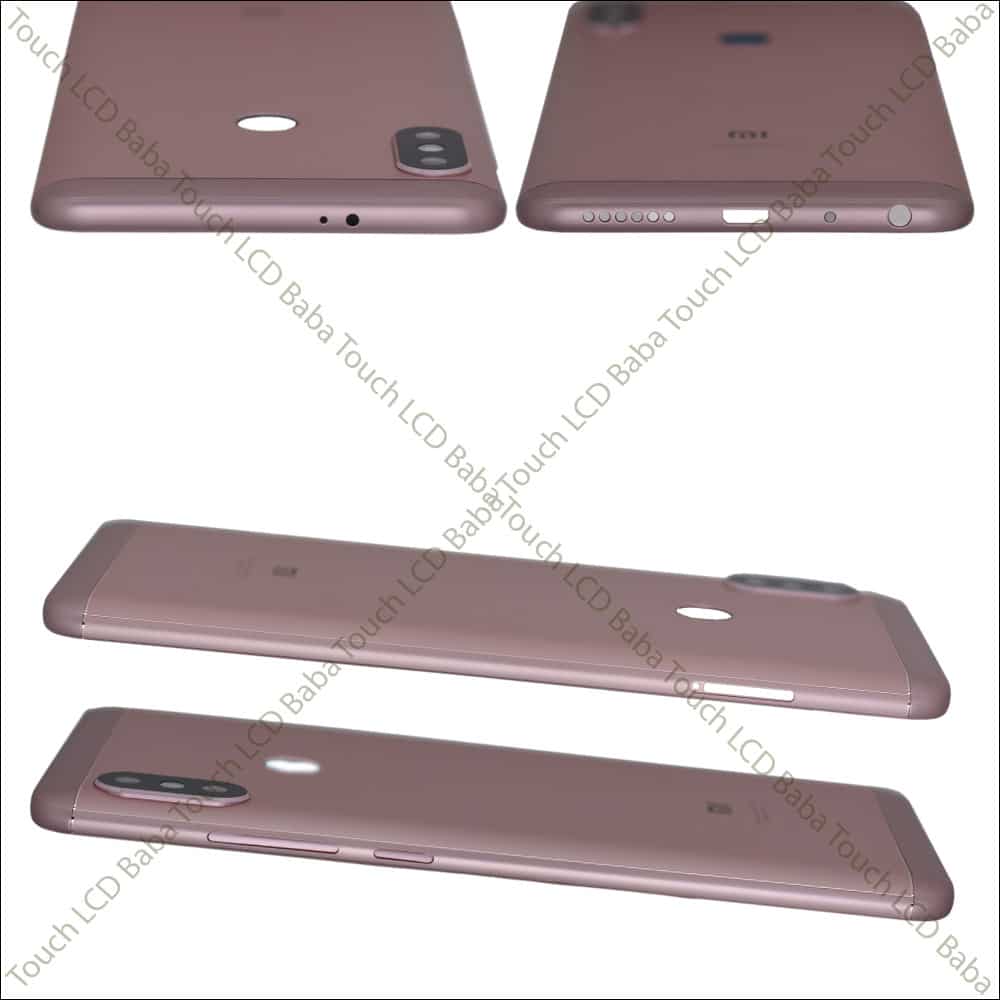 Shipping, Return and Refund Policy
All the products supplied by us come with 30 days return, refund and replacement guarantee. To return a product, It should be in the exact same condition as we sent. You can't use or fix the items If you want to return. For complete details about Shipping and Returns, please click here.