Are you looking for Vivo Y17 Display Price? If you reached our website via Google while searching for Vivo Y17 display price, you are on the right web page. On this page, you can purchase a 100% original and brand new display for your Vivo Y17 phone. Lots of customers damage their phone's screen accidentally, and Vivo Y17 (Model Number Vivo 1902) display is not an exception to this.
It is quite easy to damage your Vivo Y17 display just by dropping it on the hard surface. When the screen gets broken, you might feel very disappointed because now the phone looks very bad and you are not able to use it freely. In some cases, the phone will continue to work, and in other instances, the display and touch screen will stop working altogether. In such situations, Vivo Y17 display replacement is the only option for you.
In this phone, display, and touch screen, both parts form a single unit, and you can't separate them. In more simple words, when a company manufactures the handset in the factory, they combined the touch screen glass and the display. Now when the LCD or the glass is damaged, you need to replace the entire unit of display and touch screen. So It doesn't matter If the display is OK, you will still need to replace it entirely.
Apart from replacing Vivo Y17 Combo, there are other cheaper options like only glass replacement, but all those options come with additional headaches and degraded quality of the display. Many customers call us and insist that they need only glass because everything else is intact. If you are one of those customers, always keep in mind that top glass is joint with the display. If you separate the glass from the display and paste a new duplicate glass on it, the display quality and brightness will get reduced to a great extent.
For replacing the Vivo Y17 display, you might also contact the official service center and ask them if they will replace the only glass. Their answer will be NO, as anyone doing quality repairs will never replace the glass alone. It is because of lots of quality issues arise after replacement like dust particles inside the display, white spots, dead pixels, yellow display, etc..  When the mechanic does the glass replacement, they will take out the broken screen and try to separate the display and the glass. If, in that process, something gets damaged, that is your responsibility.
In other words, If something bad happens while separating the display and the glass, you have to bear that loss and then go for combo replacement. It is something technicians do all the time. They will convince the customer for ONLY glass replacement, and If the display is during the separation process, they will ask the customer to buy complete Vivo Y17 combo. To avoid all the hassles, always opt for complete combo replacement as It is the easiest solution to a broken Vivo Y17 display or touch screen glass.
Products Details
100% Brand New Combo (Display and Touch Glass Both) For Vivo Y17.
6.35″ HD+ Display With 720 x 1544 pixels Resolution
Display and Touch Screen Both Parts are Combined.
100% Original Display and Touch Screen Combo.
It comes with Original Gorilla Glass Protection and 100% Original Quality.
Super Responsive Touch Screen Digitizer.
Tested To Work Properly by a Technician Before Dispatch.
Guaranteed free from any defects and come with the replacement guarantee.
30 Days Replacement Guarantee. All parts are 100% Original and Tested.
Fresh Ready Stock With Same Day Fast Shipping.
Cash On Delivery Option Available.
High Quality Photos Of The Actual Product
It is Vivo Y17 Complete Folder (Combo) of display and touch screen. If you are dealing with a broken Vivo Y17 display, this product is for you. As you can see, display and touch screen both parts are closely combined. All you need to do is, dismantle the phone, remove the broken combo and paste a new one. That's all.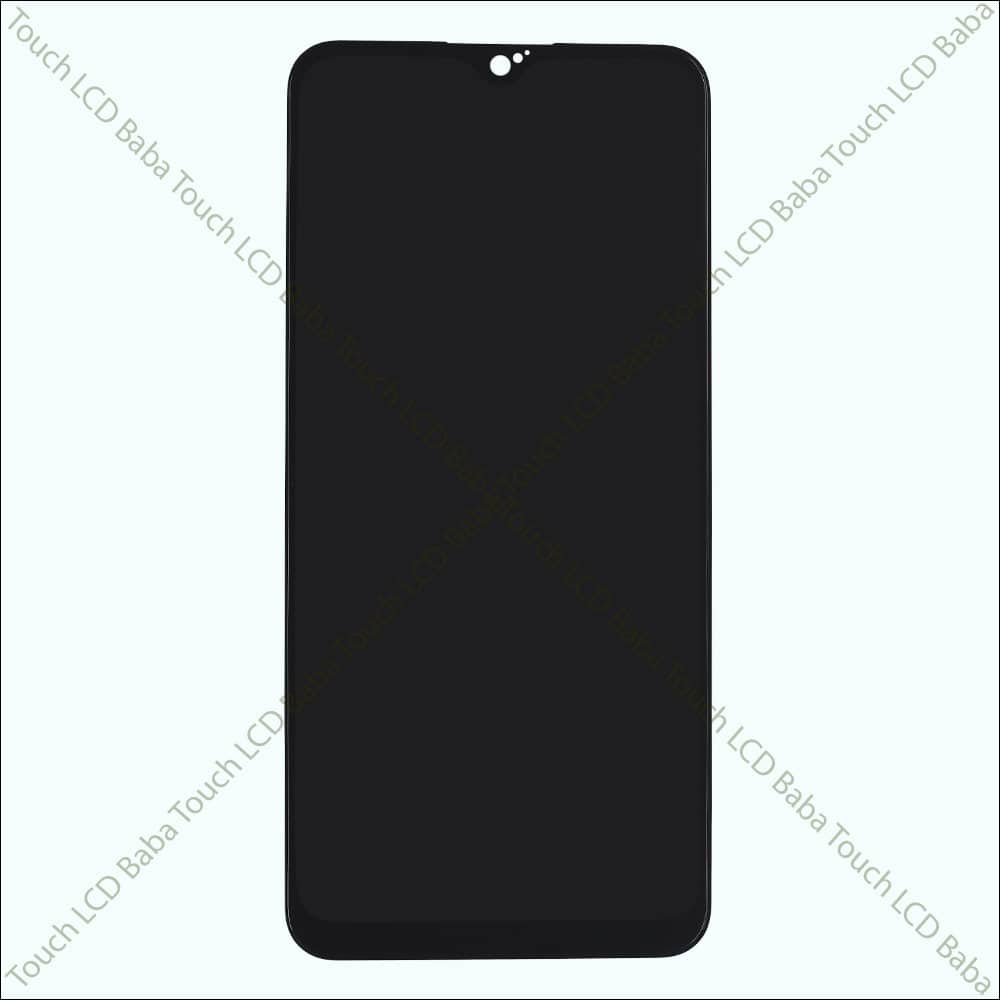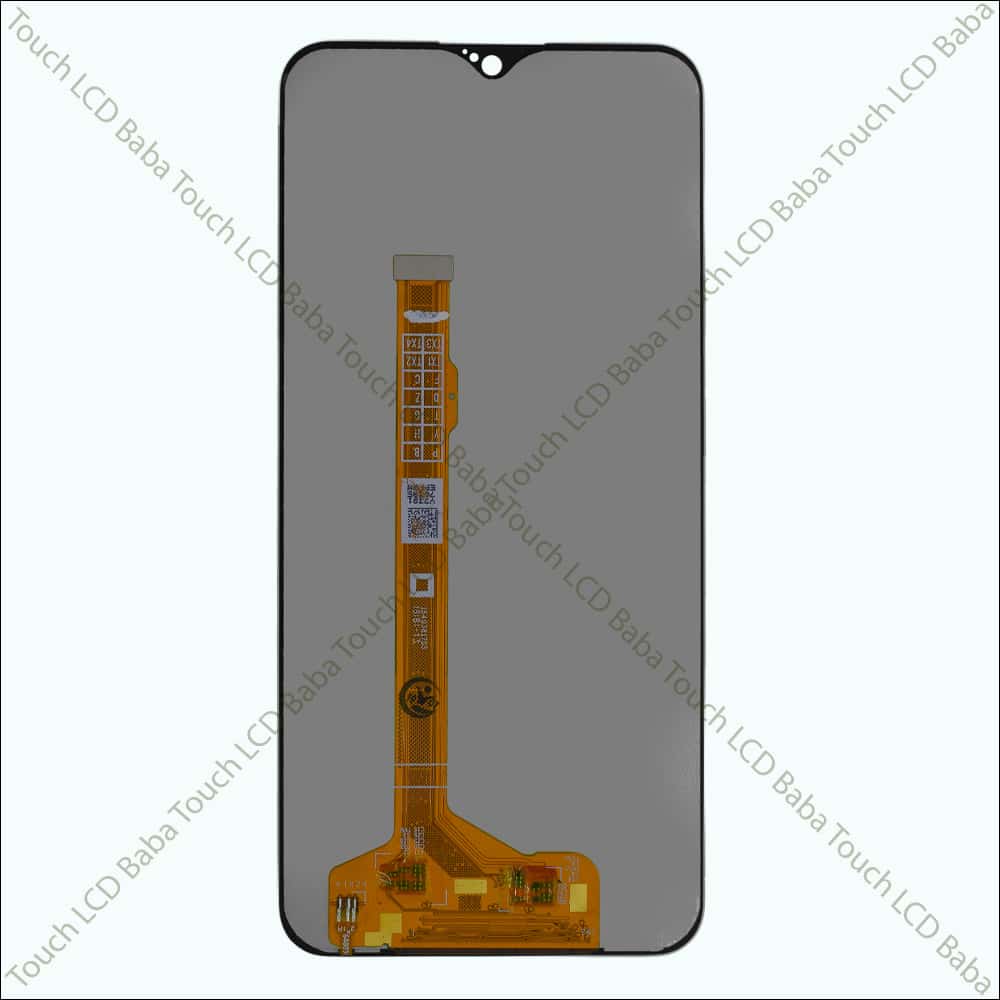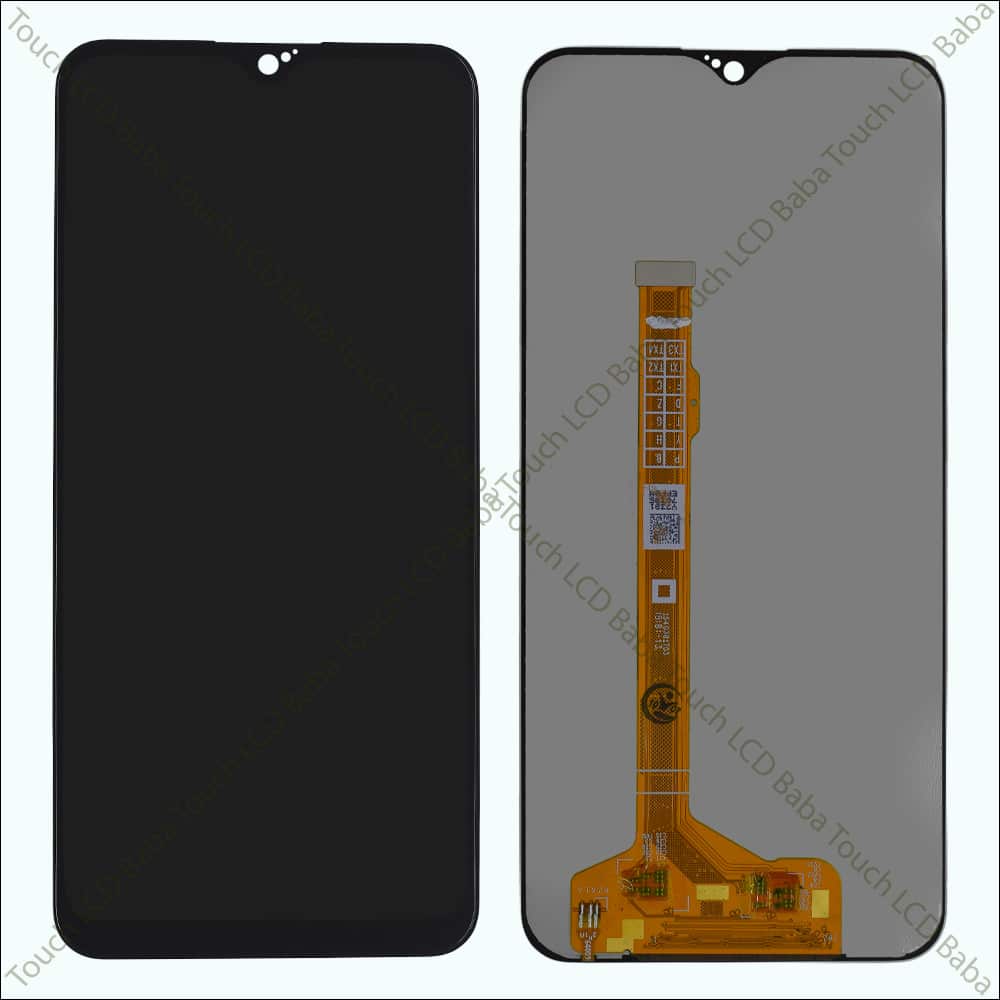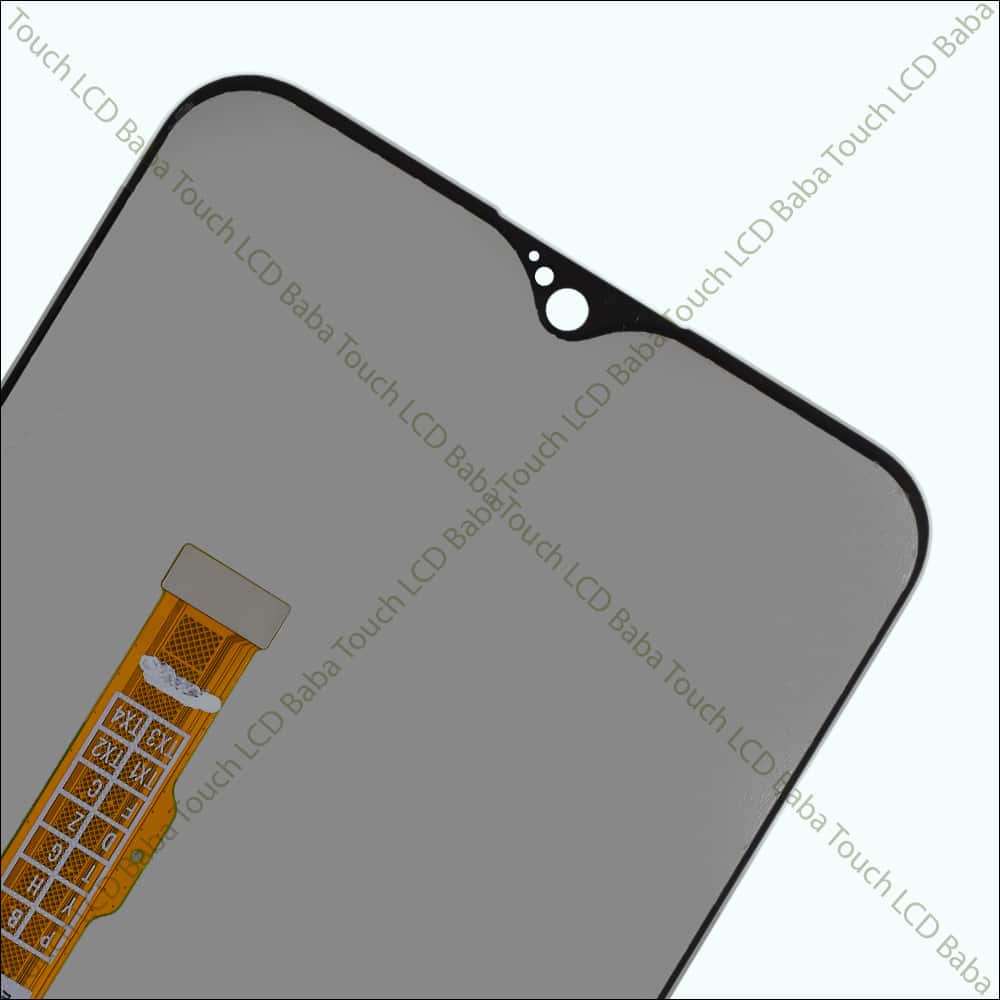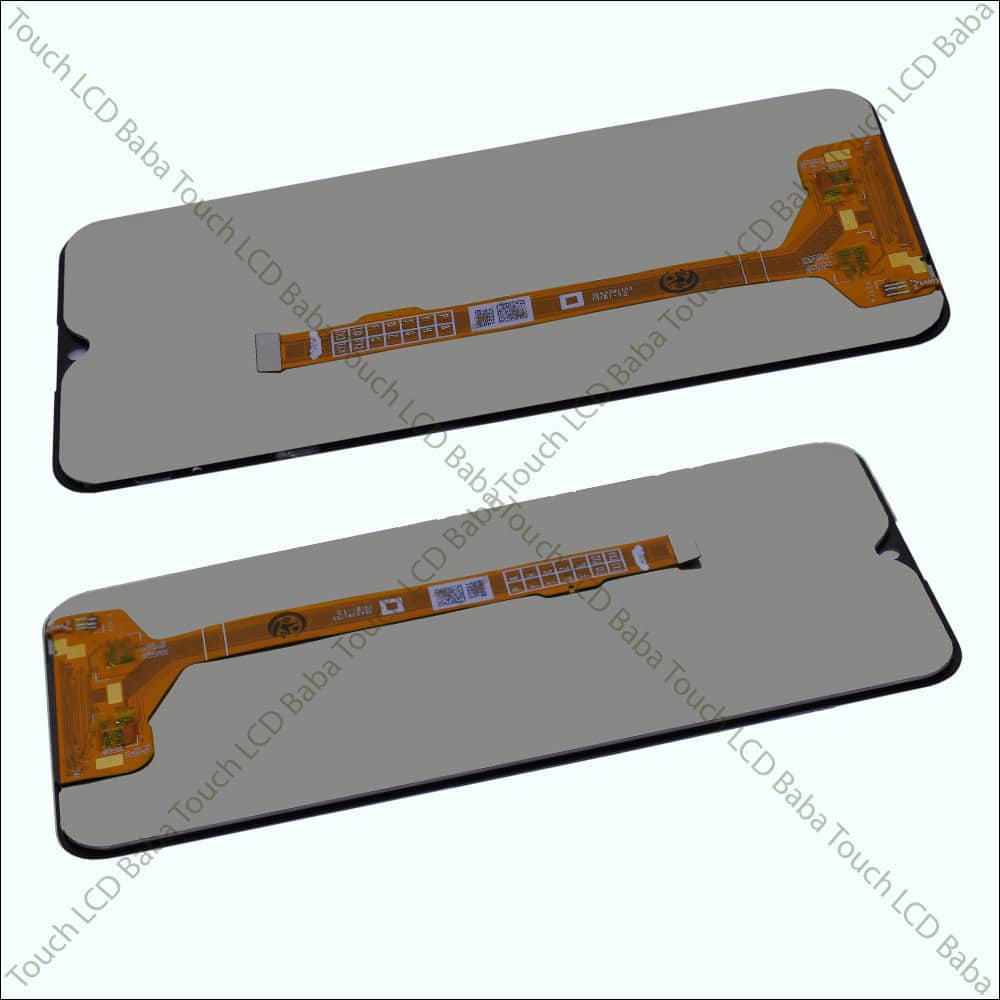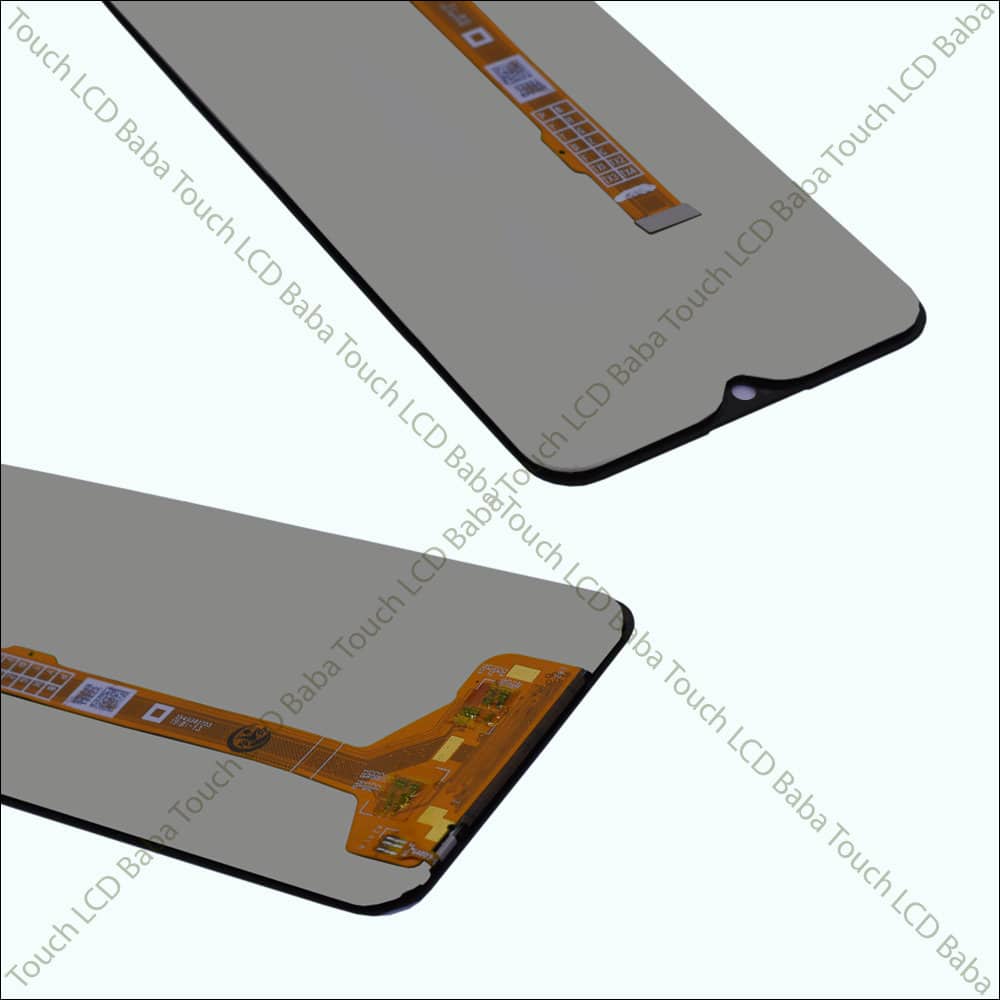 Shipping, Return and Refund Policy
All the products supplied by us come with 30 days return, refund and replacement guarantee. To return a product, It should be in the exact same condition as we sent. You can't use or fix the items If you want to return. For complete details about Shipping and Returns, please click here.