A broken Vivo U20 display is a widespread problem and happens with many customers. If you dropped your phone and broke the inner display or frontal layer of touch screen digitizer glass, you can use this combo to restore the pristine condition of your phone. If your ultimate goal is to purchase a 100% original display for your phone, we would be delighted to do business with you.
Mobile phones have become an integral part of our everyday life, and a broken display feels like an emergency. Please note that you can't replace the display every day and therefore you should always stay away from low-quality products because you'll repent on your decision later. Many customers create an illusion of extreme emergency and buy whatever is available in the market, and that's like wasting your money. You can find complete information regarding the Vivo U20 display replacement on this page to make an informed decision.
Vivo U20 Display Specifications
| | |
| --- | --- |
| | The display is 100% original, tested and suitable for Vivo U20, model number Vivo 1921. |
| | The Vivo U20 display size is 6.53″, the display type is IPS LCD and display resolution Full HD+ 1080 x 2340 Pixels. |
| | It is a complete combo of display and touch screen glass merged into one. |
| | We buy our stock from the OEM manufacturer to ensure 100% original quality. |
| | Our quality assurance team tests each display for 100% flawless working before dispatch. |
| | You can also test and verify the immaculate condition of new display before installing it. |
| | This display supports all variants of Vivo U20 regardless of the internal storage or RAM. |
| | We offer a 30 days return, refund and replacement guarantee on all products (In unused condition). |
| | You can order the Vivo U20 display from anywhere in India. |
| | The display is readily available in stock and turnaround time is very fast. |
| | We offer Cash on Delivery and Online Payments (additional 10% discount). |
What is the meaning of the Vivo U20 display combo?
The simple meaning of a combo is a unified set of display and touch screen digitizer glass. The LCD and touch screen glass are two separate parts, and mobile phone manufacturers combine these parts into a single unit. You might be wondering about the need to combine both parts, and the reason is, a combined display module is dustproof and offers additional brightness and very vivid colors.
This structure of the mobile phone display makes repairing costly because you always need to replace the combo. Even if only the touch screen glass breaks, you need to replace the complete display unit. The display is closely attached to the glass, and that's why complete replacement is necessary.
What are the different types of Vivo U20 display replacements?
Please note that all mobile phone screens are not equal in quality and you should be very attentive when buying a new display for your phone. In this section, we'll highlight complete details of the available products in the market/online so that you can understand the difference and make a wise decision.
A) First Copy Display
If you go to the local market to buy a display replacement, you'll come across a term called first copy. It means that the product is counterfeit and doesn't offer the same quality as the original one. Most customers end up purchasing a duplicate product in a hurry without understanding its future consequences.
The duplicate screen replacements are marketed as first copy, diamond quality, OG quality, and several other appealing names.  All these names are the sugary version of duplicate screens. The technicians will trap you into shady marketing tactics and sell a low-quality product for a high price. A copy display offers nearly 50% of the original, and you shouldn't expect the original quality as before.
B) Original Display
The original display is relatively costly, but the experience of using the phone is simply mesmerizing. All the characteristics of the original display replacement are the same as your factory-fitted display. The source of the original display is an OEM factory that manufactures the screen for the actual company. These screens are costly because they are built up using the highest quality material. The OEM factories do a lot of hard work to ensure the quality, which you'll never get with duplicate screen replacements. It is up to you to decide if original screens are worthwhile for you or not because that totally depends on your budget.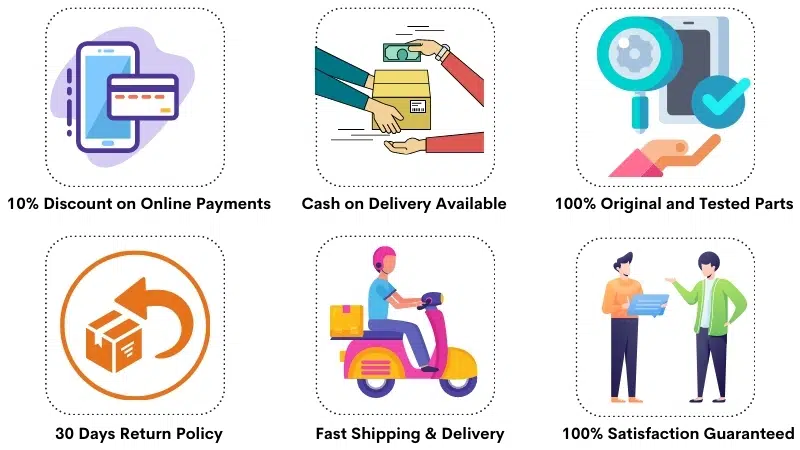 Why is the glass replacement a very low-quality solution?
Typically, the customer's mind is inclined towards saving money by any means, and that is where the glass replacement comes into the picture. If you take your phone to the market when the inner display is fine and only the top layer of glass is broken, all the technicians will suggest glass replacement as an ultimate solution.
Before you proceed with that, you should know what the glass replacement is. The glass replacement replaces only the top layer of glass and reuses the same old display without replacing it. That's what most customers want, reuse the old display and replace only the broken glass. In theory, this sounds like an amazing idea, but it is not.
Mobile phone technicians recommend glass replacement to earn money because they can print money at the customer's risk. The only glass of Vivo U20 costs Rs 40, and the final cost to a technician is Rs 100 all-inclusive. They can easily charge around Rs 700-800 and hand over a compromised display to you for this job. The glass replacement is like a refurbished display with many quality issues, white spots, dust spots, wrinkles in the reflector, and many other problems. You can try your hands on it if you don't care about the final quality and longevity of the display.
Frequently Asked Questions
Q: How much does it cost to replace a broken Vivo U20 display in India?
The price of a 100% original Vivo U20 display replacement is around Rs 3200-3500. If you buy a first copy screen replacement, the combo costs Rs 1500-1700 in India. The installation charges are extra, and you can pay a technician of your choice.
Q: Why is there so much variation in the prices on different websites?
A vast majority of customers employ a price comparison strategy without comparing the quality. A Vivo U20 screen is available in several different qualities, and that's why the prices are different everywhere. If you purchase a display from the local market or any entity selling for cheap, you are actually buying a replica product, not the original one. You are naive if you think that original screens are available for peanuts.
We often see customers favoring websites that offer a product for cheap. But when they actually get the product and verify the quality, they feel like they've been robbed. In this case, the actual fault is yours because you justified that the original screens are super cheap. Some customers think that they are buying from the biggest e-commerce company, and that's why they will get the original product for throw-away prices, but all such dreams shatter when you get the product.
Would you please stop assuming that original screens are available for a 30% cost of the original? You can indeed get the original displays for a lower price in the open market compared to the service center pricing. But that difference won't be like Rs 100 in the service center and Rs 20 in the market. It would be more like Rs 100 in the service center and Rs 60-80 in the outside market. In 10% of models, the price of the original display can be one-half of the service center pricing. If you purchase a low-cost product, you should be prepared for a big compromise in quality.
Q: I tried a Vivo U20 display in the local market, but that didn't work. Why?
Please note that local market screens are more or less a hit and try. The main distributors send a display to local shops without even verifying its working condition. The shopkeepers keep such screens in stock, and when a customer brings a broken phone, then only they test the screen to see if it works or not. In many cases, a shopkeeper will say that he has a particular model's display, but it won't work when he tests it on the actual motherboard. Local shopkeepers and technicians take full advantage of the customers' lack of knowledge and create illusions. The reality is, they don't have a proper display for a particular model.
In Vivo U20, duplicate screens don't work properly, and often you won't even see the light on the display. It happens with many customers and in such cases, buying original screen replacement is the only solution. If you had issues finding the original display in the local market, you could buy it online. Please be sure that your phone's motherboard is in perfect condition before ordering a display. If you've issues with your phone's hardware itself, you can't get any display to work on your phone.
Q: Do the brightness and color reproduction degrade after display replacement?
All of us have replaced the screens from the local market and observed that the display quality degrades after buying a local display. The reduction in the brightness happens only when you purchase a duplicate display from the market. Indeed, the brightness goes down with duplicate screen replacements, but that's not the case with original screens.
If you purchase the original Vivo U20 display, the brightness, colors, and other vital properties stay the same. The manufacturer of your factory fitted display, and our display is the same, you won't face any quality degradation issues. That's why customers pay extra for original screen replacements because they are a worthy investment.
Q: Do you have the LCD and touch screen glass available separately?
Some customers want to purchase the LCD and touch screen glass individually, but we don't stock such items. Please note that the manufacturer doesn't sell these parts separately, and if you find these parts individually, they are all duplicates/compatible parts. For example, you can purchase a duplicate touch screen glass individually, but that won't offer the desired quality. We don't facilitate the selling of duplicates, and that's why we don't keep stock of such products.
Q: How can I test the display without installing it permanently?
You can easily test and verify the flawless condition of the new Vivo U20 display without pasting/fitting it on your phone. To do that, you simply need to connect the new display's flex cable to your phone's motherboard in an open condition, turn on the phone and operate the display like it's assembled on the phone.
Please note that open condition testing is accurate and you don't need to assemble the display to test it. All the technicians and service centers test the display before installation and that's a standard blueprint for new screens. Always make sure to test the display before installation, verify its compatibility, and only then install it permanently.
Q: Can I return a display after using/pasting it?
Please note that we supply brand new screens to our customers and we don't accept used returns under any circumstances. Therefore, please always test the display properly and follow all the guidelines correctly. We don't want any hassle for you or us.
Vivo U20 Display Photos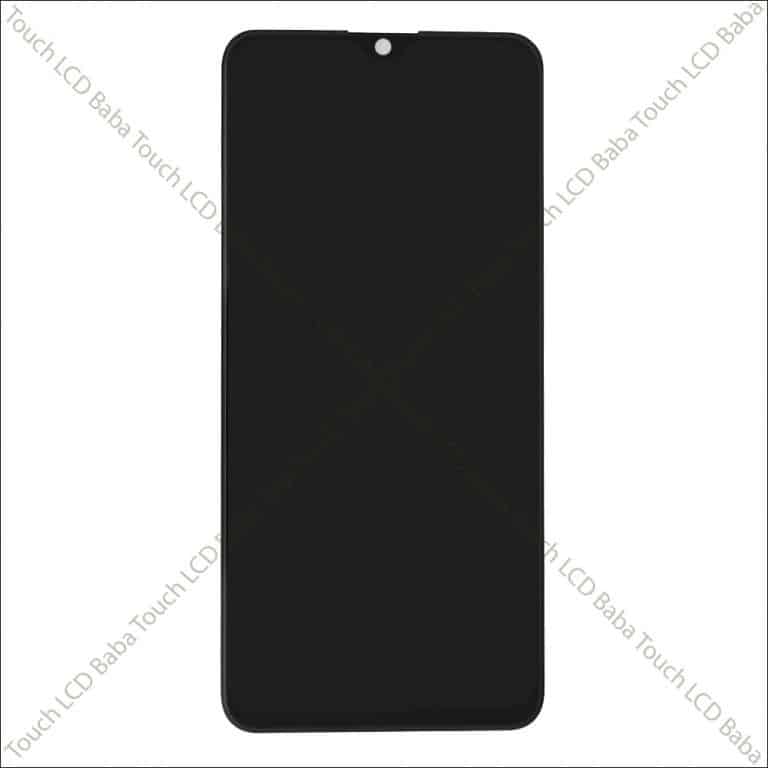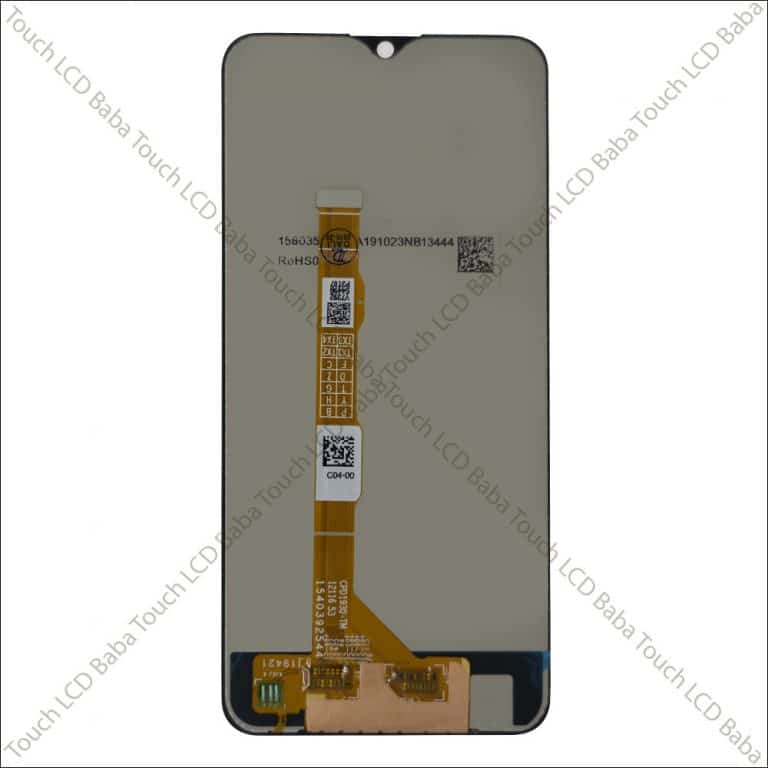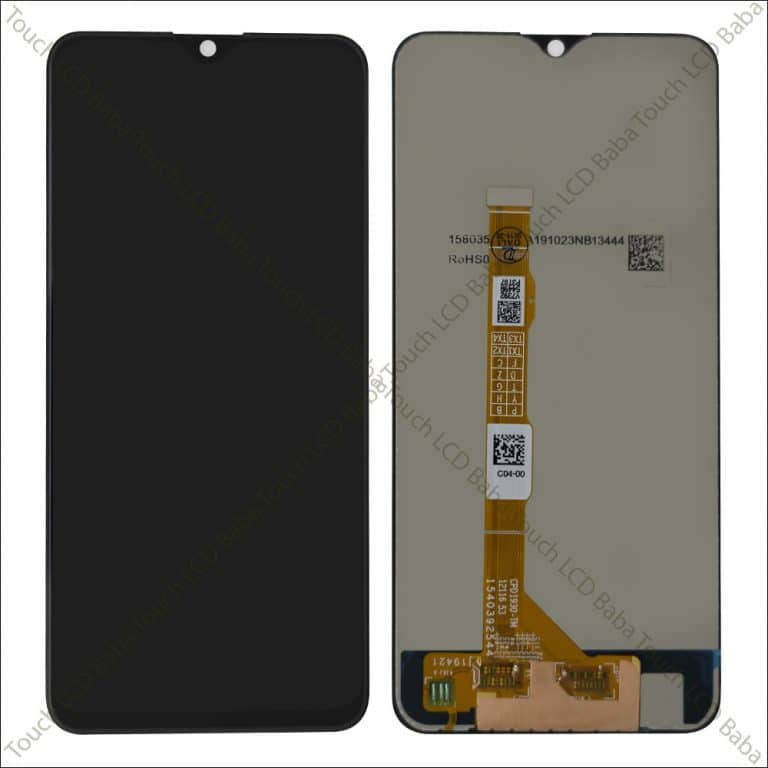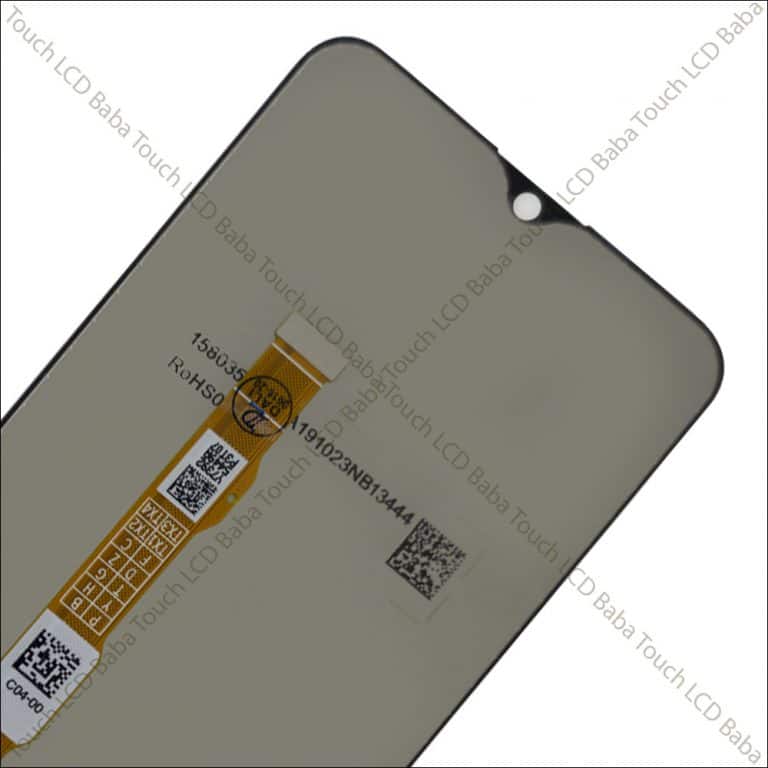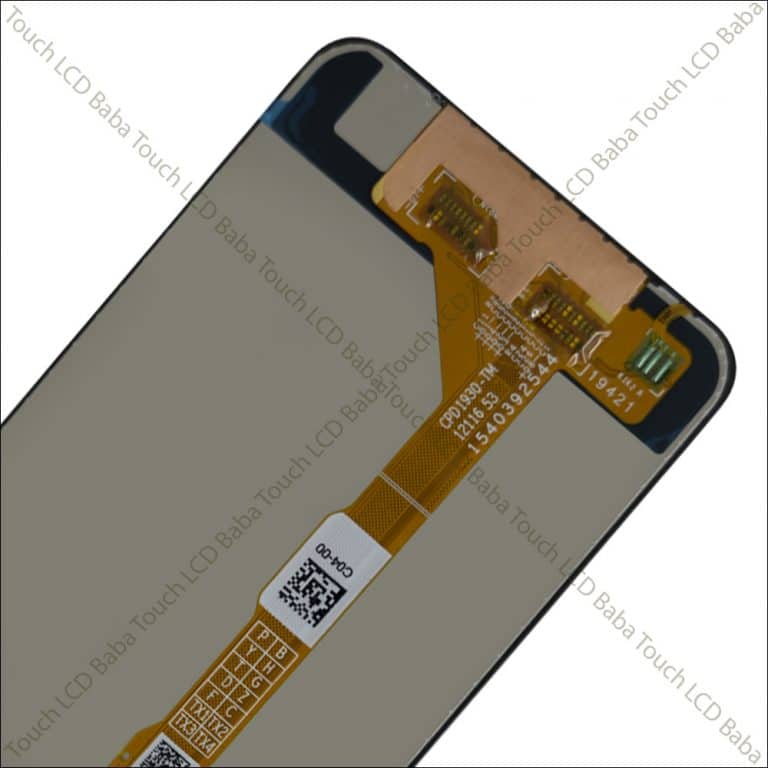 Shipping, Return and Refund Policy
All the products supplied by us come with 30 days return, refund, and replacement guarantee. To return a product, It should be in the same condition as we sent. You can't use or fix the new display if you want to return it. For complete details about Shipping, Returns and Warranty, please click here.