It looks like you are here to know more about the Redmi Note 6 Pro display price and other details regarding the screen replacement. If you are worried about the accidental damage of your Redmi Note 6 Pro display or touch screen glass, take it easy. You can easily replace the combo without any compromise with the quality.
The part you see on this page is Redmi Note 6 Pro display and touch screen combo, which is a perfect replacement for any screen damage case. This part is 100% original, tested for working, and comes with a money-back guarantee for 30 days. This part is NOT first copy but strictly 100% Original having the same brightness, colors, and contrast. So don't compare this Redmi Note 6 Pro combo with the cheap copies you get in the market, which are useless, to be honest.
If you have no issues with compromising the quality of your Redmi Note 6 Pro, you can buy any screen replacement you want from any website. However, If you a 100% original display and hate doing compromise, then Touch LCD Baba's 100% original combo is the best way to go. The part you see here is 100% Original, tested, and comes with a money-back guarantee for any defects. So If you want an original Redmi Note 6 Pro combo, you can buy it right here
In this part, the display and touch screen both get combined in a single combo. You need to take out the broken combo from your phone and replace it with a new one. That's all. After Redmi Note 6 Pro screen replacement, you will not even realize If you have ever changed the display.
Just for your information, we talk with customers daily who are just looking for cheap pricing and preach to us that they are getting it for half price. We feel pity for them as they DON'T know that they are getting a copy at 50% quality, and that's why the price is 50% of the original. There are loads of customers who are just behind getting cheap parts for their phones without having any knowledge about the display quality. Lots of such customers will even start arguing that they are getting an original display for a low price. Their attraction towards a low price won't let them see anything, but later, they realize their mistake when they use the phone. They don't even realize that Original parts are never cheap. Always keep in mind that original parts are hard to source because it is hard to find the actual OEMs. Lots of online scams are successful because of the customer's natural attraction to cheap pricing without understanding the facts.
We stay away from customers who are looking for cheap parts because It is just a waste of time for us. They don't understand that paying 50% of actual cost is getting them a display with 40% quality of the original. It explains all the questions you may have regarding the low-quality parts available in local markets. So If you need a 100% authentic display with no compromise, feel free to buy from us. There is no need to compare cheap copies with the original Redmi Note 5 Pro combo, which we sell here.
Products Details
100% Brand New and Never Before Used Combo of Redmi Note 6 Pro.
You can use this combo to replace a broken display or touch screen glass.
6.26-inch screen with a resolution of 1,080 x 2,280 pixels, along with a pixel density of 403 PPI
100% Original Display and Touch Screen Combo.
Super Responsive Touch Screen Digitizer.
Tested To Work Properly by a Technician Before Dispatch.
Comes with Full Replacement warranty for manufacturing defects.
Fresh Ready Stock.
Cash On Delivery Option Available.
High Quality Photos Of The Actual Product
These photos show the actual product you get after your order. It is a complete original combo of Redmi Note 6 Pro consisting display and touch screen glass both. It is what you need to replace in a broken Redmi Note 6 Pro mobile phone. This part is a combined folder of the display as well as the touch screen glass. If you have any questions about Redmi Note 6 Pro folder, feel free to contact us at 9587954273.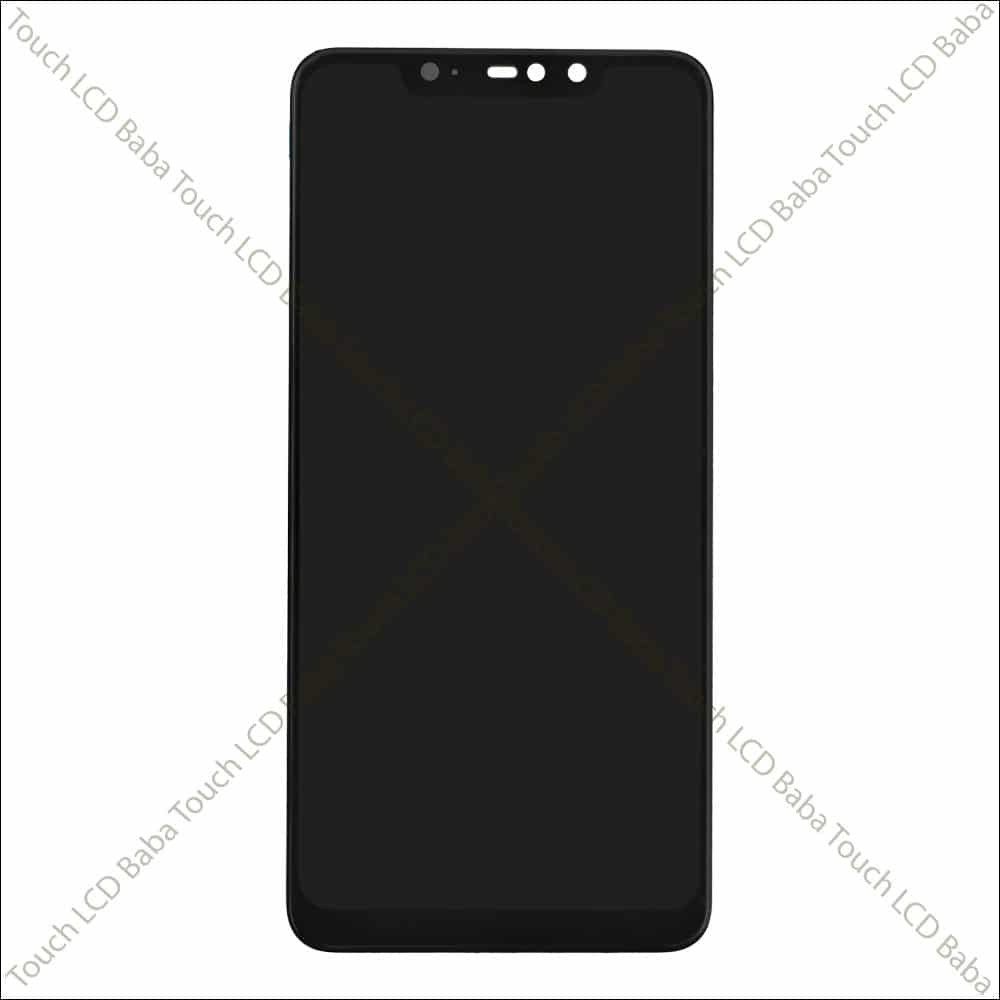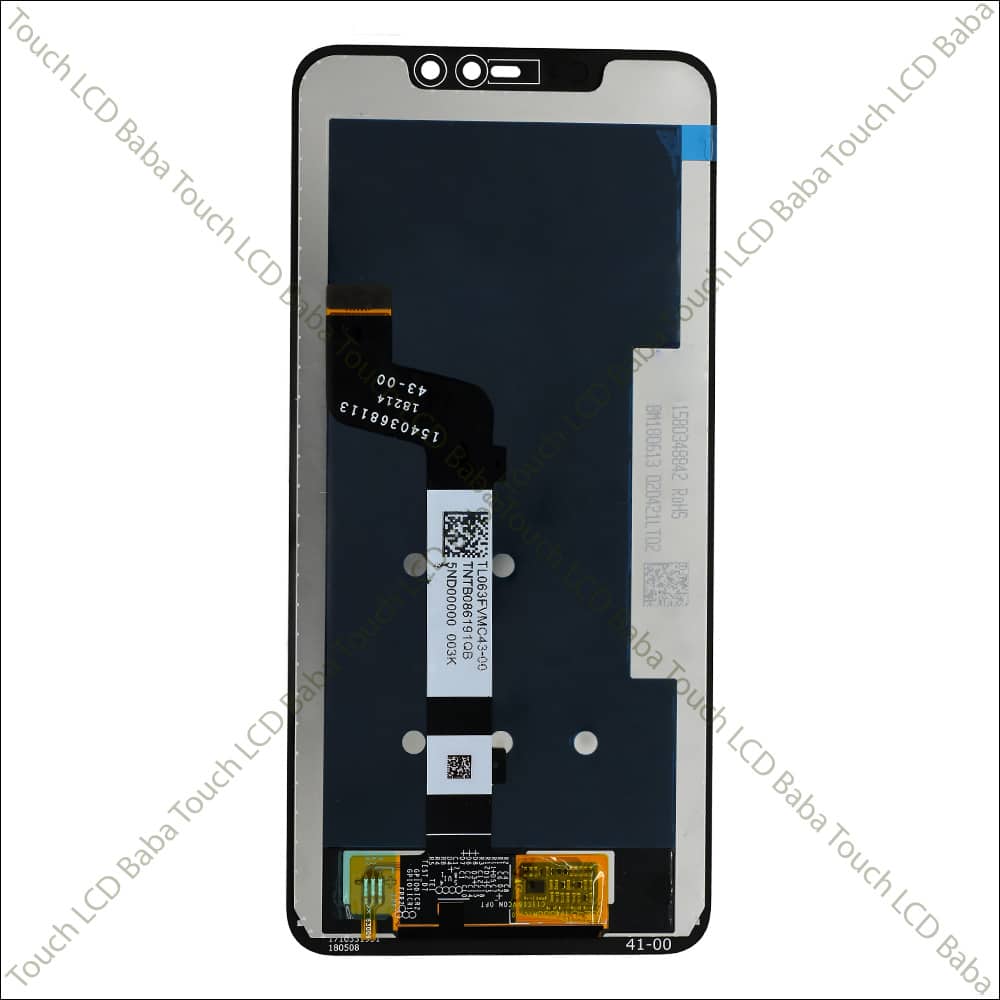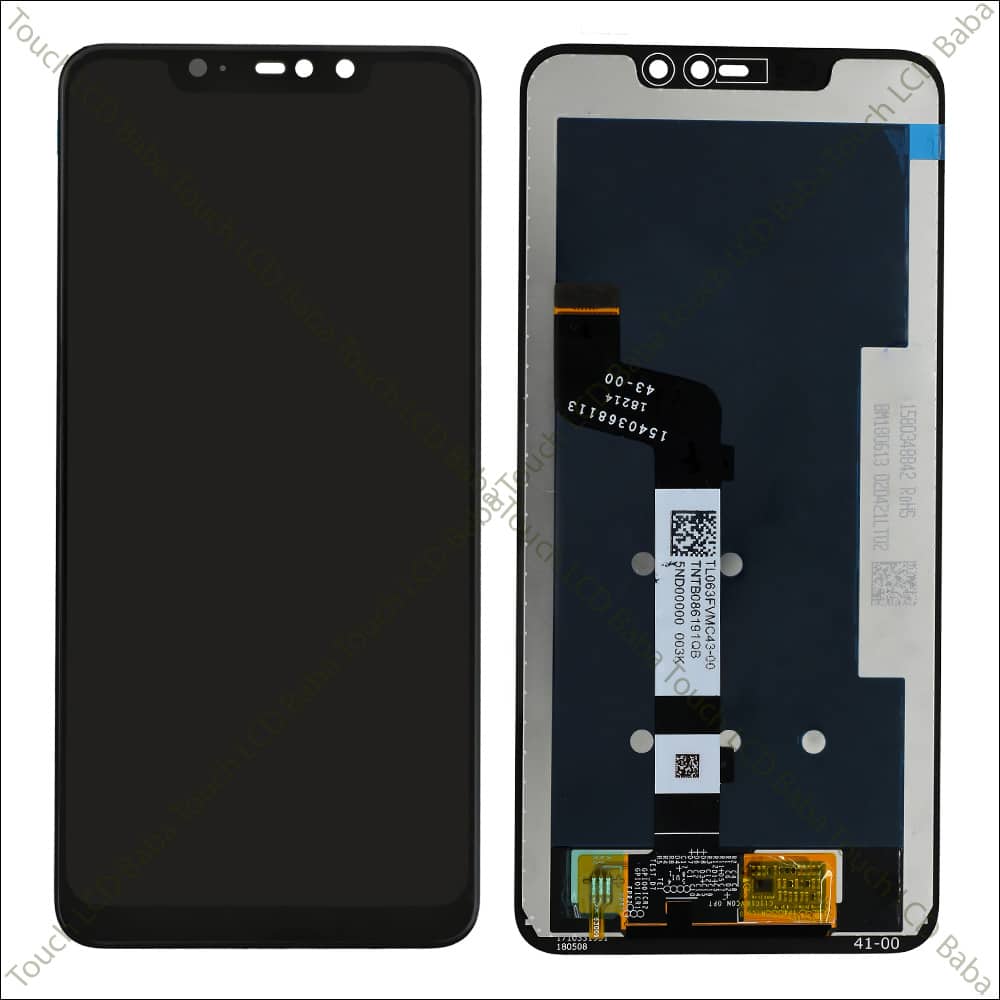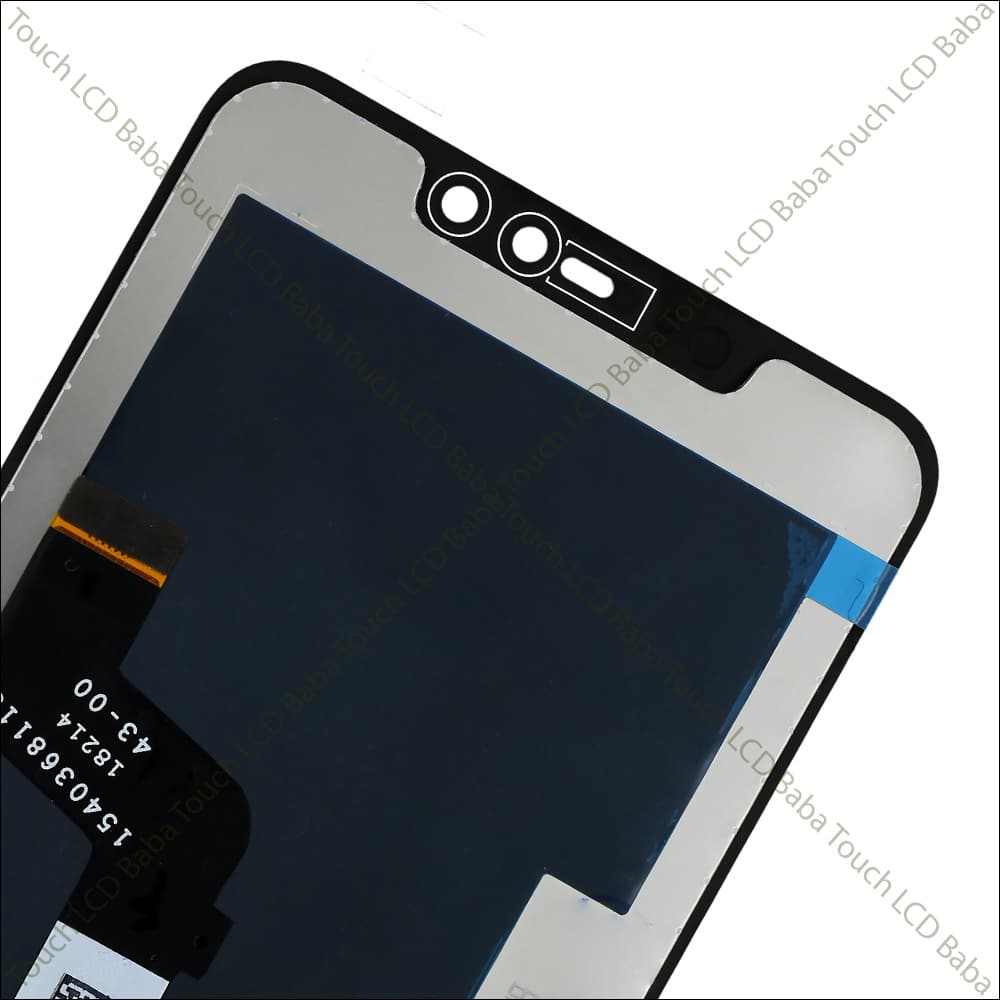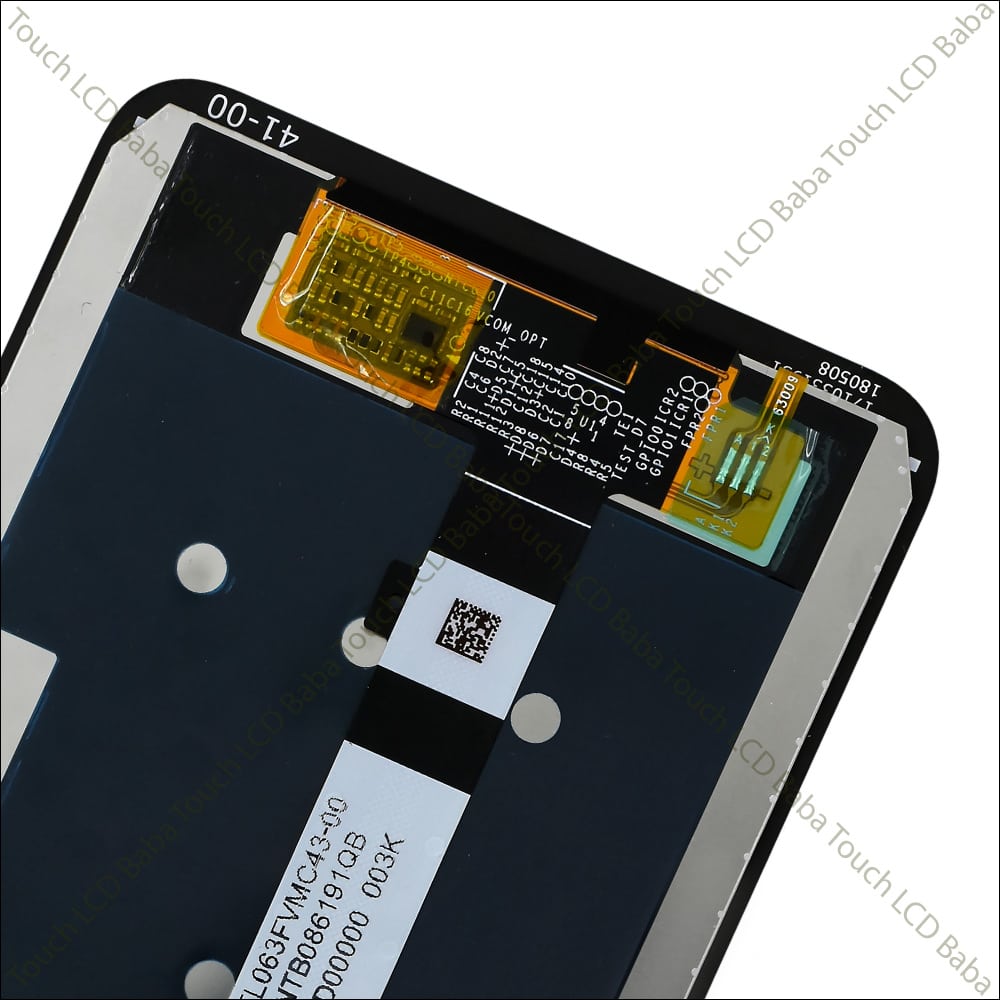 Shipping, Return and Refund Policy
All the products supplied by us come with 30 days return, refund, and replacement guarantee. To return a product, It should be in the same condition as we sent. You can't use or fix the items If you want to return. For complete details about Shipping and Returns, please click here.