Looking for Redmi Note 7 display price? Many customers who are dealing with a broken Redmi Note 7 display try to get answers from online websites regarding the screen replacement. First of all, please keep in mind that the parts which we are selling are 100% pure original, so don't compare them with any first copy combo you are getting in local markets.  The price comparison strategy is suitable only If you are comparing similar items, but in this case, you are trying to compare a copy (having 50% quality) with the original one. So to clear this up, our product's price will be nearly double than the local market prices.
Moving further, Redmi Note 7 display and touch screen, both parts are combined. It means that when the damage occurs, you have to replace the complete set of display and touch screen glass. Many customers visit local markets where they get fooled for a glass replacement in which mechanics put a Chinese glass over the customer's screen and extort money. What mechanics do is, they remove the glass from your old display and paste a Chinese glass over it. During replacement, many dust particles, bubbles, and other things enter between the glass and the screen. So mostly, the glass replacement should be avoided at any cost due to its poor quality. If you want to pay a considerable sum of money for a cheap glass, the choice is yours. If you go for ONLY glass replacement, you are getting your old display repaired somehow, and you are NOT buying anything new or fresh.
On the other hand, the original Redmi Note 7 combo comes with pure gorilla glass and promises the same colors, quality, and brightness. The experience of using your phone never changes, and while it is true, that original display is costly, but its surely worth the investment. These days all mobile phone screens are manufactured on folder technology. It simply means that display and touch screen glass both parts are joint, and you can't separate them. For this reason, you need to replace the complete unit of display and touch screen. If you want to keep the quality in 100% perfect shape. Please note that first quality (means duplicate) combos are also available in the market, but their brightness is 50% of original, so buy them at your own risk.
Products Details
100% Brand New and Never Before Used Combo of Redmi Note 7 Display and Touch Screen Combo.
Can Be Used to Replace a Broken or Faulty Display or Touch Screen Glass.
6.3 inch FHD+ Display With 2340 x 1080 pixels Resolution
100% Original Display and Touch Screen Glass Combo.
Super Responsive Touch Screen Digitizer.
Tested To Work Properly by a Technician Before Dispatch.
It comes with a replacement warranty for manufacturing defects.
Fresh Ready Stock With Same Day Fast Shipping.
Cash On Delivery Option Available.
High Quality Photos Of The Actual Product
These photos show the actual product you'll be getting. The product shown on this page is a complete combo of Redmi Note 7 consisting of display and touch screen glass both. All you need to do is, take out the broken part from your phone and fix a new one. That's all you need to do. After Redmi Note 7 screen replacement, your phone will be 100% perfect once again without any issues. These are all 100% Original and tested combos of Redmi Note 7 with no defects guarantee.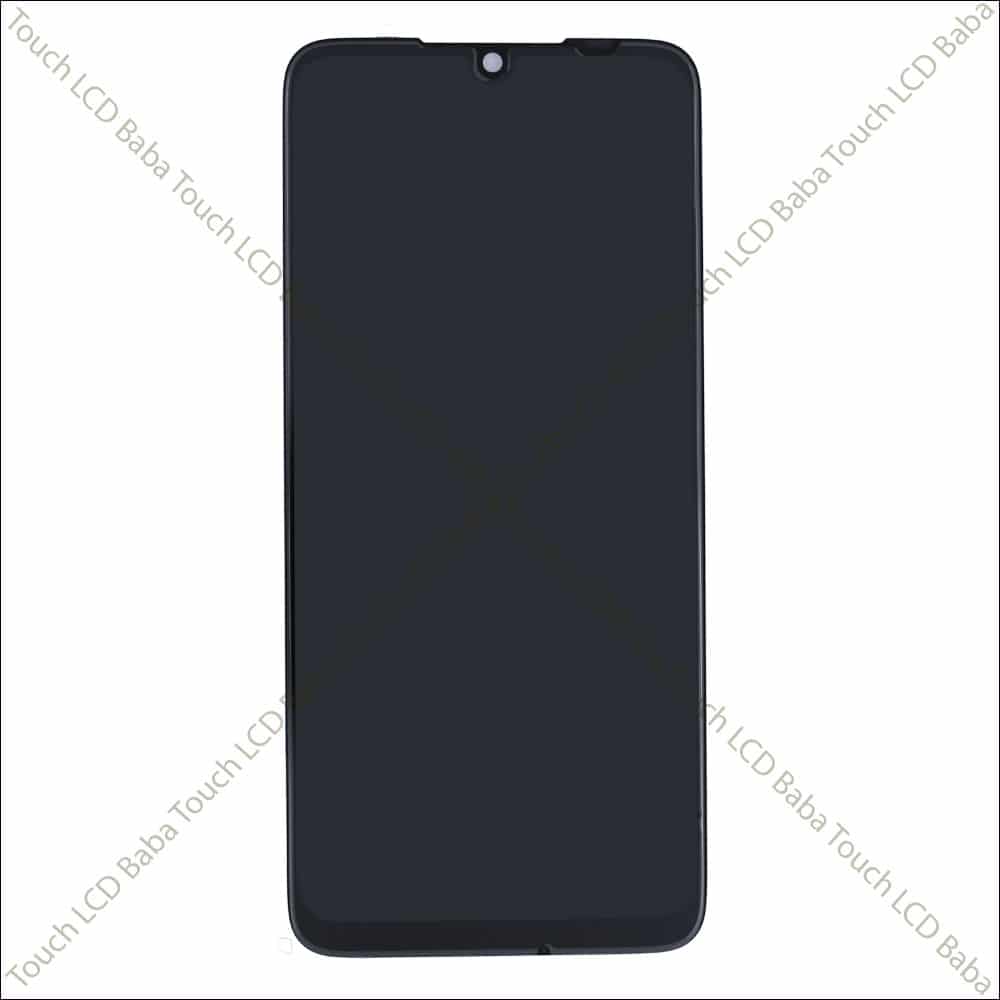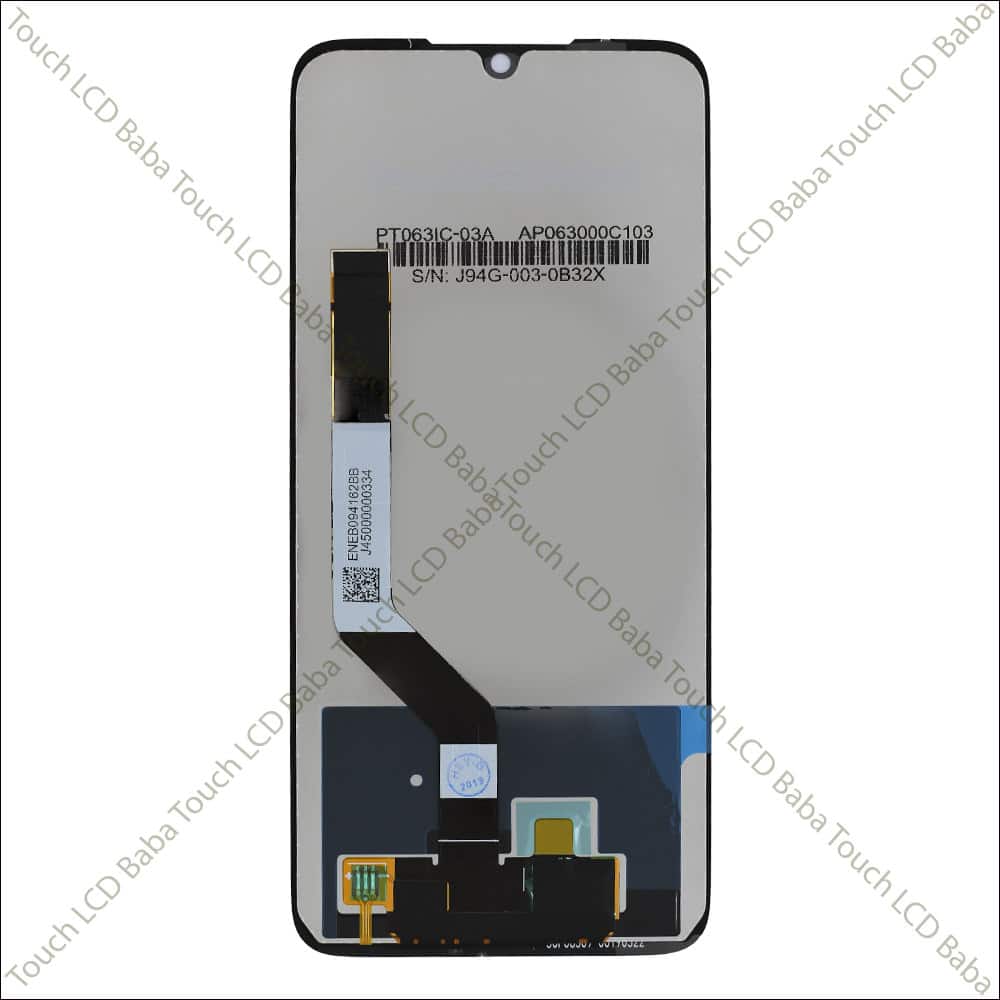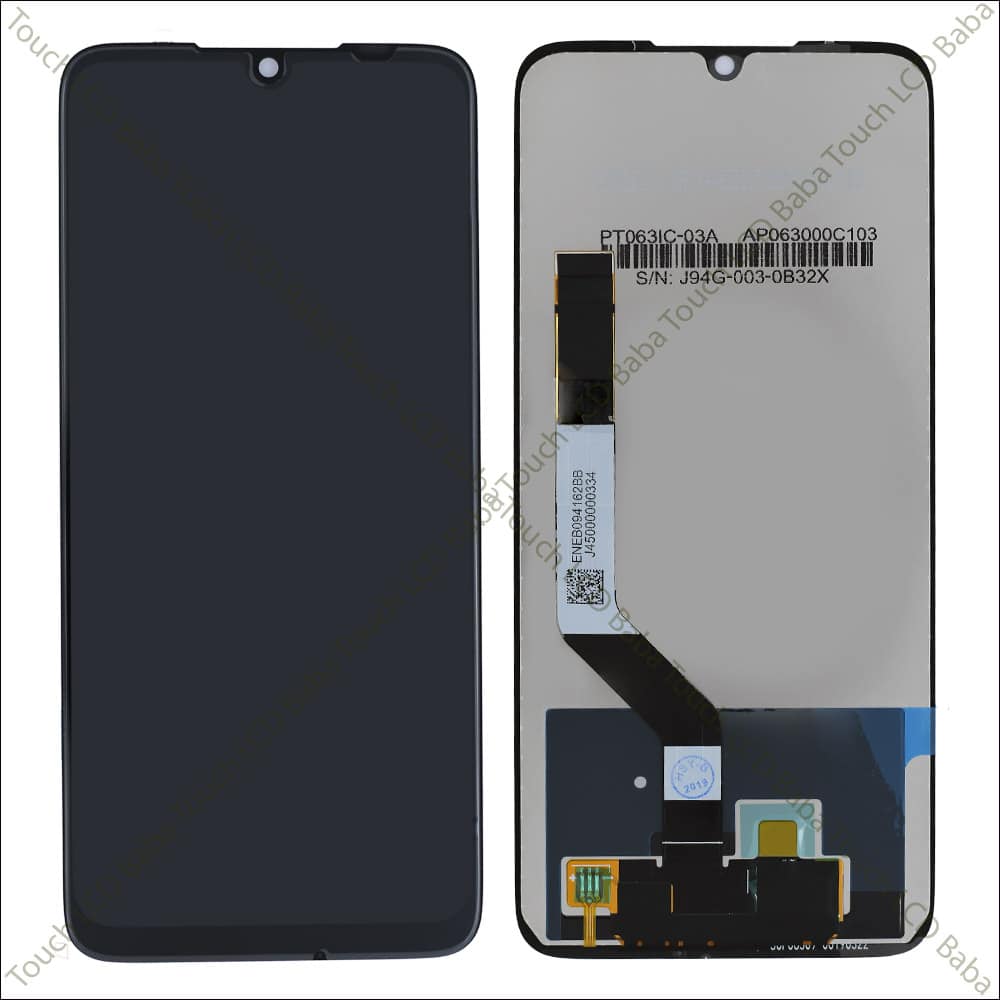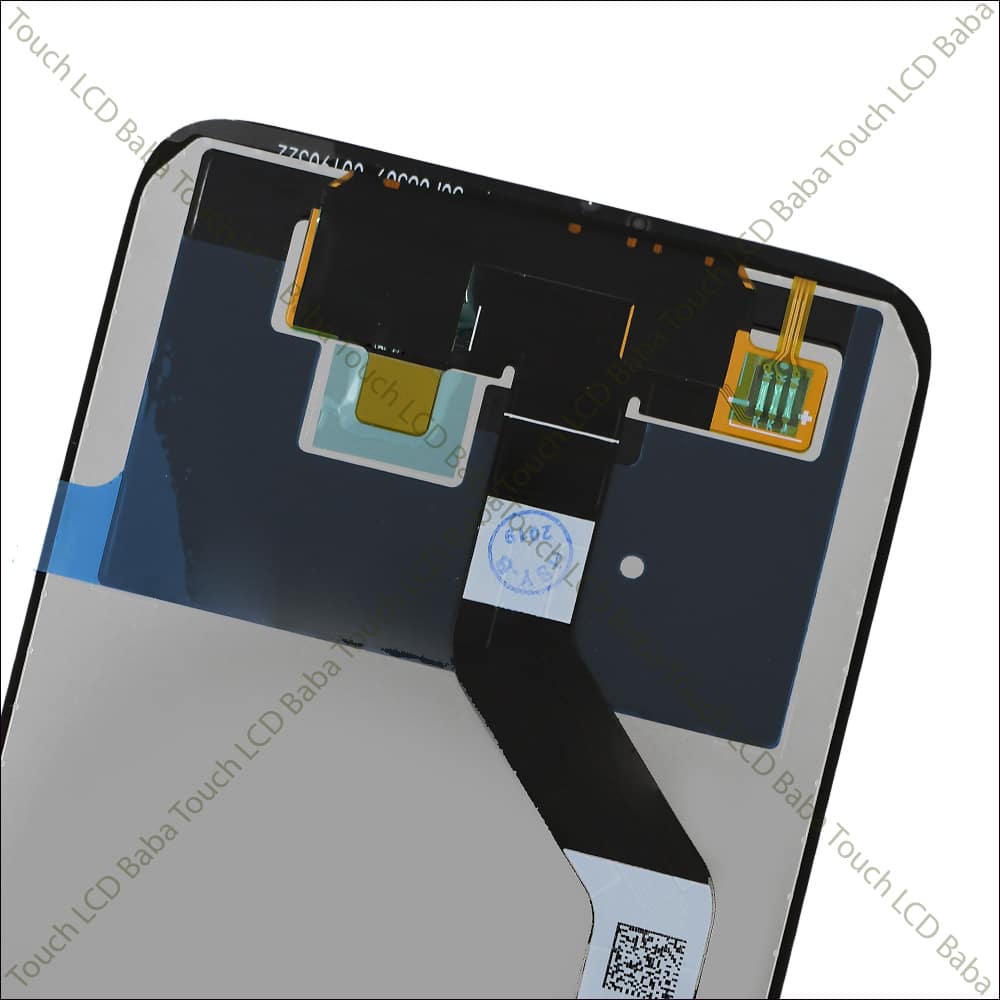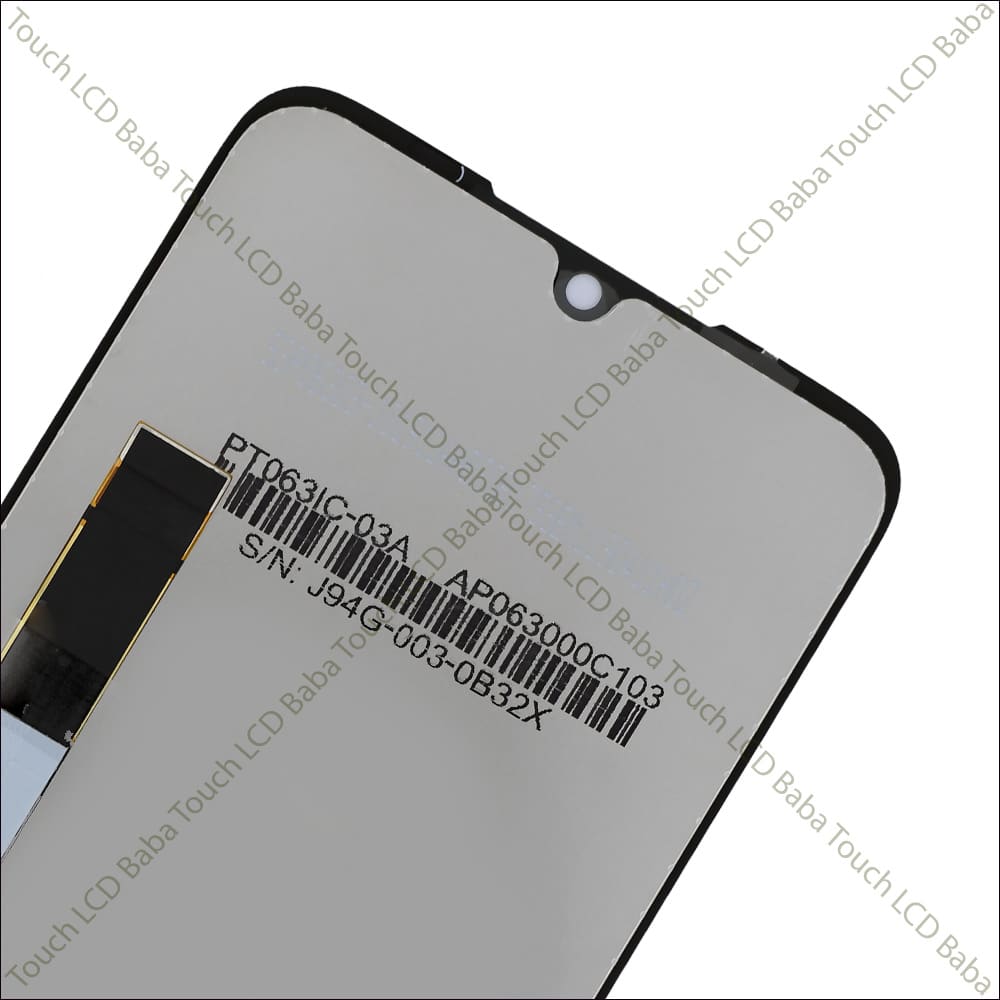 Shipping, Return and Refund Policy
All the products supplied by us come with 30 days return, refund and replacement guarantee. To return a product, It should be in the exact same condition as we sent. You can't use or fix the items If you want to return. For complete details about Shipping and Returns, please click here.