The part you see here is the Redmi Y2 display and touch screen combo, which you can use to replace a broken display or touch screen glass. This Redmi Y2 combo is 100% original, tested, and has a replacement guarantee for defects. There is nothing to worry about if you have a broken display or touch screen glass. You can easily replace the broken display with a new Redmi Y2 combo and restore your mobile to its original condition.
What is the meaning of the Redmi Y2 Combo?
The meaning of the Redmi Y2 combo is the whole set of display and touch screen glass combined. You need to dismantle the phone, take off the broken display assembly, and fix a new one in place of that. The combo is like a readymade display and touch screen set, ready to fix.
When you go to the official service center or anyone doing quality screen replacement, they will always replace the complete combo. The original combo comes from the same factory that makes for the company, so replacing the broken display with the original combo is the best solution.
Can I replace the Redmi Y2 display myself at home?
Redmi Y2 screen replacement can be done at home if you have some expertise with the mobile repair. You can also seek the help of a professional technician for display replacement. Both methods are perfectly OK, and you can choose a way that suits you. Most people like to visit a technician for display replacement to avoid the hassle. The mechanic is well-versed in display replacement, and you can sit near the mechanic and watch him repair it. Never leave the display with a mechanic for apparent reasons and get it replaced in front of your own eyes.
We always recommend testing the display before fixing it to ensure it works correctly with your phone. Although we test every piece of the Redmi Y2 Combo before we send it to our customers, we still advise you to check it before fixing the display to avoid device-specific issues. You can connect the part to your phone (without pasting or removing the screen guard) and test it to your satisfaction. When you are satisfied that the display is working 100% perfectly, you can fix it on your phone.
This is how Redmi Y2 screen replacement works. A technician can fix the display in like 20 minutes, and it's easy to do. Many videos on YouTube show how to do this, so there is nothing to worry about. If you've any further questions, please get in touch with us at 9587954273.
Redmi Y2 Display Specifications
| | |
| --- | --- |
| | This combo is 100% original, tested, and suitable for Mi Y2 / Redmi Y2. |
| | The Redmi Y2 display size is 5.99″, the display type is IPS LCD, and the display resolution is 720 x 1440 pixels. |
| | The part you see on this page is 100% pure original, the same as it comes with a brand-new phone. |
| | It comes as a complete unit of display and touchscreen glass. |
| | The display we supplied comes from the OEM manufacturer who makes it for the company. |
| | We test the display on an actual motherboard of Redmi Y2 before dispatch. |
| | The display combo is available in two colors, Black and White. |
| | We back our products with 30 days refund, return, and replacement guarantee. |
| | You can return a product you've not used or fixed in your phone. |
| | The stock is readily available, and shipping time is very fast. |
| | You can order the product using Cash on Delivery or Online Payment. |
Frequently Asked Questions
Q: How much does it cost to replace a broken Redmi Y2 display in India?
The price of a 100% original Redmi Y2 display replacement is around Rs 1800-2000. The combo costs about Rs 800-1000 in India if you buy a first copy screen replacement. You should always purchase the original one as the price difference is not that much.
Q: How can I replace only the touchscreen glass without replacing the display?
Only touch screen glass replacement is considered the lowest quality solution to the problem. It is certainly possible to replace only the touch screen glass; for that, you can visit local technicians in the market who are doing this low-quality stuff every day. The mechanics will separate the display and touch screen using the separator machine and then paste a duplicate touch screen glass over the display. During the separation process, the display can break, or some spots can appear inside the display.
Mechanics can easily charge Rs 800-1000 for this job, while the price for the duplicate touch screen is only Rs 150. You can understand the excessive amount you are paying, and that is on a low-quality solution. The duplicate touch screen will not last long and will break again in no time. We suggest investing your money in the right solution and buying the original combo.
Q: How can I ensure the new Redmi Y2 display works fine?
When we send a screen replacement, we verify it for perfect working and then dispatch it to our customer. So the display is verified for working before dispatch. However, customers are always worried until they have verified the working condition of the display.
After receiving the parcel, you've 30 days to verify the display's working condition. To verify the Redmi Y2 display's working condition, connect it to your phone in an open condition. When testing the product, please don't remove the screen guard or apply glue to the display. Connect the display to your phone's motherboard and test it to your satisfaction. When satisfied, you can finally affix the display on your phone.
Now, during testing, you can always opt for a replacement or a refund if you encounter any unforeseen issues. Please know that after fixing the new display, we can't replace or refund it. So please make sure to keep it unused, and that's all.
Q: How can I return/exchange a display if it doesn't work? 
It is improbable that the Mi Y2 display supplied by Touch LCD Baba is not working. The reason behind our confidence is testing the product before shipment. Still, if you have received a product that doesn't work during testing, you can always contact us for a return/exchange.
If your mobile phone is in working condition, we consider it impossible that a product supplied by us isn't working. So far, we have a 100% success rate and no cases of replacement or returns. Still, we just wanted to let you know that we have a return/exchange policy for our customers.
Q: If I buy a duplicate touchscreen, will I face any issues? 
If you expect miracles from duplicate touch screens, you are fooling yourself. The duplicate products in the market are cheap for a reason, and you'll never be satisfied with the quality. The duplicate touchscreen glass of Realme 2 comes with a battery of issues, like ghost touching, the incorrect response of the touch screen, and other similar issues directly related to the user experience.
A duplicate touchscreen glass never works correctly according to the input commands. For example, you type a message correctly but mistyping will automatically happen. The touch screen lags when you play games, a common issue with duplicate touch screens. You can freely buy fake products, but you shouldn't expect them to work like the original ones.
Q: I have replaced the display several times locally but was never satisfied. Why? 
The local market entirely focuses on selling low-quality products, and you can't expect the same colors, quality, and contrast in the Mi Y2 display you buy from there. You willfully buy a duplicate display and touchscreen glass when you visit the local market.
Most people who replace the screen for a low price understand that they are buying a replica, not a genuine product. Still, as their main focus is saving money, they don't care about the quality as long as the phone is working. If you have replaced several times before and never got the satisfaction you deserve, try buying from our store for once, and we'll change your experience forever!
Q: What is the average lifespan of Mi Y2 display replacement? 
The average life of display replacement depends upon your usage style. If you keep the phone safe and use all the protective measures, a display replacement can easily last two years or more. However, if you buy the first copy display, It will not last for more than three months because it is not a quality product. So the average life of Mi Y2 display replacement depends on the quality you purchase for yourself.
The original display easily lasts two years, and you'll not face strange issues with these products. On the other hand, duplicate screens need a lot of marketing to sell and still don't work as the original one. The main difference between both products is their manufacturer and manufacturing quality. Original products are made to last long, and duplicate screens are made for repeated business.
Redmi Y2 Display Photos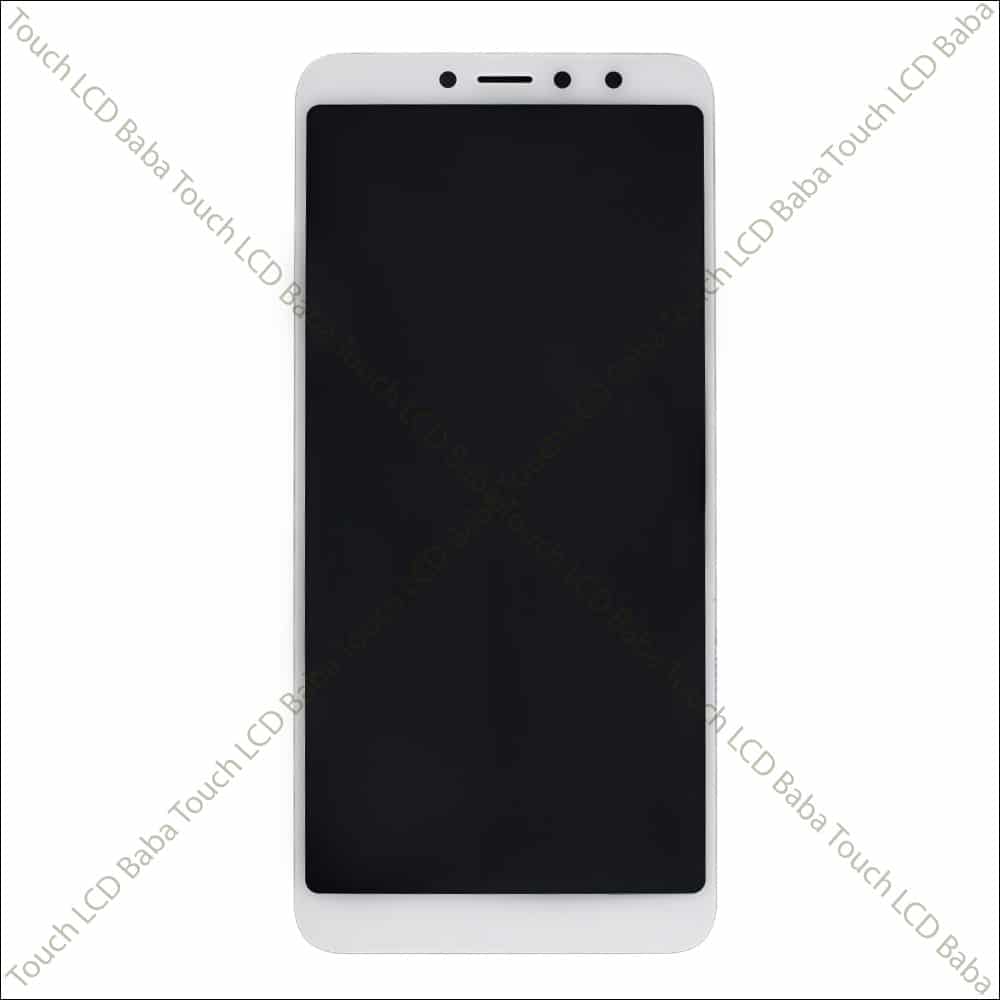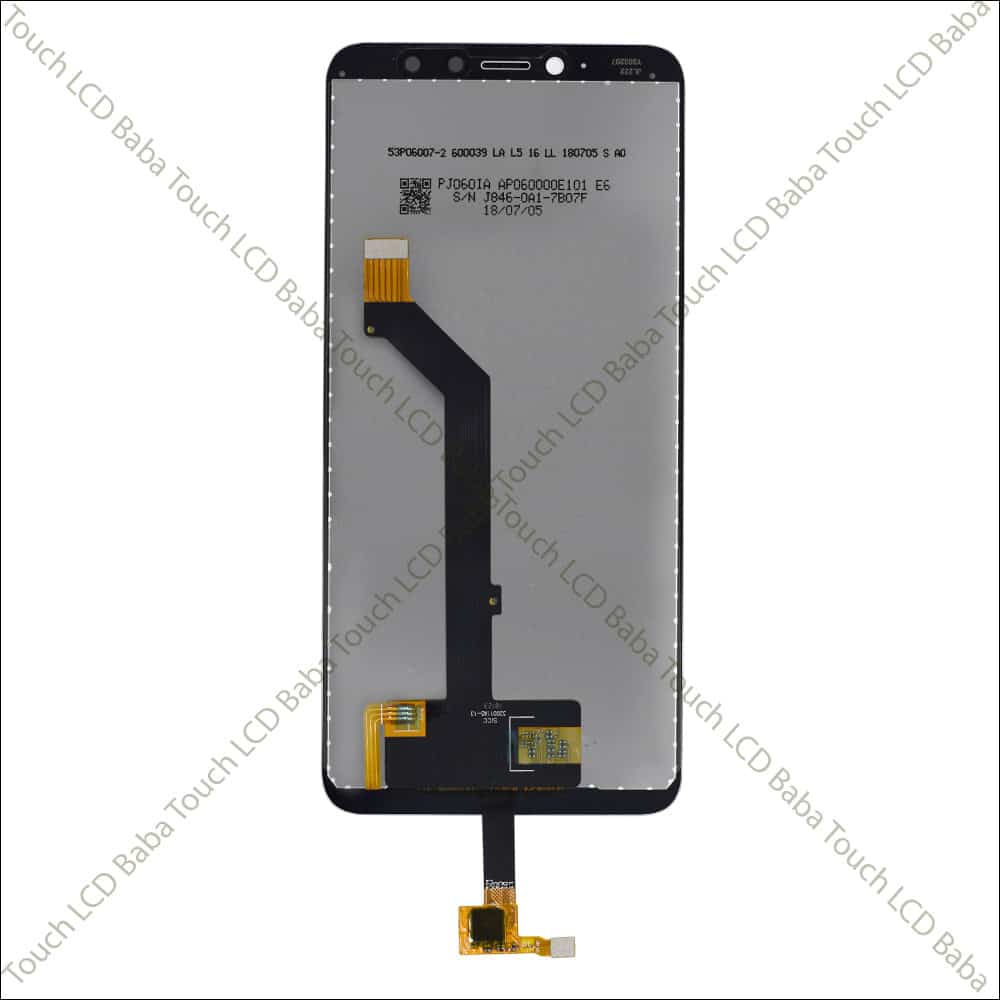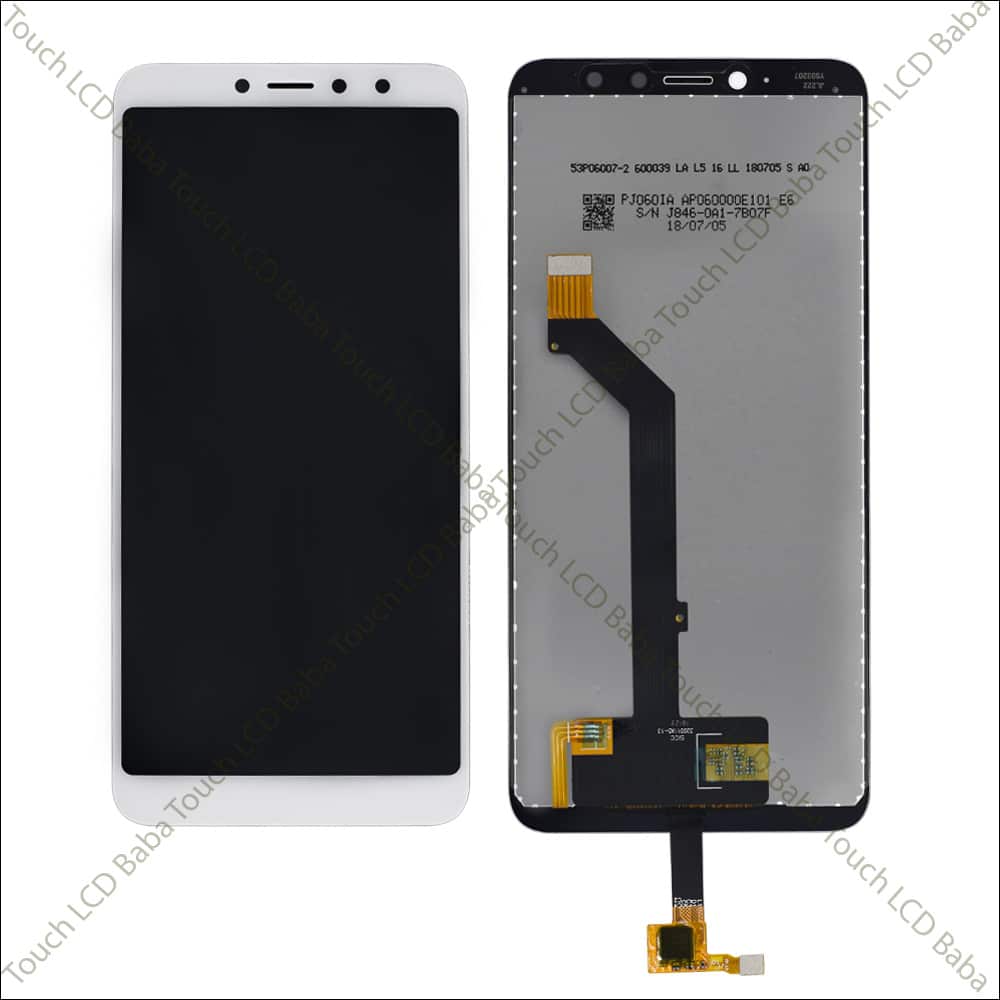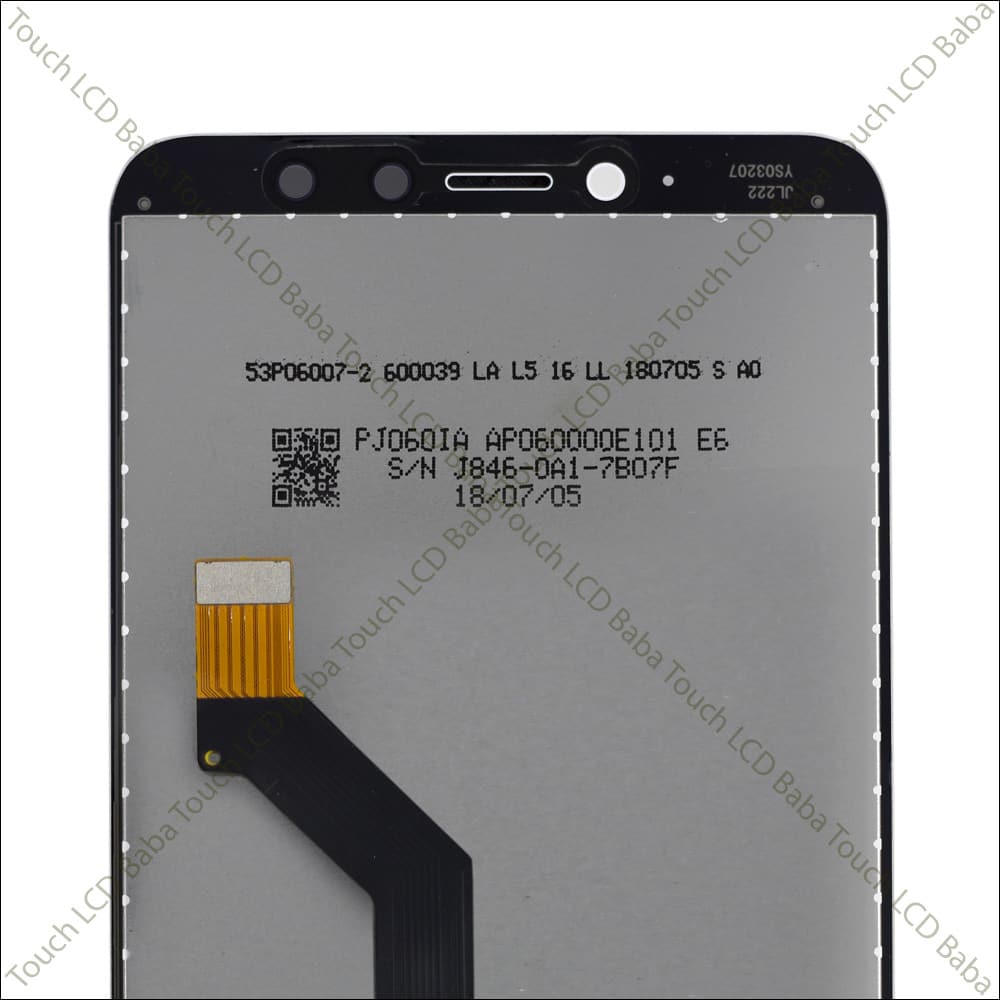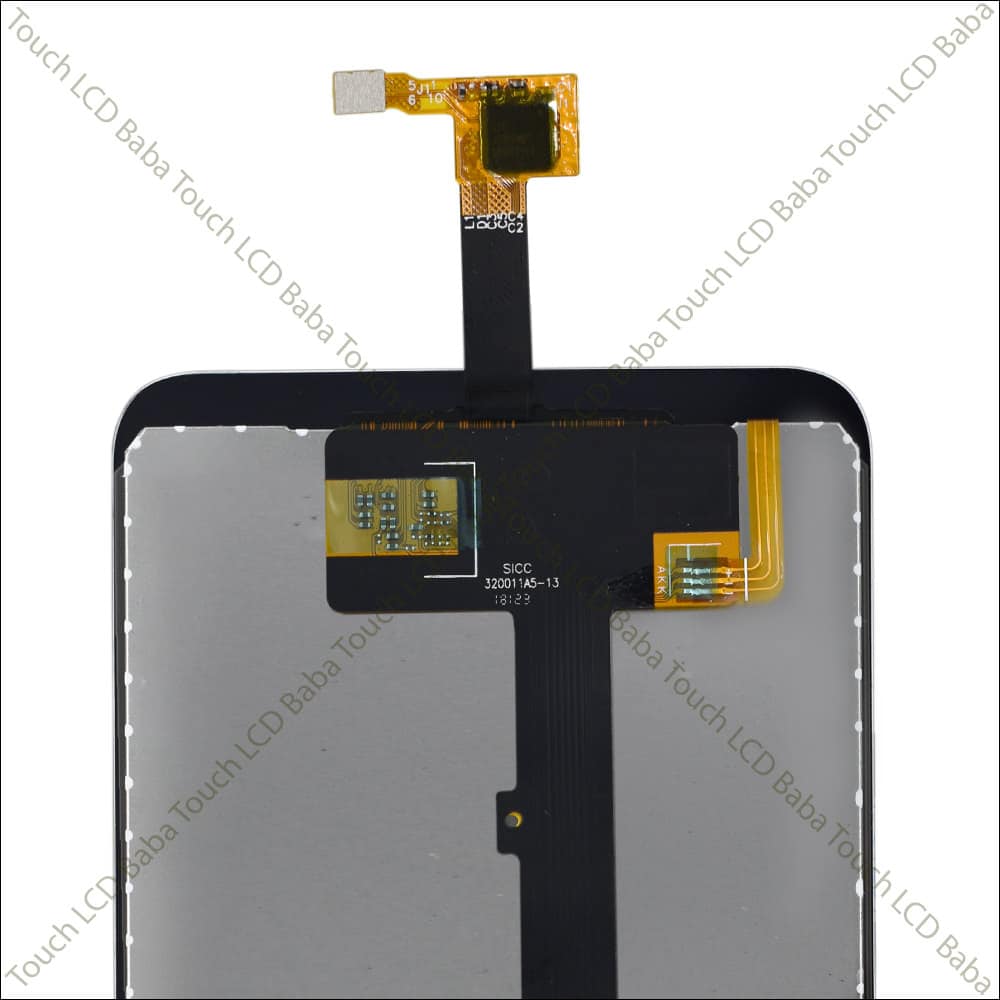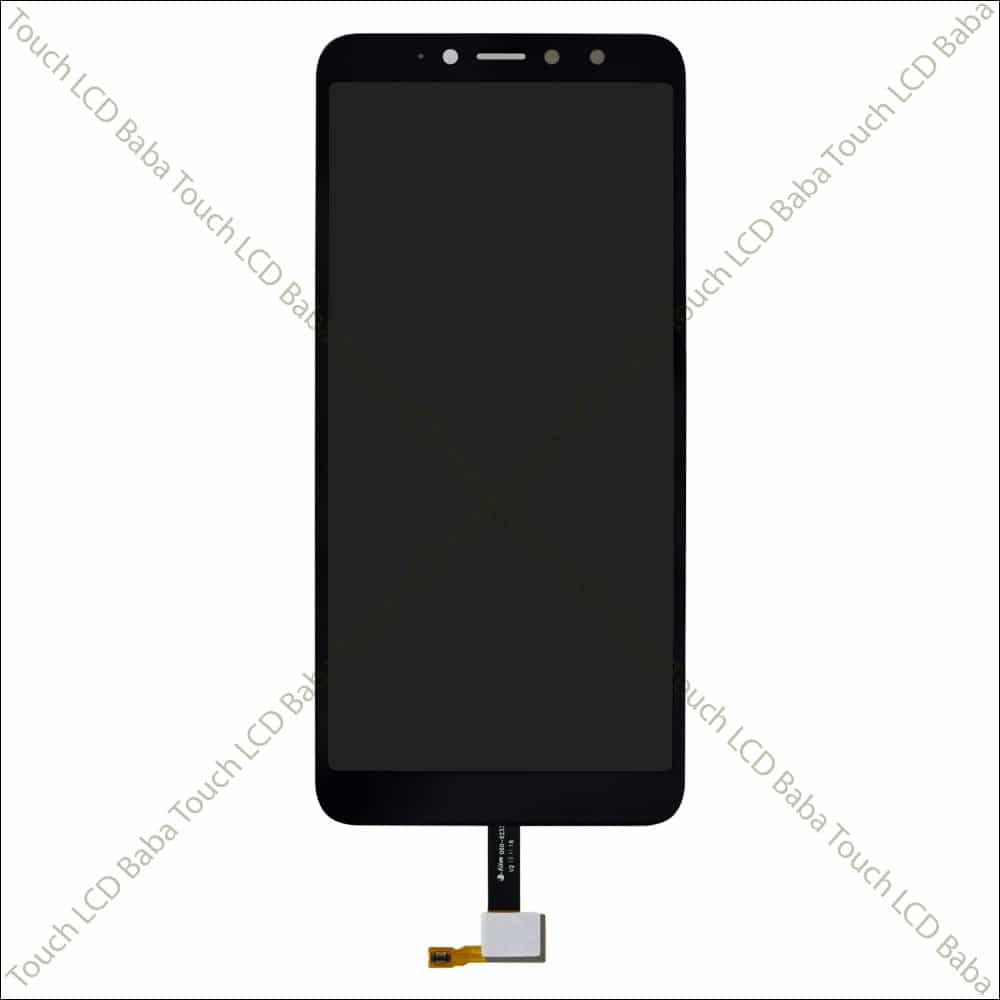 Shipping, Return and Refund Policy
All our products come with 30 days return, refund, and replacement guarantee. To return a product, It should be in the same condition we sent. You can't use or fix the new Redmi Y2 display If you want to return them. For complete details about Shipping, Returns and Warranty, please click here.