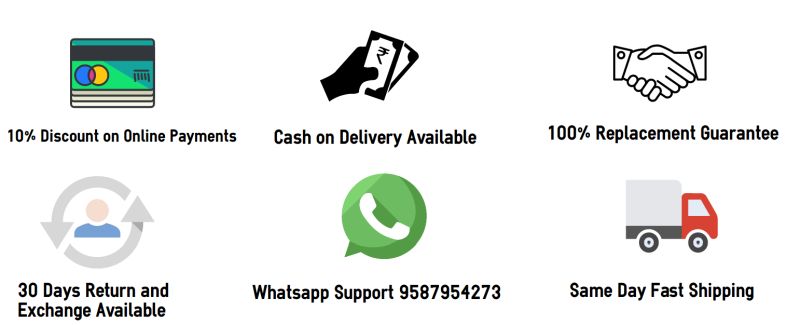 Looking for screen replacement for Asus Zenfone 4 Max, model number ZC554KL (Screen Size 5.5″) ? We have Zenfone 4 Max combo available here which is required If you want to replace a broken display or touch screen glass. In Zenfone 4 Max, display and touch screen both parts are closely combined
In Zenfone 4 Max phone, display and touch screen glass are closely combined together and when you have a broken display issue, you need to buy complete set of display and touch screen. Many people are looking for cheaper alternative once the display or touch screen glass is broken, however cheap solutions always give cheap results. You can be 100% sure that If you are buying a cheap solution via any means, get ready for headaches later. Many customers get the touch screen and get it replaced somehow and later complain, that touch is not working properly. It is a very normal thing which always happens which cheap quality replacements.
The part we are selling here is 100% Original, tested and comes with money back guarantee for any defects. As you can see below, display and touch screen both parts are attached into a single unit. You need to take out this similar broken part from your phone and fix the new one in place of that. Zenfone 4 Max screen replacement is very easy If you are replacing its combo. Please note that there is no other alternative to combo replace and If you love quality, this is the only option to consider. If you have any other questions about Zenfone 4 Max display, please feel free to contact us.
Products Details
100% Brand New and Never Before Used Combo of Asus Zenfone 4 Max ZC554KL.
Can Be Used to Replace a Broken Display or Touch Screen.
LCD and Touch Screen Combined together.
100% Original Display and Touch Screen.
Tested To Work Properly by a Technician Before Dispatch.
Comes with Full Replacement warranty for manufacturing defects.
Fresh Ready Stock and Fast Shipping.
Cash On Delivery Option Available.
High Quality Photos Of The Actual Product
These photos show the actual product you will get after your order. Please note that this is a complete assembly of Asus Zenfone 4 Max ZC554KL with combined display and touch screen module. The part comes exactly as shown in photos.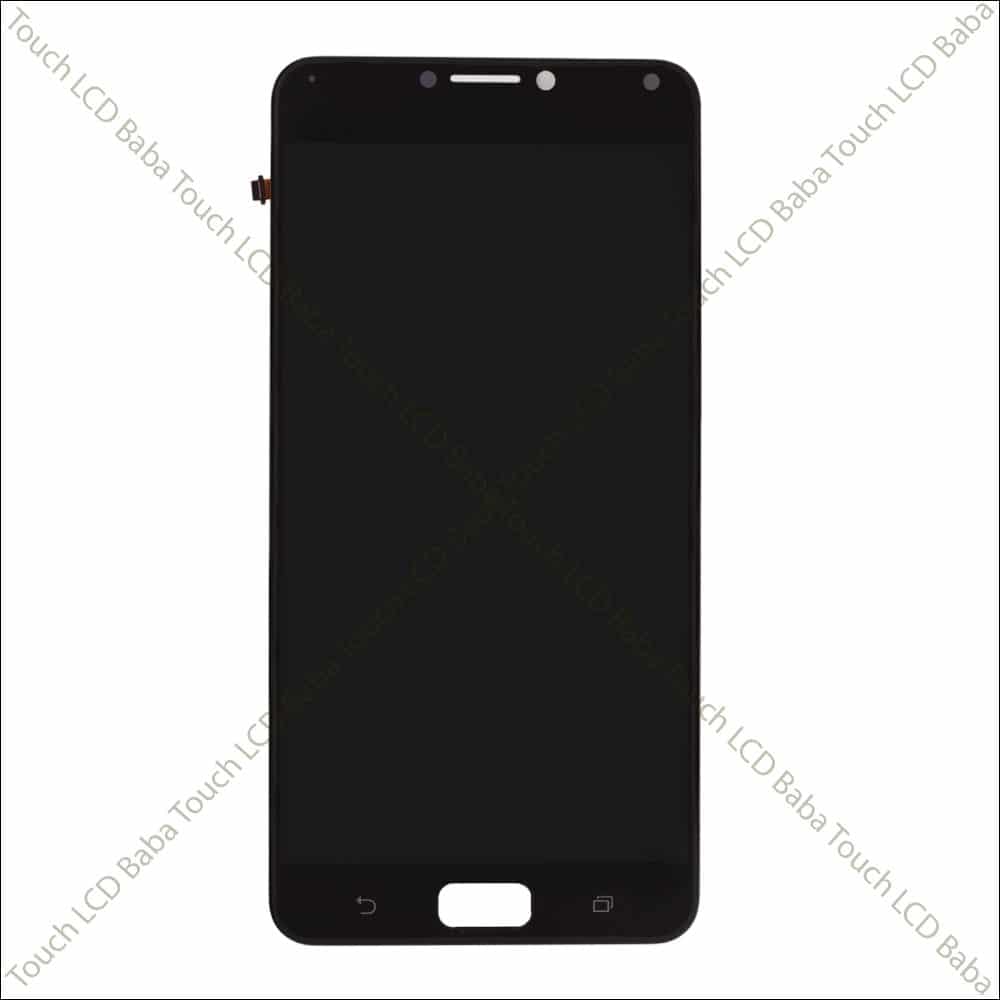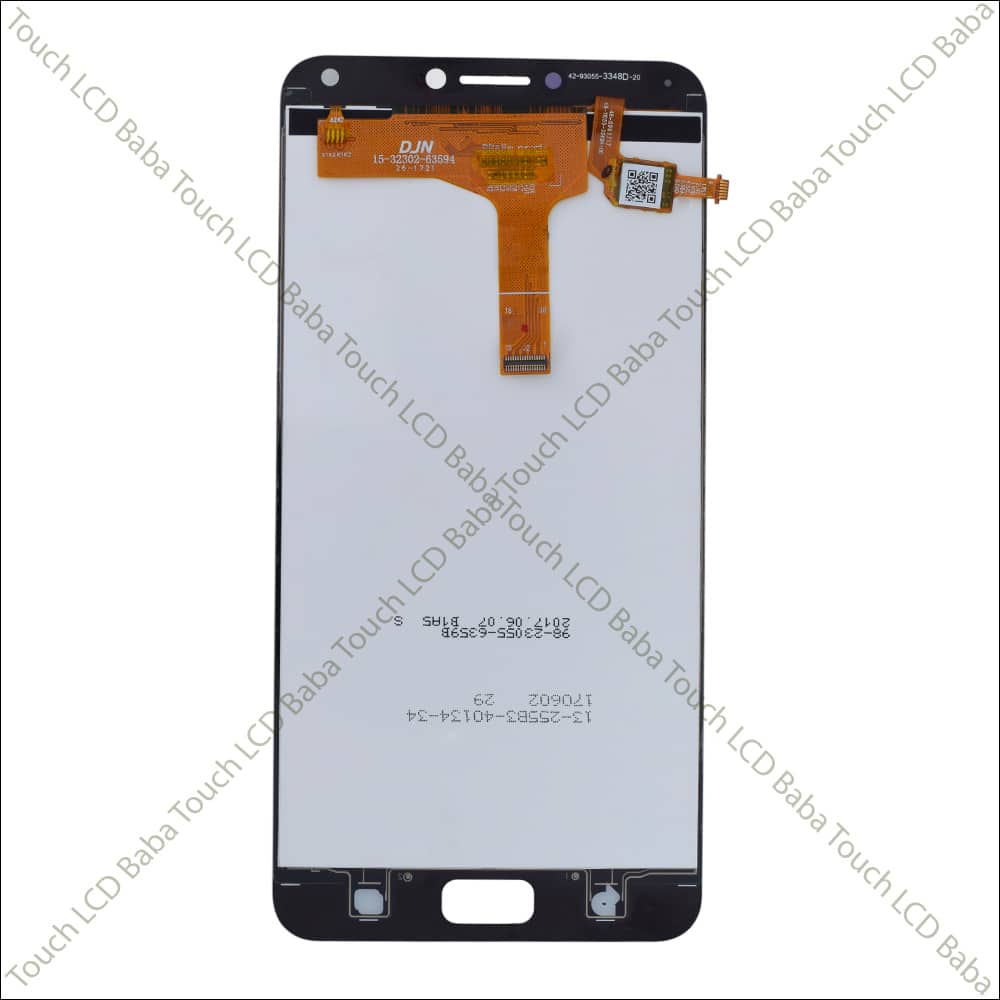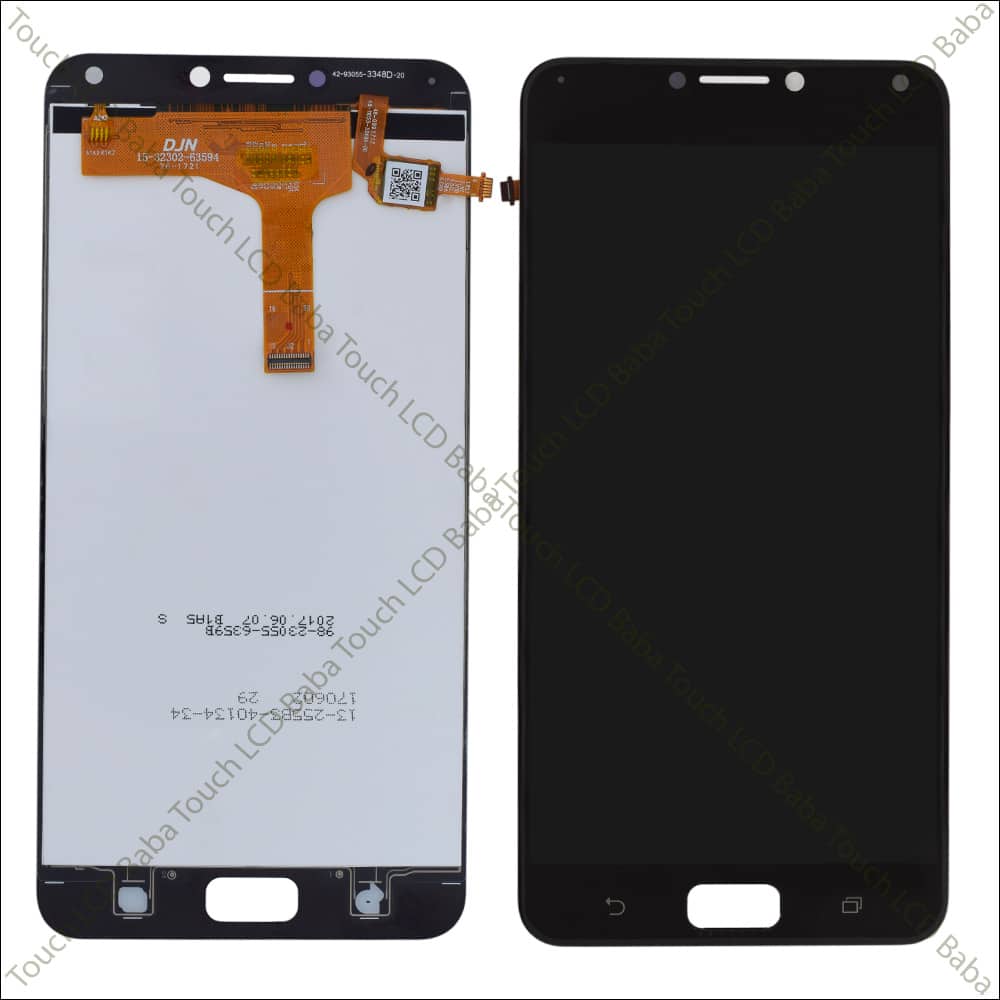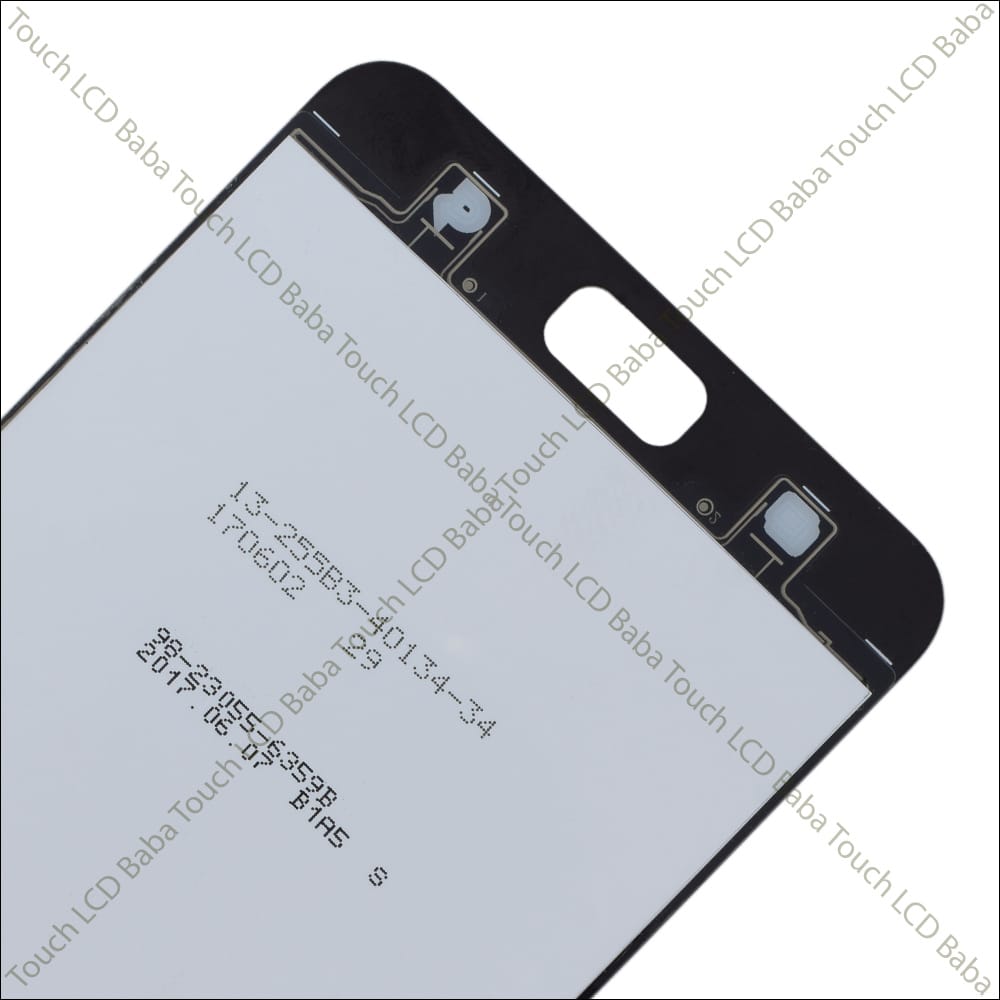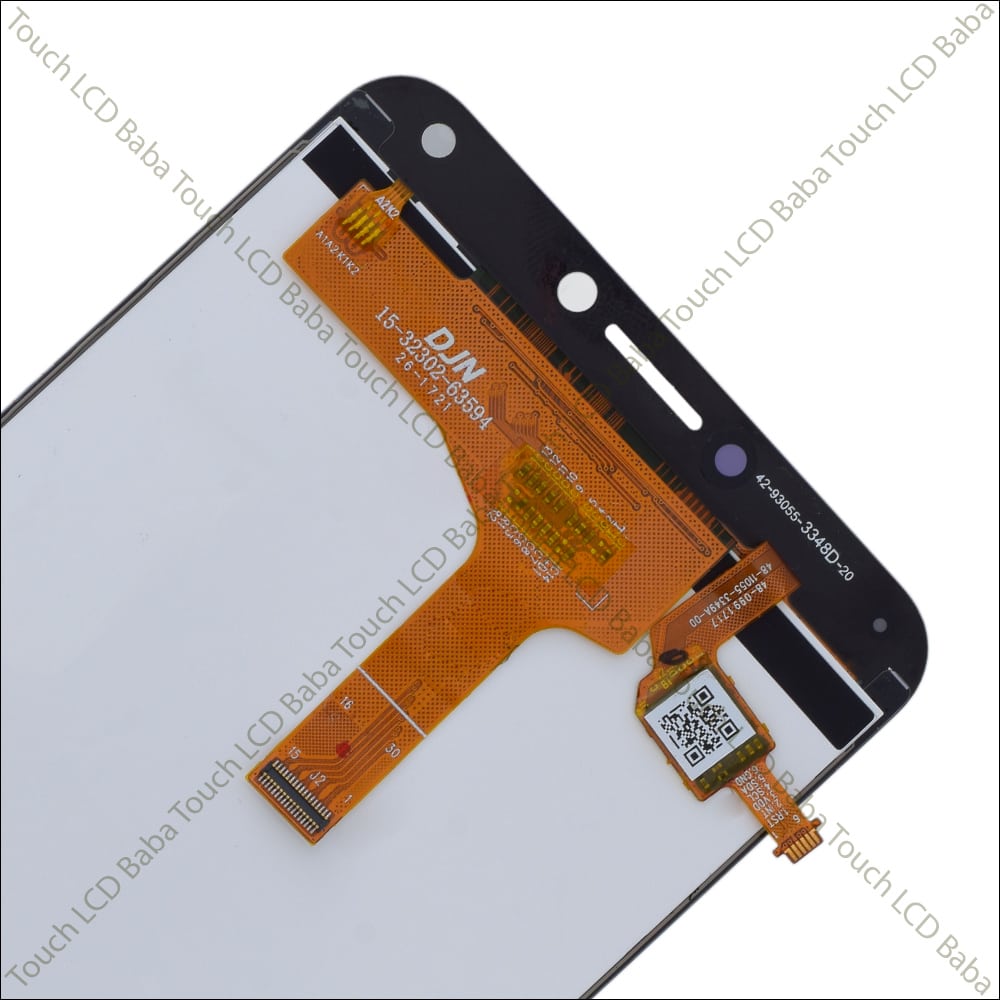 Shipping, Return and Refund Policy
All the products supplied by us come with 30 days return, refund, and replacement guarantee. To return a product, It should be in the same condition as we sent. You can't use or fix the items If you want to return. For complete details about Shipping and Returns, please click here.