You shouldn't worry about a broken Huawei Y6s 2019 display because that happens to many users every day. We all use mobile phones, and the damage surprisingly occurs that we can't even imagine. Life has become so reliant on the mobile phone, and even for the minor tasks, we need our mobile phone handly. If the Huawei Y6s 2019 display breaks, it feels like a personal loss.
Luckily, you can easily restore the working condition of your phone by replacing the display, and you can find fully-fledged markets dealing in screen replacements. You can purchase a100% original and brand new display for Huawei Y6s 2019 and overcome all the display and touch screen glass-related issues on this page.
Huawei Y6s 2019 is not an Indian model.
Huawei didn't launch this phone in India, and customers who own this phone bought it oversea. You might have bought this phone from Dubai or other similar countries and then relocated to India. Some customers receive gifts from their relatives and later need an appropriate display replacement. Don't worry because we send tried and tested parts only, and you don't need to worry about compatibility issues.
What is a display combo, and how does it help?
You always need a new part to replace the broken combo, and that's what a display combo is. A display combo means a complete unit of display and touch screen digitizer glass merged into one. It doesn't matter if you broke only the display or touch screen glass; you will always need to replace the complete display unit.
A display combo is widely used to resolve all the display and touch screen glass-related issues. Be it a local market technician or the official service center; a display combo is the only way of restoring the working condition of your phone in no time. Mobile phone manufacturers keep a large stock of spare screens and use them when customers ask for display replacements.
Huawei Y6s 2019 Display Specifications
| | |
| --- | --- |
| | This combo is 100% original, manually tested and suitable for Huawei Y6s 2019. |
| | The Huawei Y6s 2019 display size is 6.09″, the display type is IPS LCD and resolution is 720 x 1560 pixels @282 PPI. |
| | It is a complete unit of display and touch screen merged into one. |
| | This display is 100% original, exactly the same as it comes along with a  brand new phone. |
| | The display comes from OEM factory whose parts are fitted in brand new phones. |
| | We verify each display for 100% flawless working before dispatch. |
| | The screen is verified for working with all variants of Huawei Y6s 2019. |
| | We offer a 30 days return, refund and replacement guarantee on all parts. |
| | Please note that warranty is void after pasting the product or removing the testing warranty labels. |
| | We have the display replacement readily available in stock and shipping time is very fast. |
| | You can order the product using Cash on Delivery and Online Payments. |
So all replacement screens furnish the same output quality?
No.  Mobile phone screens are available in different grades, and all screens aren't identical. If you purchase a copy display, that will furnish 50% quality of what you enjoyed before, so its price is low. On the other hand, the original screen replacements (what we sell) offer 100% original quality, so their price is higher.
The commonly used words like a first copy, OG quality, and diamond quality indicate a local display that doesn't work like the original. These products are low on price, which you typically get in the local market. So it would help if you didn't assume that all display replacements are equal because their price always differs depending on the quality.
Commonly Asked Questions
Q: How much does it cost to replace a broken Huawei Y6s 2019 display in India?
The price of a 100% original Huawei Y6s 2019 display replacement is around Rs 2800-3000. If you buy a first copy screen replacement, the combo costs about Rs 1200-1400 in India. The price difference directly impacts the overall quality of the screen.
Q: I have a hard time finding this display in the local market. Why?
When you have a foreign variant, you can't find a proper product in the local market. The shopkeepers in the local market stock hot selling models only and don't have other models in stock. That's why you face trouble finding the display in the local market. We have a huge customer base, and people from all parts of India demand different models. That's how we have this model available in stock. It is very convenient to order the display online and then install it with a technician's help.
Q: Is it possible to replace only the touch screen glass?
We are sorry, but we don't sell only the touch screen glass because of quality issues. Our main motive is to offer original spare parts so we don't try to find counterfeit products. Only the touch screen glass is available in the market, but only the entities dealing in duplicate parts stock them.
You'll find countless technicians who deal only in duplicate spares in the local market because that's a huge money-making opportunity. Customers often ask for the lowest prices, and technicians take full advantage by selling counterfeit products for high prices.
Q: Can I find the Huawei Y6s 2019 display in the official Huawei service center? 
If you visit the official Huawei India service center, you won't be able to find the display replacement there. The Huawei India service center is equipped with the models that the company sells in India. If a particular model isn't launched in India, parts for that model are typically unavailable in the service center.
Q: What is the guarantee that the new display will work on my phone?
Mobile phone screens are particularly manufactured for a different model, and they are bound to work in their designated model. So it is impossible that a display manufactured for Huawei Y6s 2019 will not work in that particular model. Still, you always get a 30 days return/refund/replacement period. If you face any problems while testing the display, you can always contact us to return the product. That is extremely unlikely to happen, but we want you to know that you are always protected.
Q: Without installing, How would I know that the new display works?
Many customers assume that installing a display is a must to verify it, but that's not true. Please note that it is easy to test the display without installing it by following these steps:-
First of all, dismantle the phone and get access to the motherboard.
Eject the old display's connection and connect the new display's flex there.
Turn on the phone, and you can test the new display like it's installed on your phone.
There is no need to peel off the screen guard or paste the combo when testing it. You can easily test the display in open condition and install it when you are sure that everything works per your desire. We also follow the same method to test the display, and you'll likely not find any issues with the display.
Q: What are the supported model numbers?
The Huawei Y6s 2019 display available on this page is suitable for these model numbers. These model numbers are :
JAT-LX3
JAT-L29
JAT-LX1
JAT-L41
Before you place an order, please double-check the model number of your device and it should match with one of the above model numbers. If there is any confusion, please don't hesitate to contact us at 9587954273 and we'll suggest an appropriate display for your phone.
Honor Y6s 2019 Display Photos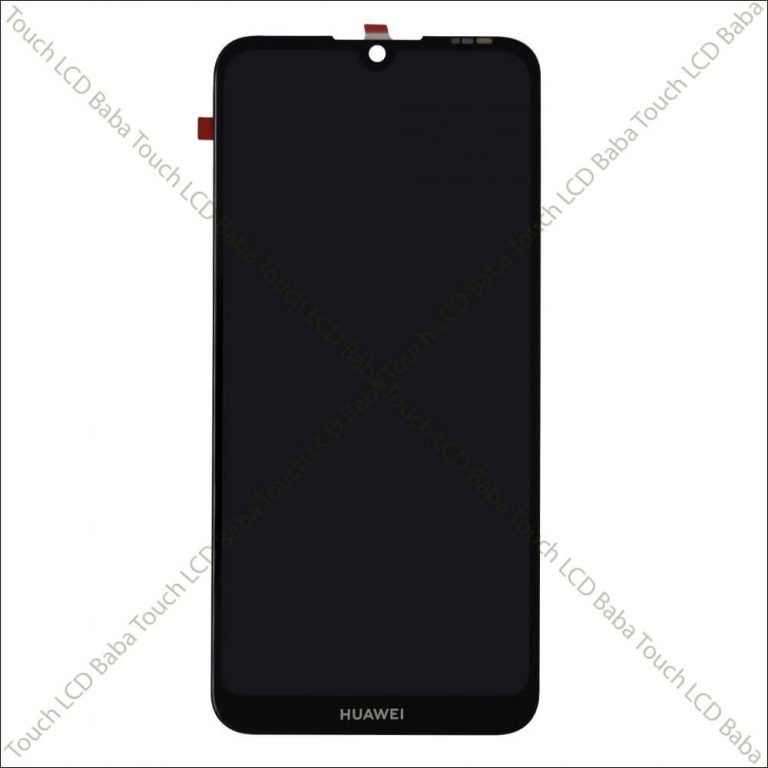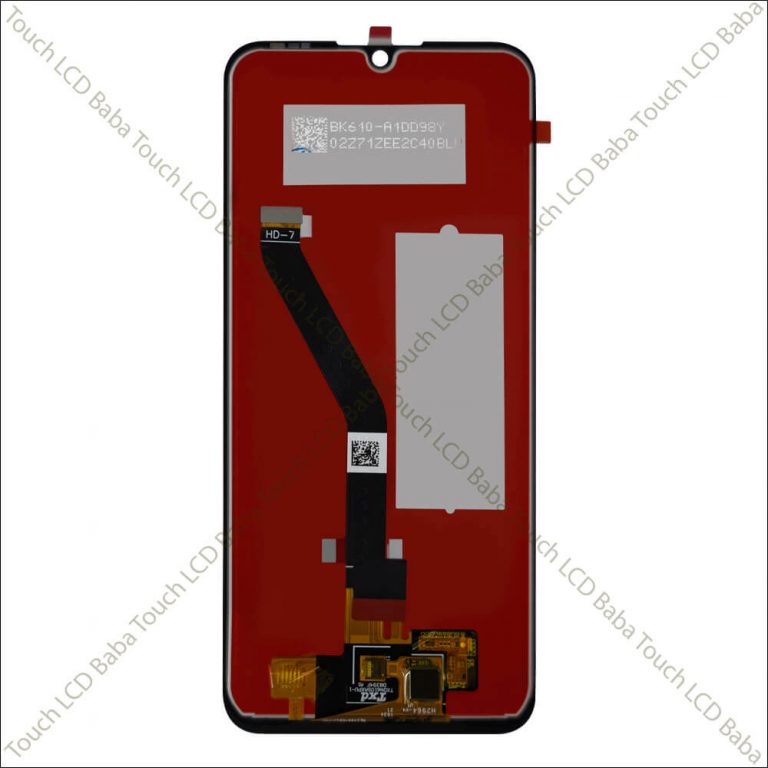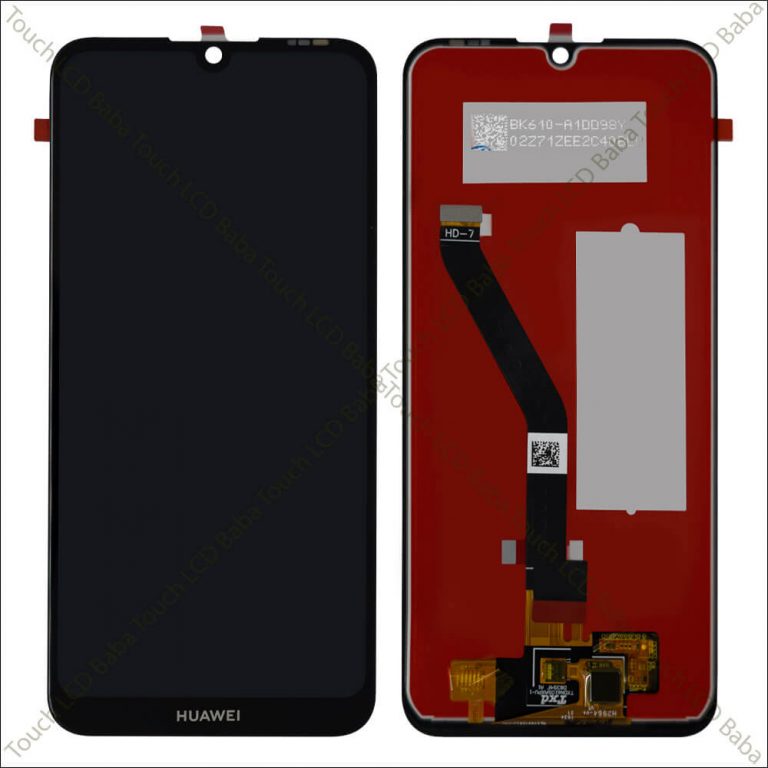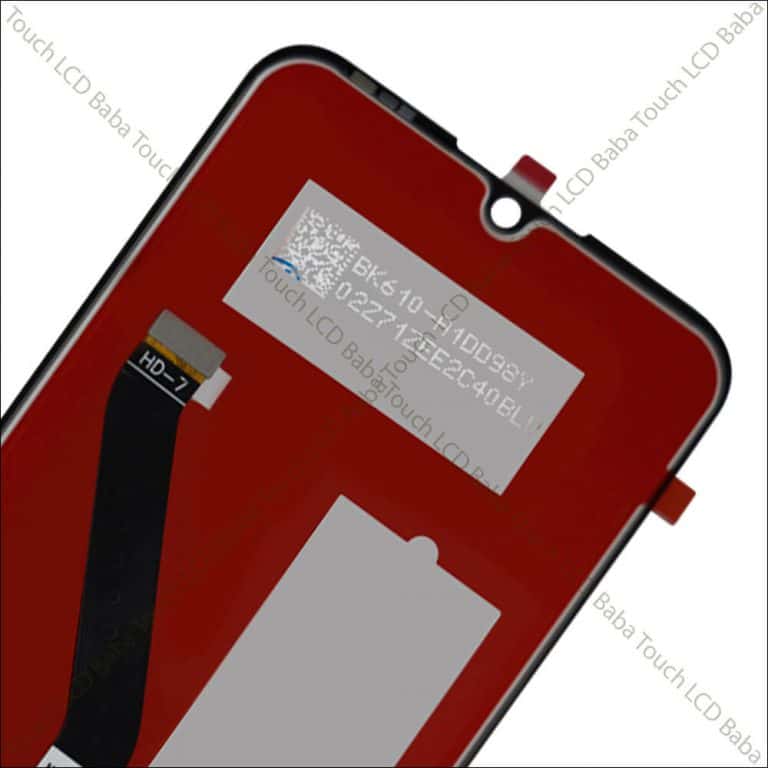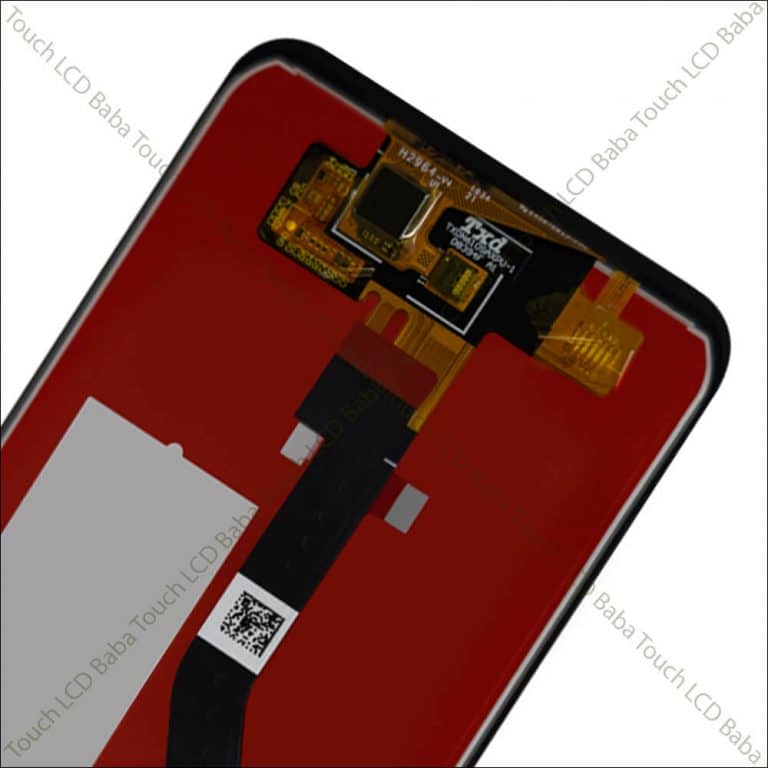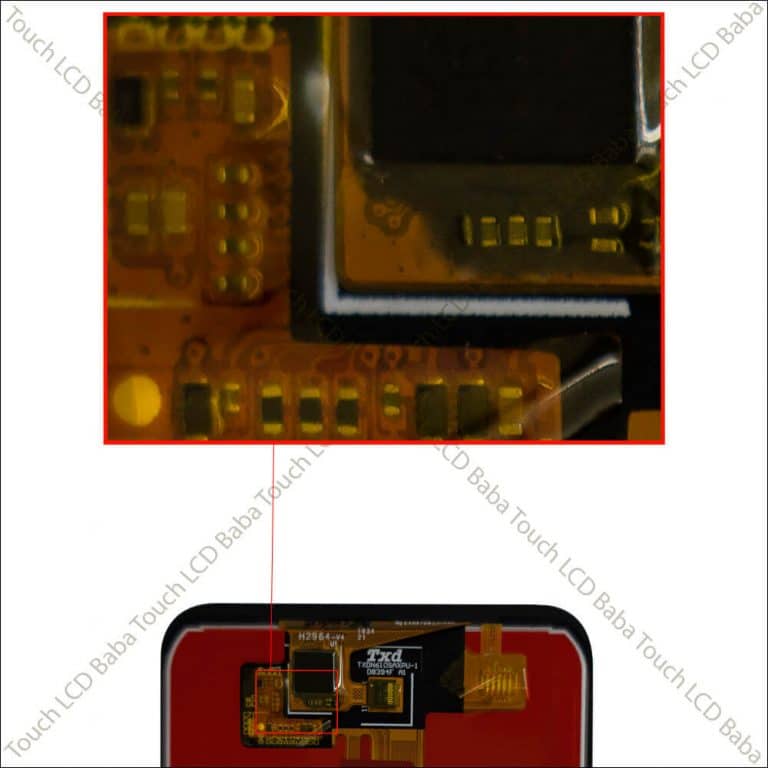 Shipping, Return and Refund Policy
All the products supplied by us come with 30 days return, refund, and replacement guarantee. To return a product, It should be in the same condition as we sent. You can't use or fix the new Huawei Y6s 2019 display if you want to return it. For complete details about Shipping, Returns and Warranty, please click here.