If you have a Lenovo Vibe K5 Plus and accidentally broke its display, you surely need to know about the display replacement options. We've compiled complete information about the Lenovo K5 Plus display replacement on this page, and you'll surely find it very helpful for your purpose.
First of all, sit back and relax because a broken display is a pervasive problem, and you shouldn't be overly stressed about it. The OEM vendors (who make original screens) make a plethora of spare screens so that people can use them to repair their phones. So a broken Lenovo K5 Plus display is a common issue and can be resolved very easily.
Lenovo K5 Plus Display Specifications
| | |
| --- | --- |
| | This Lenovo K5 Plus display is 100% original, tested and suitable for model number A6020a46. |
| | The Lenovo K5 Plus display size is 5.0″, the display type is IPS LCD and resolution is 1080 x 1920 pixels. |
| | It is a complete unit of display and touch screen glass combined into one. |
| | The display offers 100% the same colors, brightness and quality as the original display. |
| | It is a 100% original display and we buy our stock from OEM manufacturers. |
| | The display is available in 3 colors, Black/White/Golden. |
| | We test the display on the actual motherboard of Lenovo K5 Plus to ensure working. |
| | The new display comes with 30 days return, refund and replacement guarantee. |
| | You can easily replace the display with a local technician's help. |
| | We have ready stock and shipping time is very fast. |
| | You can order the product using Cash on Delivery or Online Payments (10% extra discount). |
What are the various options to replace a broken display?
Once the Lenovo K5 Plus display breaks accidentally, the customers often mull about the various screen replacement options. In this section, we'll discuss these options and their pros and cons :
A) The official service center.
This is probably the most preferred method for customers who don't want to compromise on the quality. You can visit a nearby service center to replace the display, and you will surely get a 100% original spare part. There are some drawbacks to this option, and the biggest one is the very high price. Often service centers ask for unrealistic prices for replacing the display, and it is out of budget for many customers.
Once the model gets older and goes out of the trend, the parts are no longer available in the service center. In some cases, you may not be able to find the service center in your locality, and in such cases, you've to think about the other options.
B) Repair the phone from Local Shopkeepers.
In every town/city, a specific market is dedicated to mobile phone repairing or spare parts, and people often go there to find the products they need. This is the second option, but It is very risky because all the screens are duplicated, and technicians will often overcharge you. The copy display costs around Rs 800-900, and technicians easily charge up to Rs 1500-1600 from the clients.
This option's biggest drawback is paying the premium price but still getting a counterfeit screen replacement, which breaks again very easily. So if you are a customer who prefers quality, then local market repairs are not recommended. If you are happy with a low-quality display, then this option will be best for you.
C) Buy the original display online and Repair it Yourself.
The technology is evolving every day, and now end users are comfortable repairing their phones at home. These days, you can easily find lots of repairing videos on YouTube, and people take full advantage of that. If you've also burned your hands on the duplicate products, you might want to give us a try.
We can't vouch for other websites, but we provide original spare parts to our customers at Touch LCD Baba. An original product can never be replaced with a first copy screen because a duplicate display can never offer the same quality as the original one. 
What is the meaning of the Lenovo K5 Plus Display/Folder?
Lenovo Vibe K5 Plus display is built on folder technology. It simply means that the display and touch screen both parts are attached and can't be separated. Many customers call us and explain that they only want to change the glass, but this is not recommended. Surely, there are many workarounds to replace only the touch screen glass, but as we don't offer duplicate parts to our customers, we don't suggest such hacks.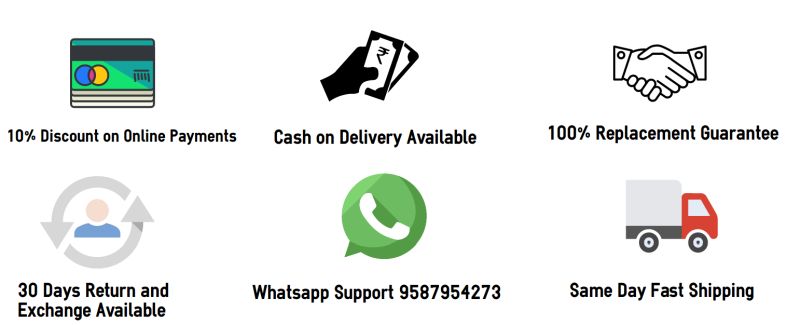 What is the difference between the first copy and the original display products?
The main difference between a first copy and the original display is the quality of the display and responsiveness of the touch screen glass. Firstly, do you know what the first copy is? The first copy is a replica of the original display. It looks exactly like the original display but is made differently by third-party manufacturers and therefore does not offer the same quality.
The material used in making these duplicates is of cheaper quality, and that's why the duplicate displays are sold at such a low price. It is the sole reason why duplicate screens break so easily while the original screens last really long. It will be best if you are very careful when buying display products because even when you don't want to buy a duplicate display, you would still be fooled into buying one.
You would be charged a great amount for a subpar level product while the seller earns a great profit out of it. These duplicates are often called OG and therefore many customers fall for this unethical tactic. Always buy your products from trustworthy sources like us.
Frequently Asked Questions
Q: How much does it cost to replace a broken Lenovo K5 Plus display in India?
The price of a 100% original Lenovo K5 Plus display replacement is around Rs 1800-2000. If you buy a first copy screen replacement, then the combo costs about Rs 900-1100 in India. The installation charges are additional and need to be paid separately.
Q: If I replace the broken display, will I lose all my data?
There is no connection between the display and the storage, so all your data would remain safe, and you would not lose it in any case. Your display is a source for projecting your data, not storing your data. Your data is stored in the internal storage or the external SD card of your phone, and unless these parts are damaged, you will not lose your data. You will be able to access all your data as soon as a new display is installed.
Q: Can I use the same display in Lenovo K5 and Lenovo K5 Plus?
No. You can't use a common display among both phones. Although the screen size of both phones 5.0 inches yet you can't use a common display. The Lenovo K5 Plus display resolution is Full HD (1080 x 1920 pixels), while the Lenovo K5 display resolution is HD(720 x 1280 pixels). As you can see in the photos below, the display's flex cable of Lenovo K5 Plus comes in black color while the Lenovo K5 flex cable comes in orange color. Many customers are confused, and we hope this clears up the confusion.
Q: Can't I replace only the touch screen glass and reuse the same display?
Please note that touch screen glass replacement is a hack designed to spare some cash. If you replace the original touch screen glass with a duplicate one, the touch screen will not function smoothly again. The original touch screen works very fluidly while the duplicate touch screen works very slow. The touch screen response of a duplicate product is flawed; if you want to send a message to someone, you'll have difficulty typing it correctly in one go because the touch screen responds incorrectly. All in all, a duplicate touch screen is a nightmare to use and worst for older people.
Q: How do you test the new display before shipment?
It is tricky to test the new display and for your information, most vendors do not test their screens before sending them to the customers. The only foolproof way of testing the display is using the motherboard of the same model. That is, if our client is using the Lenovo k5 Plus, we must test the new display on the K5 Plus motherboard in the same way our client will do. That way, we can make sure that the screen is not defective. Apart from that, just by looking at the screen, It is impossible to tell whether it works.
Lenovo K5 Plus Display Photos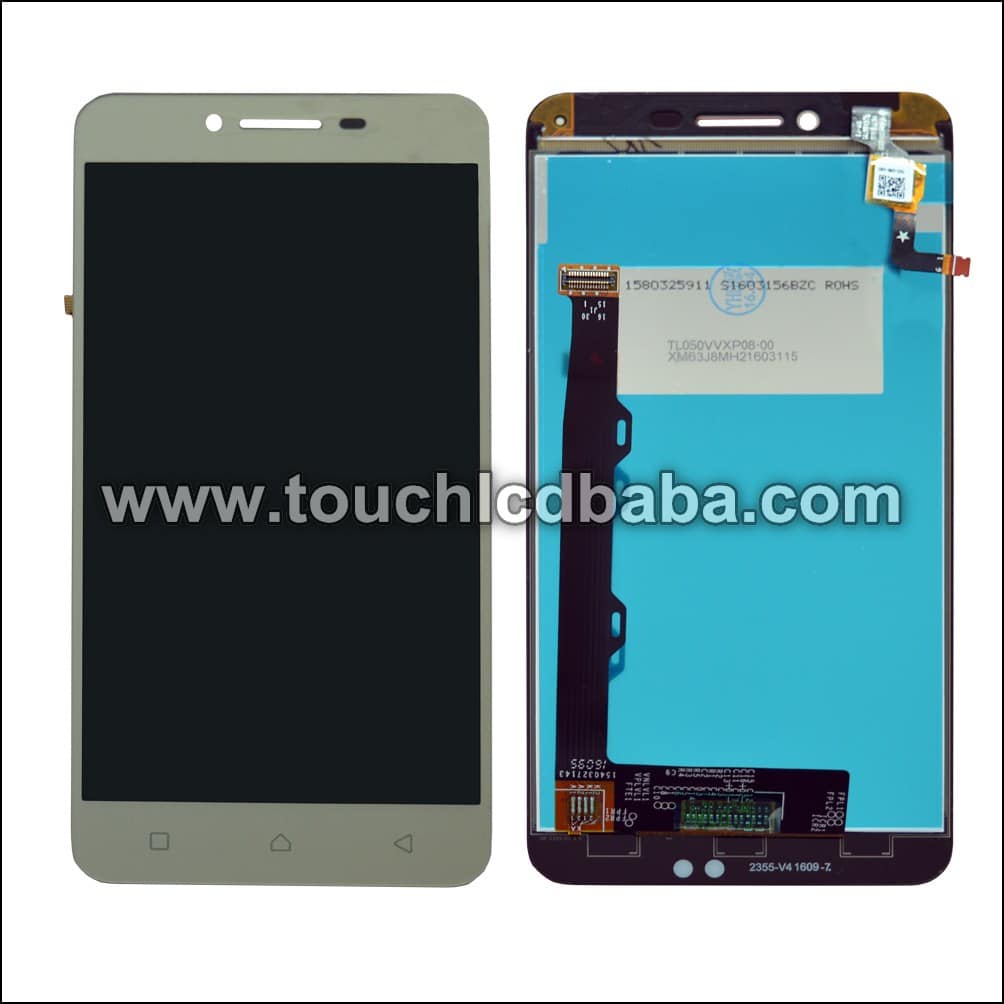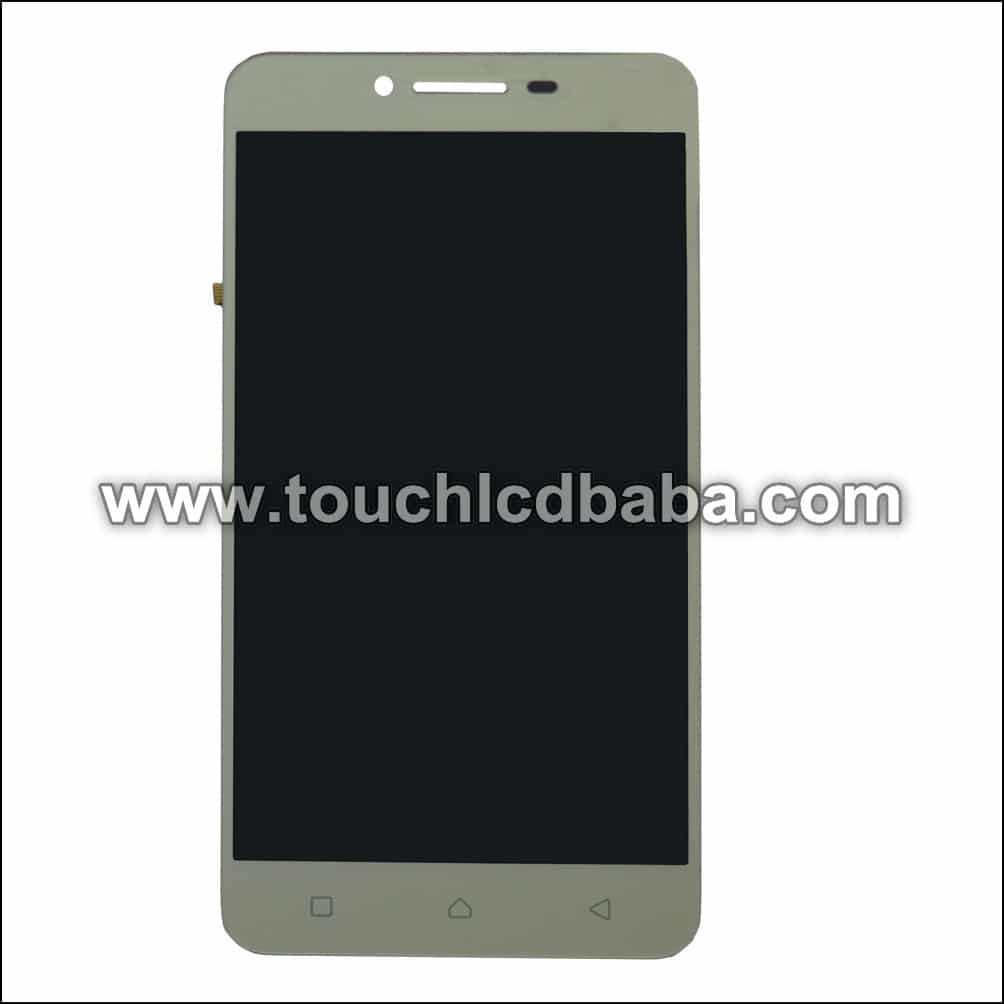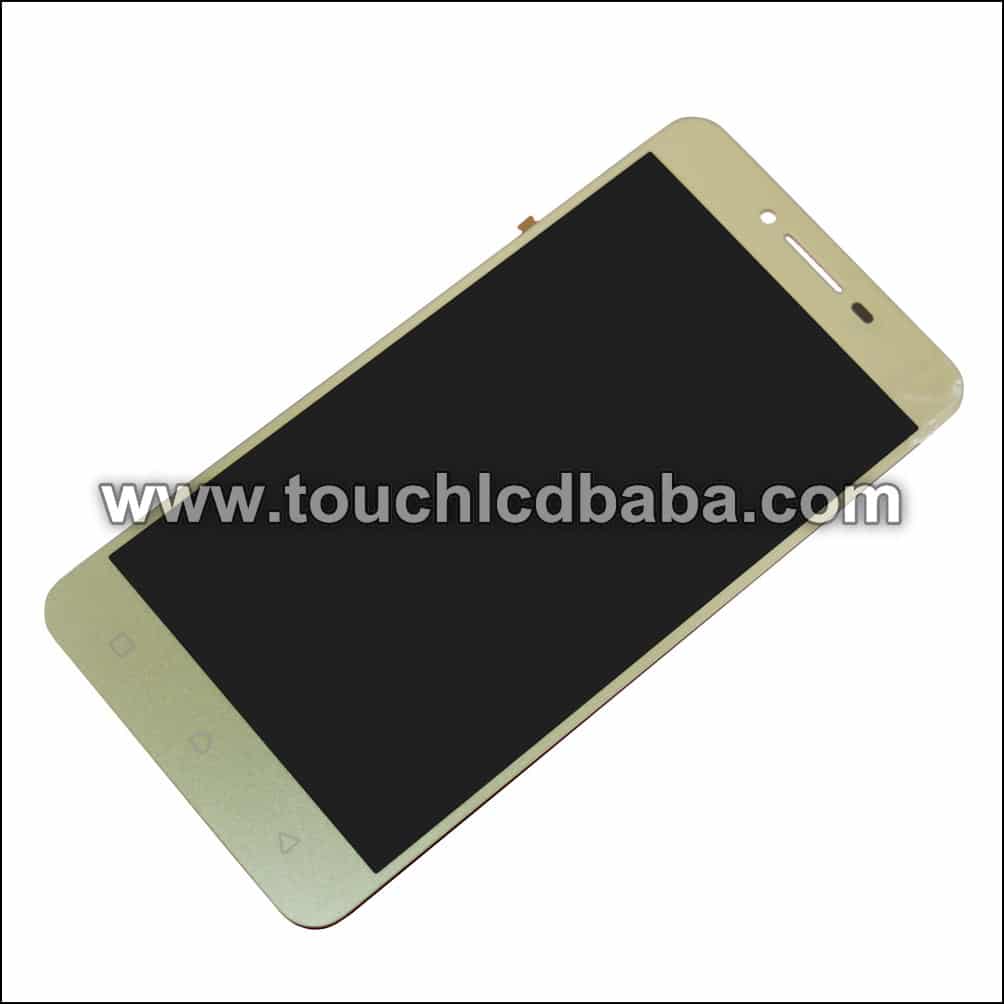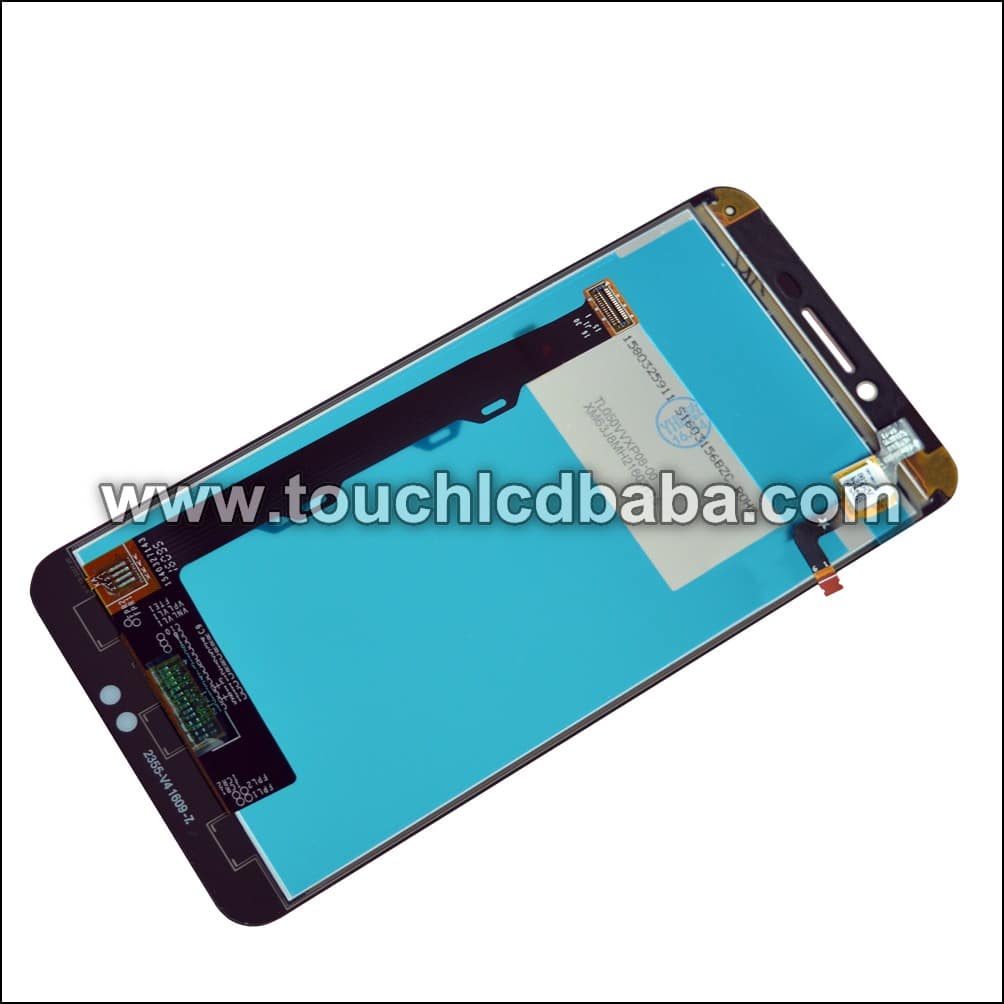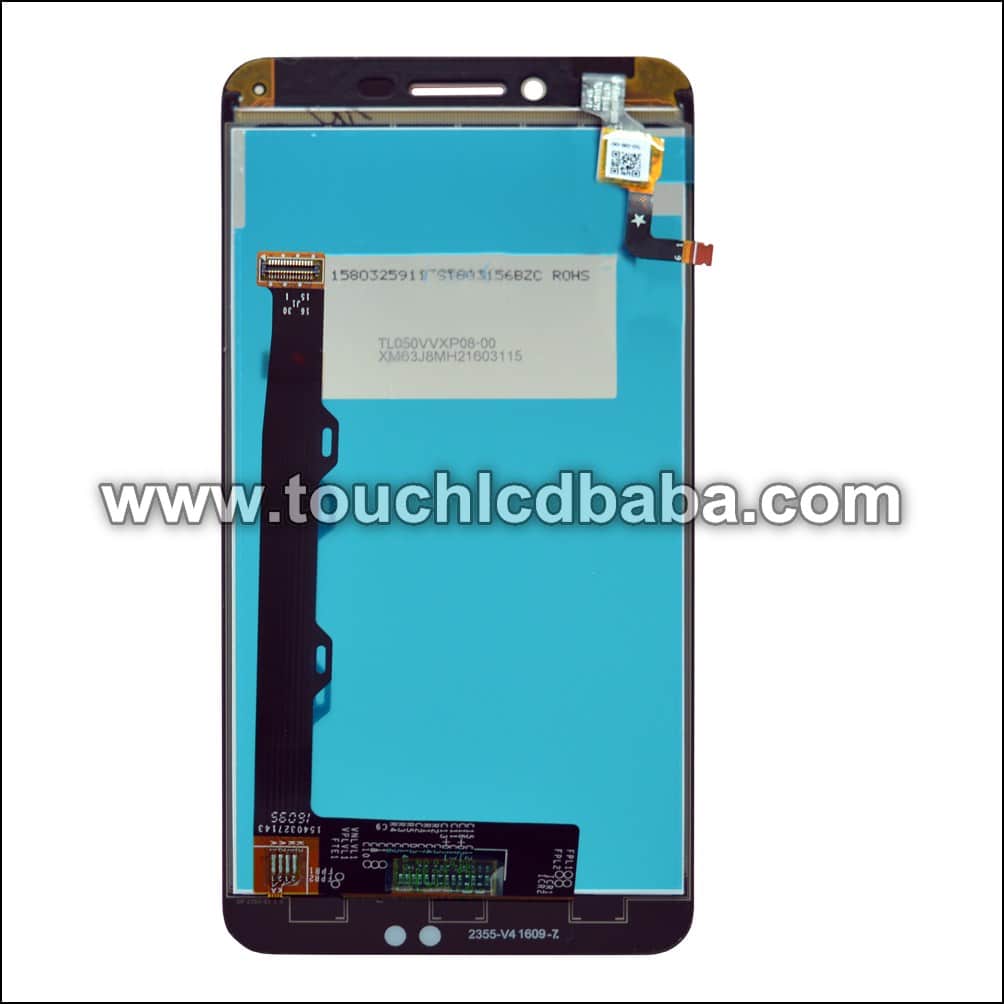 Shipping, Return and Refund Policy
All the products supplied by us come with 30 days return, refund, and replacement guarantee. To return a product, It should be in the same condition as we sent. You can't use or fix the items If you want to return. For complete details about Shipping, Returns and Warranty, please click here.