If you broke the display or touch screen glass of the Lenovo M10 FHD tablet, we have the screen replacement available for you. Tablets are quite more significant than smartphones, which gives the user a bigger screen to work with, but it makes it equally challenging to carry them around. Their enormous size cannot fit in one hand, and therefore people often drop these tablets since they cannot fit in a pocket and are always either in the hands of the user or a bag. The display and the touch screen glass are significant parts of any tablet, and therefore they should work in their best condition at all times so that the entire tablet can work smoothly.
If you accidentally damage the display of Lenovo M10 FHD, we have a 100% original screen replacement available on this page. You can use this Lenovo M10 display and touch screen combo to replace a broken display or touch screen glass. The part comes as a complete unit, and you need to dismantle the broken display and fix a new in place of it. At LCD Baba, we provide you only with the original and tested products. We also stock many such models, which you'll not be able to find elsewhere. If you've questions regarding Lenovo M10 FHD display assembly, please call us at 9587954273.
Why are bigger size tablets riskier to carry?
As we all are human beings, it is part of our nature to drop and break things accidentally. The Tablets are no exception to this phenomenon because they are big and cannot fit in a single hand, making it challenging to carry effortlessly. So if you have accidentally broken the display of your Lenovo Tab M10 FHD, you need to get your display replaced as soon as possible.
The markets are swamped with tons of display replacement options, and this is an advantage for the customers as now, they have so many options to choose from. However, the customers should be cautious because, amongst these many options, you will find many that are just straight duplicates of the original display. These duplicates will seem like an excellent bargain for you because all these duplicate products cost very low. The models like Lenovo Tab M10 FHD are very tough to find locally, and we suggest that you don't waste your time finding them offline because that probably won't yield any results.
Combo Replacement Vs. Only Glass Replacement.
The cost is the first thing a customer checks when seeing display replacement options. Most customers want to repair the broken Lenovo M10 tablet for the least price, but that isn't practically possible. Many people try to find if they can replace only the touch screen glass and keep the old display. Customers think about so many flimsy solutions which are not practically possible for tablets.
It is impossible to replace only the glass because the Lenovo M10 tablet is a combined unit of display and touch screen glass. Even if the top layer of touch screen glass breaks, you still must replace the complete display unit, as shown here. It might tempt you to fix only the touch screen, but that is not a workable solution.  For this reason, always replace the complete combo comprising the inner display and top layer of glass.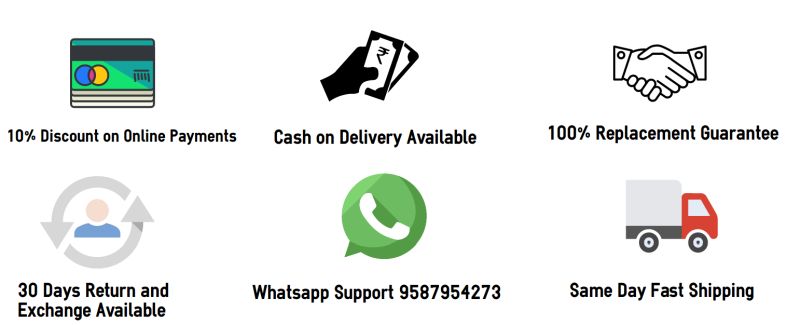 Why shouldn't you opt for cheap short-term solutions?
We don't recommend cheaper short-term solutions because such solutions never last long, and you'll face more issues after replacing the display. If you buy a duplicate third-party display, it will never provide the same colors, quality, and brightest as before. You can't expect the touch screen to function smoothly as before, and the overall satisfaction of using duplicate screens is gloomy.
The duplicate parts soon wear off, leaving you with no choice but to get another display replacement. This defeats the entire purpose of getting a short-term solution because you got it for its cheap pricing, but getting two display replacements in a short period would be much more costly than an original display. If you want to invest your money wisely, always purchase a Lenovo M10 FHD original display and touch screen combo.
Can I use this display in all variants of the Lenovo M10 Tablet?
No. This screen replacement will work only in Lenovo Tab M10 FHD variant having a model number TB-X605L. This tablet also comes in an HD variant and the model number of that is X505L. The screen on this page will not work in the X505L variant, but it supports the TB-X605L variant. If you still have questions, please call us at 9587954273 and you can also send a message on WhatsApp so we can assist you further.
Lenovo M10 FHD Display Specifications
| | |
| --- | --- |
| | This display is 100% original, brand new and suitable for Lenovo M10 FHD, model TB-X605L. |
| | The display size is 10.1 inches, the display type is IPS LCD with a resolution of 1200 x 1920 pixels. |
| | It is a complete unit of display and touch screen glass combined into one. |
| | You need to dismantle the broken display unit from your tab and fix a new one. |
| | The display offers 100% the same colors, quality and brightness as before. |
| | We make sure to test the new display for 100% perfect working before dispatch. |
| | All parts come with 30 days return, refund and replacement guarantee. |
| | Always be sure to test the display before you fix because we can replace only unused items. |
| | The Lenovo M10 FHD display is readily available in stock. |
| | You can order the product using Cash on Delivery or Online Payments. |
Questions and Answers
Q: How much does it cost to replace a broken Lenovo Tab M10 FHD display in India?
The price of a 100% original Lenovo M10 FHD display replacement is around Rs 4800-5000. The original screen is readily available in stock, and after buying, please have a technician fix it for you. The screen replacement is easy and can be done almost anywhere.
Q: Can I use the same display in Lenovo M10 FHD and Lenovo M10 HD?
Please note that the Lenovo M10 tab comes in two different variants. Lenovo Tab M10 FHD model number is TB-X605L, while the Lenovo Tab M10 HD model number is TB-X505X. The screens are different for both models, and for this reason, purchase the display only after investigating the model number. If you order the display thinking you've Tab M10, you'll end up buying the wrong display. Therefore, please check the exact model number, and If any confusion, please contact us on WhatsApp at 9587954273.
Q: Can you please outline the basic steps to replace the display? 
The display replacement involves decoupling the broken display from the frame and pasting a new display in place of the broken one. The display unit comes as a whole, and you need to assemble the new display in place of a broken one and make necessary connections with the motherboard. The screen replacement is basically straightforward, and any technician can do it easily. For help, you can always seek the help of a professional technician.
Q: What would it be a good idea for me to do if the new display that you sent isn't working?
To ensure that a display works one hundred percent, our team tests each display for 100% perfect working before dispatch. We use a variety of techniques to ensure that everything is in order. Therefore, it seems highly unlikely that a display bought from LCD Baba does not work.
Still, you can always test the new display before you fix it, and if you find any issues, you can surely claim a return or replacement. Please note that we can't replace the item if you've fixed it on your tablet. The replacement policy is valid only for unused products. For testing the display, you don't need to paste it to your phone. You can connect the display with your phone in an open condition and test the functionality. When you are sure that everything works as desired, you can affix the display on your phone.
We offer a 30 days return and replacement policy on our products, and under this policy, we can either replace your display or return your money. However, to avail of this policy, return the display in the original condition. Please do not remove the protective film before testing the display because we will consider it a used product.
Lenovo Tab M10 FHD Display Photos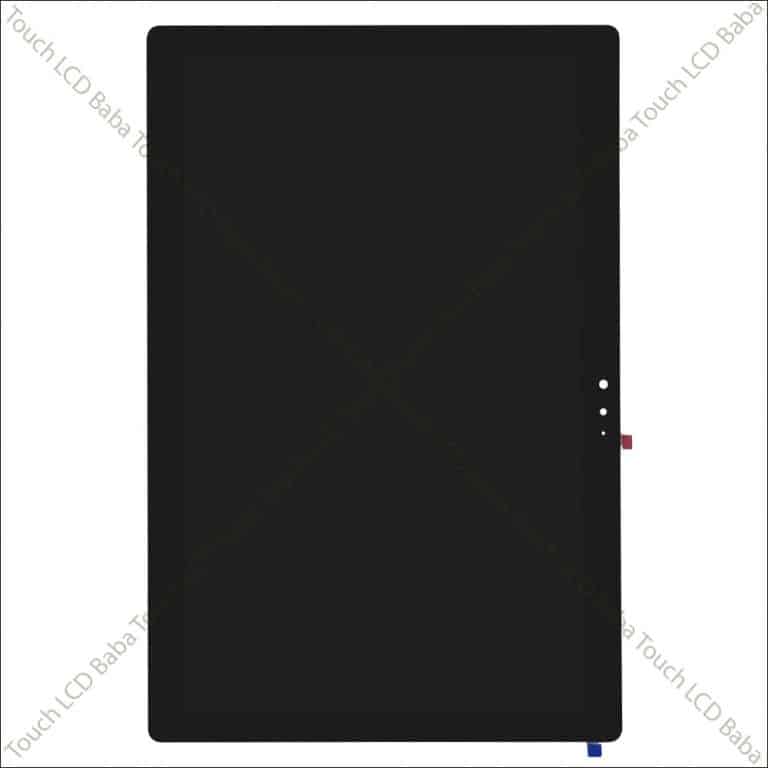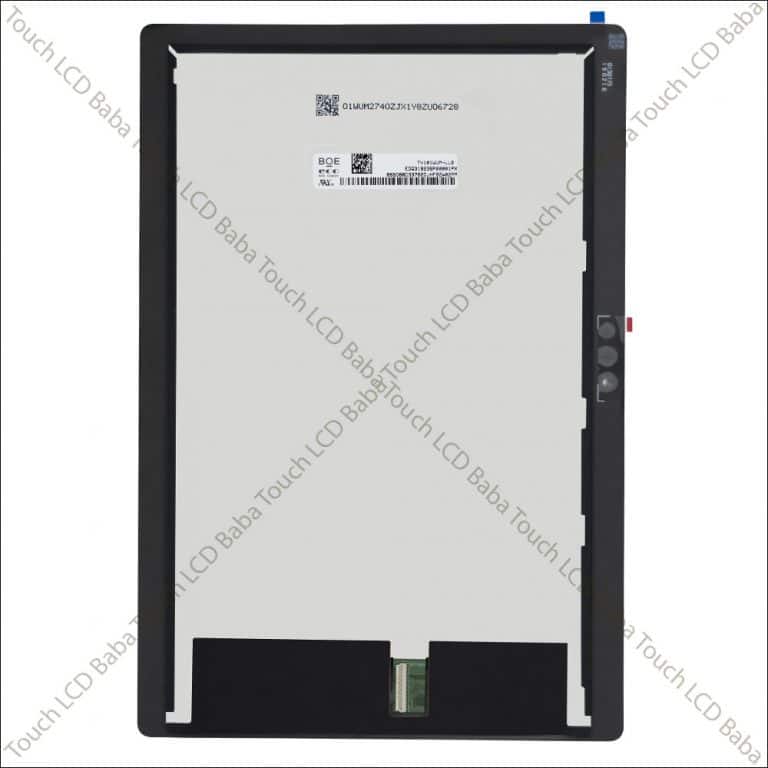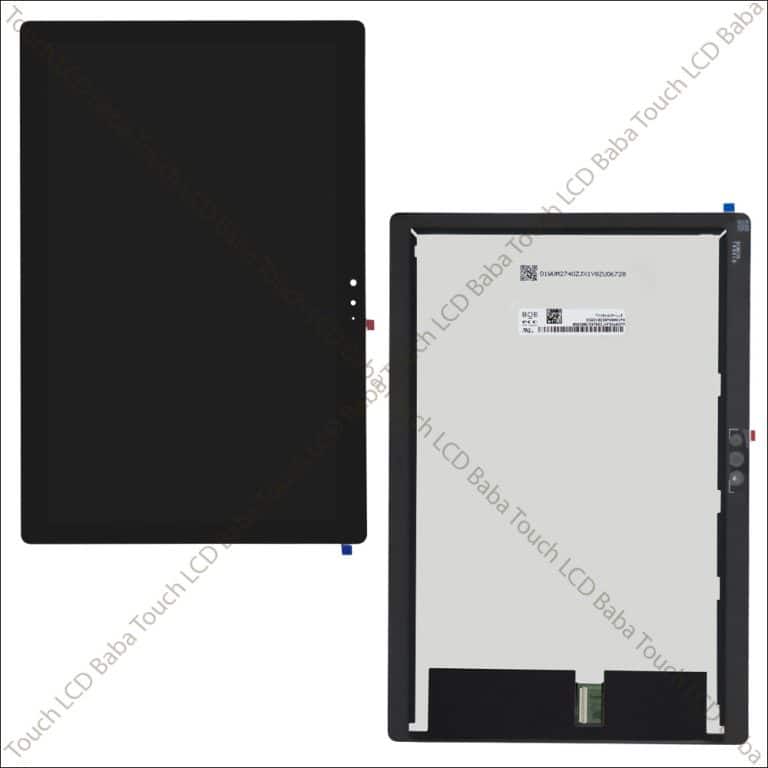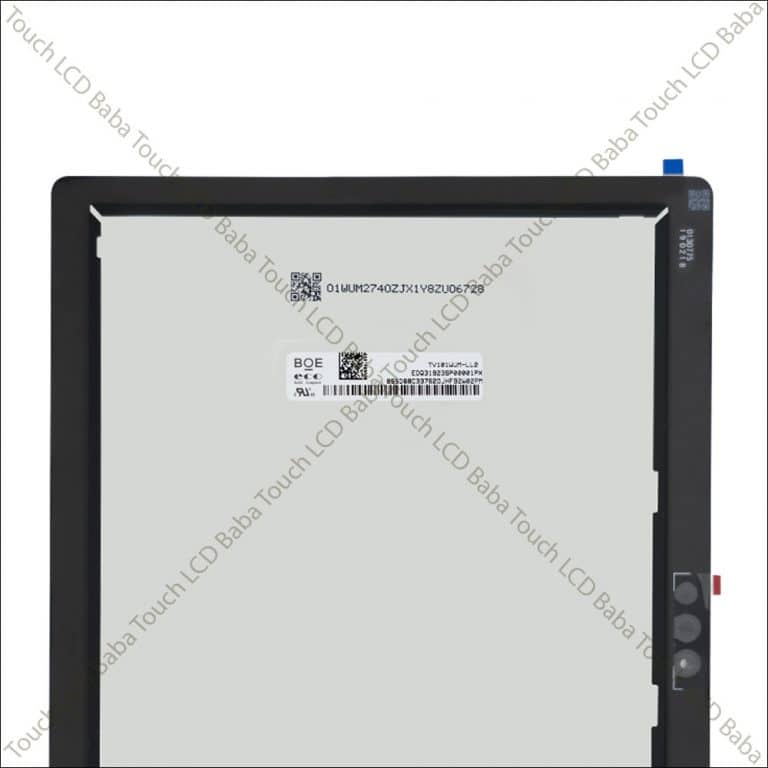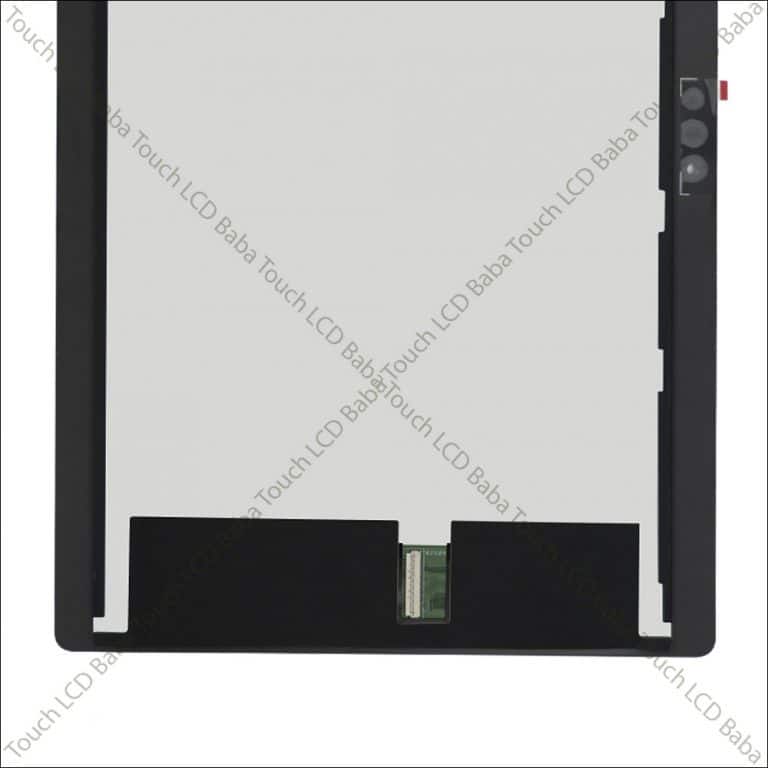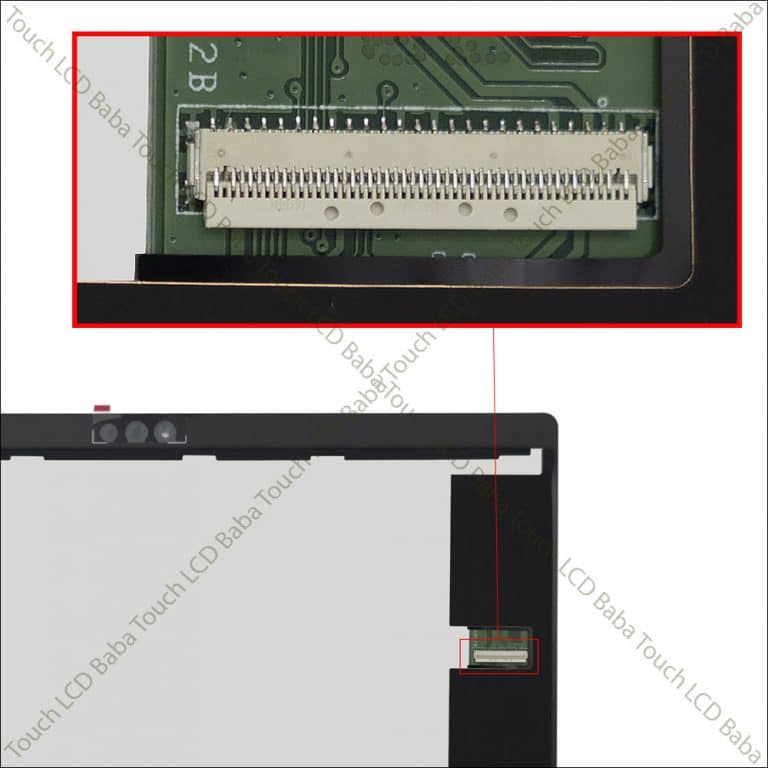 Shipping, Return and Refund Policy
All the products supplied by us come with 30 days return, refund, and replacement guarantee. To return a product, It should be in the same condition as we sent. You can't use or fix the items If you want to return. For complete details about Shipping and Returns, please click here.