If you need a new display for Lenovo Z2 Plus (or ZUK Z2 Plus), you are on the right web page. On this page, we offer a brand new display and touch screen glass combo for Z2 Plus. This display replacement unit is useful for replacing a broken display or touch screen glass. It's easy to damage the display, but it is not the end of the world. You can easily replace a broken Z2 Plus display with a new one. Lenovo Z2 Plus model Number is Z2132, so many people come here searching for Z2132 combo, and others search for Z2 Plus combo. However, don't get confused as both terms refer to the same model.
The part that we offer on this page is a complete combo of display and touch screen glass both. This part is identical to what comes fitted in a brand new phone, and you can use the new combo to replace the broken one. After replacing the combo, your phone will be back in its pristine condition. The combo replacement is the most preferred solution after a damaged display or touch screen glass.
What about replacing only the touch screen glass?
Many of our customers insist that they want to replace the only glass as the inner LCD is perfectly fine. In Lenovo Z2 Plus, the display unit comes in such a way that you will always need to replace the entire combo (display and touch screen glass both), and we don't recommend replacing only the glass. We know that many people try to replace only glass, but that is not the ideal solution.
If you want to replace only the touch screen glass, it is possible, but it results in reduced display and touch screen experience. The changes of failure are huge, and if something bad happens while replacing the glass, you've to replace the combo ultimately. The combo replacement is the most preferred way to overcome broken screen issues, and we don't suggest you go for the cheaper alternatives.
What is the meaning of the Lenovo Z2 Plus Display Combo/Folder?
The word combo means a complete unit of the display with the touch screen glass. It means that two individual parts come in conjunction, and you can't replace them separately. The mobile phone companies make use of the combo for additional brightness, clarity, and incredible viewing experience. Now when the phone drops, you can't change the display or glass individually, but you have to replace the complete combo only.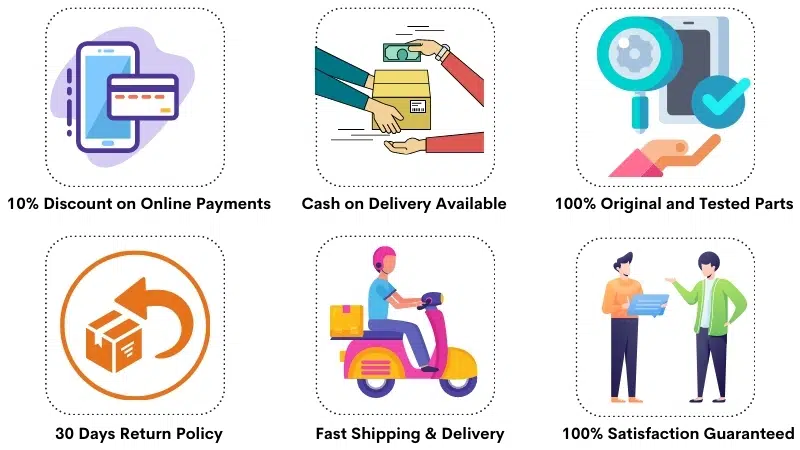 Lenovo Z2 Display Specifications
| | |
| --- | --- |
| | This combo is 100% original, tested and suitable for Lenovo Zuk Z2 Plus, model ZUK Z2132 / ZUK Z2131. |
| | The Lenovo Z2 Plus display size is 5.0 inches, the display type is IPS LCD and resolution is 1080 x 1920 pixels. |
| | Please note that Lenovo Z2 Plus or Lenovo Zuk Z2 Plus, both names refer to the same model. |
| | It is a complete unit of display and touch screen capable of resolving all display or touch screen related issues. |
| | The Lenovo Z2 Plus touch screen glass is protected by a 2.5D curved Gorilla Glass 3. |
| | The new combo offers 100% the same colors, quality and brightness as before. |
| | We test the display on the actual motherboard of Lenovo Z2 Plus before shipping. |
| | We back our products with 30 days return, refund and replacement guarantee. |
| | You can easily test the display before fitting to verify its working condition. |
| | The combo is readily available in stock and shipping time is quick. |
| | You can order the product using Cash on Delivery or Online Payments. |
How to replace the broken Lenovo Z2 Plus Display?
This video shows how to replace the Lenovo Z2 Plus display. Some people also call this phone Lenovo ZUK Z2 Plus. The screen size of this mobile phone is 5″ and the battery back door is glass made. If you are having difficulty understanding how to open and repair a mobile phone, please watch this video. We have made this video just for demonstration so you can understand how you can replace the Lenovo Z2 Plus display easily. Please note that we don't recommend self-repairing unless you know what you are doing. So be careful and enjoy the video.
This video also shows how to remove the back panel (battery back door) of Z2 Plus, as many people get confused about how to open the handset. To remove the back panel, you need to heat the back panel with hot air and then use plastic playing cards to remove it.
How do we test each display before dispatch?
This video shows how you can test Zuk Z2 Plus (Also Called Zuk Z2) display just after removing the battery back door. Many people think they have to fit the display to test it; however, it is not true. You can test the Zuk Z2 Plus display just by connecting the part to your mobile phone's motherboard and test it completely before fitting.
Please be careful in connecting the display to your phone and don't bend the flex cables way too much. Also, make sure you don't keep your hands on the proximity sensor when you test the Z2 Plus display. If you do so, you'll not be able to turn off the handset because the proximity sensor can't see the light in the environment, and that will activate the Pocket Dial Prevention mode, which will now allow you to turn off the handset. So show some light to the proximity sensor to avoid such weird issues.
Frequently Asked Questions
Q: How much it costs to replace a broken Lenovo ZUK Z2 Plus display in India?
The price of a 100% original Lenovo Z2 Plus display replacement is around Rs 2700-2900. If you buy a first copy screen replacement, then the combo costs about Rs 1300-1500 in India. After buying the display, you need to pay extra cash to a technician for the installation charges.
Q: Is it possible to replace the Lenovo Z2 Plus display at home?
The Lenovo Z2 Plus phone is not very easy to repair due to its design. The back glass (battery back door) is very fragile and difficult to dismantle. If you are doing this for the first time, you will have difficulty taking off the back glass safely.
If you break the glass, that will cause additional expenses for you. For this reason, we don't recommend self-replacement at home. Many customers watch videos on YouTube and later try to do screen replacement at home without proper tools. The display replacement is easier said than done, and self-replacement is not the recommended way for everyone.
Q: I have Lenovo Zuk Z2 Plus phone. Is this the same as Zuk Z2?
Yes. Both phones are the same. There is a slight confusion among customers regarding Zuk Z2 and Lenovo Z2 Plus, but both phones are the same. This confusion comes from online websites calling the same model with different names, so people often get confused about the model they are using. On the back glass of this model, you'll find either Lenovo or ZUK written on it, but both are the same.
Q: Do I need to paste the new Lenovo Z2 Plus combo to test it?
No. You shouldn't paste or install the display on your phone to test it. To test the new display, connect it to your phone's motherboard in an open condition, and use it like you normally use your phone. A display can be easily tested and verified before fixing permanently, and when you are satisfied that everything works as desired, then you can install the display on your phone.
Please note that any pasted or used part is not eligible for a return or replacement. Because using a display means, you've tested it, and it was working perfectly before installation. Sometimes, many customers install the screens in the wrong way and end up damaging themselves. Later, such customers try to claim their faults on the seller, but that will not work here. By installing a display, you affirm that you've tested and verified everything.
Q: How do you test and verify the display before dispatch?
It is important to test and verify the working condition of the display. We don't want to do guesswork because that always results in defective screens going into the customers' hands. To avoid that, we use an actual motherboard of Lenovo Z2 Plus to verify each screen manually. Surely, it is tedious work and takes a lot of time and resources to check the screen one-by-one, but it is well worth it.
When our customer receives the product and that works flawlessly, that boosts his confidence in our company, and satisfaction is always the key to any business. A satisfied customer is always an asset we don't want to lose at any cost.
Q: Can I install a display and then take it out to return it? 
A handful of customers treat us like we get screens for free; they can do anything with them and then return. We want all customers to understand how you would feel if you receive a used non-working display after paying the money? Does it sound offending to you?
The same thing also applies to us. You can't return a part after fixing or using it because that would violate the return policy. In any company, the return policy is valid and entertained on unused products only. So if you test and verify a display and later something goes wrong because of your negligence, you can't return that to us.
Q: I have trust issues. Can you provide some authenticity certificates?
Some customers having an overly skeptical mindset ask if we've got a certificate of authenticity for the Lenovo Z2 Plus display; otherwise, they won't buy from us. We are unwilling to deal with such customers because they are a pain and ask for non-existent things. You are buying an OEM display (100% original), and the other things you brainstorm are even not in existence.
The main pillar of our business is trust, and we know very well about what we sell. We proudly deny accepting your justifications and theories because that makes no sense and is fully biased. If you take anything from the air and try to impose it on us, that will not work. Over the years, we are happy to deal with customers who trust us blindly and we always turn down "overly educated" customers. We don't need their business as we don't need hassle for ourselves, which comes from their lack of knowledge.
Lenovo Zuk Z2 Plus Display Photos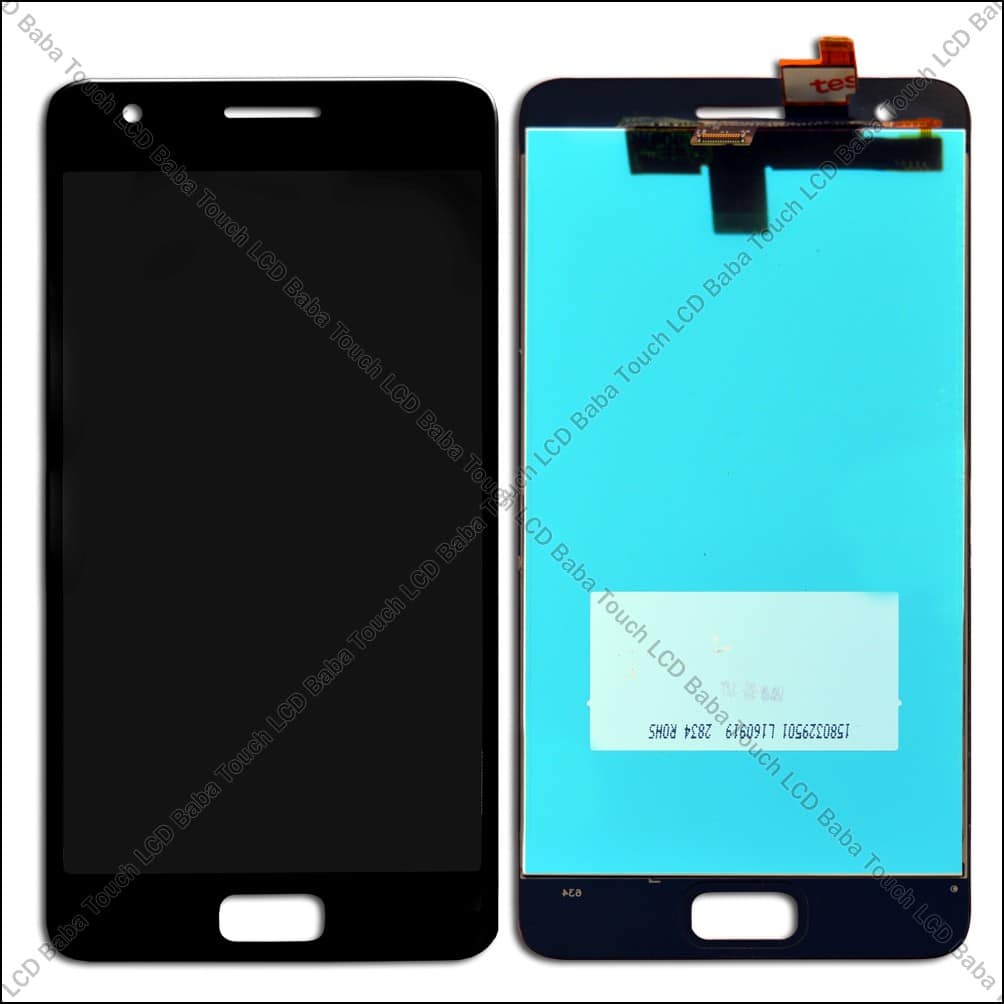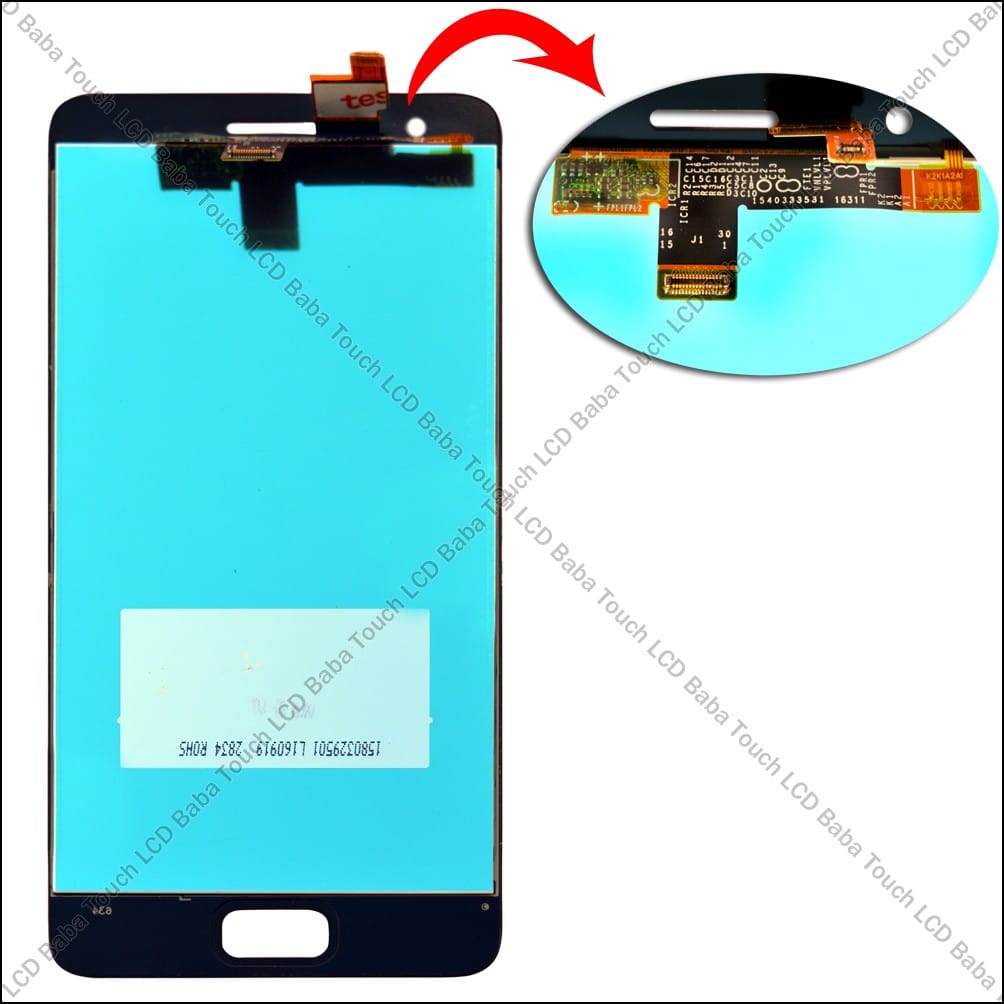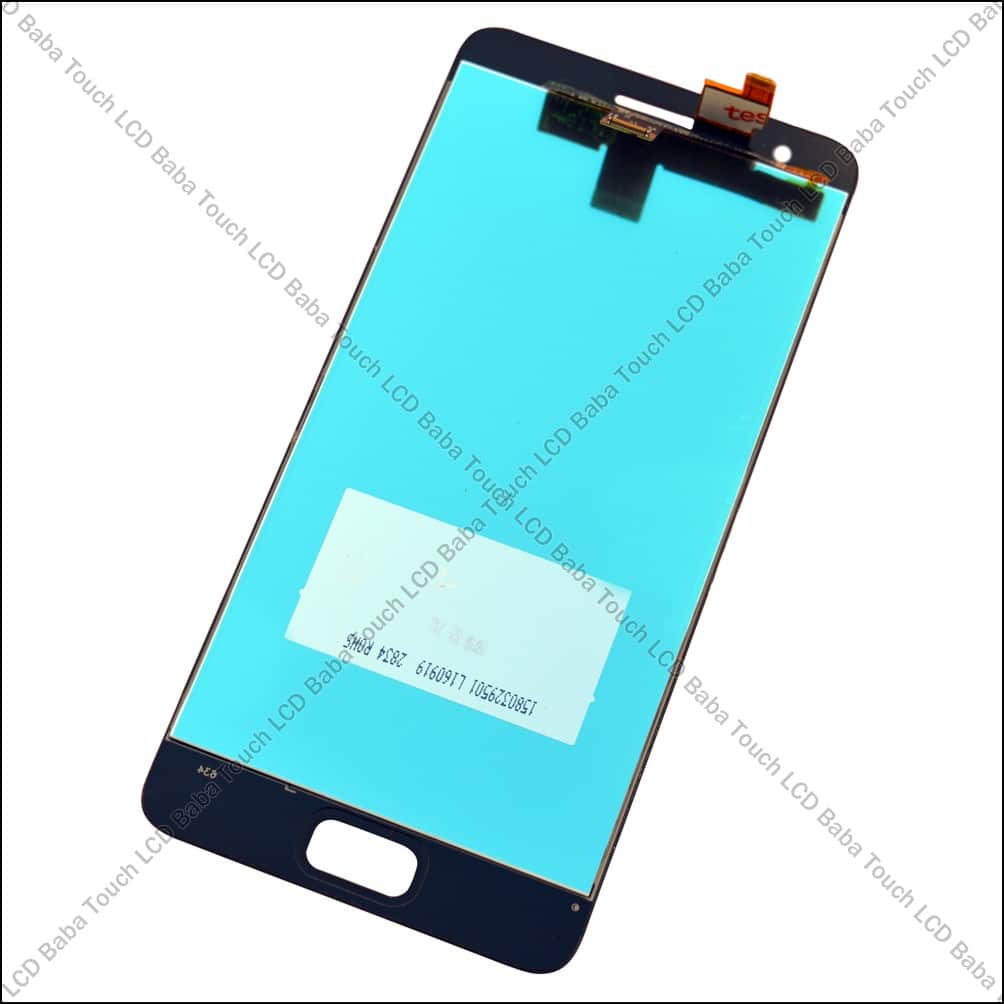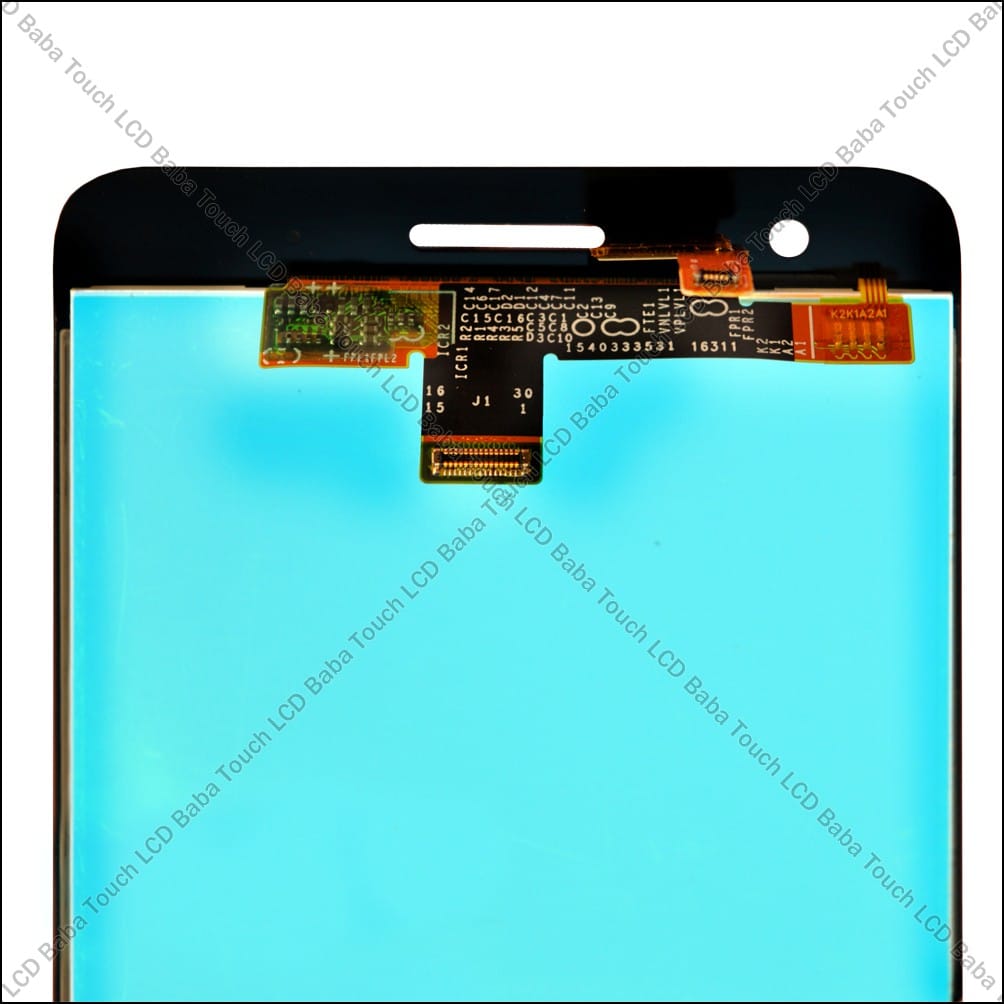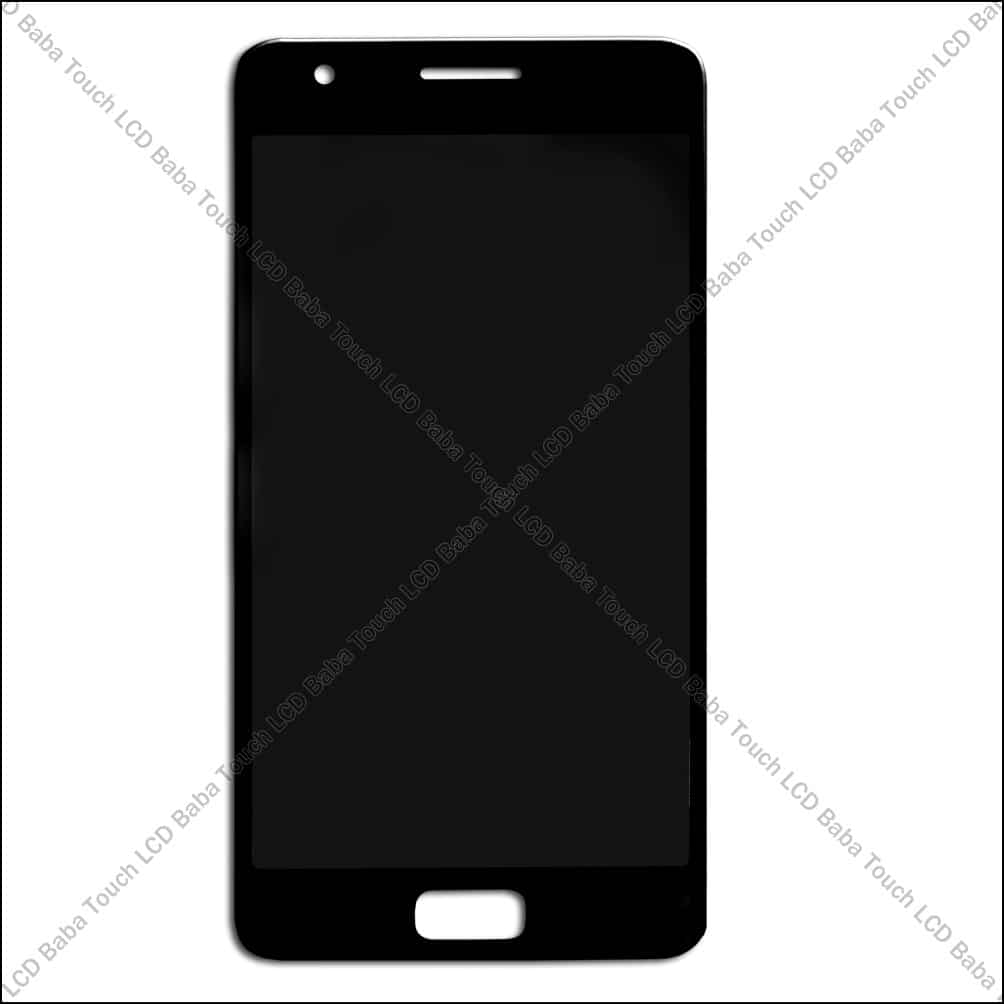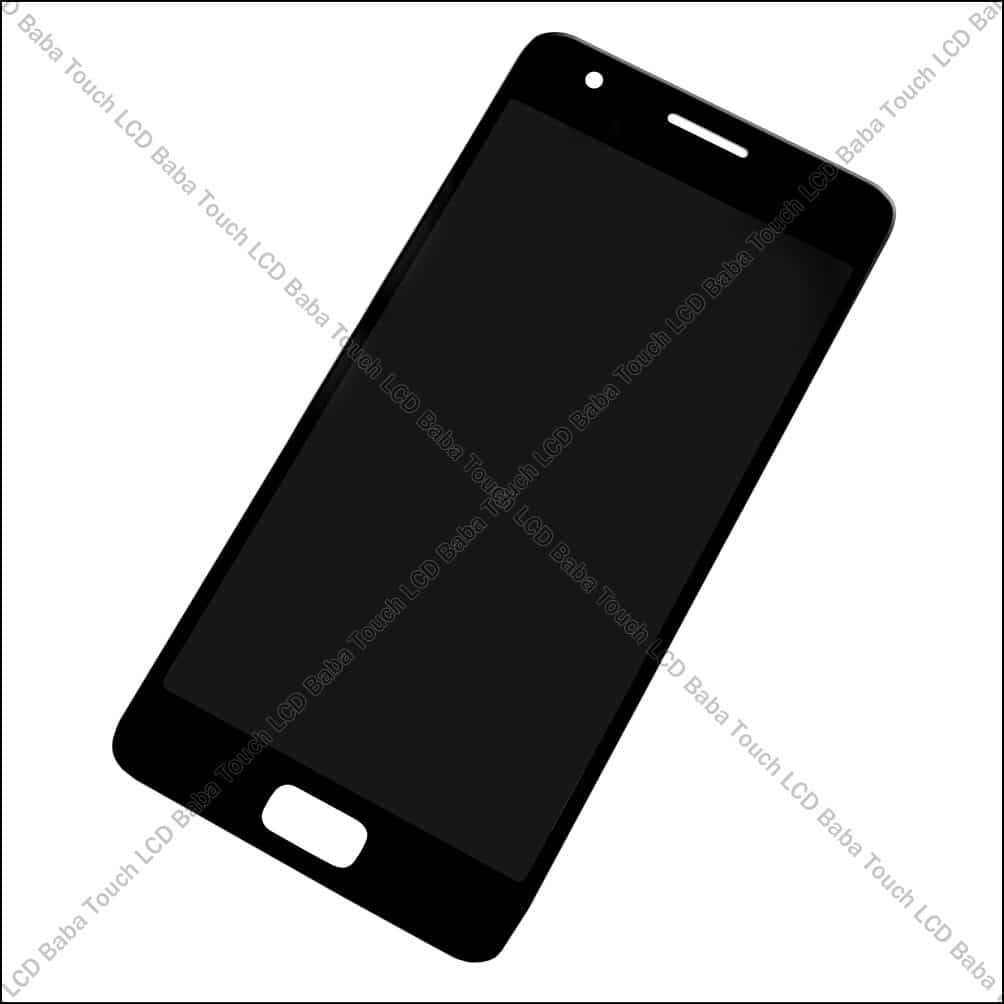 Shipping, Return and Refund Policy
All the products supplied by us come with 30 days return, refund, and replacement guarantee. To return a product, It should be in the same condition as we sent. You can't use or fix the items if you want to return them. For complete details about Shipping, Returns and Warranty, please click here.