The Yu Yunicorn YU5530 is a very famous phone of its time, and on this page, we offer a display replacement for this smartphone. The Yu Yunicorn is powered with 4GB Ram and 32 GB inbuilt memory, and lots of people bought it at the time of its launch. The spare part you see on this page is a complete display and touch screen glass combo and you can use this spare part in any case of display or touch screen damage.
Although this model has become a little older now, yet it still fulfills the basic needs, and that's why many customers still use it. If you are also dealing with a broken display or touch screen glass, you can buy the new display replacement and restore your phone's full functionality. The display replacement is an essential requirement, and you need to replace the display sooner or later.
Yu Yunicorn YU5530 Display Specifications
| | |
| --- | --- |
| | This display is 100% original, tested and suitable for YU Yunicorn, YU5530. |
| | It is a complete combo of display and touch screen glass combined into one. |
| | The YU5530 display size is 5.5″, the display type is IPS LCD and the resolution is 1080 x 1920 pixels. |
| | You can resolve all the display and touch screen glass related issues by replacing the combo. |
| | We test each display for 100% perfect working before dispatching from our warehouse. |
| | The new display offers 100% the same colors, quality and brightness as before. |
| | We test each display on the actual motherboard of YU5530 before shipping. |
| | The new display comes with full replacement guarantee for any defects. |
| | You can also test the display easily before installation and then assemble it. |
| | The display is readily available in stock and shipping time is very fast. |
| | We offer Cash on Delivery and Online Payments both. |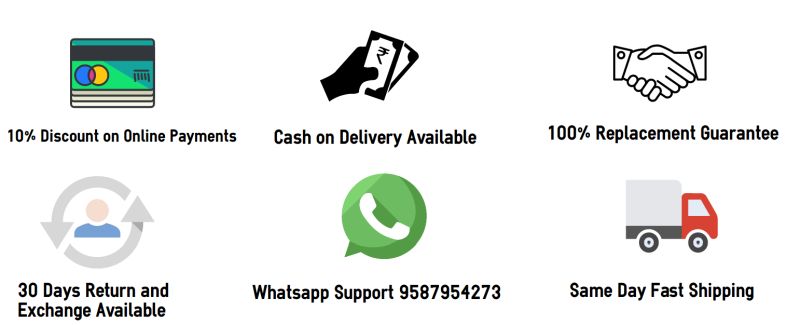 What is the meaning of the YU5530 Display Combo?
The Yu Yunicorn YU5530 display unit is made on folder technology, and it simply means that the inner display and the touch screen glass, both parts are attached and can't be replaced individually. Even If only the touch screen glass breaks, you still have to replace the complete combo.
Our customers ask if they can replace only glass, but as both parts are combined, you always have to replace a complete combo consisting of display and touch both. The item which you see on this page is a complete combo of display and touch screen both. The glass replacement is possible but it is a very low-quality solution to the problem.
Combo Replacement Vs. Glass Replacement
If you drop the phone, in many cases, only the top layer of touch screen glass will break, and the display will stay intact. In such cases, customers want to save some cash and opt to replace only the broken part. If only the touch screen glass is damaged, customers want to replace only the glass and reuse the same display.
The service center does not approve of the concept of individual parts replacement, and any proficient technician will also not suggest such a low-quality solution. According to the screen replacement industry's standards, the complete combo replacement is the best choice in any case of breakage.
The glass replacement is touted as a life savior solution by the technicians who sell duplicate stuff because it is an easy way to make money. The technicians have easy access to duplicate touch screen glass that costs less than Rs 100, and by replacing the broken glass for a customer, they can easily extort up to Rs 700-800. This is the sole reason for glass replacement being so popular locally. It is a very low-quality replacement that doesn't last long and comes with tons of other drawbacks. You've to sacrifice a lot of display quality, and you always get what you pay for.
Common Customer Questions
Q: How much does it cost to replace a broken YU5530 display in India?
The price of a 100% original Yu Yunicorn YU5530 display replacement is around Rs 2500-2600. If you buy a first copy screen replacement, then the combo costs about Rs 1300-1500 in India. The display installation charges are extra.
Q: Do you have only the touch screen glass available without the display?
We are sorry, but only the touch screen glass is not available with us. At Touch LCD Baba, we offer the best solutions to our customers and don't advocate low-quality solutions. The only touch screen glass replacement is such a low-quality solution, and we don't sell it separately.
Q: Can I find this display in the official service center of YU?
This model has been quite old now, and to the best of our knowledge, the official service center no longer stocks the replacement parts for this model. Even the YU5530 screen replacements are not easily available in the local market. As the model becomes older, the spare parts are no longer easily available because the demand is lesser.
Q: Will I face the upside-down/ reverse display issues with this screen? 
When this phone was launched in the early days, the display replacement for this model was very complicated. We had received some screens for this model, which never worked properly and showed the graphics in a reverse direction. Like the display shows upside down, and you can't use the phone in such a situation.
Later, we researched this and then received the proper screens for this model, and with our screens, you won't face this issue. Many customers try the local market's display before heading to the online marketplace, and they often complain about the reverse display issue, but we assure you that this problem doesn't exist with our screens.
Q: How to test and verify the immaculate condition of the new display?
It is a general rule to test the display before installation, and all the technicians strictly follow this rule. This rule states that each display must be tested before installation in an open condition so that a spare part's working condition can be assured. This is exactly how you can test the new YU5530 display before installation.
To test the new display, first, you need to connect the display and touch screen flex to your phone's motherboard in an open condition, without pasting the display or removing its screen guard. You can easily test the display in an open condition, and when you've verified that it is working perfectly, you can assemble it on your phone.
Q: What if the new Yu Yunicorn display doesn't work or shows problems?
We test and verify each display for 100% flawless working, and a defective screen shouldn't be the case. Still, we are open to any customer complaints, and if you've got a genuine problem, we'll be more than happy to help. If you face any problems while testing the product, please record a brief video of the problem and share it with us on Whatsapp 9587954273.
Please keep the product intact and don't use or paste it on your phone. It is alright to test the display, but you can't use it in case of any issues. Once we verify the problem, we'll generate a pickup for you and replace/refund the product as needed.
Q: What if the product gets damaged during transit?
We send insured parcels to all our customers and take full responsibility for any damage during transit. You can always record an unboxing video when you open the parcel and if you find any damaged content, we'll replace it for you at no extra charge. Please share the unboxing video with us on WhatsApp at 9587954273 and we'll do the needful.
Yu Yunicorn YU5530 Display Photos
These images show the actual product you'll get after ordering the display combo. The product comes with a full refund and replacement guarantee. Your money is 100% safe with us.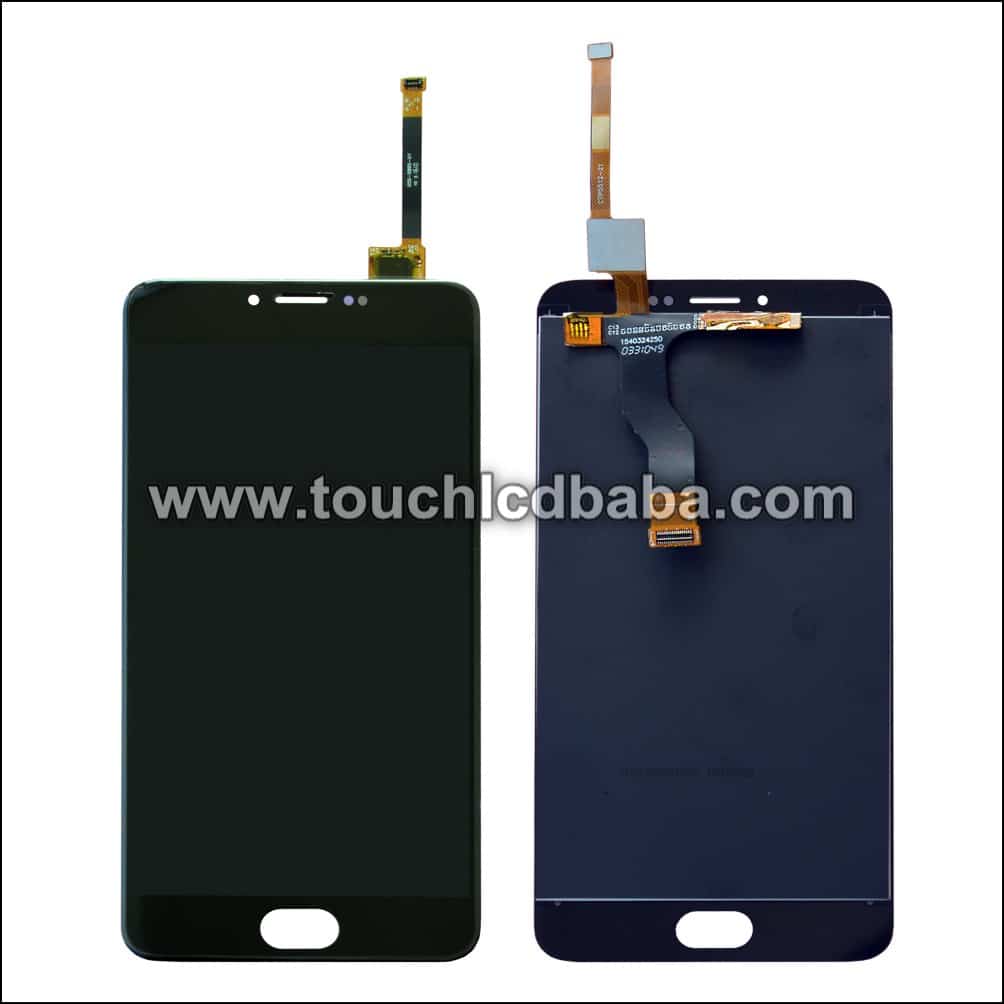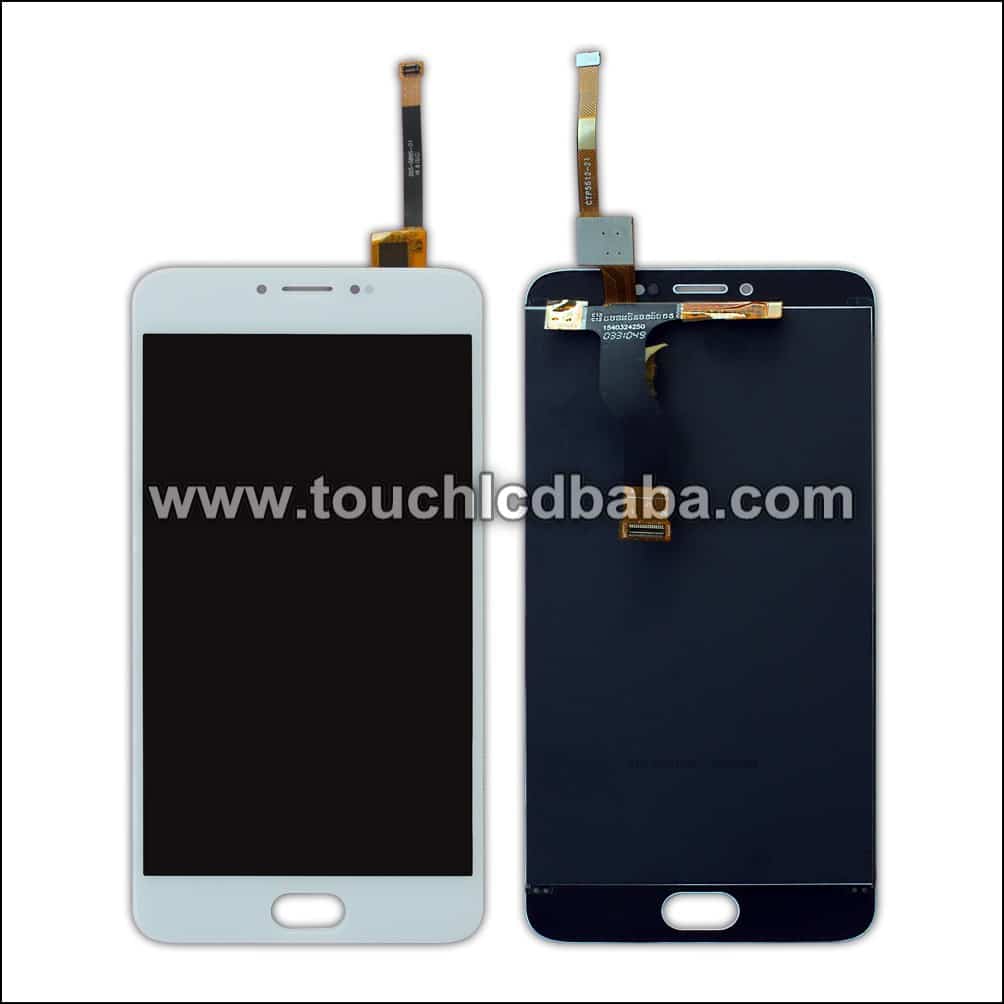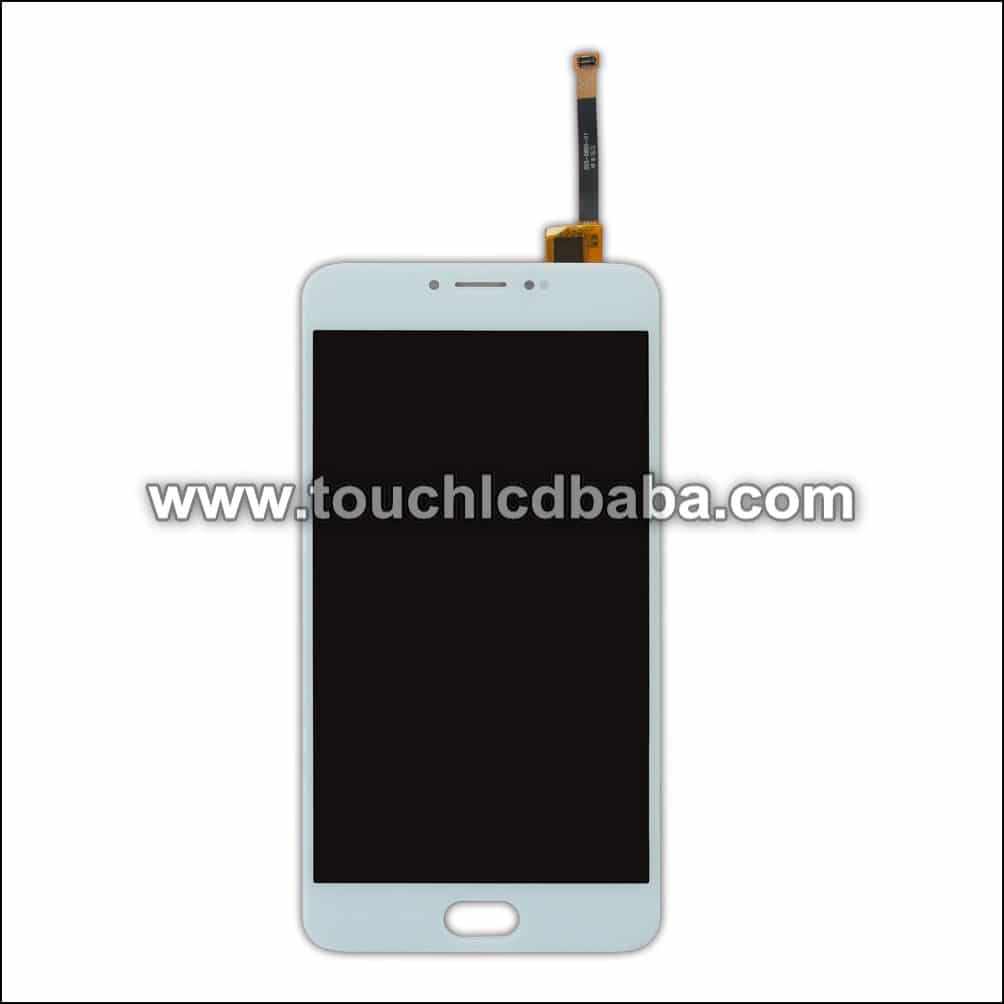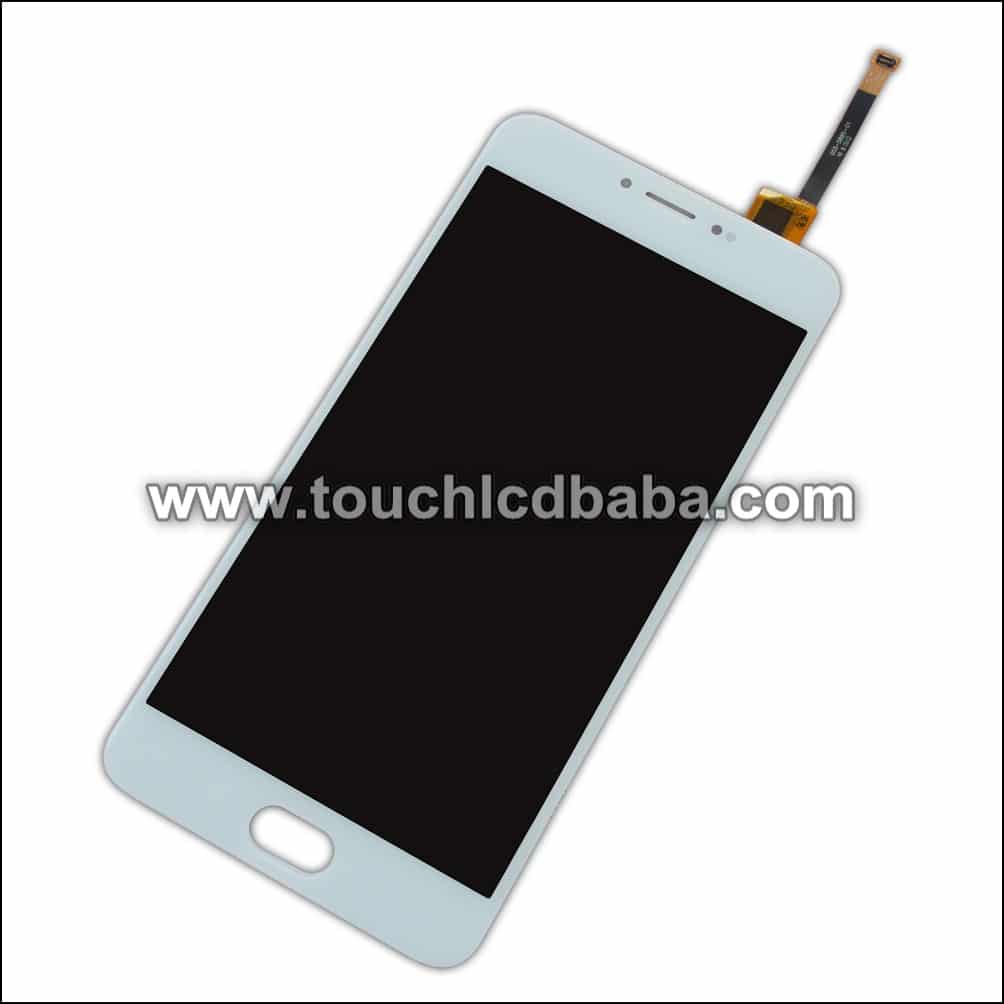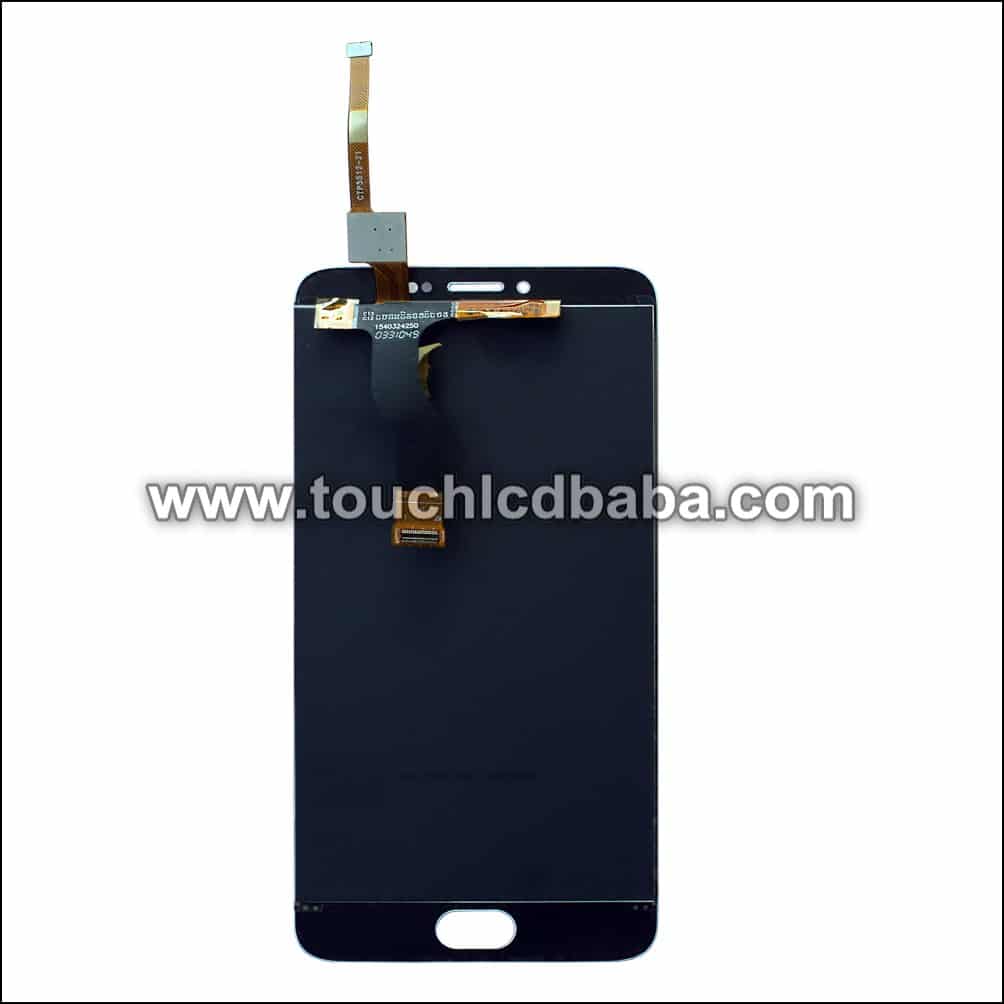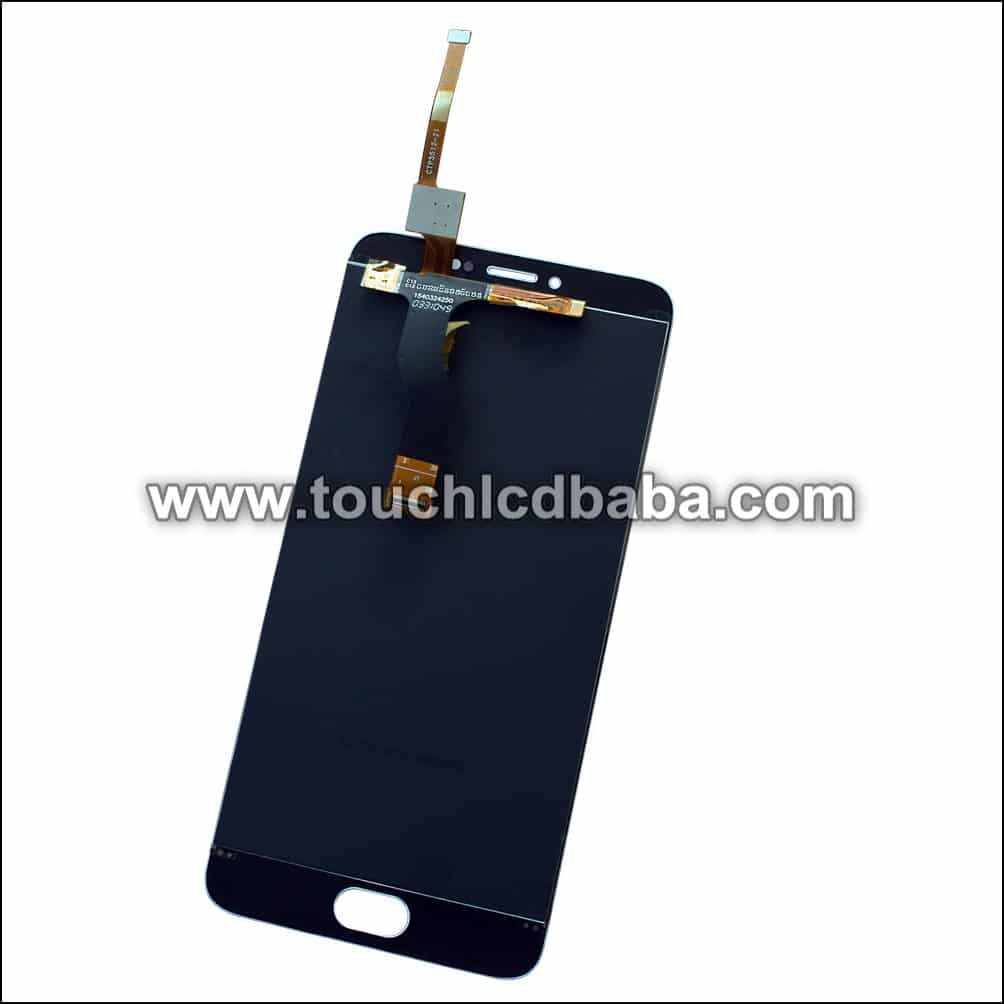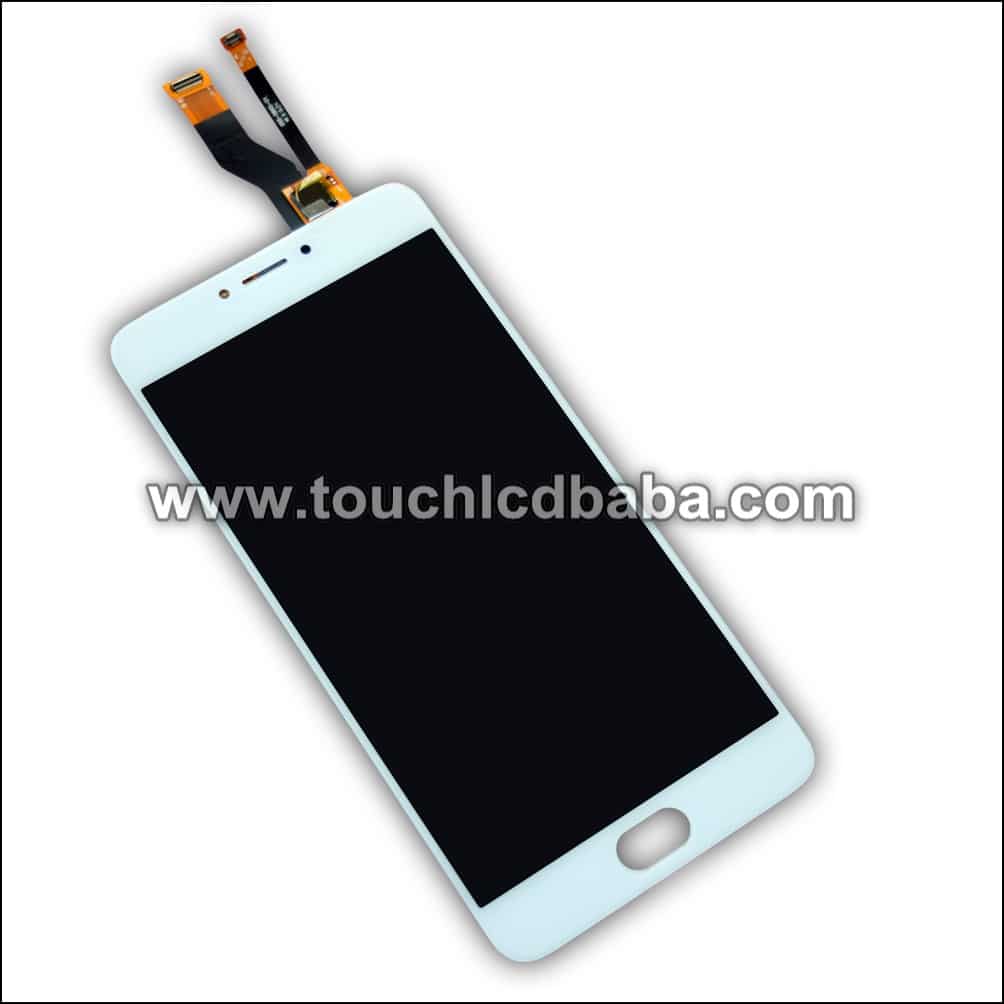 Shipping, Return and Refund Policy
All the products supplied by us come with 30 days return, refund, and replacement guarantee. To return a product, It should be in the same condition as we sent. You can't use or fix the product if you want to return it. For complete details about Shipping, Returns and Warranty, please click here.