Nokia 6.1 Plus back glass is the real beauty of the phone, but unfortunately, the back glass is extremely fragile. As the name implies, the back door of the Nokia 6.1 Plus makes use of pure glass material, which can break in no time. If you drop your phone from 2-3 feet height, the glass will easily break off.
Once the glass gets broken, you need to replace it due to cosmetic reasons as well as broken glass can hurt your hands. A scratched Nokia 6.1 plus back glass looks bad and requires immediate replacement. On top of that, you may feel embarrassed when you take out your broken phone among your friends. Some people keep using the phone without replacing broken back glass, thinking they are saving money. However, dust particles, water, and other material can quickly enter the screen If the glass is in damaged condition. Dust will make its way in the camera, and you can't even capture photos with clarity.
You can easily replace a broken Nokia 6.1 Plus back glass with a new one. We are supplying a brand new 100% original backglass here, which uses pure glass and precisely the SAME thing as in your phone. There are cheap quality glasses available in the market for a lesser price, but all those are plastic made and won't have the camera lens. If you buy a cheap back glass for Nokia 6.1 Plus, you will need to take out the camera lens from your broken glass, and in that process, you can end up damaging the whole thing altogether. For this reason, you must purchase the Nokia 6.1 Plus battery back door with a camera lens already pre-fitted in the glass.
As you can see in the photos below, the camera lens is already present in the glass, and this is the best glass replacement for your phone. The backglass makes use of pure glass, and the camera lens is also there. You can compare your broken glass and our glass side by side, and you won't find any difference at all. For more information about Nokia 6.1 Plus back glass, please refer to more details below.
Products Details
100% Original and Brand New Back Glass for Nokia 6.1 Plus DS TA-1083 DS Model Number.
It is the best Back Glass Replacement for Nokia 6.1 Plus along with the camera lens.
Nokia 6.1 Plus Back Glass is 100% Original and provides 100% perfect fitting.
100% Pure Original Part. Free From Any Defects.
It comes Full Replacement warranty for manufacturing defects.
Fresh Ready Stock With Fast Shipping.
Easy Refunds and Returns are available
Cash On Delivery Option Available.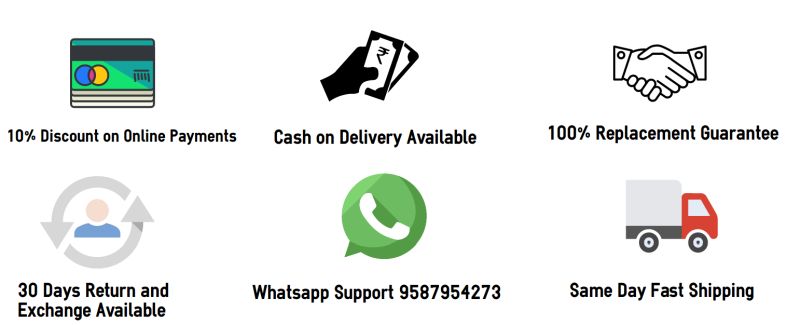 High Quality Photos Of Nokia 6.1 Plus Back Glass
These photos show the actual Nokia 6.1 Plus back glass, which you will get after your order.
As you can see, the camera lens is present in the actual product and pre-fitted in the glass. It is the exact glass you need to replace after accidental damage. It is quite easy to replace the back glass and can be done even at home without any issues. You need adhesive to stick the glass evenly and tighten it with rubber bands for some time. That's all. If you have any further questions about Nokia 6.1 Plus back glass, please feel free to contact us.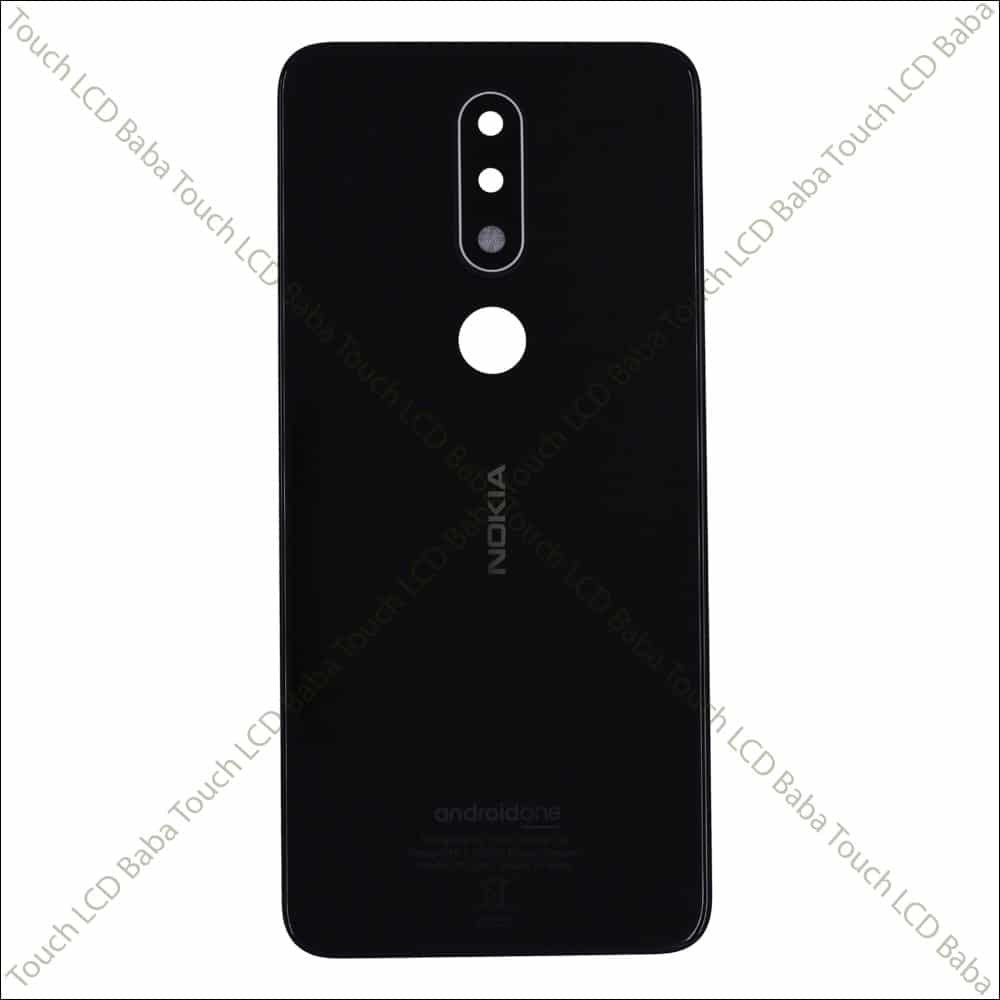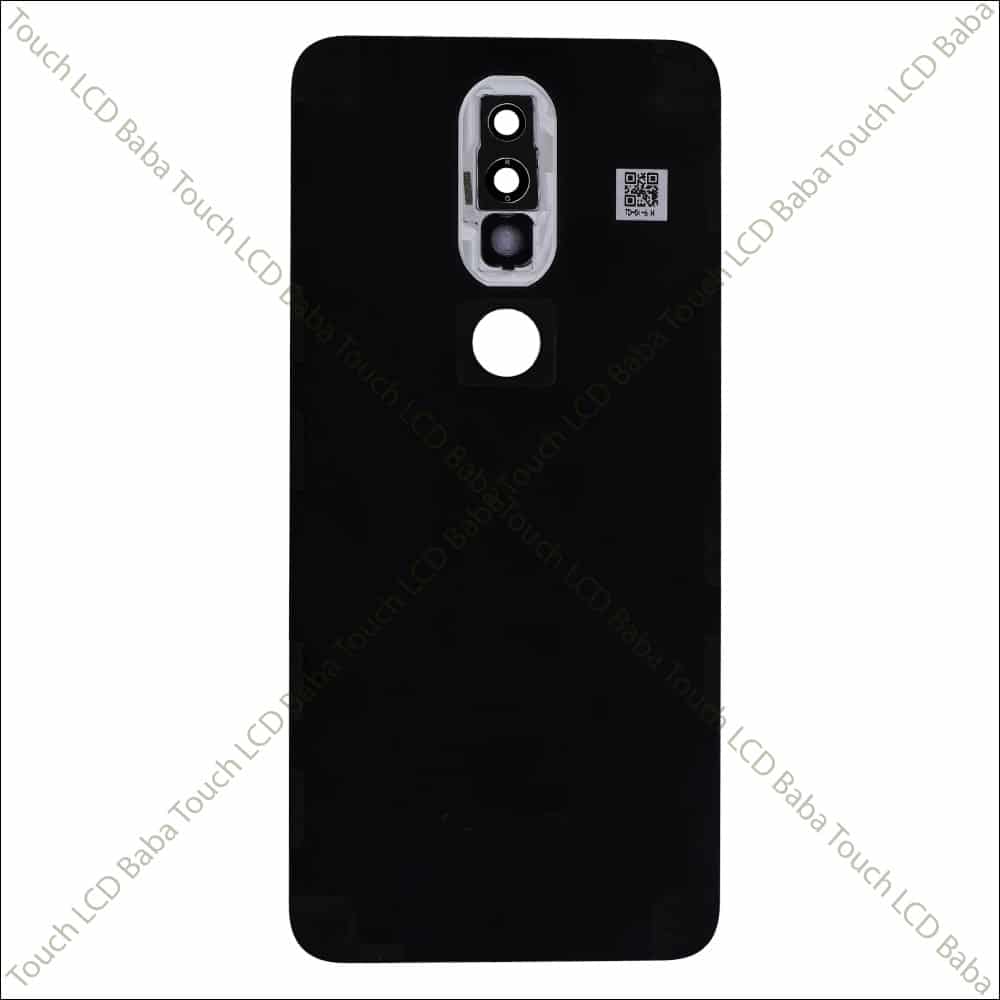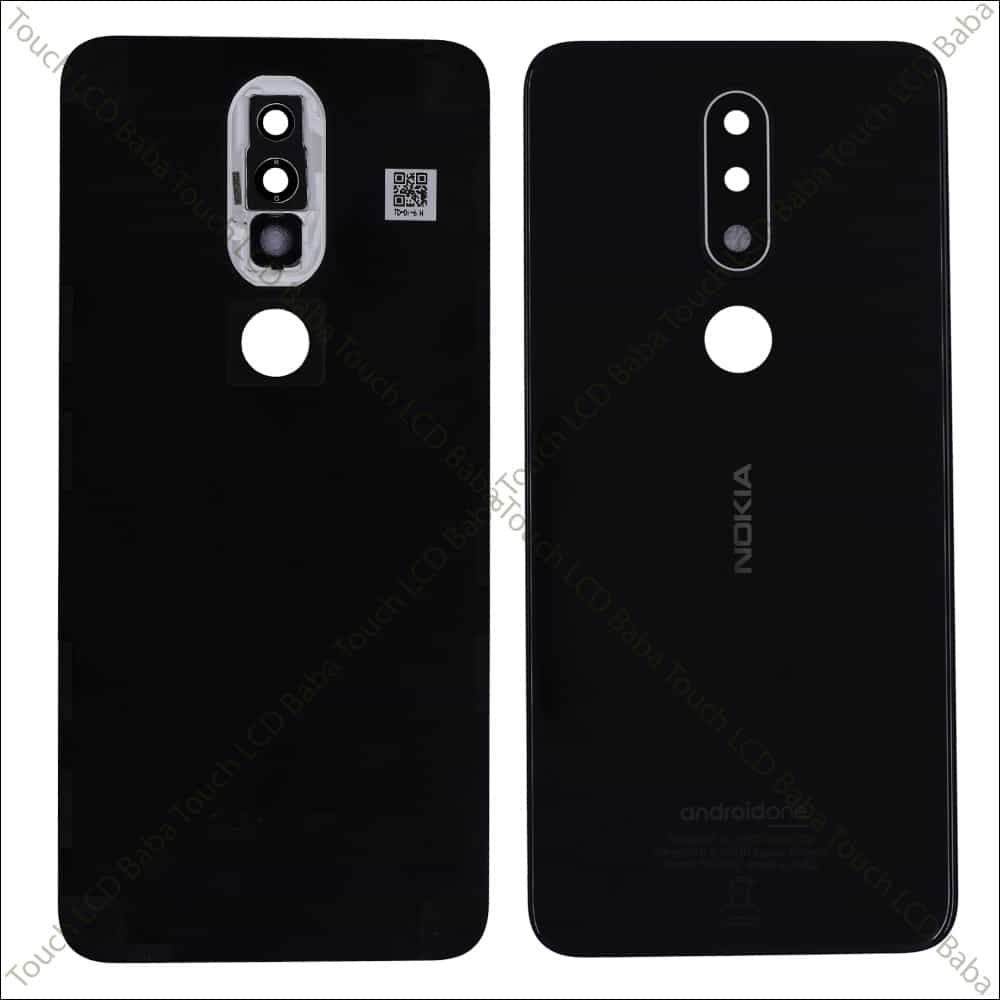 Shipping, Return and Refund Policy
All the products supplied by us come with 30 days return, refund, and replacement guarantee. To return a product, It should be in the same condition as we sent. You can't use or fix the items If you want to return. For complete details about Shipping and Returns, please click here.