It is a heartbreaking moment when we see the display of Oppo F3 breaks apart accidentally. You have spent your hard-earned money on it, and it is truly a loss for you, but the good news is, you can easily replace the broken Oppo F3 display with an identical display. It would be very expensive to repair the display at the Oppo Service Center.  At Touch LCD Baba, we can provide you a 100% original display replacement for a reasonable price without burning a hole in your pocket.  You can use this combo to replace a broken/faulty/damaged display or touch screen on your mobile phone. The part is 100% original, tested, and comes with a replacement guarantee for any defects.
Mobile phone displays are always prone to breakage, and Oppo F3 is not an exception to this. If you put down your mobile on the face side of the display, the display will break easily. In most cases, only the touch screen glass will damage, and that glass comes closely attached to the display. For this reason, you can't replace only the touch screen glass. In all cases of touch screen damage or even slight scratches on the touch screen glass, it is essential to replace the entire combo.
A duplicate display cannot take the place of an original product, and we provide you with 100% original spare for your phone. So if you also want to restore the original and elegant condition of your Oppo F3 phone, then you should try our products. On this page, we'll discuss all the aspects of a display replacement.
Why is it essential to replace the complete combo?
The confusion faced by many customers when they have an Oppo F3 with a broken display is whether they should get a complete combo replacement. They think they can get the touch screen glass replaced and save money that way; however, it is a much more complicated procedure than it seems.
The Touch Screen Glass is a complicated piece of machinery, and it is very important for a smartphone's functioning. The touch screen glass is strongly glued with the display, and therefore their separation is a tough and risky task. If you are luckily successful in this replacement, you would still have poor quality display output and not as the original Oppo F3 had.
It is so hard to separate these two parts that we often consider them as a single unit only. This is why most of the time, the display and the touch screen glass both are damaged when this procedure is performed. We always recommend complete combo replacement because of quality reasons, as our motive is selling original products only.
Why do local mechanics prefer or suggest glass replacement only?
The only glass replacement has a higher number of benefits for a seller or a mechanic than it does for the customer. The only glass replacement is an unbelievable multi-million industry, and it is solely blooming on your hard-earned money because customers love cheap solutions regardless of their quality.
For the local mechanic, it is like a cash printer, and they can easily make money off of it, but you would be the one who is settling for a low-quality display. The only glass of Oppo F3 costs less than Rs 100, and technicians can easily extort around Rs 1000-1200 for glass replacement. Customers quickly get attracted to the cheap pricing, but they forget that it is not the long-term quality solution. The customers are easily trapped into it because when the service center asks them for nearly Rs 5000 to repair the phone; a local technician quotes Rs 1000-1200; it is a joyous moment for them without understanding what they are getting.
It is a risky procedure, and consider yourself very lucky if it is successful in your case because it often fails, and your money goes waste. The local mechanic does not offer any guarantee on the success of this procedure. The mechanics advise glass replacement so they can make easy money, that's all.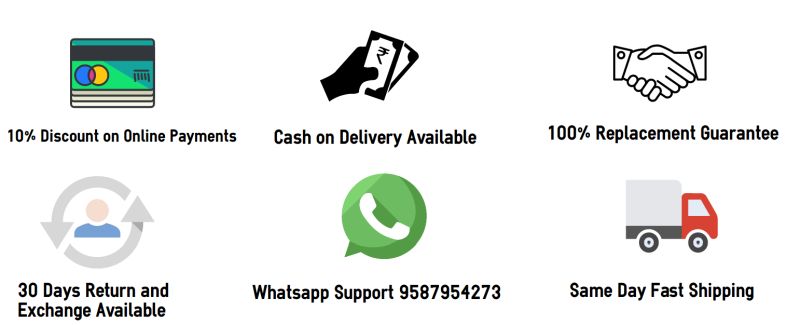 What are the options for repairing the broken Oppo F3 display?
There are many display replacement options in the market, and the customer has a variety to choose from. However, this is when a customer should be extra cautious because most of the cheap alternatives in the market are duplicates of the original displays. It would seem like a great bargain at first, but it would have so many adverse effects in the long run. Here are the 3 most popular display replacement options :
The Official Service Center:
This is the first place that pops into our heads when we accidentally break the display of our smartphone. You can most probably visit your nearest Oppo Service Center and get it replaced there easily; however, as simple as it seems when you think about it, it is not.
Service Centers have three big issues that you are going to face. One, if you want an Oppo F3 display and if it is not available, which it mostly isn't, the Service Centers will make you wait for days. Two, Service Centers charge a very handsome amount from you for replacing the broken display. Last, if you are not in some big town or city, you might not even have an Official Oppo Service Center because service centers are usually in big cities. If there is no Service Center in your area, you need to travel a significant distance to get the display replaced.
Local markets:
This is cheap and easily available, but it is quite a risky option. There are many local shops where you can get your broken display repaired/replaced, and they are in all kinds of cities. However, these local markets do not do a good job because the products they sell and fit in your smartphone are of very poor quality. Most of the products in these markets are plain duplicates of the original product. Therefore, they cannot give the same high-quality display output as the original and have a bare resemblance of 40%. So you can enjoy the low price, but you've to sacrifice the display quality.
Purchase the combo online and ask the technician to install it:
This would be the ideal option for anyone to choose, and Touch LCD Baba would always recommend this if you truly want your Oppo F3 to get a perfect display replacement. Make sure you buy an original Oppo F3 Display and touch screen glass combo. Even online websites are flooded with cheap rip-offs, and if you find a cheap deal, you will get duped later. Even if the product price is high, but the product is convincing, always buy expensive original products because they offer tons of long-term advantages.
LCD Baba promises the customers that will never be served with fake or duplicate products in the original's name. We offer original products only and while our prices may not be cheap; we are fully after the quality.  Once you have received the display from us, just appoint a professional technician who can install that combo for you.
Oppo F3 Display Specifications
| | |
| --- | --- |
| | This display is 100% original, tested, and suitable for Oppo F3 CPH1609. |
| | The Oppo F3 display size is 5.5 inches, the display type is IPS LCD and resolution is 1080 x 1920 pixels. |
| | The main touch screen glass is protected by Corning Gorilla Glass 5. |
| | It is a complete unit of display, and touch screen merged into one. |
| | The replacement display offers 100% the same colors, quality and brightness as before. |
| | After replacement, there won't be any compromise in the color, quality, brightness or touch screen smoothness. |
| | We test each display for flawless working before sending off to our clients. |
| | We buy our stock from OEM manufacturers so you can enjoy the original screen. |
| | All our products come with 30 days return, refund and replacement guarantee. |
| | The display is readily available in stock, and turnaround time is super fast. |
| | We offer Cash on Delivery and online payment both options. |
Questions and Answers
Q: How much does it cost to replace a broken Oppo F3 display in India?
The price of a 100% original Oppo F3 display replacement is around Rs 2800-3000. If you buy a first copy screen replacement, then the combo costs about Rs 1300-1500 in India. You may have to pay additional repairing charges on top of the display's price to a mechanic.
Q: Why is the first copy of the Oppo F3 display and touch screen glass combo so cheap?
The quality of a product matters when its price is being decided, and as high as the quality gets, the price also increases with it and vice versa. A cheap rip-off is very cheap because it is not an original IPS LCD type display; it is just a low-quality duplicate display that does not possess the same quality, which an original does. So if you buy a display having a 50% resemblance to the original, you'll surely pay half price. Buying duplicate products means buying an everyday headache for yourself.
Q: Can only the glass be replaced without replacing the whole combo?
It is certainly a possibility, but we would advise you not to go for it. Understandably, you want to save as much money as possible, and this option, being very cheap, would attract you. It is cheap, but it is not even worth that because it would be much more costly in the future. The Only Glass Replacement is rarely successful, and it is a tremendous risk for your phone, and even if you get it done successfully, your phone's display quality would not be as good as before.
After this replacement, you would surely face many issues regarding your phone's display. Issues with brightness, tint, and image sharpness. There even might be dust under your glass, and that would leave spots on your phone's display. So your experience with the phone will deteriorate to a great extent.
Q: Is it possible to get a new display at no cost under warranty from the official service center?
No, we don't think you will get that. The Official Oppo Service Center would decline your claim to get a broken display replaced without charges. However, what you can try is if you have your phone under a "One Time Free Screen Replacement" offer, then you can claim and get a broken display repaired free of cost. If your phone is under an insurance claim too, then also you can get it replaced paying nothing by contacting the insurance company.
Q: What should I do if the display that I buy from LCD Baba does not work on my Oppo F3?
Whenever you purchase a product from LCD Baba, you never have to worry about its working condition. We make sure that our team tests every tiny detail of the display of an Oppo F3 before shipping it to our customer. Still, we offer a 30 days return and replacement policy for our customers.
To avail of this policy, ensure that you return the product in its original condition. The product should be in an unused condition and shouldn't be pasted on your phone. Used products violate our policies, and thus we cannot offer you a replacement or a refund on any used product. Therefore, please make sure you avoid returning products that are used. Please do not remove the protective film off the product before you test it, because that would be considered a used product. Our terms and conditions are concise and clear because we don't want any issues for our clients and us.
Oppo F3 Display Photos
These images show the actual Oppo F3 Display and Touch Screen combo you'll be getting after your order. This is a complete folder consisting of display and touch screen both. You can buy this panel and easily replace it with the help of a mechanic.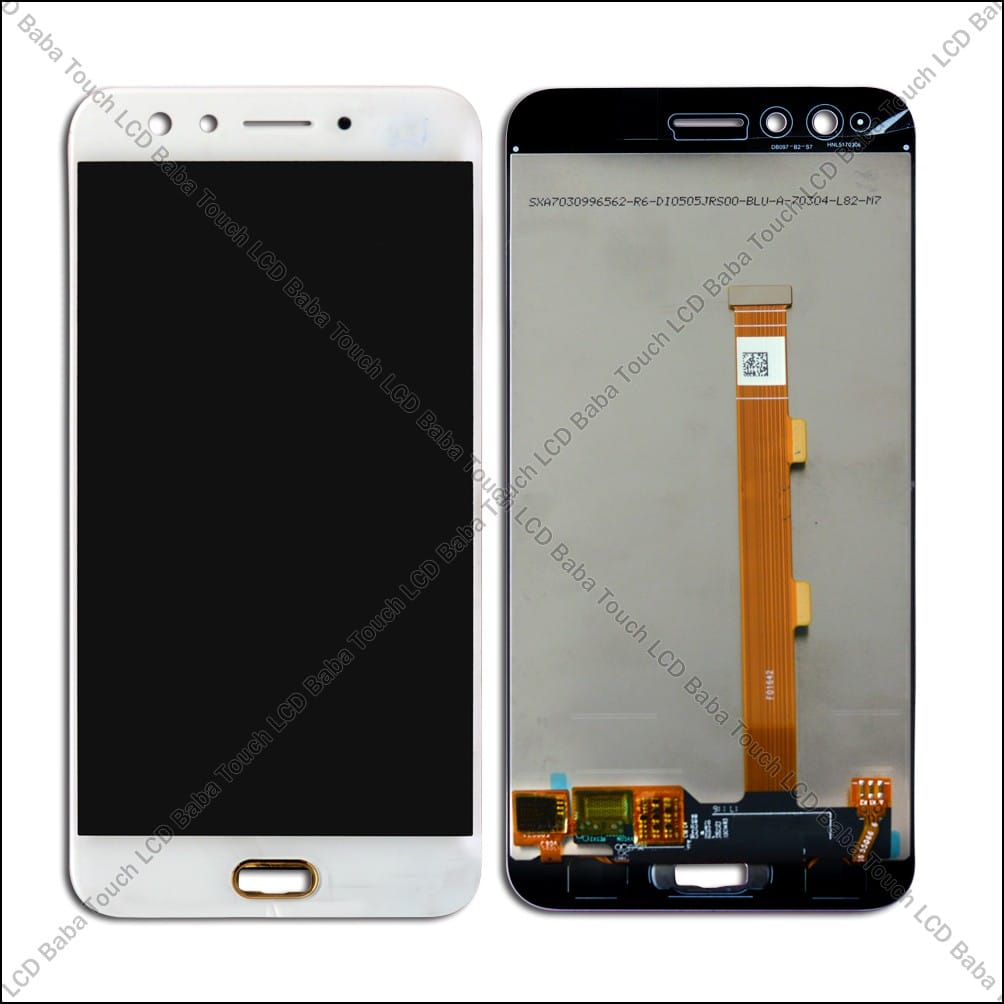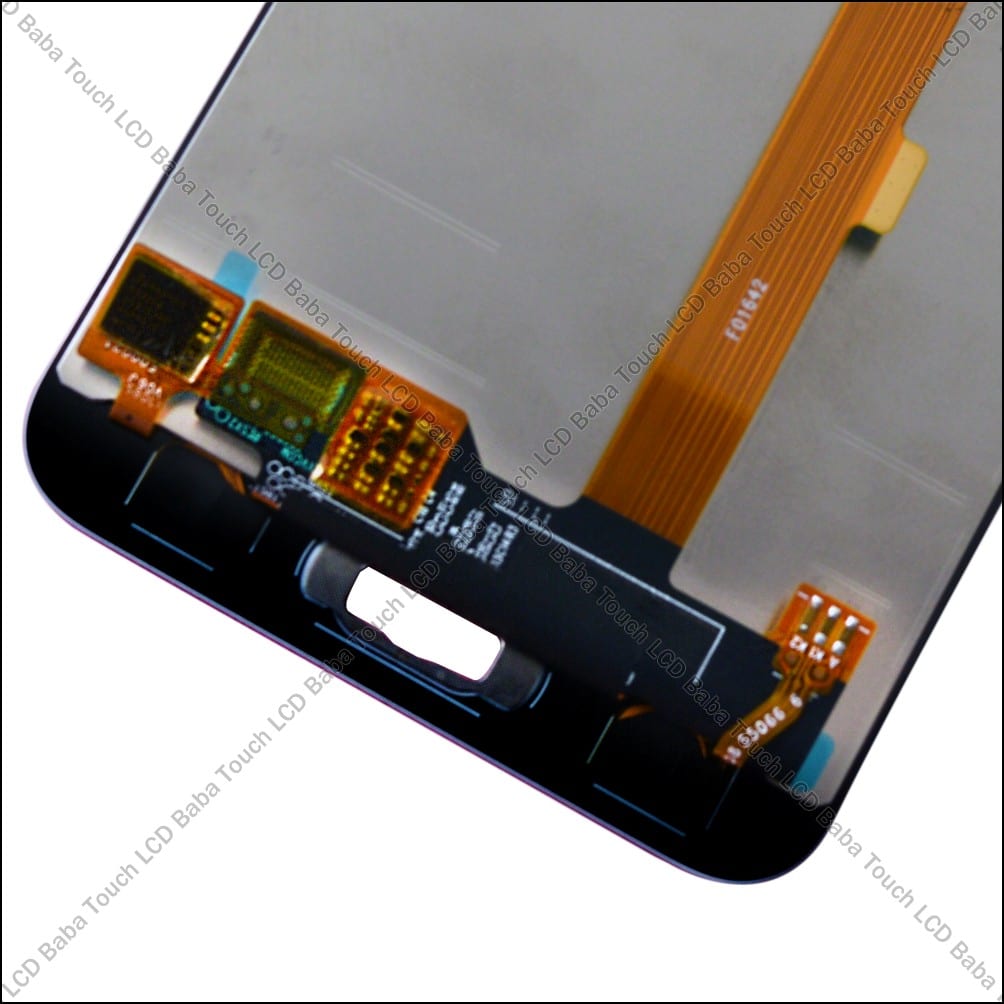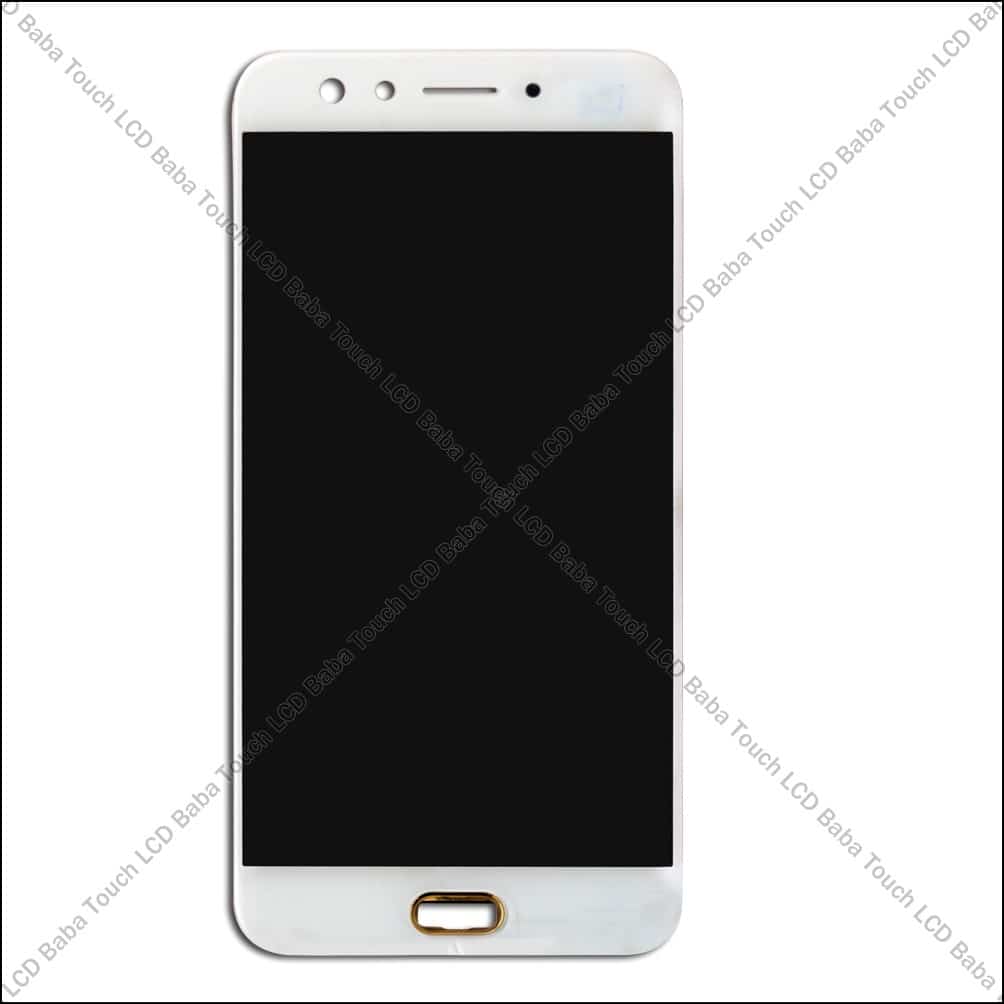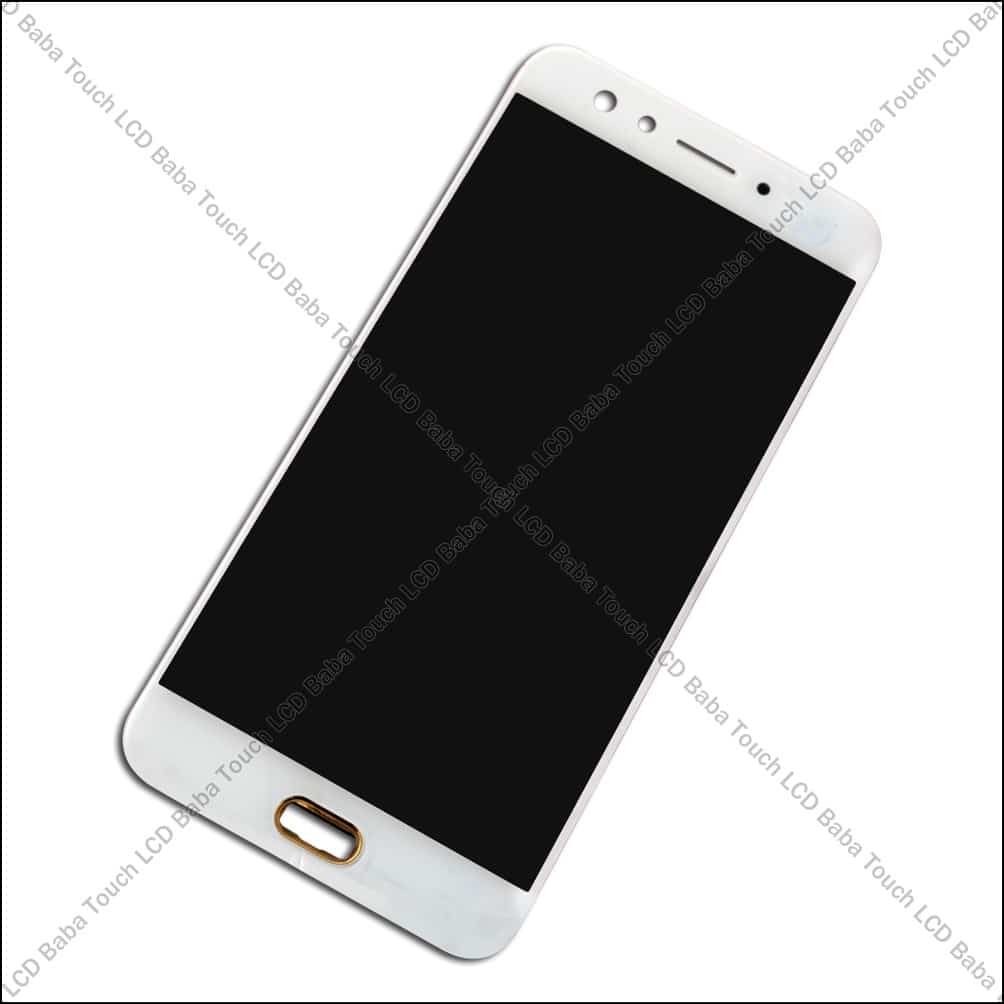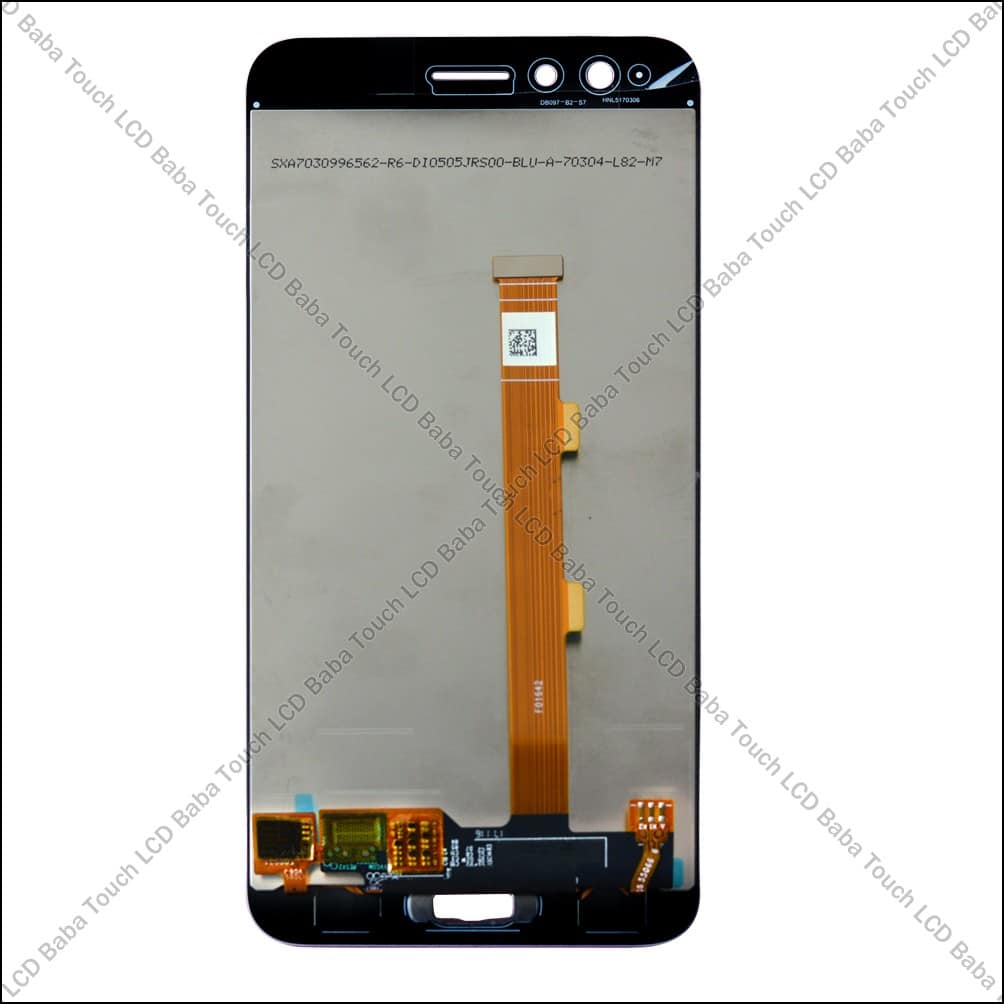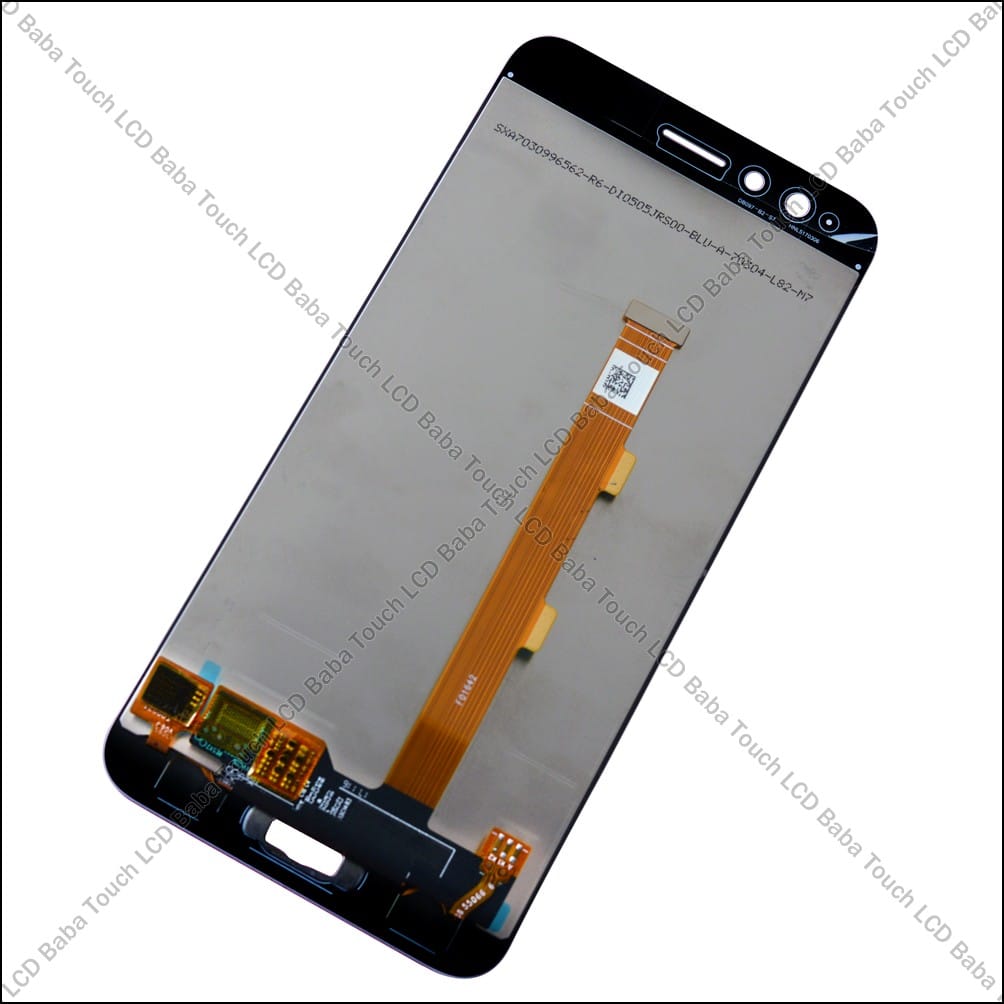 Shipping, Return and Refund Policy
All the products supplied by us come with 30 days return, refund, and replacement guarantee. To return a product, It should be in the same condition as we sent. You can't use or fix the items If you want to return. For complete details about Shipping and Returns, please click here.